Puzzle and movie lovers will have a new place to congregate in Georgetown when Escape Room Live opens later this summer.
The company, which specializes in "escape room" games, in which teams of participants follow clues to get out of locked rooms, says its location at 3345 M St., Northwest, will be its largest yet, with two floors and six themed rooms.
But that's only half the story: The company is partnering with Paramount and Sony to create escape rooms based on popular films including Ghostbusters, The Mummy, Teenage Mutant Ninja Turtles, and Titanic.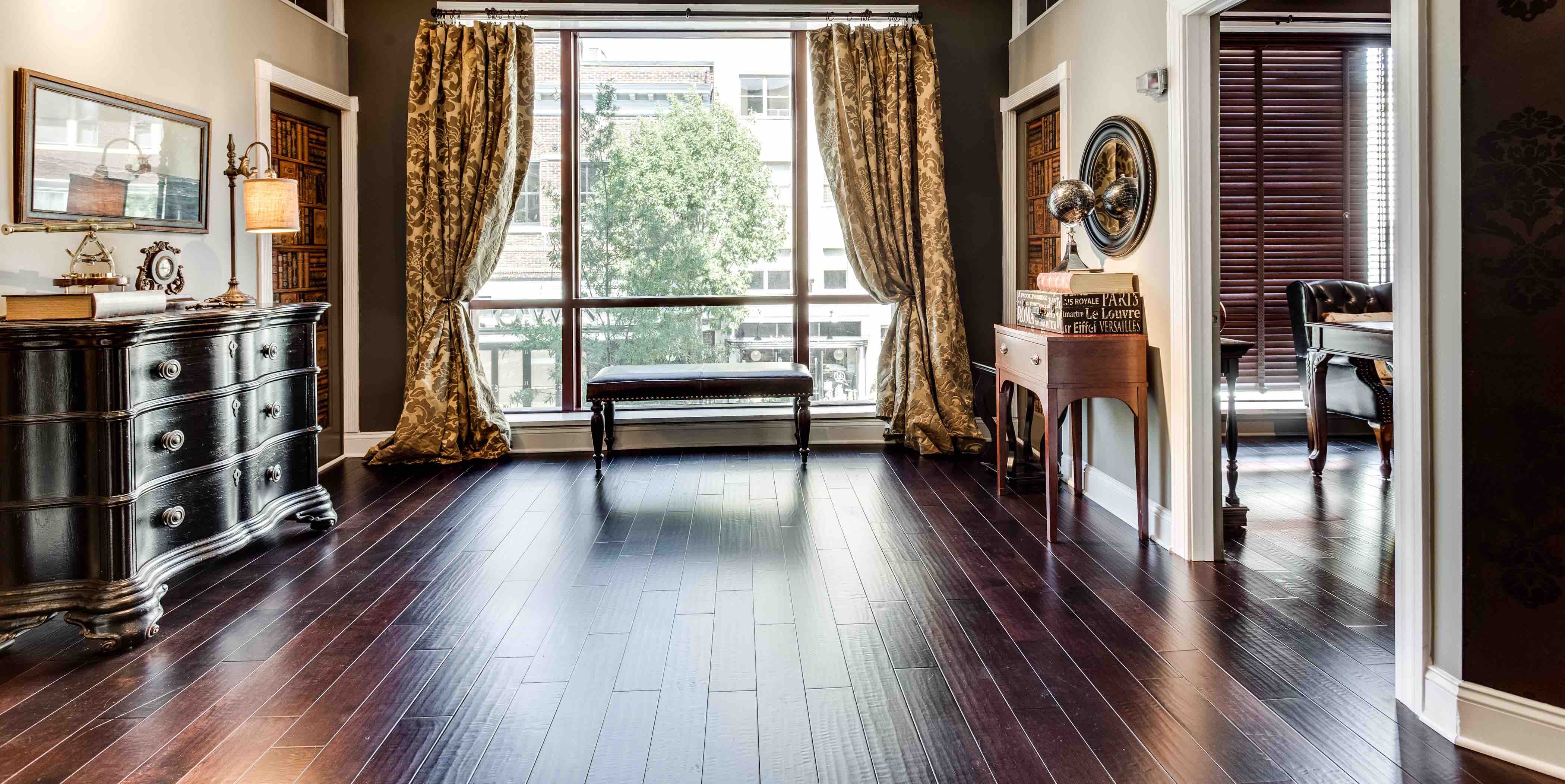 The scenario is the same as it is at the Glover Park and Alexandria locations: between two and 12 participants are locked in a room for 45 minutes with a series of brainteasers. To be successful (and unlock the door), they have to solve the clues before time is up. Mixing in Hollywood-style sets adds another layer of twists—and special effects—to the experience. The Titanic room features a porthole through which participants can see rising water. If they don't figure out the solution in time, the glass cracks and water appears to gush in.
Players can also celebrate their escapes or mourn their inability to get out at the bar afterward; Escape Room Live is also installing a lounge and 150-person catering space.
Games are $28 per person. escaperoomlive.com.