Peirce Barn
Tilden St. and Beach Dr., NW
This barn looks ho-hum—until you learn that it was a Cold War hideout for American agents who used spycraft in the attic to peep on the nearby Hungarian and Czech embassies. To protect their cover, spies stored their gadgets behind false fronts. Not so successfully, apparently. "We always knew which guys were the CIA guys," the building's other tenant once told theWashington Post, "because they always wore sunglasses indoors, had real sharp creases in their pants, short haircuts and shiny shoes."
Jean Jules Jusserand Memorial
Off Beach Dr., NW, south of Peirce Mill
This granite bench parallel to Beach Drive honors early-20th-century French ambassador Jean Jules Jusserand, a frequent hiking partner of Teddy Roosevelt. During their initial trek together, the story goes, Roosevelt disrobed to cross a stream, and Jusserand followed suit—except for his lavender gloves. When Roosevelt questioned the gesture, Jusserand said that if they ran into any ladies, he didn't want to be underdressed.
Joaquin Miller Cabin
Next to Picnic Area 6 and Rock Creek Park Golf Course
This log home belonged to "Poet of the Sierras" Joaquin Miller during his residency in the District in the 1880s; he called it "a little edge of God's rest." Built of timber from today's Rock Creek Park, the cabin originally stood in Meridian Hill Park but was moved to its current location more than a century ago. Several tenants lived in it over the years, and until 2011 it housed the Joaquin Miller Cabin Poetry Series. Today it sits unused.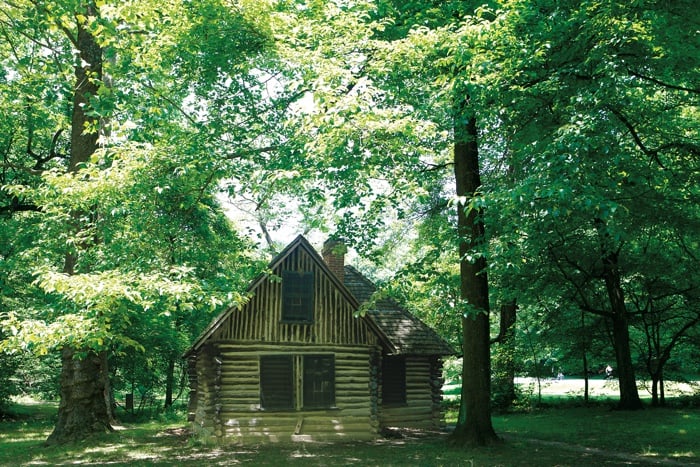 The Capitol Stones
A half mile from the Nature Center at 5200 Glover Rd., NW
Barely off the beaten path but languishing in obscurity, many of these 200-year-old sandstone and marble blocks once adorned the US Capitol. The moss-covered, beautifully carved stones were stashed here thanks to a supposed handshake deal between the Architect of the Capitol and NPS during renovations on the Capitol in the 1950s. They've been here ever since. Don't touch the stones—officials consider the site off-limits.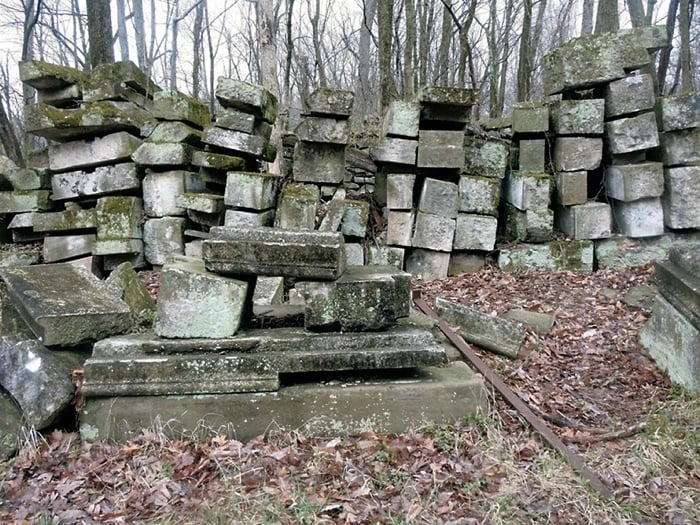 Carter Barron Amphitheatre
4850 Colorado Ave., NW
Hollywood exec Carter Barron was the force behind the 4,200-seat theater in the park's southeastern section. Envisioning a place for "every race, color and creed" to gather, Barron pegged the 1950 opening to the 150th anniversary of DC's becoming the US capital. Appropriately, the first production was Faith of Our Fathers,about George Washington. Among the big-name acts who've performed there: Ray Charles, Andy Williams, and Ella Fitzgerald.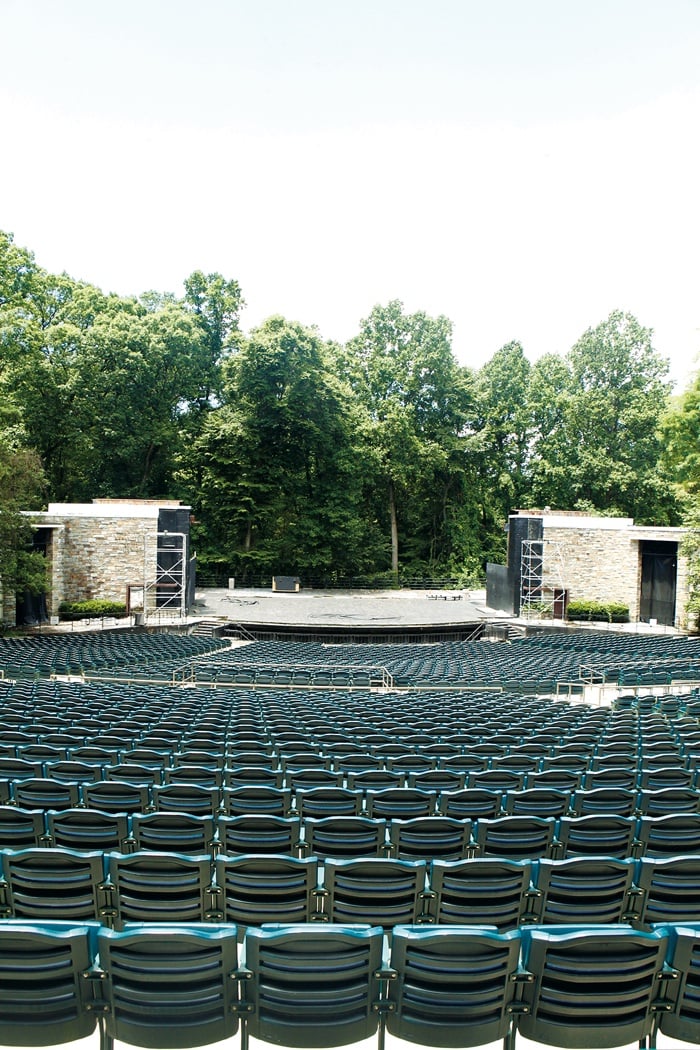 This article appears in the August 2016 issue of Washingtonian.