Washingtonian went out and interviewed dozens of people who consider themselves regulars in the park, asking them where they live, how often they visit Rock Creek, and why they love it. Here are some of the best responses:
1. Teferi Abera, U Street, every weekend: "I'm from Ethiopia. We don't have this kind of park in my country. That's why I like it."
2. Jamekaa Flowers, Van Ness, two times a month: "The park makes me feel grounded. I take my shoes off so I feel connected to the earth."
3. Clark Welch, Capitol Hill, monthly: "It's nice to have a course in the city that's a 15-minute drive from anywhere in town."
4. Maria Conway, Chevy Chase, daily: "I have two kids, so I do a lot of schlepping. Once I'm in the park, it's like the door is shut behind me."
5. Simon Blanco, Mount Pleasant, weekly: "It feels like a fairy tale when you discover a hole on a trail or fallen trees that make bridges."
6. Jacqui Weber, Cleveland Park, three times a week: "We were going to look at our apartment, saw three deer, no cars, and were like, Are we in DC still?"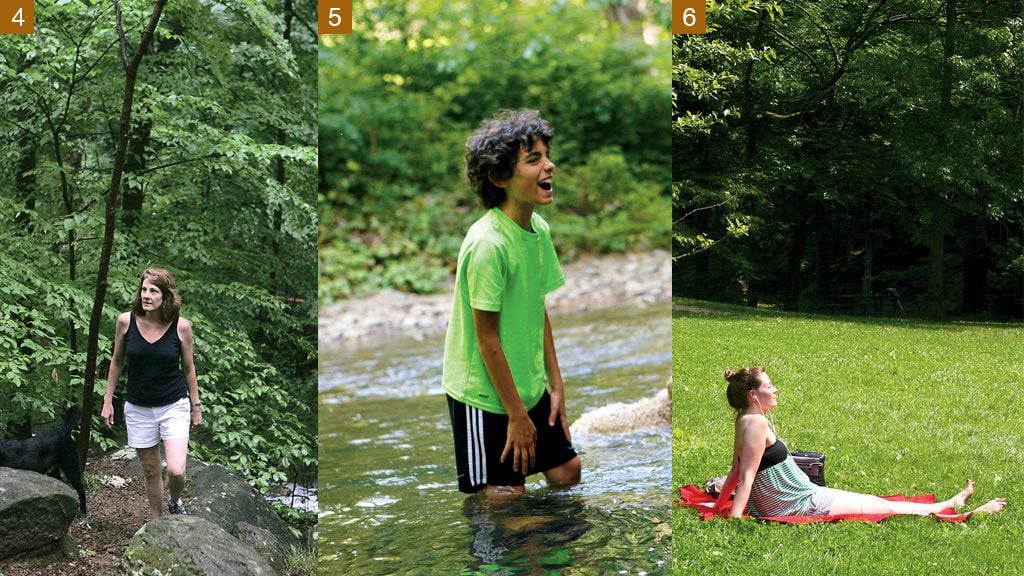 7. Dan Greenspahn and son Sam, Chevy Chase, weekly: "We go to the zoo a lot, but the horse fields are quieter and more secluded."
8. Eric Encarnacion, Petworth, three days a week: "You forget how many shades of green there are until you get to the park."
9. Kyle Bingham, NoMa, weekly: "We just come to escape from reality. The dogs love it, too. Best park in DC."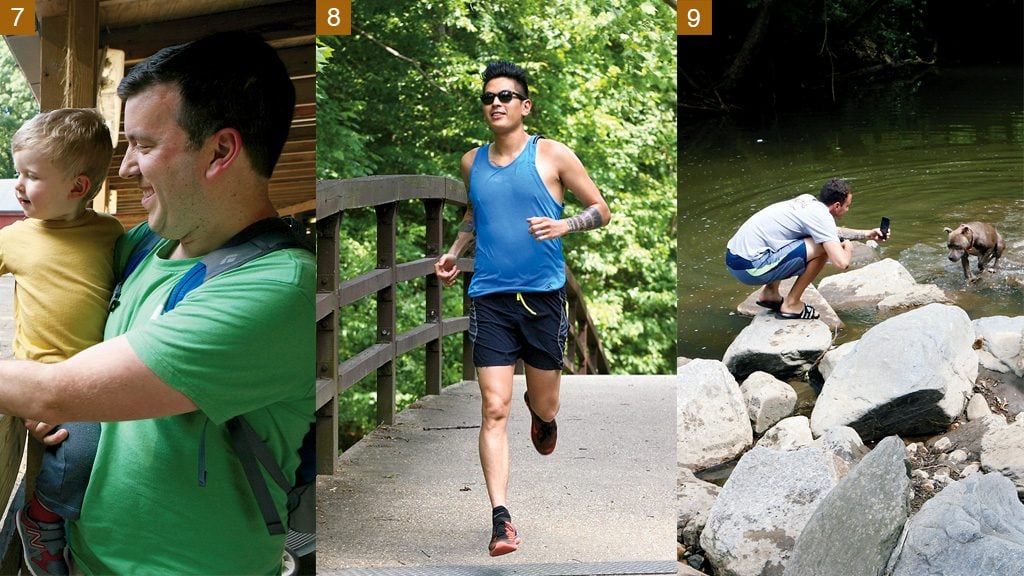 This article appears in our September 2016 issue of Washingtonian.