If you still don't have plans this weekend, there are some fun festivals to start celebrating Hispanic Heritage Month, which started September 15.
At the Smithsonian's American History Museum on Saturday, September 17, you will find "Latinidad: Looking into Latina Women's American Experiences" from 11 AM to 4 PM. Learn about Latinas and hip-hop with DJs in Maracuyeah's Black Latina performance and learn some hip-hop moves with Ana "Rokafella" Garcia. If hip-hop isn't your jam, there will also be slam poetry, mural panting, and a Cuban cooking demonstration. Have kids? They might enjoy meeting aspiring Puerto Rican astronaut and scientist Yajaira Sierra Sastre.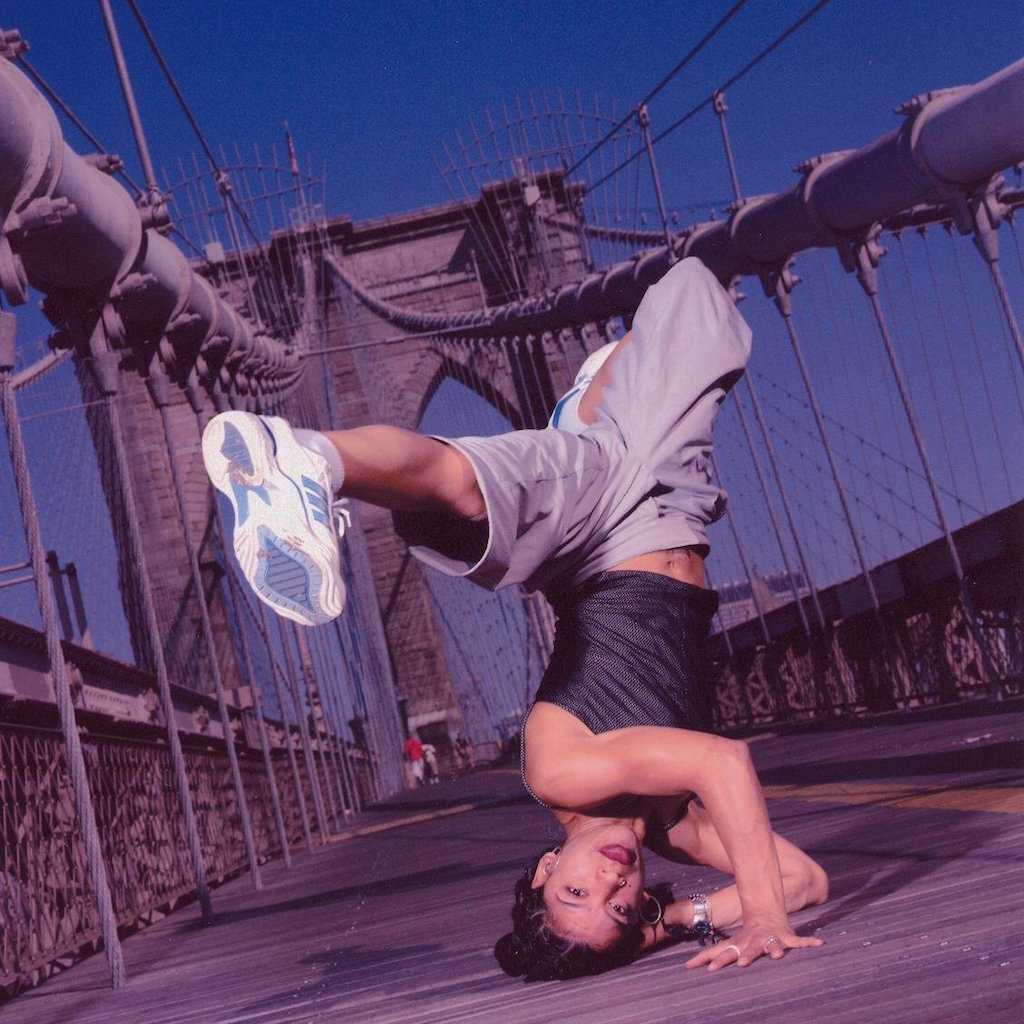 If you want more fun, throughout the weekend (September 16-September 18) at the American Indian Museum from 10 AM to 5 PM you can see how the indigenous Maya weave beautiful traditional cloths. In a celebration of both Guatemalan heritage and the strength of indigenous communities, the weekend will include speakers from Unlocking Silent Histories, a nonprofit that works to uplift Maya communities through film. The DC-based Indigenous Design Collective will provide engaging activities open for everyone (so bring your kids!).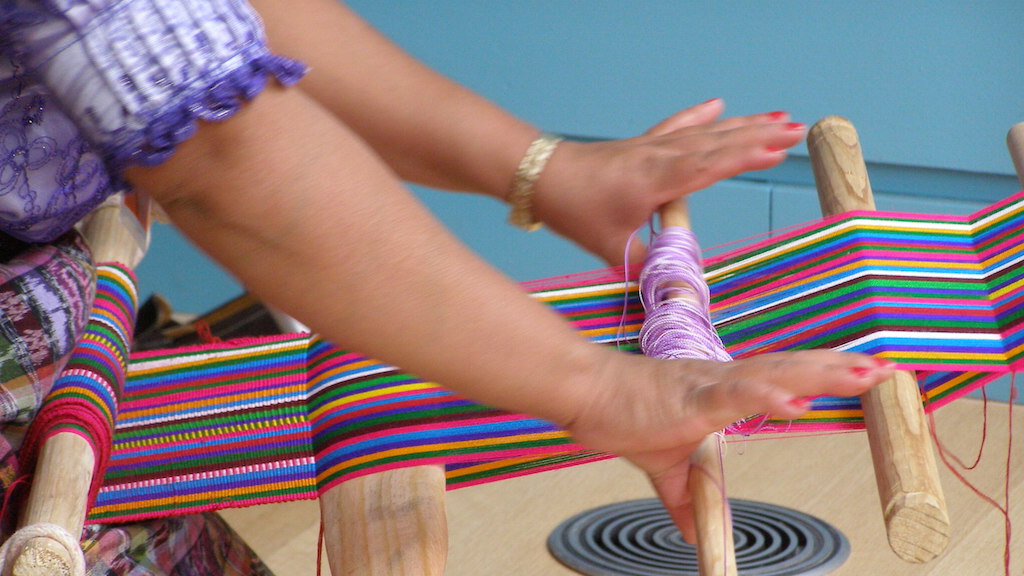 Not interested in a museum trip? Well Fiesta DC has a parade Saturday September 17 and an outdoor festival Sunday September 18. The parade route is on Constitution Ave., beginning at 1PM on 7th St. and Constitution Ave. If you can't make that, the festival starts at 11AM on Sunday on Pennsylvania Ave. between 3rd and 7th St. featuring all sorts of vendors – and yes, that means food.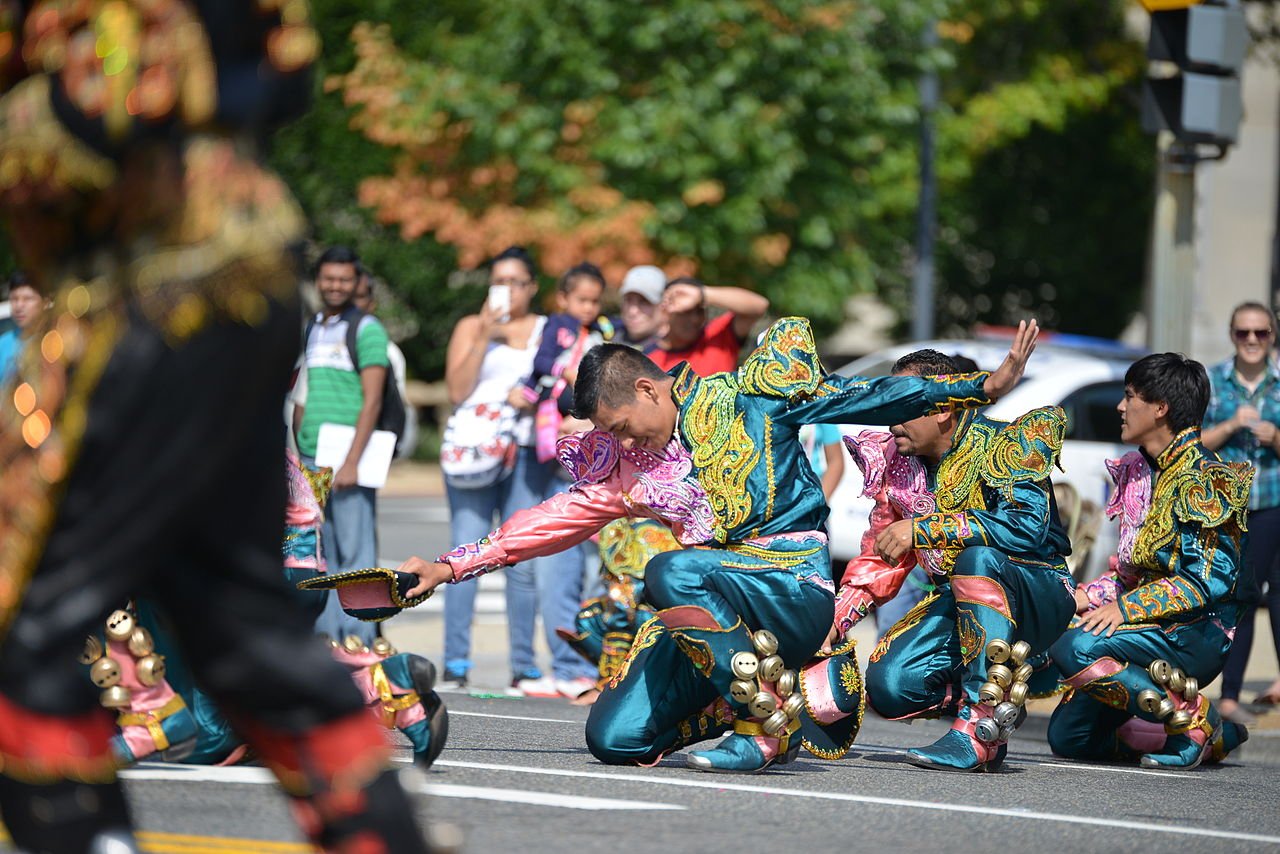 There's more to come: Hispanic Heritage Month continues through October 15 around DC.