The area's dining scene has never gotten more national attention. The Michelin Guide will deliver its first local appraisal this month, and Bon Appétit recently anointed Washington the country's hottest food city. But though the recognition has happened only recently, the roots of today's scene go back further than you might think. In the '80s and '90s, four chefs—including the late Michel Richard, who died in August—founded some of the area's most important restaurants, in turn cultivating much of the talent that makes dining out here so exciting today.
Michel Richard
Richard helped put DC on the culinary map with the brilliantly whimsical, trompe l'oeil dishes he created at Citronelle, which closed in 2012 after 19 years, and Central Michel Richard. The mozzarella "porcupine" on the menu at Baby Wale today is an ode to one of his hits.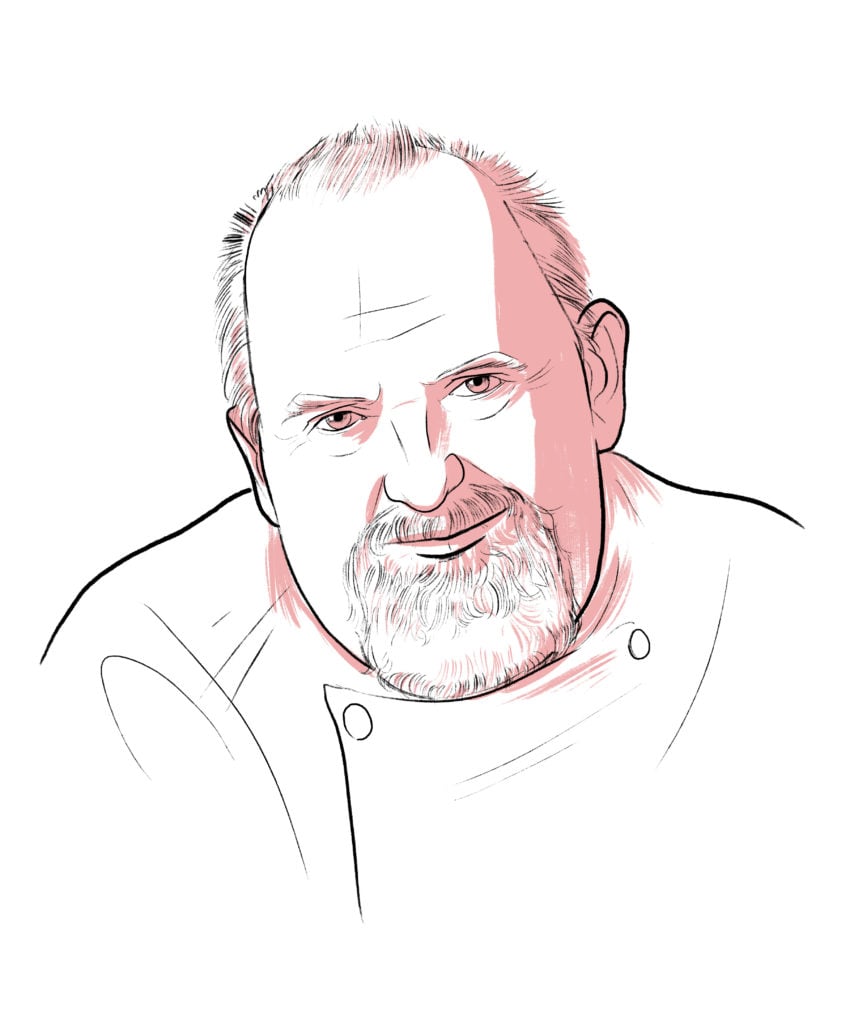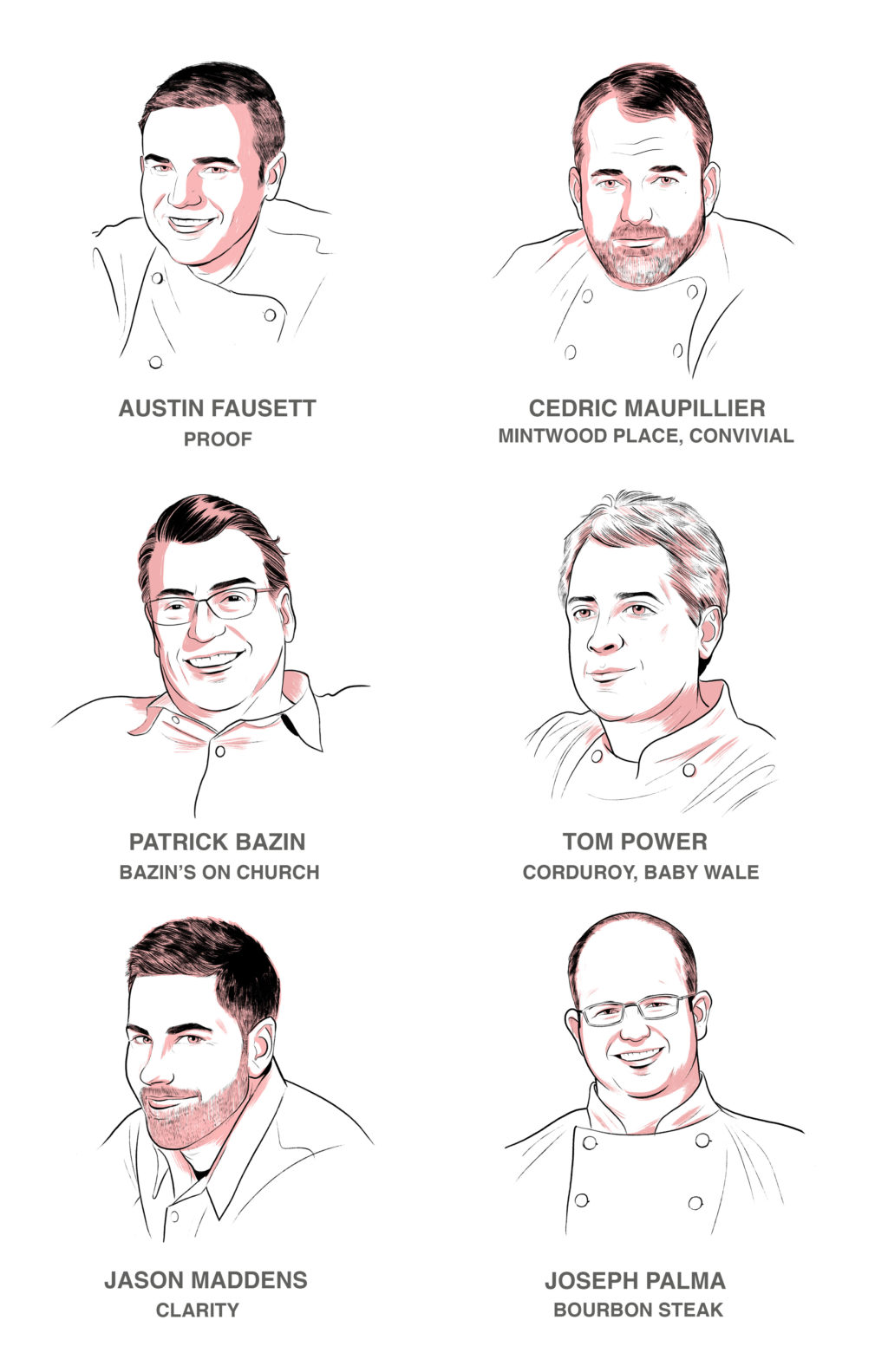 Roberto Donna
In the '90s, the Piedmont-born chef's Galileo—and his fancier restaurant-within-a-restaurant, Laboratorio del Galileo—were downtown DC's prime spots for Northern Italian cooking. His protégés tend to be especially skilled at pasta-making.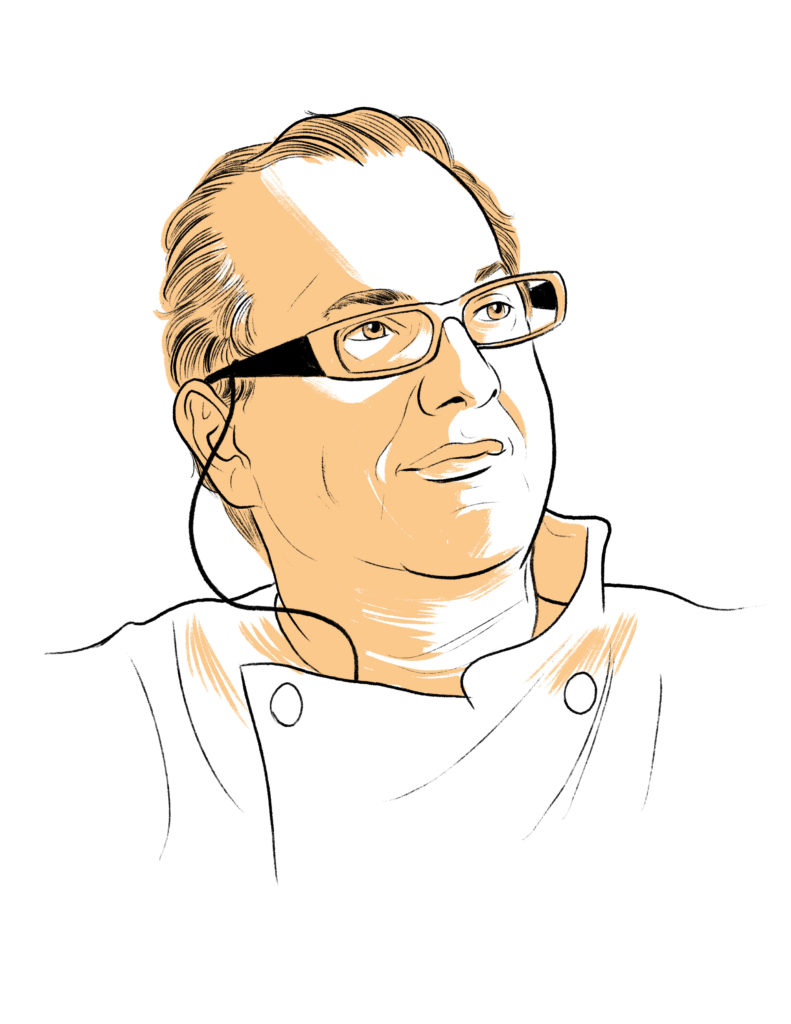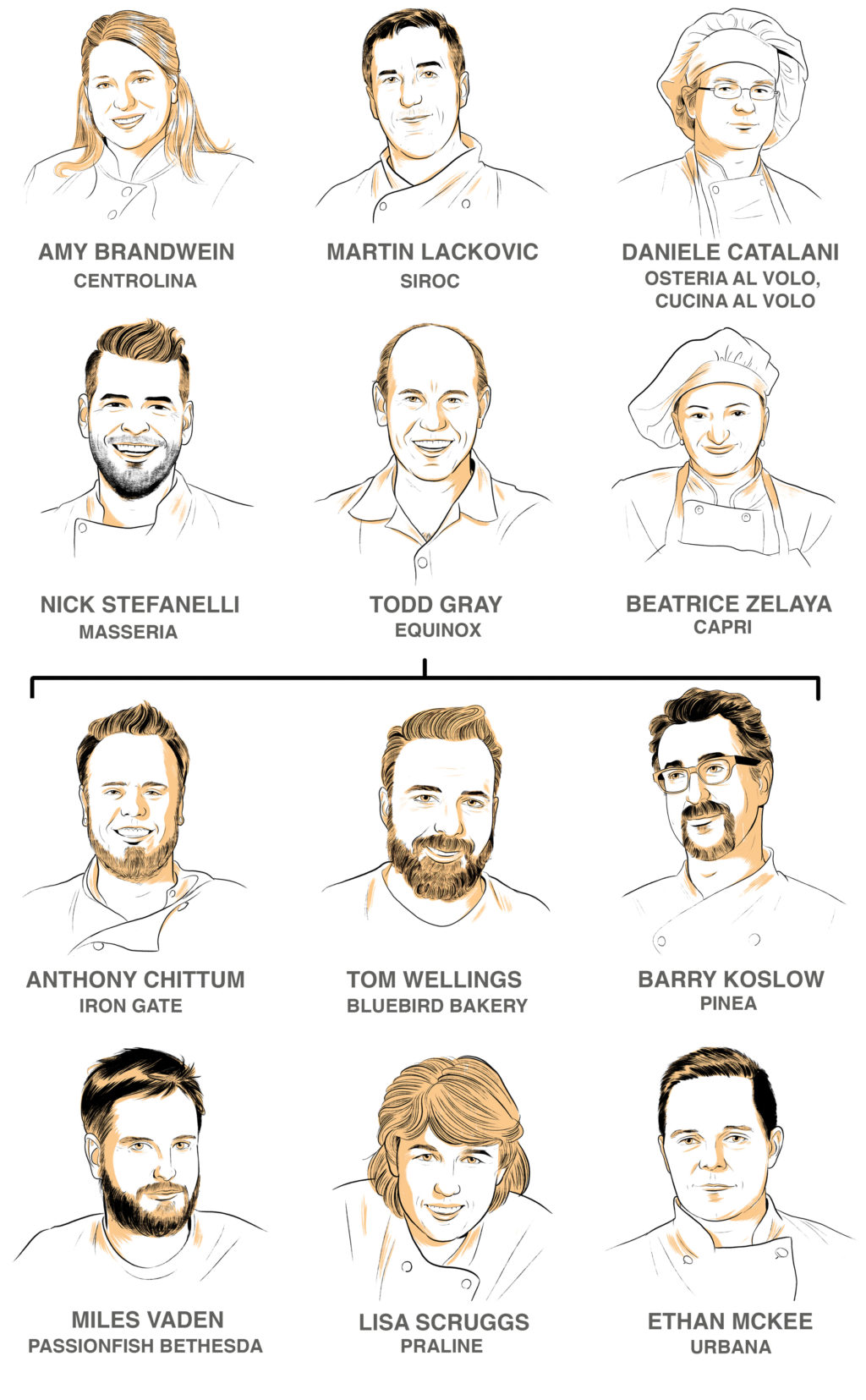 Jeff Buben
Although most chefs are tough on their cooks, Buben is known as an especially exacting boss. His kitchens—the Southern-focused Vidalia and the French restaurant Bistro Bis—have produced talent that stretches across a wide range of cuisines: Belgian, Filipino, Irish, and more.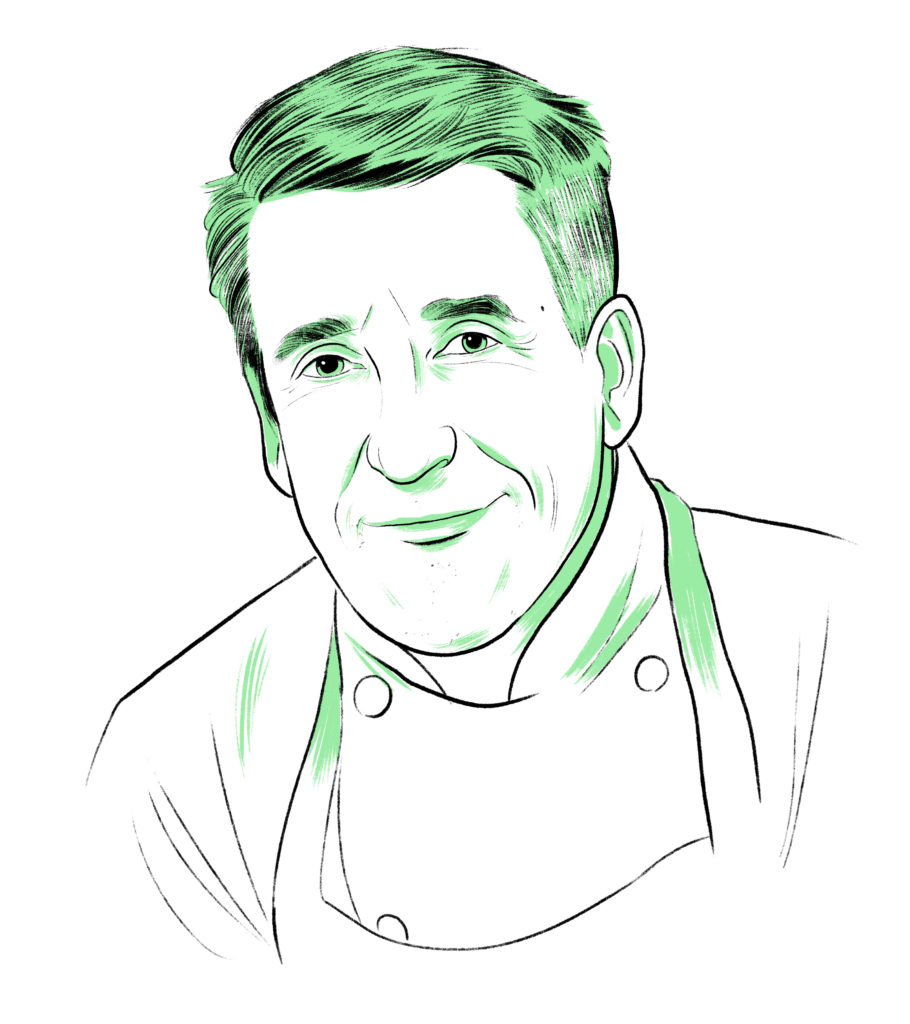 Bob Kinkead
In the '80s, American food in local restaurants meant meat and potatoes. Kinkead mixed things up by weaving international flavors into his seafood-heavy menus at 21 Federal, then Kinkead's and Colvin Run Tavern. He was particularly instrumental in the careers of two women.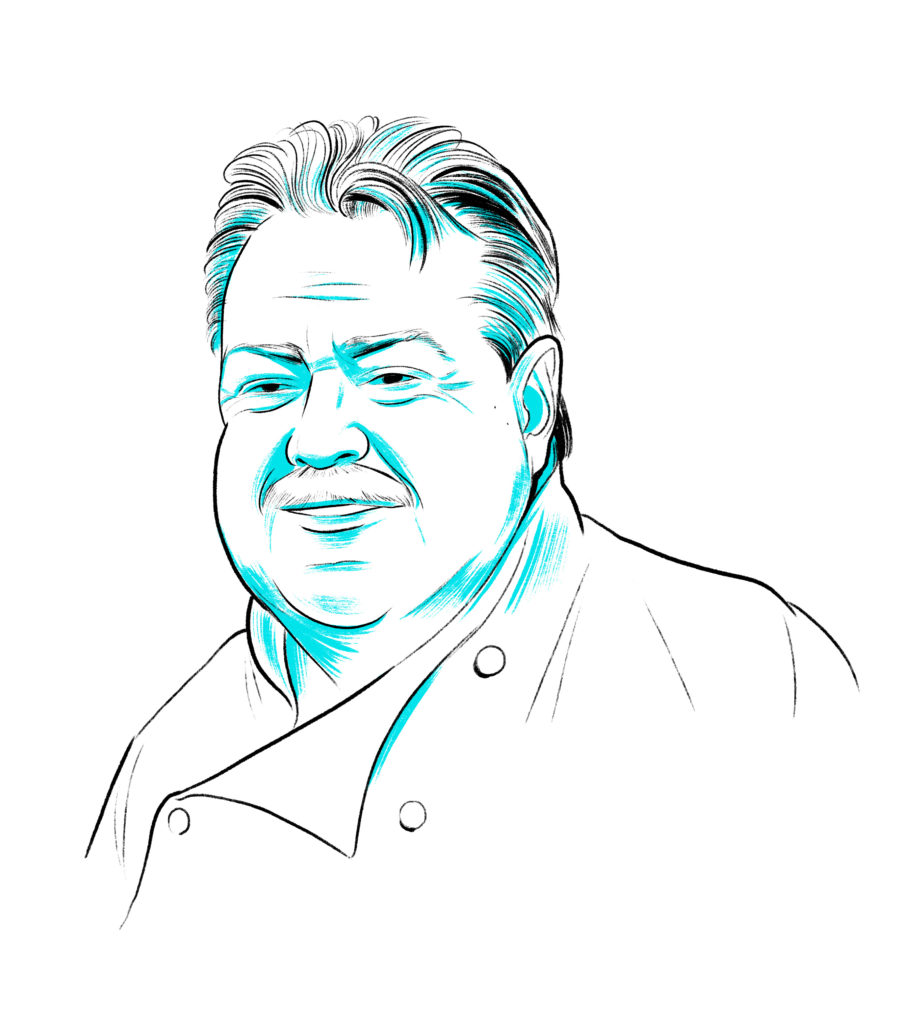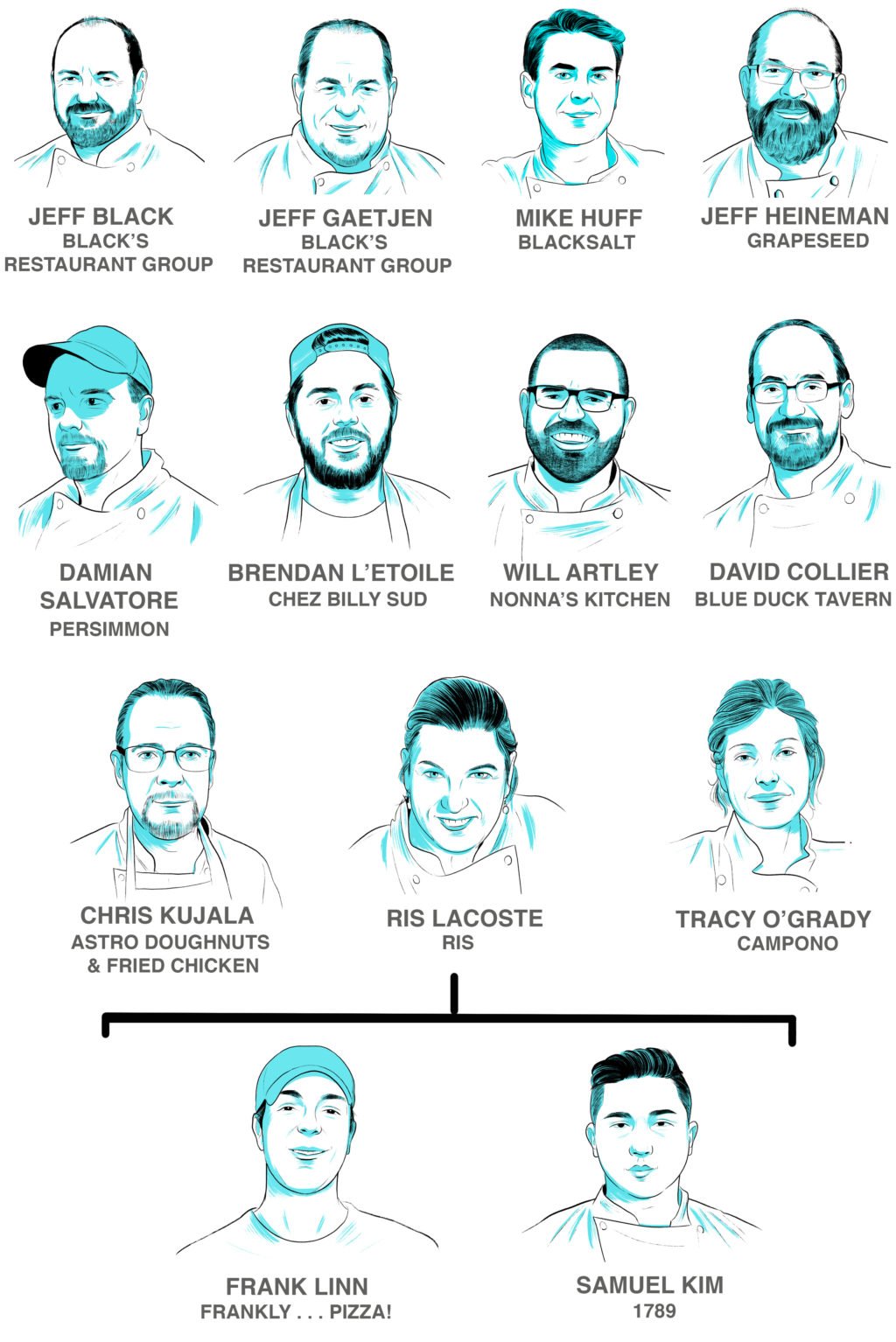 This article appears in our October 2016 issue of Washingtonian.