This page describes the contents of an issue of Washingtonian magazine. Subscribers get exclusive early access through our print and digital editions. Most of our feature stories are later published online and linked below.
Buy a Single Issue
Subscribe
For some people, breakfast is a key to start a fresh and energetic day. We pick a list of various breakfast items for you, featuring pancakes, coffee, buns, breakfast pizza, and more. Also, we present brunch, fine dining, and Mexican eats. Want to explore about breakfast in DC? You will never run out of options with our breakfast package.  Edited by Ann Limpert.
FEATURES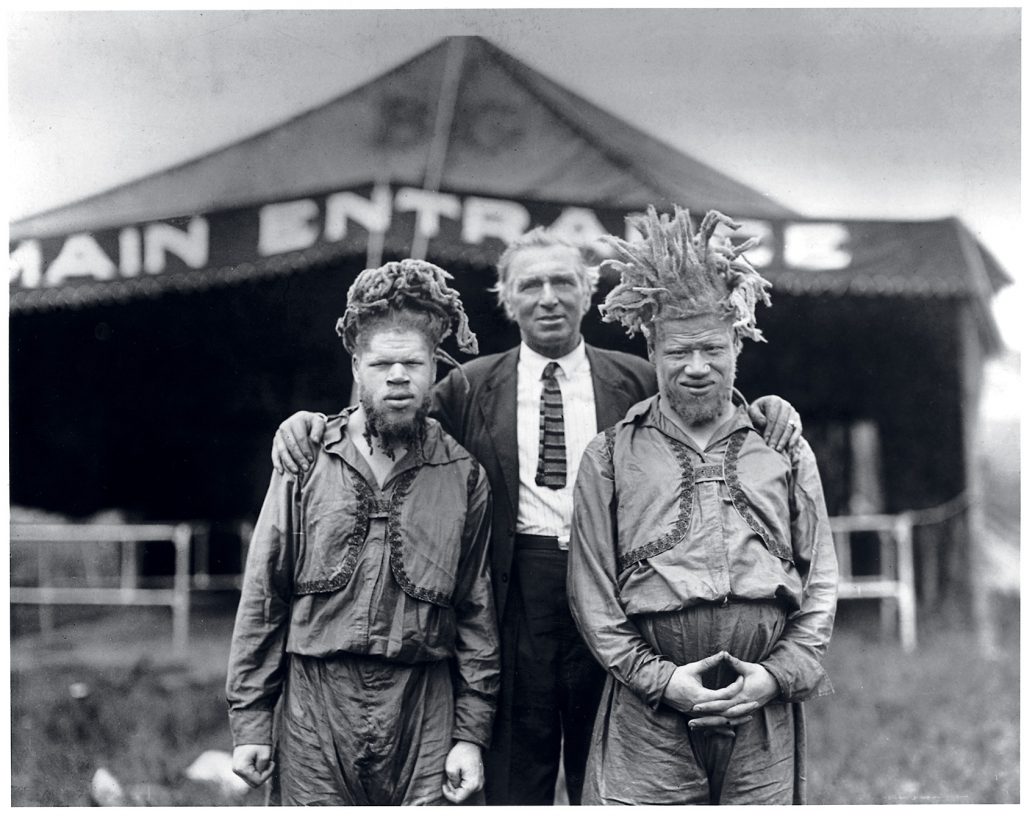 It was a cautionary tale for kids across Virginia: Albino African-American brothers stolen. By Andy Kroll.
Chris Jahnke quietly teaches women politicians how to talk without being maligned as angry as shrill. Is it a public service or a surrender?  By Alexis Sobel Fitts. 
Andrew Schmuhl forced his way into Leo Fisher and Sue Duncan's home, torturing and nearly killing them before being arrested wearing nothing but an adult diaper. Was it a calculated act of revenge–or an addict's rampage? By Jason Fagone.
Power Houses: A Voyeur's Guide to the Homes of Rich and Famous Washington
The Genealogy of Washington Restaurants: Dozens of DC Chefs Have All Worked For the Same Four Dining Pioneers. By Ann Limpert.
CAPITAL COMMENT
The Biggest Hurdle Facing DC's New Trump Hotel Might Be Donald Trump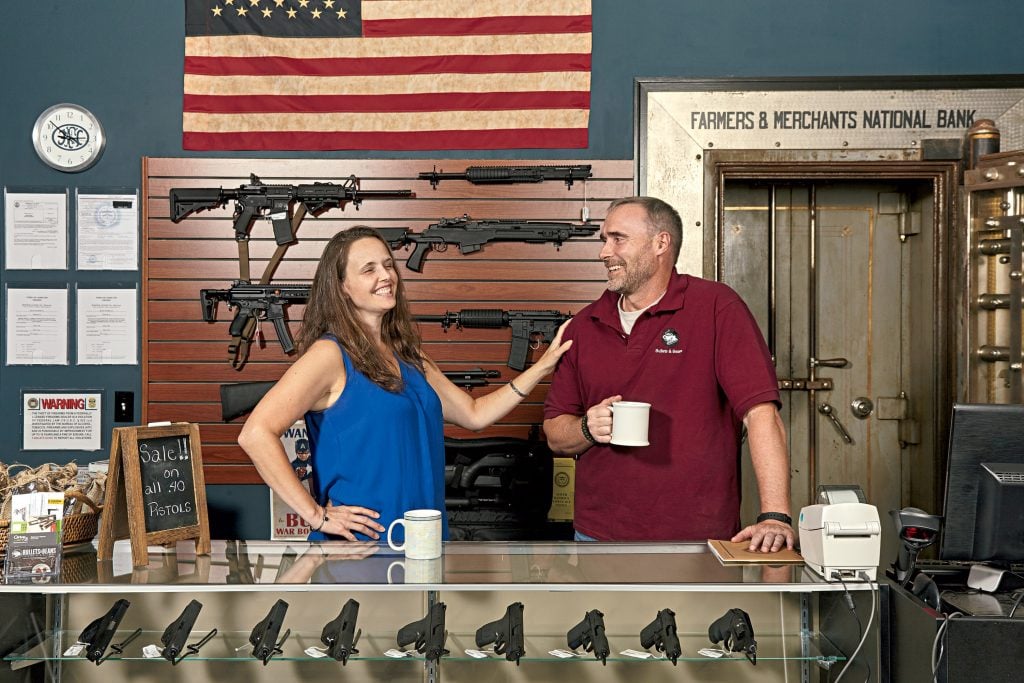 This Couple Is Having an Easier Time Selling Guns Than Coffee
These Globetrotting Foodies Think DC Getting a Michelin Guide Is Absurd
The Word "Rigged" Is Having a Moment
7 Places to Scary Yourself Silly Around DC
Where & When
The 19 things you really ought to do this month.
IQ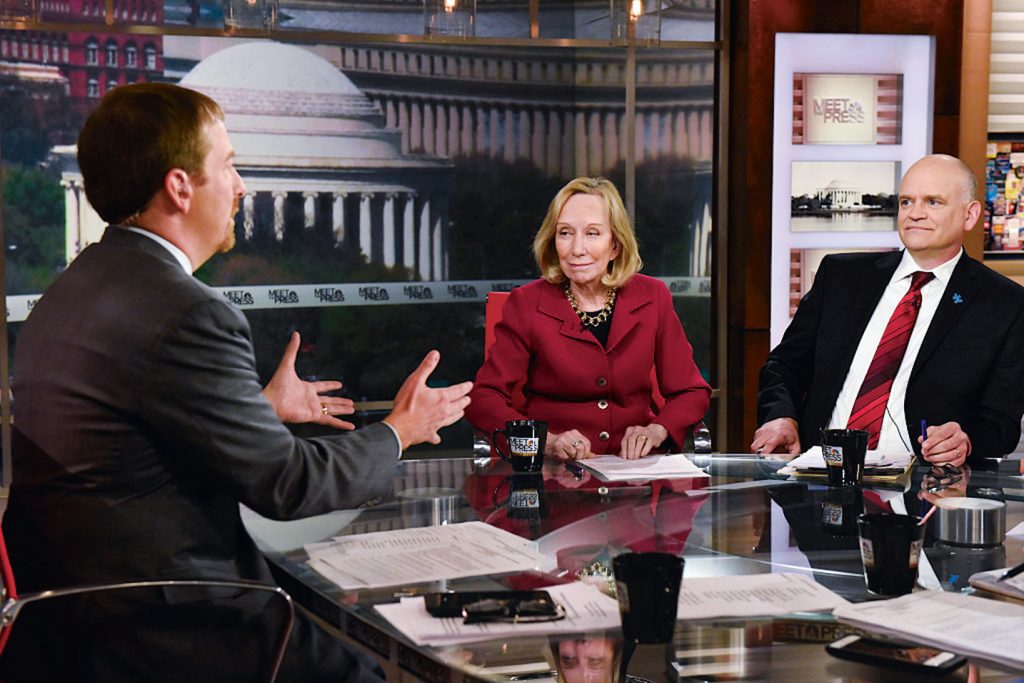 Interview: No Pundit Has Spent As Much Time Bashing Washington as Ron Fournier. Now He's Leaving Town.
Arts: These Art Collectors Want to Make Southwest DC More like Miami
Media: Roll Call Was Once Capitol Hill's Newspaper of Record. What Happened?
Postcard: Bus is the New Train or Forget Metro. Take the Bus.
LIFE
A Dress Covered With Cats and 21 Other Funky Animal Prints You Can Buy Right Now. By Sarah Zlotnick.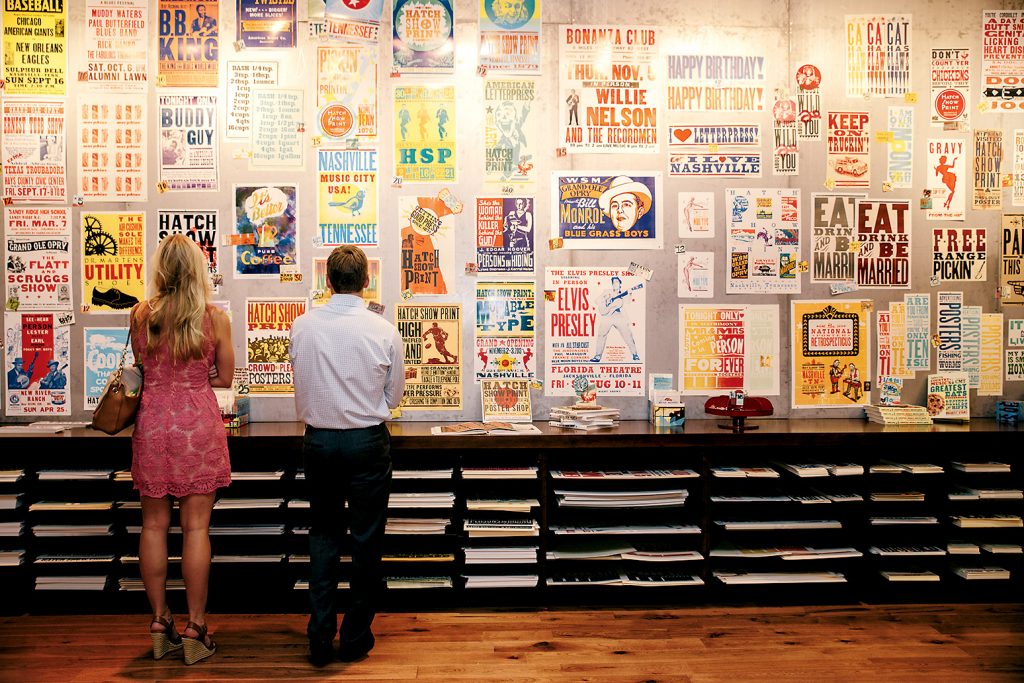 Even if you love our town, it's nice to get away. This month: America's country-music capital.
How to Spend a Day in Loudoun County: Where to eat, drink, and shop right now.
The Agony of the Feet: Five ways you're probably destroying them–and expert advice on easing the pain.
4 Pairs of Podiatrist-Approved Shoes That Are Actually Super-Cute
These Private Schools Are Even More Customized for Your Kid
TASTE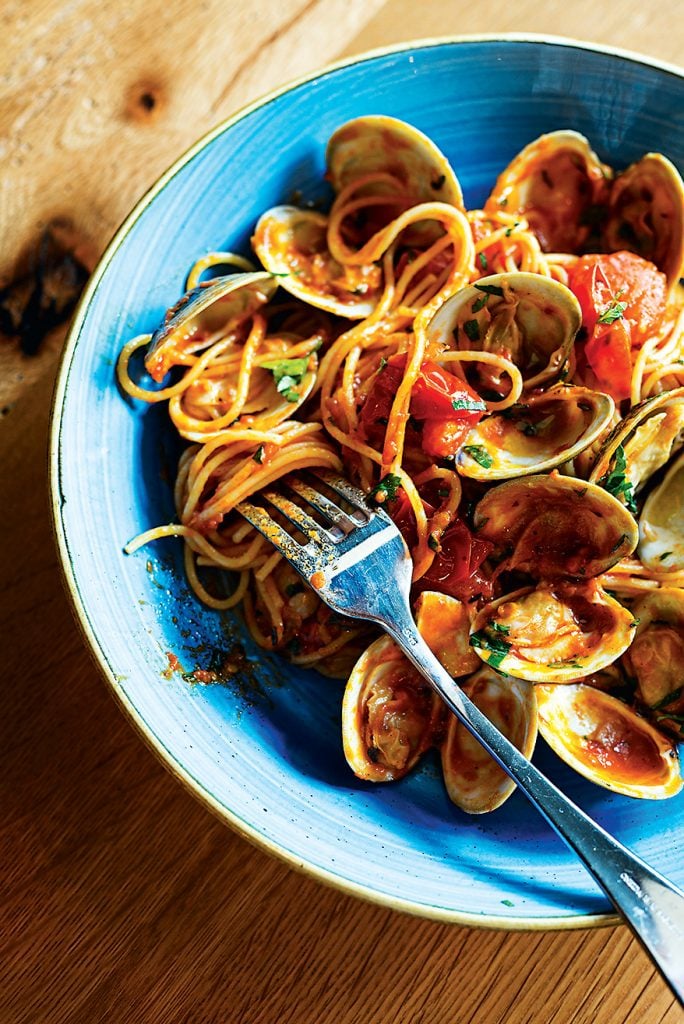 Our Review of Casolare: Michael Schlow brings a taste of coastal Italy to Glover Park
Dish of the Month: Tasting of goat
Fresh On the Scene: Ten new restaurants in the town
HOME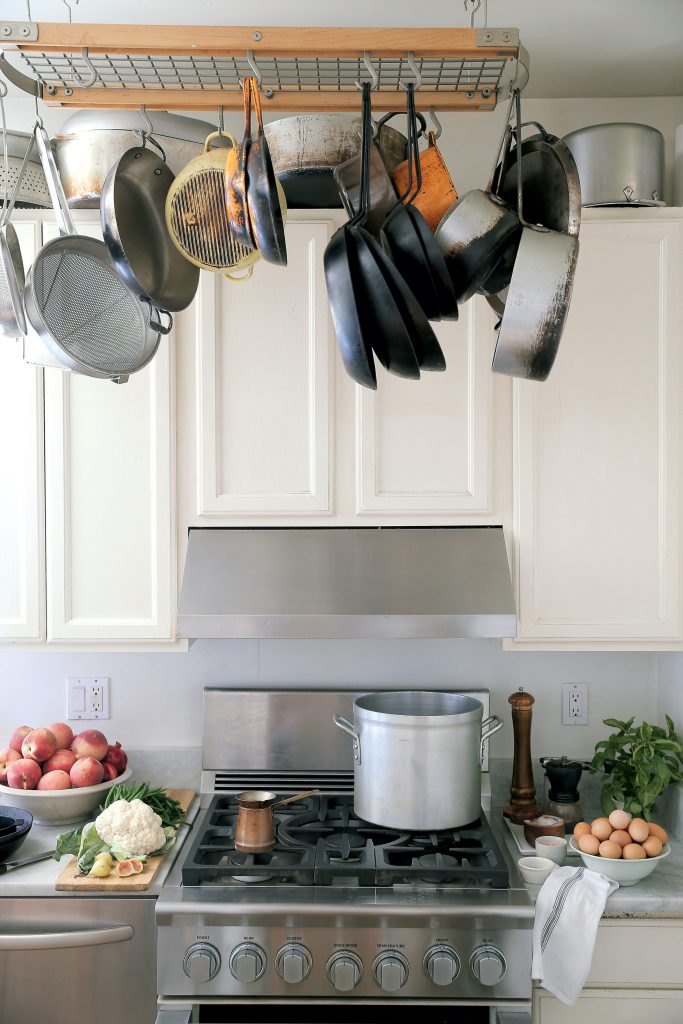 Great Kitchens: The kitchens of these 3 local foodies will fill you with envy
Kitchen Help: Your guide to all the people and businesses who can remake your kitchen
The Potomac Problem: Bethesda homeowners can't find anyone to buy their megamansions.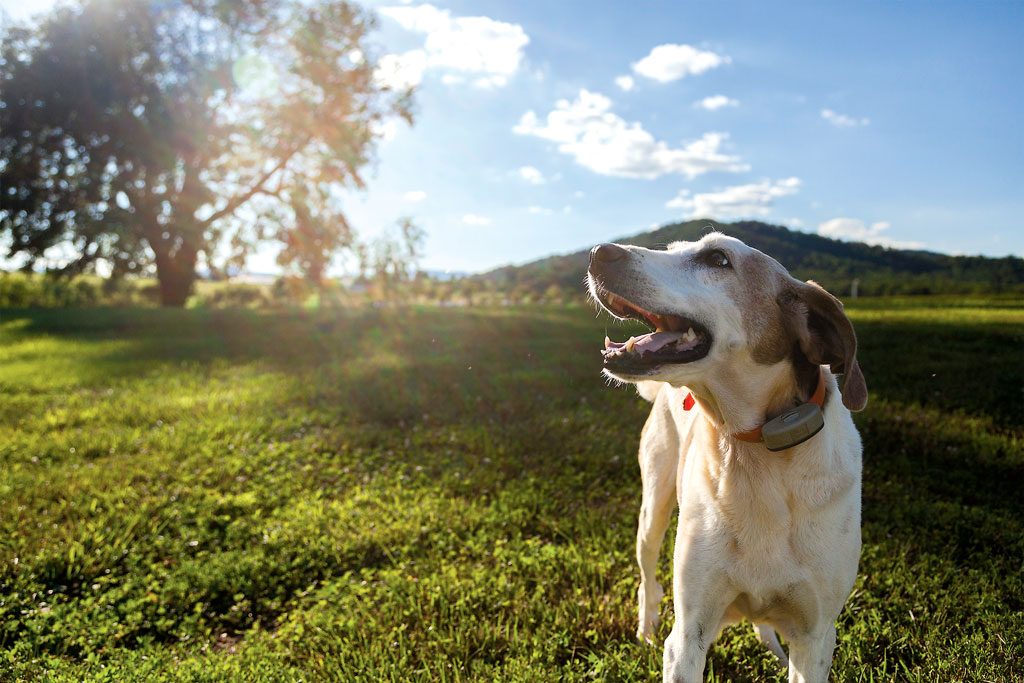 The Vine Life: This Virginia Vineyard Came With Its Own Dog Greeter.
First Person: What Willard Scott Owes to Bozo the Clown.
Want more? Of course you do. Take a look at our past issues.