One of DC's biggest restaurant openings of the year is here: the Shaw Bijou, which serves its first $185 tasting menus on November 1. The restaurant has been two-and-a-half years in the making—and a lot has changed, both with the business and DC's restaurant scene.
In that time period, the Bijou's 19th-century building was transformed from a private residence to a stylish bar/restaurant, and head chef Kwame Onwuachi gained national attention as a finalist on Top Chef.  The competition for diners' dollars also became a lot stiffer between new, pricey tasting rooms (Metier, Pineapple and Pearls), and new, ambitious Shaw restaurants. The pressure on the Shaw Bijou is high, to say the least—especially given the price tag: $728 for two, all-inclusive of the 13-course menu, beverage pairings, tax, and gratuity. That tab could go up or down, depending on customized preferences.
"I'm feeling the pressure from everyone, but it pushes me to be better," says the 26 year-old Onwuachi. "There's very little sleep happening."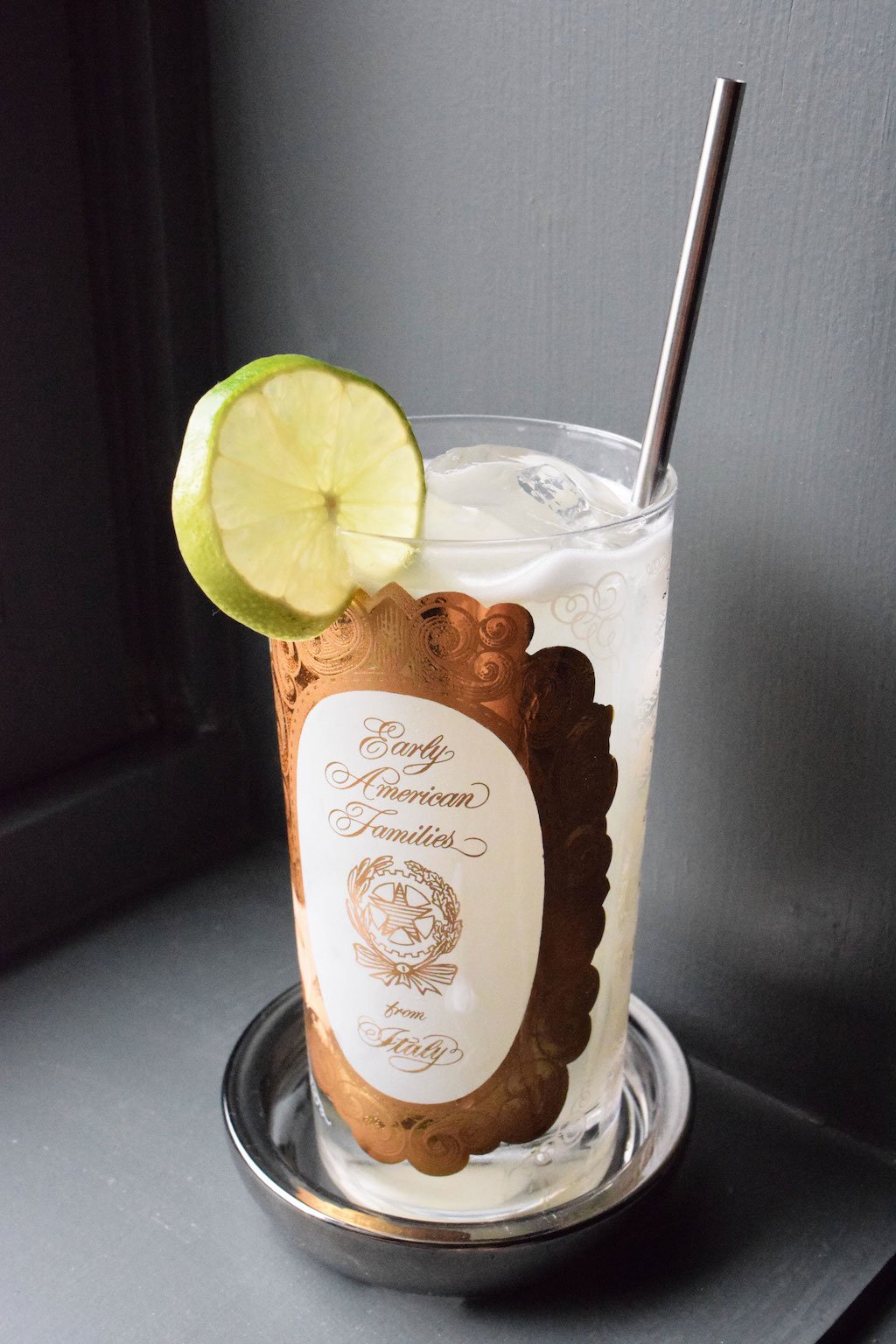 The restaurant's concept has also evolved. Initially, co-owner Kelly Gorsuch—the entrepreneur behind Immortal Beloved salon and other ventures—envisioned an ambitious cafe in the space, his home of four years. As time went on—and permitting delays pushed the debut back—the team dreamed bigger.
"We were like, 'We have more time, let's up the game,'" says Gorsuch. "I'm a high-end, luxury business guy, and that's where I live. Anything else would be inauthentic."
Here, the most recent rundown of what to expect.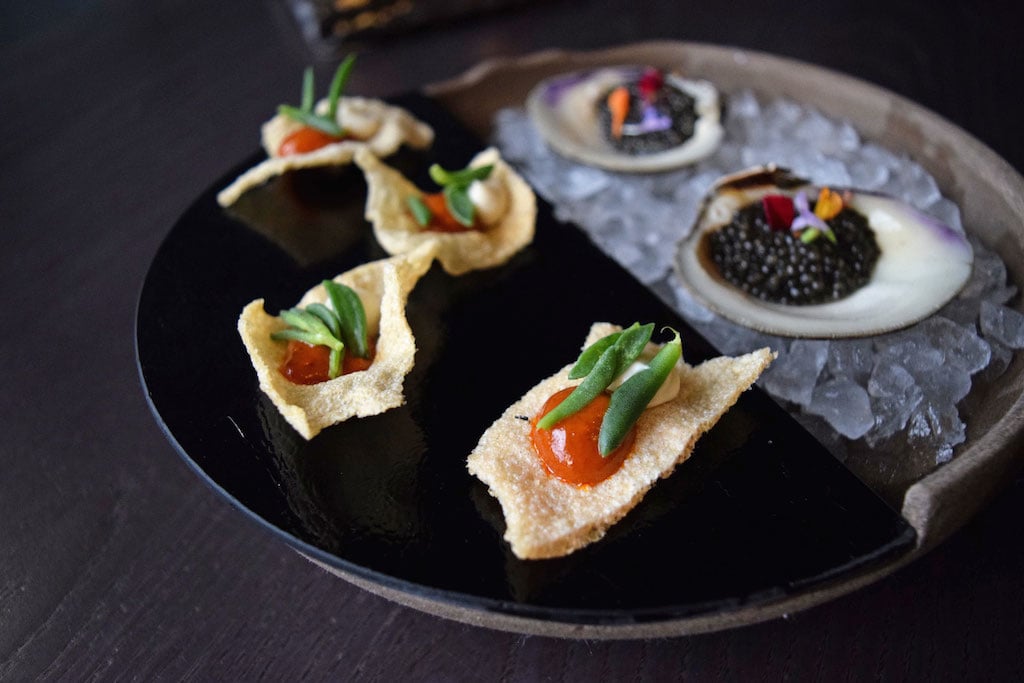 The experience mimics a friend's dinner party—if said friend made uni bottarga.
Like a dinner party, a meal at the Shaw Bijou could last for hours in multiple rooms of the town home: drinks in the second-floor bar, snacks in the kitchen while chatting with Onwuachi and his team, and finally, a sit-down meal in the dining room. The food, on the other hand, is far from homey—think sous-vide clams topped with caviar, king crab cooked in roasted garlic butter with uni-bottarga, and foie gras with roasted with shrimp and pork marmalade.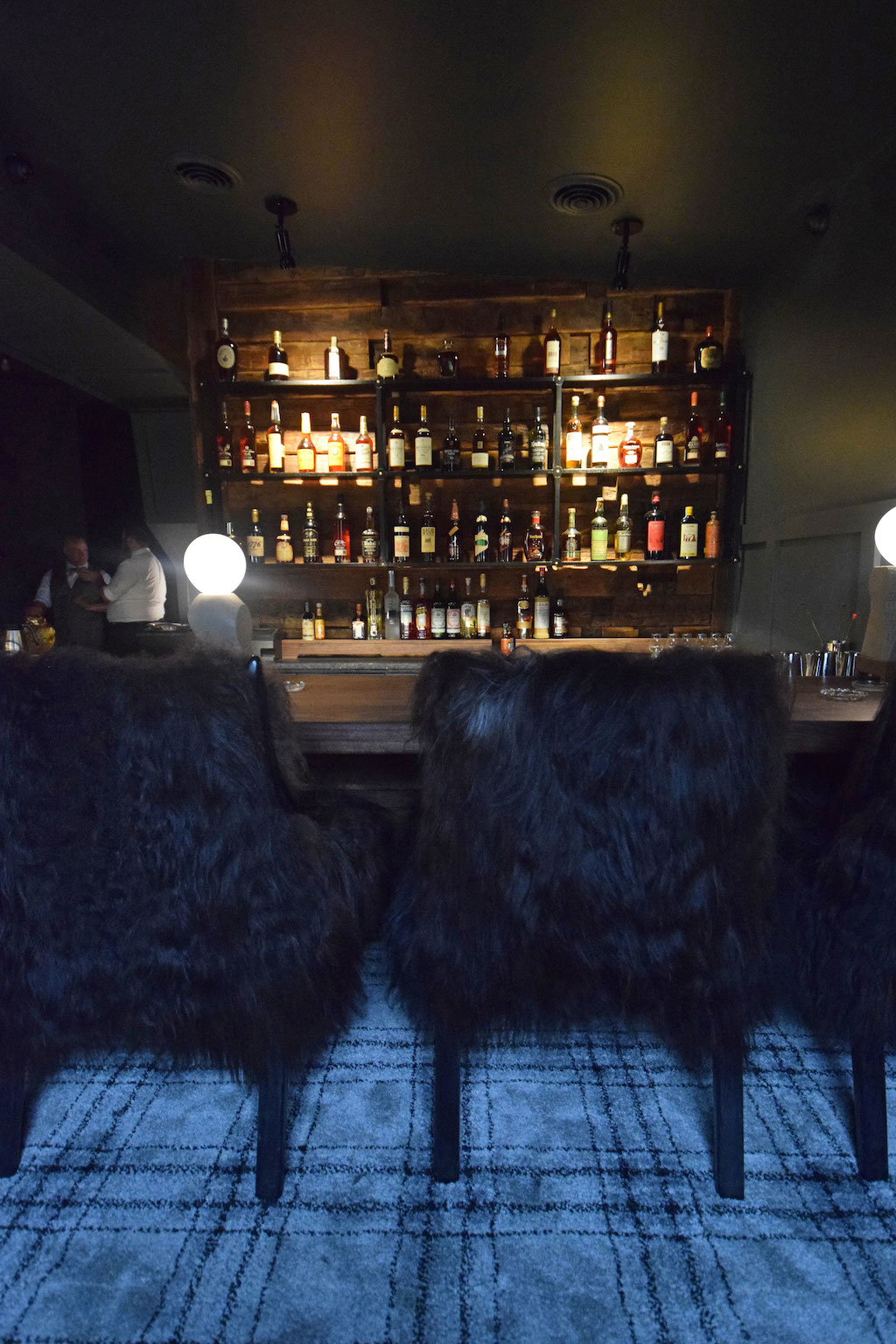 The drinks are very cool (literally).
Barmen Ben Long and Zac Hoffman use liquid nitrogen—roughly -320 degrees—to chill vintage cocktail glasses right before serving so their concoctions stay perfectly cold. The drinking experience follows a freelance format where guests state their preferences for liquors and flavors ("love gin, nothing sweet"). Perhaps cooler than the glasses are the nine bar seats custom-made by Caleb Woodard out of waterproof Icelandic sheepskin—hands down the most comfortable in town.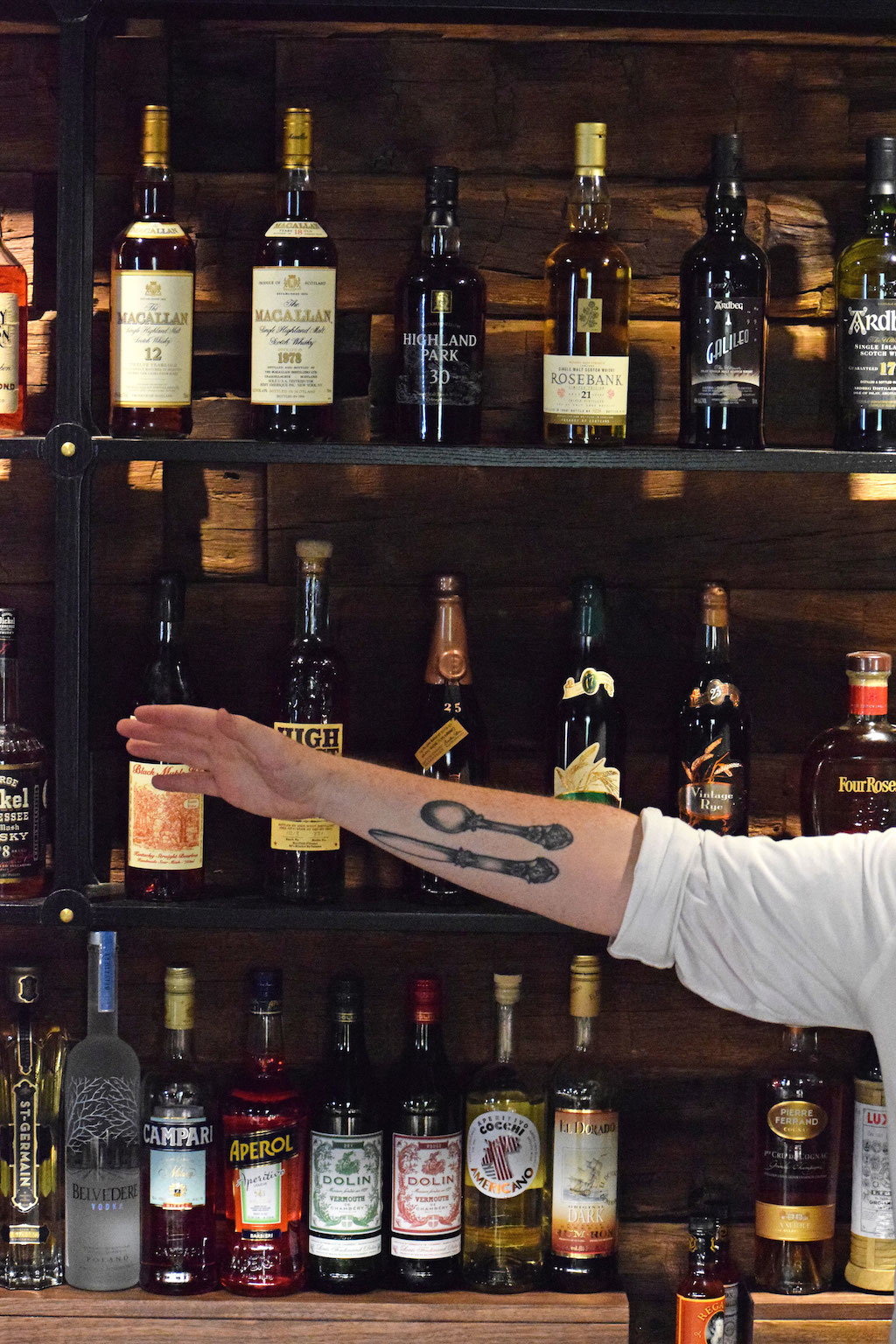 The ticketed reservation system isn't 100% binding, despite the fine print.
The Shaw Bijou follows an online ticketed format like a concert or theater performance, meaning all sales are technically final. Reservations can be rescheduled, and tickets can also be re-released into the online booking system for others to purchase; if no booking is made, you won't get a refund. Still, general manager Greg Vakiner says refunds and transfers are ultimately up to the restaurant's discretion.
"It definitely reads harsher than we're acting," says Vakiner of the fine print. "We're not in the business of taking people's money."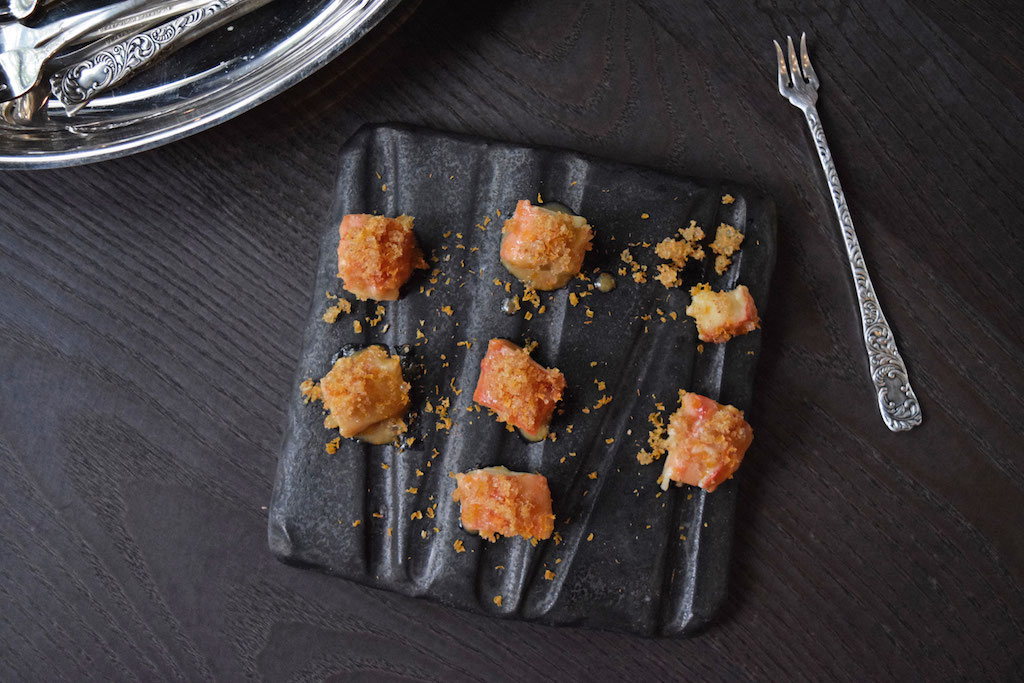 The members-only club has little to do with money.
Another component of the Shaw Bijou is a members-only club, slated to open on New Year's Eve. Few details have been released, except that members will have 24-hour access to the space, and a private second-floor bar. While the concept sounds pricey, Gorsuch says dues "won't be much—just enough to keep frat boys out." He says a panel will ultimately pick members based on character and career over who can pay top dollar.
"It's more about curating people, a social experiment" says Gorsuch. "We're shooting to have people in different circles, because otherwise it's going to become a boy's lobbyist club, and that's what we do not want. It will be more about seeing what people are doing in their industries, and putting them together."
The Shaw Bijou. 1544 Ninth St., NW. Online reservations available,  Tuesday through Saturday. Dinner only.