Getting dressed is hard in the morning. You're barely awake, haven't drunk nearly enough coffee, and somehow you're still supposed to put together an outfit that makes you look presentable.
That's why dresses are our favorite option for anxiety-free mornings. You take it off the hanger, put it on your body, and boom—you're ready to go for the day. Below, find 15 of our faves that you'll want to wear every day this winter.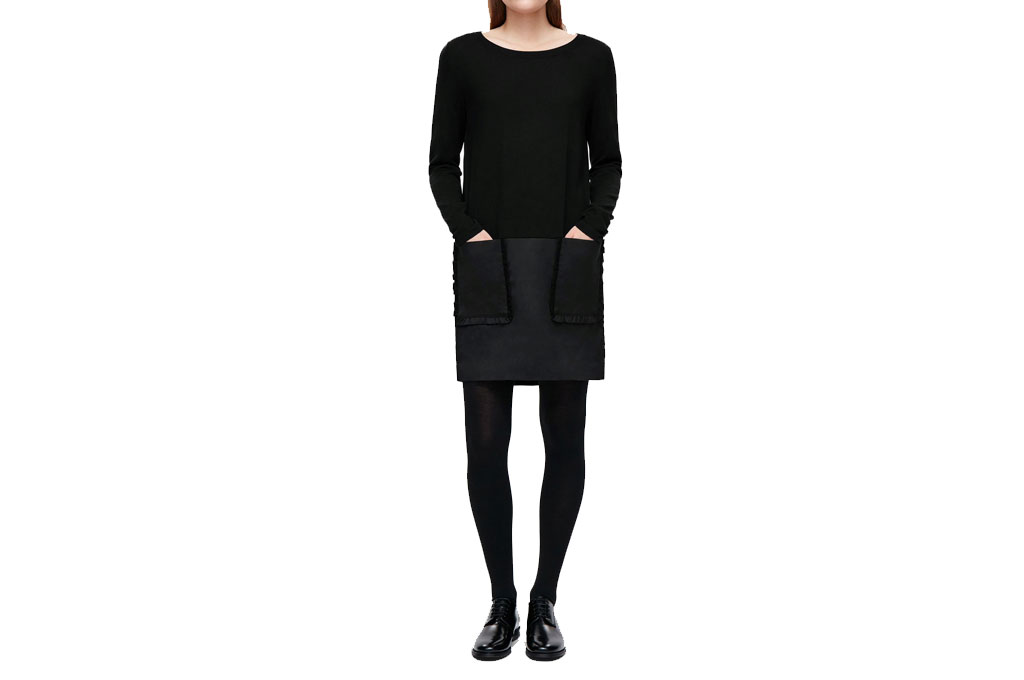 The contrast fabric on the skirt of this easy wool dress adds structure to the look. Merino dress with frill pockets, $125 at Cos.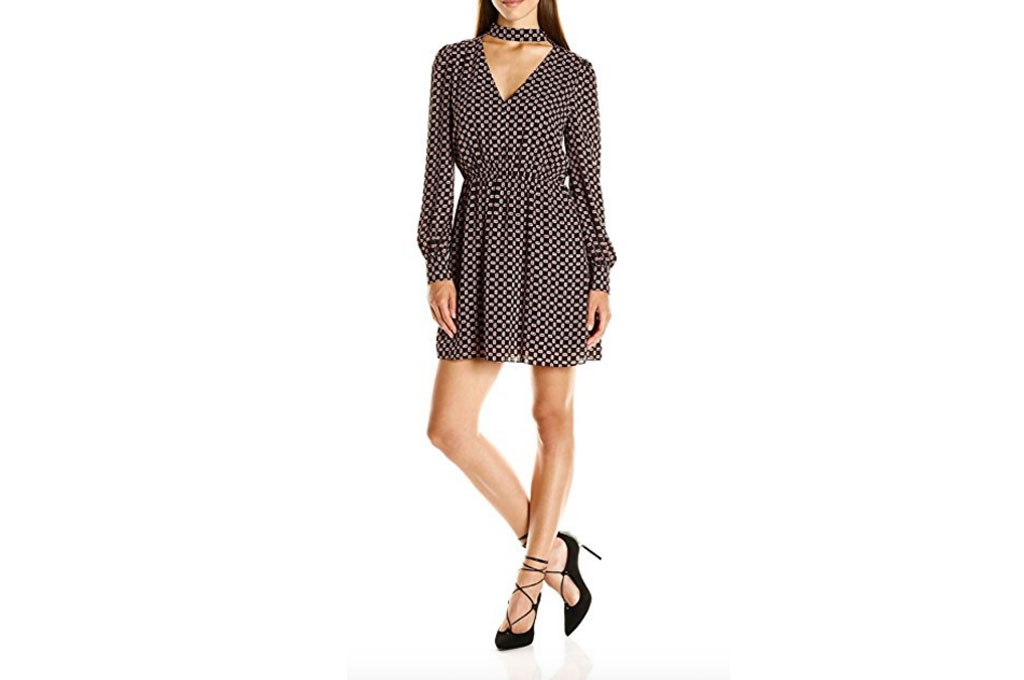 Get in on the choker trend without going all the way back to the 90s. Rebecca Minkoff Brindle dress, $228 on Amazon.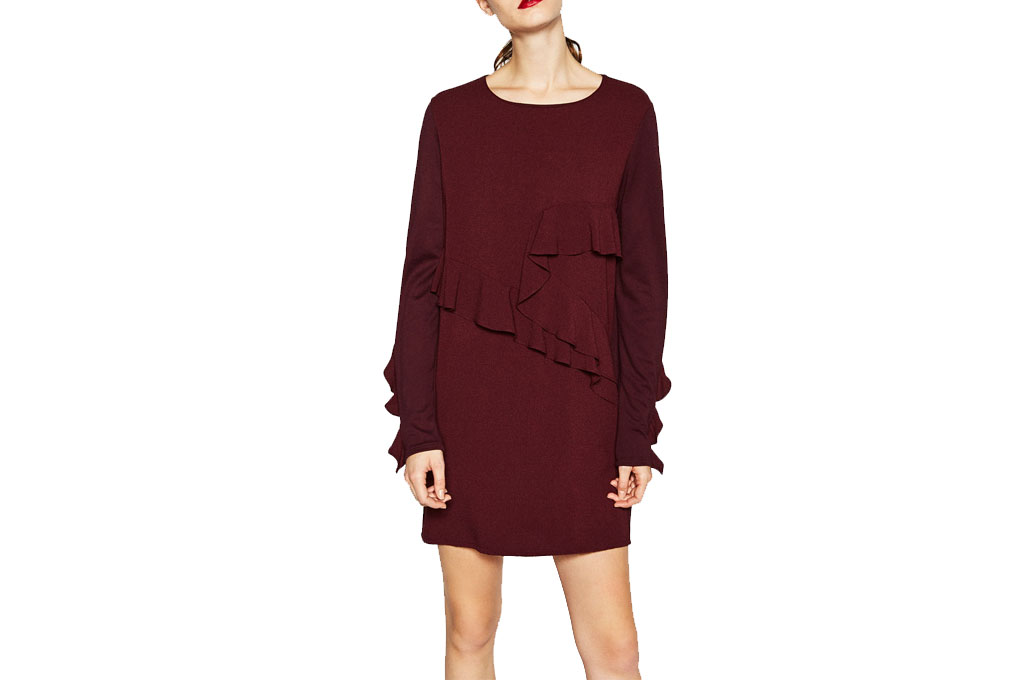 Just pull it over your head and done–you're dressed for the day. Frilled dress, $40 at Zara.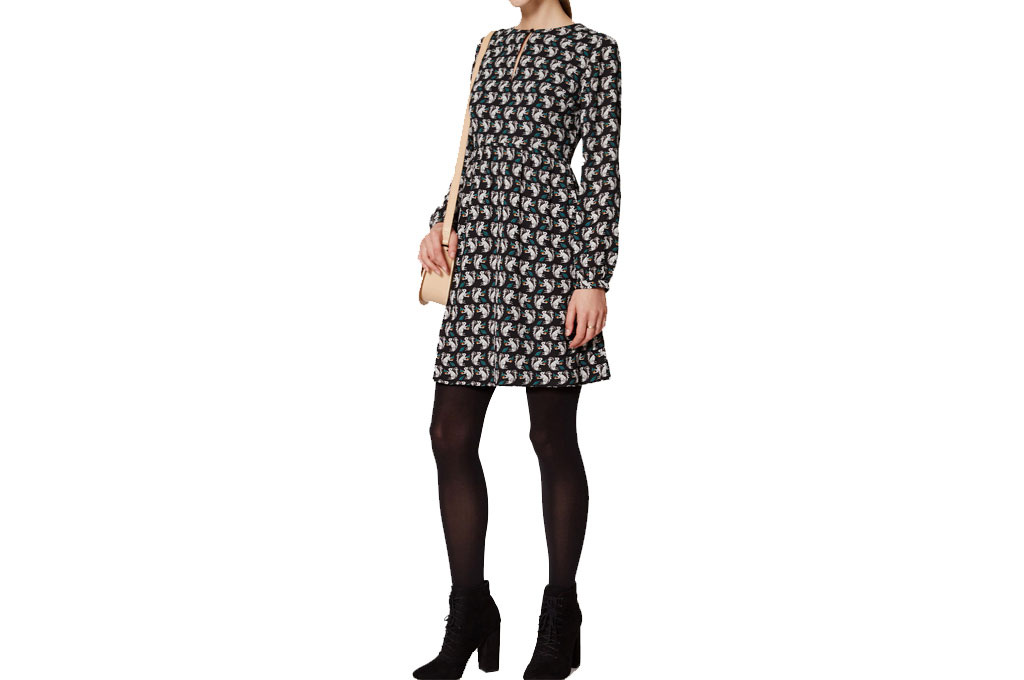 Those aren't flowers—they're squirrels—which really only makes this dress better. Squirrel keyhole dress, $90 at Loft.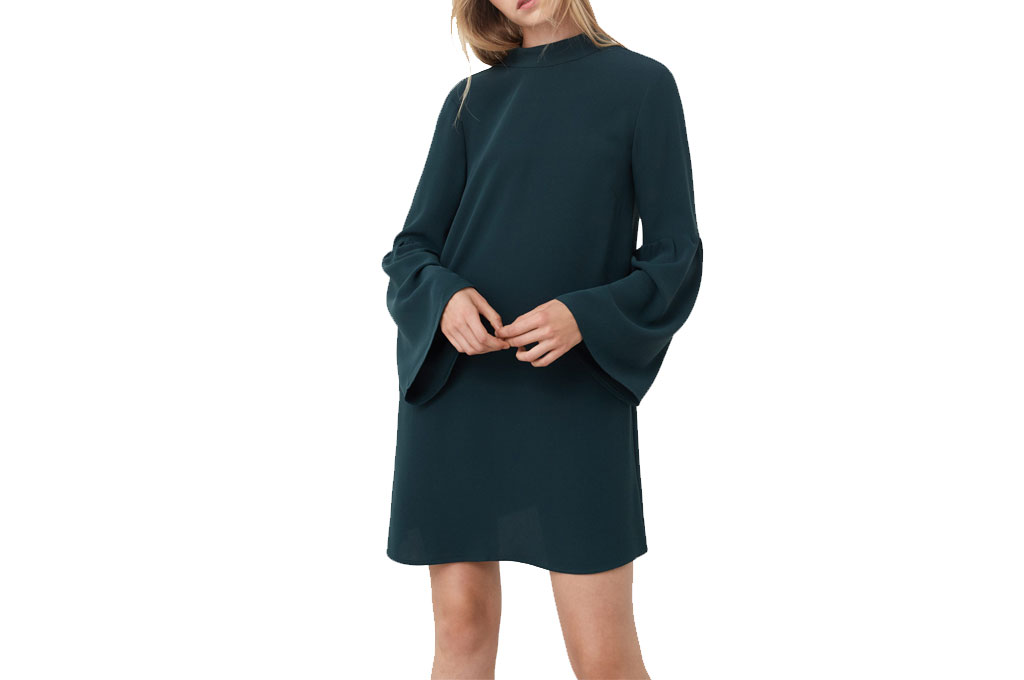 Trumpet sleeves and a bow in the back—what more could you ask for? Bow neck dress, $80 at Mango.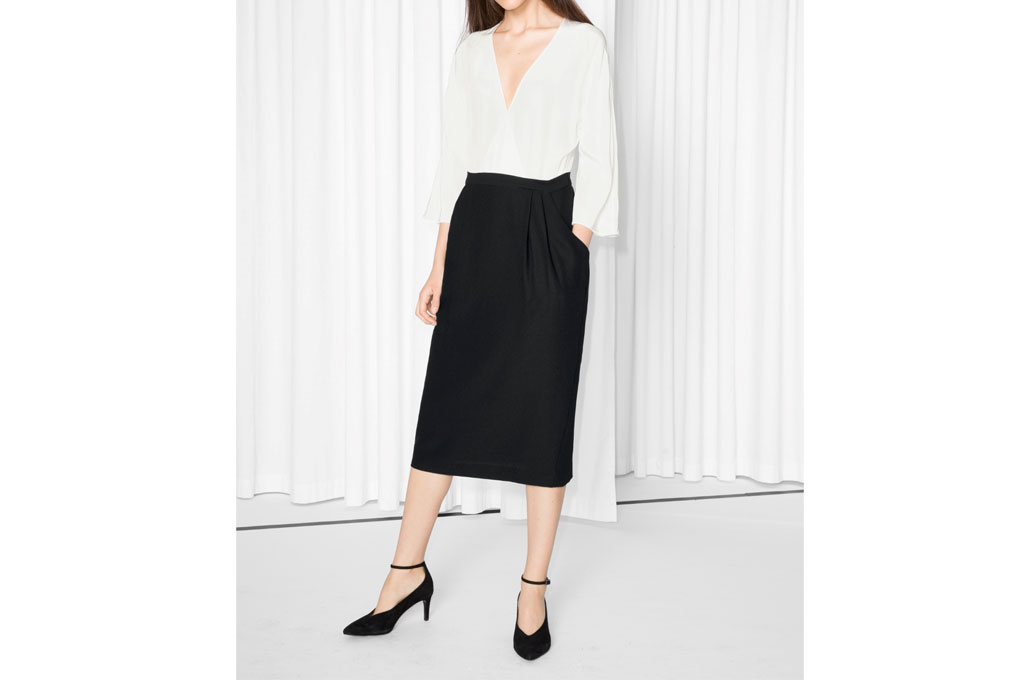 When you need to power dress for the day, this tuxedo dress has your back. Tuxedo dress, $115 at & Other Stories.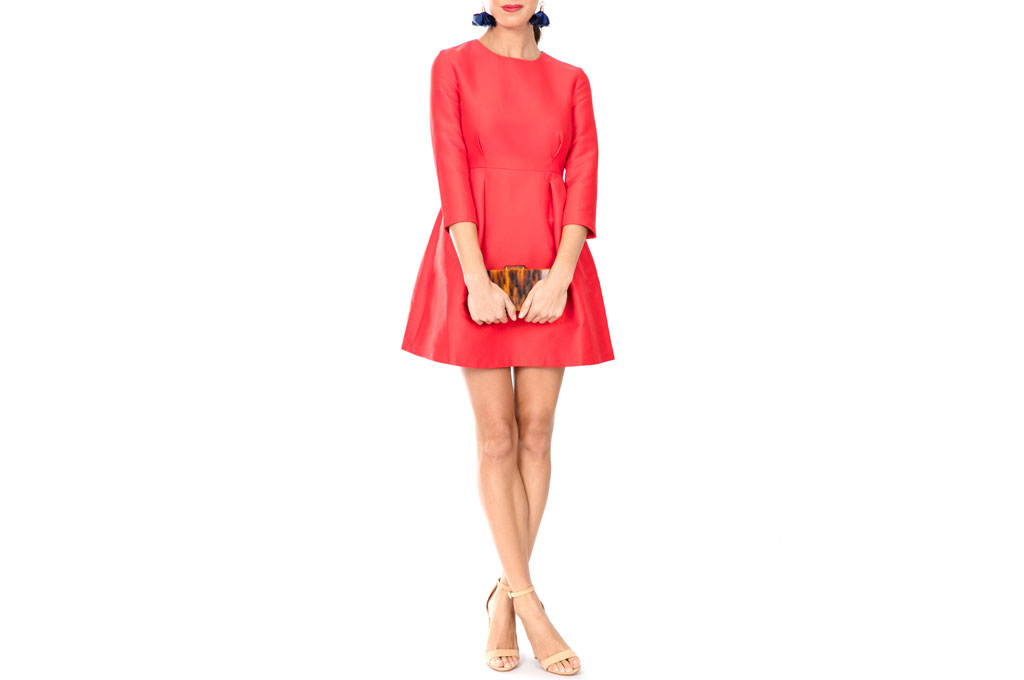 Perfect for days in the office that turn into nights on the town. Blaque Label exclusive ruby Audrey dress, $208 at Tuckernuck.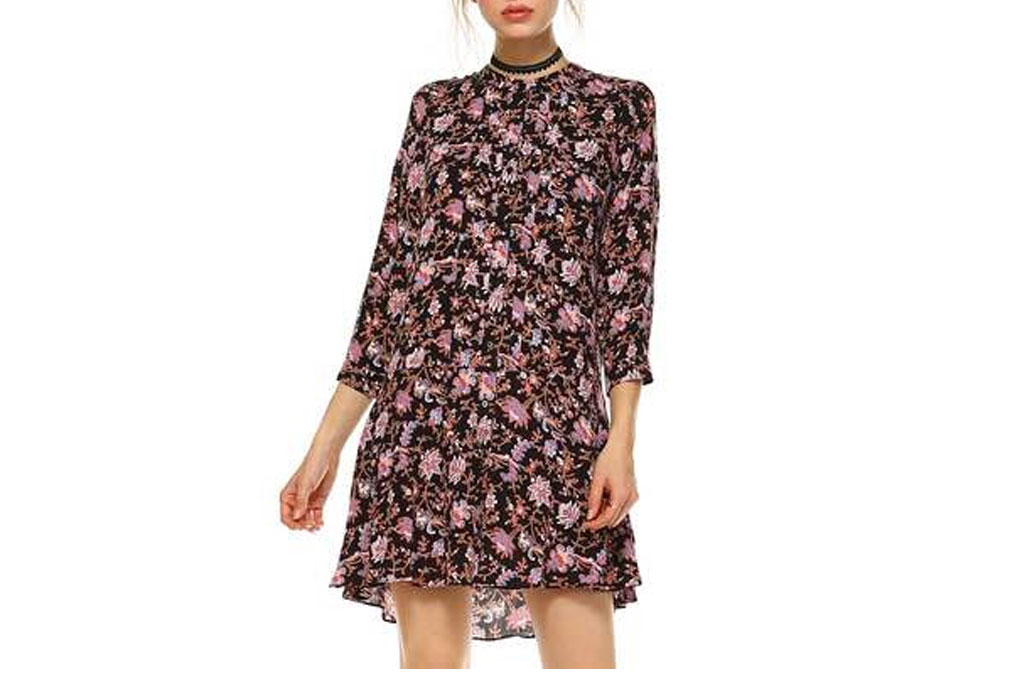 A fall-friendly floral print. Micro floral dress, $128 at Lettie Gooch.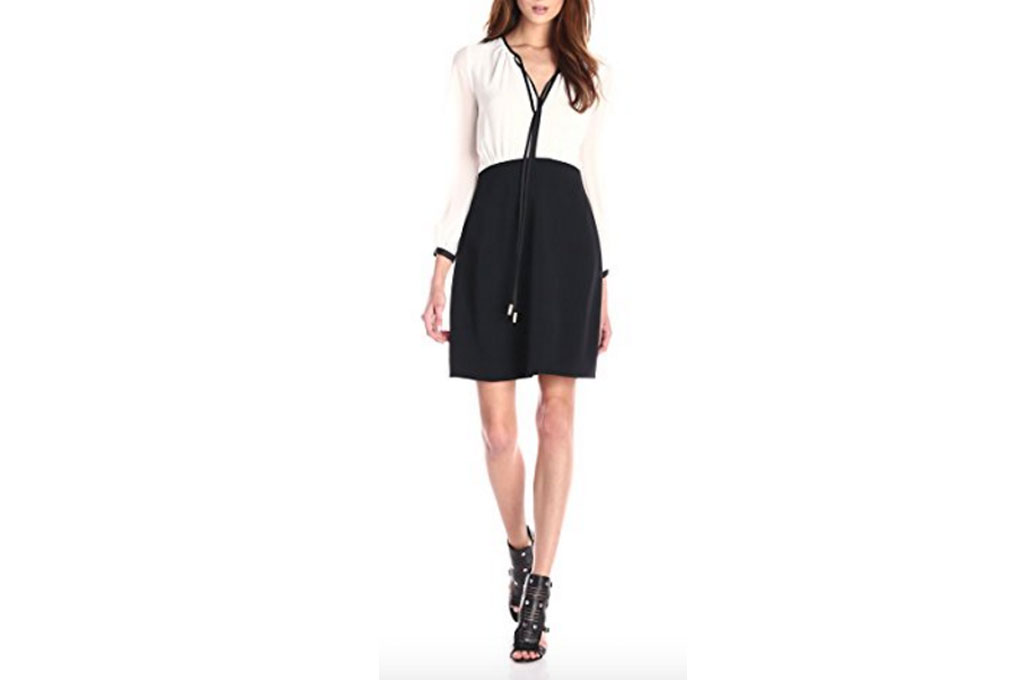 Looks like you took the time to put together a skirt with a blouse, when in fact all you did was slip into this dress and walk out the door. Erin Fetherston Gabrielle black and white sheath dress, $44-$214 on Amazon.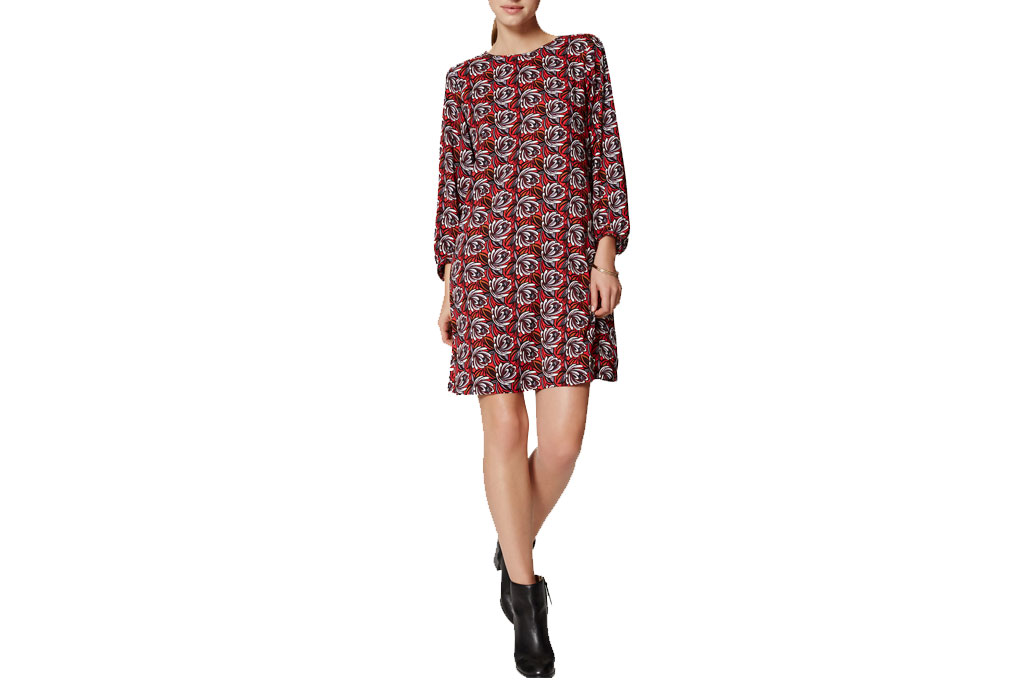 Throw on with booties and you're ready to conquer any fall day. Shadow floral shift dress, $90 at Loft.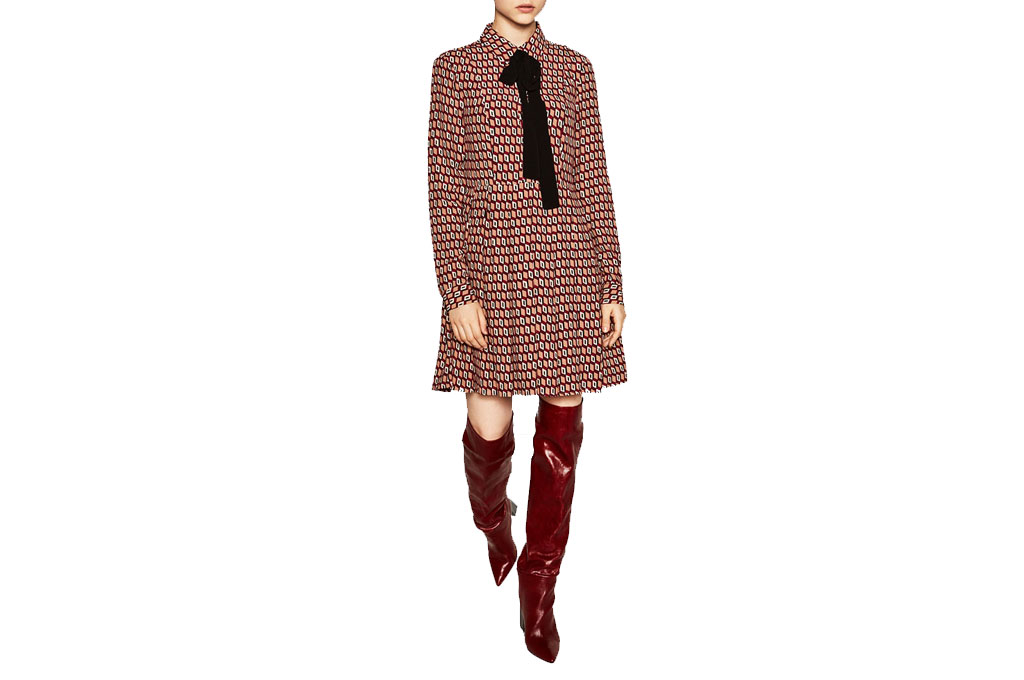 The cute little bow tie adds interest to this simple shirt dress. Dress with pleated skirt, $70 at Zara.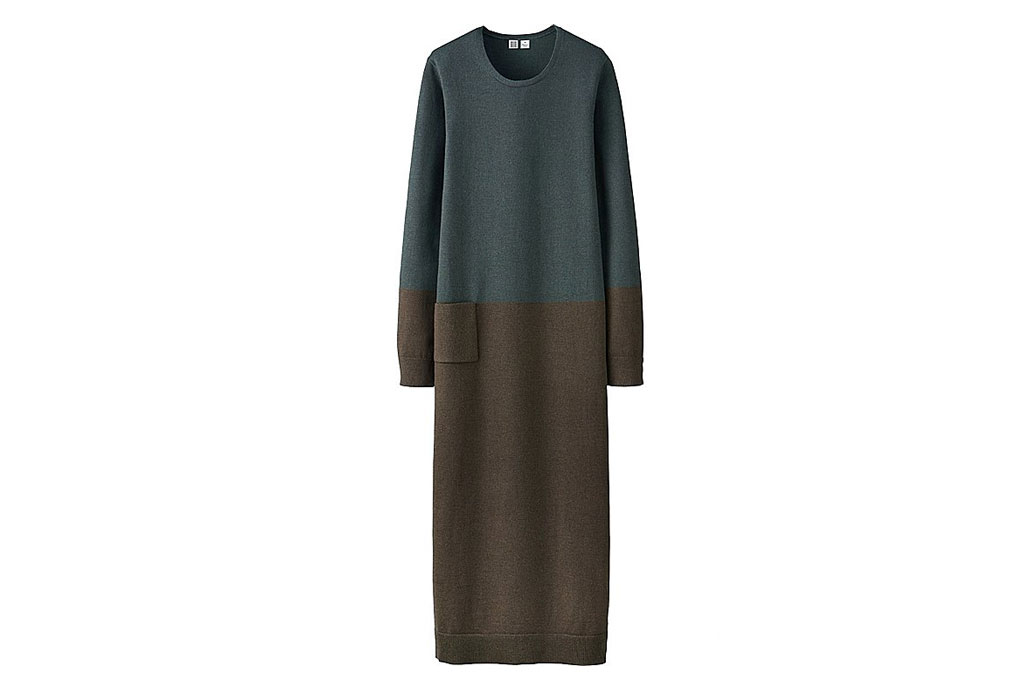 For the days when you just don't want to make any decisions. Extra fine Merino u-neck long sleeve long dress, $60 at Uniqlo.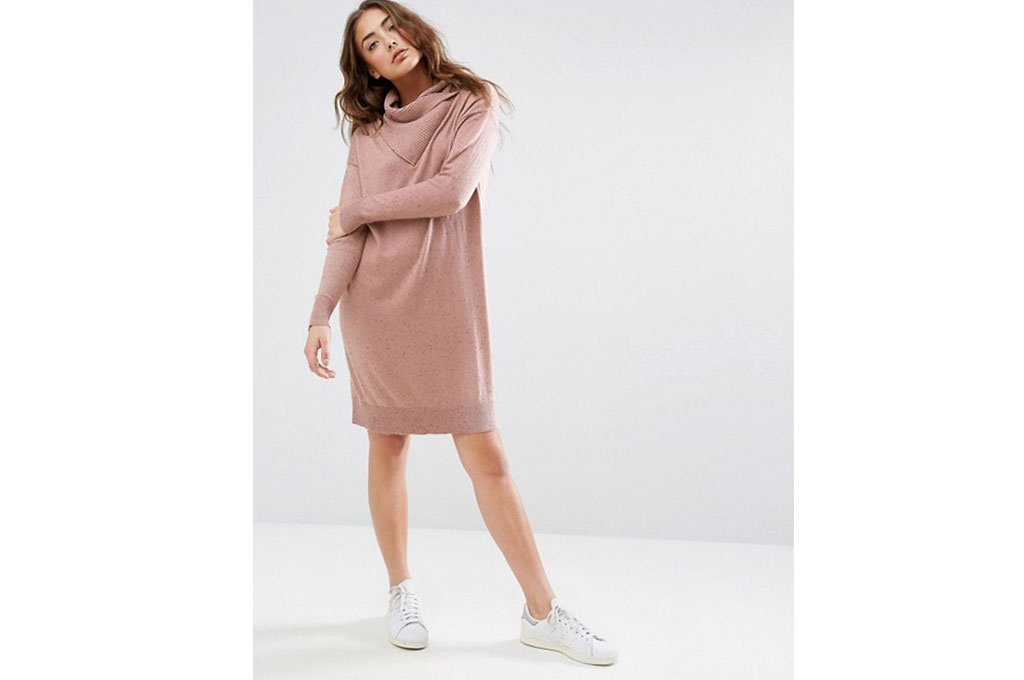 Whether you're curled up on your couch sipping tea or pairing this with booties and headed to the office, you'll sure look comfy all day long. Asos Lounge sweater dress with wrap neck detail, $53 at Asos.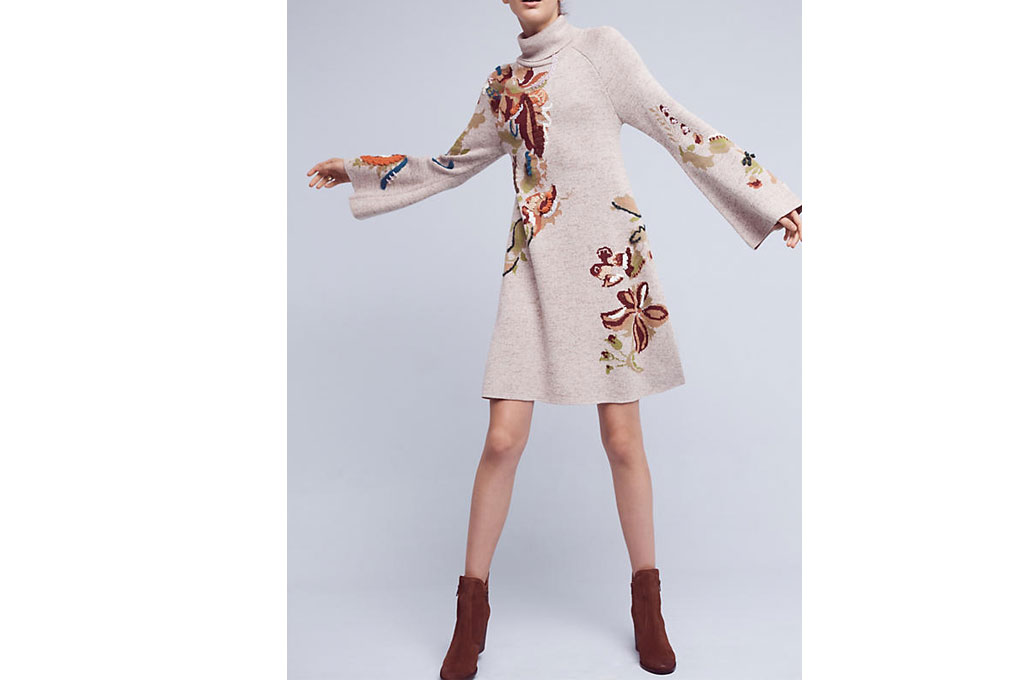 A cozy turtleneck dress with gorgeous embroidery. Embroidered petals swing dress, $198 at Anthropologie.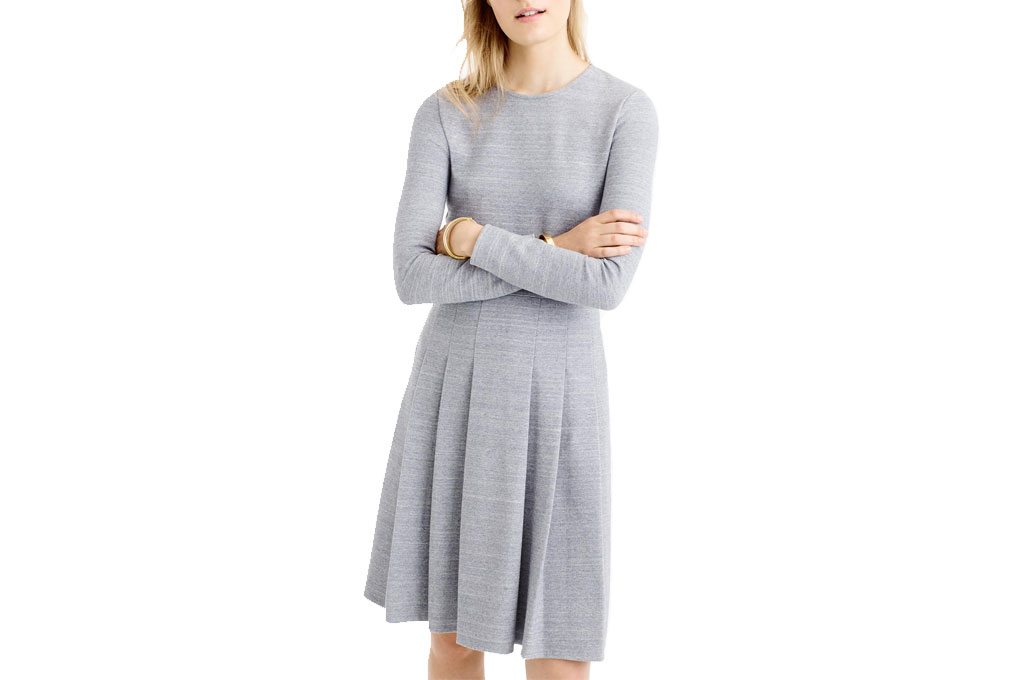 Layer on a jacket or necklace or scarf—or any other accessory—on this easy blank canvas you can wear a million ways. Pleated heather ponte dress, $128 at J.Crew.