Rather than choosing one location for their engagement shoot, Brittany Brown-Hart and Peter Bepler took their photos at several of the best backgrounds in town—including Union Market, Union Station, the National Gallery of Art East Building, the light tunnel between the galleries, Georgetown, and their own home! Take a look at their stylish shoot in the photos below by Emily Scott. 
Like B&G on Facebook | Follow B&G on Instagram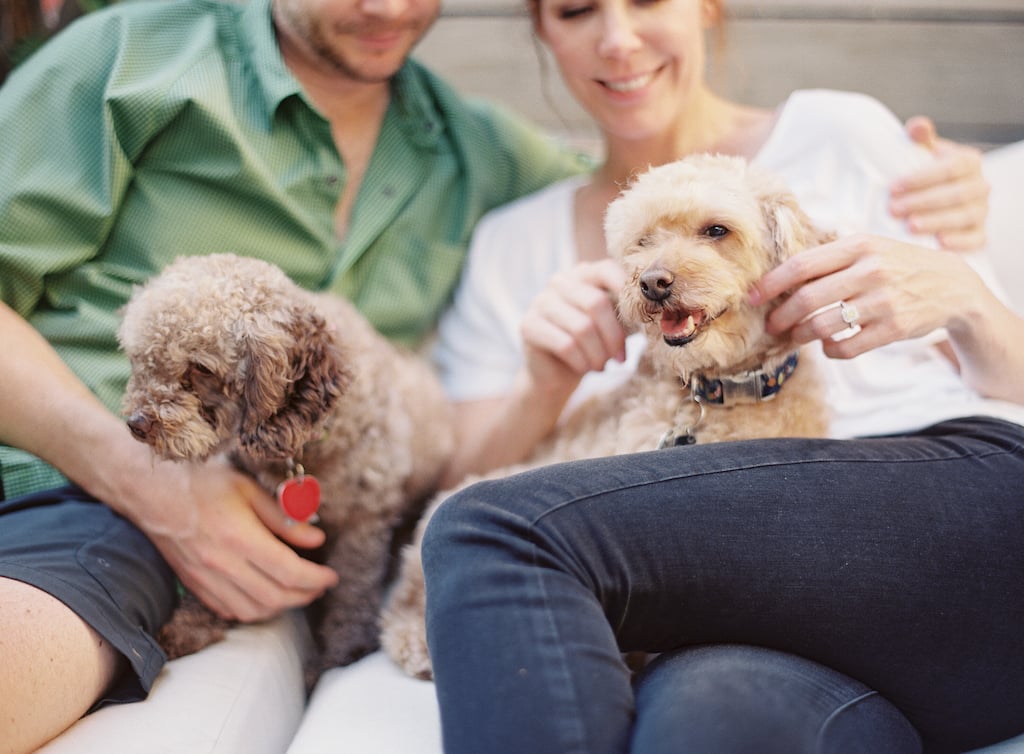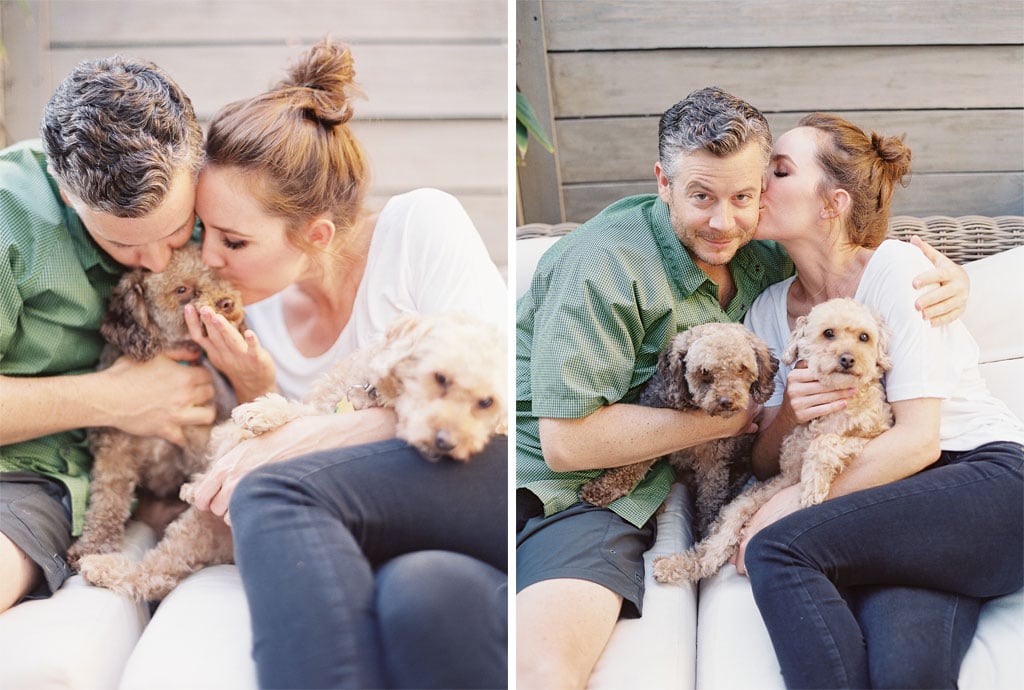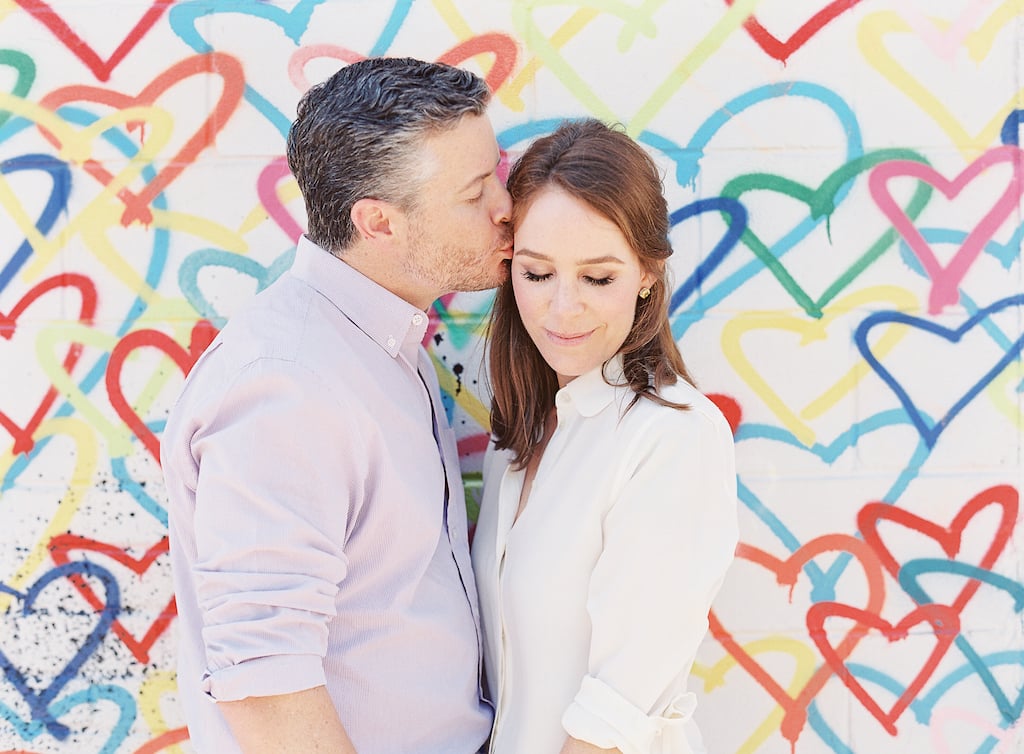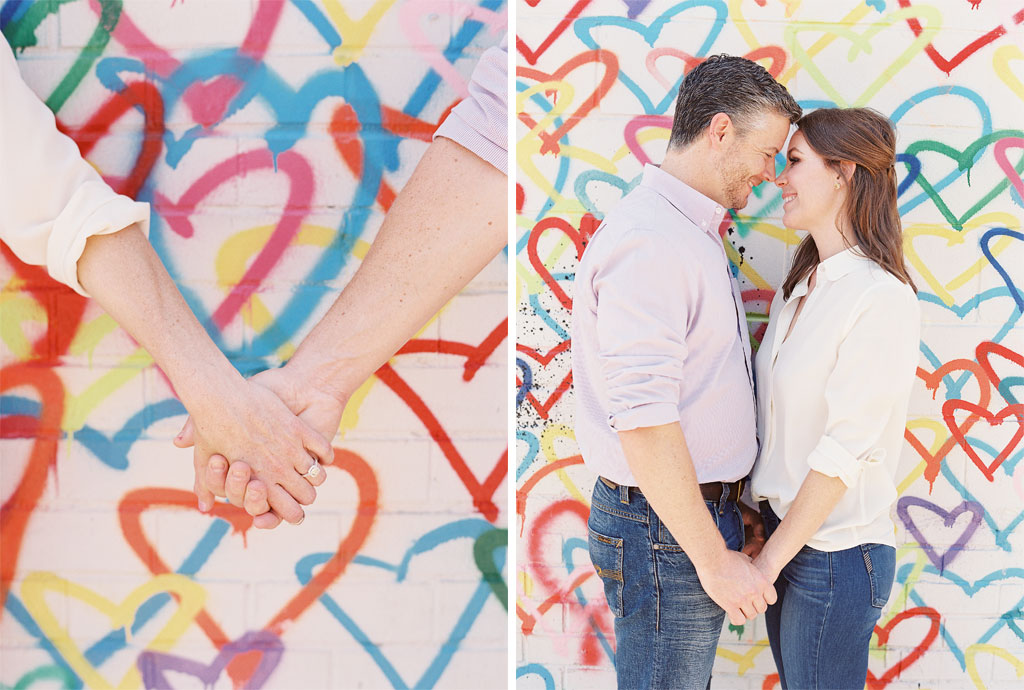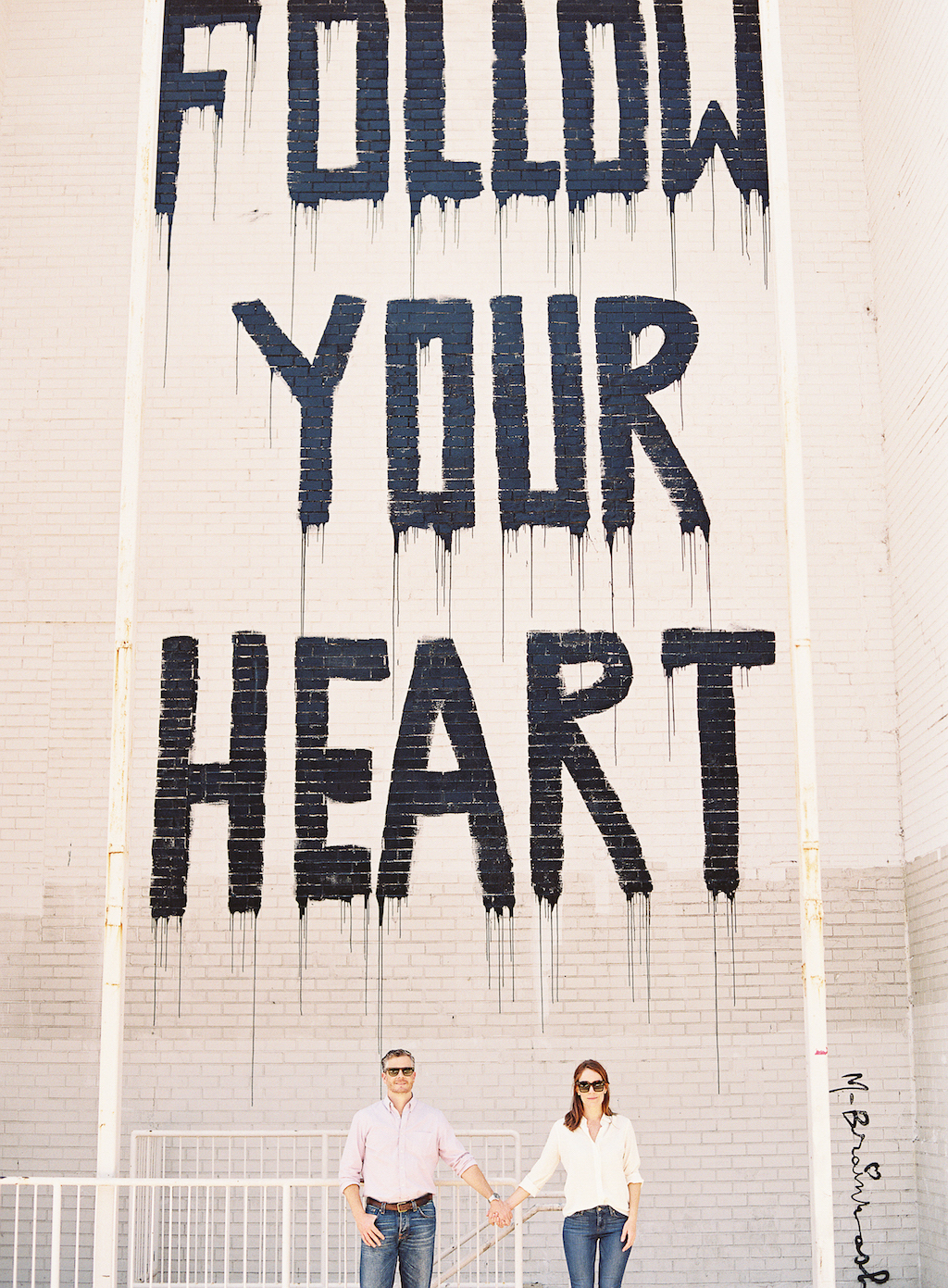 When Peter and Brittany met for their first date at Pearl Dive Oyster Palace, Brittany—who's a self-proclaimed mermaid enthusiast—was charmed by the mermaid-themed decor. She chose to take Peter's choice in restaurants as a sign, which became the start of their four-year relationship.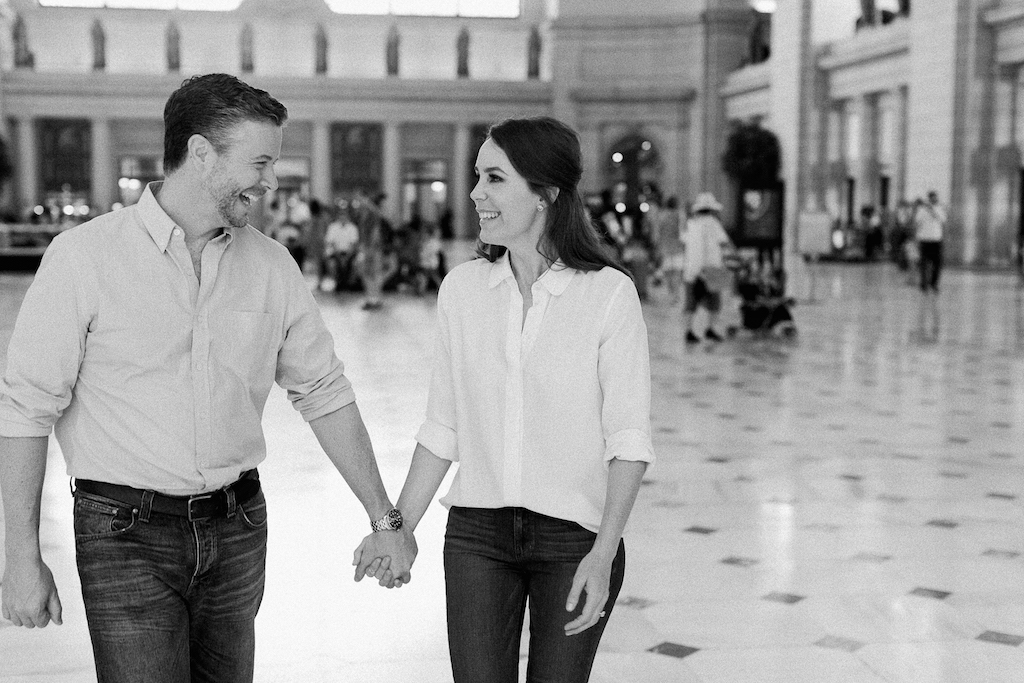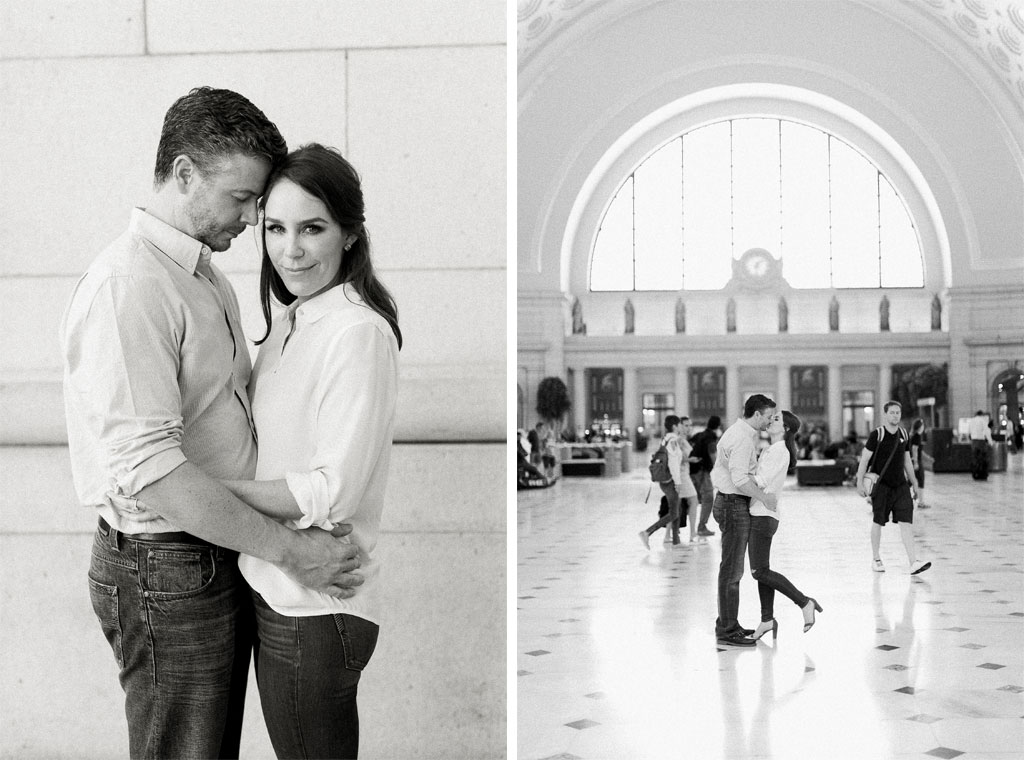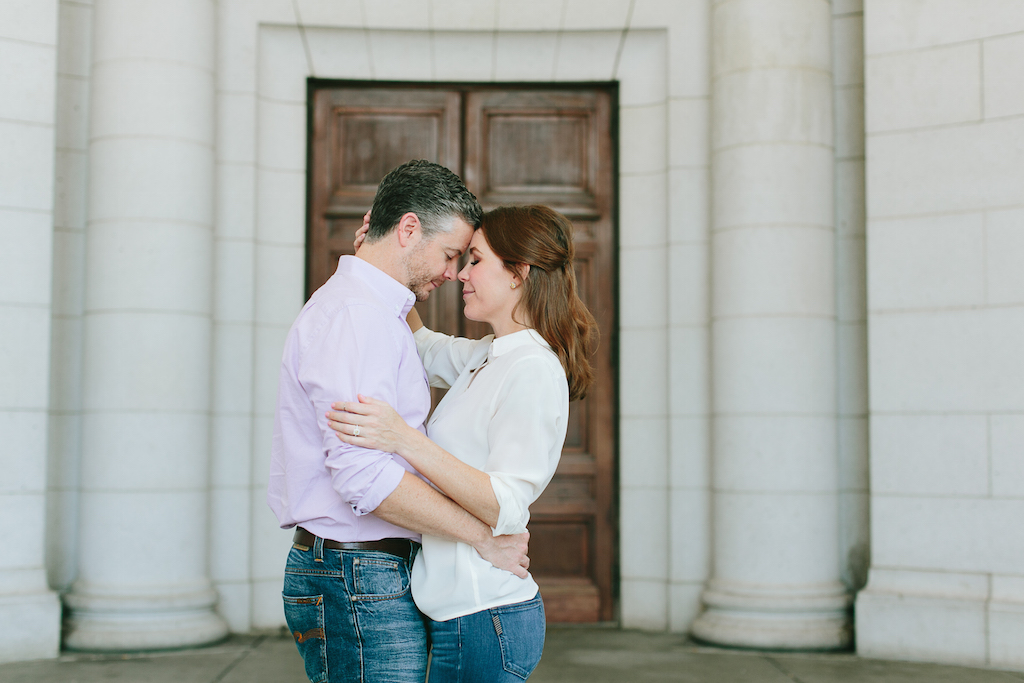 Four years later, the two returned to the location of their first date, Pearl Dive Oyster Palace. An oyster was delivered to their table on a bed of sea salt, and inside, a ring. Though the groom is usually the one who does all the surprising during a proposal, Brittany and Peter's friends had staked out the restaurant to secretly film the romantic moment, which they later shared with the happy couple.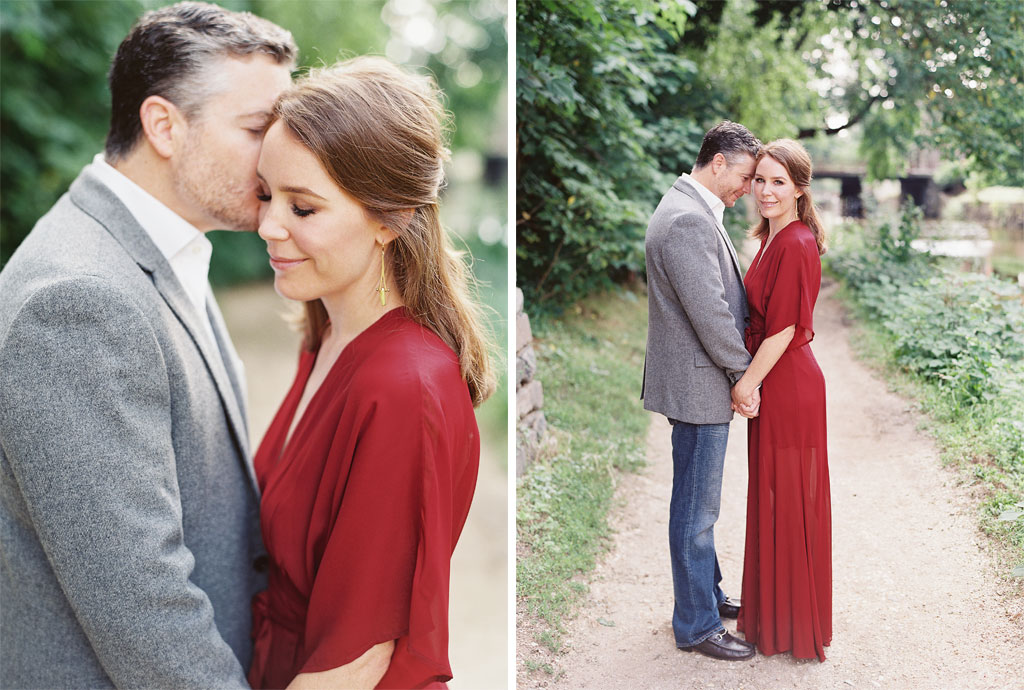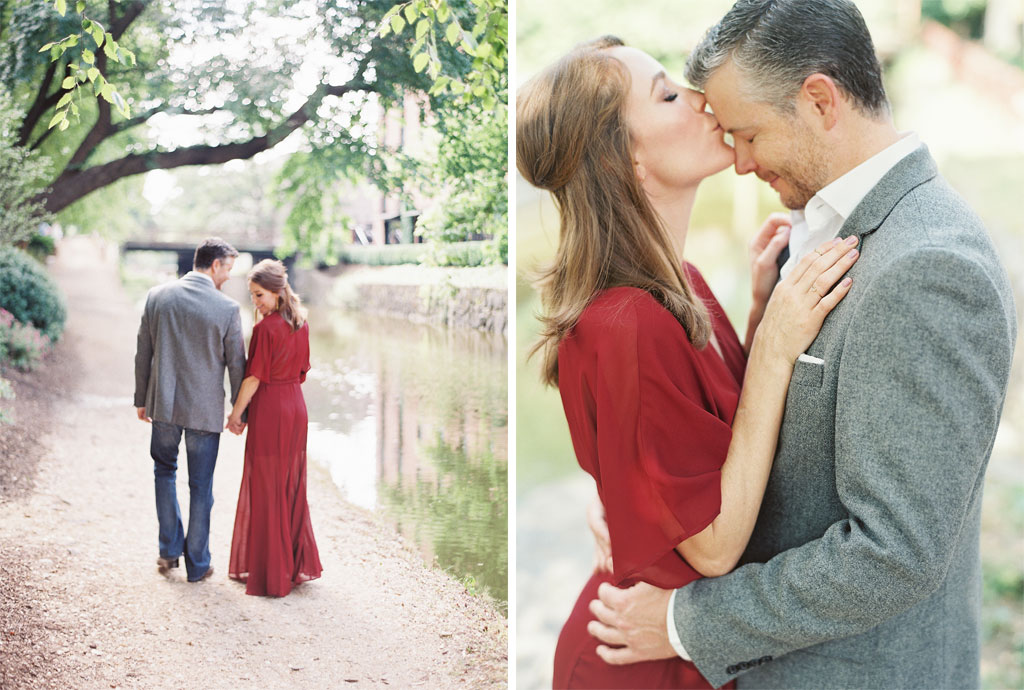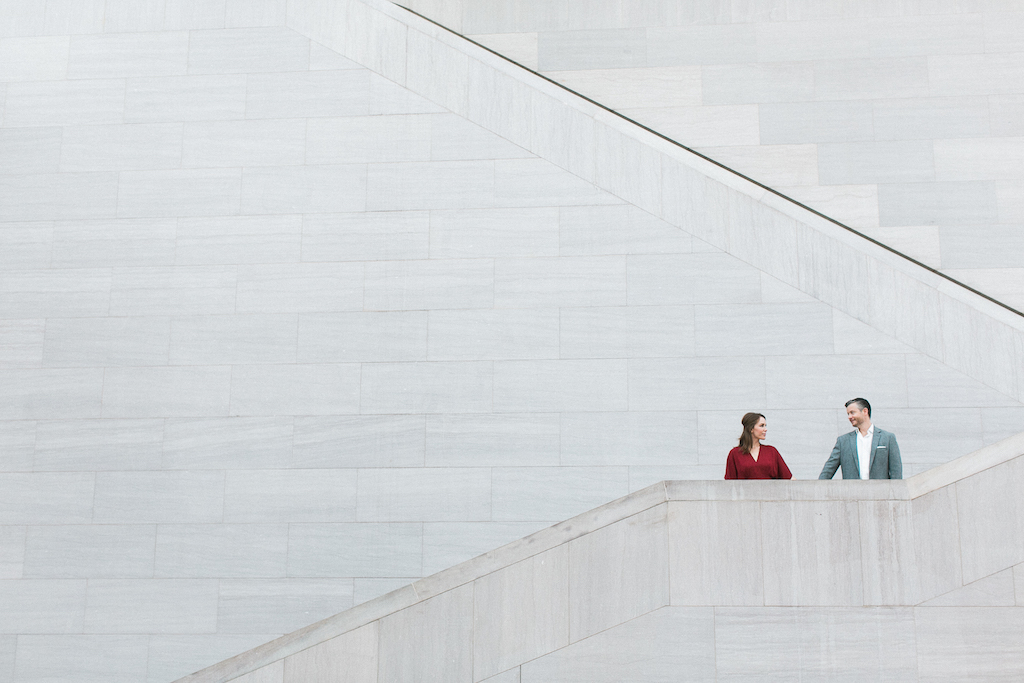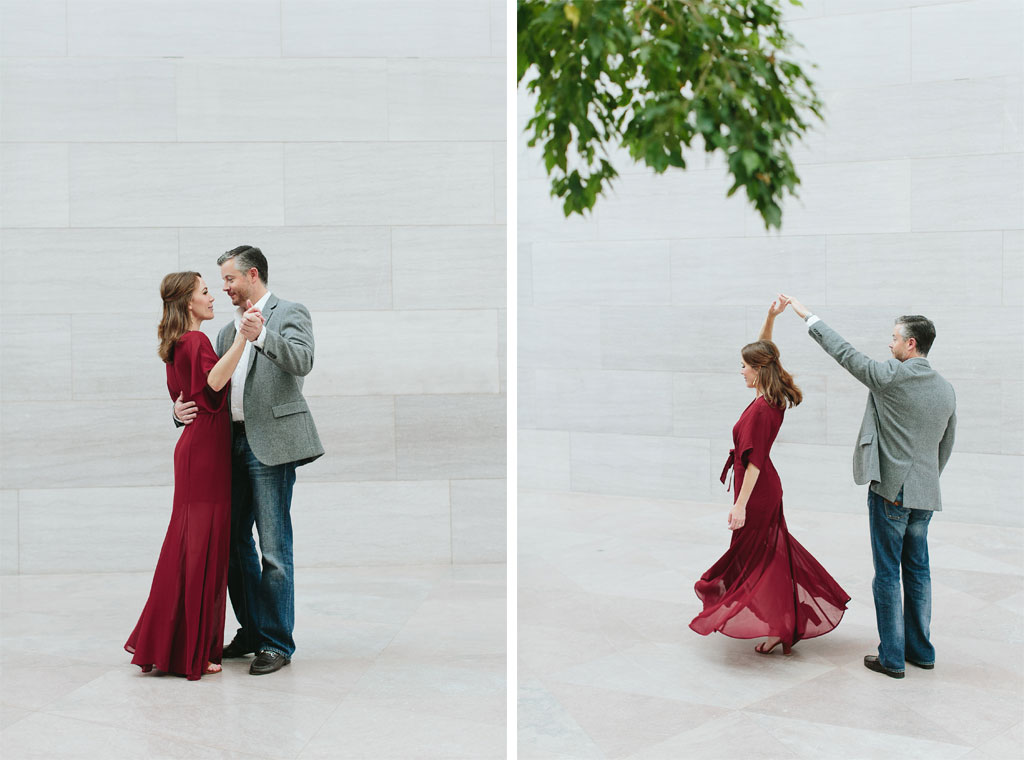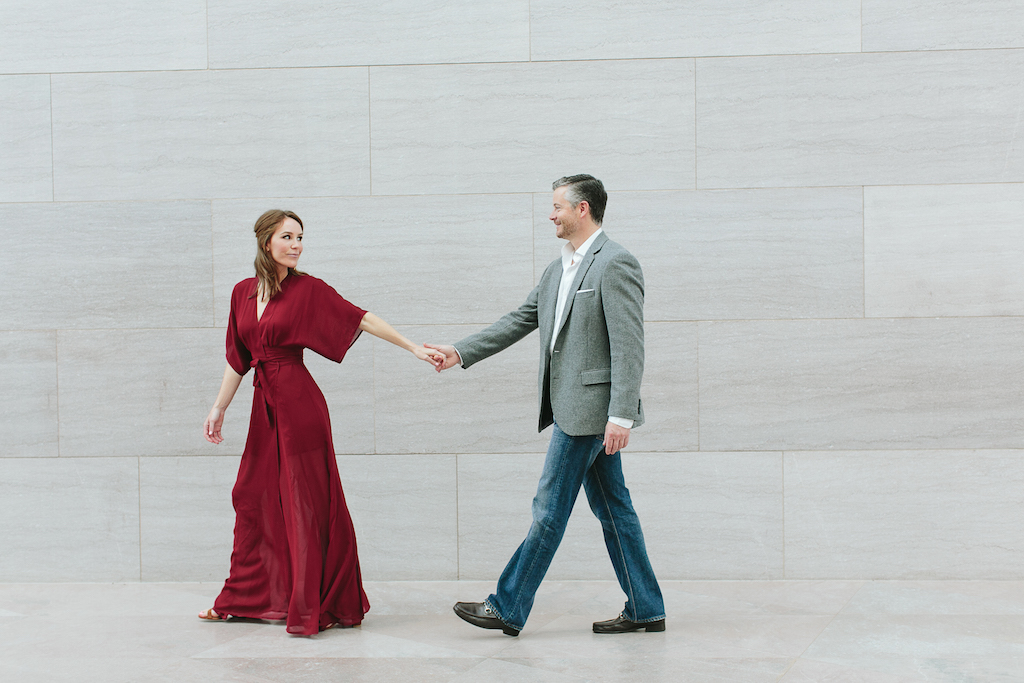 For their engagement shoot, the couple chose to visit a number of hot spots around town with photographer Emily Scott. From snuggling with their dogs at home to the National Gallery of Art East Building to the Georgetown canal to the murals at Union Market to the beautifully restored Union Station, this pair took advantage of many of the scenic spots DC has to offer.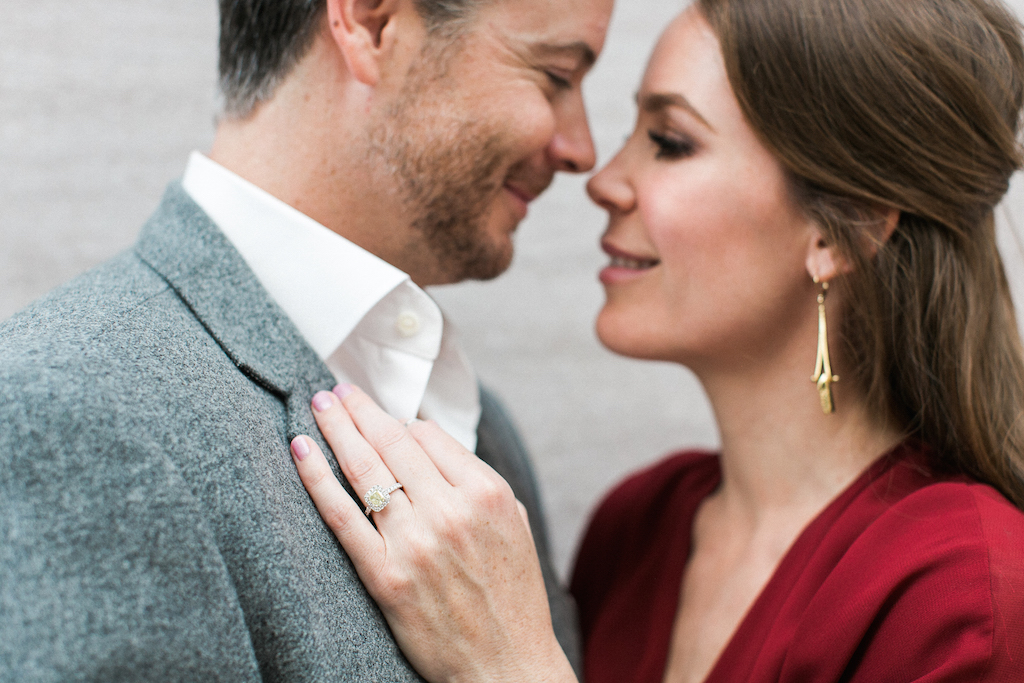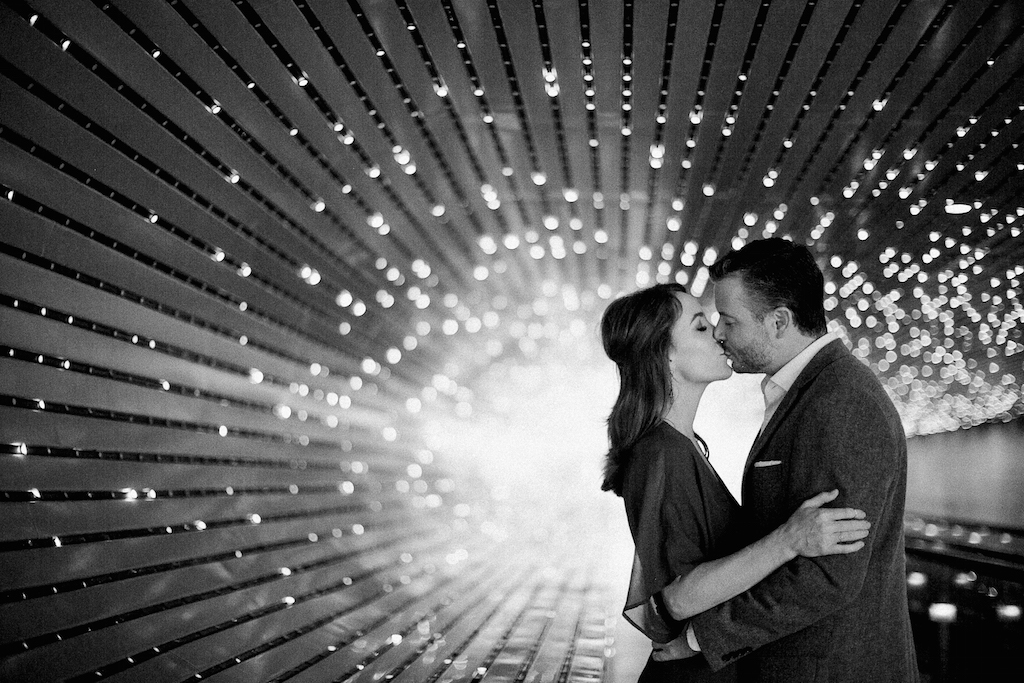 Brittany and Peter planned a "bringing the outdoors in"-themed wedding for October 2016 at Charlottesville's Pippin Hill Farm & Vineyards.