On Rye isn't your average Jewish deli. The 60-seat sandwich shop, which opens on Friday in Chinatown, dishes up modern versions of the classics—so yes, you can get Wagyu pastrami on gluten-free bread, or opt for five variations on a Reuben (two of which are vegetarian).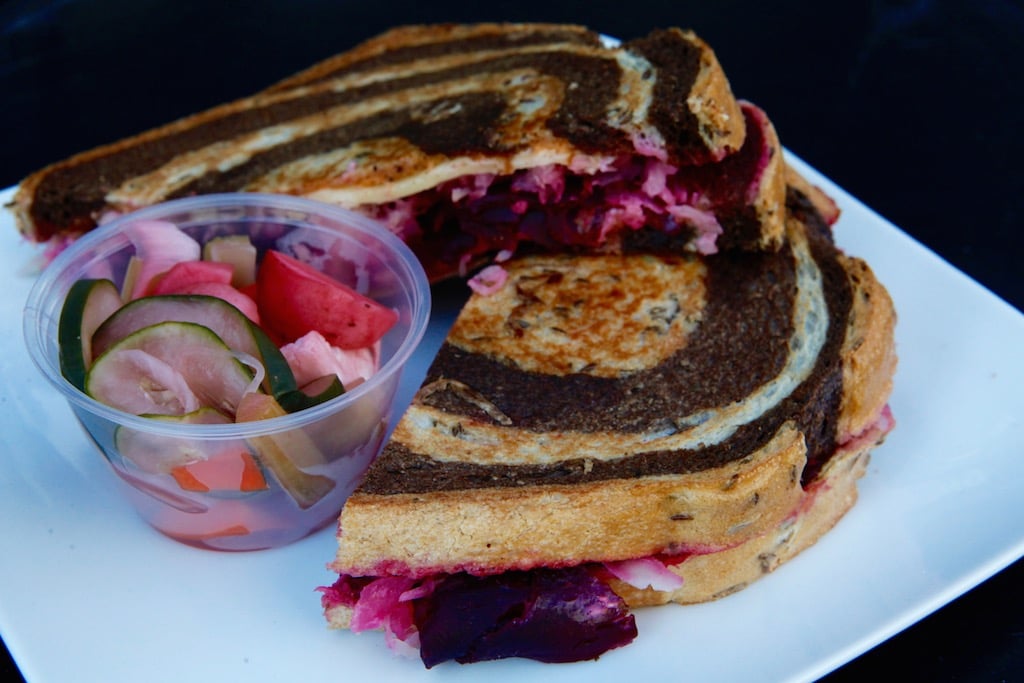 Owner Ilyse Fishman is a former attorney who entered the hospitality industry as a host at Per Se. A New York native, she first introduced her modern-Jewish fare at Nationals Park this year. The babka ice cream sandwich was a particular hit at the vending stall. Patrons at the fast-casual restaurant will find the same swirly chocolate bread-gelato sandwiches, made with local Dolci Gelati vanilla.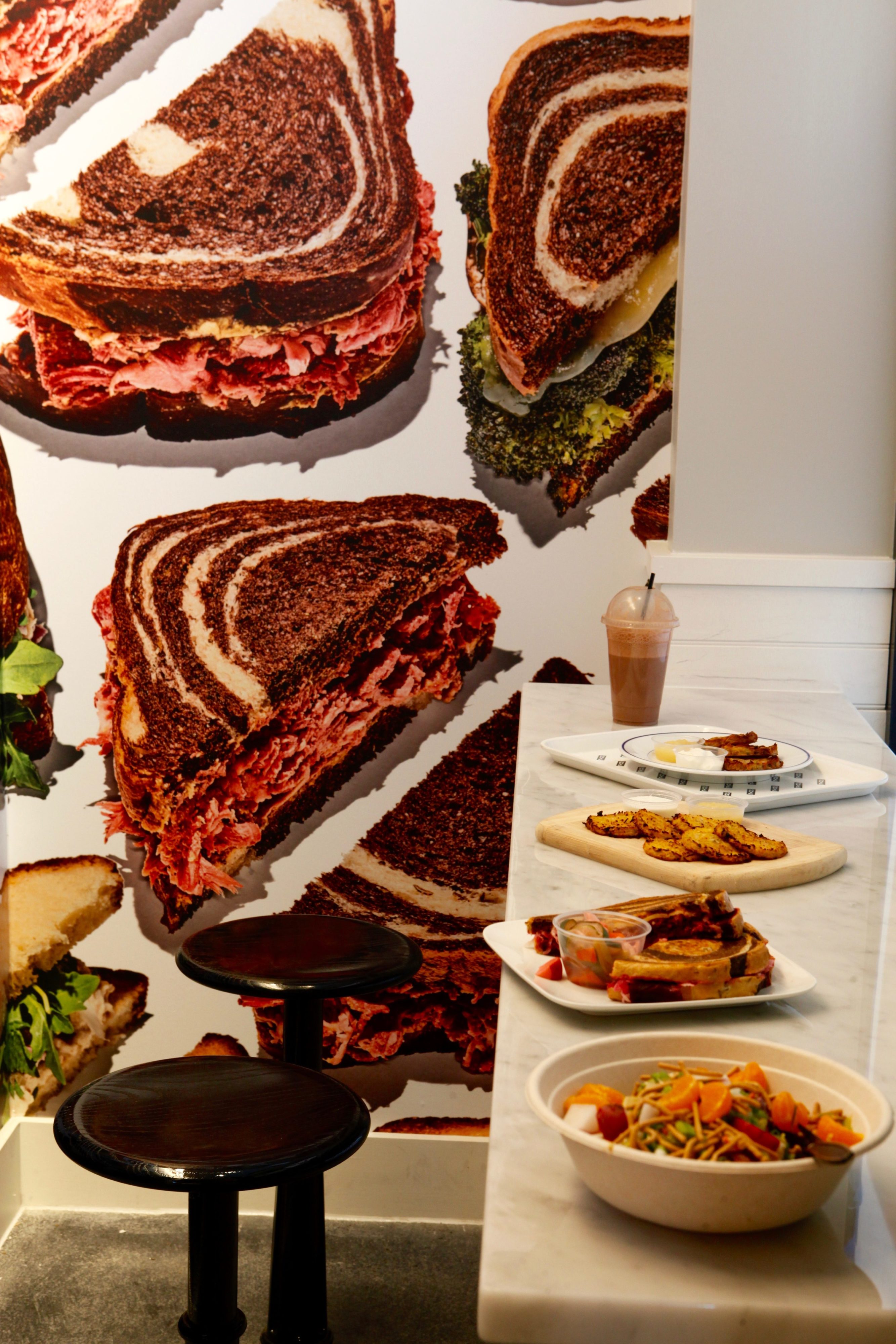 True to name, Jewish breads play a starring role. Uptown Bakers in Hyattsville, Maryland provides marble rye for the many Reubens. The pressed sandwich can be ordered traditional (corned beef, kraut, Russian dressing, melty Swiss cheese), or as a vegetarian item with either smoked beets and gouda, or mushrooms and charred broccoli. Uptown also makes challah for grilled cheese sandwiches, and a holiday-themed special: turkey and charoset (an apple-nut compote served at Passover). All can be washed down with a classic egg cream, or canned wine and beer.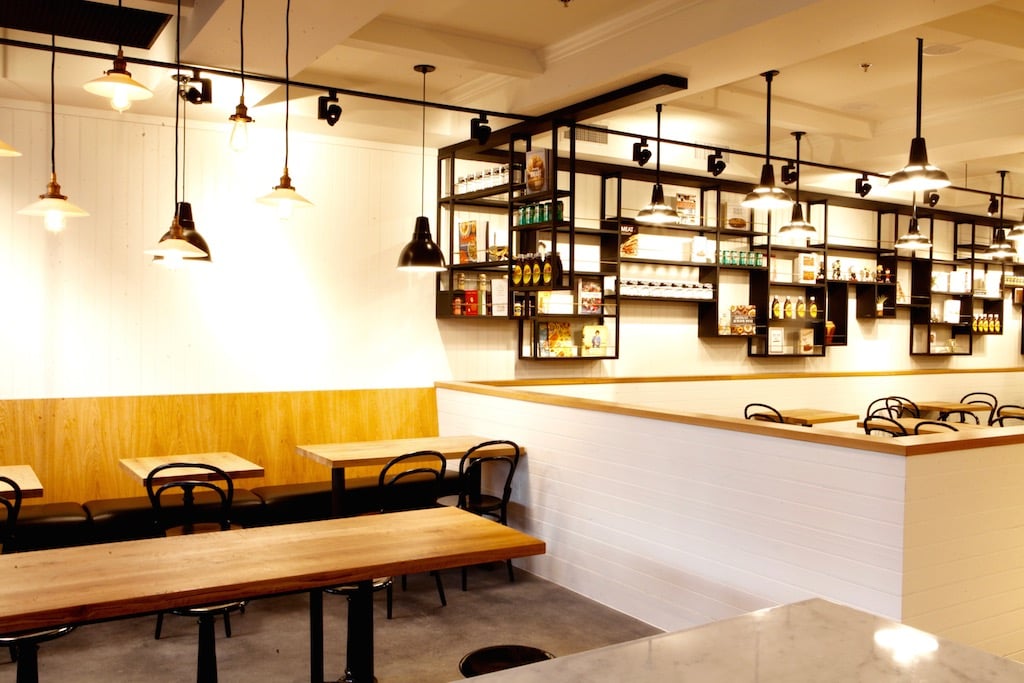 Not everything on the menu is meant to be indulgent. Fishman offers healthier riffs on traditional recipes, such as oven-roasted vegetable latkes with lemon-yoghurt sauce alongside the traditional fried potato. The menu also includes a variety of meatless sandwiches and salads. And, of course, matzo ball soup.
On Rye. 740 Sixth St., NW; 202-794-8400. Open daily, 11 a.m. to 10 p.m.