Washingtonian published some memorable longform articles in 2016: The story of a gruesome torture session in McLean, a deep dive into how Donald Trump lost his DC restaurants, an examination of the rise and fall of a suburban megachurch, and an audacious plan to turn around the fortunes of a sinking island. Here are 9 Washingtonian stories worth reading again.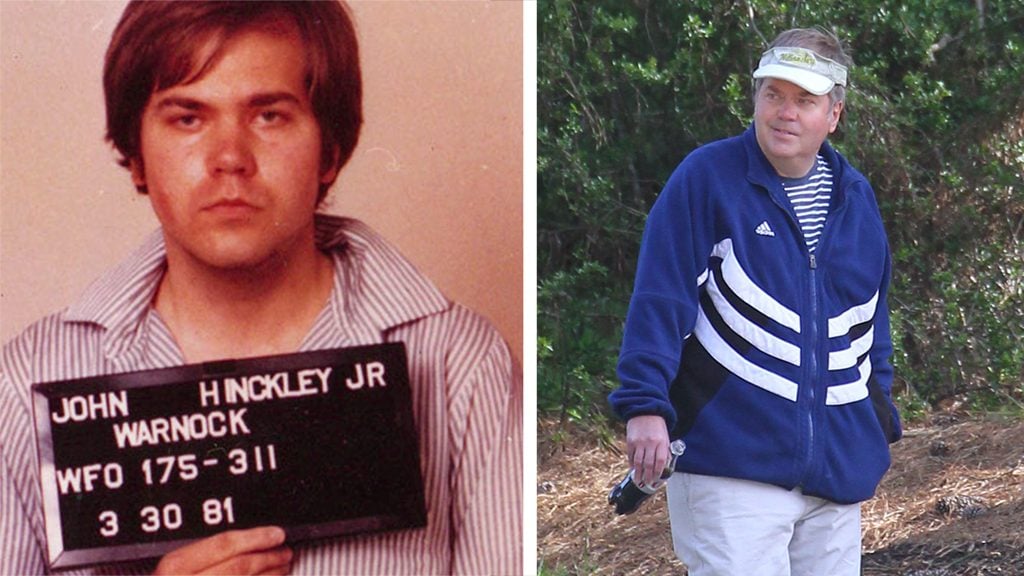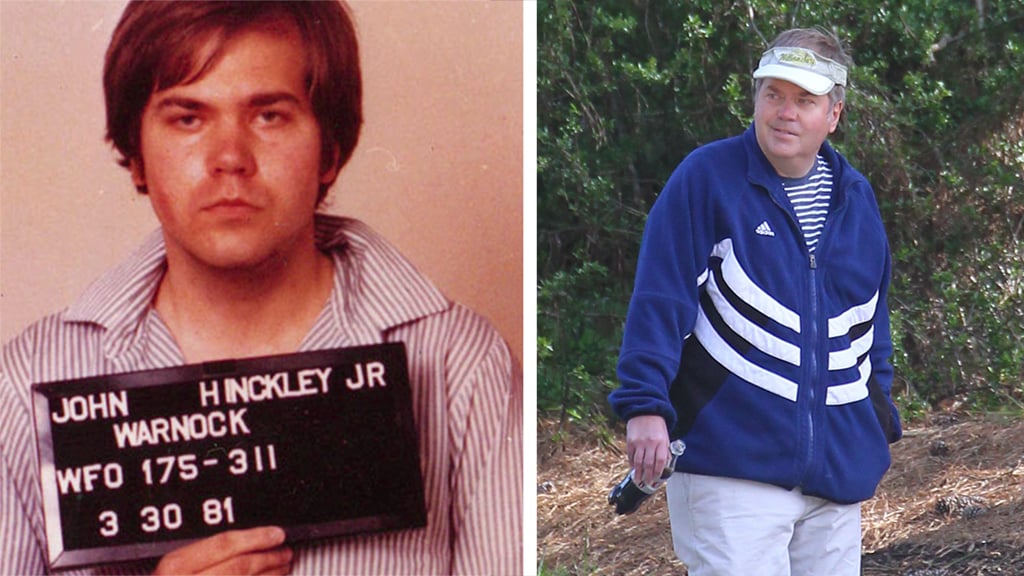 Before his release in September, the man who shot Ronald Reagan spent up to half of each month on furlough at his mother's Virginia home. He earned a driver's license, went to the movies, and bought cat food at the local PetSmart. Through a trove of documents buried in a DC courthouse, Eddie Dean tells the story of what life can be like 35 years after you try to kill the President.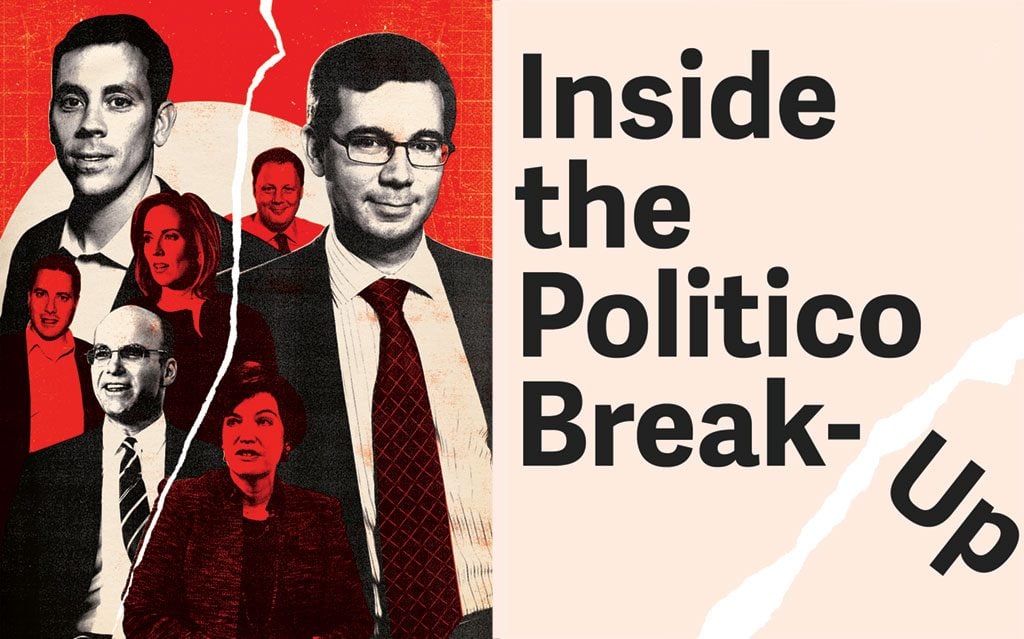 The team that built Washington's most unconventional modern media juggernaut went through an ugly divorce earlier this year, thanks largely to the most conventional of reasons: ego, power, and money. Luke Mullins goes behind the curtain to explain what happened.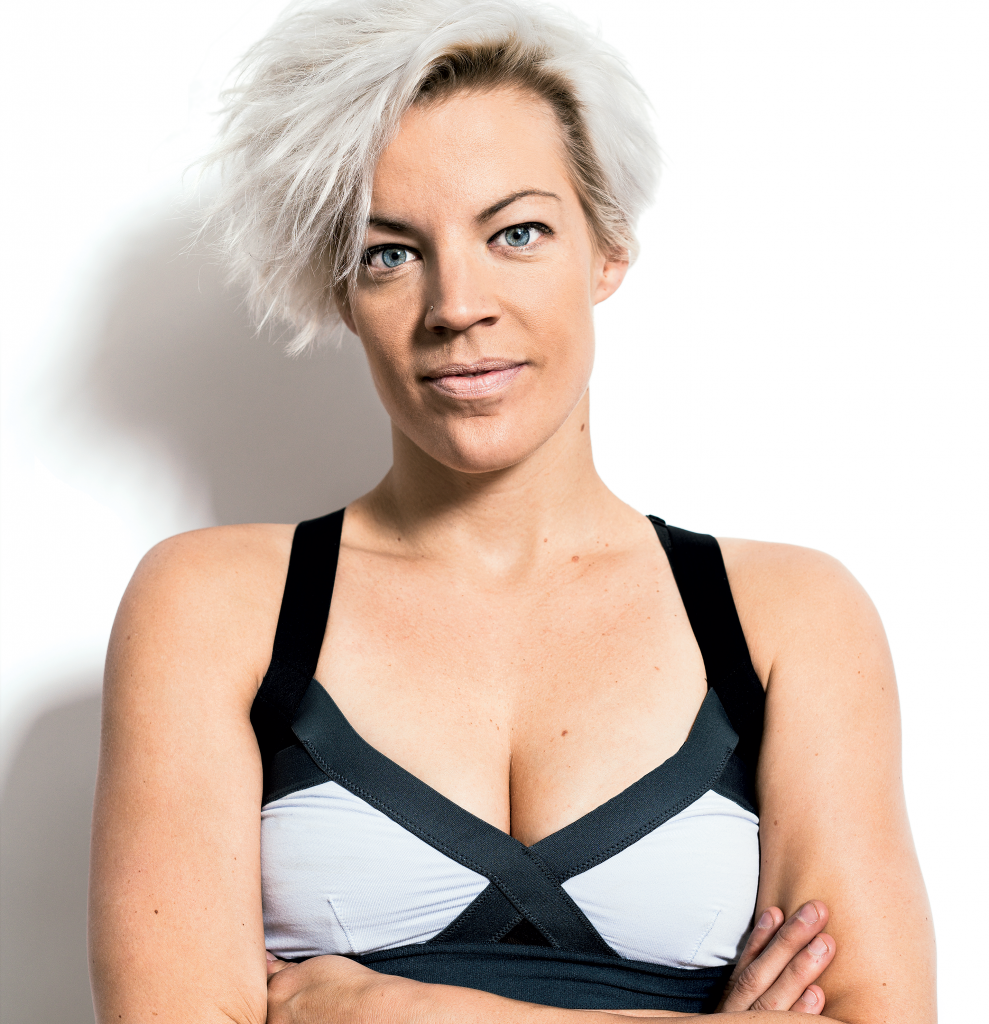 The founder of Solidcore, the multimillion dollar homegrown fitness empire of which Michelle Obama's a fan, is a force to reckon with. In the midst of building a workout routine that'll leave you in pain for a week, Anne Mahlum fought through legal wars with the ex-bodybuilder who owned the first machines and the ex-boyfriend who helped start the business. Courtney Rubin unearths the full story.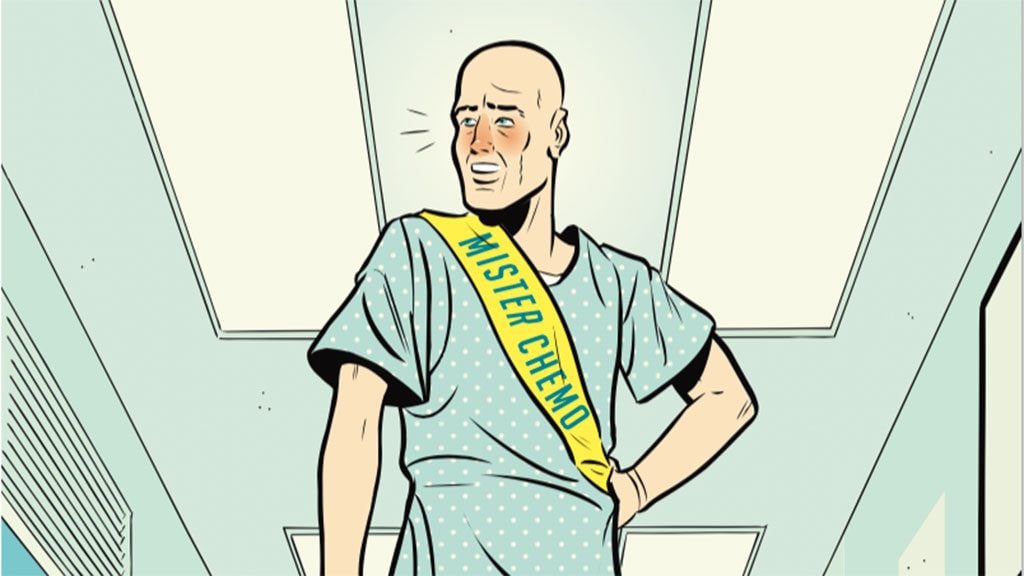 Who knew chemotherapy could be funny? After over a year of treatment, author Luke Mullins looks back on his failed plot to become the most popular guy in the cancer ward, thwarted by his charming nemesis: Ben. While the chemo ravaged Mullins' body, Ben remained infuriatingly positive. Only until Mullins can reconcile the reality of the treatment can he move forward.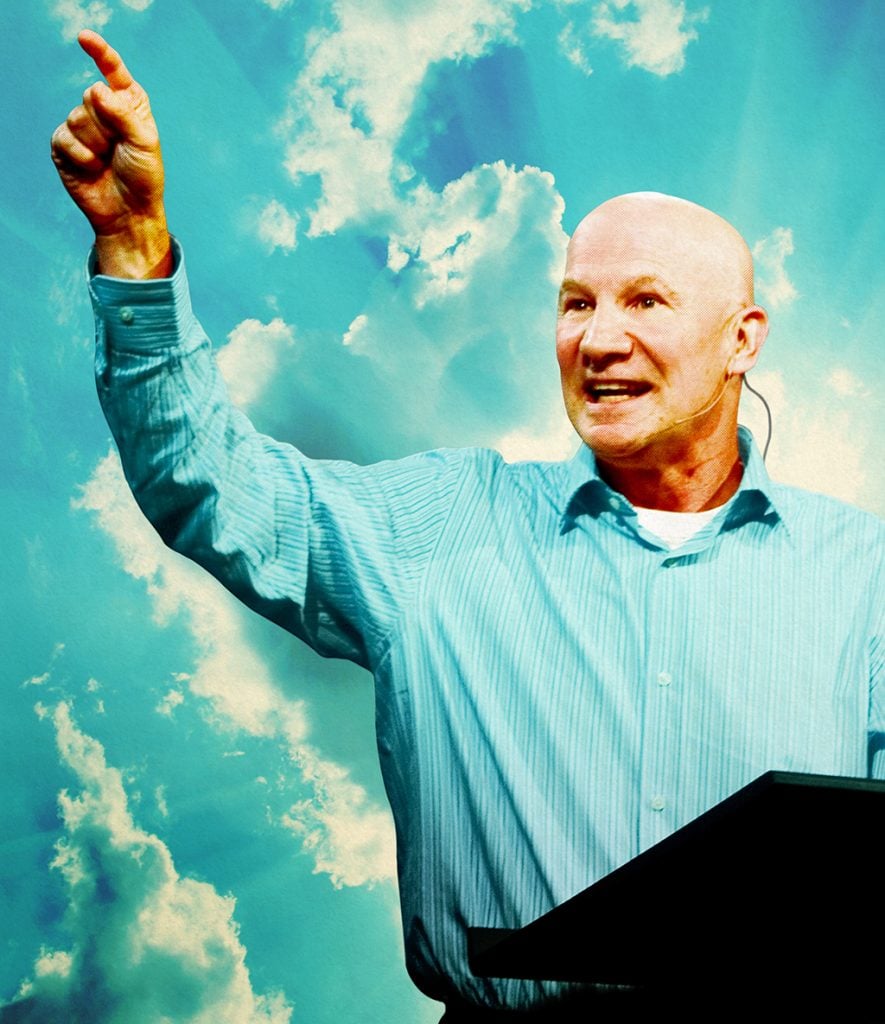 The Catholic Church isn't the only faith organization with a disturbing culture of child sex-abuse. Sovereign Grace Ministries, an evangelical empire started in Takoma Park 40 years ago, found itself embroiled in scandal after victims of abuse started speaking out. The rise of the church was just as meteoric as its fall.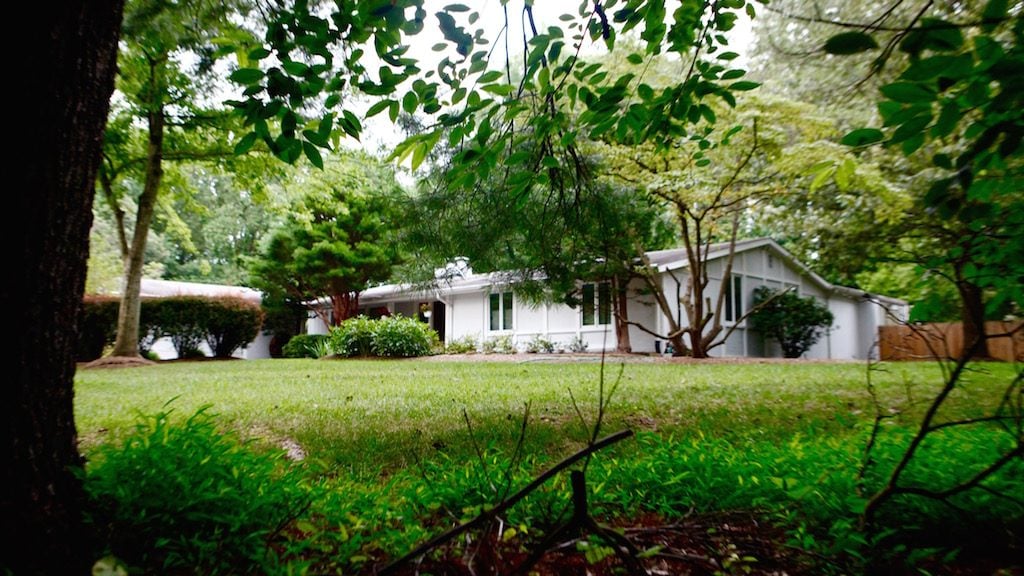 Andrew Schmuhl forced his way into Leo Fisher and Sue Duncan's home, torturing and nearly killing them before being arrested wearing nothing but an adult diaper. Was it a calculated act of revenge—or an addict's rampage? Jason Fagone retells the unbelievable crime and the riveting trial that followed.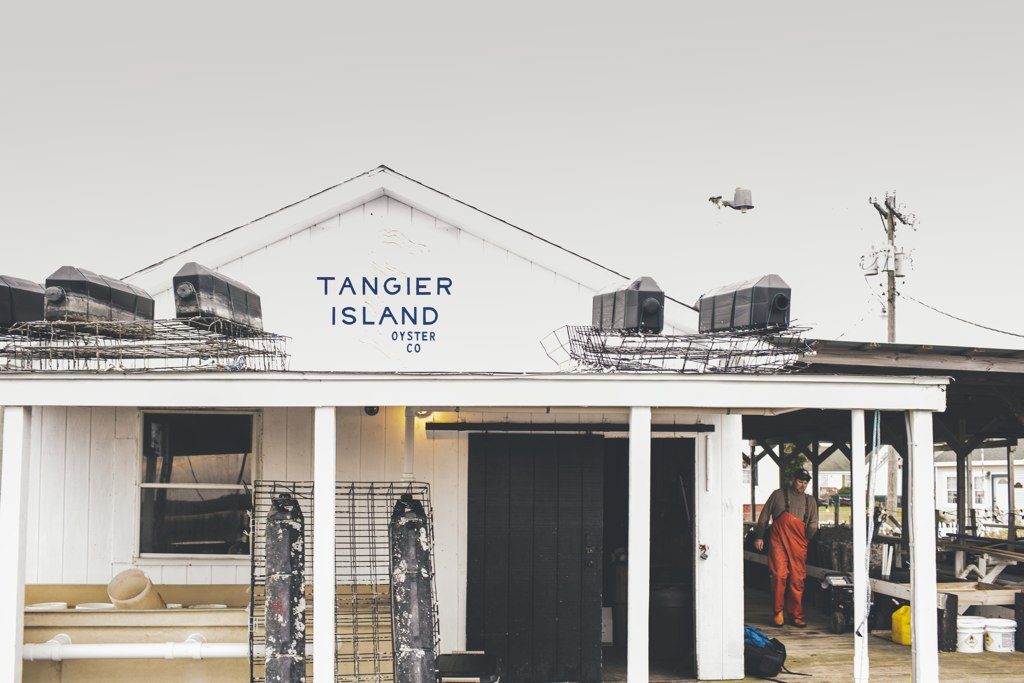 A couple of big-city types—along with a hip-hop producer, a failed gubernatorial candidate, and a pool guy—want to transform Tangier Island into the Chesapeake Bay's oyster capital. There's just one little problem: The island that the company wants to turn into oyster central is quickly sinking due to climate change.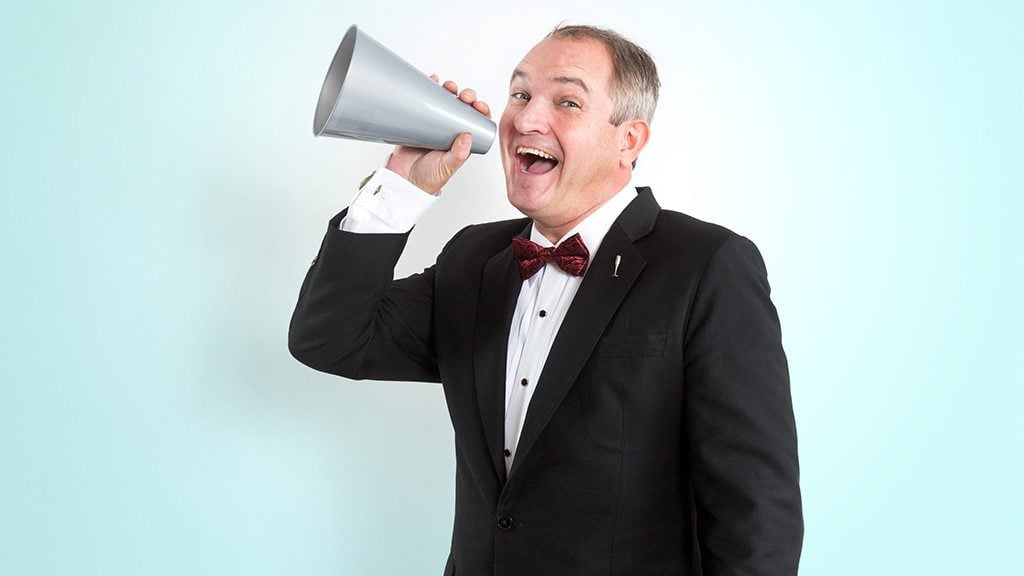 You either know Tareq Salahi from the time he and his then wife Michaele crashed a 2009 White House dinner or from his hellish divorce from the Real Housewives star. Outside of the tabloid spotlight, Salahi's life tumbled into despair. But there's much more to the story, including a slew of last-ditch efforts to cash in on his Housewives fame. Top on the list? A "Real Housewhinos" celebrity cruise.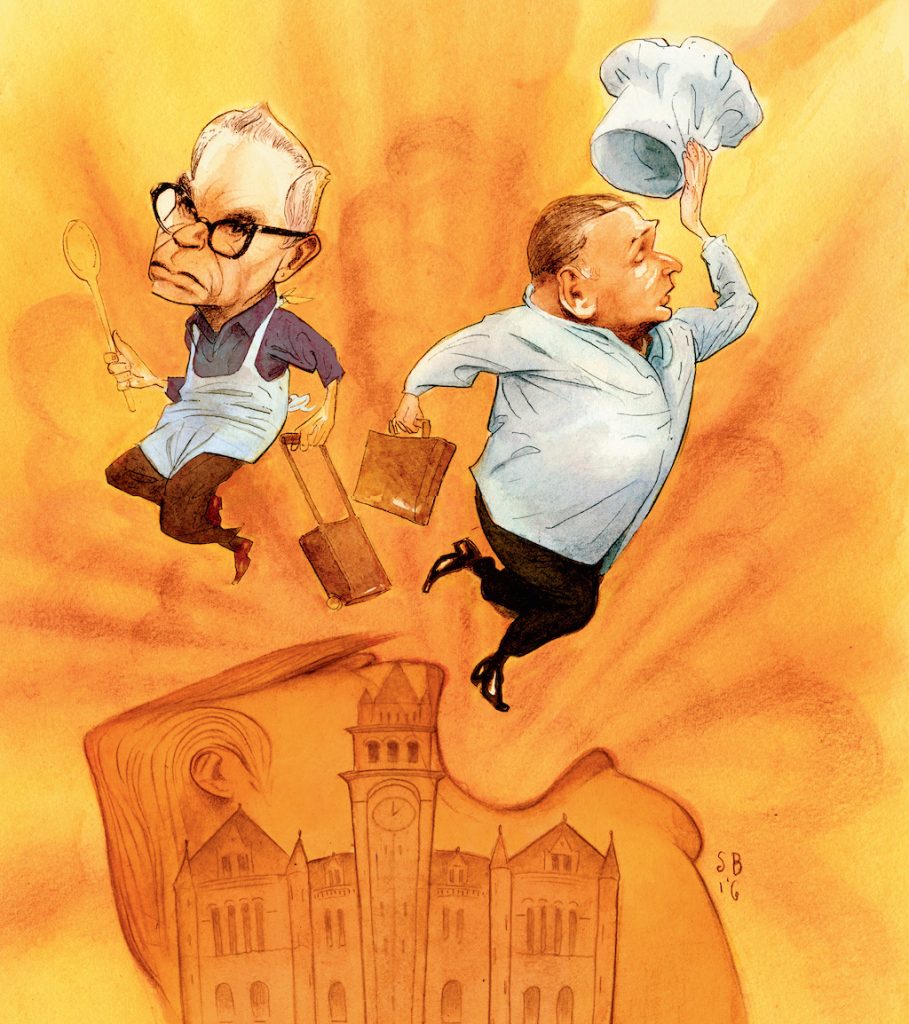 Chefs José Andrés and Geoffrey Zakarian were supposed to be running the restaurants in DC's Trump hotel—until Trump's comments about Mexican immigrants. Jessica Sidman sifted through the legal documents to tell what happened next.