1. A "Haunted" Bavarian Village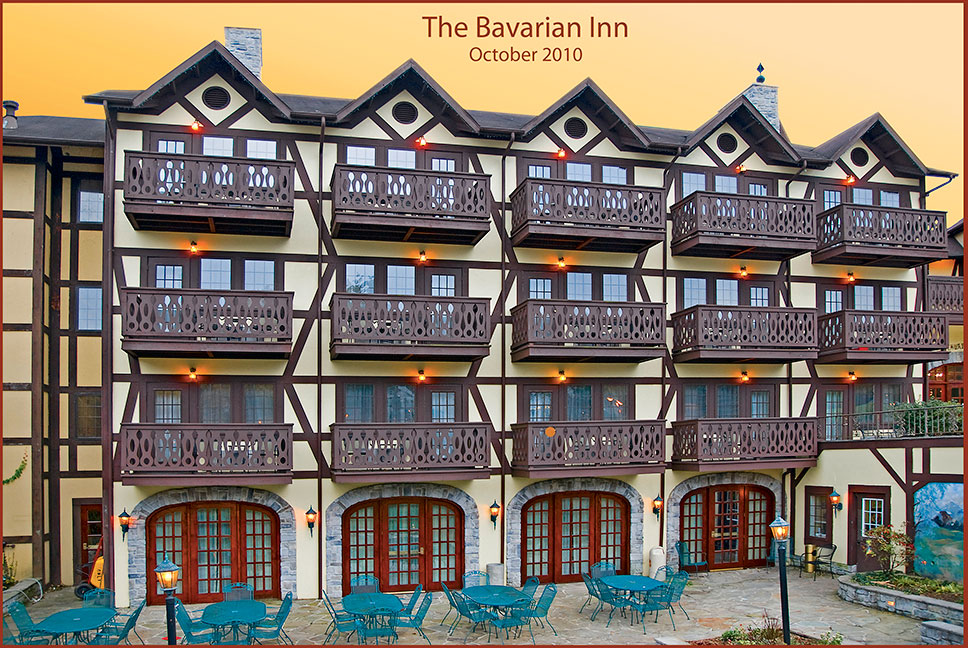 Distance from DC: 72 miles
Besides its claim to be West Virginia's oldest town, Shepherdstown—settled by Germans in 1719—is reputedly the US's most haunted. When you aren't looking out for ghostly bodies floating down the nearby Potomac and pianos playing on their own, you can check out buildings such as the Mecklenburg Inn, a hip bar that was home to Revolutionary War figure John F. Hamtramck, or visit the Bavarian Inn, a slightly kitschy scene out of an Alpine village.
2. Falling Icicles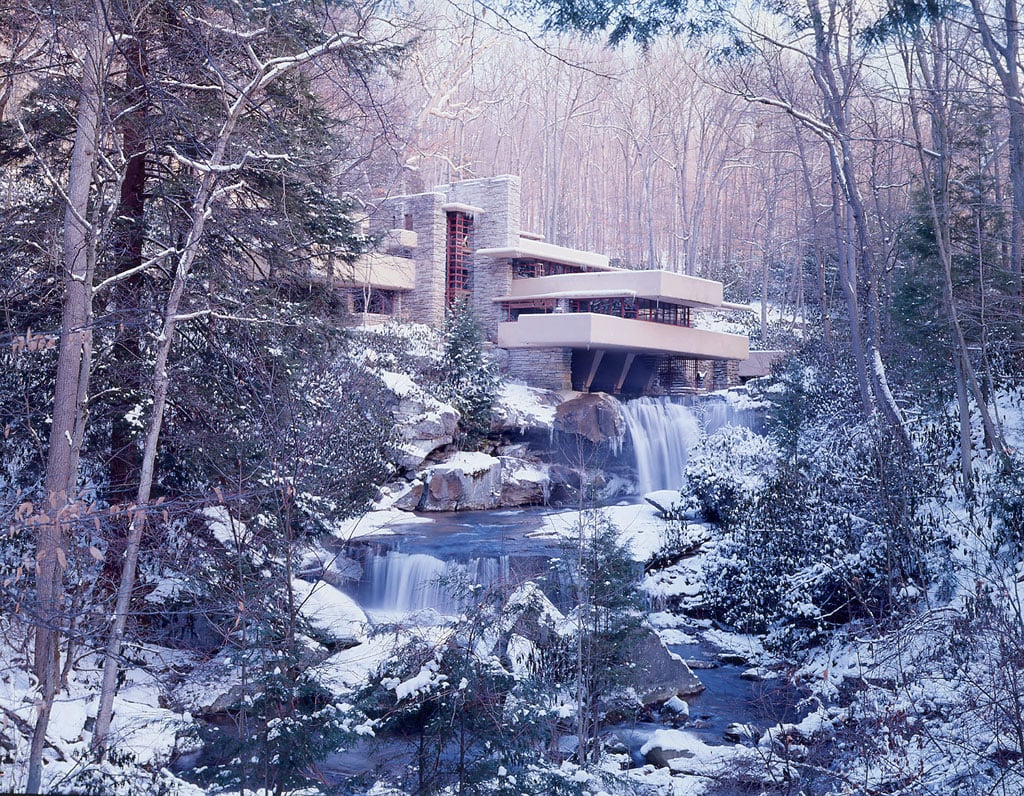 Distance from DC: 196 miles.
Frank Lloyd Wright's Fallingwater is always worth a trip to southwestern Pennsylvania, but it sparkles this time of year. Sitting on a 30-foot waterfall, the 1930s residence appears trapped in ice once the temperature drops. While tours are often not offered in winter, the grounds never close.
3. Bobcats, Turkeys, and Bears in Shenandoah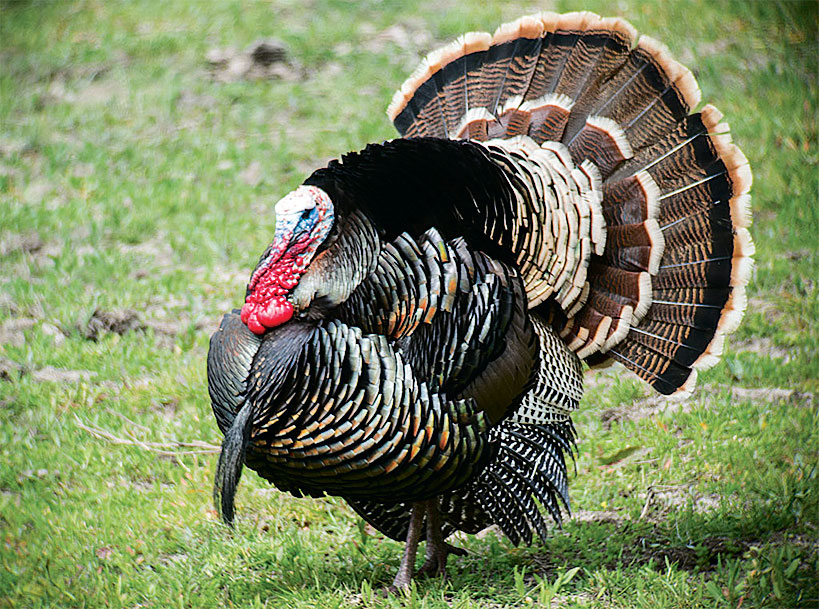 Distance from DC: 71 miles.
Hiking Shenandoah National Park is a year-round treat, but the colder months provide a better chance to see rare wildlife. Follow snowy tracks to spy wild turkeys foraging for their next meal or reclusive bobcats hunting prey and seeking out mates. You might also run into an American black bear, which sometimes spends mild winter days wandering instead of hibernating.
4. Winter Whale-Watching
Distance from DC: 208 miles.
You'll want to bundle up, but this is prime whale-spotting time off Virginia Beach. A string of warmer-than-usual winters has made the Mid-Atlantic shore an attractive site to view humpback and fin whales migrating south. The Virginia Aquarium offers cruises.
5. Viewing a Dead Horse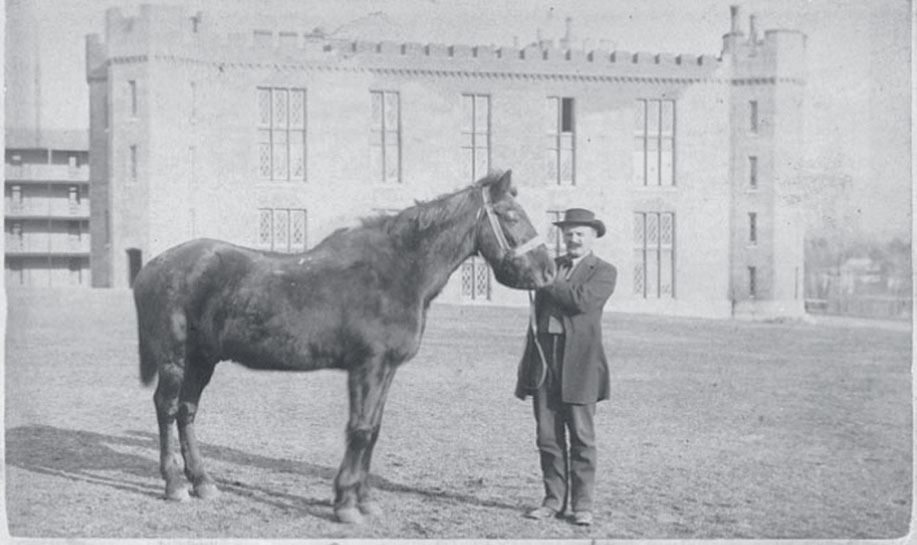 Distance from DC: 189 miles.
Virginia Military Institute is known for the roster of American heroes who have trained on its campus (George Marshall, George Patton, Mel Brooks), but the main draw at its museum is the hide of Little Sorrel, the horse that Confederate general Thomas "Stonewall" Jackson rode until he was fatally shot by his own men in 1863. When Little Sorrel died in 1886, he was stuffed and put behind glass at the VMI Museum.
6. Tinctures and Tonics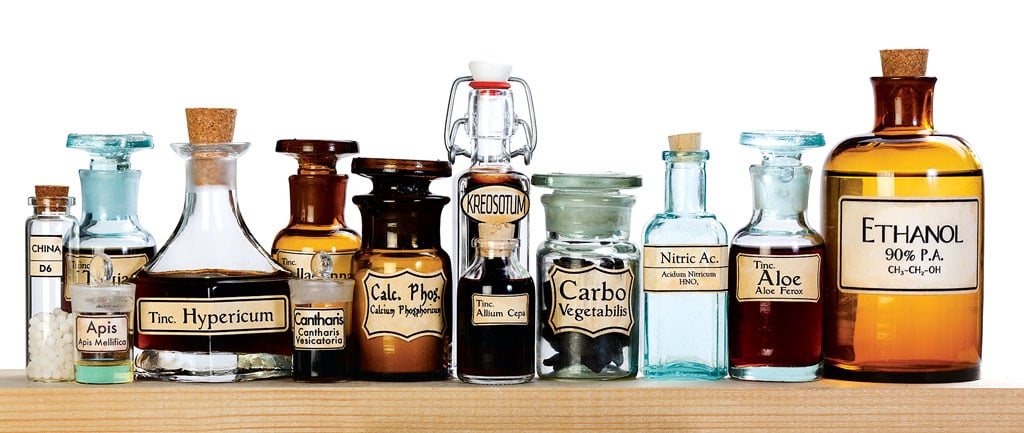 Distance from DC: 7 miles.
In need of some castor oil? How about mandrake root? Dragon's blood? For nearly two centuries, Alexandria's Stabler-Leadbeater Apothecary was the place to shop for these and many other "medicines" that nowadays sound like props from Game of Thrones. Store history claims Martha Washington, Nelly Custis, and Robert E. Lee as customers at various points, and legend has it that George Washington's doctors may have bought medical supplies here. Today it's a museum and keeper of one of the country's most important pharmaceutical collections.
All distances measured from the Washington Monument.