Spanish cafe culture has arrived on Capitol Hill courtesy of restaurateur Javier Candon and his new eatery, Joselito Casa de Comidas. The 70-seat spot near Eastern Market, named after Candon's late father, channels a lively old world caféteria with marble tables and antique mirrors.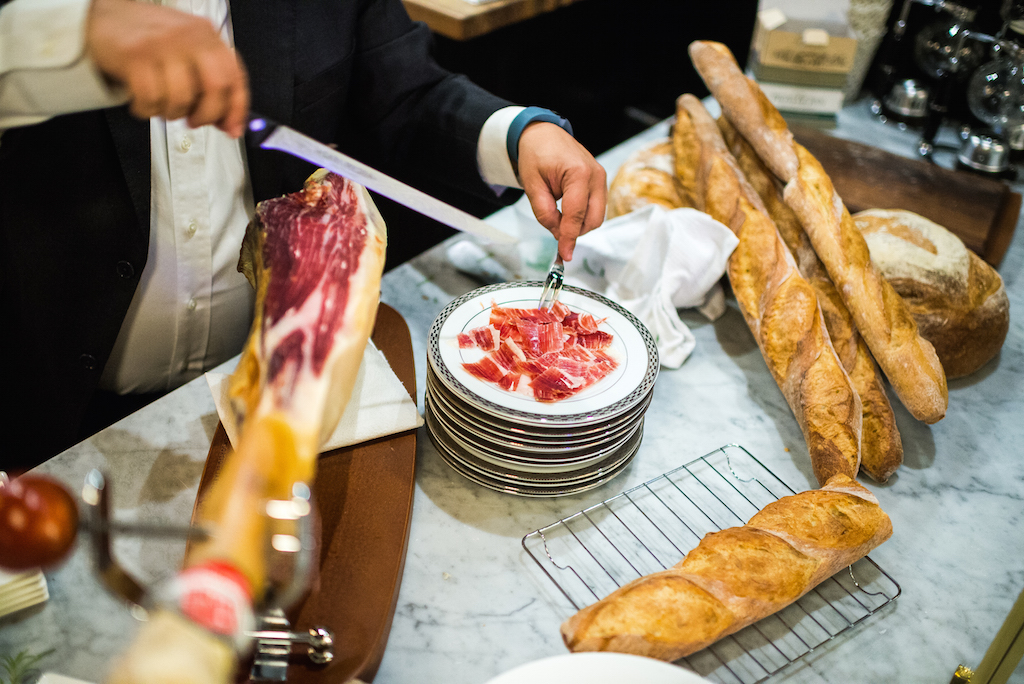 Madrid-born chef David Sierra comes from sister Spanish restaurant SER in Arlington. His menu reflects a traditional way of dining, with a large Andalusian influence from Southern Spain. Dishes are divided between hot and cold, and all can be ordered in three sizes: tapas, half-racion (entree-sized), or racion (family-style).
The food itself is more contemporary, with items like sherry-steamed clams, Iberian pork shoulder grilled a la plancha, or egg pasta tossed with crab, sea urchin, and shrimp butter. Anyone feeling the aftermath of last night's sangria can return for Sierra's reimagined hangover soup: a hearty chicken broth that's brought to the table in a siphon coffee maker, infused with cured ham and mint, and served over a raw egg that's gently cooked in the consommé.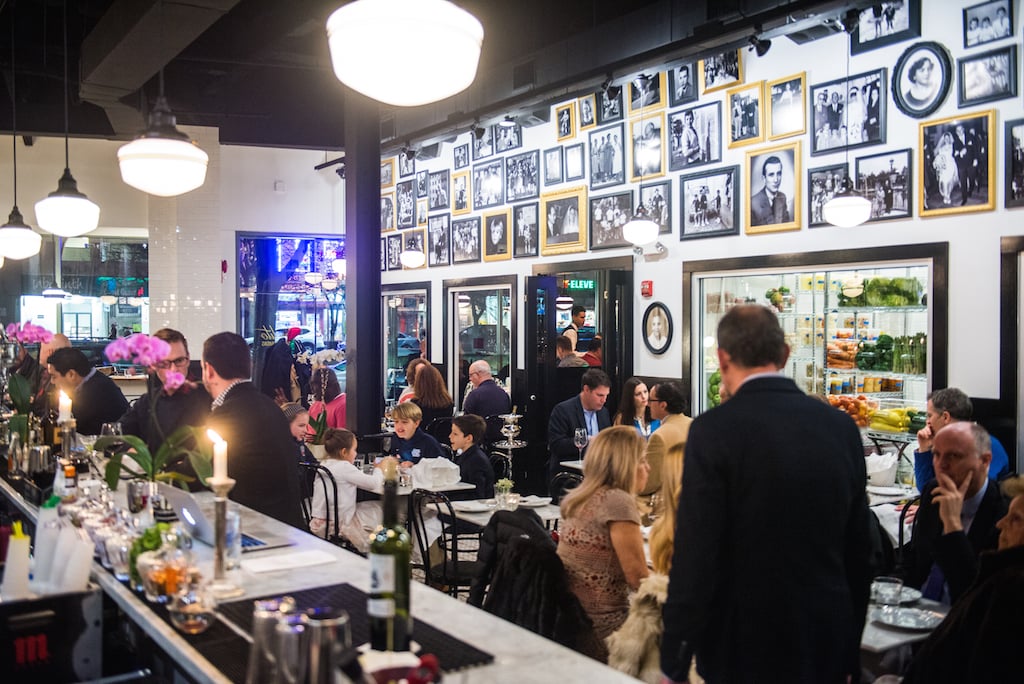 Starting next Tuesday, the kitchen will serve an all-day menu through lunch and dinner. Afternoon guests will find a few extras like sandwiches, while evenings will bring specials such as stews and paella. Deal-seekers should drop by for daily "Hemingway hour," where everything on the menu is offered at a 20-percent discount from 4 to 7 pm.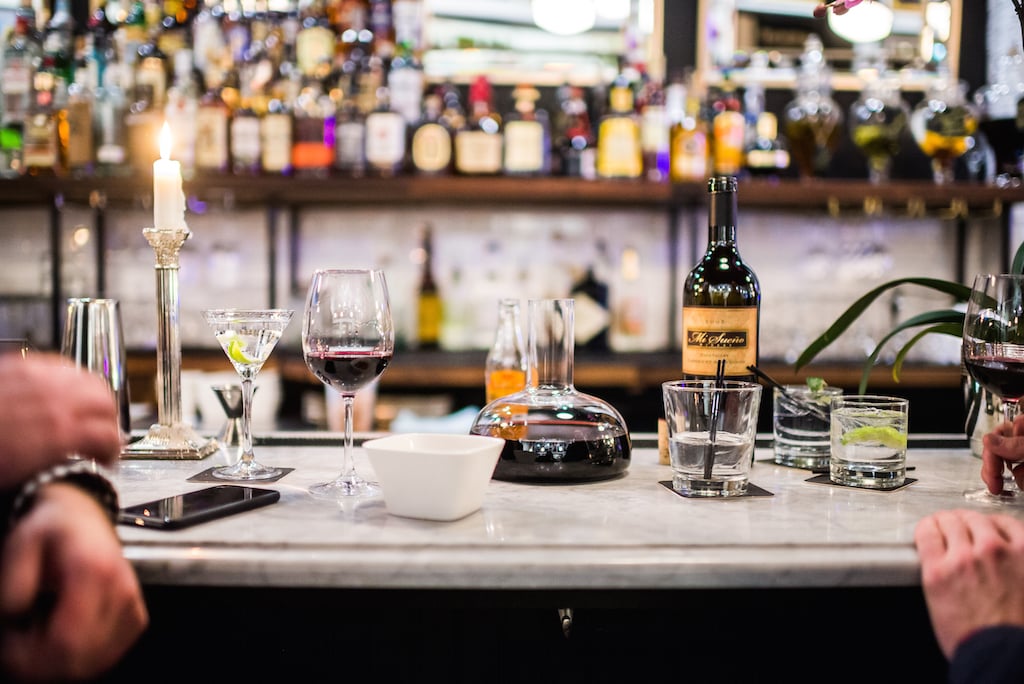 The restaurant is still in its opening (i.e. learning) phase, and so it's offering a 20-percent discount on food and beverages through Sunday, Jan. 15.
Joselito Casa de Comidas. 660 Pennsylvania Ave., SE; 202-930-6955. Regular hours (starting Jan. 17): Open Sunday through Thursday, 11:30 am to 10 pm; Friday and Saturday, 11:30 am to midnight. The restaurant is currently open for dinner only, starting at 5:30.