Washington attracts lots of human globetrotters, so it's only logical that our area is also home to a healthy population of world-traveling dogs. They wind up here for a number of reasons: People posted overseas fall in love with strays. Or they go abroad, don't like the way dogs are treated, and decide to rescue one or two—or four. Here's how seven canine immigrants got here.
Rahma, Little Guy, Lulu, and Lili
At first, Debbie Glassman just wanted to walk Rahma. The beautiful guard dog was chained on the property where Glassman was staying in Tunisia while working for the African Development Bank. Worried about the animal's lack of exercise, she got permission from the property owner to take her for walks, first around the grounds, then beyond, and finally into her house. "I don't think she'd ever been inside," says Glassman. Rahma didn't trust most people, and nipped at a few of them.
Nonetheless, after rescuing her, Glassman continued to take in strays—and in Tunisia, there were a lot. Her intent was always to find the dogs other caretakers, but it rarely worked out that way. On one occasion, the local vet called to tell her he had two puppies about to be put down. Glassman found them a home instead. But when she learned that their new owner had sold one of them, she quickly took back the remaining puppy and named her Lulu.
By the time she was ready to come home to Washington in 2012, Glassman had four dogs. Shipping them was expensive—$4,000. The airline, Lufthansa, wouldn't allow more than two at a time on the first leg of the trip. This meant sending two dogs on a flight by themselves, then reuniting in Frankfurt, where everyone could board the same plane to Dulles. Glassman says the dogs—who made the journey in cargo—"were surprisingly unfazed."
Today Rahma, Little Guy, Lulu, and Lili romp in the garden outside their Chevy Chase DC house and go for long walks around the neighborhood. A nice life, to be sure, though Glassman says: "It's hard not to let them run free like they could in Tunisia."
Abbie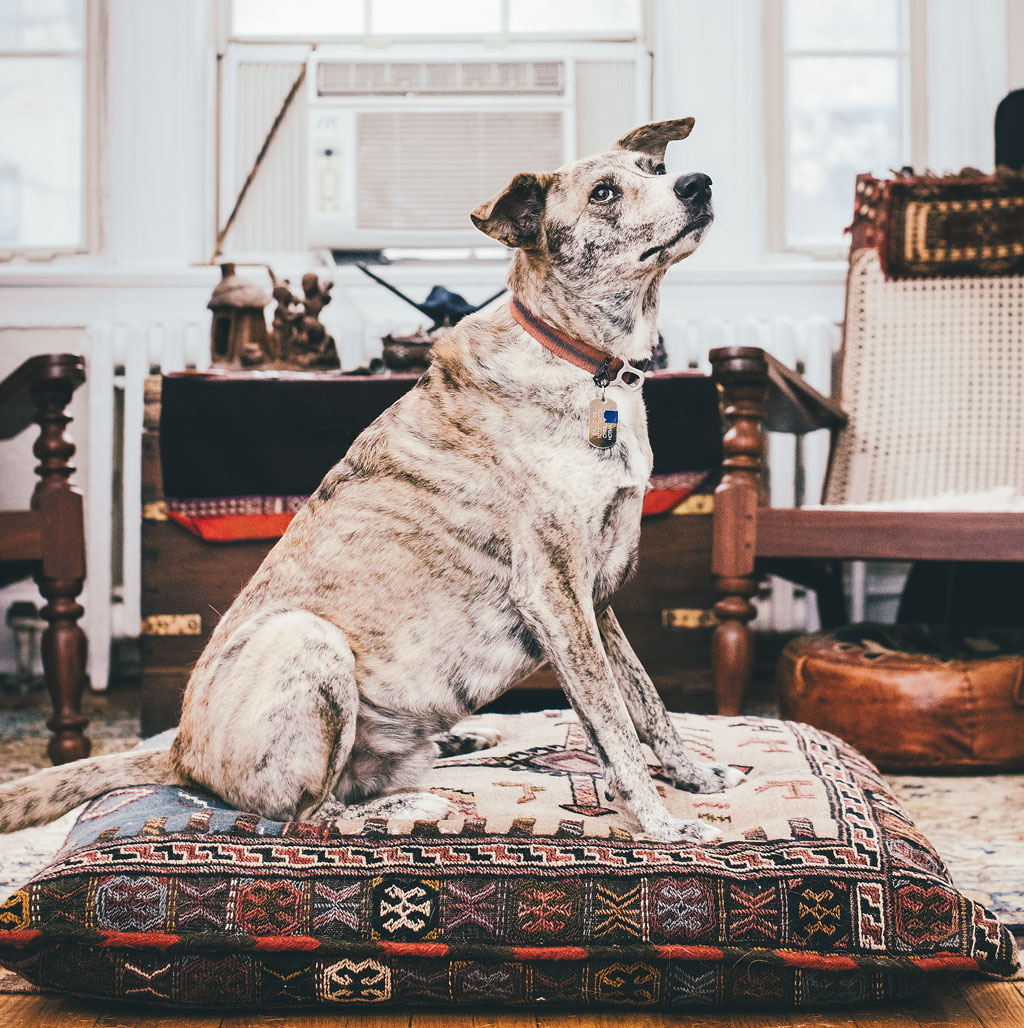 When a group of hikers descending from Kenya's Aberdare Mountains found the stray dog at base camp, they were horrified to learn that park guards planned to shoot him. The emaciated mutt was likely an abandoned hunting dog, and domesticated animals aren't allowed in the country's national parks.
The group convinced the guards to make an exception, and one of the hikers brought the dog home to his wife, Christine Jost. "My first reaction was 'We agreed no pets,' " says Jost, who was a livestock consultant in Nairobi. "He convinced me it was only for a few days." The dog was severely underweight and sick with tick fever, yet he was immediately friendly and trusting. "He came right up to me, gave me a nuzzle, and settled down for a nap." Jost named him Abbie, short for Aberdare.
They stayed another six years in Kenya before moving to DC last year. Abbie, now a healthy 47 pounds, made the 7,500-mile journey in the cargo hold on two back-to-back flights totaling 17 hours. His new home—an Adams Morgan apartment—took getting used to, because he was accustomed to having free run of a huge house and garden in Nairobi. But two years into Washington life, he seems to have adjusted. Jost marvels at her dog's affectionate demeanor: "He walks up to everyone, puts his head in their hands, and waits to be petted."
Baci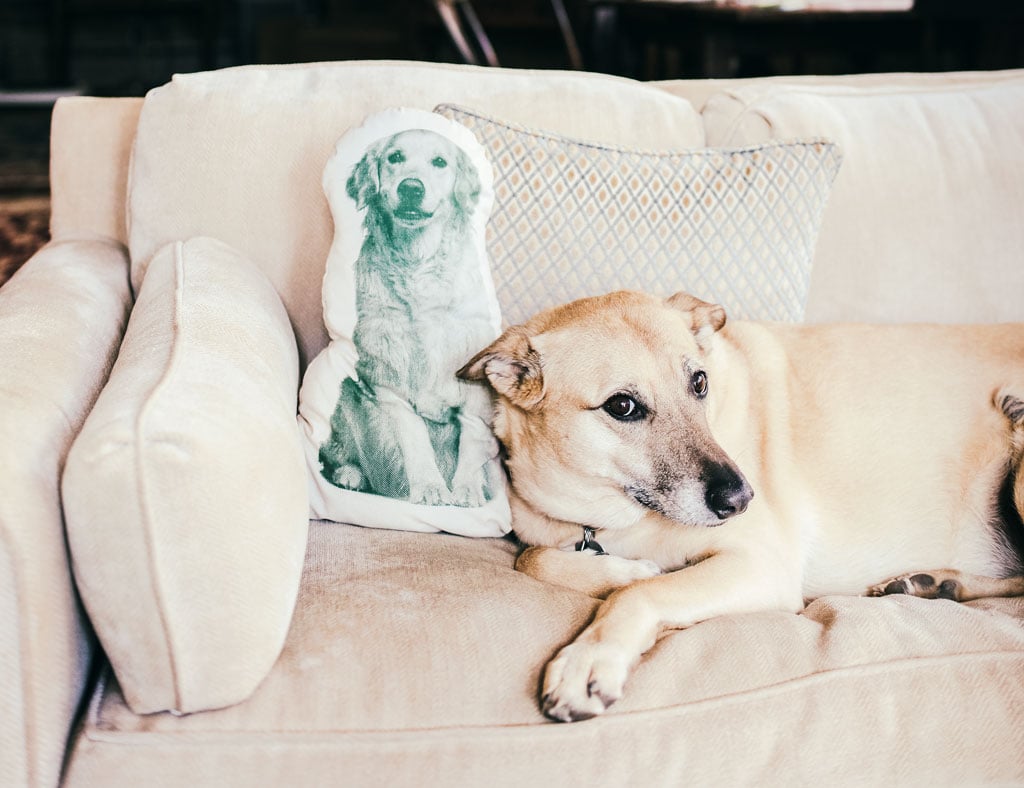 Nina Benton came back from her Turks and Caicos vacation with an unusual souvenir: "My friends were shopping for clothes and jewelry. I came home with a dog."
Benton had been visiting a friend who donates to the Potcake Place dog rescue on the Caribbean island, where "potcakes" roam the streets in droves. The medium-size mutts are named for the sludge that remains in the bottom of a pot of peas and rice.
When Benton's friend took her to see the dogs, a shy puppy stood out. "It was completely spur-of-the-moment," Benton says of her decision to bring that one home. "My husband was not thrilled." They already had two dogs and two cats.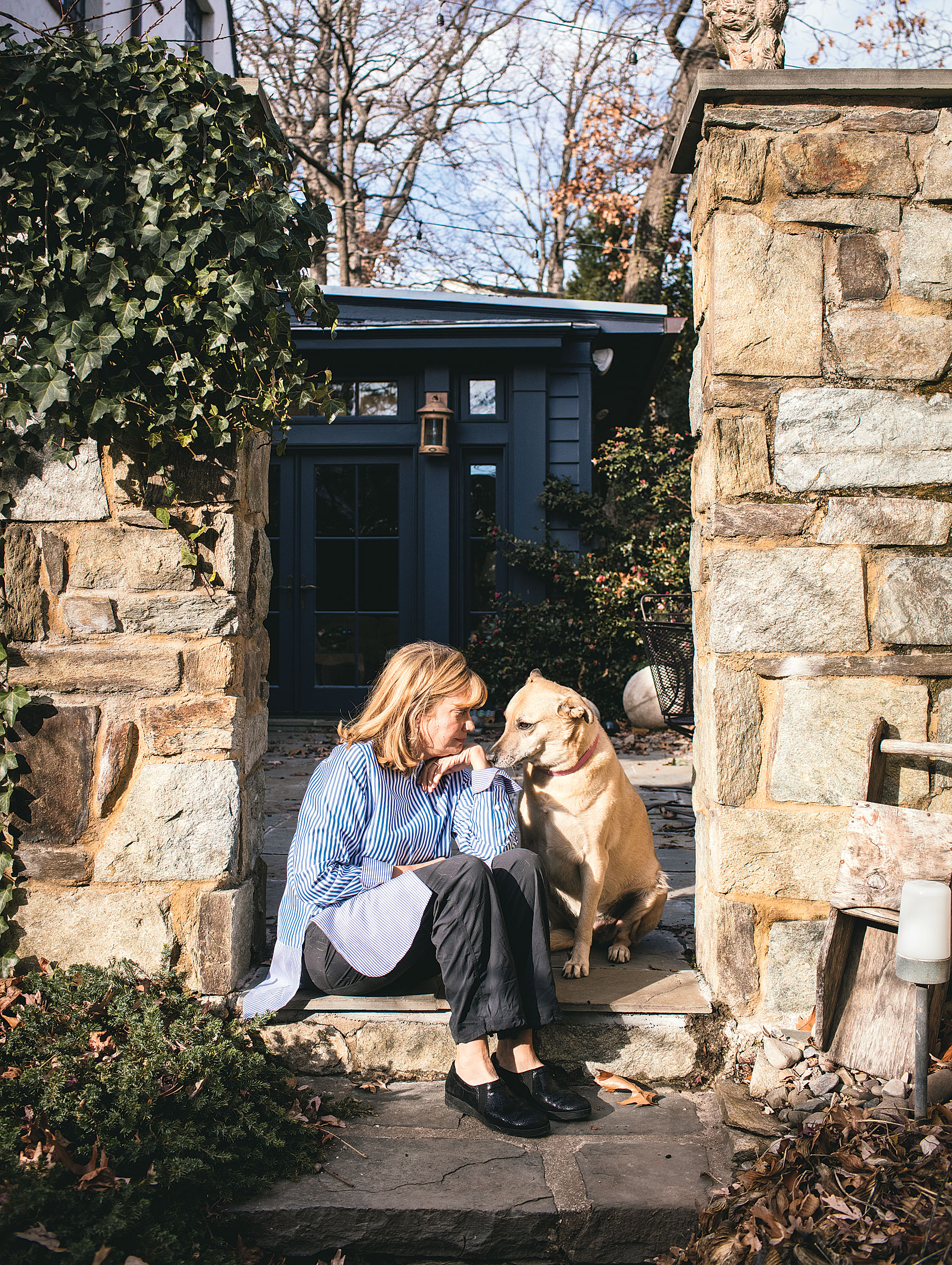 At the time, in 2009, Benton was a board member of the Washington Humane Society. "But I just loved these potcakes, and they're nothing like other dogs," she says. "Potcakes are really intuitive and extremely loyal." They also have a way of "talking" with unusual vocalizations. She named the dog Baci—Italian for kisses.
Baci's only real struggle in acclimating to life in Massachusetts Heights was figuring out the stairs—understandable for a dog who'd spent her whole life roaming a beach.
Khmow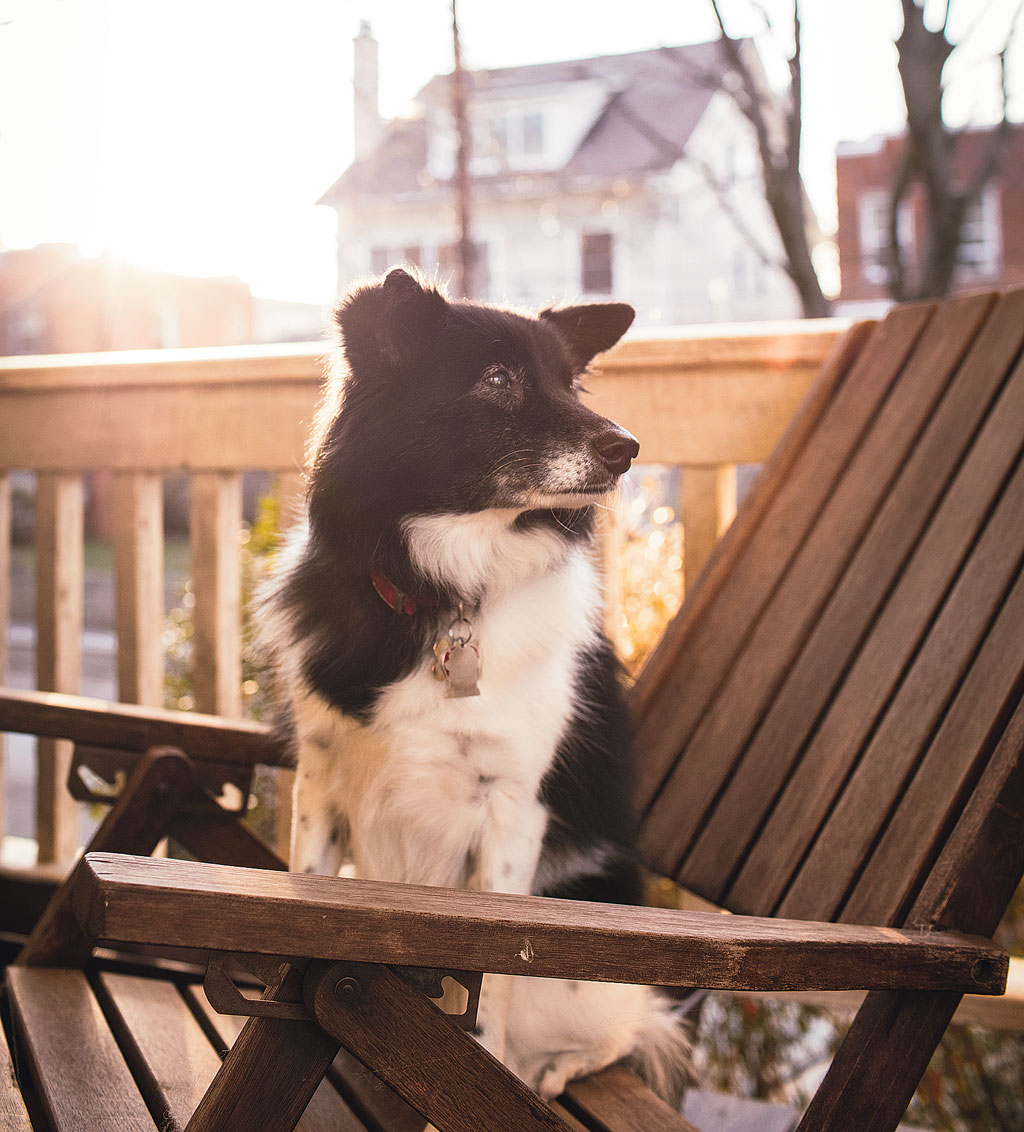 Adopting Khmow made Rachel Louise Snyder something of a celebrity in Phnom Penh, Cambodia's capital.
"We became famous for walking the dog because nobody walks dogs there," says Snyder, who took Khmow into stores and restaurants. The upside of Cambodians not usually keeping pets: Businesses haven't thought to impose restrictions against them.
Snyder's landlord found the stray puppy and let her nurse with his own dog's litter. But one day, Snyder spied his nephew kicking the puppy. She approached the landlord and suggested that maybe he had too many dogs—then asked if she could take the new one off his hands. "It was an on-the-spot decision," says Snyder, an American University creative-writing professor who was in Cambodia working on a book. Soon, Khmow was riding around the city on her owner's motorcycle. "People would recognize her everywhere."
Moving Khmow home to upper Northwest DC was easy. Weighing just 20 pounds, she was allowed in the plane's cabin. Plus, Khmow had already flown with Snyder on several visits back to Washington. She has joined her owner on book tours, too.
Khmow, which means black spirit in Khmer, has earned her place in the Snyder household. One hot day in Cambodia, the dog was walking beside the stroller holding Snyder's five-month-old daughter. She suddenly started running in circles and whining frantically. The baby, hidden beneath the stroller's canopy, had passed out from heat stroke.
"The Khmer people believe that dogs can see things that people can't see," says Snyder. "I sort of believe it, too."
This article originally appeared in the February 2017 issue of Washingtonian.