Should you go big this Valentine's? Keep it simple? And how much should you spend? We've put together a handy guide of the best gifts for him, no matter what your price point. From a clever comb to a killer timepiece, here's some inspiration for shopping for your significant other… many of which you can pick up locally for a last-minute fix.
$25 and Under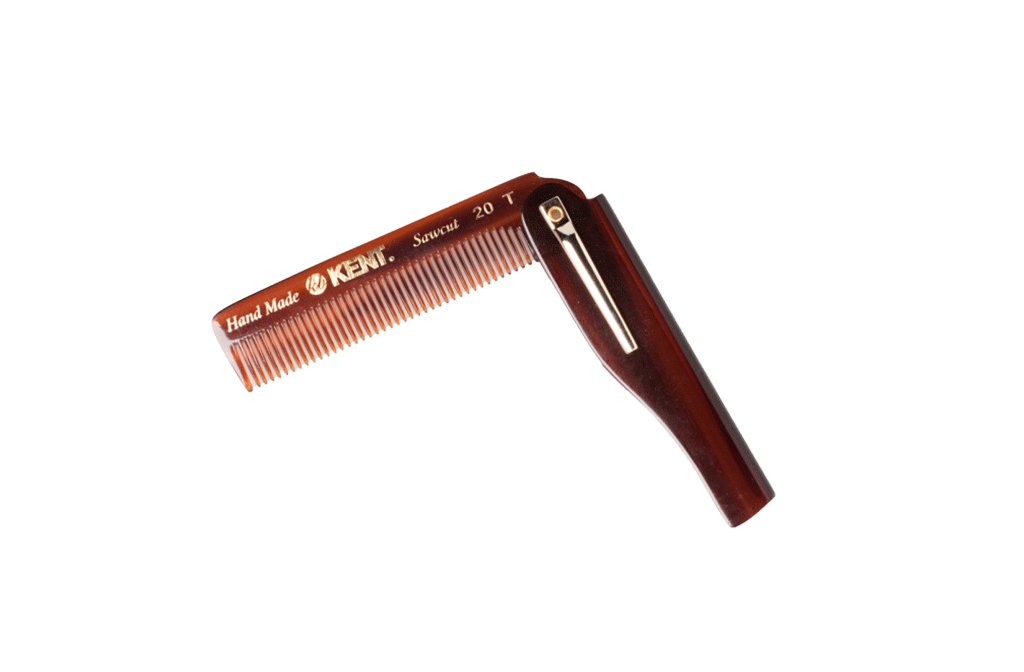 This classic folding comb fits in a shirt pocket, and is always on hand. Kent Folding Pocket Comb, $14 at Federal.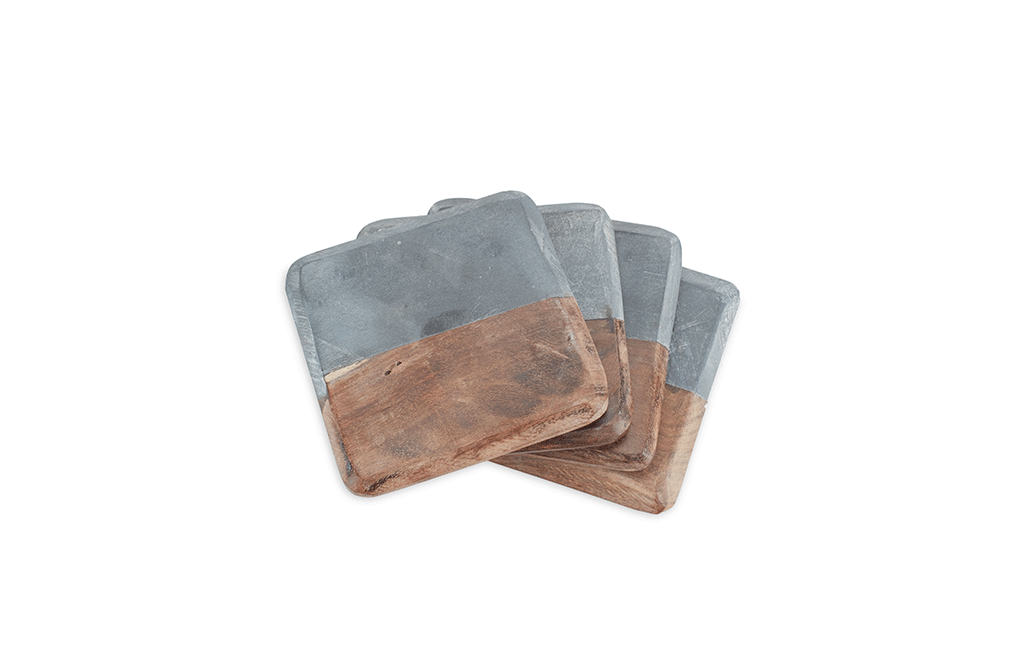 If cold beers are always finding their way to the coffee table, here's a not-so-subtle, fashion-forward reminder to use a coaster. Marble and Wood Coasters, $15 at Saks Off 5TH.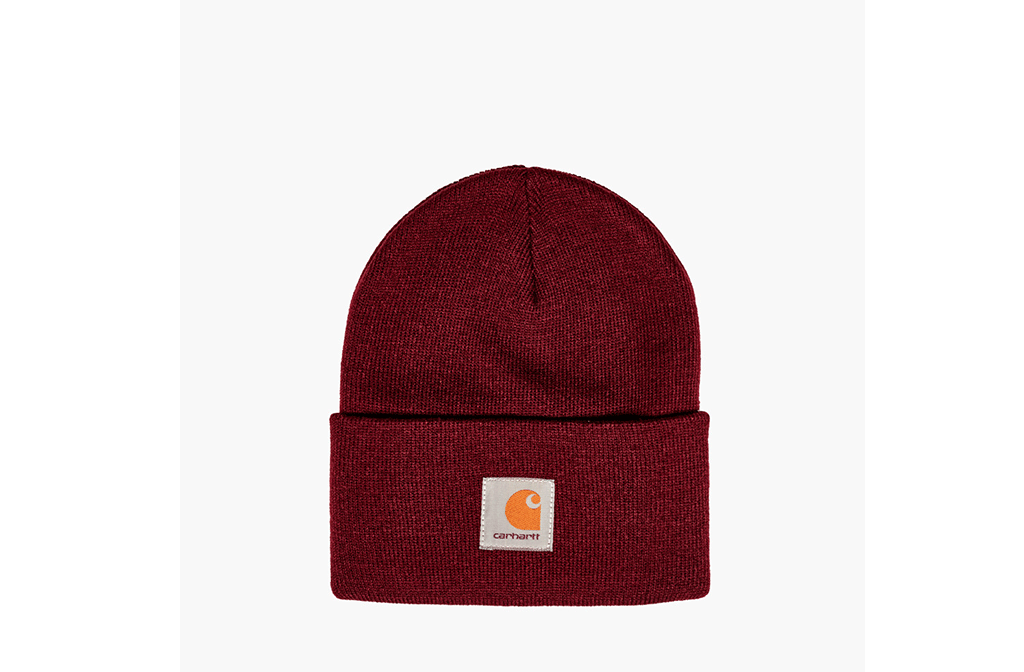 Bundle up with a winter basic. Carhartt WIP Acrylic Watch Hat, $30 at Maketto.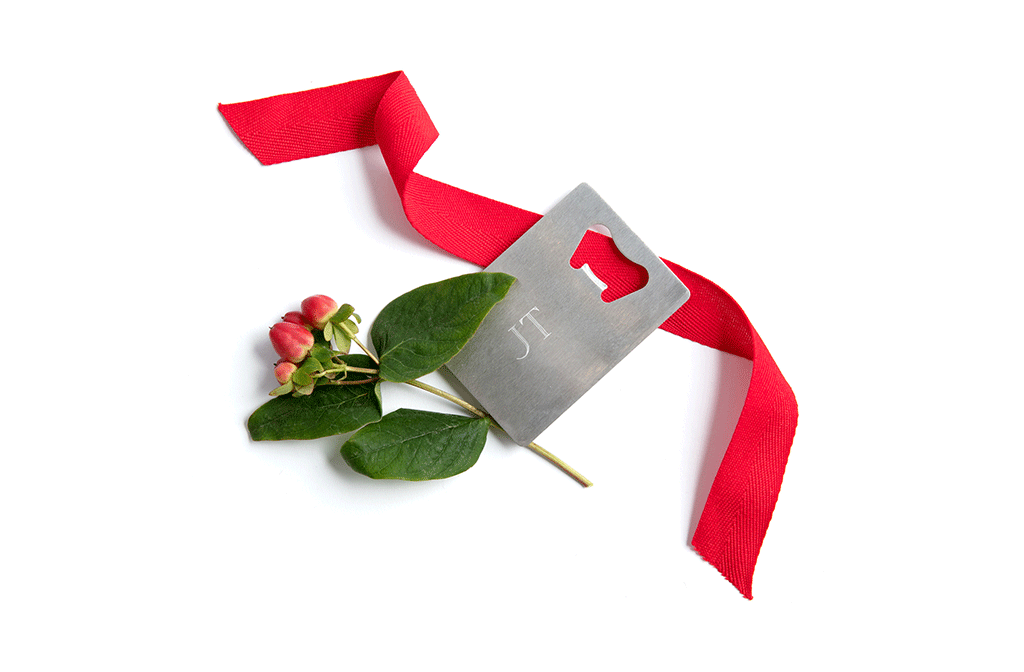 No more rummaging through the kitchen or "fool-proof" countertop bottle-opening antics. Personalized Credit Card Bottle Opener, $20 at Tuckernuck.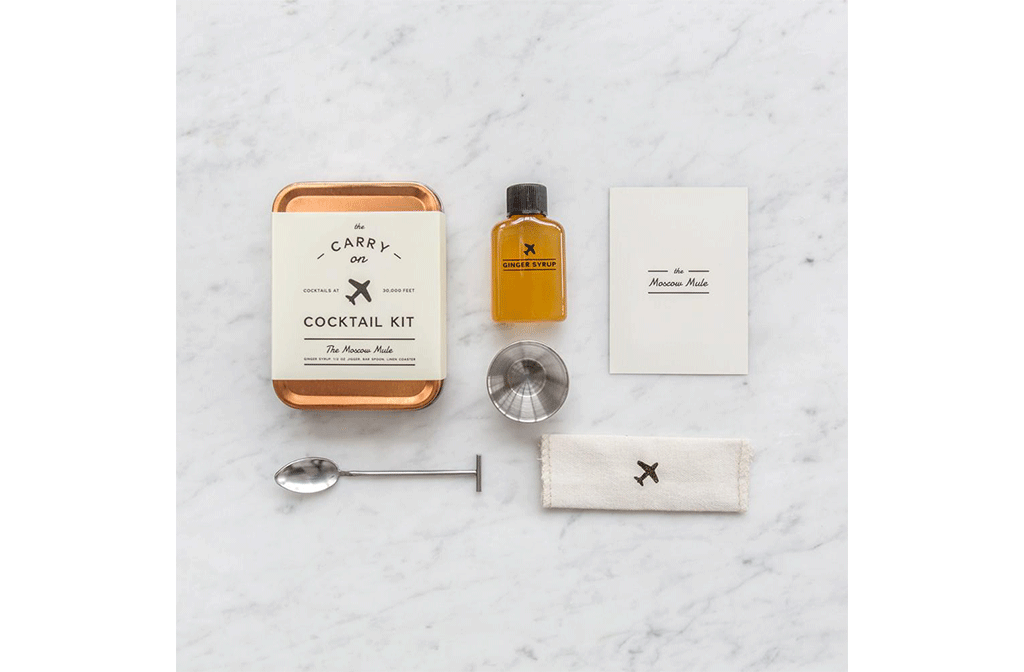 Perfect for the jet-setter with a sophisticated palate. Moscow Mule Carry On Cocktail Kit, $24 at Frank + Oak.
$50 and Under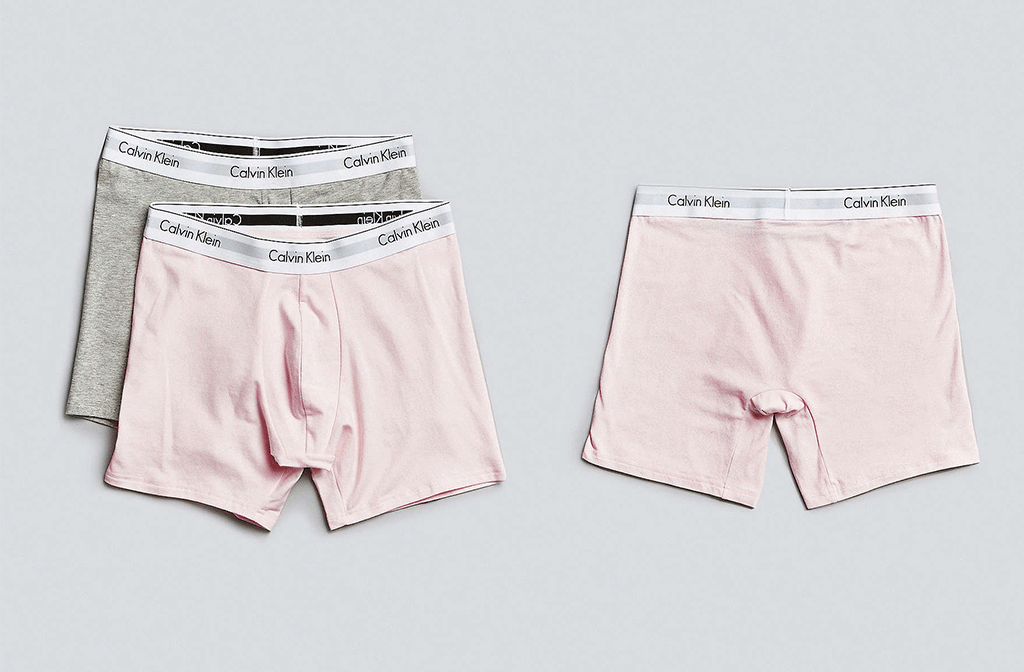 The classic cool-boy underwear set, in a Valentine's-appropriate hue. Calvin Klein Modern Cotton Boxer Brief 2-Pack, $30 at Urban Outfitters.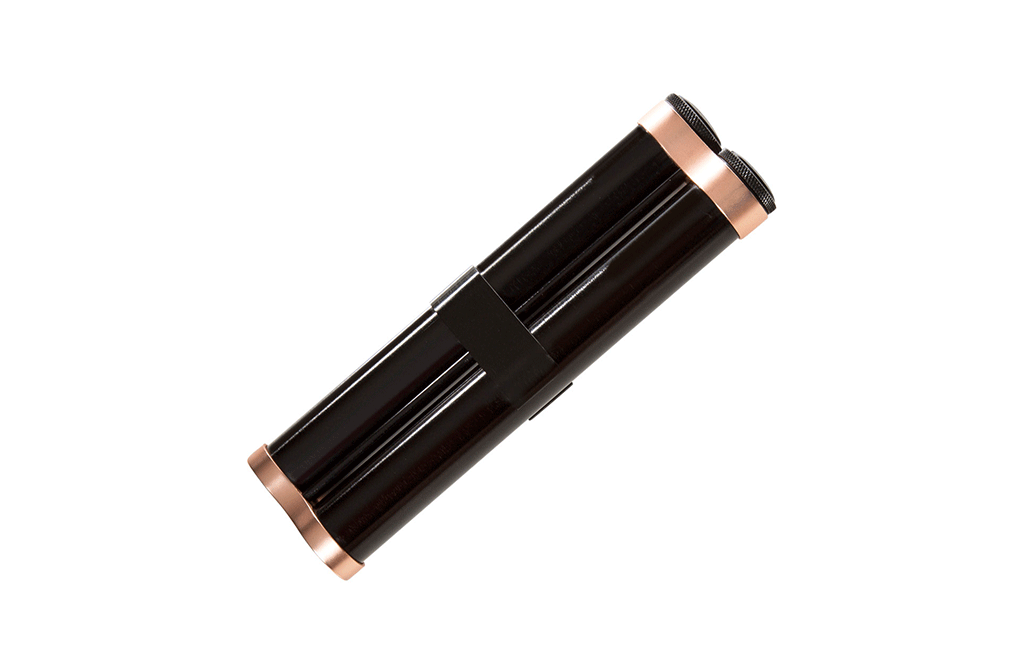 So he can keep one fresh for you, too. Brouk & Co. Keep It Fresh Double Cigar Holder, $35 at Gilt.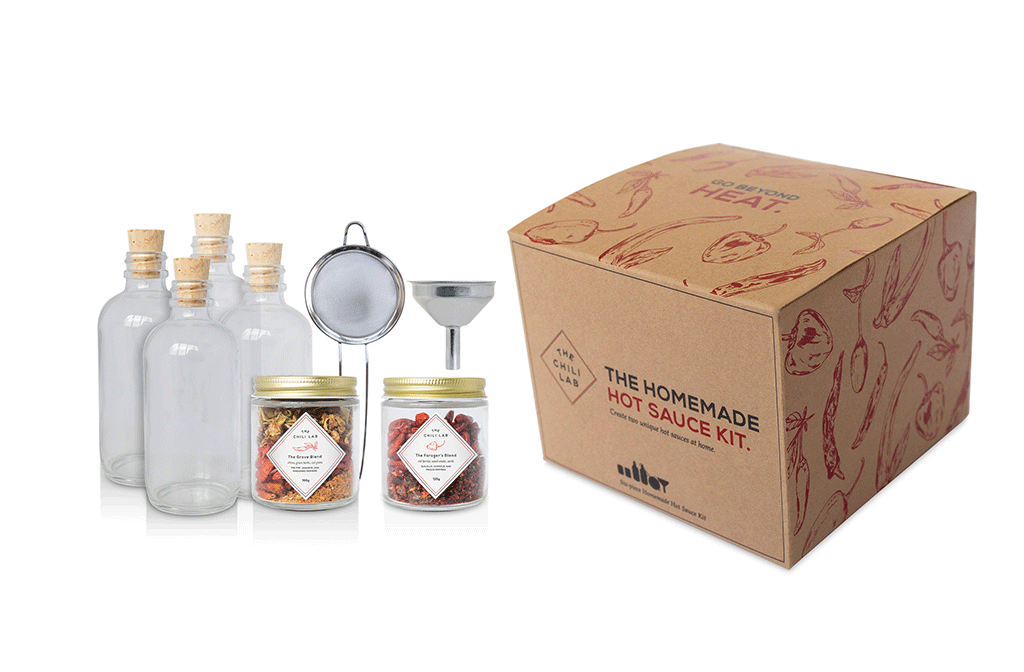 He can make it as hot as he can handle. The Chili Lab Hot Sauce Kit by W&P Design, $45 at Bloomingdale's.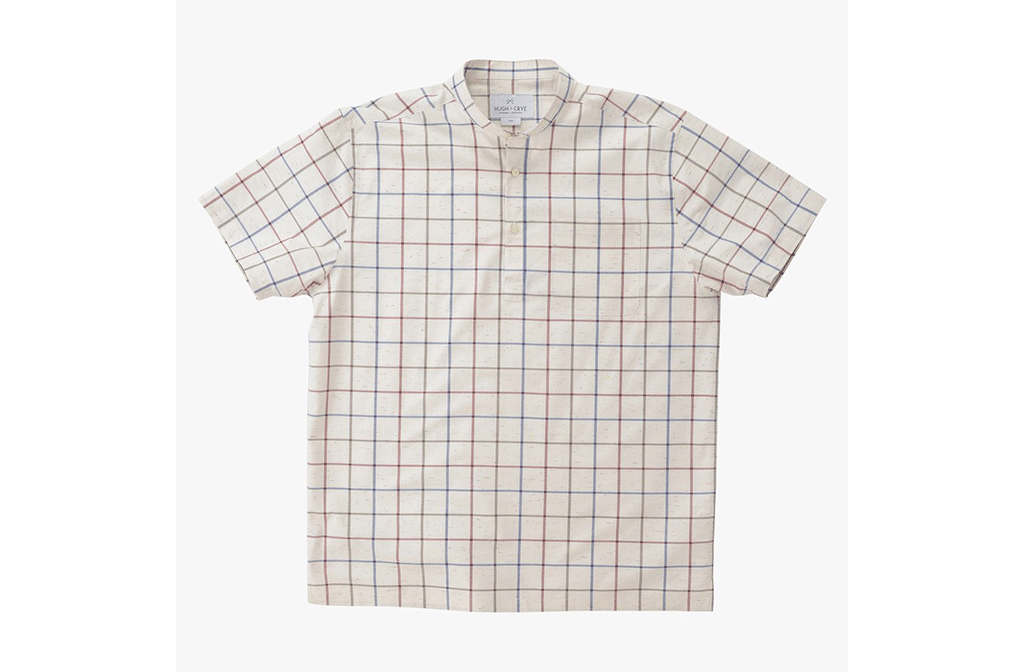 Custom fit options will make this popover an instant wardrobe staple. Classic Popover in Cream with Red & Blue Sub Check, $45 at Hugh & Crye.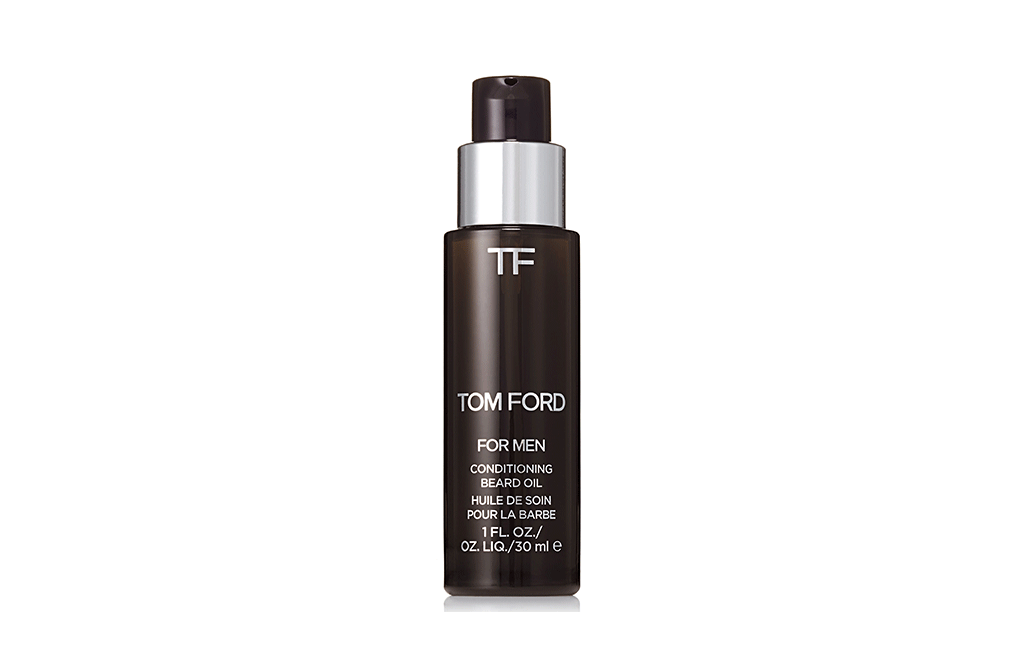 Remind your guy that beards are only sexy if they are clean and soft. Tom Ford Neroli Portofino Conditioning Beard Oil, $50 at Nordstrom.
$75 and Under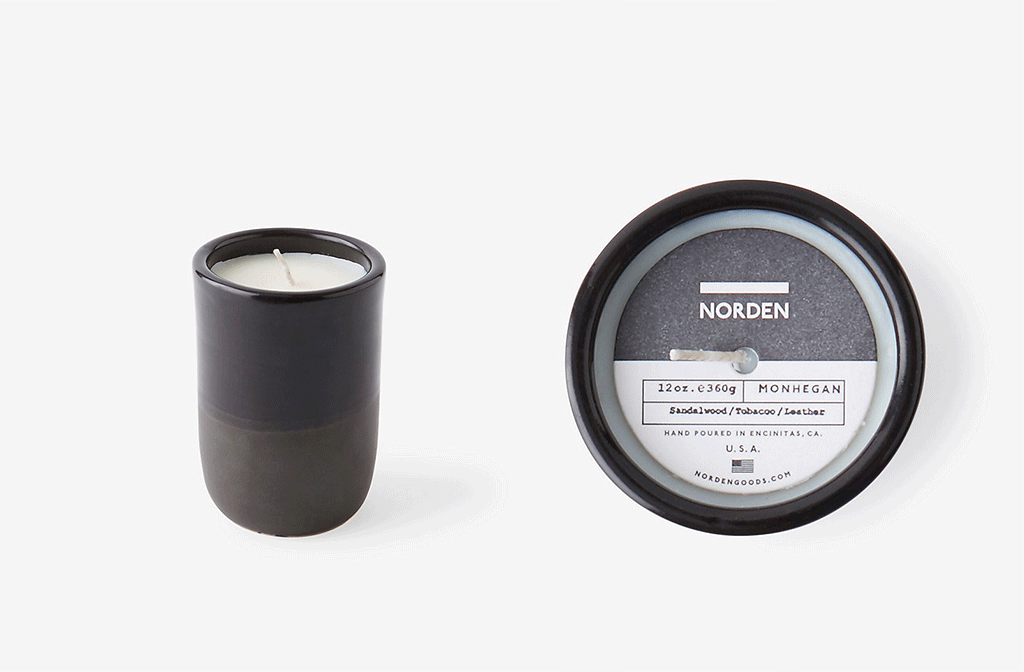 Notes of sandalwood, tobacco, sweet leather, caramel, and cinnamon create a musky man-scent that still makes great mood lighting. The Monhegan Candle, $55 at Steven Alan.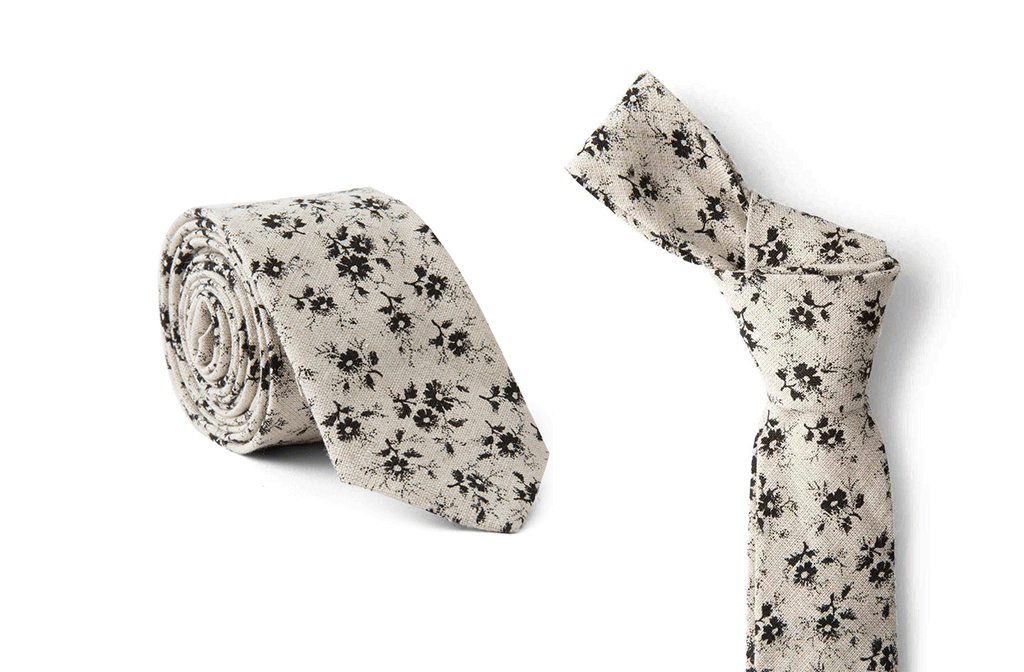 He'll be ready for your next dress-up dinner date. The Alexandria Tie, $56 at Bespoke Post.
Make it more personal by picking out a few albums to listen to together. Crosley Radio Cruiser Turntable, $65 at Bloomingdale's.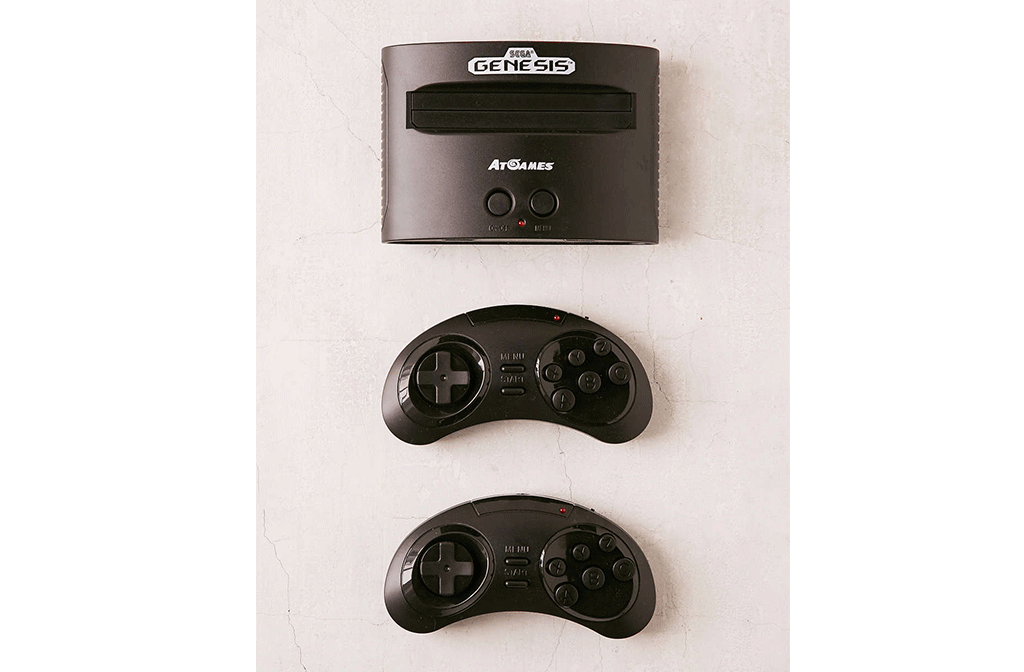 Bring out his inner adolescent. (Or yours). Sega Genesis Wireless Classic Game Console, $68 at Urban Outfitters.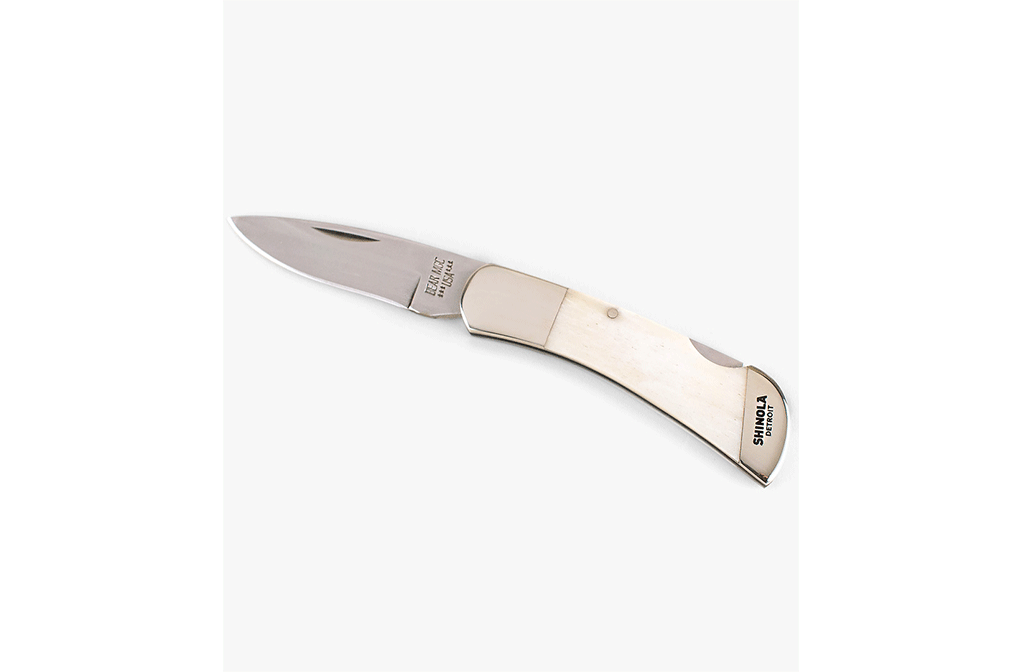 A grown-up blade that will be the envy of all his friends. Shinola + Bear & Son Pocket Knife, $75 at Shinola.
$125 and Under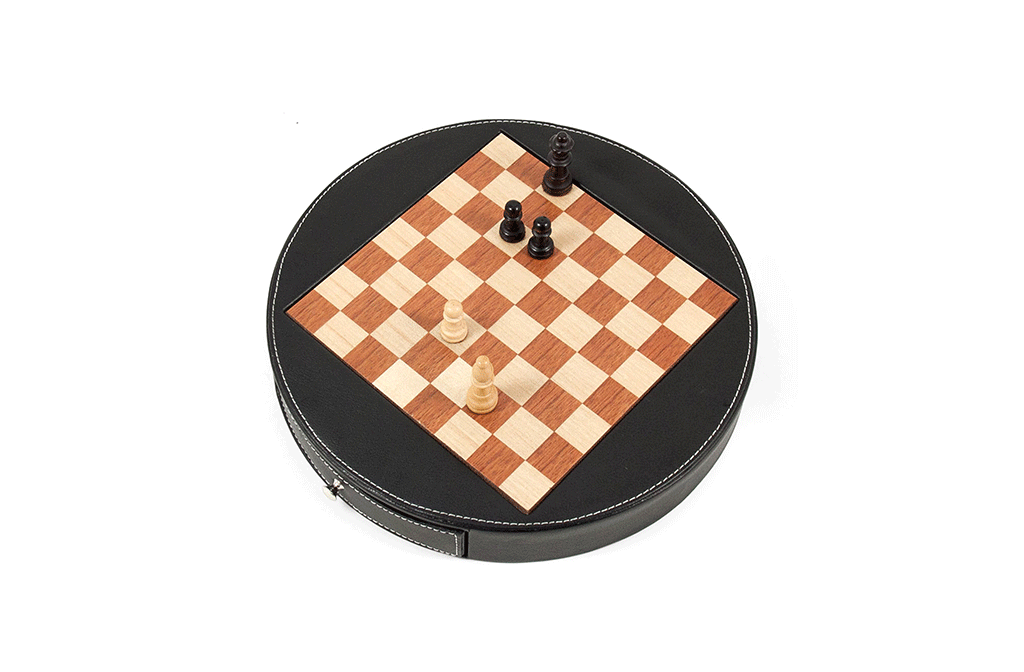 For the thinking set. Leather-Wrapped Chess Set, $90 at Saks Off 5TH.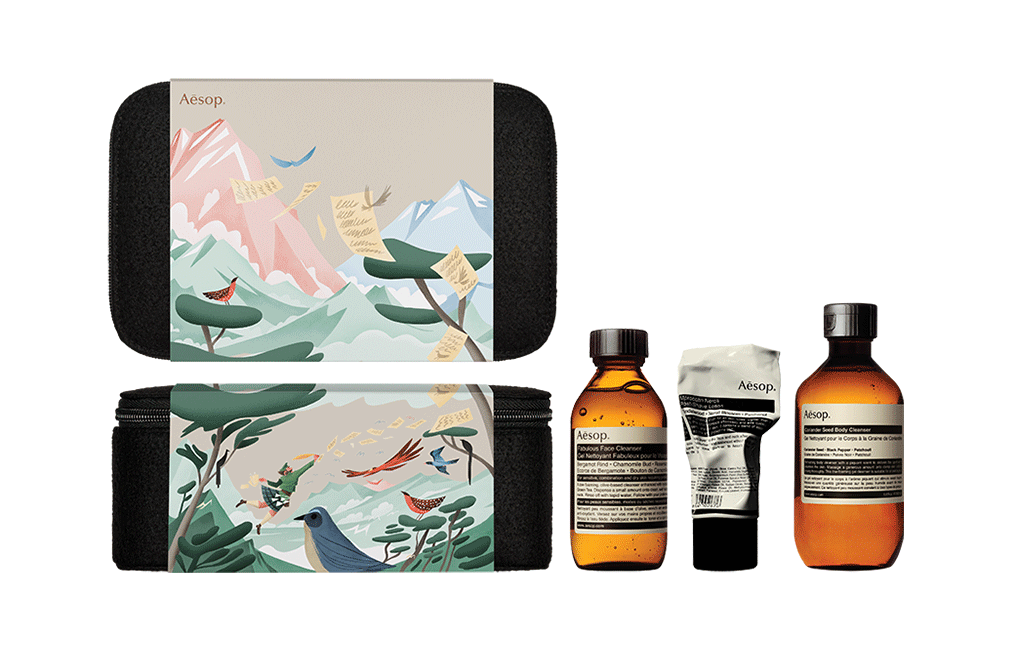 A stripped-down grooming kit will leave him fresh and clean. The Intrepid Gent Skincare Kit, $92 from Aesop.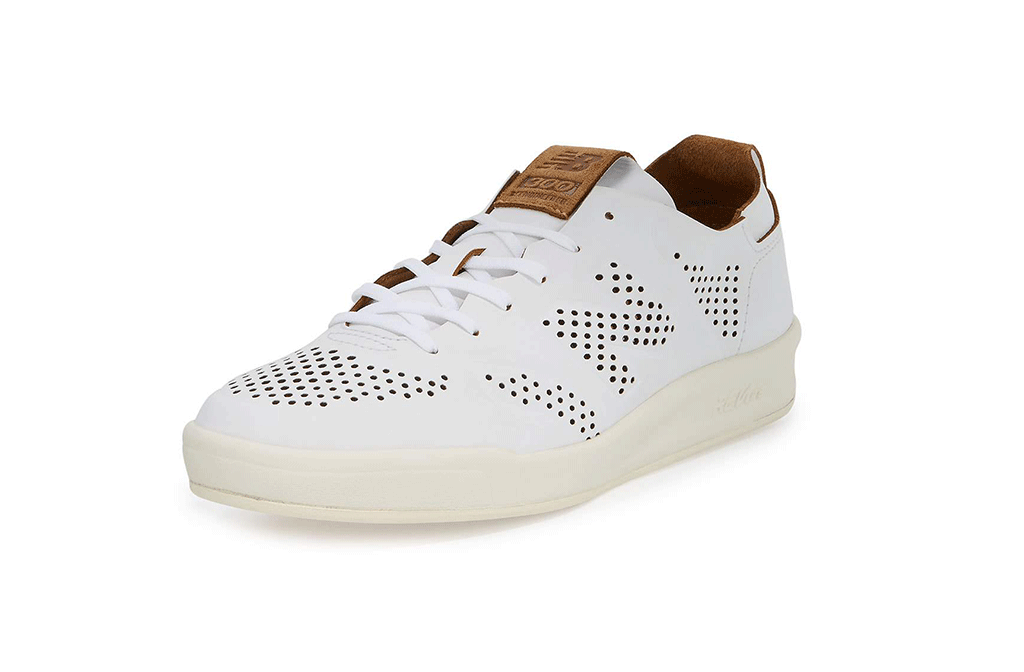 Cool kicks make for an easy wardrobe upgrade. New Balance Men's 300 Deconstructed Leather Sneaker, $110 at Neiman Marcus.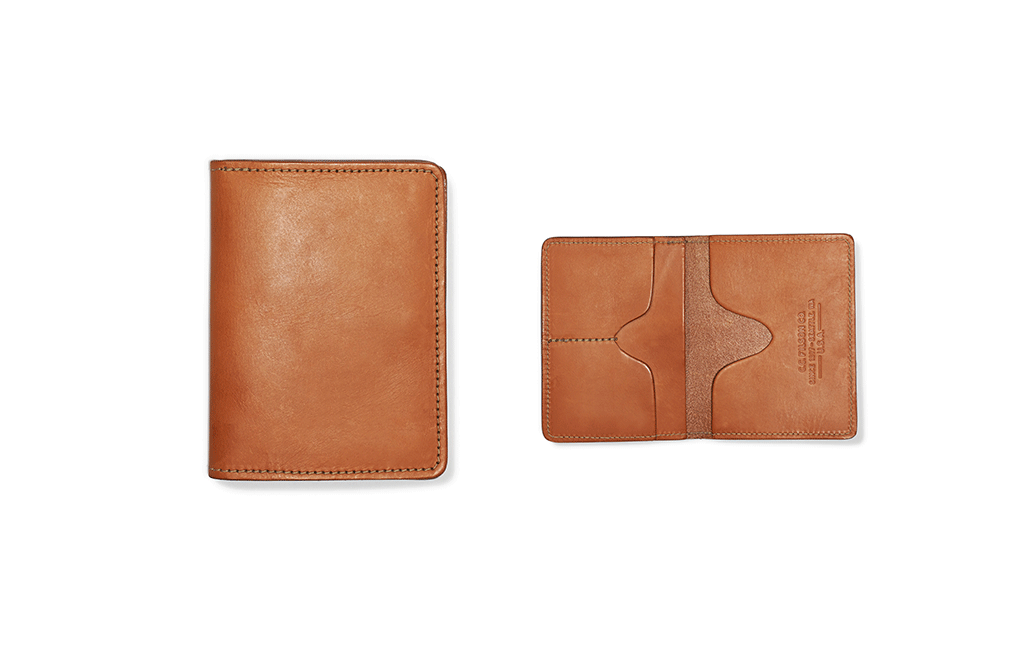 A quality piece he'll hang onto for life. Passport & Card Case in Tan Leather, $125 at Filson.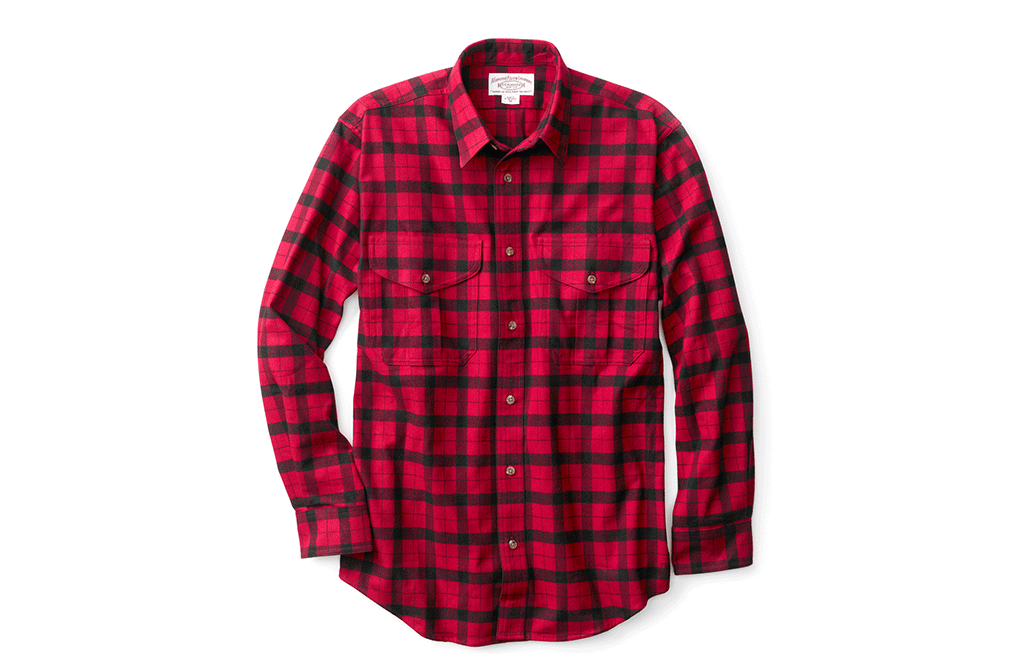 It's a (concrete) jungle out there. Help him channel his inner outdoorsman with a rugged Alaskan Guide Shirt in Red, $135 at Filson.
Under $200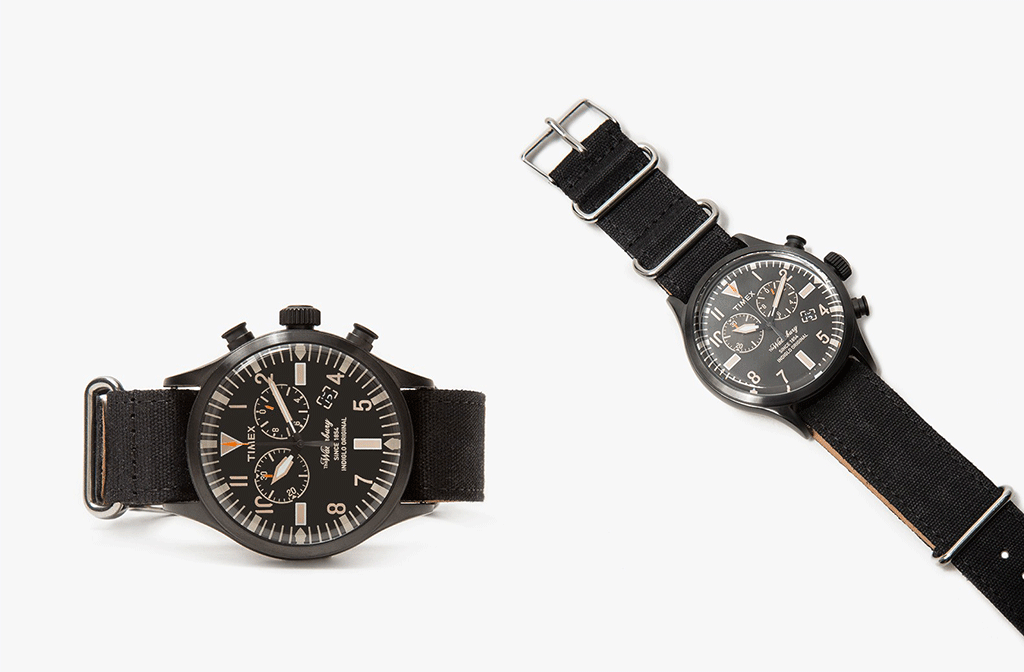 Steely, black, and serious. Timex Archive Waterbury Chrono in Black, $165 at Need Supply Co.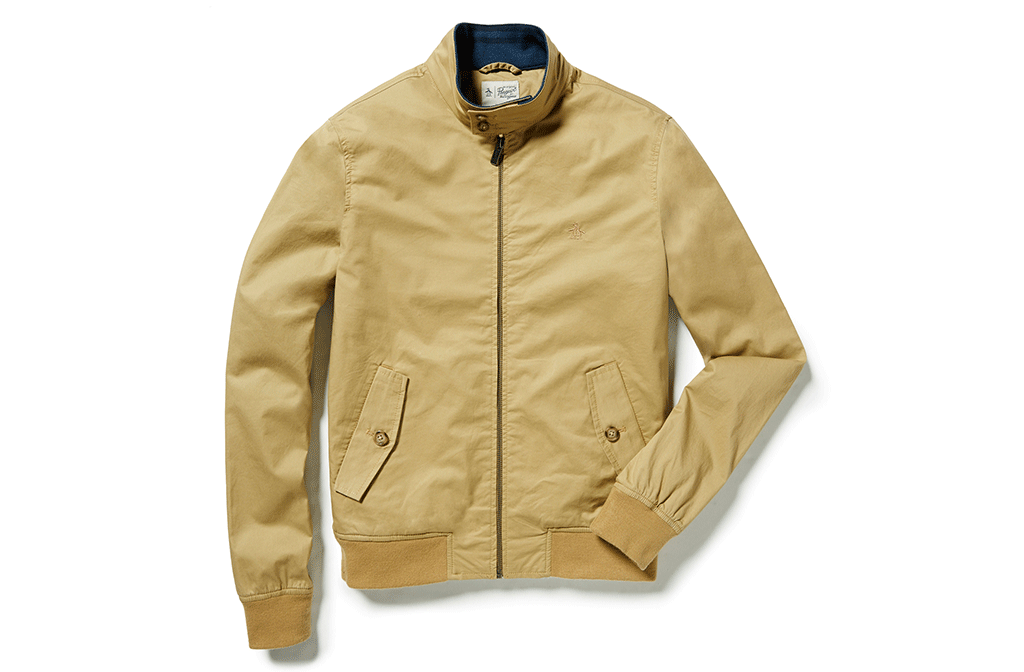 A wardrobe basic to keep him looking his best. P55 Harrington Jacket, $165 at Penguin.