US Representative Adriano Espaillat of New York is a person of many firsts. He is the first formerly undocumented immigrant to become a member of Congress. He is the first Dominican-American in the body. And now, according to Politico, he wants to be the first person to join both the Congressional Hispanic and Black Caucuses.
Espaillat just took over the old seat of Charlie Rangel, who represented Harlem and Washington Heights for 46 years before retiring at the end of the year. Espaillat had challenged Rangel in two previous elections and won the seat much to the chagrin of Rangel's colleagues in the Congressional Black Caucus, which he co-founded.
CBC members are hesitant to accept Espaillat, who is already a part of the Congressional Hispanic Caucus. By unwritten rule, the CBC accepts only black people, so the biggest question concerns Espaillat's race. But when it comes to Latinos, the "race" category is complicated.
"Latino" (or "Hispanic") is  an ethnicity, not a race. That's because not everyone who identifies as Latino is necessarily the same race and almost every Latino has a mixed-race heritage. Our roots are in native Indians, colonizing Spaniards, and enslaved Africans. For example, both Eva Mendes and Celia Cruz are Cuban. One is visibly darker-skinned than the other. Here, you could make the distinction between a black Latina and a brown/tan/lighter-skinned Latina. If answering the Census, Cruz might choose "Hispanic" under ethnicity and "Black or African American" under race. Mendes might choose "Hispanic" as an ethnicity and "Other" or "White" as her race.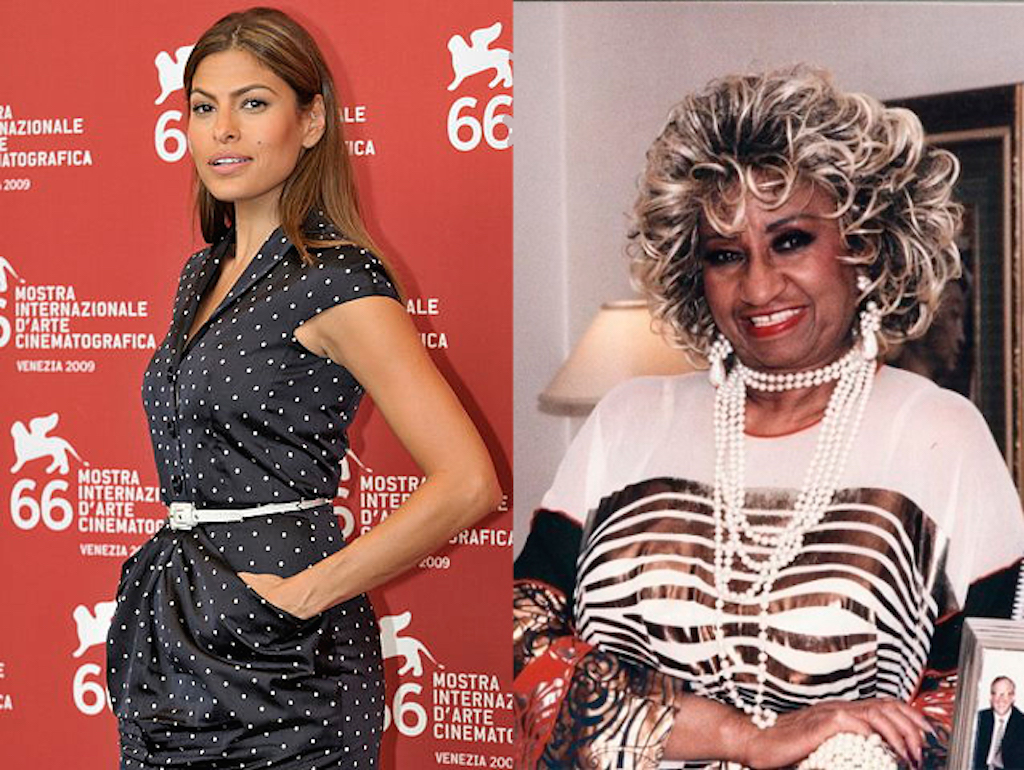 The Congressional Black Caucus was founded from protest and progress, but when it comes to intersecting identities its record has been inconsistent. As The Atlantic explains, the CBC did not support Shirley Chisholm, the first black woman to run for president in 1972, or Donna Edwards, who ran to be Maryland's first black senator last year.
In 2007, US Representative Steve Cohen, a white man who represents a majority African American district in Tennessee, didn't prevail in his desire to join the CBC. But if it rejects Espaillat's bid, the caucus will unnecessarily strengthen divisions among people of color to keep them as a minority.
In Espaillat's case, the CBC can take a stand that resounds. Espaillat shouldn't have to choose between two parts of his identity. Though his experiences may not be the same as an African American's, when has that experience ever been fully homogenous across the board, across the country? The Caucus would benefit from someone like Espaillat to offer a depth with which they haven't yet grappled. It might even look to Rangel, who was also an Afro-Latino. His father was Puerto Rican, and though he did not embrace that part of his heritage, no by-laws should have kept him from being able to join the Hispanic Caucus.