Vienna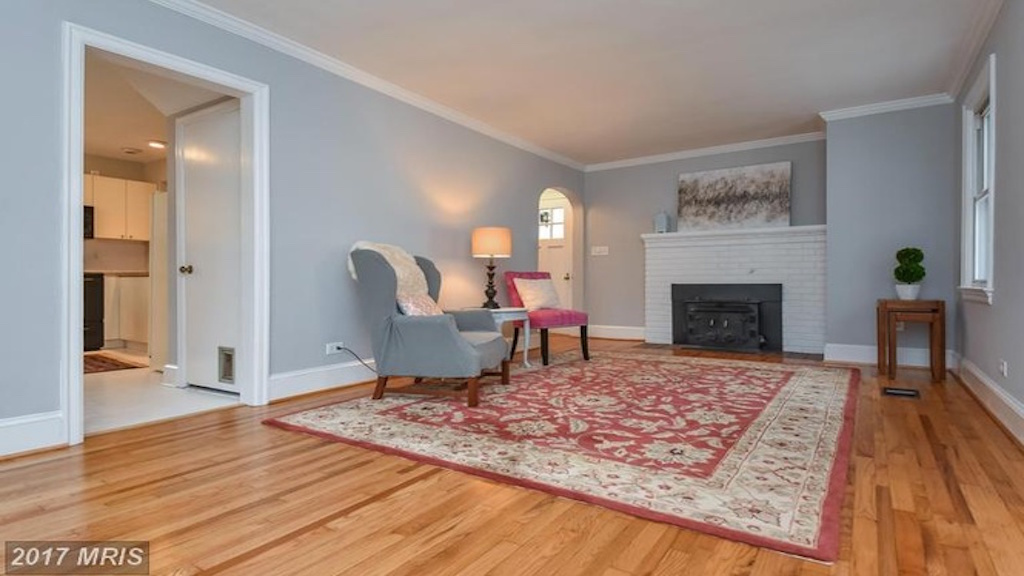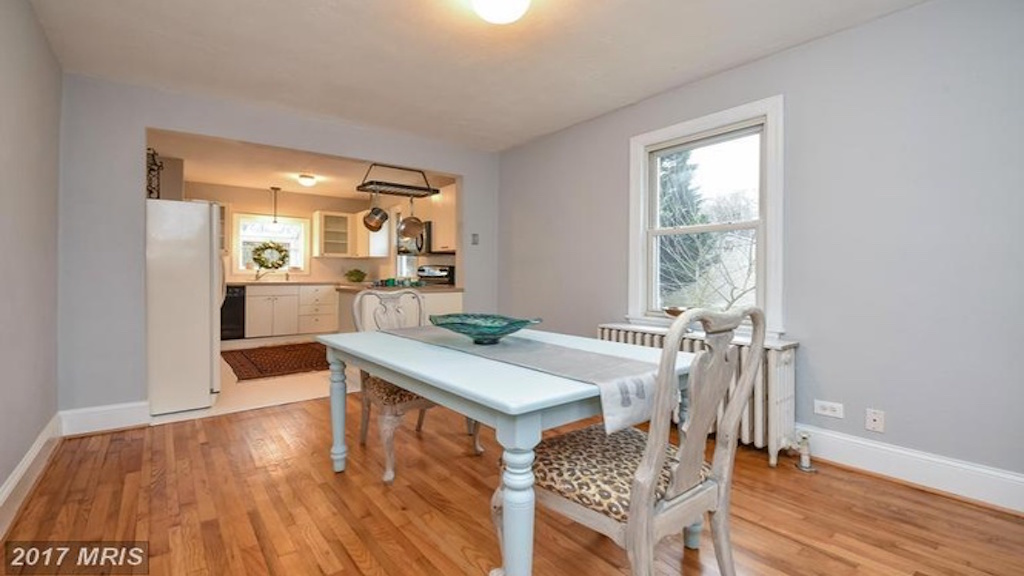 Where: 2834 Cedar La.
How Much: $598,000
When: Sunday, 1 to 3 pm
Why: This sprawling Cape Cod sits on a corner lot a mile from Mosaic District. For under $600k, you'll get three bedrooms, newly refinished hardwood floors, a white-brick fireplace, and built-ins in the bonus room. Out back, there's both a patio and a deck, plus a large, fenced-in yard.
Fairfax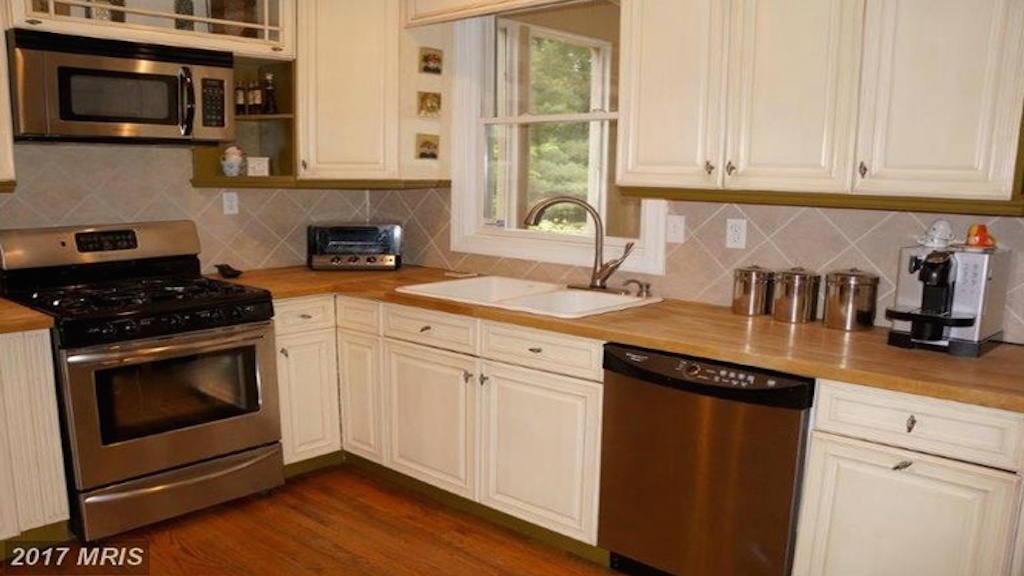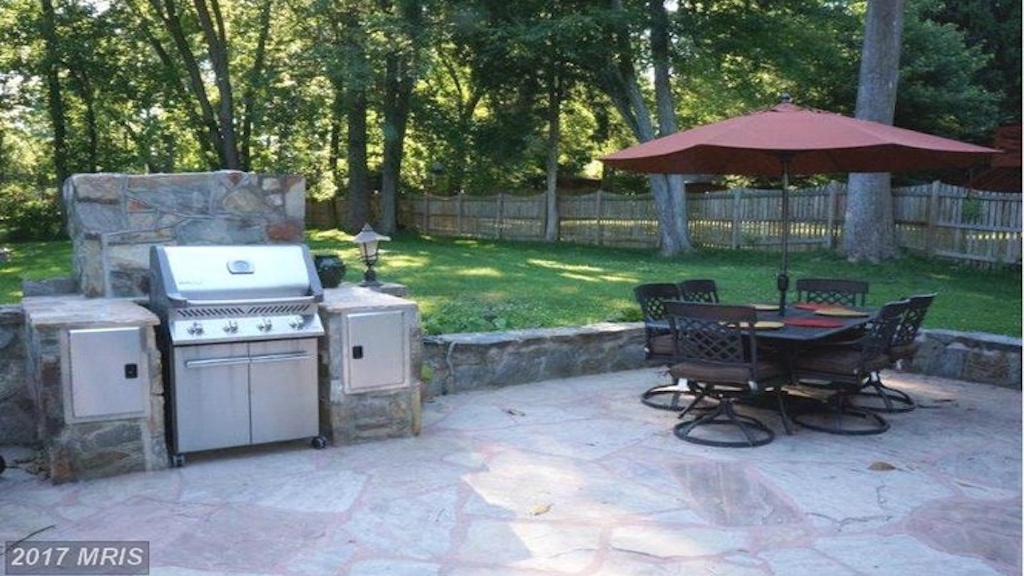 Where: 2840 Maple La.
How Much: $658,000
When: Sunday, 1 to 4 pm
Why: Another Cape Cod charmer, this adorable four-bedroom is decked out with sophisticated updates in its three bathrooms–like Italian slate tiles–while the country kitchen gets modern with stainless steel appliances. The real star is the stone patio and grill. Mosaic District is a five-minute ride away.
Falls Church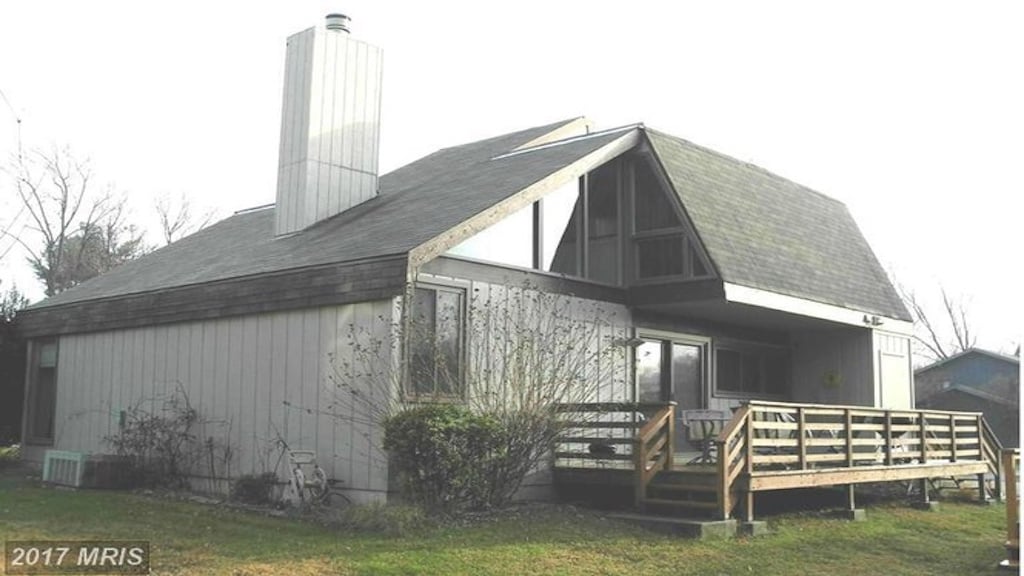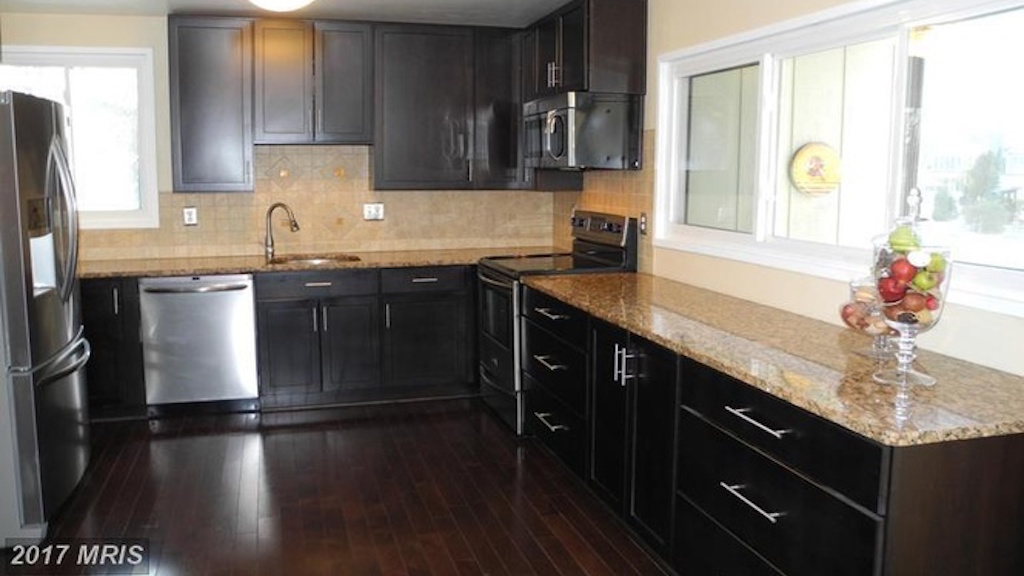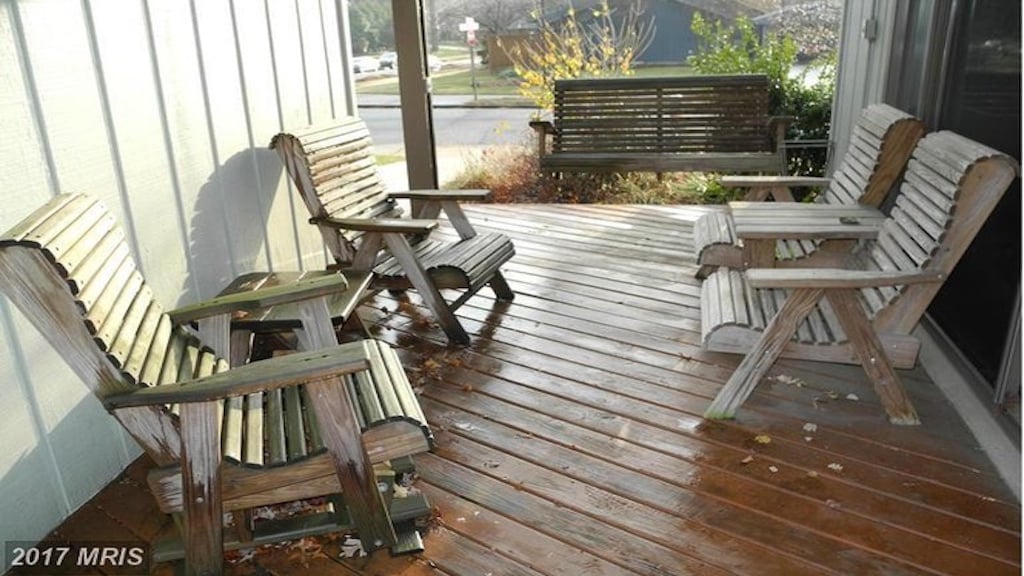 Where: 2424 Nottingham Dr.
How Much: $679,000
When: Sunday, 1 to 4 pm
Why: Located on a cul-de-sac in the Shrevecrest community of Falls Church (a few miles from Mosaic), this classic 1970s contemporary home has clean lines and abundant natural light thanks to its over-sized windows. Its asymmetric shape creates unique interior features, like second-floor cutouts overlooking the living room and hidden pockets of space, like three(!) closets in the master bedroom.