At each of these winners, people not only feel close, often like a family, but that they're contributing to the organization's success. Plus, small staffs don't mean small benefits.
Enterprise Knowledge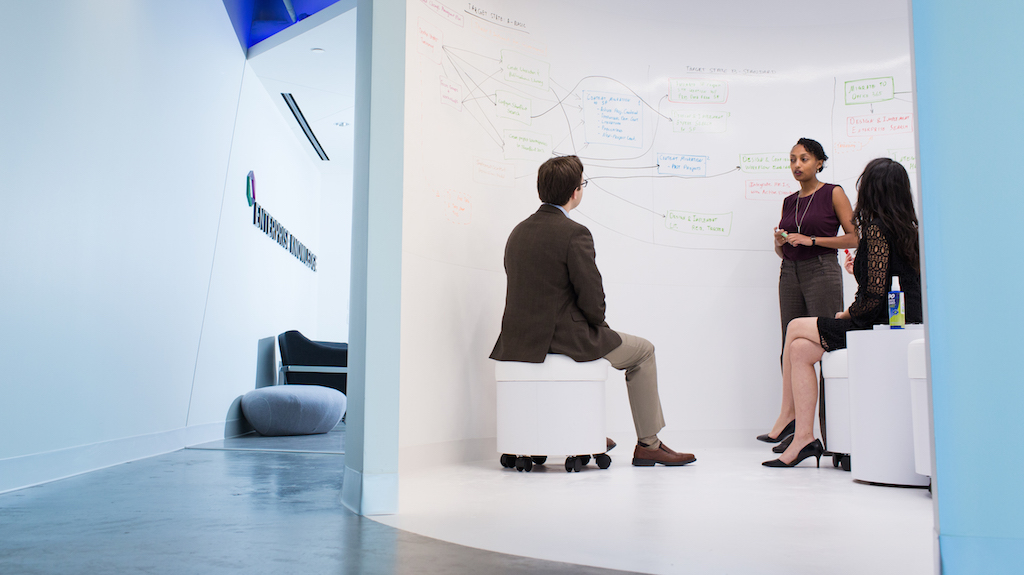 This Arlington company is in the business of "knowledge and information management"—for example, it helped the National Park Service launch an online learning portal for park rangers. It hosts biweekly knowledge-sharing sessions for its own staff, and employees love the focus on growth. Fun perk: $3,000 reimbursement for buying a hybrid vehicle.
Glassman Wealth Services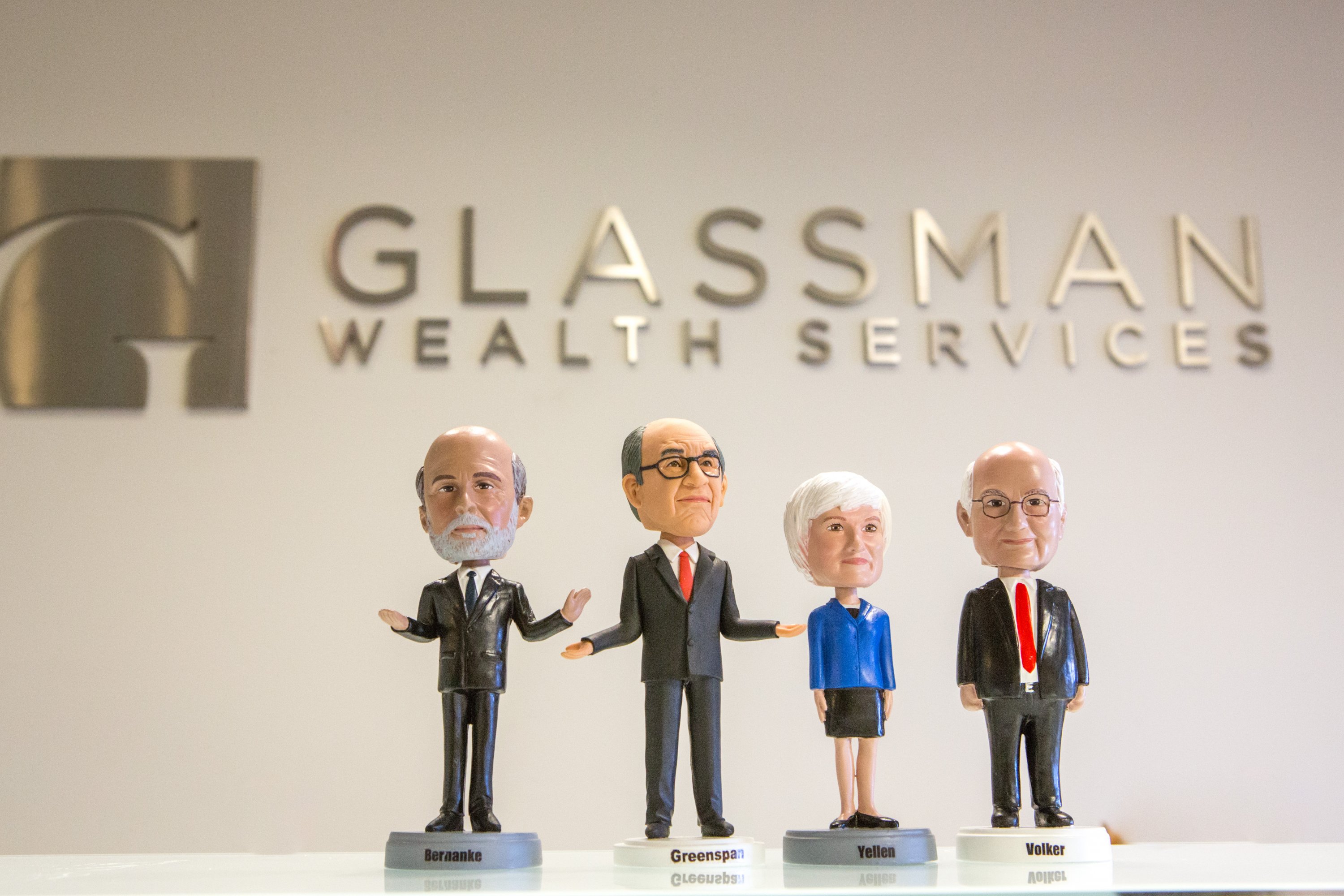 At this wealth-management firm in Tysons, owner Barry Glassman shares the company's good fortune: Staff get unlimited vacation, quarterly bonuses, paid health-care premiums, and even paid honeymoons. Lunch is free every Friday, and free all week whenever a new client is signed. On quarterly "thinking days," employees are told to stay away from the office, expense a new lunch spot, and think about ways to improve the client experience.
Glen Echo Group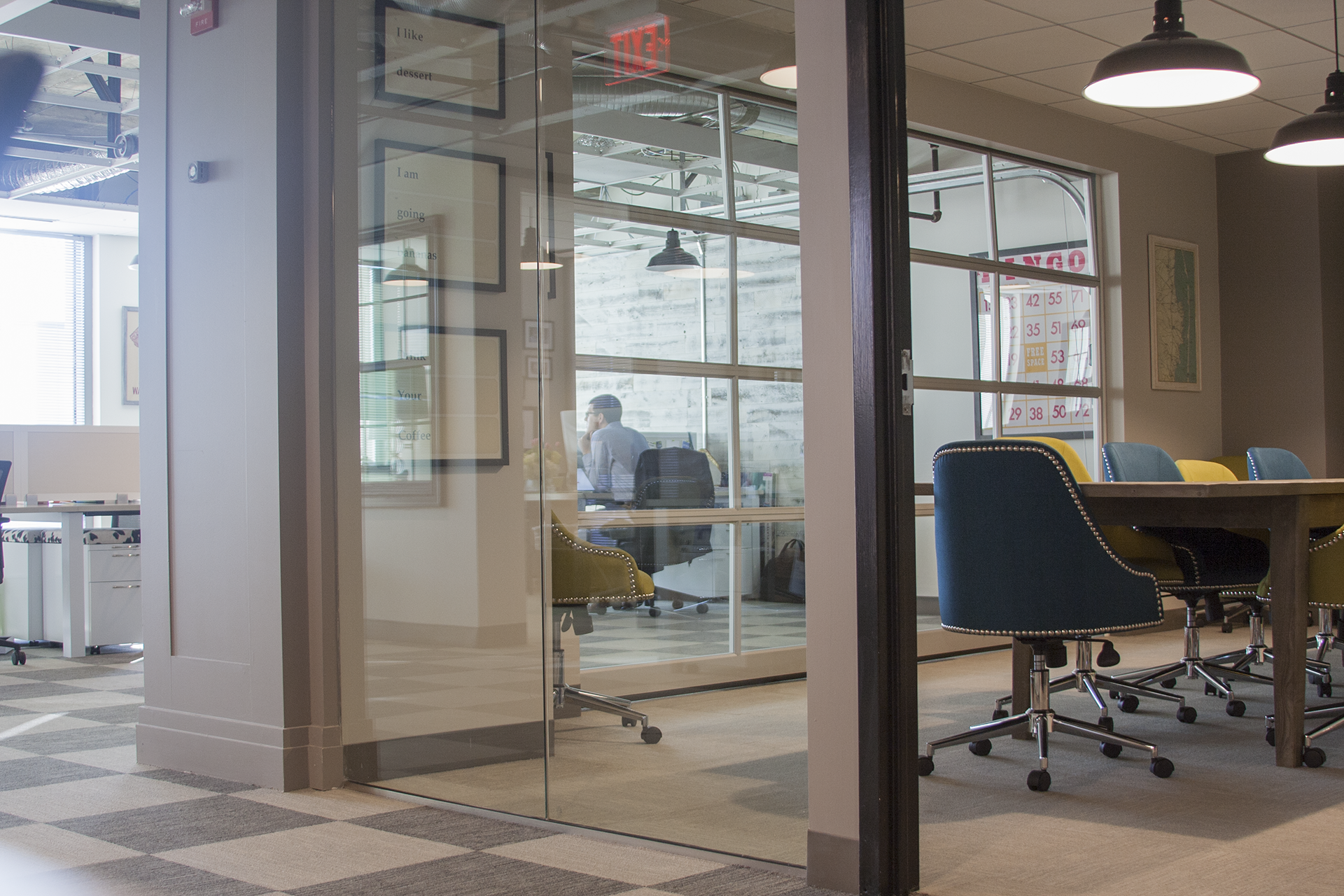 Coworkers here don't eat lunch at their desks if they can help it—instead, they dine together in the office. Collaboration is essential at GEG, a strategic-communications and public-affairs agency in DC that takes on interesting clients dealing with high-tech issues such as cybersecurity and broadband access.
Nest DC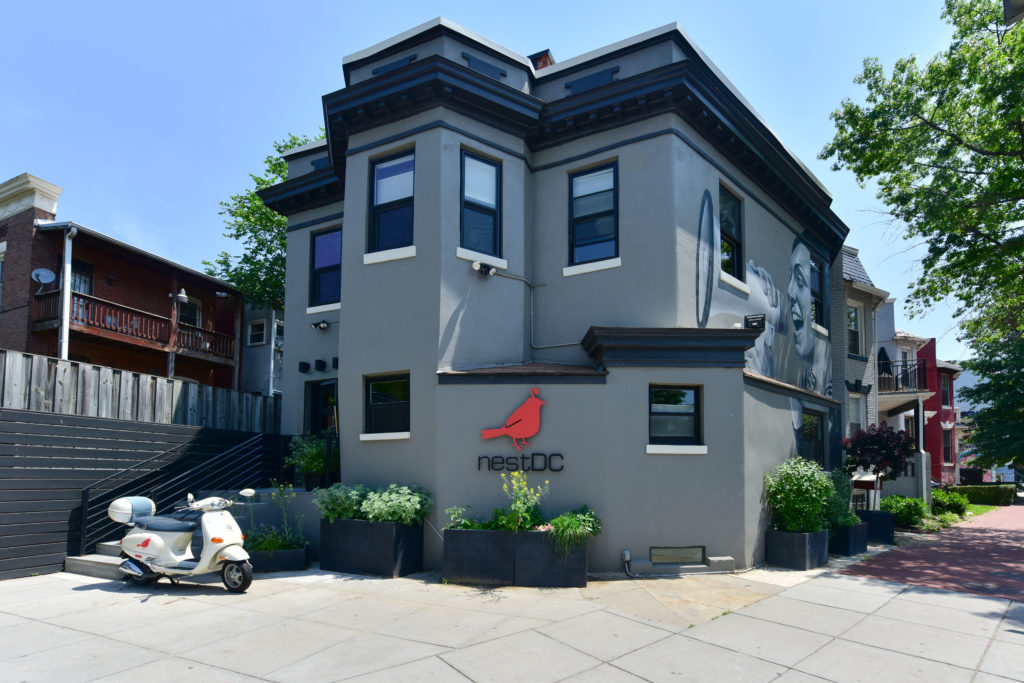 Befitting its name, Nest's DC headquarters is homey, with wood floors, an herb-and-vegetable garden, and overstuffed sofas where the office dogs, Mr. Shaggy and Jackson, nap. (A dove coos away in its cage.) This boutique property-management firm's perks are just as cozy: unlimited vacation, profit sharing, and a monthly $100 transportation benefit. Paid health-care premiums include pet insurance.
3877
This Georgetown architecture and design firm—38 and 77 are the District's latitude and longitude—does residential, hotel, and restaurant projects, including Momofuku CCDC and Glen's Garden Market. Interiors aren't all they build: Each employee crafts three-, six-, and 12-month goals. Very much a team, they work in an open office and enjoy free beer on tap, and many jog together twice a week.
This article appears in the March 2017 issue of Washingtonian.