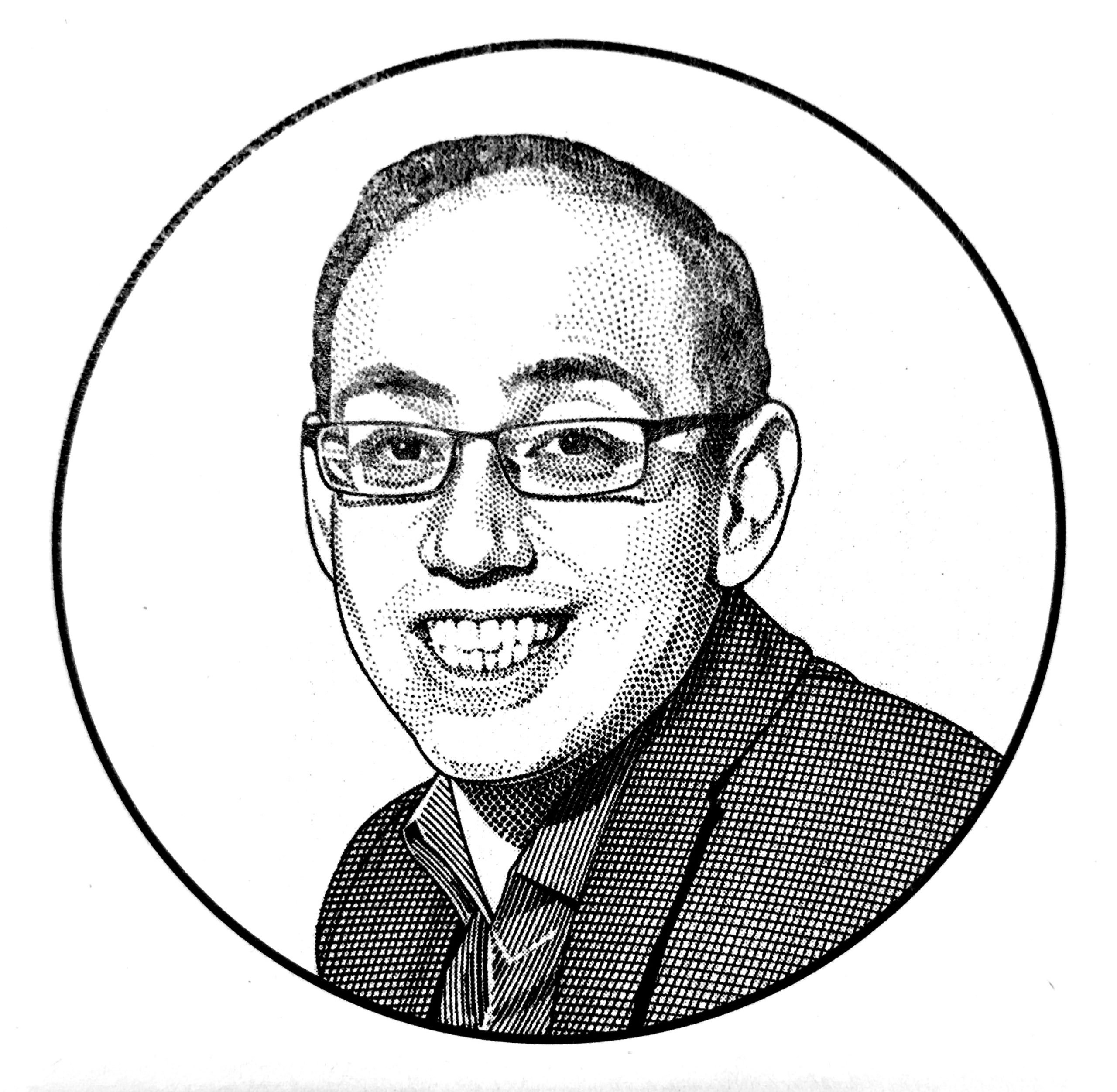 Party photographer Dan Swartz's diary of bashes, benefits, and galas.
The District's growing ranks of time-starved women professionals were gifted a much needed dose of relief last week, thanks to the opening of a permanent new MM.LaFleur showroom downtown.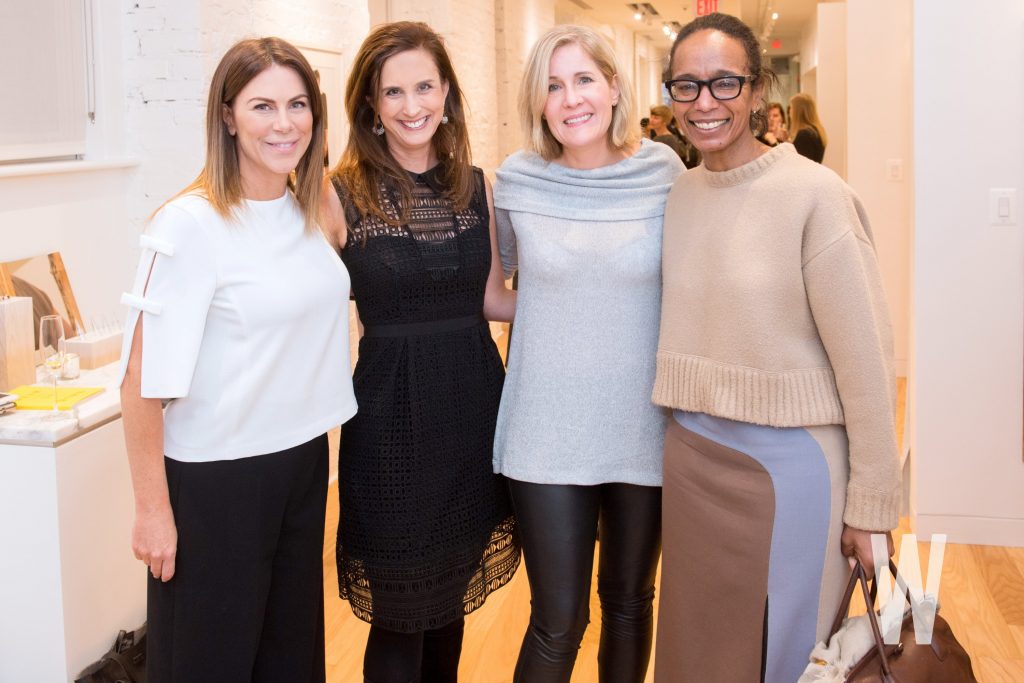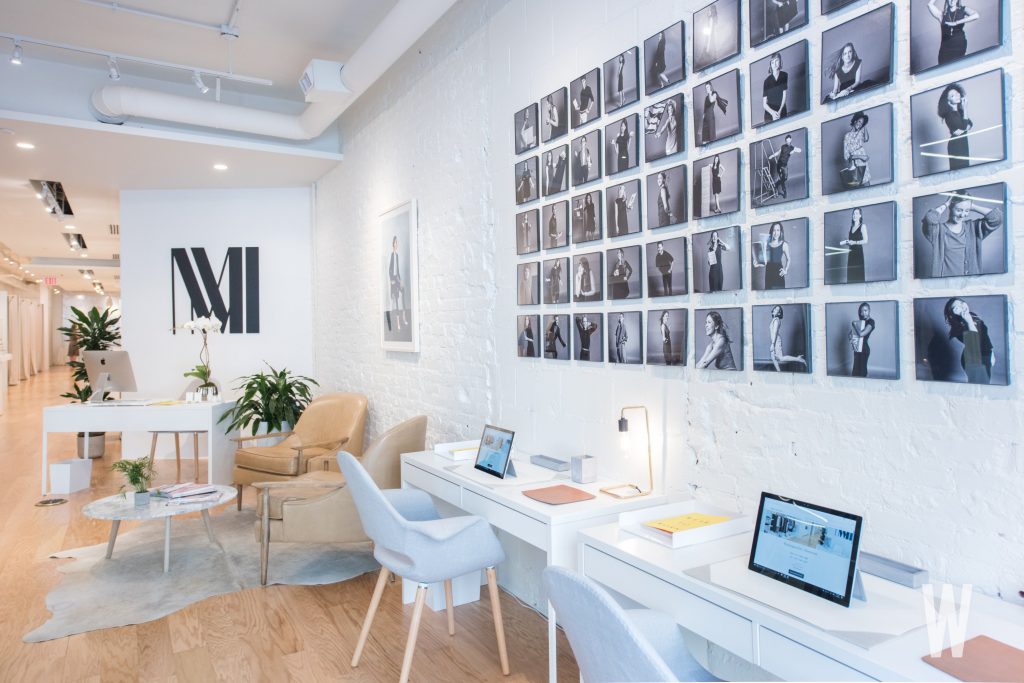 Founder and CEO Sarah Miyazawa LaFleur started the workwear brand (she named it after her mother) in 2013, along with fellow management consultant Narie Foster and former Zac Posen designer Miyako Nakamura. Their business proposition to women was simple: to make getting dressed each day an effortless task.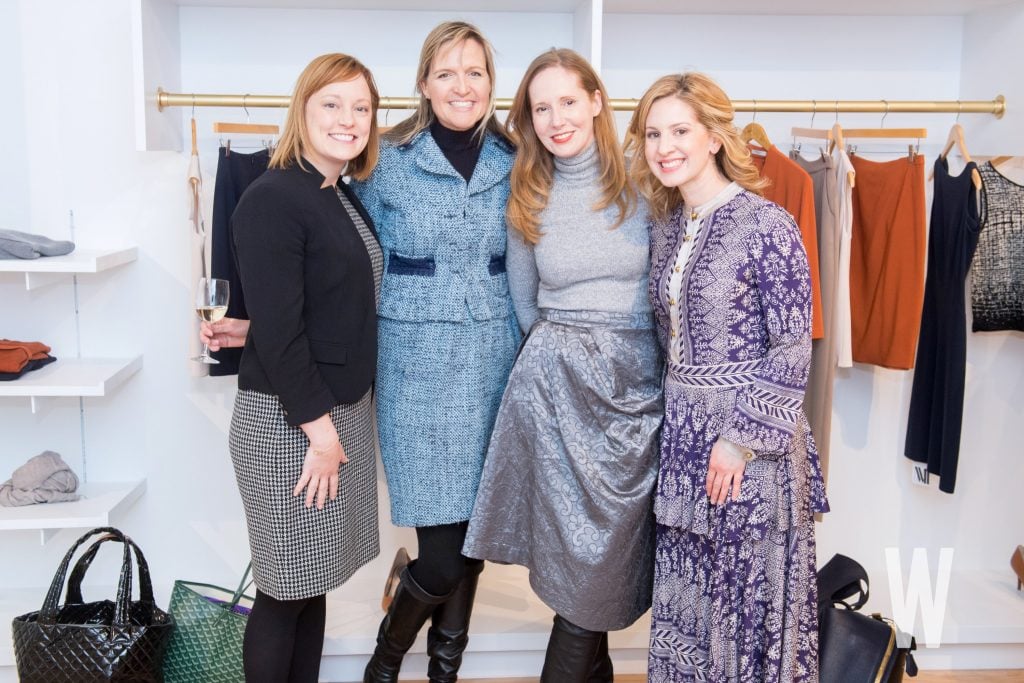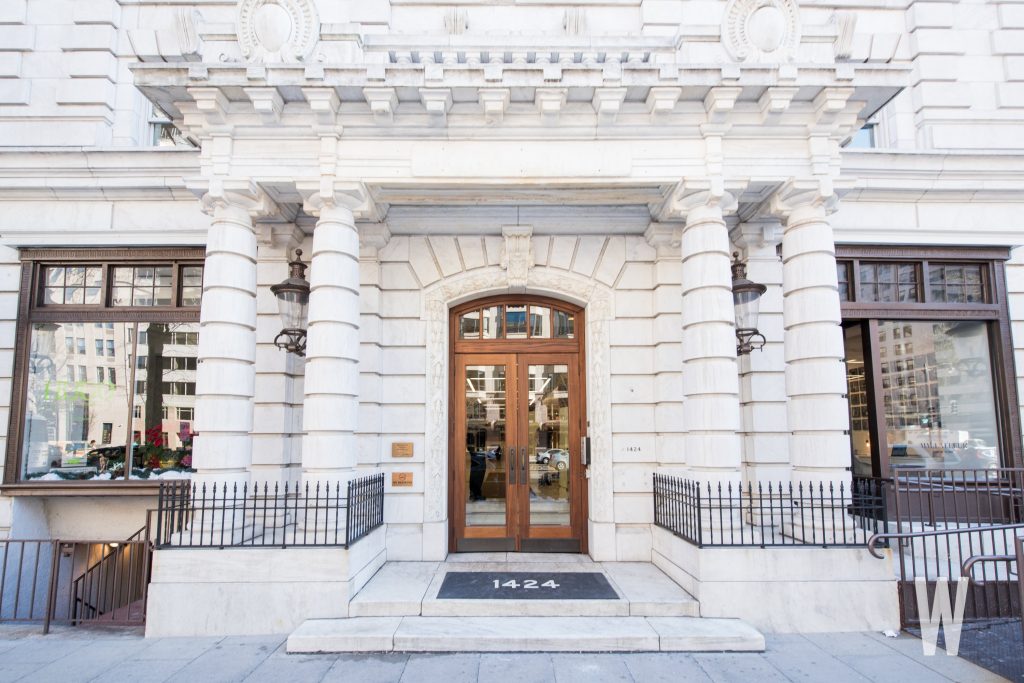 Thursday evening, dozens of the upstart fashion label's most loyal local clients and influencers were invited to an intimate launch celebration at the K Street location, which serves as MM's second and largest physical outpost to date.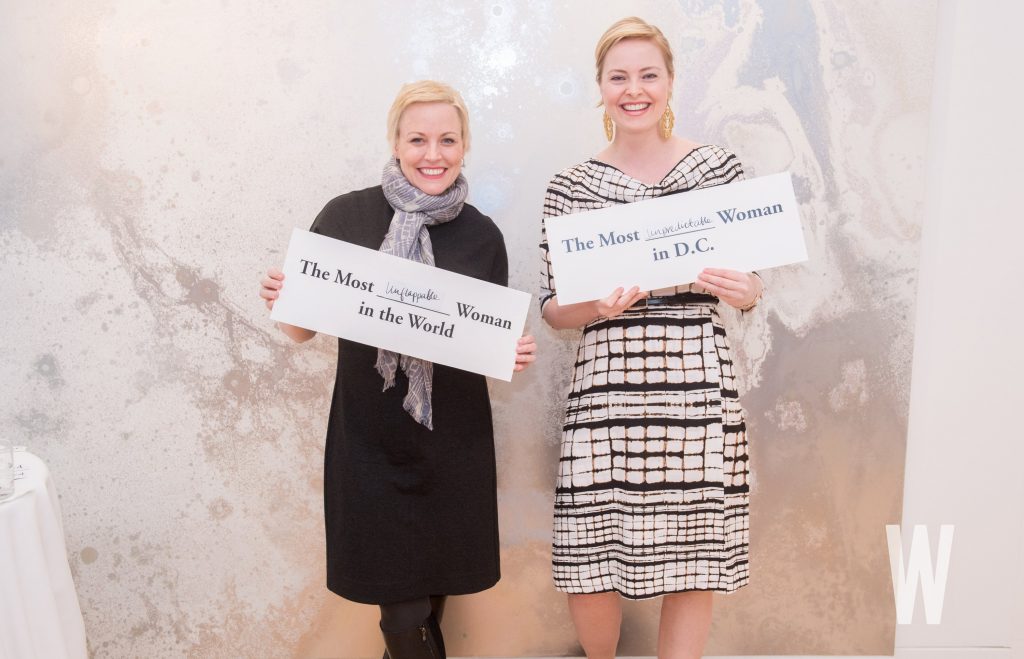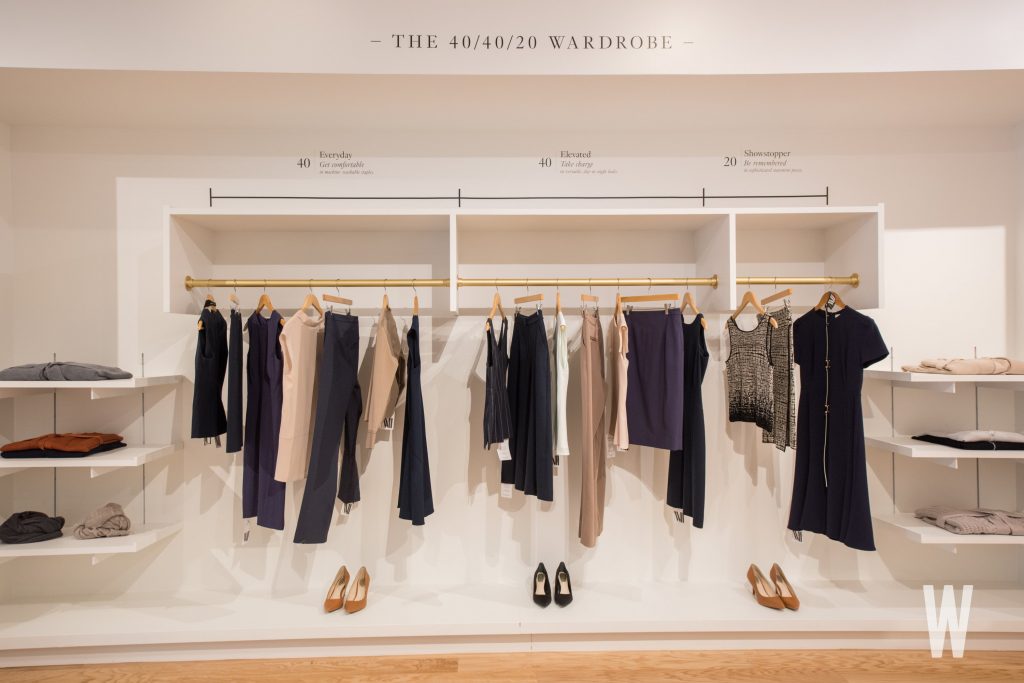 The brick-and-mortar showroom is designed to provide customers with a "highly personal, time-efficient, and empowering shopping experience." In advance of their visit, clients fill out a brief survey which allows the label's stylists to zero in on just the pieces that work best for them. When they then arrive at the showroom, a dressing room prepared specifically for each customer awaits (correct sizes, favorite colors, silhouettes, etc.).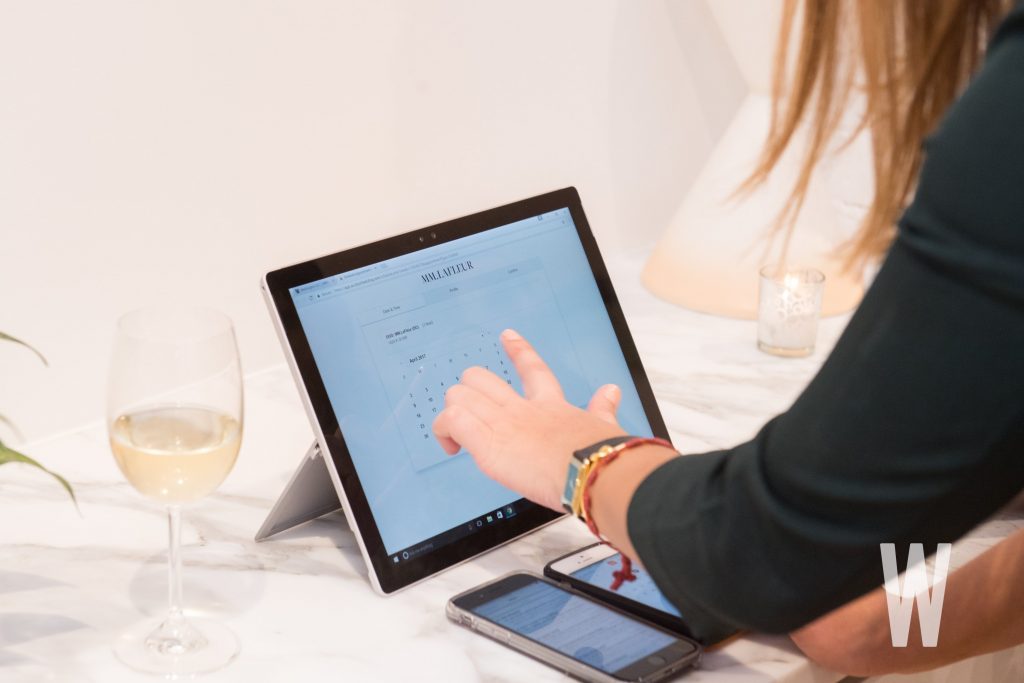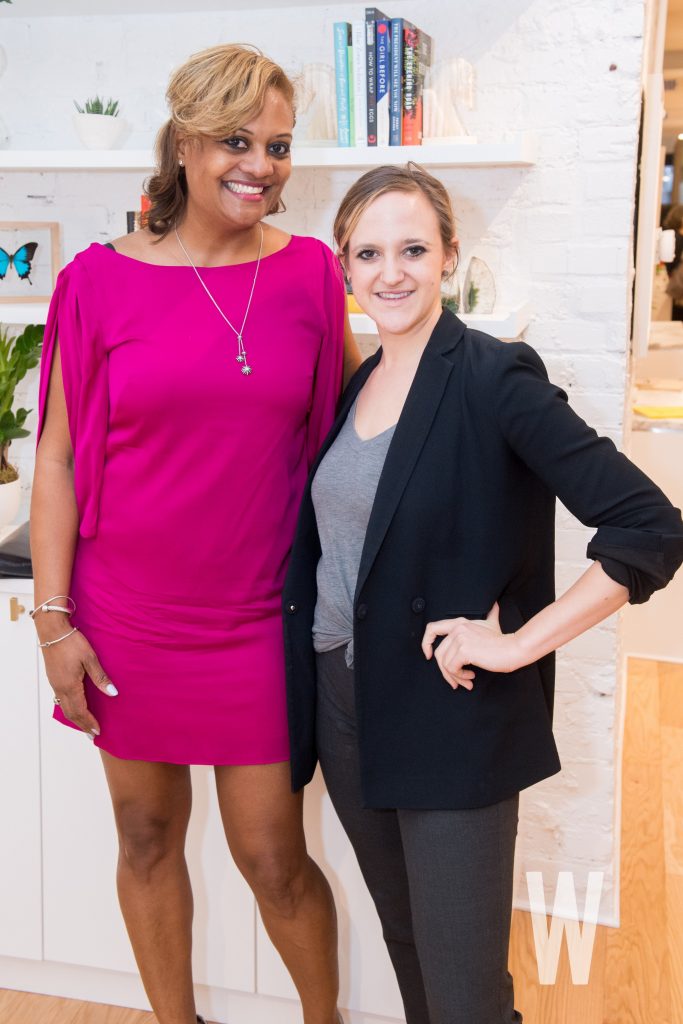 Personalized and productive. The perfect shopping experience for women with better things to do.