Since opening Graffiato six years ago, restaurateur Mike Isabella has rapidly built an empire that currently includes eight full-service restaurants that range from Mexican (Pepita) to Mediterranean (Kapnos)—not to mention a handful of concessions at airports and Nationals Park, and a forthcoming upscale food hall in Tysons Galleria. When Arroz opens on Monday, the Spanish restaurant will be charting still-new territory as Isabella's most high-end concept to date.
"There are so many Spanish restaurants in DC, so we thought, 'How do we do this differently?,'" says Isabella.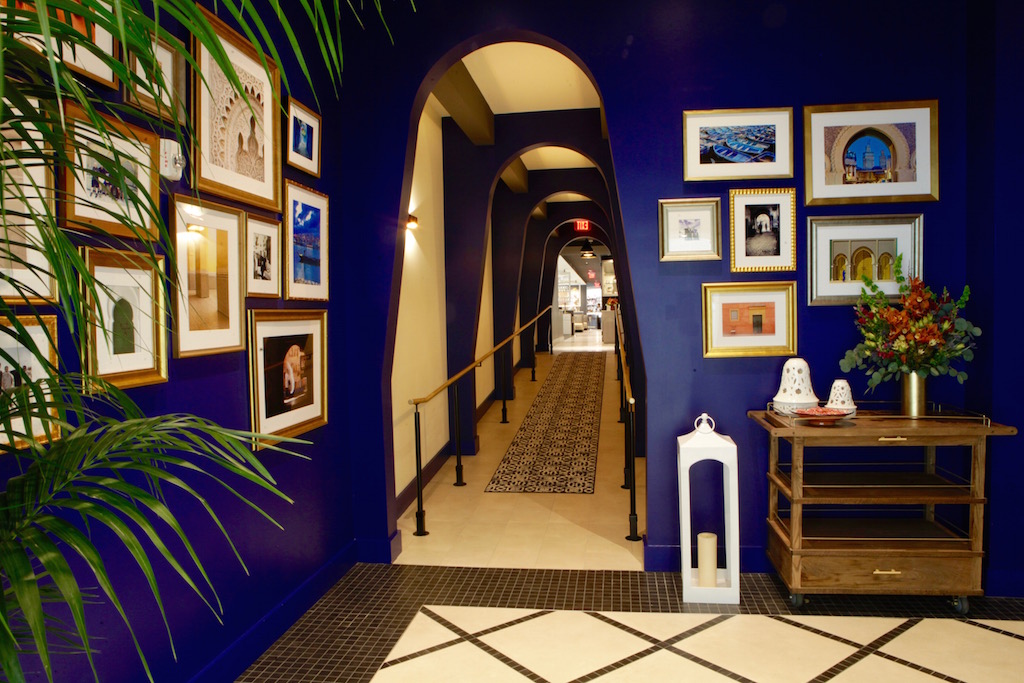 For one, the food and drink menus draw from Portugal and Morocco as well as southern Spain—and you won't find tapas (though sharing is still encouraged). Chef Michael Rafidi most recently helmed the kitchen at RN74, restaurateur Michael Mina's French restaurant in San Francisco, and gets fanciful when it comes to riffing on Spanish classics. Pan con tomate arrives with warm smoked bone marrow and oxtail marmalade for slathering, while the house egg tortilla is filled with confit potatoes and morel mushrooms. The kitchen even makes its own saffron fideo noodles tossed with cockles and linguica sausage and topped with sea urchin foam. For splurges, diners can opt for dishes like a foie gras parfait with pickled kumquats or a mammoth 28-ounce bone-in ribeye ($78) with patatas braves and Harissa butter.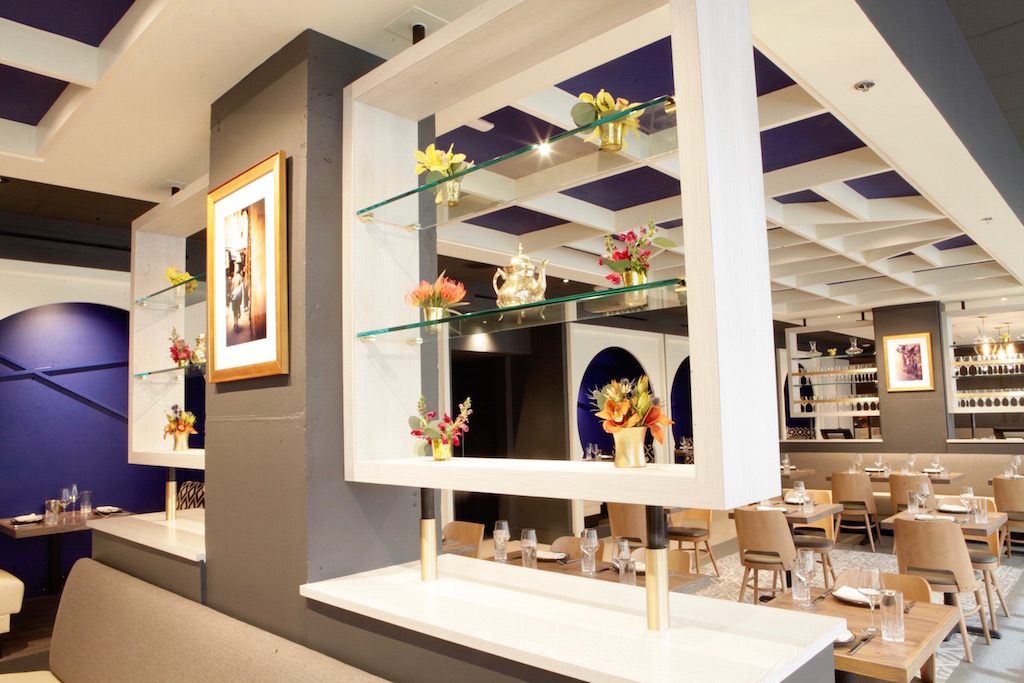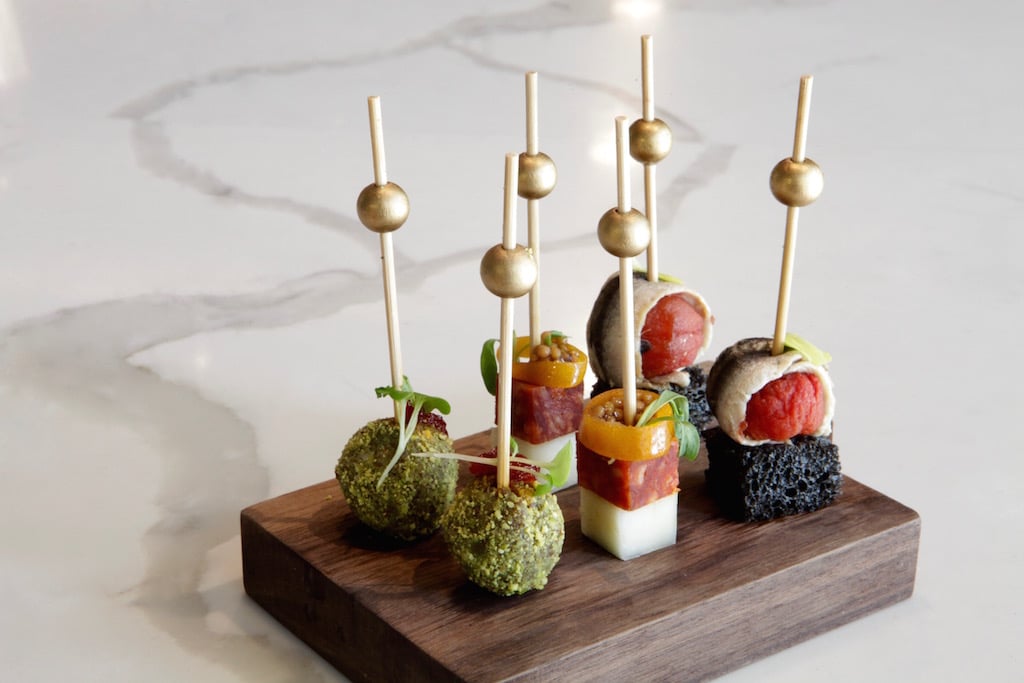 The 138-seat dining room also offers larger share plates, including a variety of rice dishes (the restaurant's name means "rice" in Spanish). There's no paella—at least by name. Instead, Rafidi makes what he calls "essentially fried rice" by simmering the grains in aromatic broth, letting them dry, and then finishing them so the rice is both crispy on the top and bottom. Pans are topped with seasonal ingredients like dry-aged duck breast or crispy Maryland soft-shell crabs, squid, and "crab fat" aioli. For dessert, tables can share a chocolate tagine presented in the traditional pot.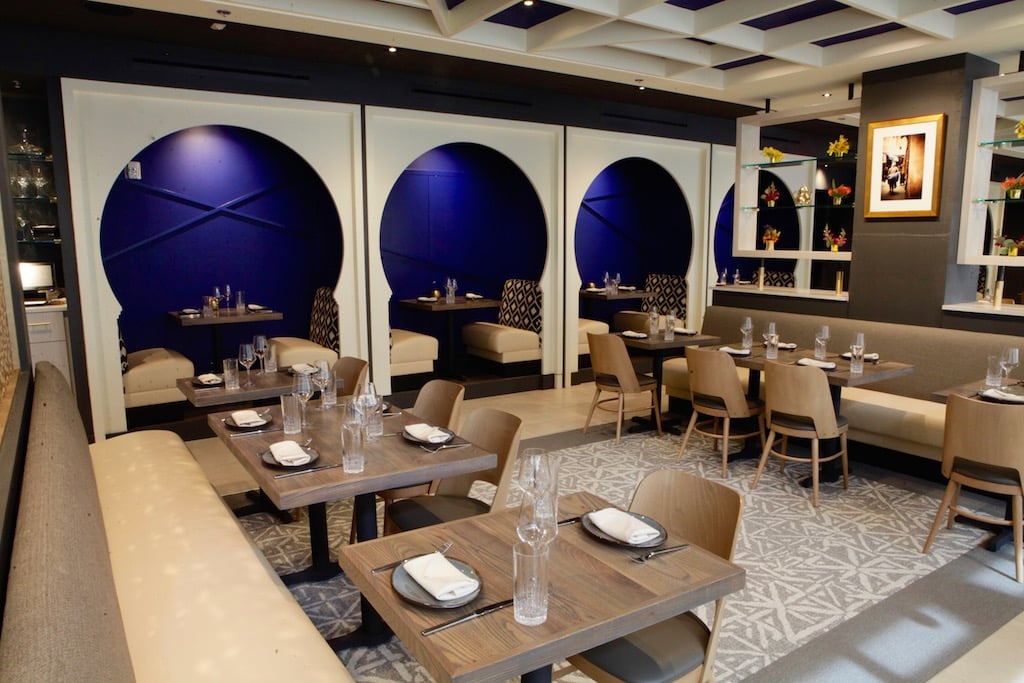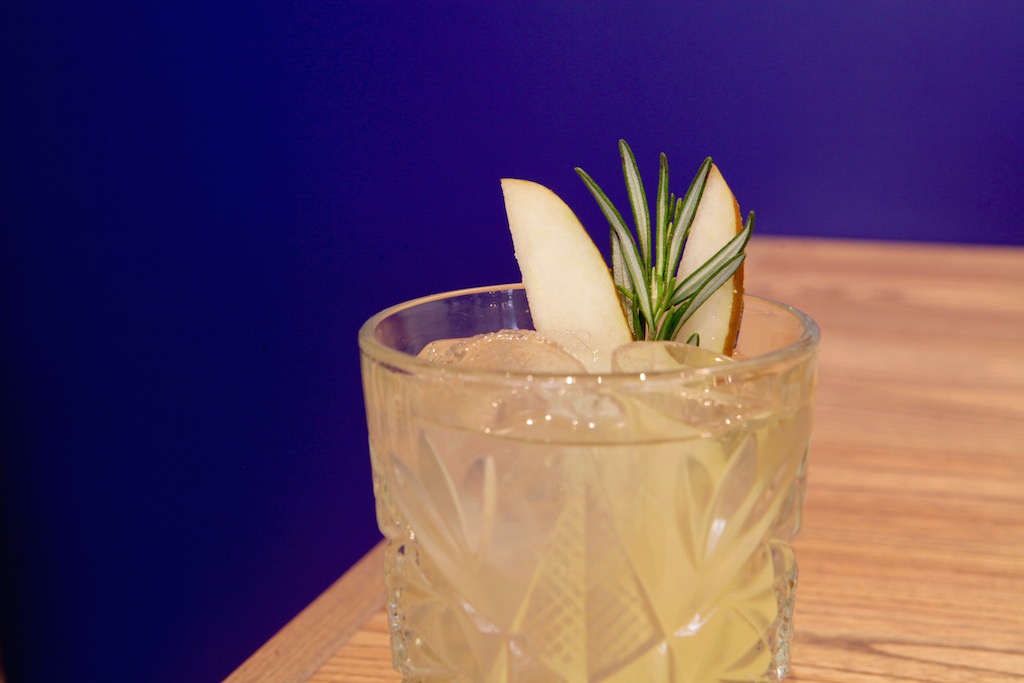 Naturally, the 28-seat bar pours three styles of sangria on tap: red, white, or rosé, all of which can be ordered by the pitcher (in this case, a custom-made glass porron). Barman Taha Ismail also crafted five kinds of sherry cocktails, and others using flavors from the kitchen such as the "kasbah" with vodka, apricot liqueur, and ras el hanout-spiced oil. Arroz also offers the most extensive wine selection of any Isabella venture, with an emphasis on Spanish and Portuguese varietals, 30 offerings by the glass, and a reserve list for bigger spenders.
Arroz will initially open for dinner only with lunch and weekend brunch to follow. Look for a sidewalk patio to debut later this spring or early summer.
Arroz. 901 Massachusetts Ave., NW (enter through the Marriott Marquis lobby); 202-869-3300. Open for dinner March 27: Sunday to Wednesday, 5 to 10 pm; Thursday through Saturday, 5 to 11 pm.