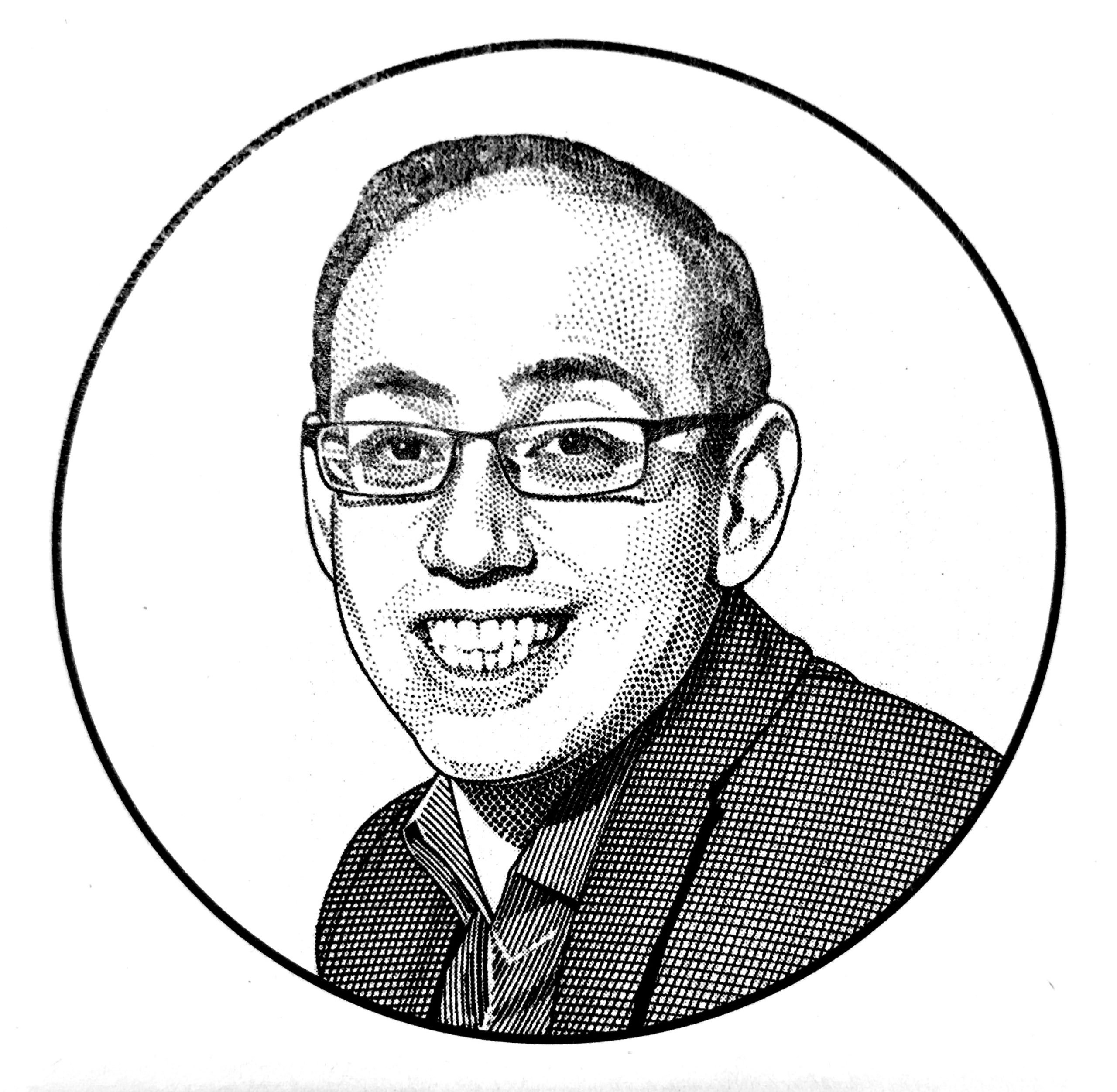 Party photographer Dan Swartz's diary of bashes, benefits, and galas.
If beauty is power and a smile its sword, it was no wonder that the District's "power dining" set was positively beaming last week at the grand opening reception for Mirabelle.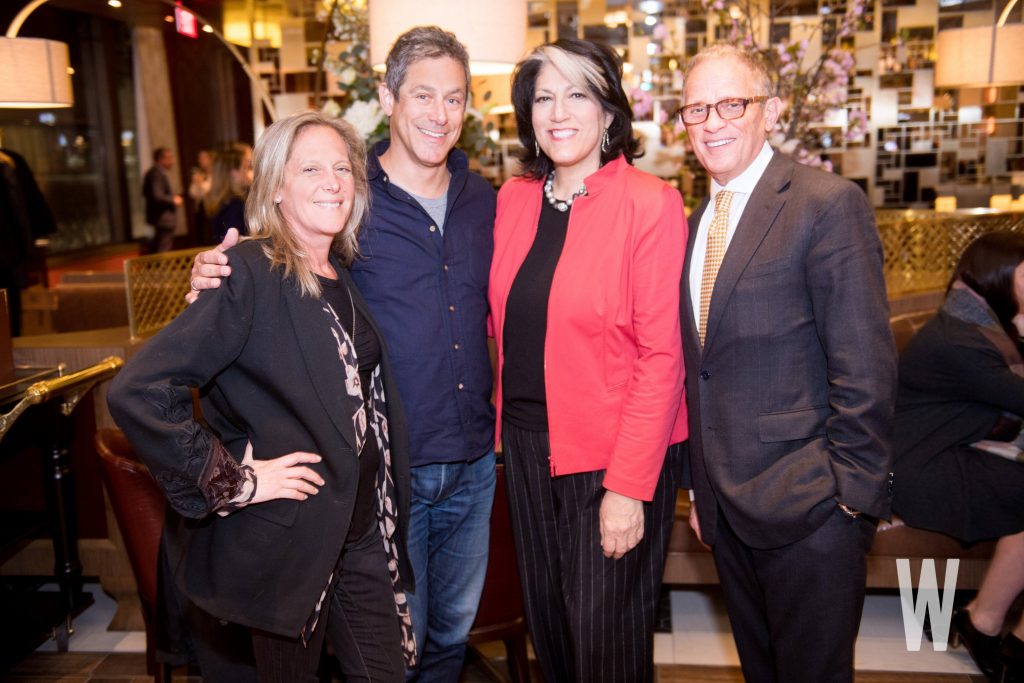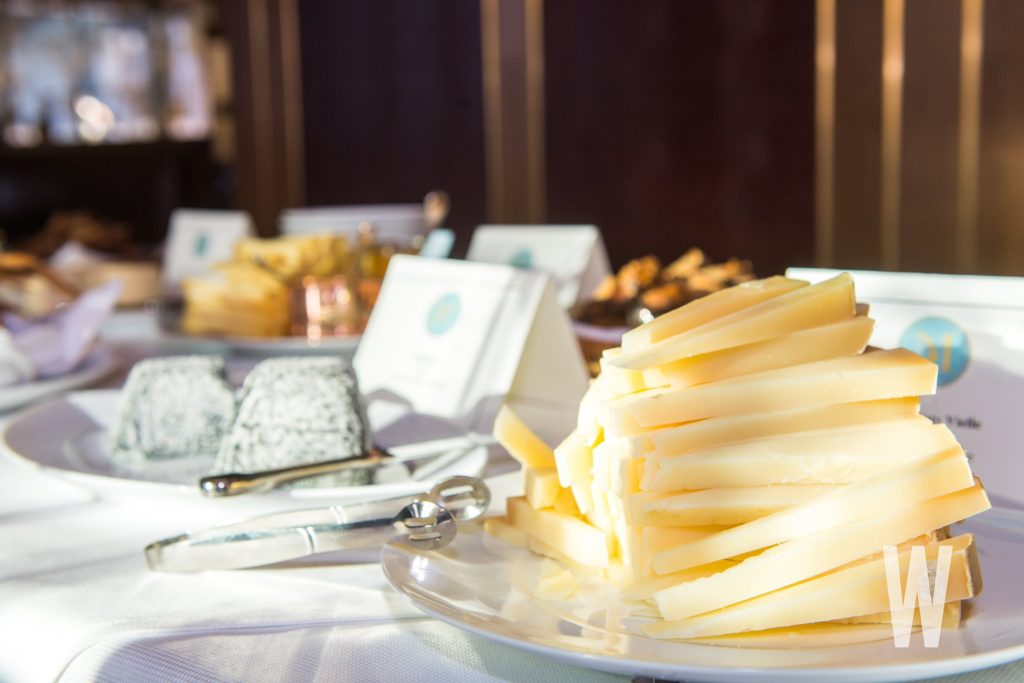 This, of course, would come as no surprise to anyone familiar with the high profile names behind the newly opened restaurant. As Washingtonian first reported a few days back, chef Frank Ruta, pastry chef Aggie Chin, service and wine director Jennifer Knowles, and restaurateur Hakan Ilhan are quite used to catering to Washington's A-listers, from the Oval Office on down.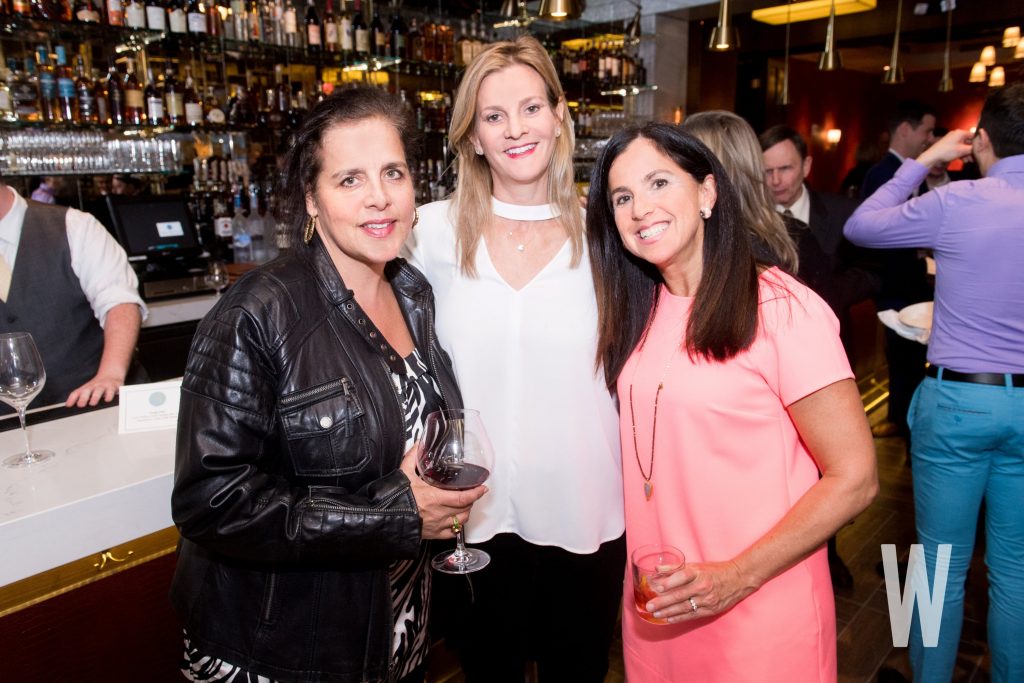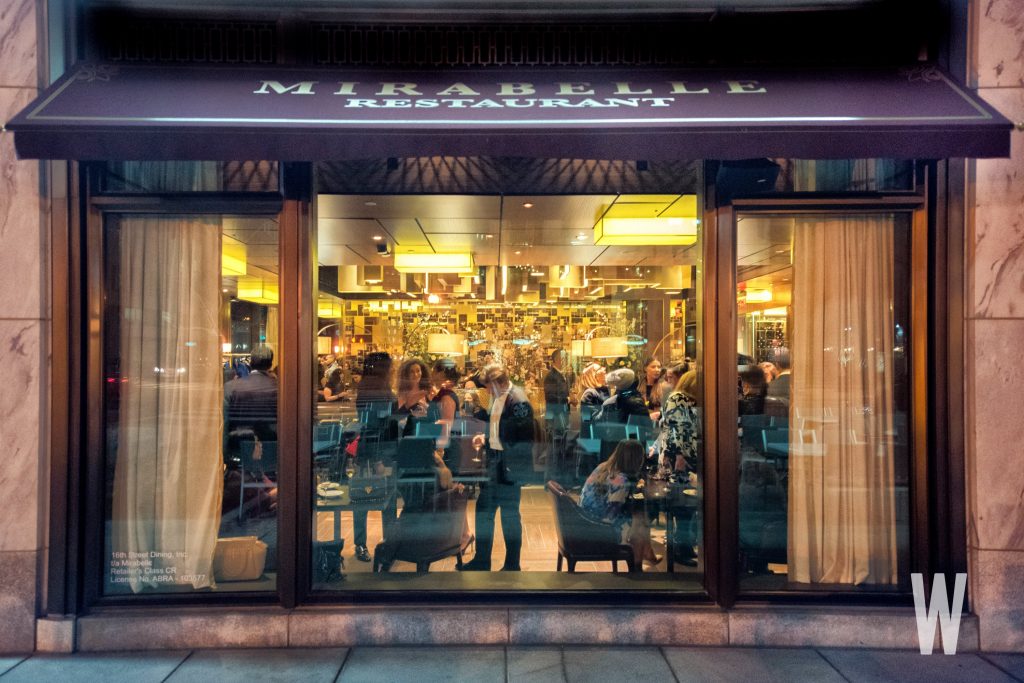 And Mirabelle's enveloping decorative layers of wood paneling, fine leather stitching, and marble and mirrors would make any visiting diplomat or lobbyist feel right at home. Indeed, some 100 such VIPs wasted little time in setting-up shop there on Thursday evening, as they were treated to an early preview of the soon-to-be powerspot (the restaurant is currently open only for lunch, with dinner service beginning on April 3rd).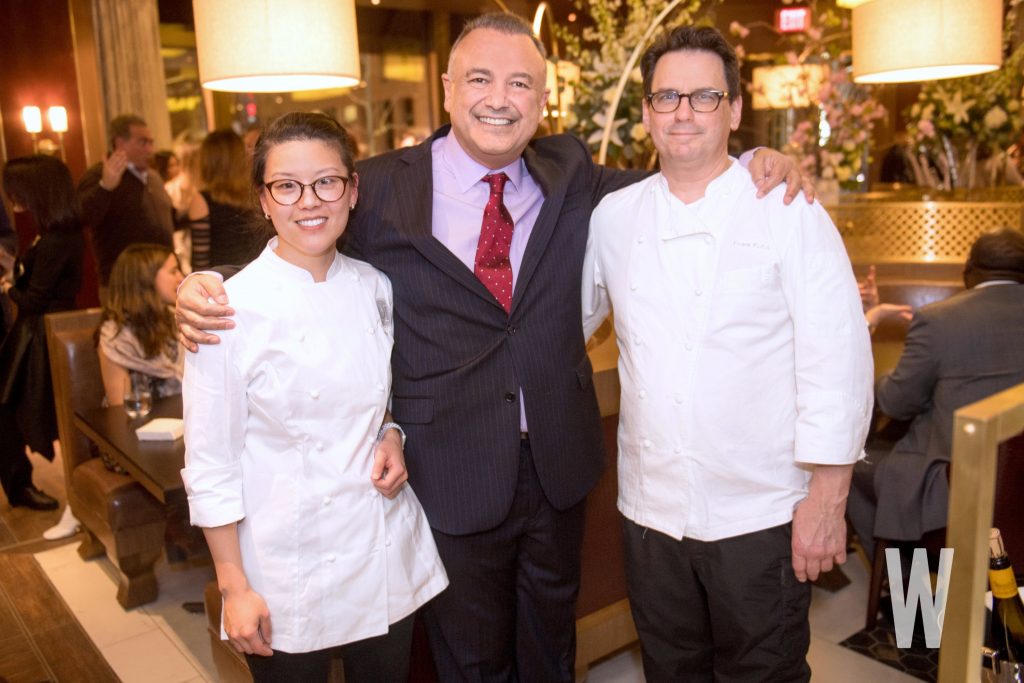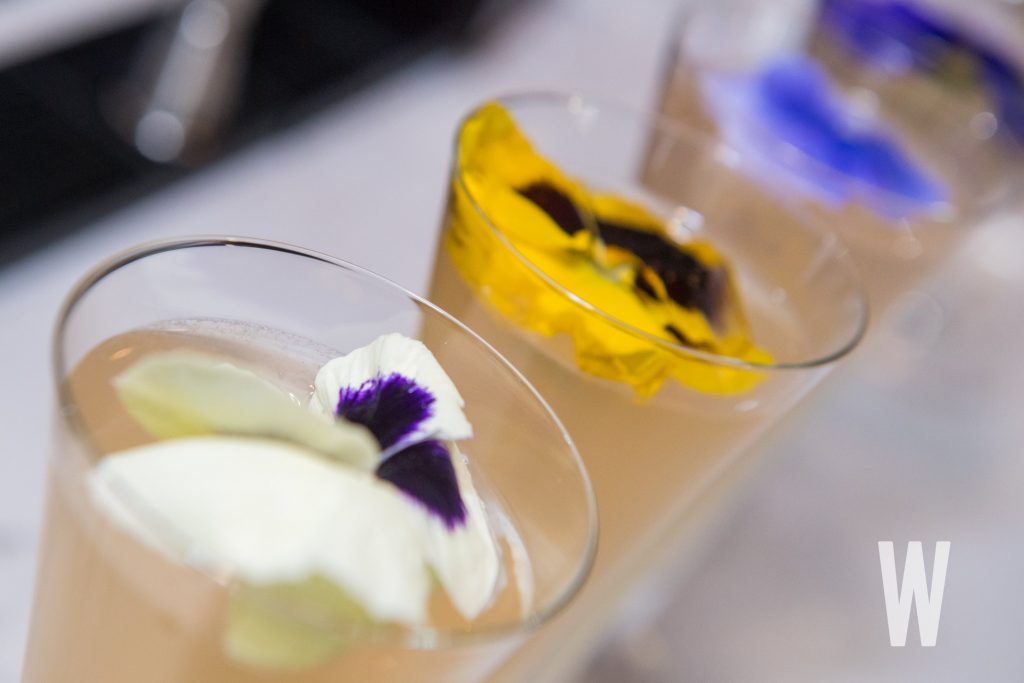 Guests were visibly wowed by passed plates of Oven Roasted Poussin and Oysters topped with a pumpernickel salmon mousse, although Ruta's famed Belleburger Sliders were the runaway savory hit of the night. All the while, a banquet table piled high with various types of gourmet cheeses served as a welcome reminder of Mirabelle's forthcoming cheese trolley, which will make its debut during dinner next week.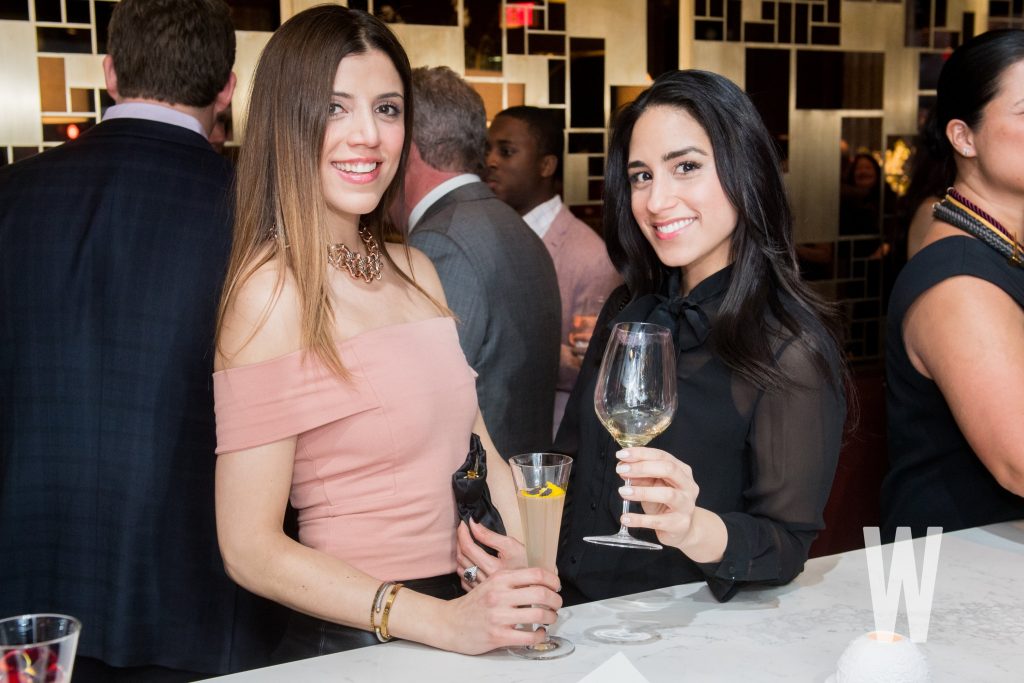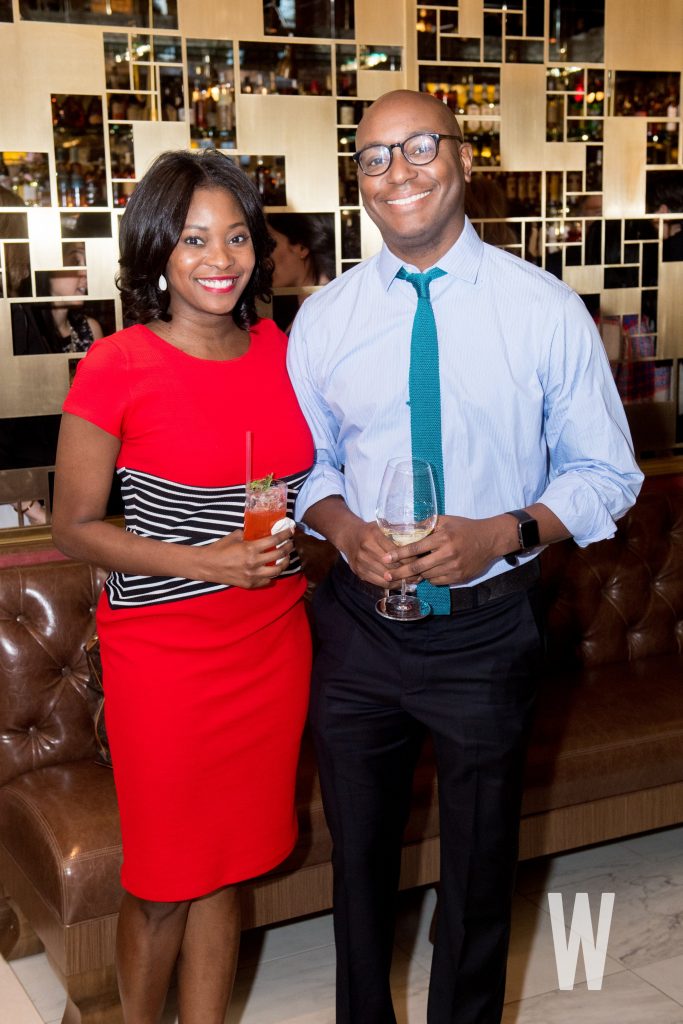 Tall pours of red and white vintages from the restaurant's expansive wine list kept conversations flowing long past the reception's 9:00p.m. end time. And guests never would have left if the bar had tapped into its collection of French, Swiss, and American absinthe (all lavishly served in gold Toulouse-Lautrec spoons).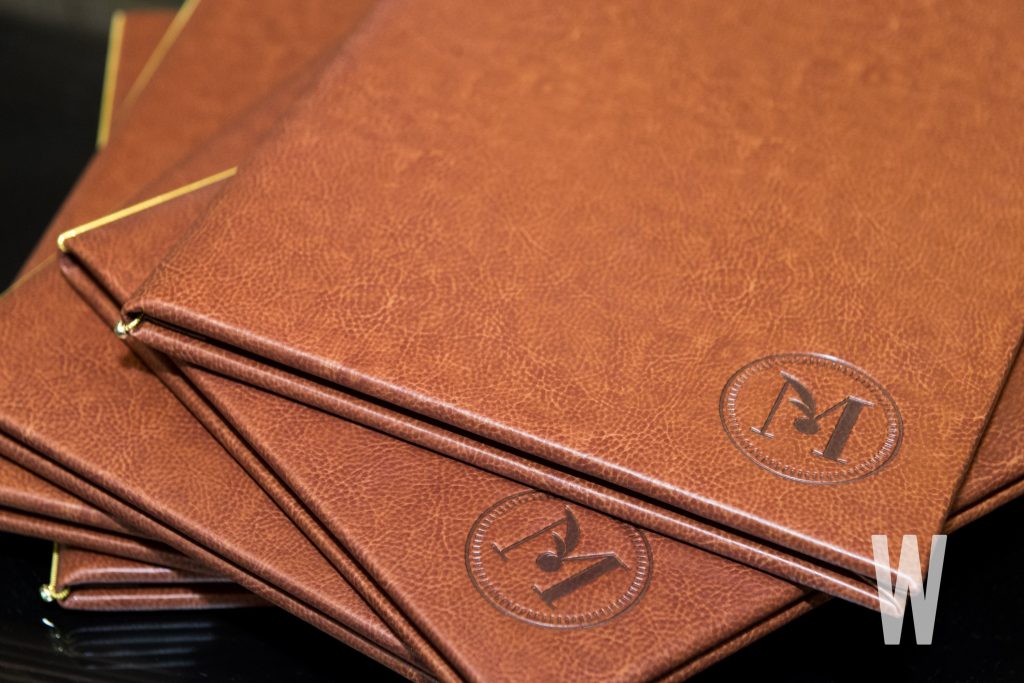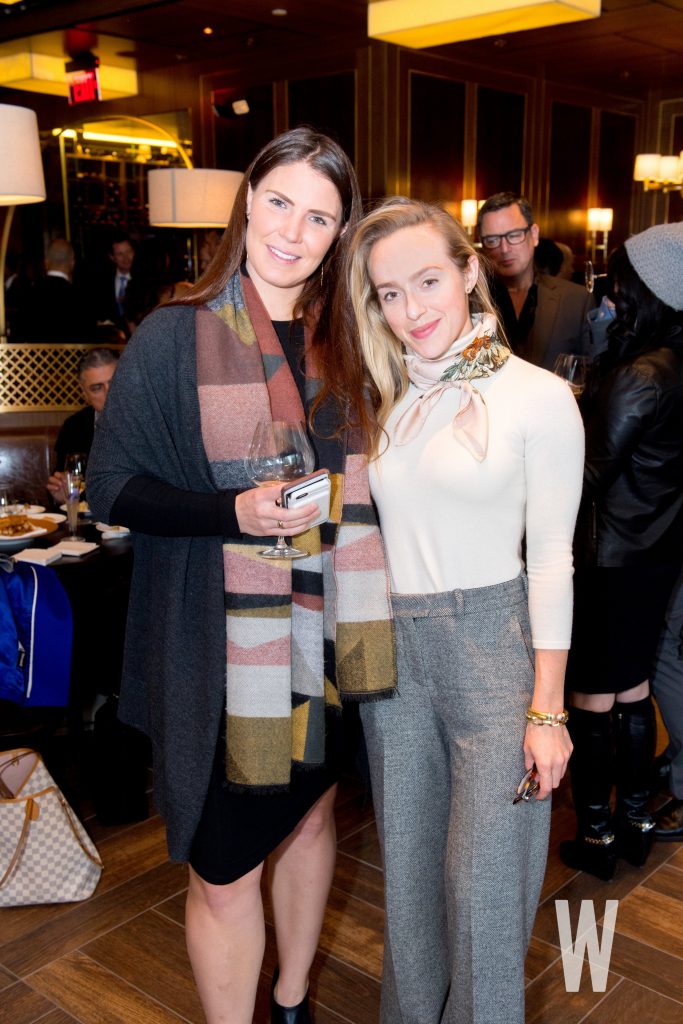 Parting, at the end of the night, was literally such sweet sorrow. Although no one seemed to mind thanks to the petite-sized Paris Washington, Gateau Mirabelle, Butterscotch Cremeux, and Chocolate Concorde desserts hidden not so secretly in their jacket pockets and purses. For their power breakfasts the next day, no doubt.
Be sure to check out all 79 photographs from this event here and tag your friends!