Earlier this year, sportscaster Tony Kornheiser announced on his podcast that he—along with a group including former University of Maryland basketball coach Gary Williams and broadcaster Maury Povich—was taking ownership of Chads, a bar and restaurant in Friendship Heights. A financial adviser, Kornheiser said, had warned him it was a potentially life-ruining investment, along the lines of a racehorse or an airplane. But he isn't the first boldface name in sports to take the risk. A sampling of others:
20552 Easthampton Plaza, Ashburn; 1501 Wilson Blvd., Arlington
The MVP: Former Redskins wide receiver Pierre Garçon is a co-owner.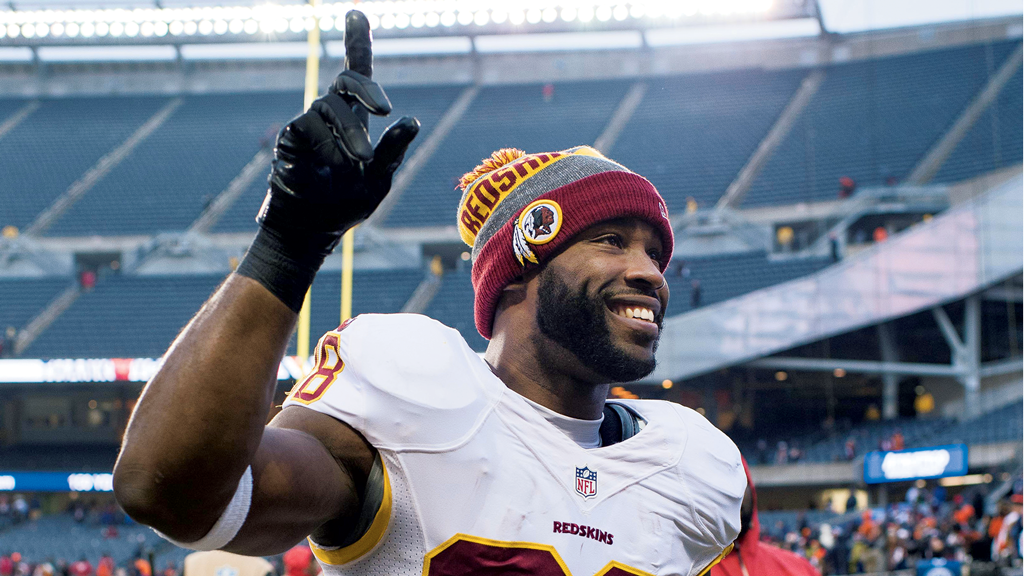 In play: Cofounder Fouad Qreitem of Paisano's almost matched the pizza cook time to Garçon's Redskins jersey number: 88 (seconds). It's rounded to 90 instead.
Current stats: Garçon has been making appearances—and has even taken orders—at the fast-casual chain, which has more Washington locations (plus a United Arab Emirates franchise) on the way.
Catering service
The MVP: Redskins cheerleading captain and chef Masako Morishita.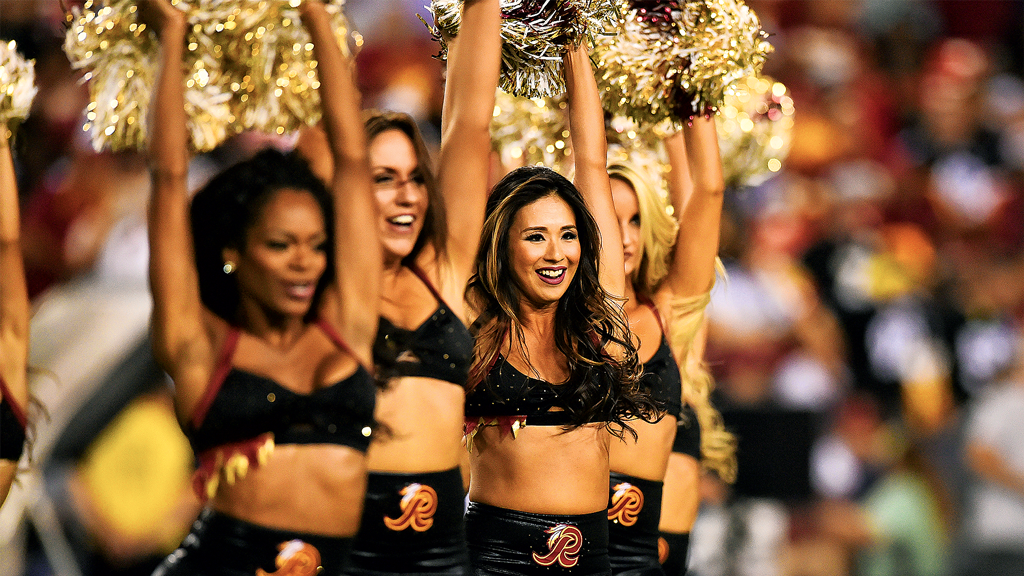 In play: The native of Kobe, Japan, whips up miso deviled eggs and Wagyu steaks for her catering company with boyfriend and business partner Andrew Chiou, when she isn't leading the cheer squad.
Current stats: Morishita is seeking space for a restaurant.
Dock 79 at 79 Potomac Ave., SE
The MVP: Nats first baseman Ryan Zimmerman is a major investor.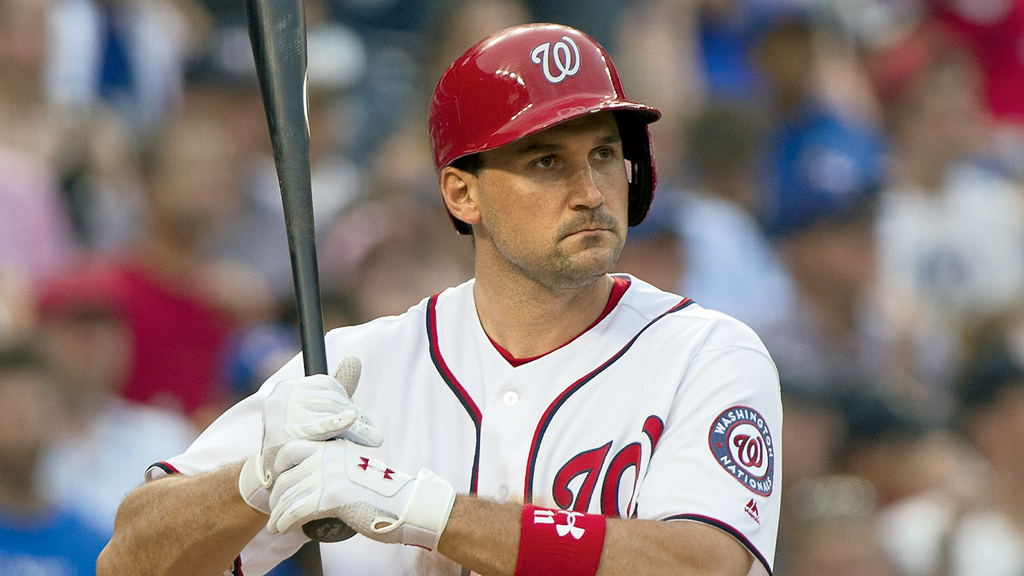 In play: Zim met the owners as a customer at Town Hall, their Glover Park bar. He's an active investor, taking a whiskey research trip to Kentucky and sampling chef Kyle Bailey's menu during development. (Zim's favorite: chowder.)
Currents stats: The raw bar/restaurant, next to Nats Park, is slated to open this spring.
1308 G St., NW; 7511 Leesburg Pike, Falls Church
The MVP: Co-owner Jeff Halpern, a former Washington Capitals center.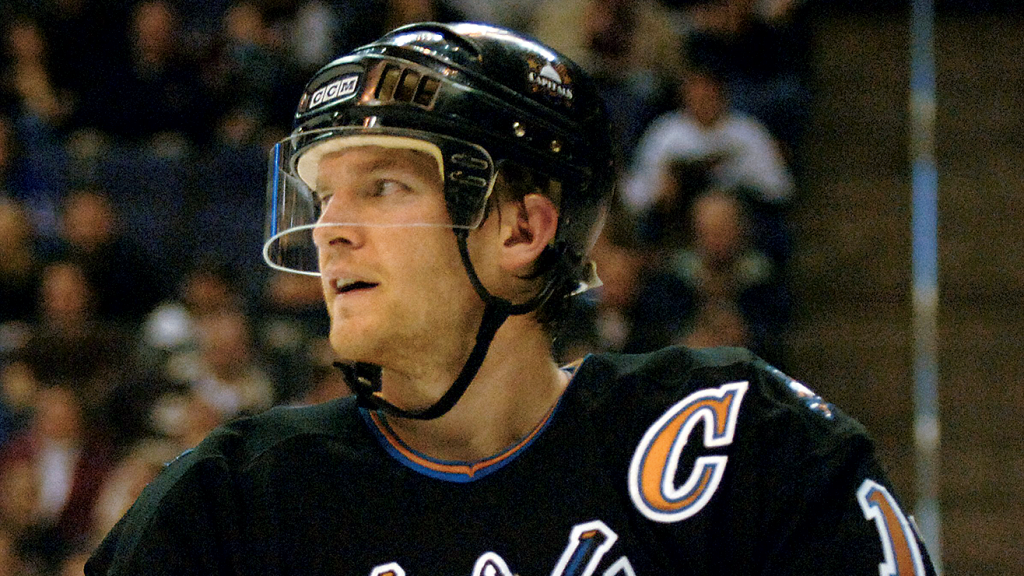 In play: Halpern played youth hockey with his business partner in Potomac. The friends came together to open a doughnut shop that paid tribute to their post-practice favorite, the locally beloved (and long gone) Montgomery Donuts.
Current stats: Two shops and a food truck dish up some of the better fried chicken—and the best crème brûlée doughnut—around.
1800 Diagonal Rd., Alexandria
The MVP: Legendary Redskins quarterback Joe Theismann.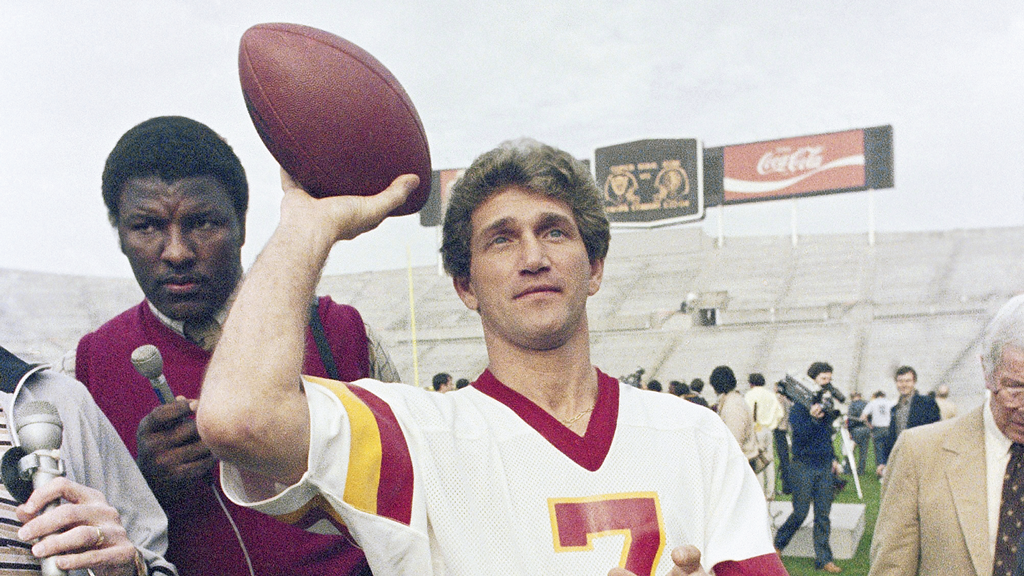 In play: The two-time Pro Bowler opened this American grill and sports pub a year after joining the Skins, when he was still a third-stringer. As his reputation grew, so did the NFL patronage—especially when he rewarded the team's offensive line with free dinners for no-sack games.
Current stats: Besides the seasonal menu, nothing much has changed in 40-plus years—including regular visits from Theismann himself.
This article appears in the April 2017 issue of Washingtonian.