This page describes the contents of an issue of Washingtonian magazine. Subscribers get exclusive early access through our print and digital editions. Most of our feature stories are later published online and linked below.
Buy a Single Issue
Subscribe
The places, people, trends, and secrets you need to know to master the market right now. Edited by Marisa M. Kashino.
FEATURES
Inside the highly entertaining world of Nancy Taylor Bubes, real-estate agent to DC's super-rich and the top-selling agent in Washington. By Cathy Alter.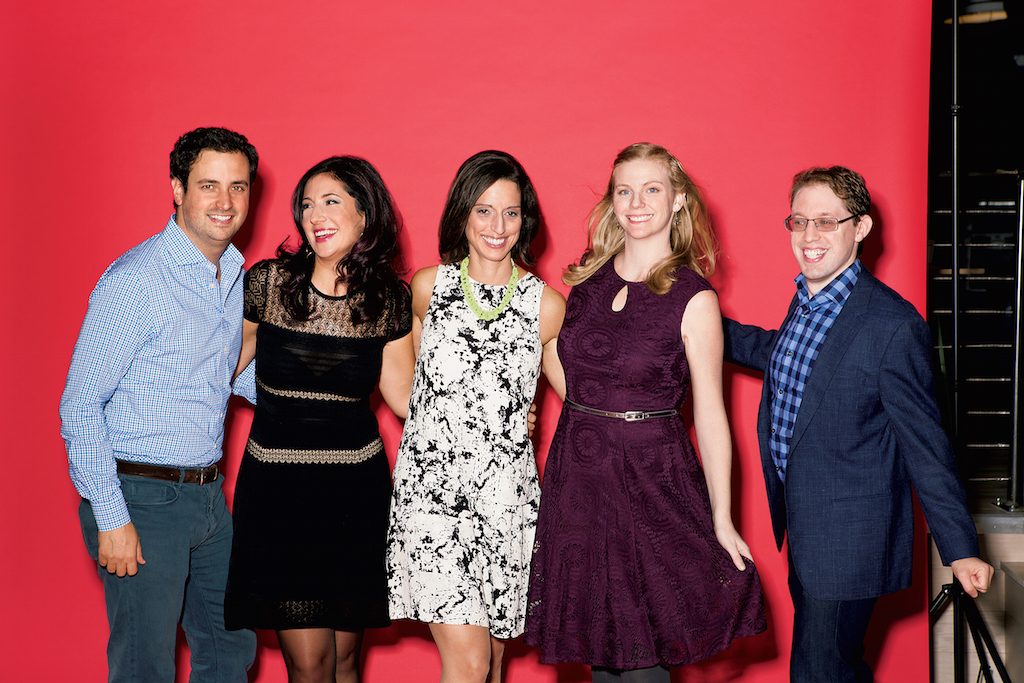 The twenty- and thirtysomethings shaping local politics, business, the arts, and other industries. Edited by Caroline Cunningham.
After 32 students and professors were gunned down, some of their families joined together to prevent future tragedies. But a decade later, they've learned that grief can divide as much as it binds. By Britt Peterson.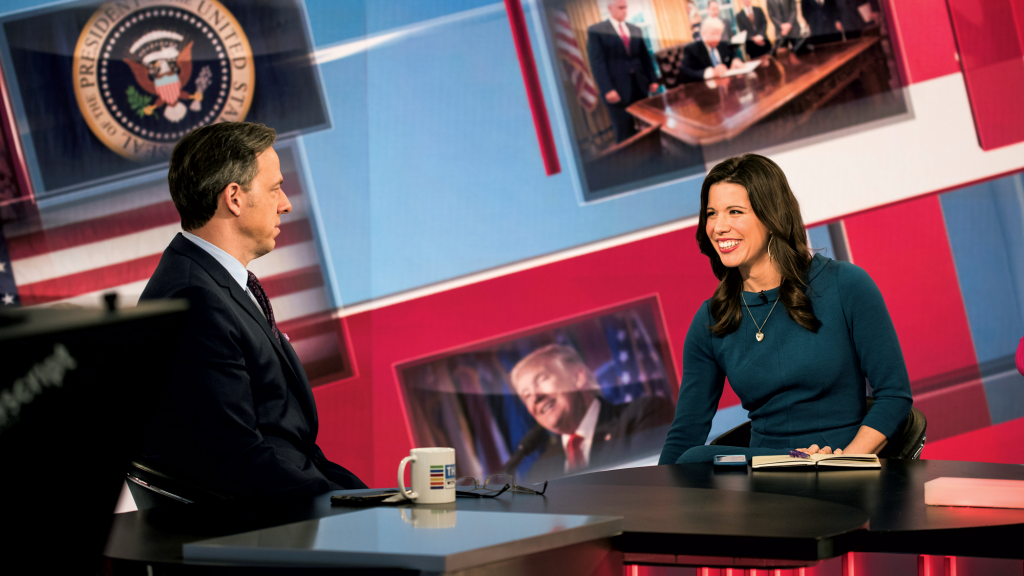 How the right-wing pundit scaled the ranks of Washington media while grieving the death of her liberal-activist husband. By Elaina Plott.
Their birth 33 years ago was a medical triumph. Now the Pisner quintuplets have families of their own. Our reporter checks in. By Leslie Milk.
The easiest way to update your spring wardrobe: with a bold, fresh blouse. By Sarah Zlotnick and Hayley Garrison Phillips.
---
CAPITAL COMMENT
Sleeper Hit: Defying expectations, Trump has made Washington more culturally relevant than ever.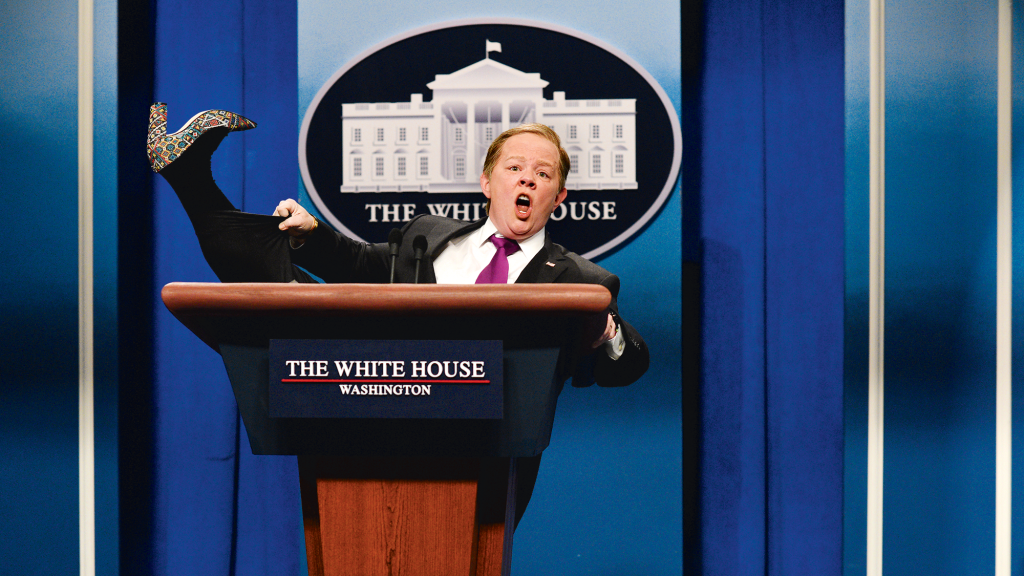 Before There Was Nerd Prom: It's not just this president. The relationship between comedy and the White House has always been complicated.
Jocks and Toques: Washington restaurants brought to you by the names you know from the sports section.
---
WHERE & WHEN
23 Things You Really Ought To Do This Month
---
IQ
Jamie Raskin: The liberal Montgomery County freshman on keeping hope alive in the House.
Floor Plan: Inside Planned Parenthood's high-design headquarters.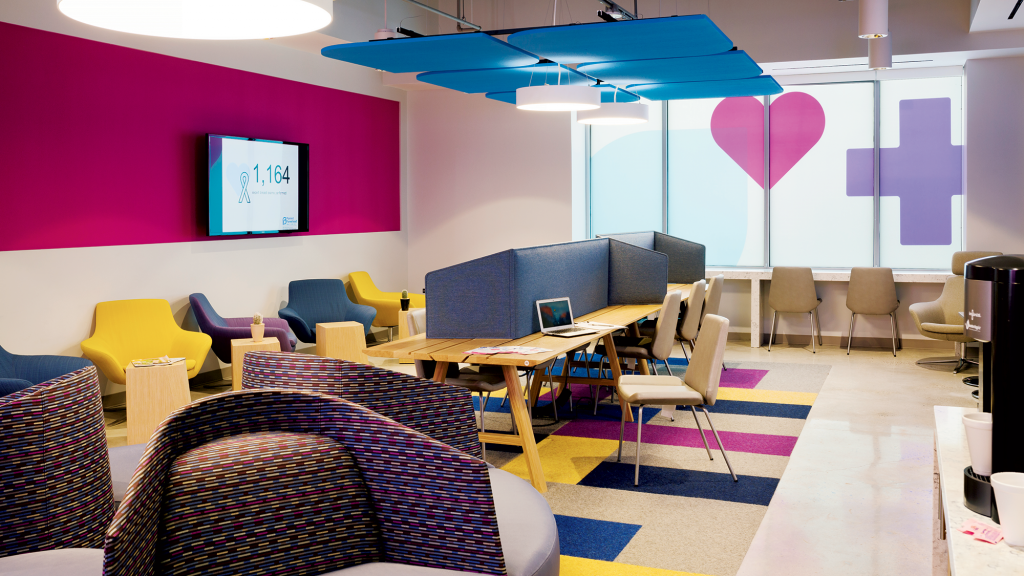 Is This Space Free? When a suburban town center started charging for parking, a culture clash followed.
---
LIFE
Take a Drive: Richmond A historic bike trail, thrilling whitewater, new breweries, and other fun in River City.
Getting Into The Swing: Golf can be frustrating to learn. But don't get teed off-take lessons. These five instructions are among the area's best. Here they share a few free tips.
Park Yourself Here: The area's 12 best parks for when you want to walk, bike, kayak, see wildlife, or otherwise enjoy the great outdoors.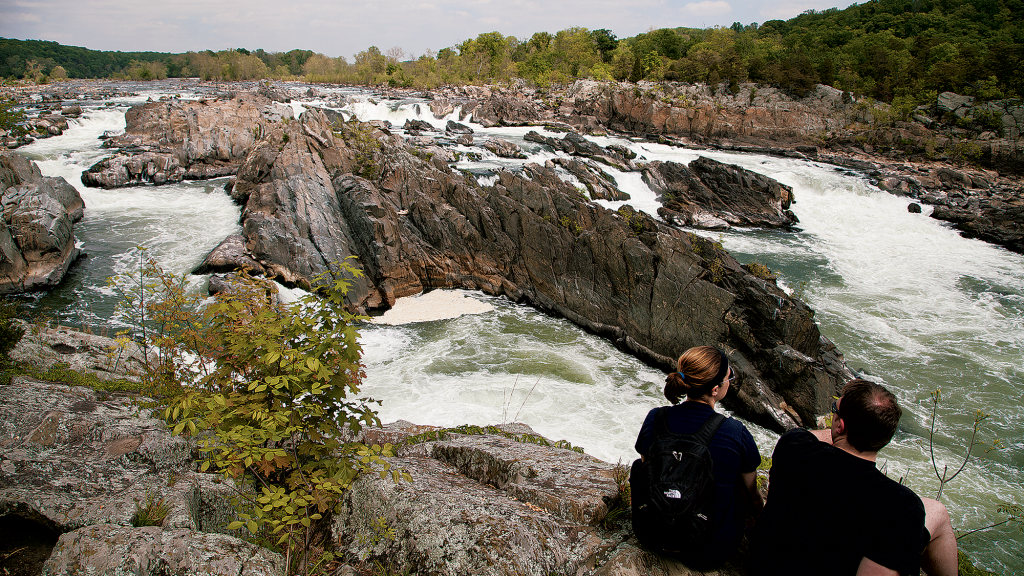 Taking Stock: While Presidents have always moved markets, perhaps no White House has been so able to affect your portfolio day-to-day.
---
TASTE
Season of The 'Wich: There's never been a better time to eat sandwiches in Washington.
Quick Takes: First impressions of three new Japanese restaurants.
Pick-Me-Up Artists: A trio of José Andrés alums offer Cuban cocktails, coffee, and snacks.
Dish of the Month: Fried sugar toads.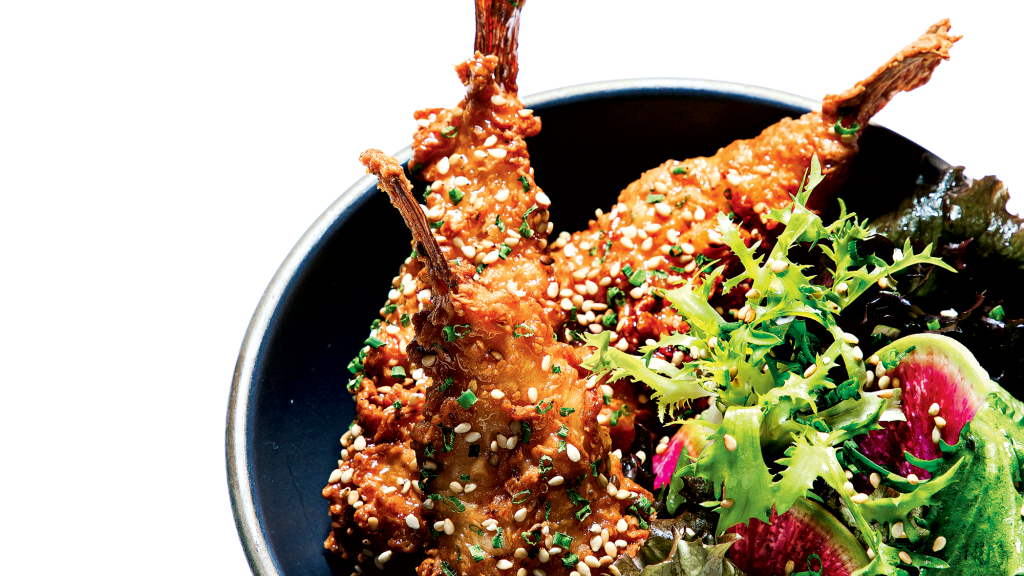 Beyond Wagyu: New breeds of designer beef are cropping up on menus. Here are three to seek out.
---
HOME
The Eastern Shore: How to enjoy three of our favorite Chesapeake Bay towns right now.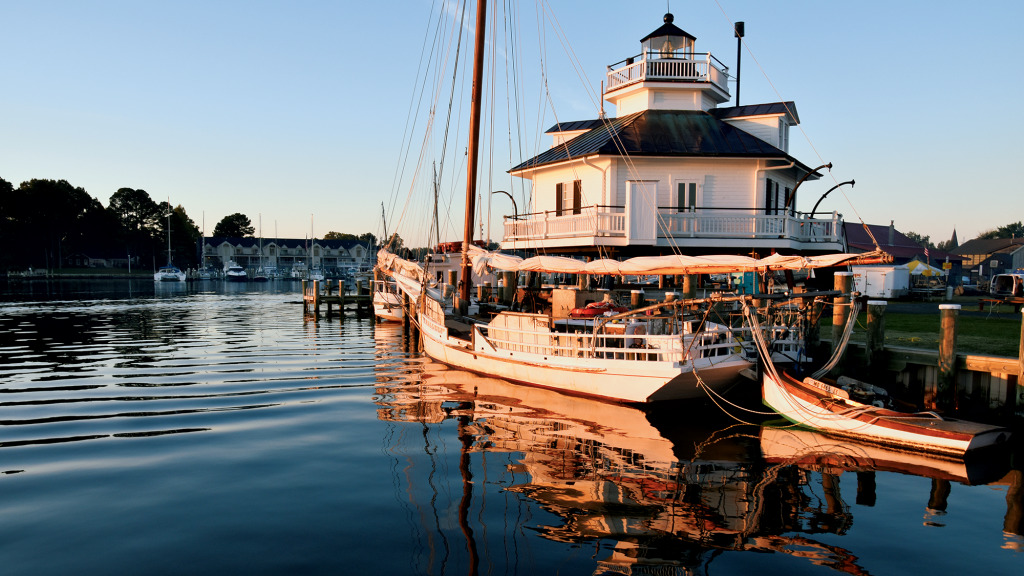 My Town: Ed Farley has sailed the shore for more than four decades.
Not-Forever Families: Washington rescues depend on hundreds of dedicated animal lovers to house foster pets until they find adopters.
Want more? Of course you do. Take a look at our past issues.