Jewelry designer Amanda Hagerman was always interested in the arts, but she didn't know she would pursue metalworking until high school, when she took a course taught by a teacher who was a professional goldsmith. That was around the time she fell in love with jewelry-making.
"I loved the idea of being able to still work with my hands, to use my love for art and creating, but make something that somebody could wear," she says.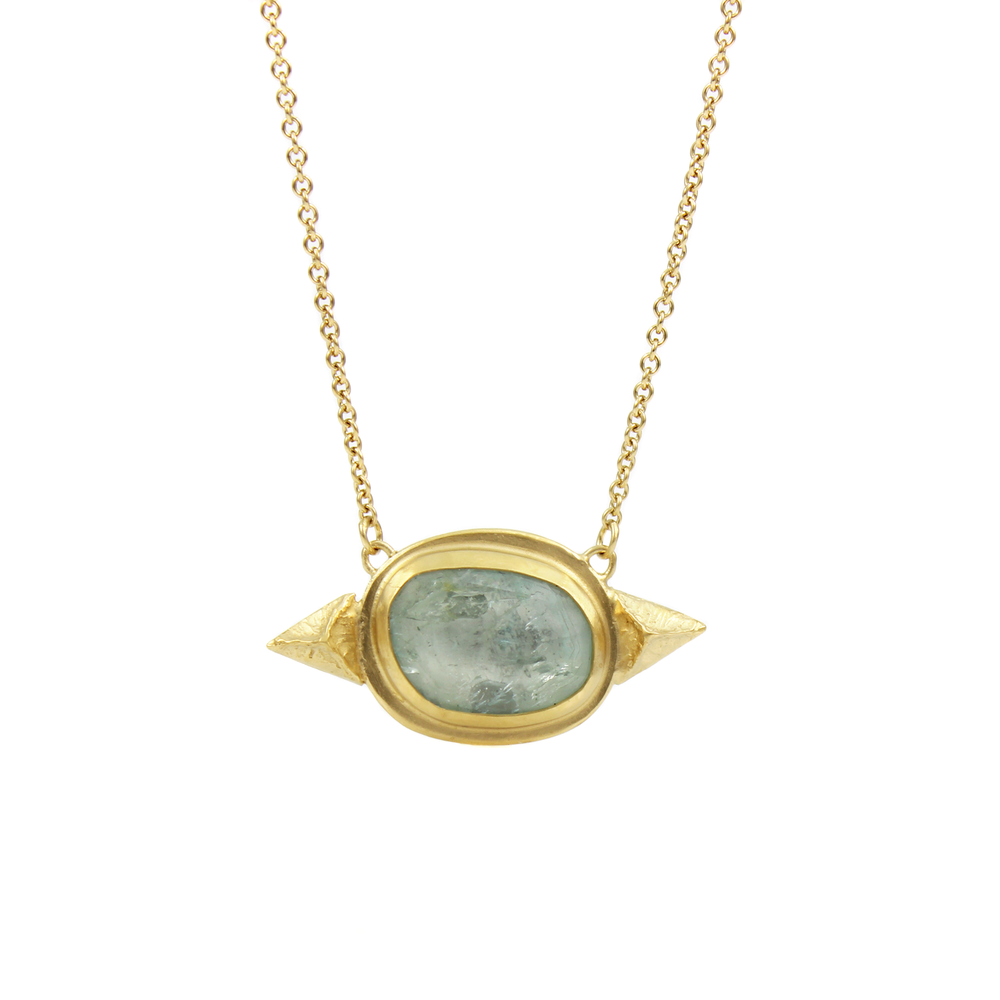 Hagerman grew up in a small town outside Williamsport, Pennsylvania. In college she double majored in art education and fine metal before graduating in 2008, right around the time Great Recession hit. Despite her experience and degree, she felt pressure to find a more stable career path than the arts provided. So she packed up her equipment, moved her supplies into her parents' garage, and took a teaching job in Maryland.
"Something was missing in my life," she says. "When I was in college I lived in the metal studio, that was actually my on-campus job… so to going from making jewelry and items out of metal to teaching full-time, not really touching a torch or anything metal-related for a few years, was kind of sad. I wasn't really fulfilling this creative need in me, this passion of designing."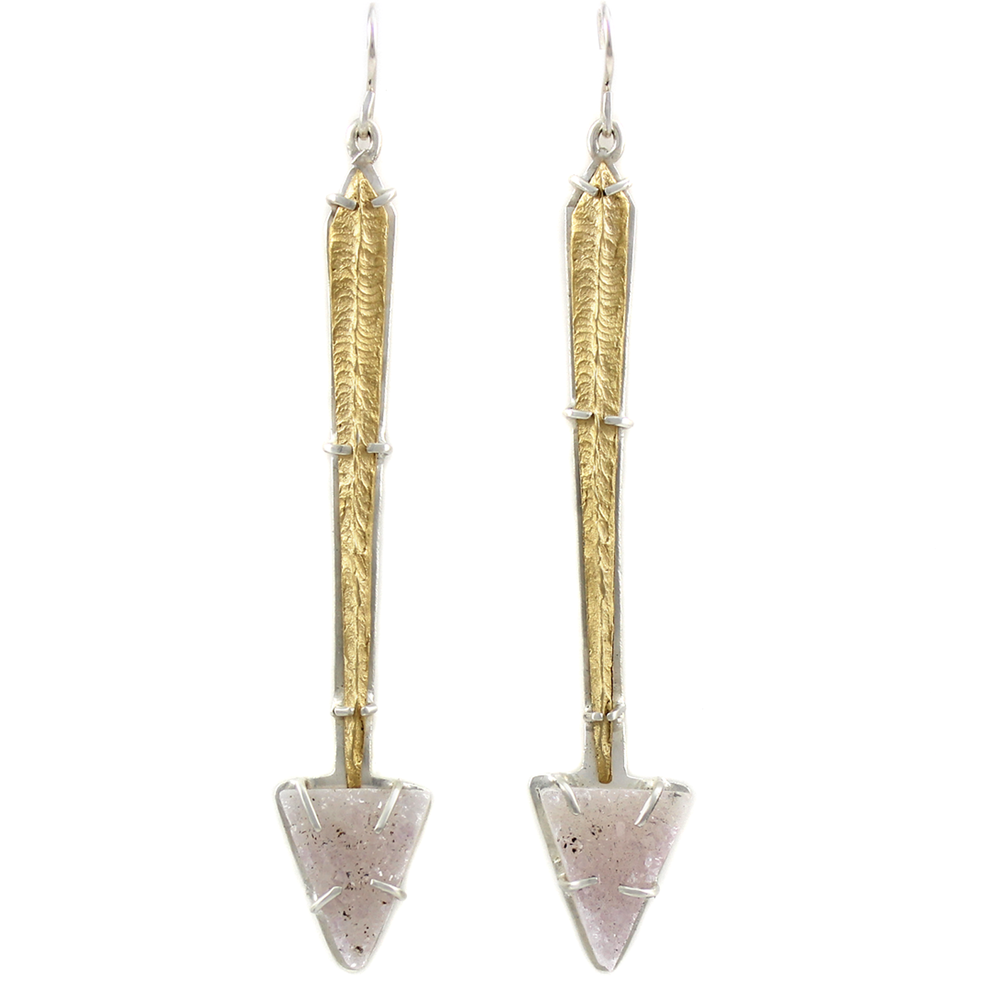 By 2013, Hagerman decided to reclaim her equipment. She and her husband moved to a new home in which they set aside studio space for her to rekindle her craft. She set up a fledgling website and honed her style. In January 2016, Hagerman finally quit teaching and pursue jewelry-making full-time. Her first cohesive collection "Ancient Chic," was launched late last year and has been making the rounds in the jewelry circuit. Most recently she participated in the Maker's Mart Arts and Crafts Show with the National Museum of Women in the Arts.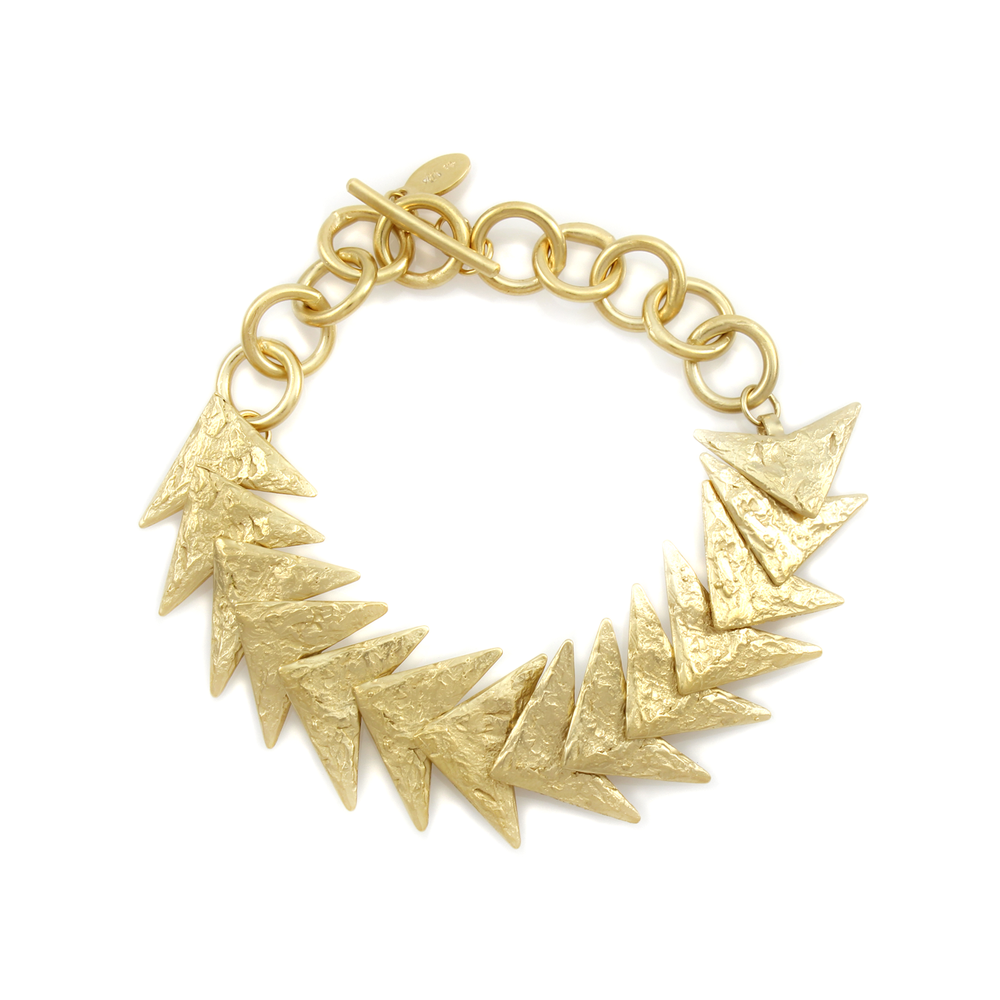 Hagerman's design aesthetic fits right in at a museum. Her pieces are partially inspired by nature—the "ridges, rivers, and ravines" as she describes it—a powerful motif which she has carried with her since her days of youth spent playing in the mountains of rural Pennsylvania. Her second major inspiration is the artisanship of ancient civilizations, including Greece and Egypt.
"I'm definitely attracted to those items because they show the maker's mark," Hagerman says. "Its almost like you can dissect how something was made. Just the honesty in the work is really fascinating to me, even sometimes just how roughly a stone can be set, it's really cool how that carries throughout time."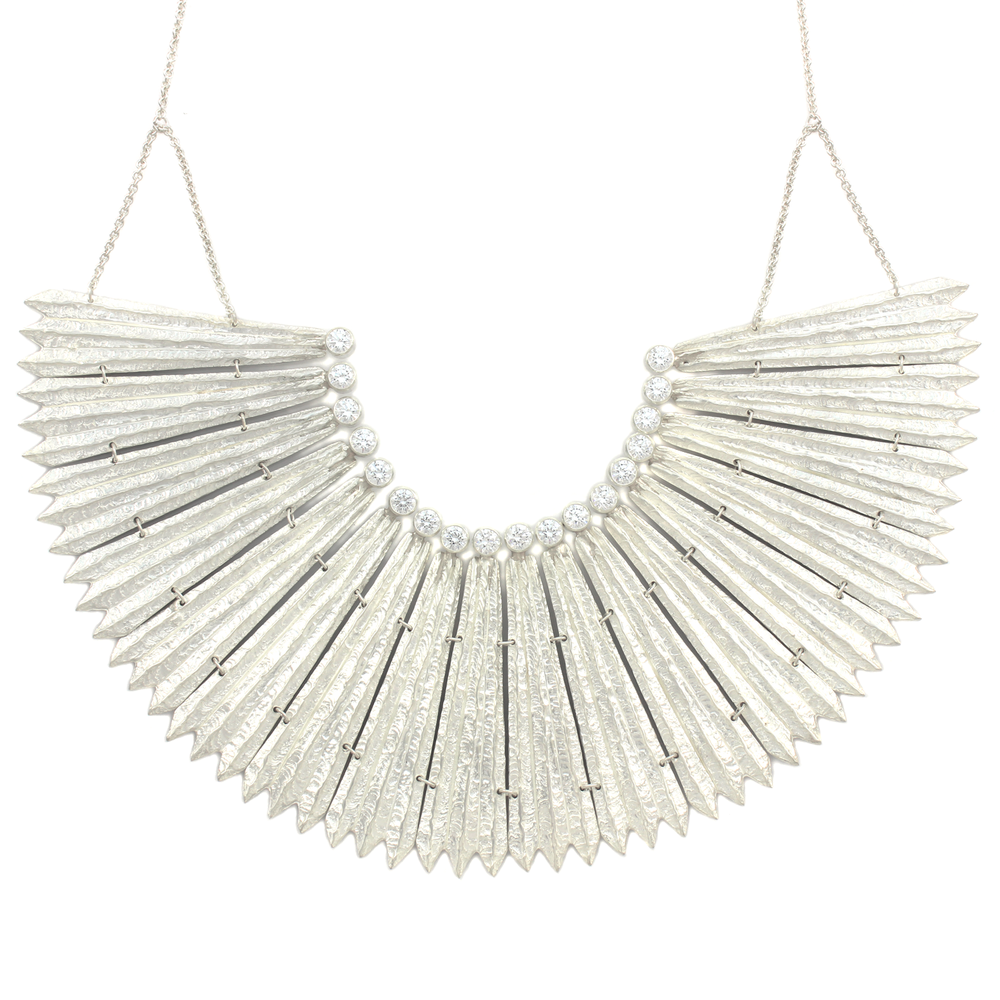 A single piece can take Hagerman as many as ten hours to create. Her eponymous line, Amanda Hagerman, isn't available in any local boutiques as of yet, but you can find her work for sale online. In the meantime, take a gander at some of her beautiful ancient-inspired pieces she makes in her Crofton workshop.