The Chicago area has a long musical legacy of producing stars in various genres, but in the past few years, it has become especially recognized for new indie bands. (This is the land of the too-cool blogs Pitchfork and Consequence of Sound, after all.) If you're looking for a new favorite artist that your friends haven't heard of, you're in luck—several great Chicagoland groups are coming to DC this month, and we've picked three to check out.
The Orwells
Hometown: Elmhurst, Illinois.
Sounds like: A snappy garage band, inspired by artists such as Ty Segall and Thee Oh Sees.
Best track: "Who Needs You" (2013)—which came out the year the quintet graduated from high school and made it onto the Billboard Alternative charts the following year—immediately makes you want to get up and dance.
You should know: Of the five members, all high-school buddies, two are cousins and two are twin brothers.
Where: Black Cat, May 27. $20; blackcatdc.com.
Twin Peaks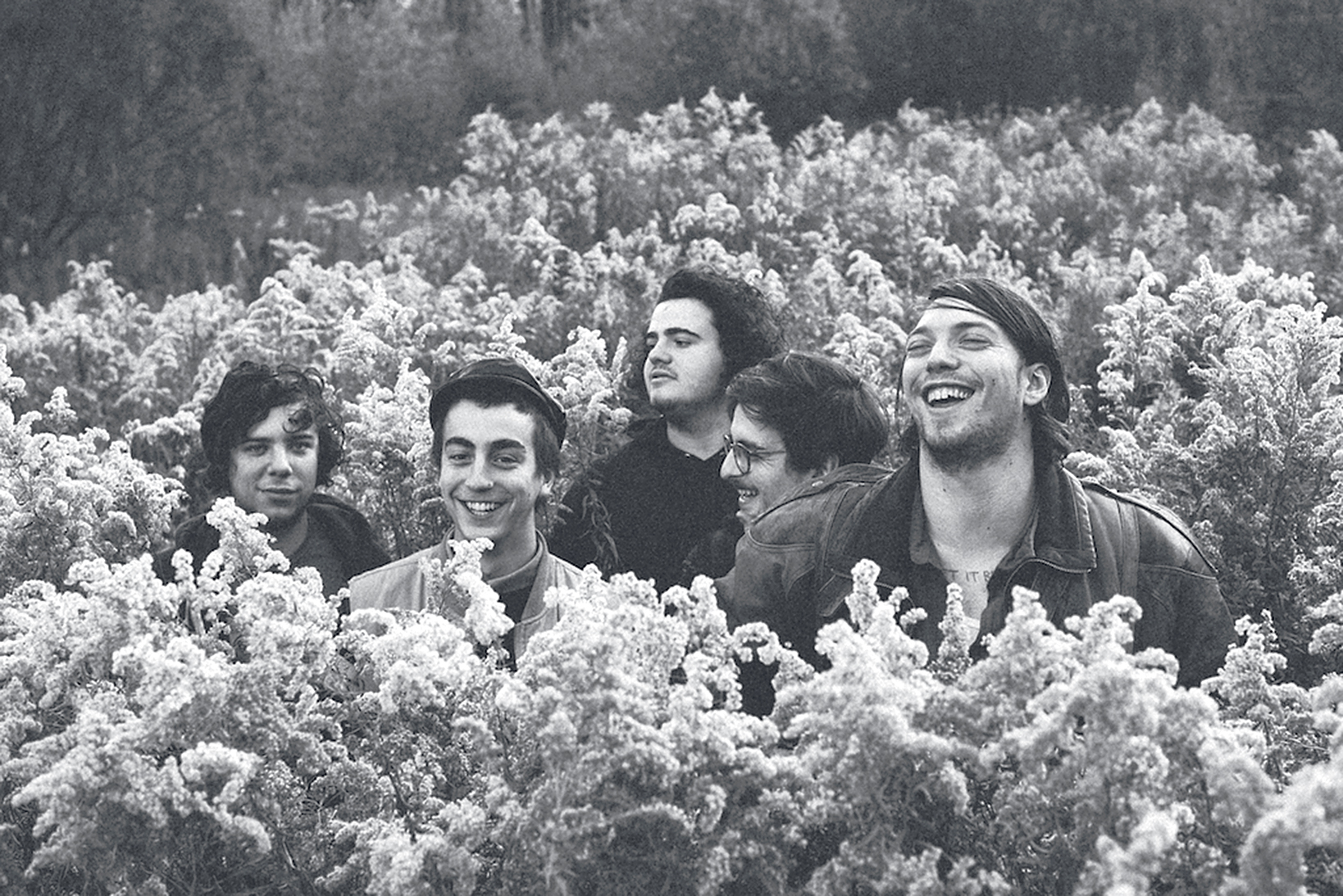 Hometown: Chicago.
Sounds like: Smith Westerns (another Chicago band), with the same it's-summertime-and-school's-out vibe.
Best track: "Making Breakfast" (2014), a ridiculously catchy parody of a love song, with lyrics like "Got egg yolk on my bed, Chinese food on the way."

You should know: An opening act for this show—fellow Chicagoans Post Animal—features guitarist Joe Keery, better known as the actor who plays Steve Harrington on Netflix's Stranger Things.
Where: 9:30 Club, May 9. $20; 930.com.
Whitney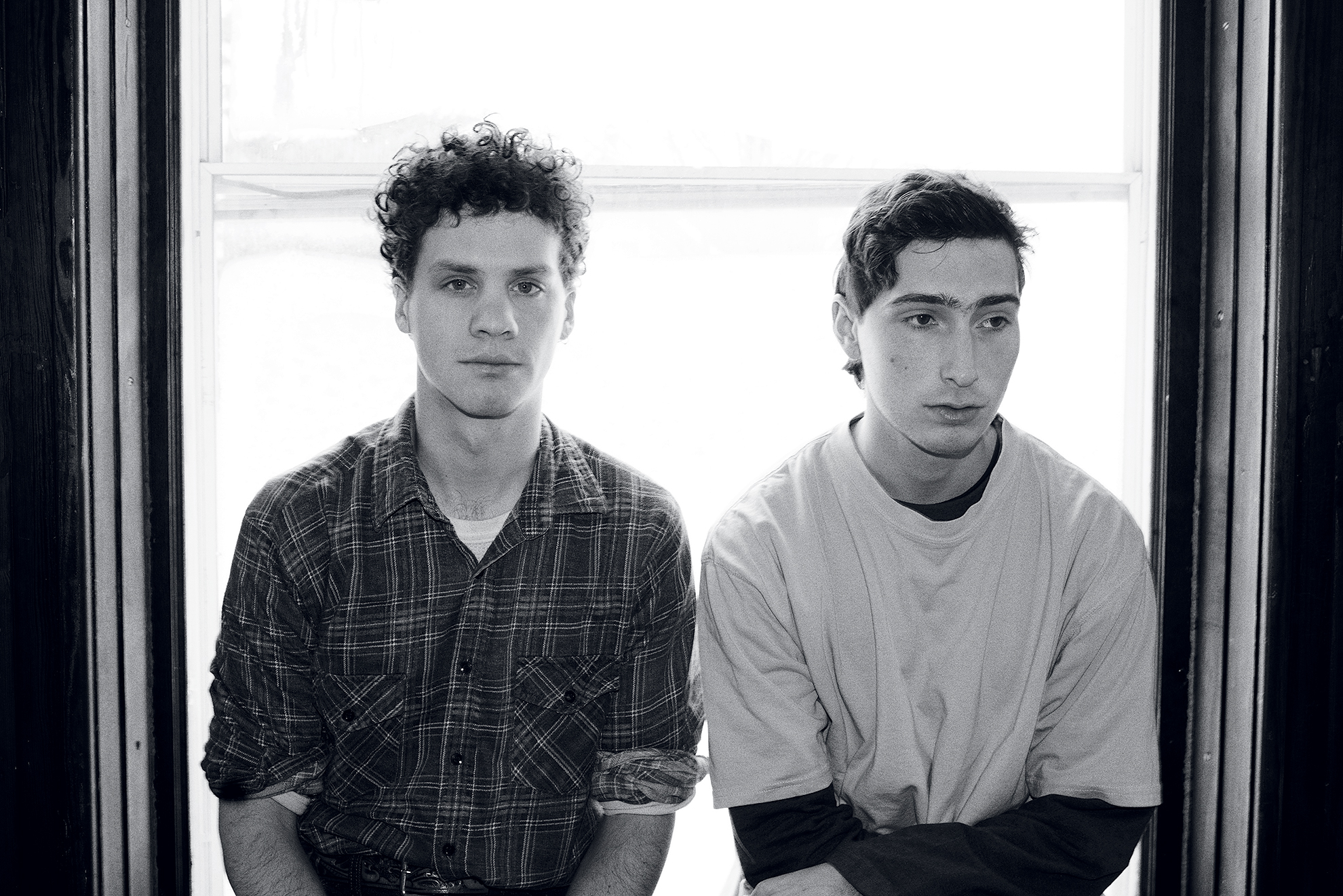 Hometown: Chicago.
Sounds like: A chilled-out, throw-back cross between Foxygen and Sufjan Stevens.
Best track: "No Woman" (2016), a sincerely melodic love song featuring a Beirut-like brass section.

You should know: Guitarist Max Kakacek and drummer Julien Ehrlich used to play in Smith Westerns (with Twin Peaks guitarist Cadien Lake James's older brother, Hal).
Where: 9:30 Club, May 20. $20; 930.com.
This article appears in the May 2017 issue of Washingtonian.