Brilliant Earth opened its sixth showroom on April 24 in Georgetown in Cady's Alley, and it's as shiny and pretty as the company's wares. The DC shop will add to the popular jeweler's lineup of locations in major cities including San Francisco, Los Angeles, Chicago, Boston, and, San Diego, which also opened in April.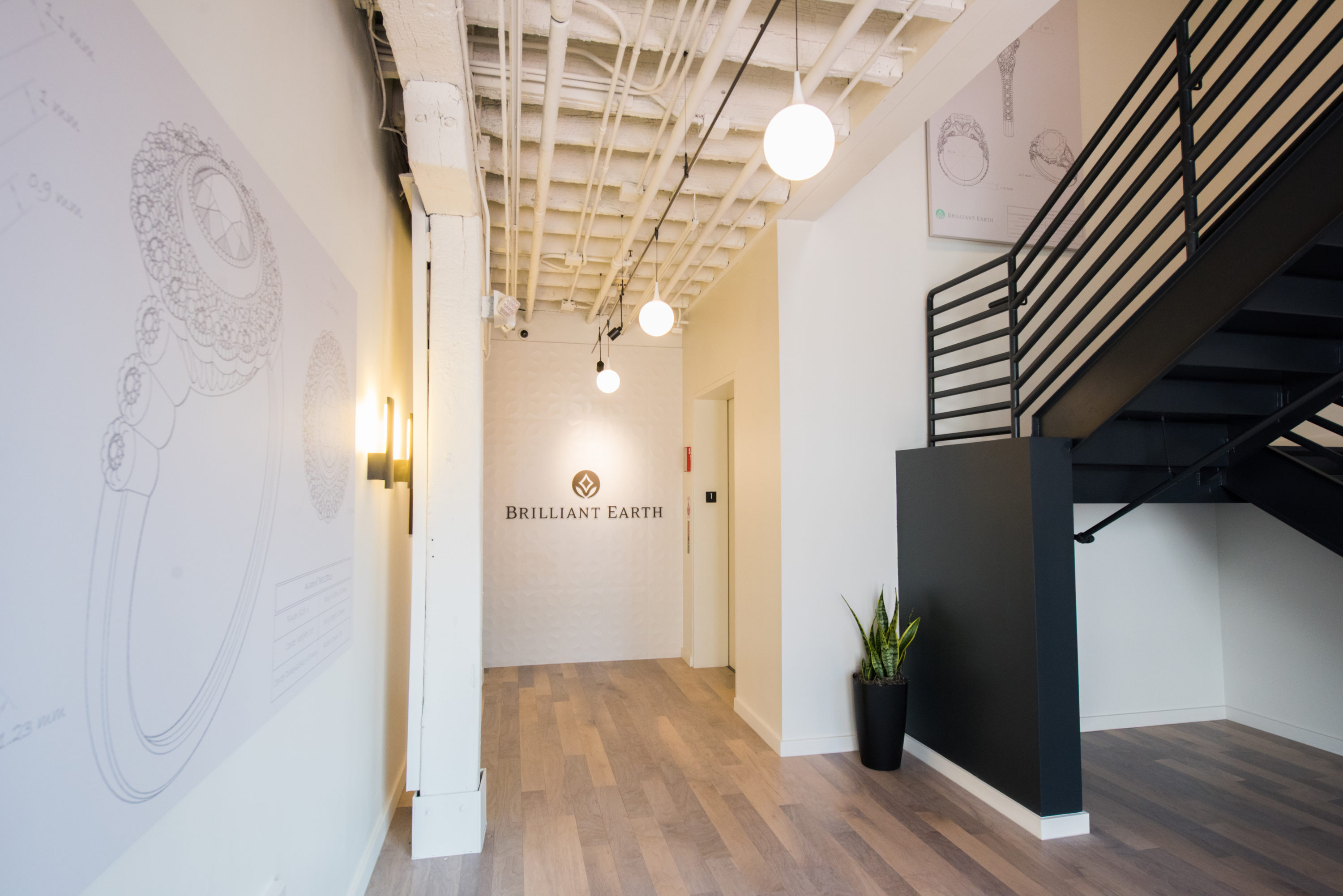 The Cady's Alley location is 2,500 square feet and will feature exposed brick, lofted ceilings, and glass walls for a clean, minimalist aesthetic. The store will be open Friday through Tuesday from 10 a.m. to 7 p.m. and will house engagement rings and other fine jewelry sourced only from mines that adhere to stringent humanitarian and environmental standards, a practice that has defined the brand since its launch in 2005.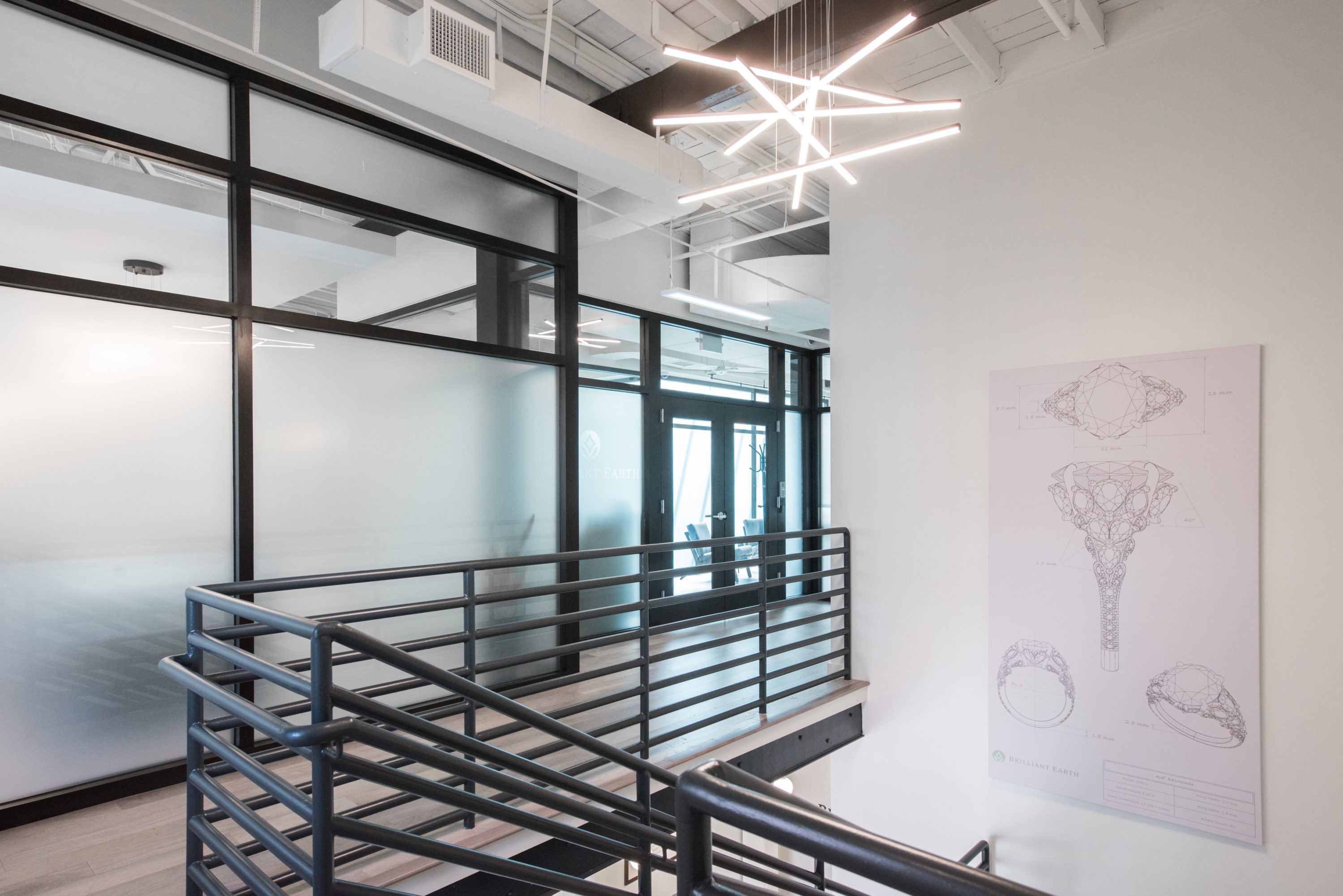 Founder Beth Gerstein launched Brilliant Earth after feeling frustrated by the lack of information available about different brands' sourcing practices. She wanted to be confident that the ring she wore reflected her personal values. In establishing Brilliant Earth, she hoped to help take the burden off consumers to vet the sources of their jewelry.
In coming to DC, Brilliant Earth is also coming full circle: Gerstein was born in Montgomery County.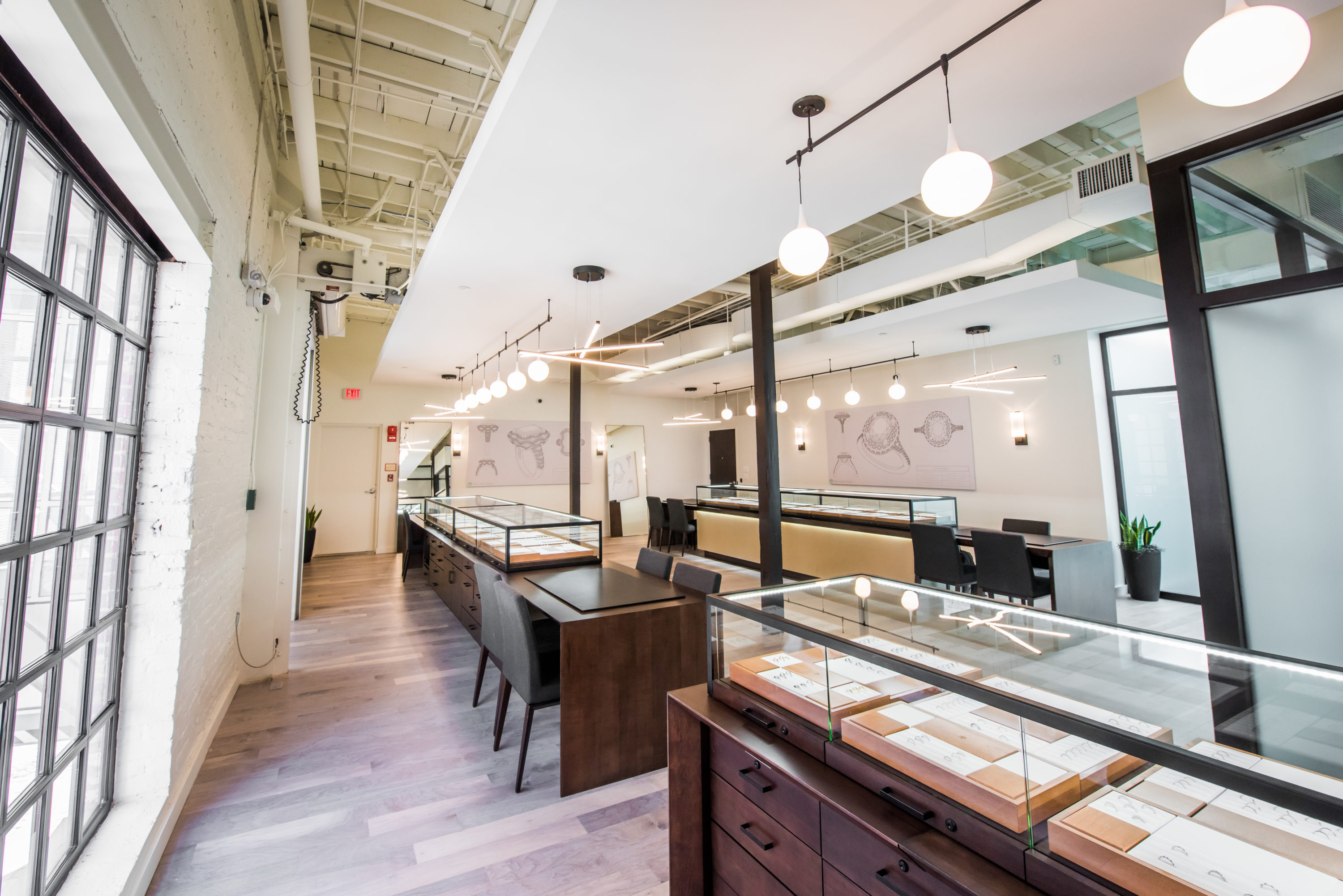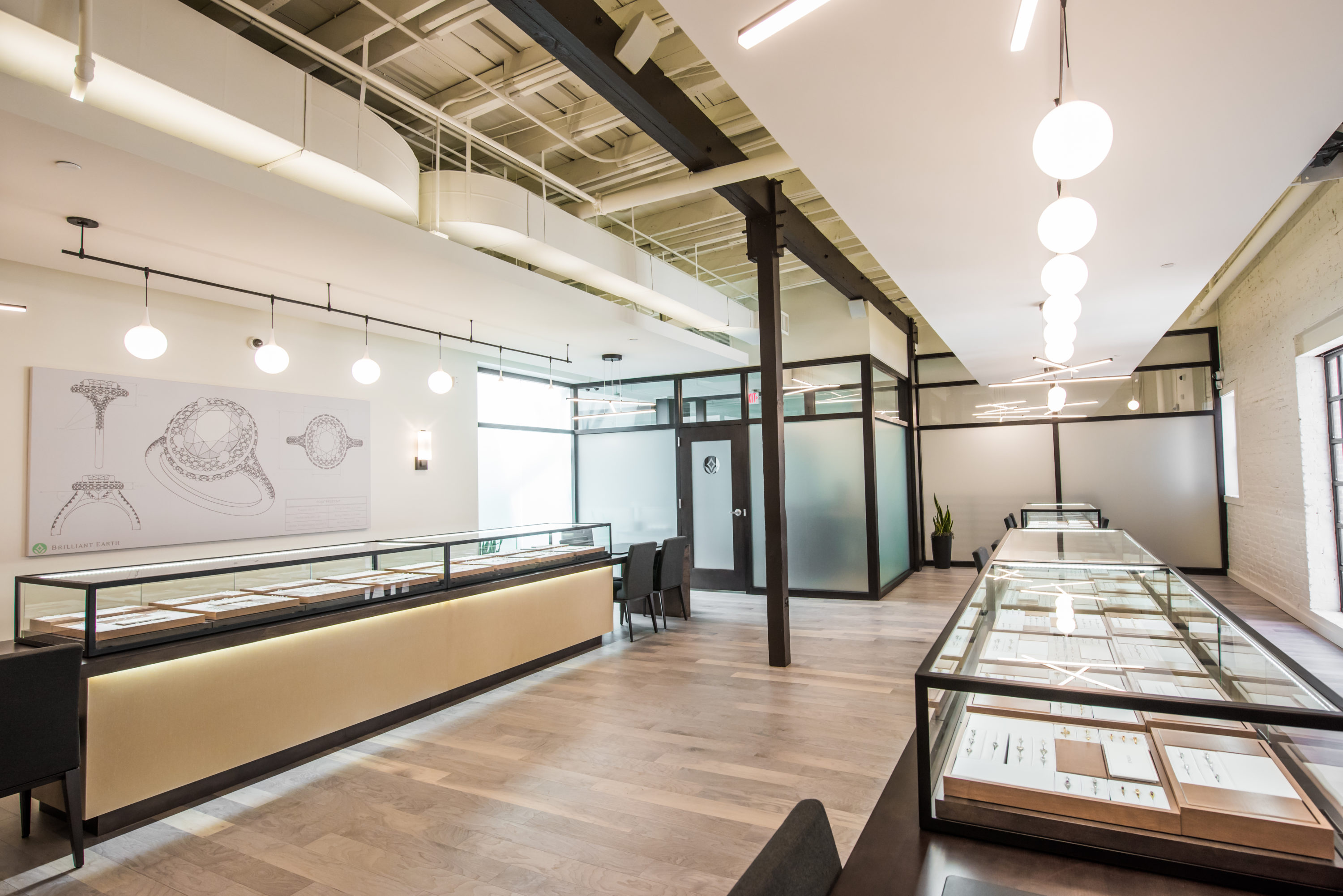 Brilliant Earth. 3332 Cady's Alley NW.