When Memorial Day weekend rolls around, sometimes we're in such a hustle to get where we are going (get out of the office, avoid traffic, grab the kids and get on the road!) that we forget the necessities. Whether you're heading to a cookout, going camping, or staying in town to watch the parades, stay smart and beat the heat by throwing these seven items in your bag.
A throw-everything-in-there-and-go tote bag.
First things first: you need a big, roomy bag that can handle the wear-and-tear of a long weekend. We like locally-based Scout bags for their maximum holding capacity, light weight, and serious durability. Scout's "BJ" bag in "Chalk the Line," $52 at Scout.com.
A utilitarian hat.
You don't want to end up with a burnt scalp, but you also don't want to be reapplying sunscreen to your hair every few hours. The solution? A packable hat you can bust out in sunny spots, or fold up in your bag in the shade. Plus the wide brim will cover your forehead and nose. Madewell packable "Mesa" straw hat, $42 at Madewell.
Reliable sunglasses.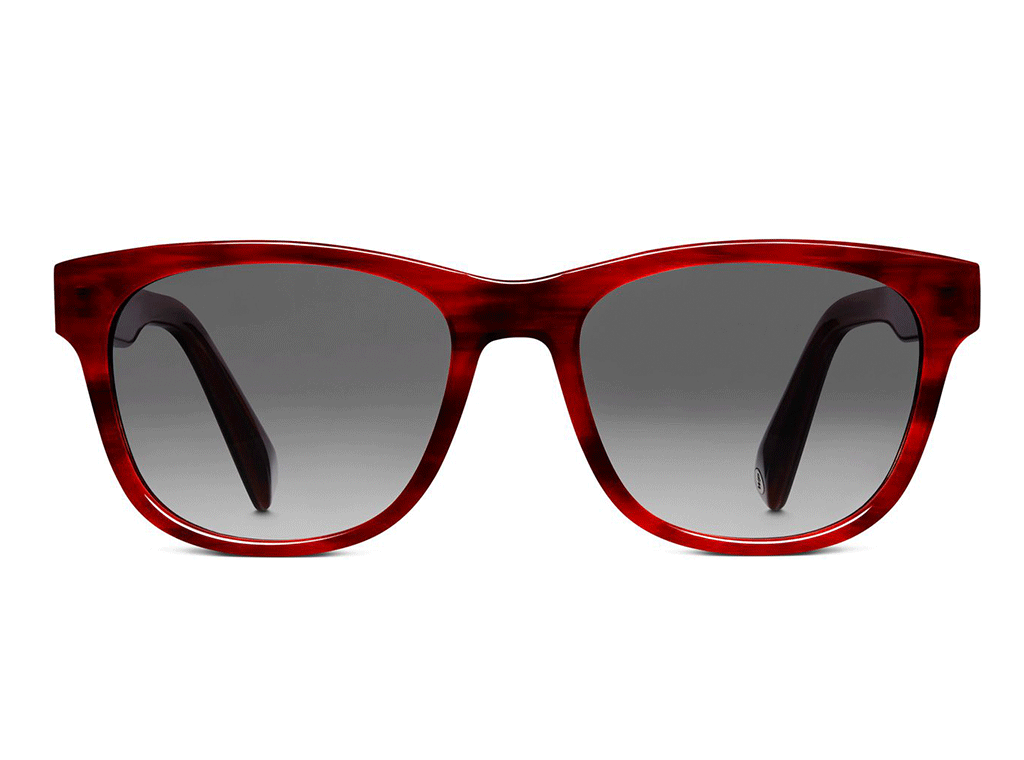 Don't spend all day squinting in the sun. Be sure to bring along a pair of sunglasses that offer 100 percent UV protection, like these colorful Warby Parker shades. Your eyes are an investment you need to protect. Warby Parker "Madison" sunglasses, $95 at Warby Parker.
Sunscreen. Lots of it.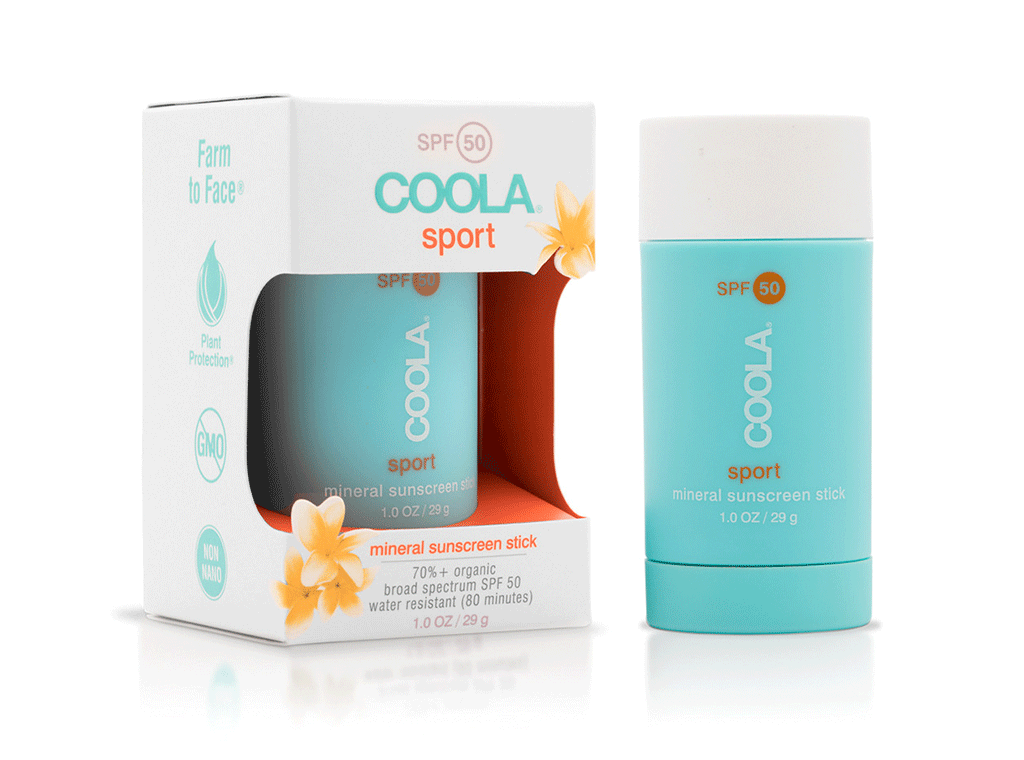 You'll need something long-lasting with a high SPF. Coola offers a range of mineral sunscreens in stick form you can use on the go, and their formula is known for its grease-free absorption on the skin that feels totally different from other sunscreens. Coola SPF 50 Sport mineral sunscreen stick, $26 at Amazon.com.
Something to sit on.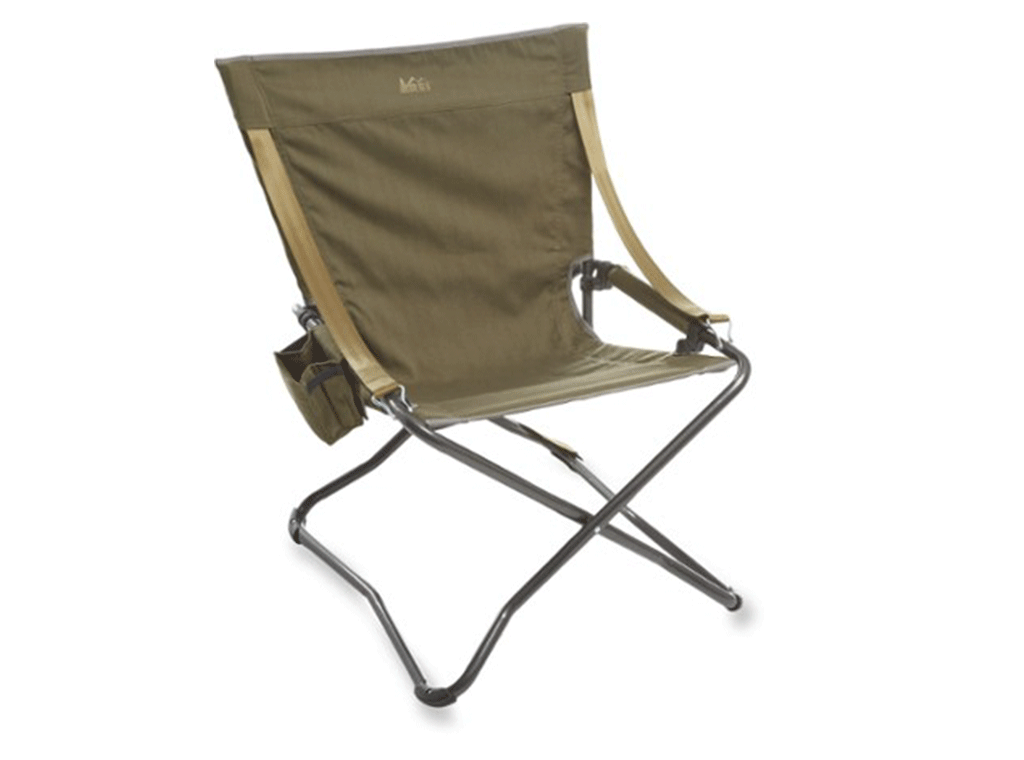 Especially when attending parades or barbecues, an extra chair always comes in handy. Even if you think you'll want to stand, a lightweight folding chair is a great way to reserve a spot or set down your water. REI "Co-op Hangtime" chair, $56 at REI.
A sunbrella or parasol. 
It may feel silly to carry around a bulky nylon umbrella on a sunny day, but having mobile shade can come in use, especially when camping out or picnicking with fussy children. To avoid the umbrella look, try a parasol. Brelli makes a clear biodegradable PVC parasol with 99 percent UVA/UVB/UBC protection. Brelli large clear umbrella, $95 at Amazon.
Water.
Don't assume there will be water wherever you go, especially at outdoor events with large crowds. Rather than shell out $5 for a plastic waterbottle that has been sitting in the sun, bring your own stash along. Yeti makes rugged half-gallon and gallon jugs that will keep water cold for an impressive X hours, and are guaranteed to last a lifetime. Yeti Rambler Vacuum Insulated Stainless Steel half gallon jug with cap, $100 at Amazon.