In the past few years, mindfulness has become a more prominent member of the wellness world zeitgeist. Locally, we've seen meditation studios appear on the scene, with mainstream venues like Lululemon hosting classes.
Now, a "mindful triathlon" is headed to Washington. Unlike your typical triathlon, the "mindful" version swaps out the biking and swimming portions of the race for yoga and meditation. Hosted by Wanderlust, a company that seeks to help others find a "mindful and inspired life," the race is one many mindfulness events that they've launched around the globe.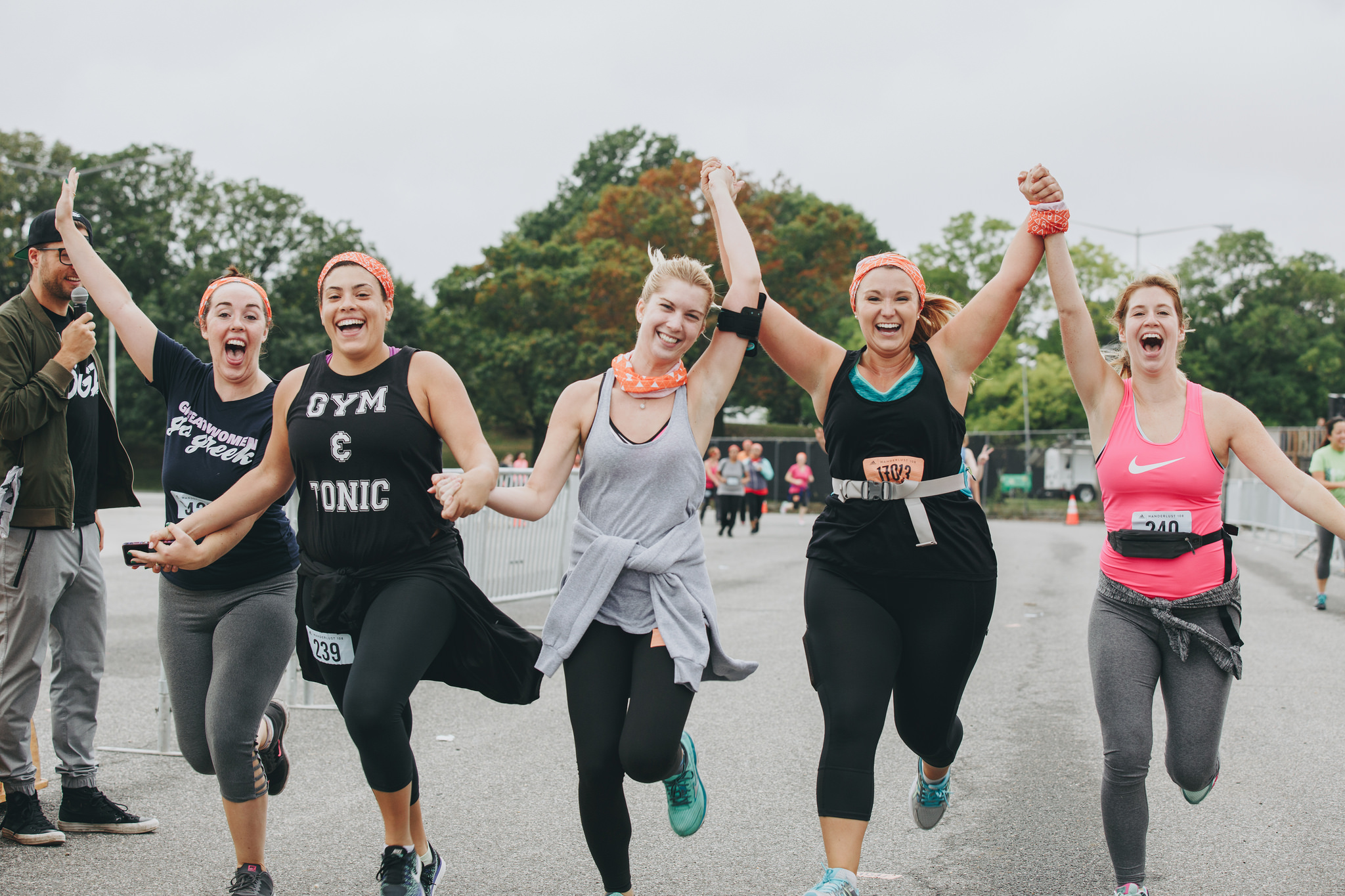 Though Wanderlust has held a mindful triathlon in DC in 2015 and 2016, this year, the company is adding other classes and activities that participants can register for. After a 5K run through RFK Stadium, a 90-minute yoga class led by Chelsey Korus, and a 30-minute meditation session led by Noah Levine, the participants will break into a number of different classes, including acroyoga, aerial yoga, essential oils, photography, hula hooping, and walking meditation.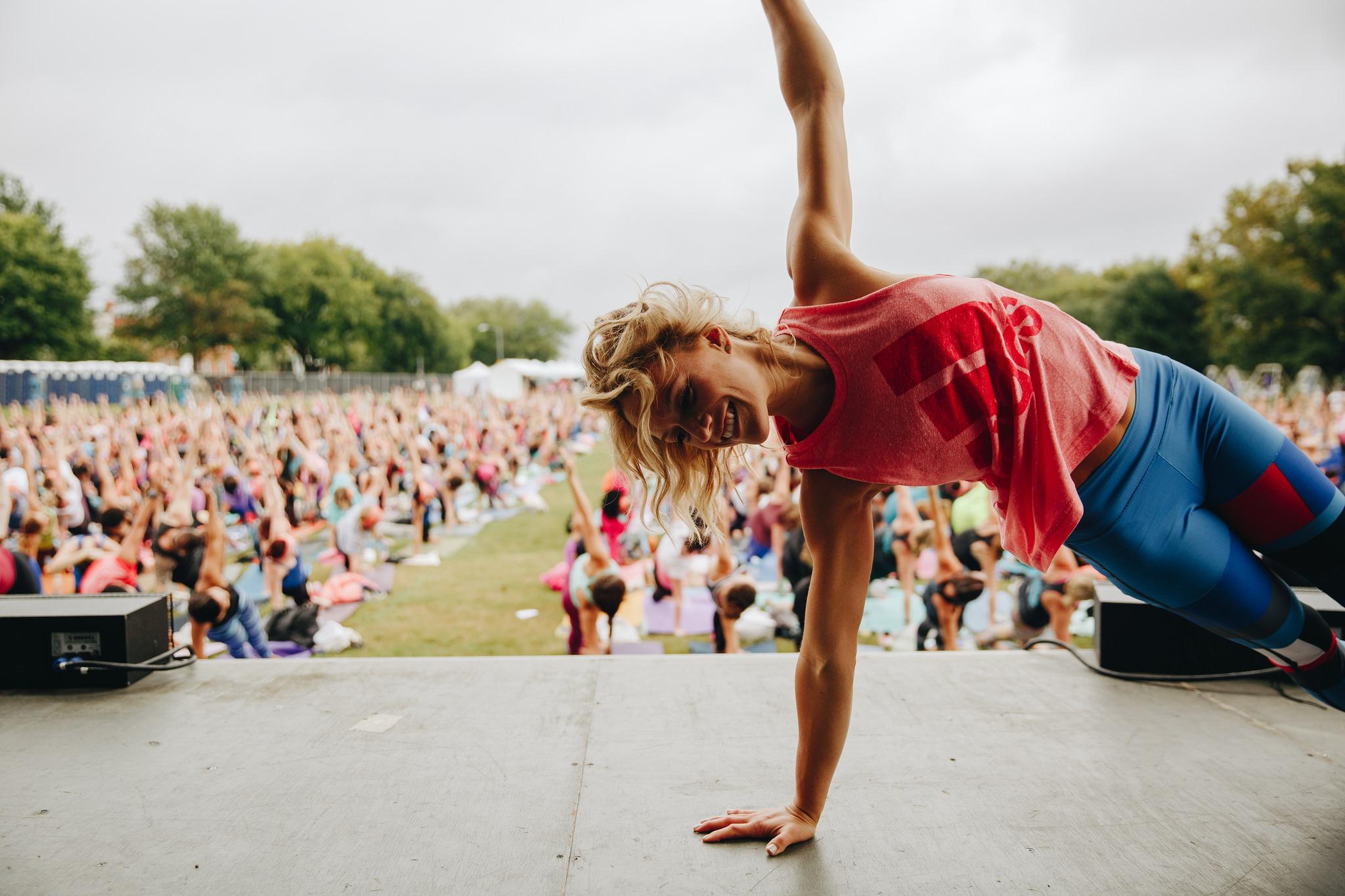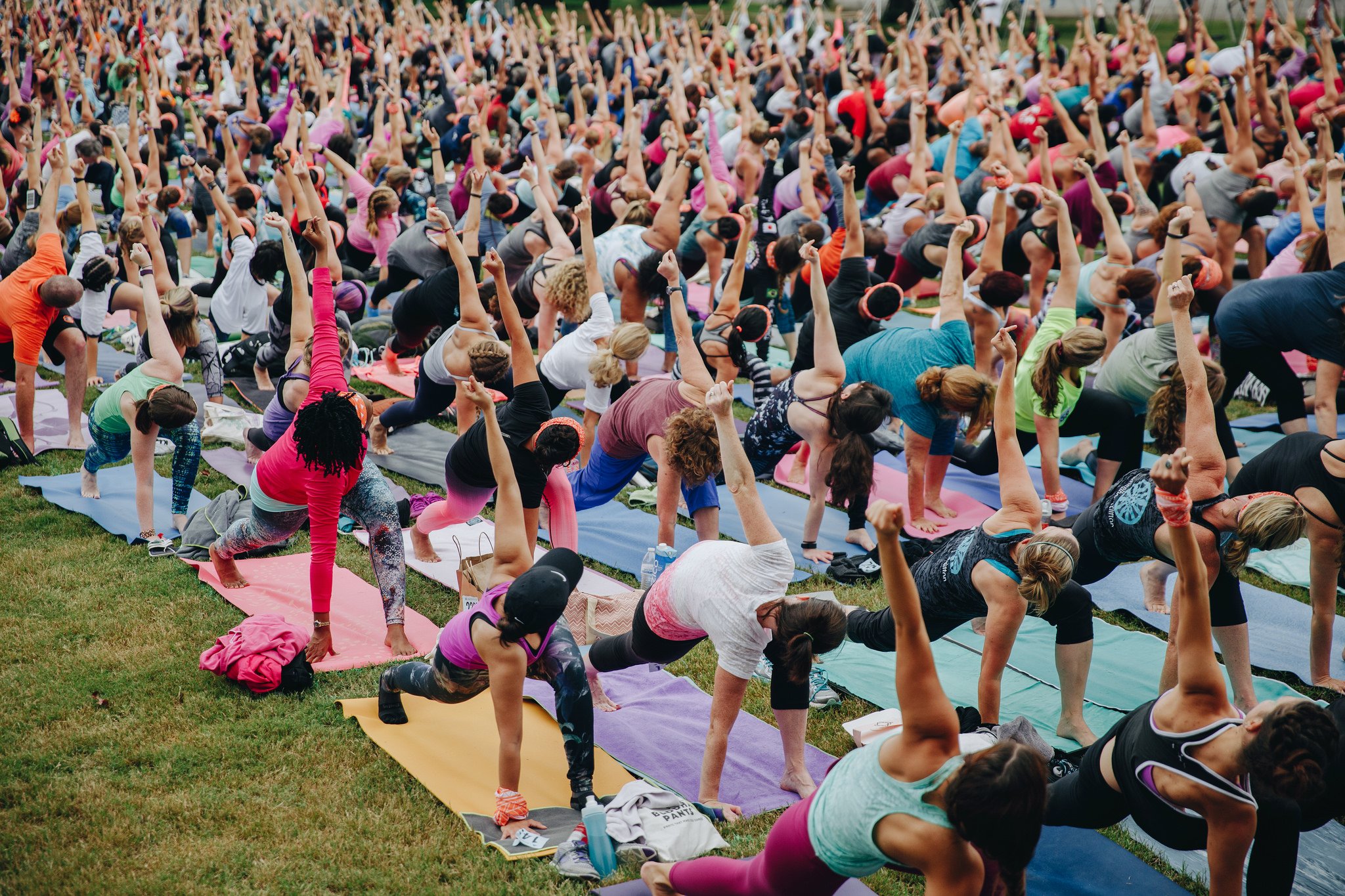 And if being present for all that wears you down, you can always refuel in a "geodesic dome" filled with local and organic food. There will also be a juice bar, because of course there will.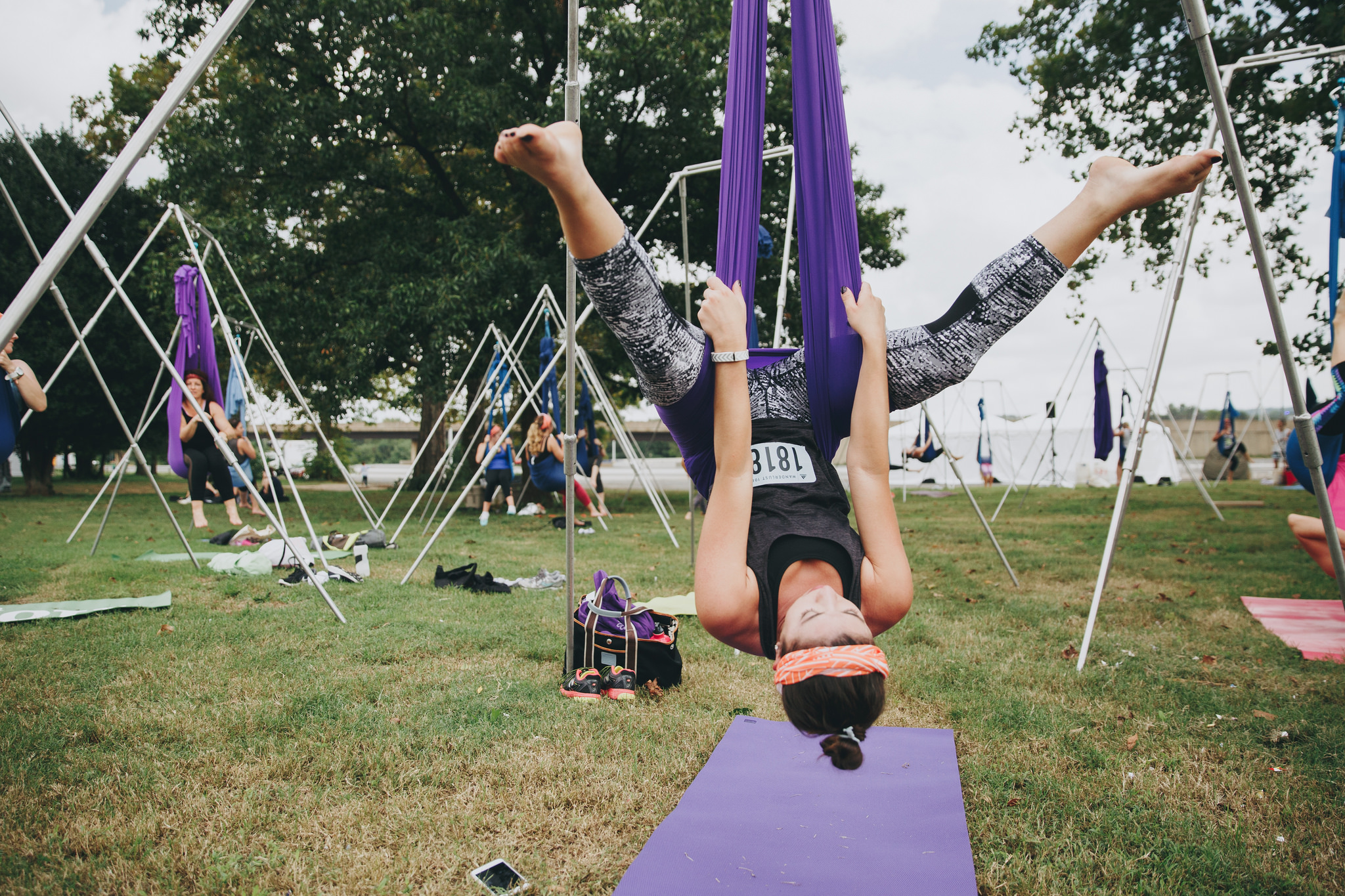 The "triathlon" will be hosted at RFK Stadium on September 23, and you can see a full schedule of events here. Tickets start at $20, and you can purchase them on Eventbrite.