Space-saving gadgets, TSA-friendly beauty products, and other lightweight, innovative gear to take on your summer vacation.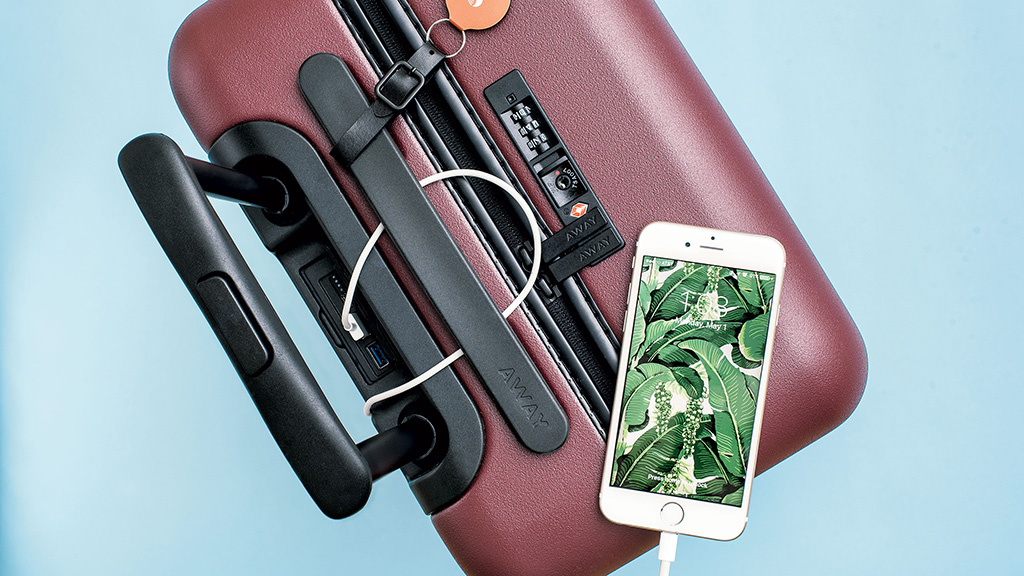 1. Plug and PlayTravel smart with the Away carry-on with built-in USB port ($225; awaytravel.com) and the Bravo luggage-tracker tag ($30; thetrackr.com). Photographs by Laura Metzler.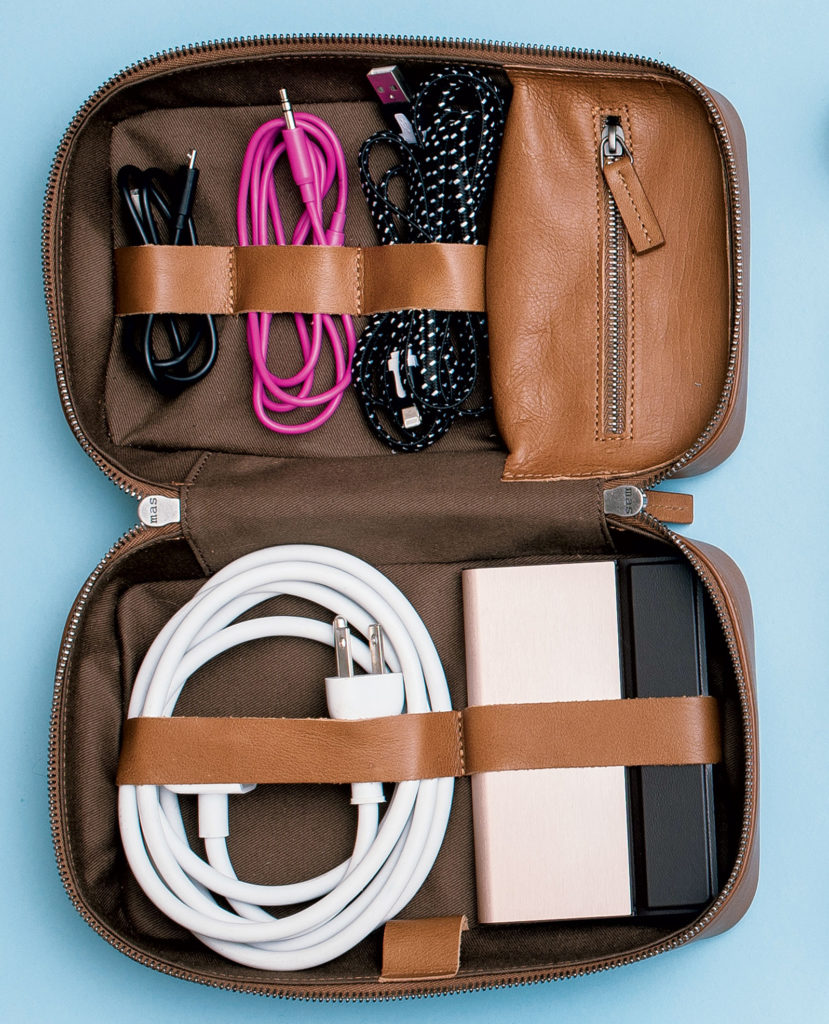 2-3. The leather Tech Dopp Kit 2 takes the tangle out of cords; $219 at thisisground.com. An IonBank 5K battery has a compartment with Lightning and USB cables; $80 at moshi.com.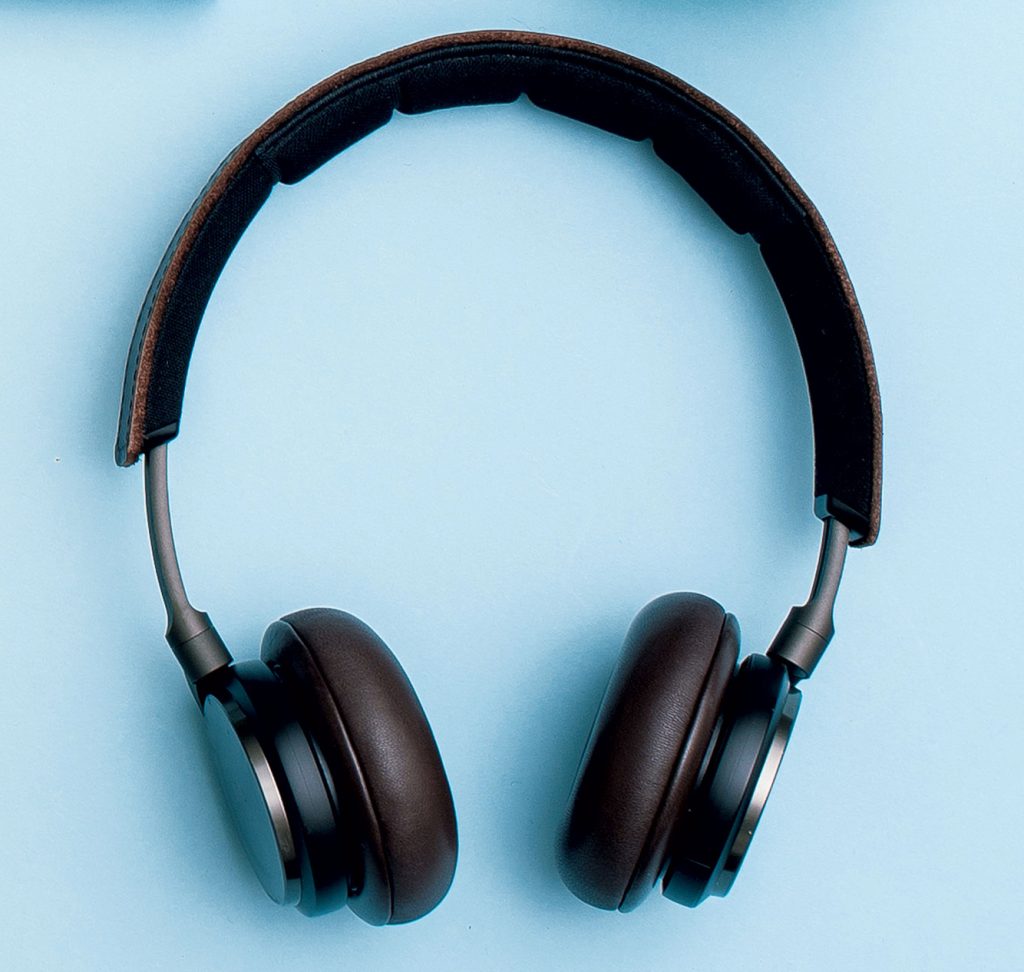 3. At nine ounces, the wireless, noise-canceling Beoplay H8 headphones are lighter than most; $500 at beoplay.com.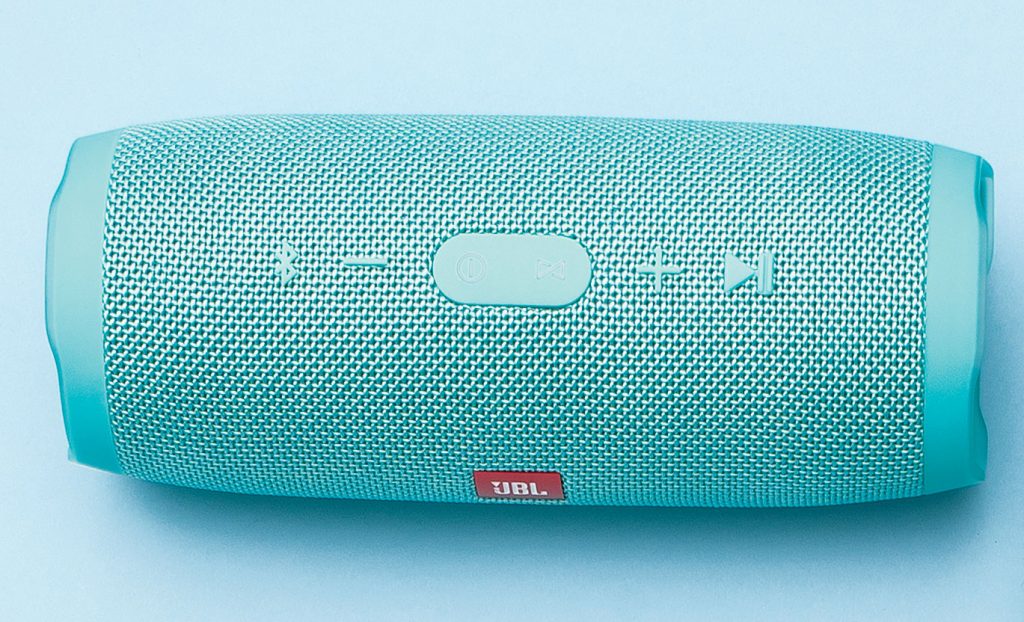 4. JBL's rugged Charge 3 speaker can play your music for up to 20 hours; $150 at jbl.com.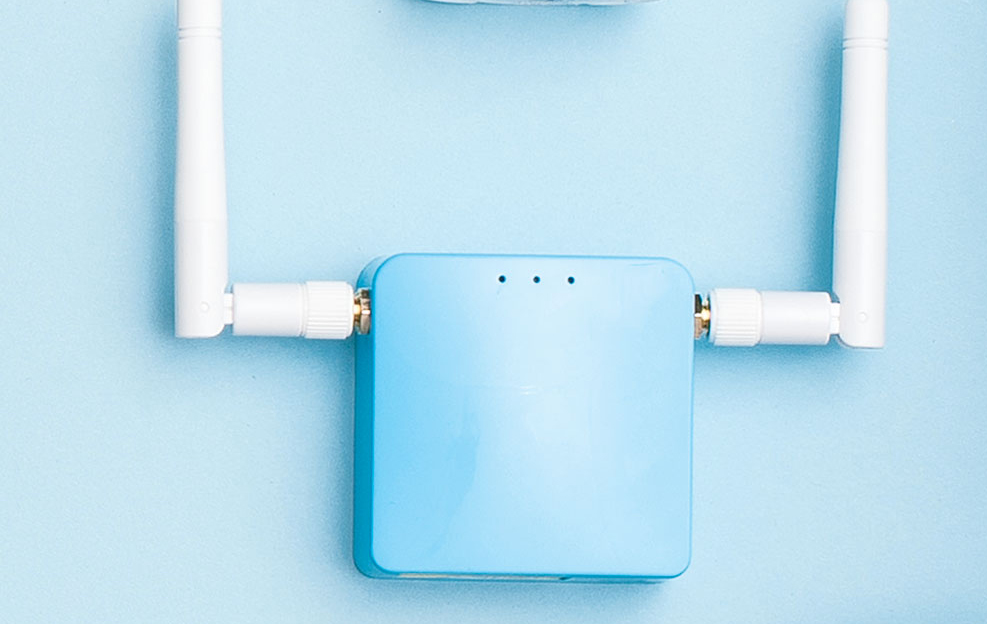 5. Plug the GL-MT300A mini-router into an ethernet or connect to hotel wi-fi to enable your wireless devices; $32 at gl-inet.com.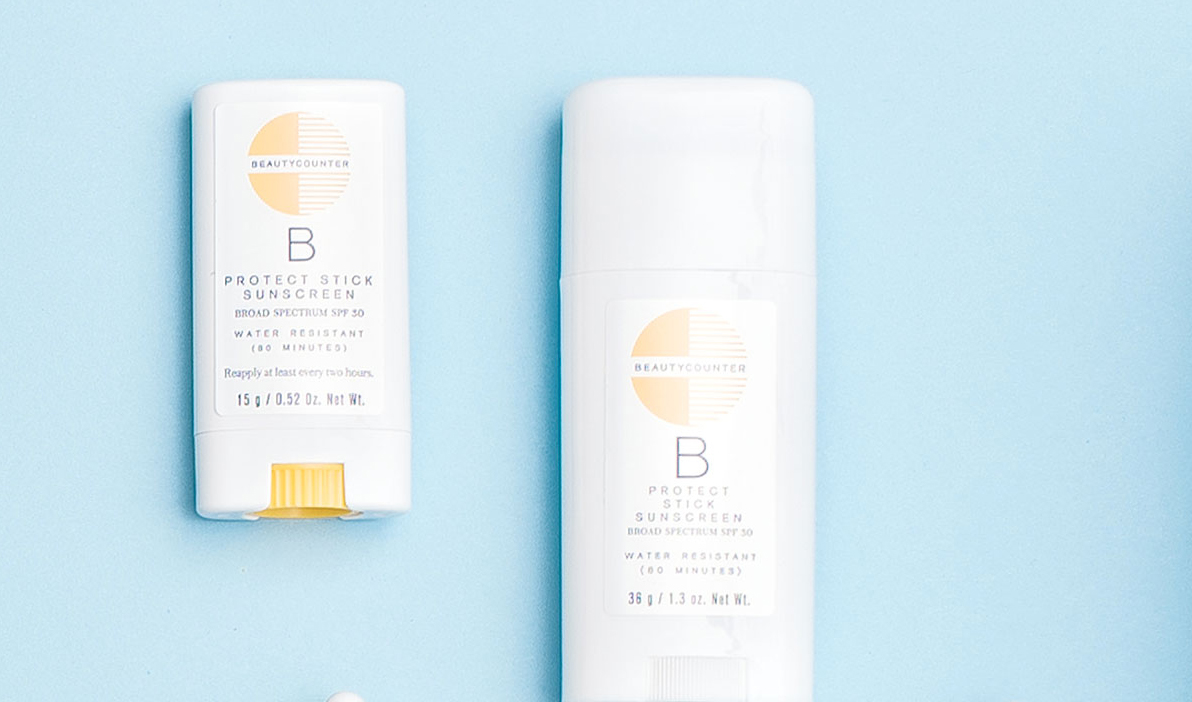 6. Beautycounter's Protect Stick Sunscreen eliminates another liquid in your carry-on; $18 for face stick, $34 for body stick at beautycounter.com.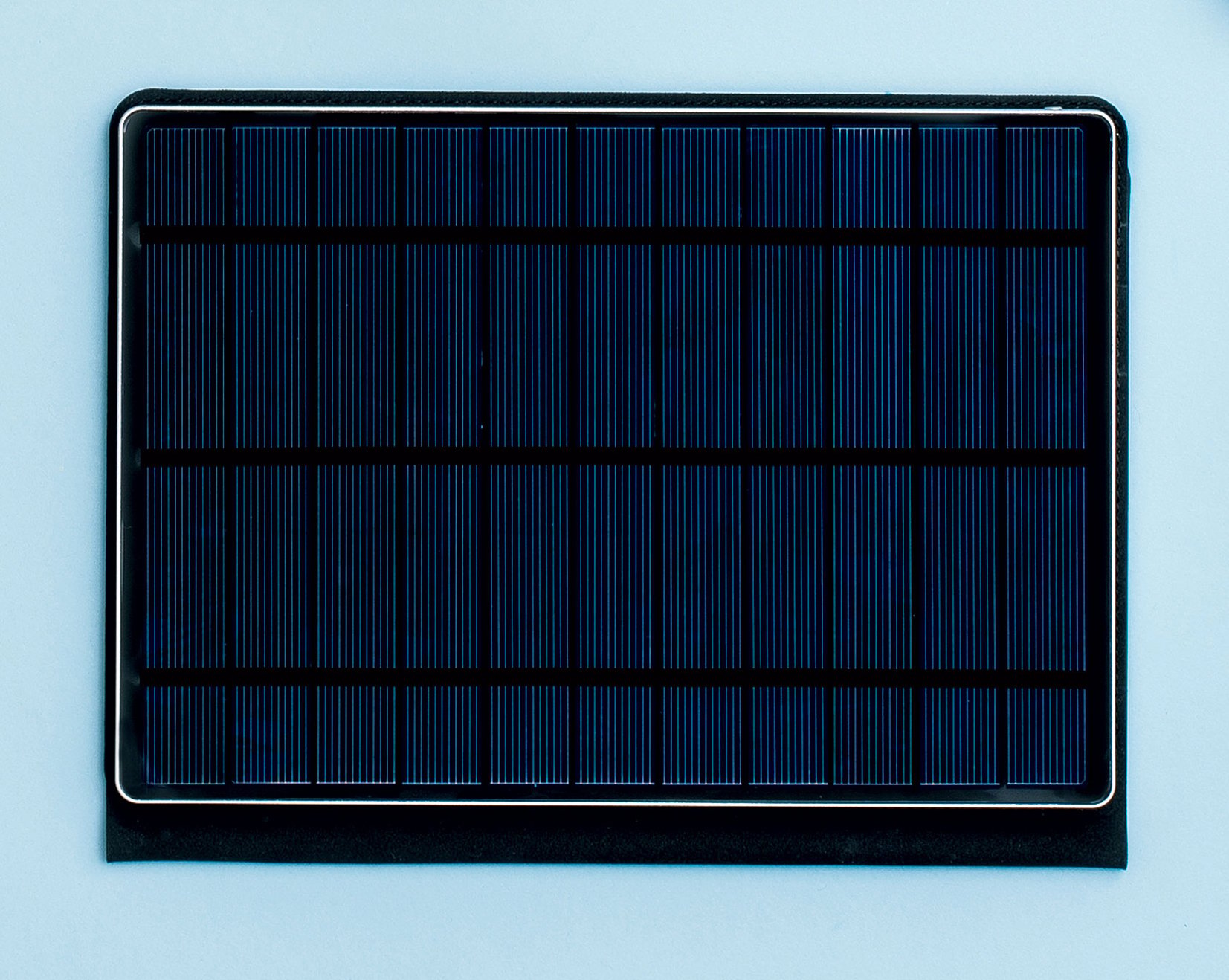 7. Unlike other solar panels, the slim Solartab comes with a power bank so you can charge devices even on a rainy day; $100 at mysolartab.com.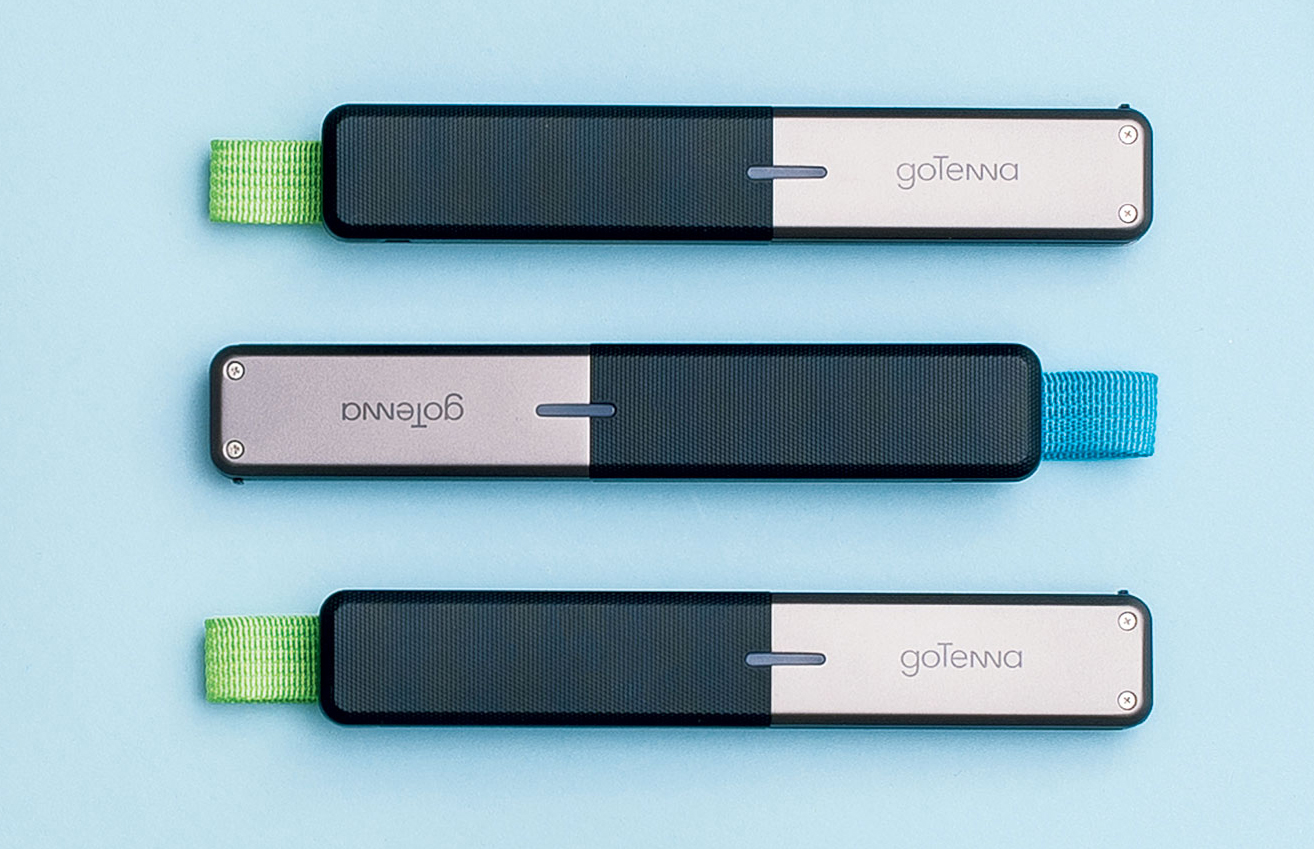 8. With a Gotenna, you don't need wi-fi or cell service to text a Gotenna-equipped companion; $150 a pair at gotenna.com.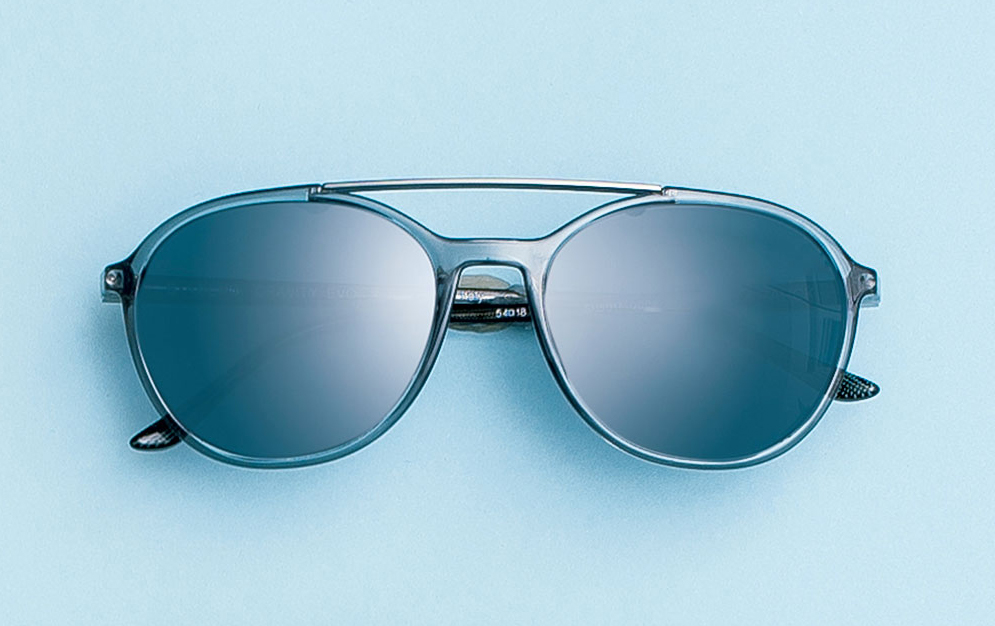 9. Starck's sunglasses are hard to snap or crush, no matter where you stuff them; $410 at Voorthuis Opticians.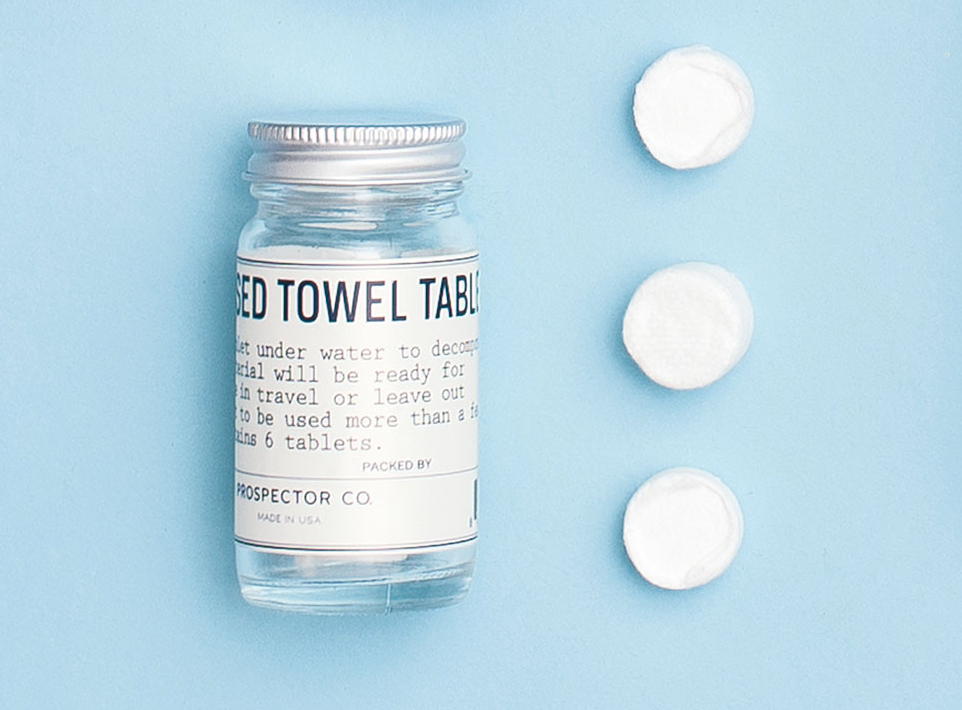 10. Compressed Towel Tablets unfurl when wetted into a thick wipe; $5 at prospectorco.com.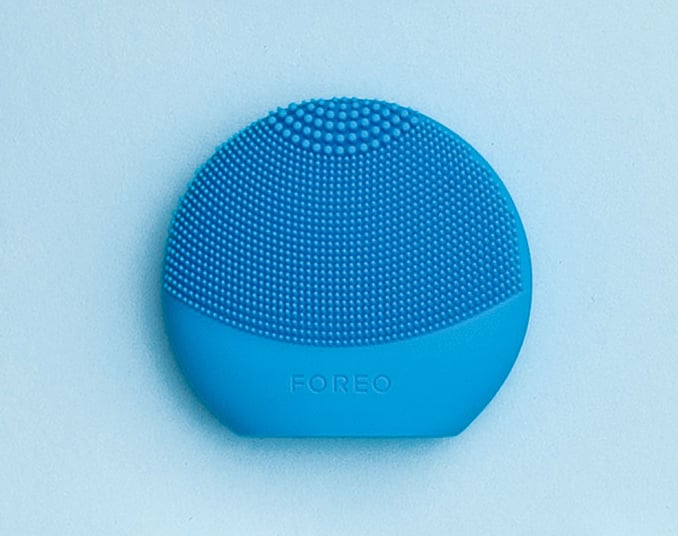 11. The Luna Play Plus skin-cleansing brush uses sonic pulses to gently scrub away the grime of travel; $50 at foreo.com.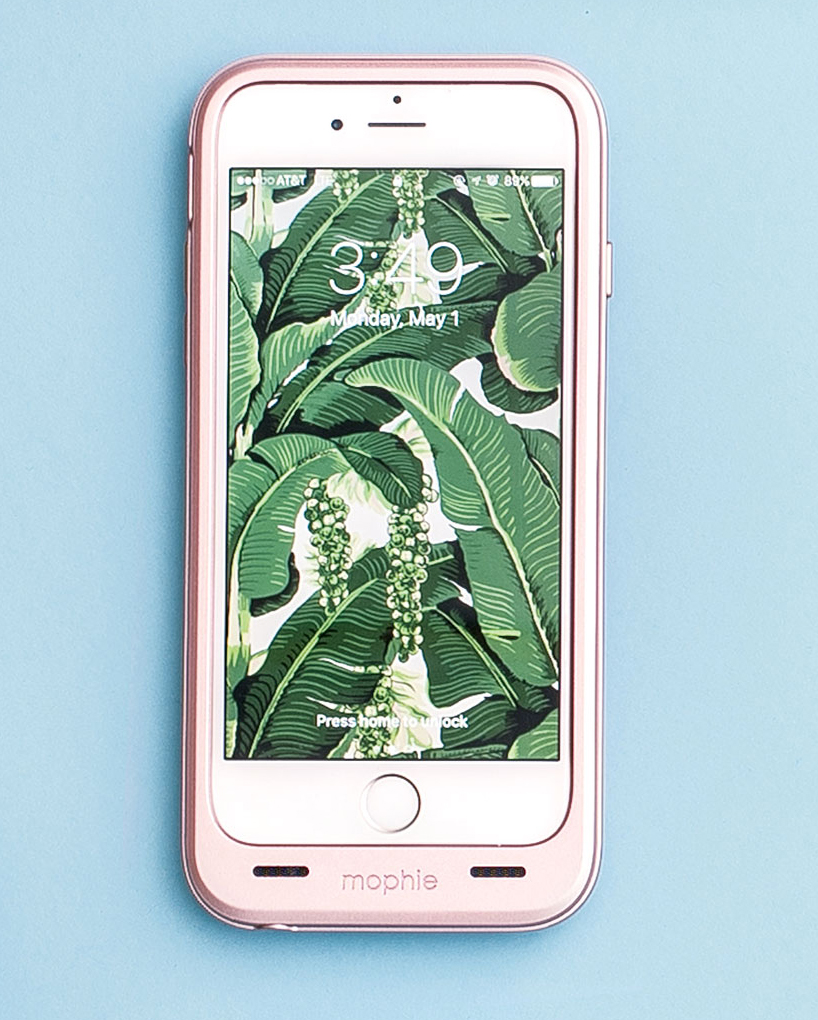 12. Mophie's Juice Pack Air smartphone case doubles battery life with the flip of a switch and provides high-impact protection; $99.95 at mophie.com.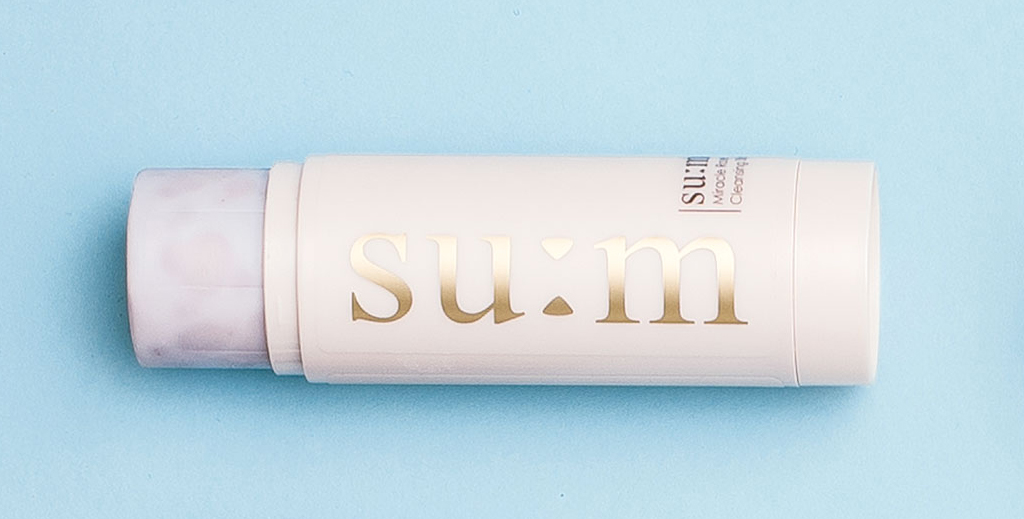 13. SU:M37's Miracle Rose Cleansing Stick won't need to go through airport security in a Ziploc; $28 at sokoglam.com.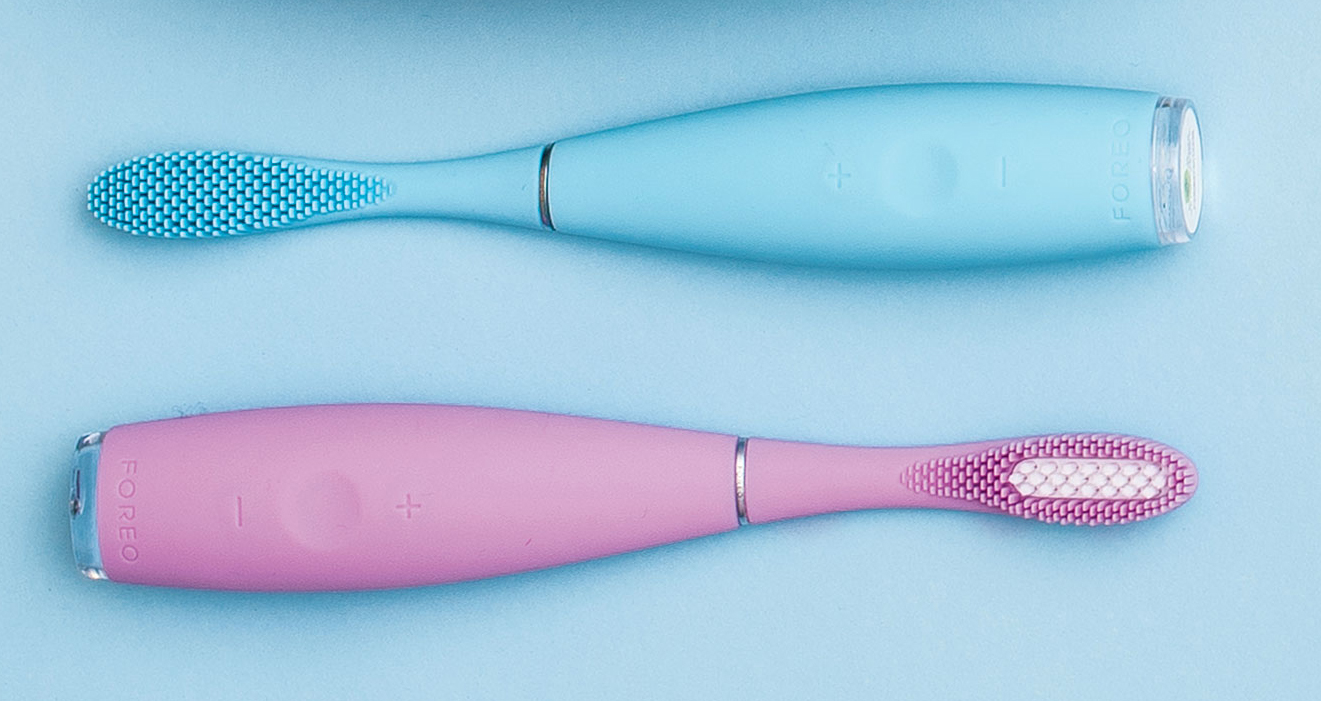 15. The silicone-bristled Issa electric toothbrush is charged with a USB cord; $200 at foreo.com.
This article appears in the June 2017 issue of Washingtonian.