There's an old saying that "books are a window to the world." Take it to heart by using the children's classics your kid makes you read over and over (and over) again for story time as an itinerary for your summer vacation. Here are six destinations where your child will feel like they're living in their favorite volumes.
Boston for Make Way for Ducklings
In Robert McCloskey's 1941 classic, Mr. and Mrs. Mallard search Beantown for a place to raise their family. They ultimately settle on an island in the Lagoon of the Public Garden. Echo their journey by taking a ride on the Swan Boat, which passes by the isle. Afterward, you can go say hello to Nancy Schön's charming bronze sculpture of Mrs. Mallard leading Jack, Kack, Lack, Mack, Nack, Ouack, Pack, and Quack through the park.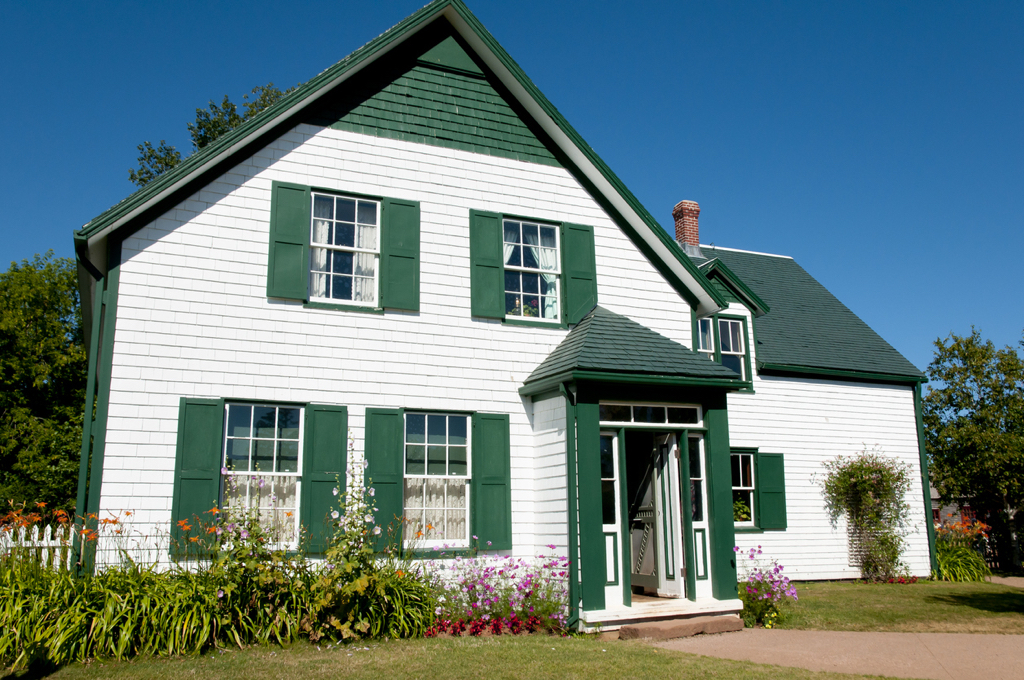 Prince Edward Island for Anne of Greene Gables
Visit the Canadian farmhouse that inspired author Lucy Maud Montgomery more than a century ago. At the Green Gables Heritage Place you can take a guided tour, spend time with Anne Shirley (well, an actress playing her) and hike down Lover's Lane. Make sure to make a pilgrimage the home where Montgomery was born, which features an exhibit of her scrapbooks filled with stories and poems, hit up the Anne of Green Gables Museum, and take in Anne of Green Gables – The Musical.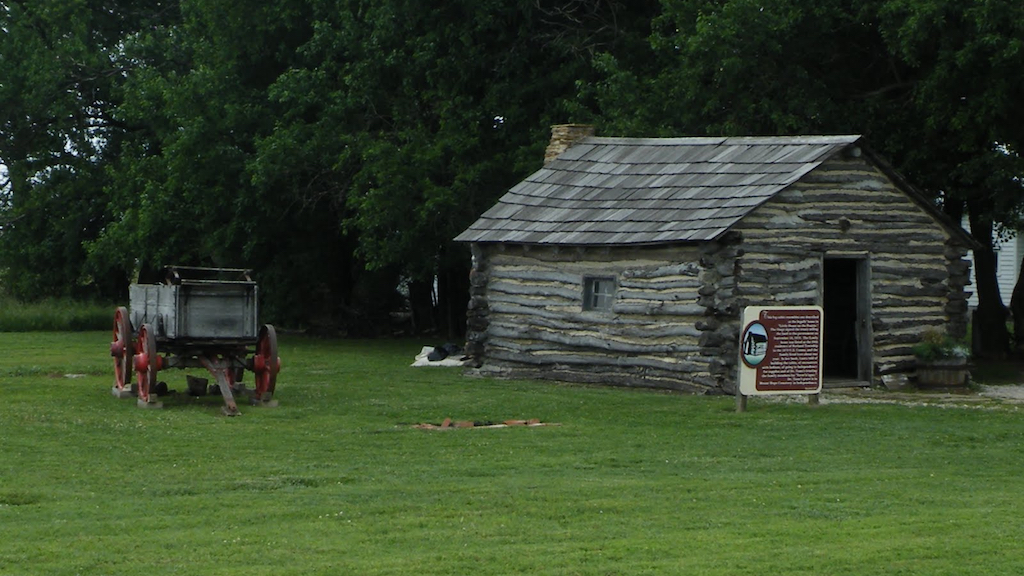 Independence, Kansas for Little House on the Prairie
Growing up in one-room cabin out on the prairie in the late 19th century inspired Laura Ingalls Wilder to write nine books about her adventures. Her original, rustic homestead has been recreated so readers can see just how simple life was back then. Elsewhere on the property is a tiny rural post office building and schoolhouse from the same time period.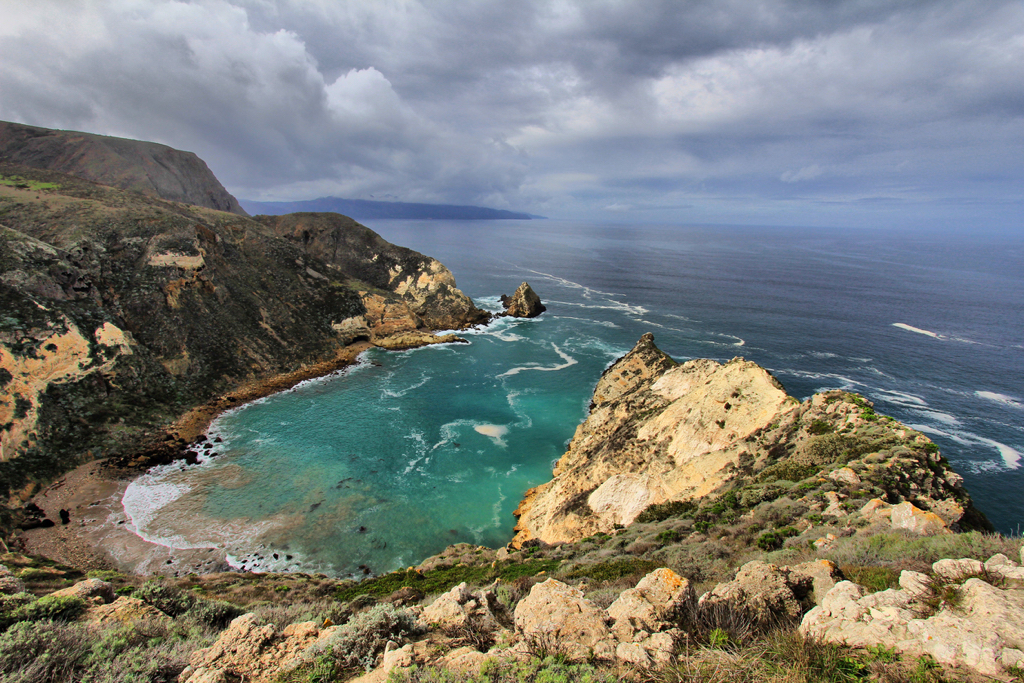 The Channel Islands, California for Island of the Blue Dolphins
The true story of a Native American woman who lived alone for nearly two decades on the islands outside Los Angeles inspired Scott O'Dell's young-adult classic. Now you can get a sense of his fictional heroine, Karana, survived in this gorgeous, yet unforgiving, environment. We don't recommend you try building a house out of whale ribs or go hunting for giant squid like she did, but rather go hiking and take some pictures instead.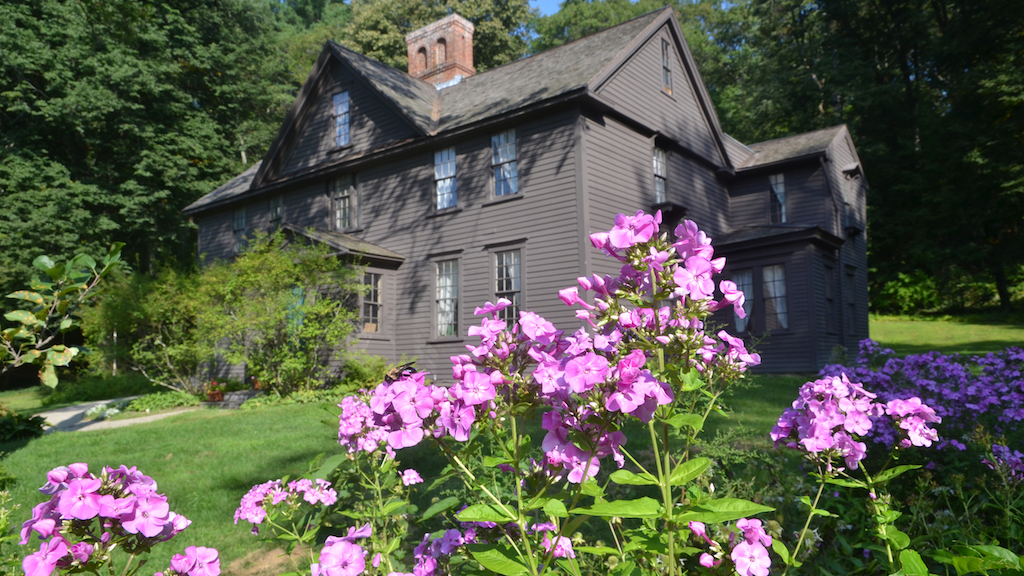 Concord, Massachusetts for Little Women
Get a guided tour of Orchard House where Louisa May Alcott grew up, wrote and set her beloved novel. The house looks pretty much exactly the same as it did in the author's day and includes much of the original furniture owned by her family. You'll even see the shelf desk where Alcott did some of her most inspired work.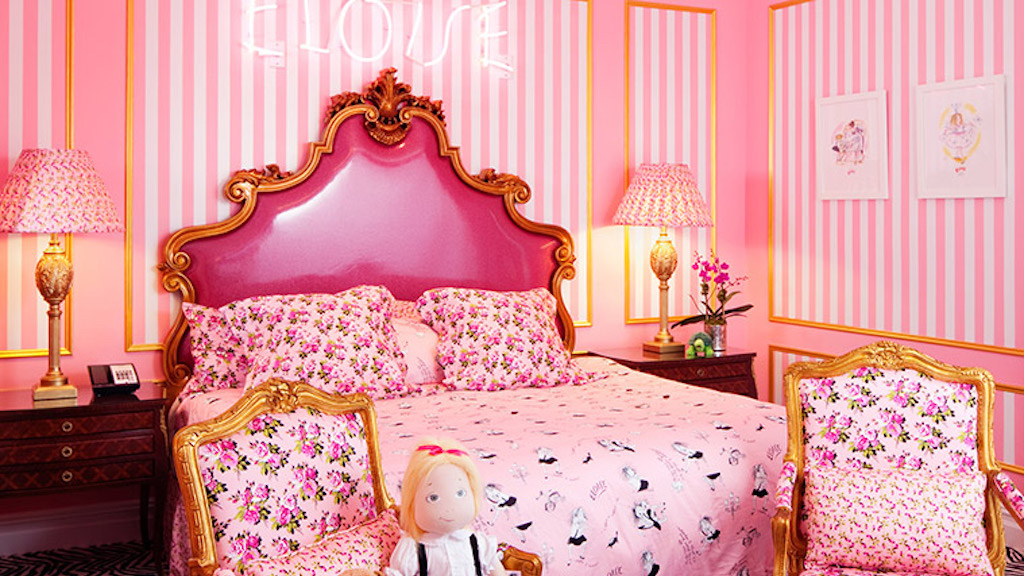 Designer Betsey Johnson crafted a pinktastic luxury suite at the Plaza to pay homage to the hotel's most famous resident. After jumping on the bed and admiring the original prints by illustrator Hilary Knight, your little Eloise will enjoy afternoon tea for two. Plus, they'll go home with a ridiculous amount of Eloise-branded goodies, including a robe, canvas tote, puzzle and more. Living in this alternate reality is not cheap. The cost of a single night starts at $2,043.