A guide to the newest places to eat and drink.
One of the most exciting openings of the summer is—yes, really—fast-casual. Of course this isn't just any restaurant serving food on metal trays. Chiko, which debuts tonight on Barracks Row, brings together a mix of Chinese and Korean flavors from three esteemed industry vets: Mandu chef Danny Lee, former The Source chef Scott Drewno, and Matchbox co-founder Drew Kim.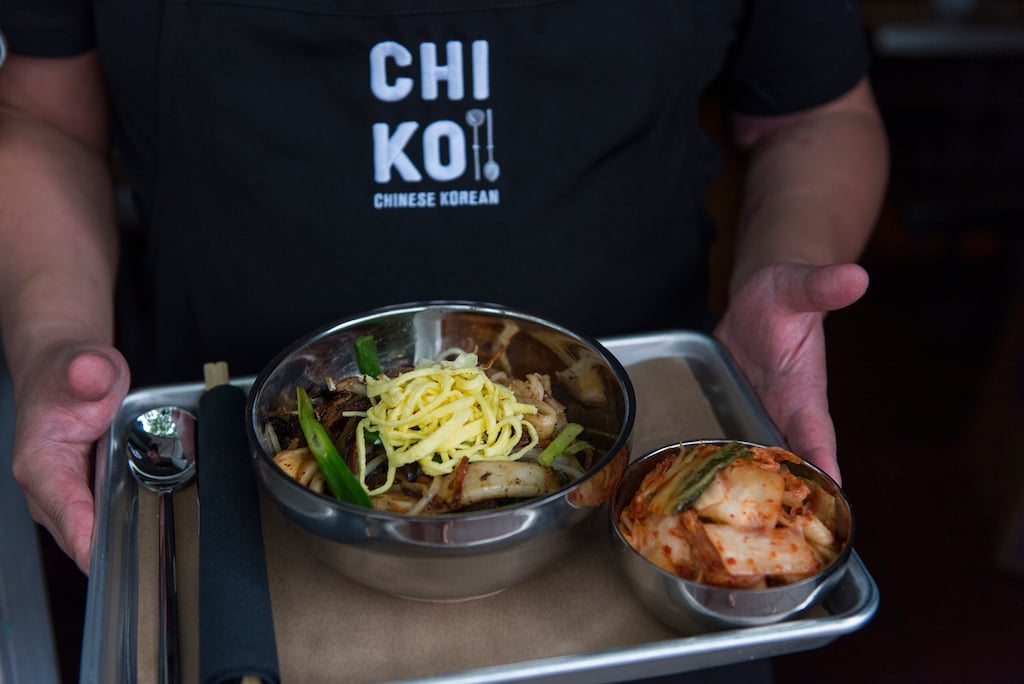 The team formed their hospitality group, the Fried Rice Collective, out of personal connections and a desire to do something a little different. Lee comes from a background of homestyle Korean fare with his mother, chef Yesoon Lee, at their Mandu restaurants in DC. (The original on 18th Street is temporarily closed due to a recent fire.) Drewno has specialized in high-end Chinese fare with Wolfgang Puck's group for nearly two decades. Together they came up with a concise menu of food they love: avocado salads, cold noodles, dumplings, and stews.
"Danny and I made each dish together," says Drewno. "People will say it's fusion, but we really don't think it's fusion. What I make may not be what someone considers' authentic,' but it is what it is. I just want to cook food everyone loves."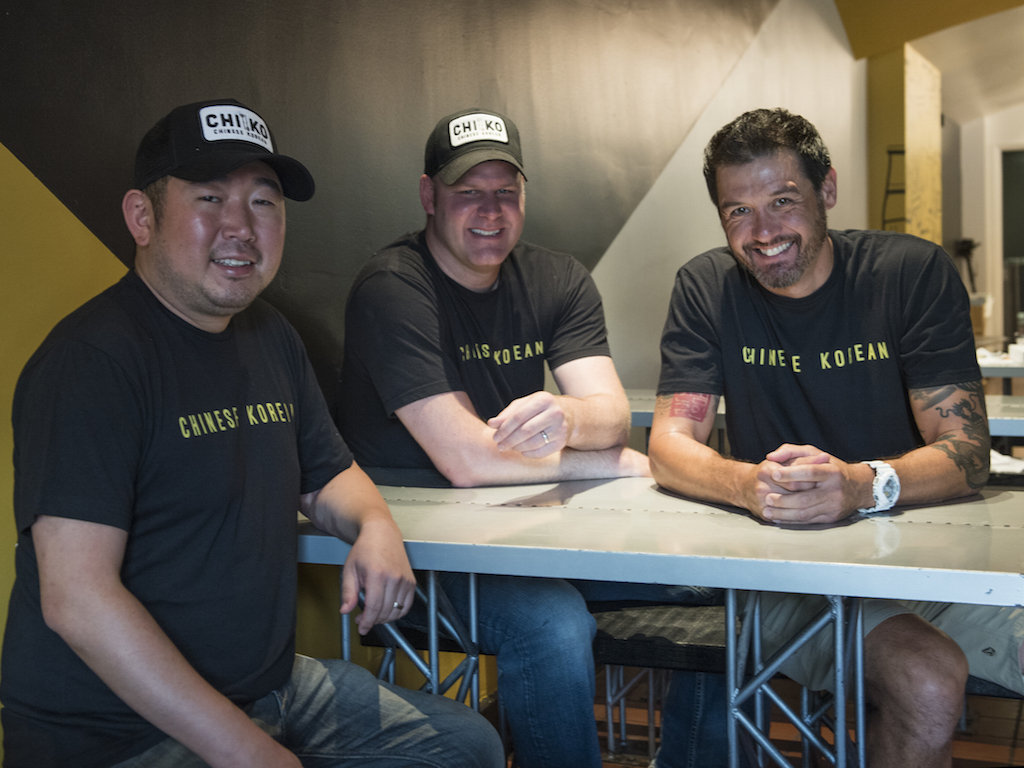 Whatever you want to call it, it's undeniably chef-y for its moderate pricing (appetizers are under $10, entrees $18 and below). Dishes like braised cumin lamb with noodles, peel-and-eat-shrimp with garlicky XO sauce, and pork belly-kimchi stew are served casually in metal bowls and on sheet pans.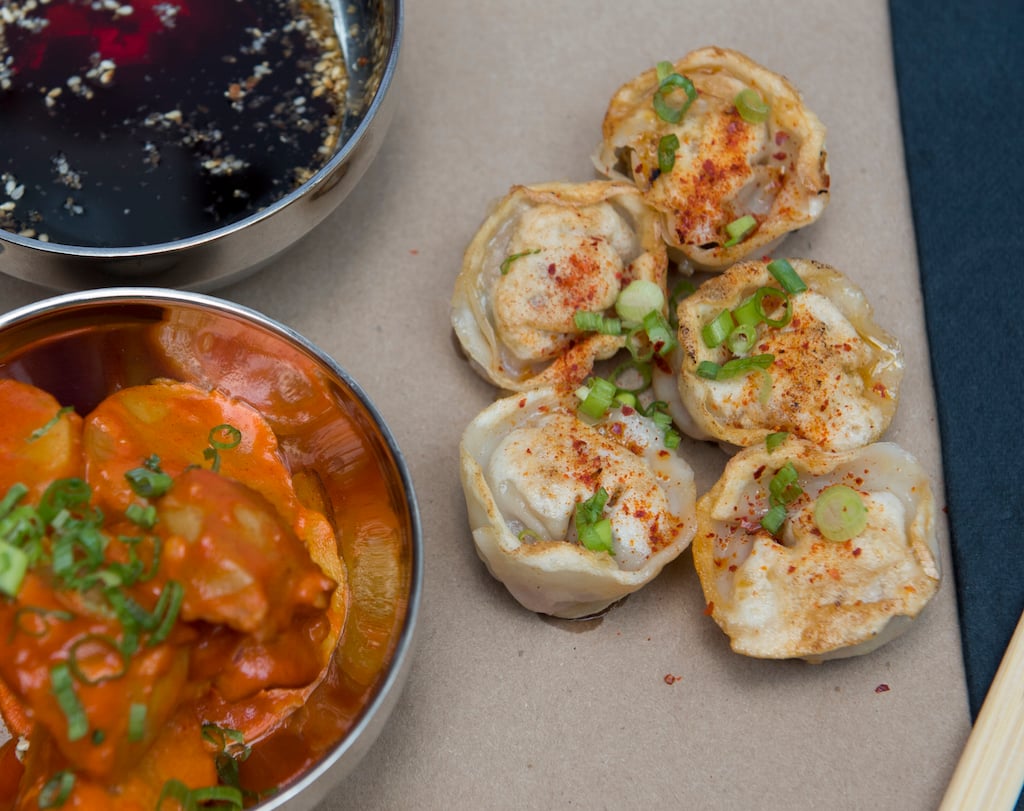 A concise dinner menu is available to start, though the team plans to add nightly specials with themes like Meatless Mondays and "Save the Bay" Friday featuring local seafood like oysters and snakehead that help the health of the Chesapeake. One staple that falls under that category is the house-fried rice with blue catfish. Drewno worked with Ivy City Smokehouse to make a special smoked version of the invasive-yet-delicious species, which chefs are ridding from the waters through their menus. The hot-and-numbing fish, laced with Szechuan spices and cumin, is stir-fried with rice, peas, and a touch of squid ink.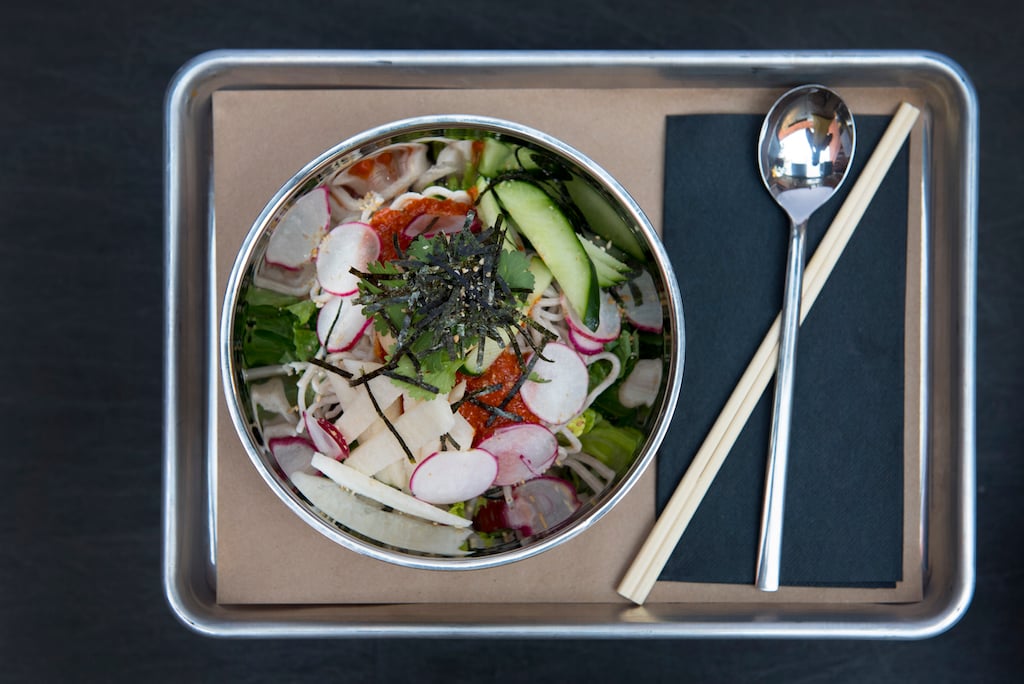 For diners who want a little more than fast-casual service, a four-seat counter will eventually be open for two seatings a night and a tasting menu—kind of.
"It's weird to say 'tasting menu' since all the food is served on quarter-sheet pans," says Drewno. "Basically, you eat the whole menu in super casual tasting format."
Reservations for the kitchen counter, available for 6 PM and 8:30 PM, will be offered through the website. The price is still being worked out, but likely around $50.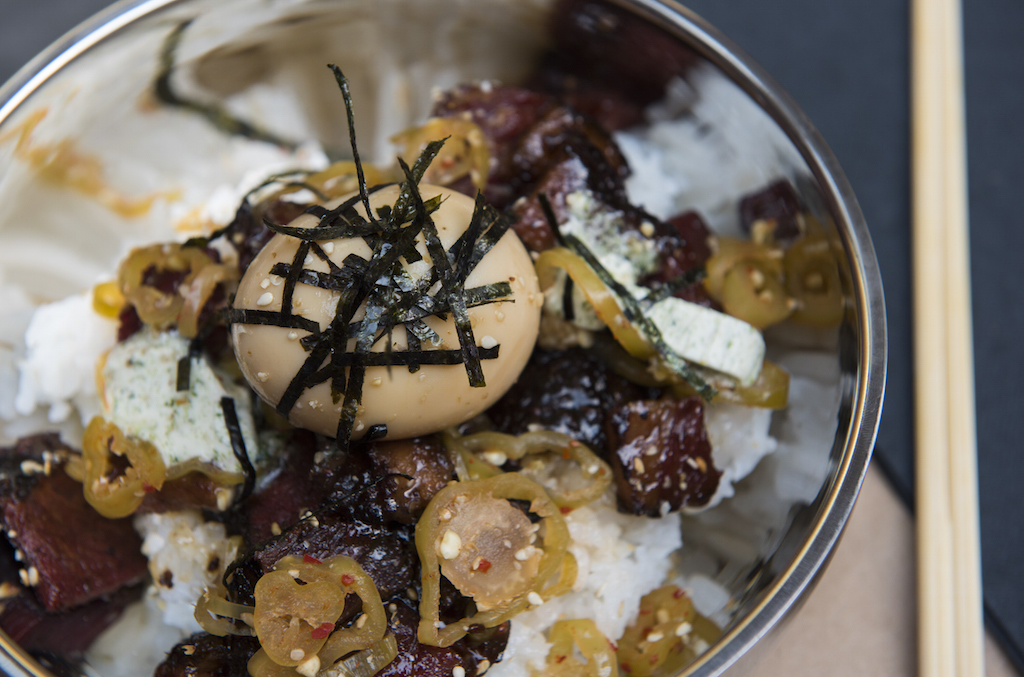 Chiko. 423 8th St., SE; Open at 5 PM daily for dinner until 11 on weeknights; midnight on weekends; 10 PM on Sundays.