From the beginning, Espita Mezcaleria has been a bit of a family affair. The place is run by master mezcalier Josh Phillips and his wife Kelly Phillips, and Josh's sister, Rachel Reid Aikens, was behind the restaurant's design. Now, one more family member has joined the team as chef: Robert Aikens, Josh's brother-in-law.
As you might imagine, Aikens is already pretty familiar with Espita. In fact, he has informally consulted on the restaurant since it opened. He comes to DC from New York, where he was most recently head chef at Rainbow Room, the fine-dining restaurant in Rockefeller Center.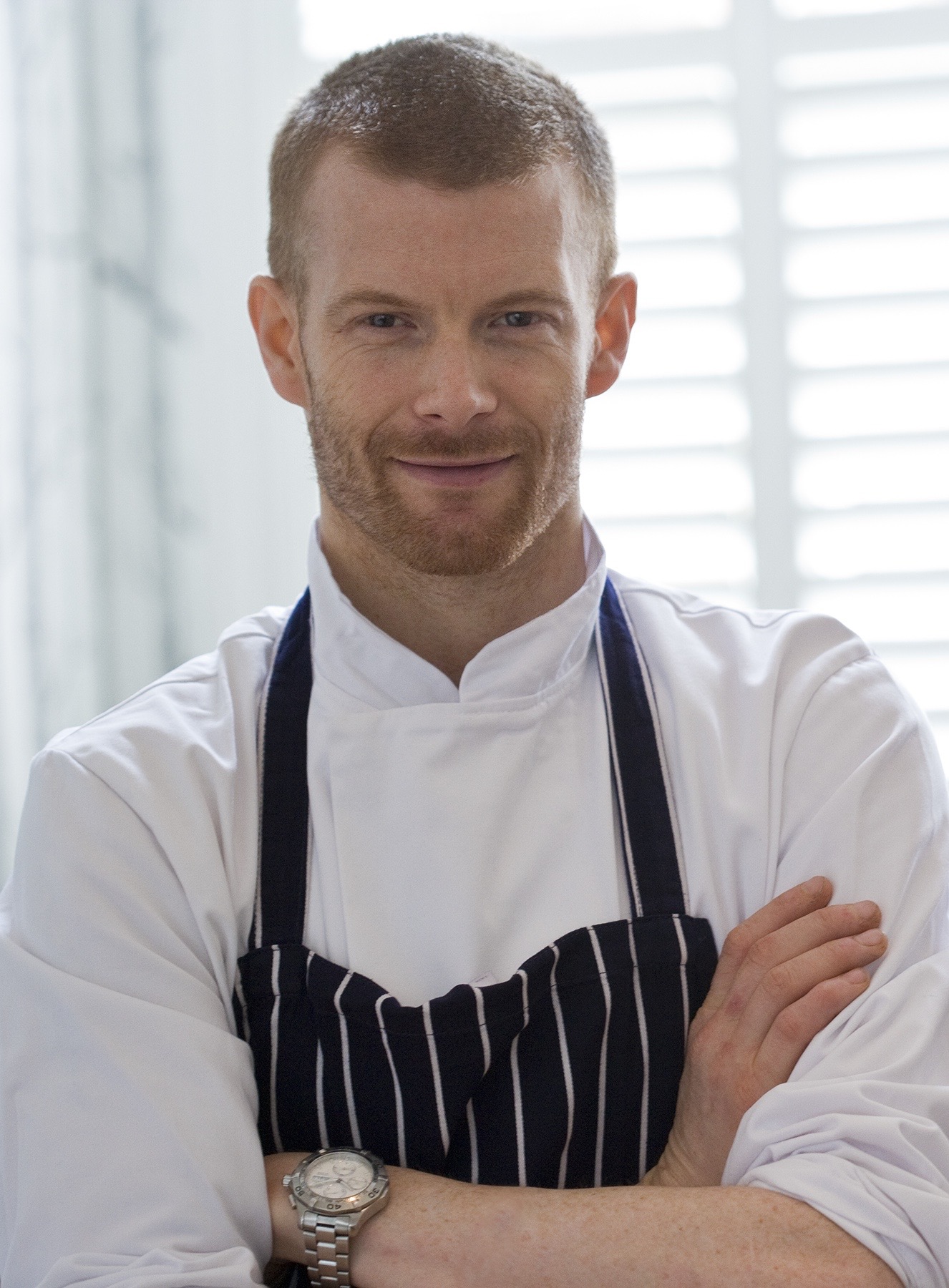 Aikens has worked in restaurants across New York, Philadelphia, and London over the past 28 years. But aside from a brief stint in 2014 helping to open Stephen Starr's El Vez in New York, cooking Mexican food is relatively new to him.
"I look at as I love a good challenge," Aikens says. "I know flavors and I know spices—and Mexican spices, obviously there's a whole new chapter to learn—but in terms of putting ingredients together and what works and what doesn't work and different seasons, my palate is very good for that."
Still, to brush up on the cuisine, Aikens is heading on a research trip to Oaxaca later this summer, where he'll pack his days with restaurants, markets, and street fairs.
He already has some plans to shake up the menu. Aikens ultimately wants to substantially cut back on the number of dishes in order to focus on more "elevated," labor-intensive dinner items that will rotate more frequently.
In the meantime, he's already making changes. In addition to the crudos, the chef is working on a beef tartare with chilies, puffed amaranth, pickled vegetables, black garlic crema, and tortillas chips. He's also added a new take on elote: Rather than serving the street corn dish on the cob, he serves the kernels with a touch of cob broth, corn puree, chipotle-lime butter, cotija cheese, and a drizzle of grasshopper aioli. (Yes, smoked and ground-up grasshoppers. "It doesn't taste foul. It has a nice nutty, sweet peppery taste," he says.)
Handmade tortillas will remain, although Aikens is looking to experiment with some different types of corn. In addition, lunch will lean more toward tortas than tlyudas, the large, crispy tortillas with various toppings. In particular, Aikens would like to do a fried chicken sandwich brined with Mexican spices and incorporating masa flour in the breading.
"I'm not just about doing classic Mexican cuisine, but obviously using Mexican ingredients and having a little bit of fun with it," he says.
Aikens replaces chef Alexis Samayoa. "It just felt like the right time for both of us to go a different way," Josh Phillips says of the departure. "I'm sad to see him go. I'm pretty proud of what he created here."