José Andrés has been doing lots of big things lately. In April, he signed a partnership to oversee food at the new D.C. United stadium. In May, he inked a deal to open a 35,000-square-foot Spanish food hall in New York. Not to mention the legal scuffle he recently settled with the Trump hotel.
His latest venture? A new test-kitchen and pop-up called ThinkFoodLab, which opened Tuesday in Penn Quarter. The space allows Andrés's company, ThinkFoodGroup, to try out his ideas for fast-casual concepts and get consumer feedback. Over time, Andrés and his team will have a chance to tweak the menu, cooking methods, and presentation of each concept until they're sure that it's ready to be rolled out on its own. And then they'll slot in the next idea.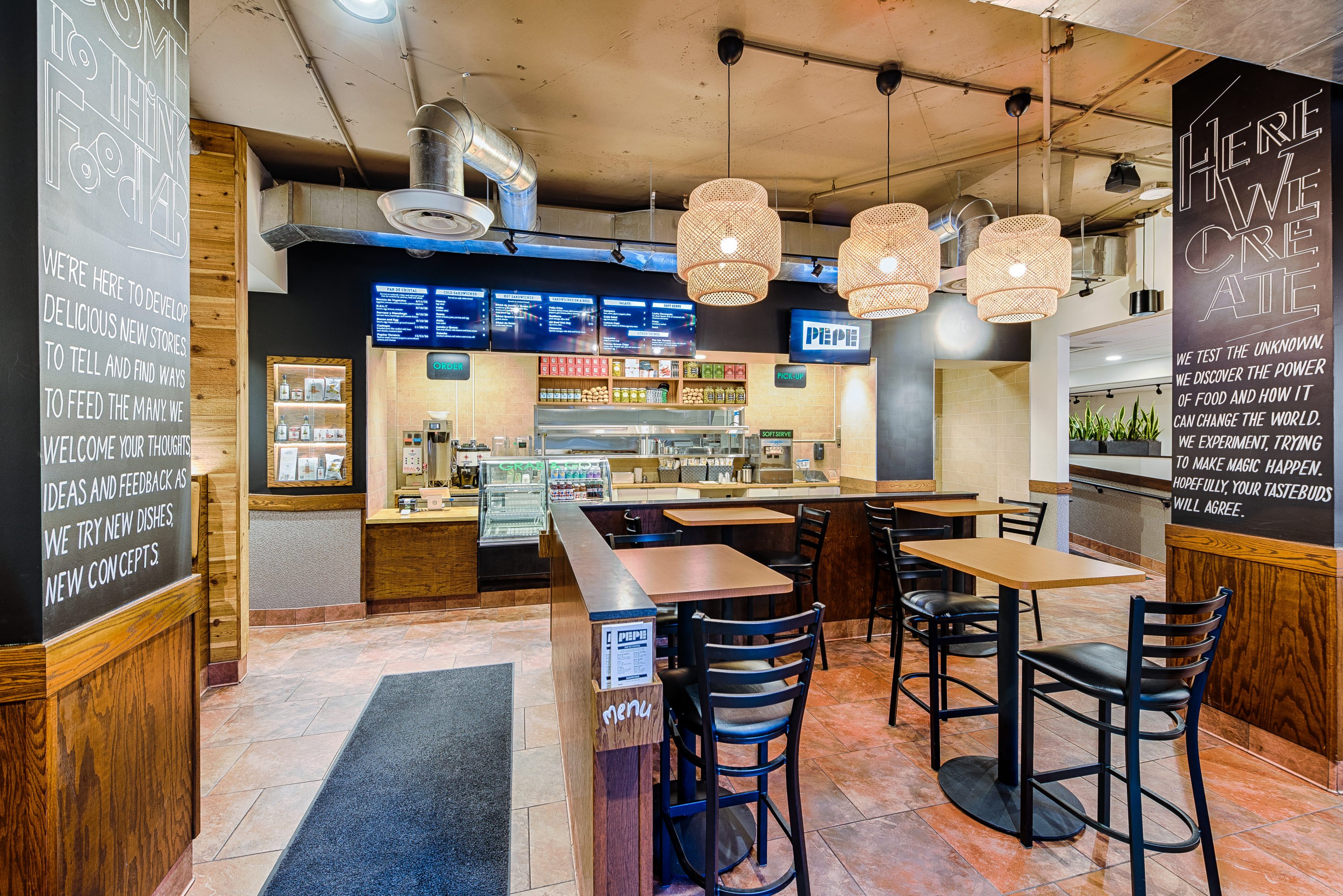 After vegetable-heavy, fast-casual restaurant Beefsteak, "José started having all these ideas, and we wanted to support those," says Eric Martino, COO of FastGood Concepts at ThinkFoodGroup. "But the question was how to do that in a way that makes sense. With the lab, we can test out those ideas, and then figure out how to turn them into successful fast-casual restaurants of their own."
Before Beefsteak, Andrés had only run restaurants with relatively high prices. According to Martino, the point of the ThinkFoodLab is to get Andrés's cooking to a larger audience.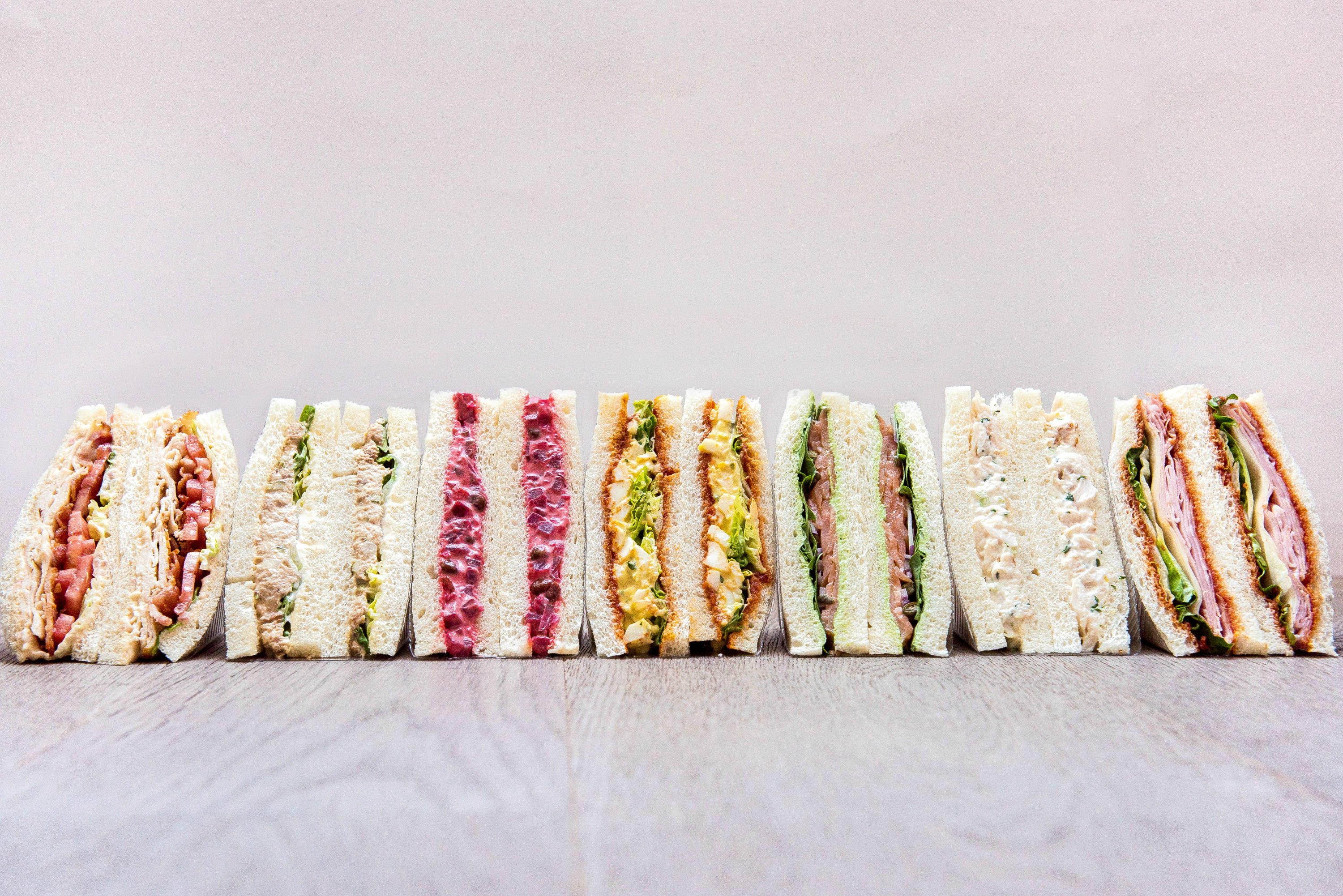 The first pop-up in the new space is Pepe, an expansion of Andrés's Spanish sandwich food truck.
"Pepe was the most natural idea for us to take to the next step, since it's been around for five years as a truck. It was something that was semi-developed already, so it made sense," says Joe Raffa, executive chef of ThinkFoodGroup.
At Pepe 2.0., you'll find the addition of cold sandwiches (on white bread with the crusts cut off, Barcelona-style) for $5 to $8, salads for $7, and a chip version of patatas bravas for $5. It's also worth saving space for dessert: choose from the strawberry sorbet or the leche merengada soft-serve (a take on the Spanish drink made from sweetened milk, cinnamon, and lemon).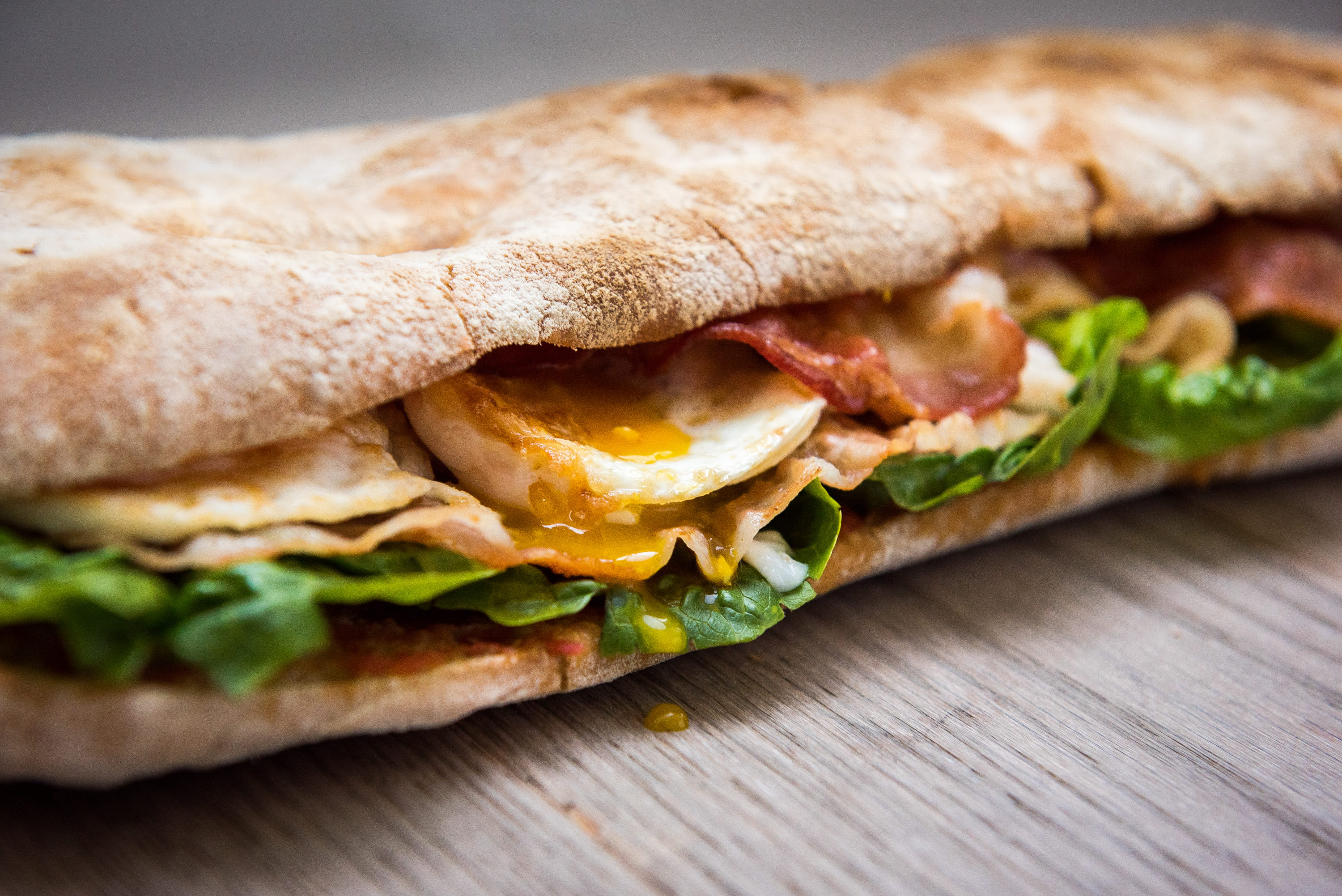 But the biggest new addition is sandwiches served on pan de cristal (literally, "bread of glass"), a type of thin, crunchy bread imported from Barcelona—"because it's nearly impossible to replicate the particular recipe, which is passed down over generations," Raffa says. One highlight is the B.E.L.T. (bacon, egg, lettuce, tomato), made with a perfectly drippy fried egg, which gets soaked right into the crispy bread.
The pan de cristal sandwiches are available in three sizes: a quarter for $6 to $12, half for $11 to $21, and whole for $22 to $36. That might sound like a lot for a sandwich, but they're bigger than the menu descriptions let on. You only need to order the quarter size if you're looking for a filling lunch. Go for the half if you're super hungry (or planning to share with a friend), and only choose the whole if you're looking to have leftovers for days.
If you're a fan of the truck, you can also get a few sandwiches from the original Pepe lineup, served hot on a toasted roll—like the butifarra, a pork sausage with dijon alioli, and the pollo frito, a fried chicken breast with piparra peppers and creamy brava sauce. Each are $9.
As of now, Martino and Raffa aren't willing to leak future fast-casual ideas for ThinkFoodLab or give the Pepe pop-up an end date. "We're going to stick with it until we're comfortable with where it is," Raffa says, "and that we can roll it out into many Pepe's. Then, we'll move on to the next concept."
ThinkFoodLab. 701 Pennsylvania Ave., NW; 202-638-1910. Open daily from 11 AM to 6 PM.