1. "Narwhal: Revealing an Arctic Legend"
National Museum of Natural History, August 3–winter 2019
At some point in the history of the internet, the narwhal became a foundational online meme, a creature so weird and mysterious that people took to calling it a "unicorn whale" and questioning whether it even existed. But the narwhal is very real, and this exhibit seeks to illuminate the tusked cetaceans mystical world, from its place in Inuit legend to its threatened arctic habitat today.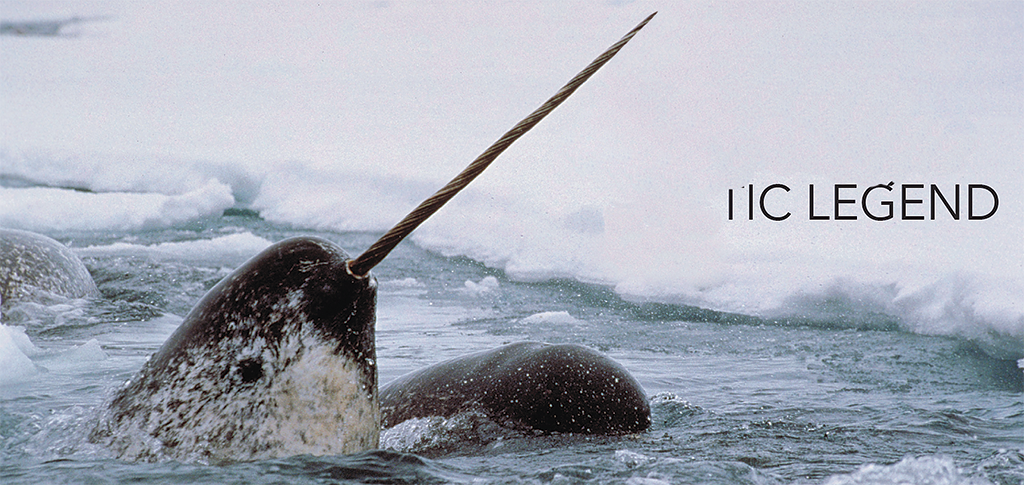 2. Michelle Branch
9:30 Club, August 4
The Grammy-winning singer of 2001's hit "Everywhere" recently released her first solo album in 14 years, Hopeless Romantic, after several recordings were shelved by her former label. The new record finds her collaborating with Patrick Carney of the Black Keys, crafting emotive songs about divorce and new love with an electropop bent to complement her catchy hooks. $30.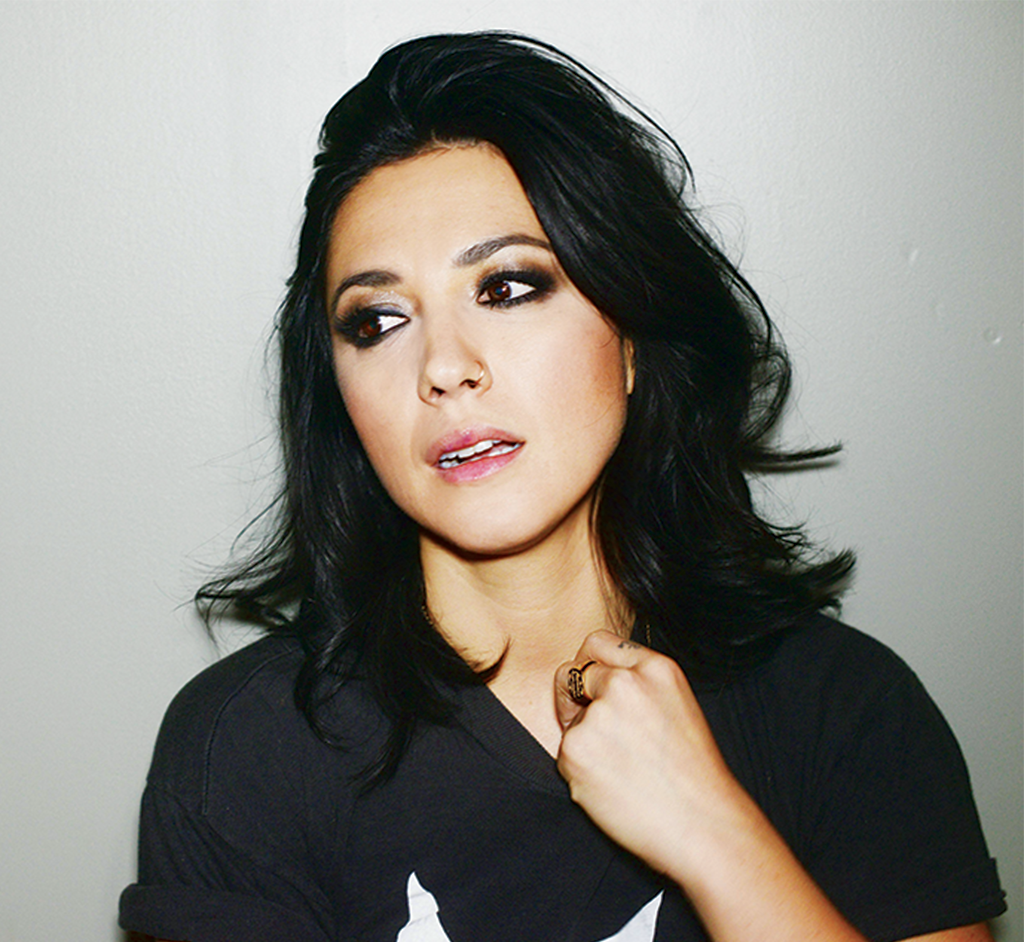 3. La La Land in Concert
Wolf Trap, August 4
This almost–Best Picture winner was really a showcase for its music, which was (rightly) awarded two Oscars earlier this year. At Wolf Trap, the National Symphony Orchestra performs Justin Hurwitz's score alongside the film, which stars Emma Stone and Ryan Gosling as an aspiring actress and a musician in Hollywood. $40 to $60.
4. OutWrite
DC Center for the LGBT Community, August 4–6
Since 2010, this festival has celebrated the voices of LGBT prose writers and poets. This year features readings, panels, and writing workshops, with a keynote by Cecilia Tan, author of the Magic University series, which she describes as Harry Potter with "sexuality, openly LGBT characters, eroticism, and genuine romantic plotlines." Free.
5. George Lopez
Kennedy Center, August 5
The producer and star of the semiautobiographical sitcom Lopez is filming an HBO special during this performance—the fourth such special for the comedian known for his sharp-witted take on balancing his Latino heritage with the whitewashed world he inhabits. $59.50 to $79.50.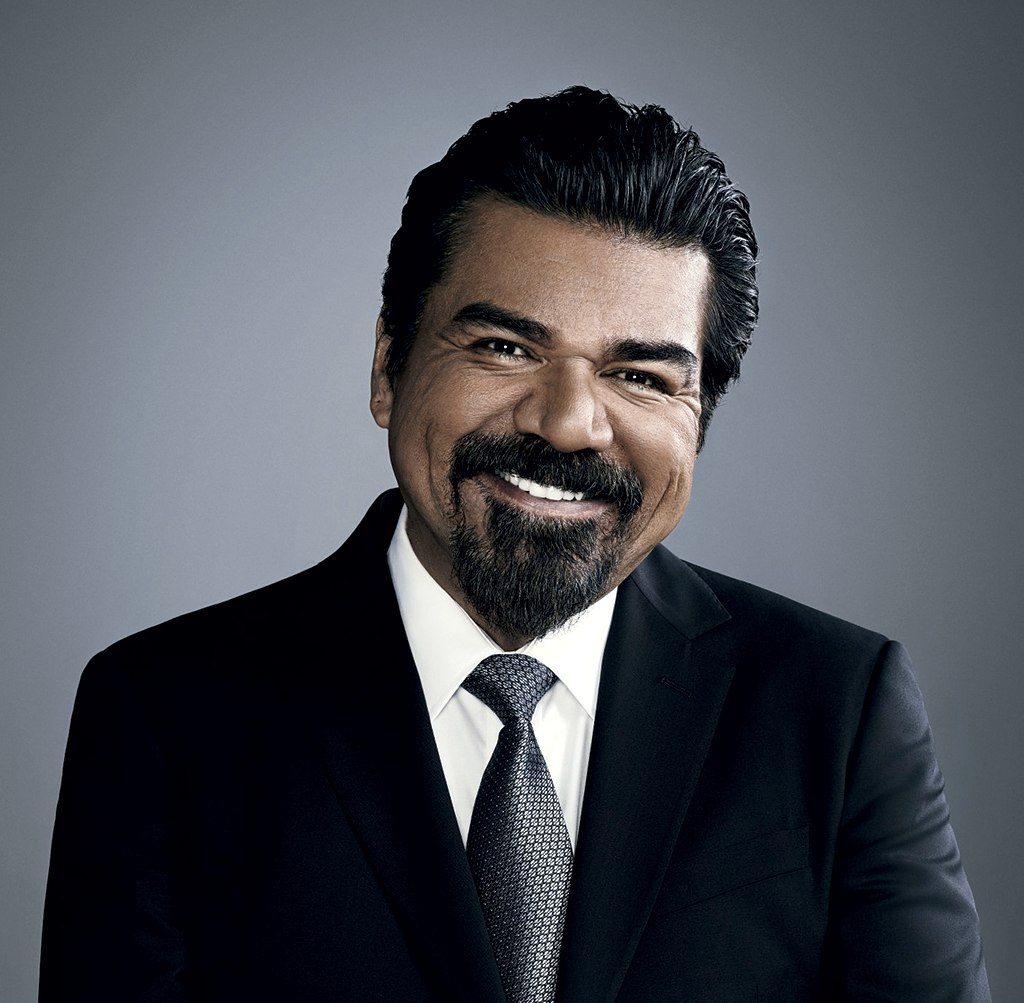 6-9. Meet Me at the Fair
August is packed with county fairs all over Washington. Here are four of our favorites and what you need to know about each.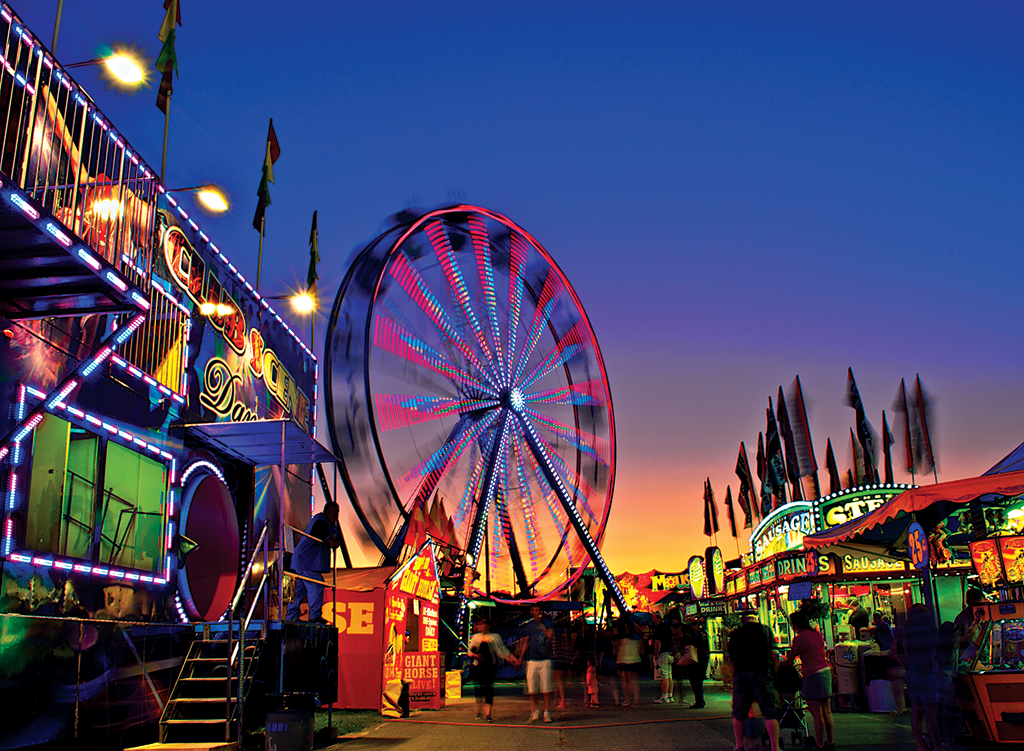 Howard County Fair
August 5–12, Howard County Fairgrounds
Attendance: 90,000 to 100,000.
The details: Founded in 1946 to promote local agriculture, it features all-ages classes on baking, flower arranging, woodworking, and more.
Food: Typical fair fare served by community groups, including funnel cake made by the fire department and fried Oreos served by a high-school booster group.
Kid stuff: A petting zoo, horse shows, music performances.
Oddest activity: "Howard County Fair Has Talent," emceed by radio deejay Michael J. Ages ten and up $5; ages 62 and up $2; under age ten free.
Montgomery County Agricultural Fair
August 11–19, Montgomery County Fairgrounds
Attendance: 220,000.
The details: A big fair (above) with 5,000-plus animals—donkeys, goats, horses, pigs, poultry, rabbits, sheep—on 62 acres.
Food: Deep-fried mac and cheese, Krispy Kreme burgers, maple-bacon cinnamon rolls.
Kid stuff: A farm-oriented family variety show, a station for writing letters to troops.
Oddest activity: A dock-jumping competition for dogs. $10 for a day pass; $34 for three days; $79 for a season pass; ages 11 and under free (as are seniors Tuesday till 5).
Prince William County Fair
August 11–19, Prince William County Fairgrounds
Attendance: 90,000 to 100,000.
The details: Virginia's largest county fair, started in 1949 by World War II veterans. Expect a lot of stars and stripes.
Food: Chesapeake Bay poutine and BBQ egg rolls, as featured on the Cooking Channel's Carnival Eats.
Kid stuff: A Power Wheels demolition derby.
Oddest activity: "Jurassic Kingdom," a stage show about dinosaurs.$6 to $10.
Arlington County Fair
August 16–20, Thomas Jefferson Community Center
Attendance: 74,000.
The details: A 41-year-old "urban fair" whose theme this year is "Let's Play!," celebrating childlike joy and fun. Competitive exhibits include flower arranging and photography.
Food: Traditional fare plus food trucks with doughnut holes, vegetarian curry tamales, a peanut-butter-banana-and Nutella grilled sandwich, and more.
Kid stuff: Face-painting, bounce houses.
Oddest activity: A jam-and-jelly competition in which goods are judged on taste, color, consistency, and the jar's seal.
Free.
10. Super Smash Con
Dulles Expo Center, August 10–13
Both casual Mario fans and hardcore competitive "Smashers" have plenty to do at this convention celebrating Nintendo's long-running video game, Super Smash Bros. Those willing to enter the melee can play their favorite Nintendo character for a chance to brawl their way to the top, but everyone can experience the costume contest, retro games, panel discussions, and marketplace full of merch. $25 to $75.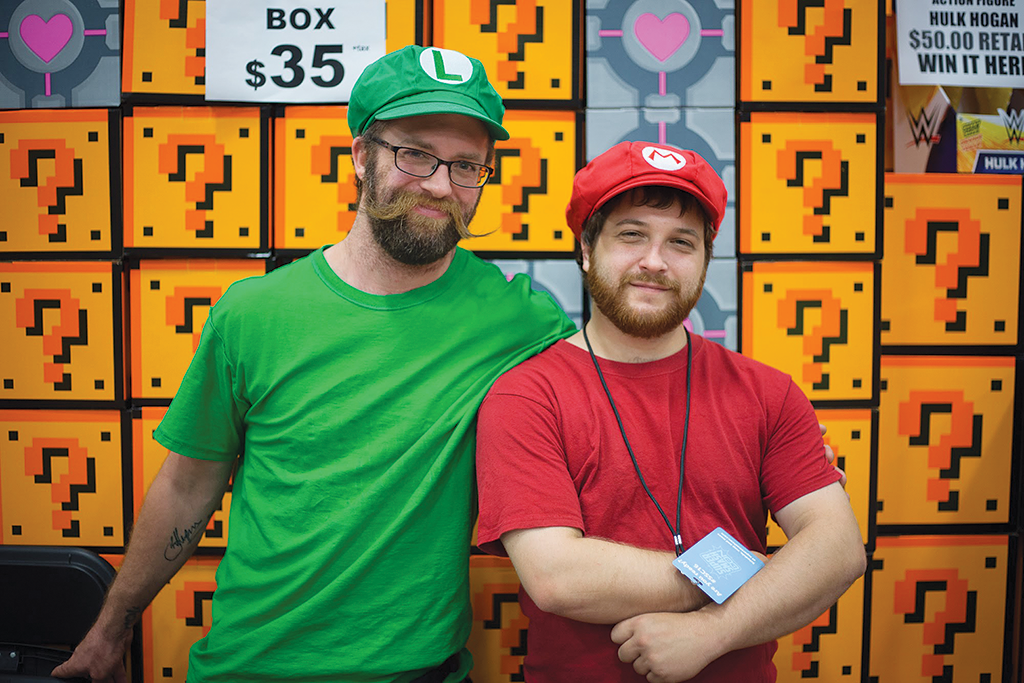 11. Jo Koy
DC Improv, August 11–13
This former Chelsea Lately regular took a big risk when he decided to self-fund his standup special, Jo Koy: Live From Seattle, which took him back to his home state to joke about growing up as the child of a Filipino mother and a US military father. The effort paid off when Netflix bought the special, which came out in March. Expect the high-energy comedian to explore similar family subjects in his seven-show run here. $35.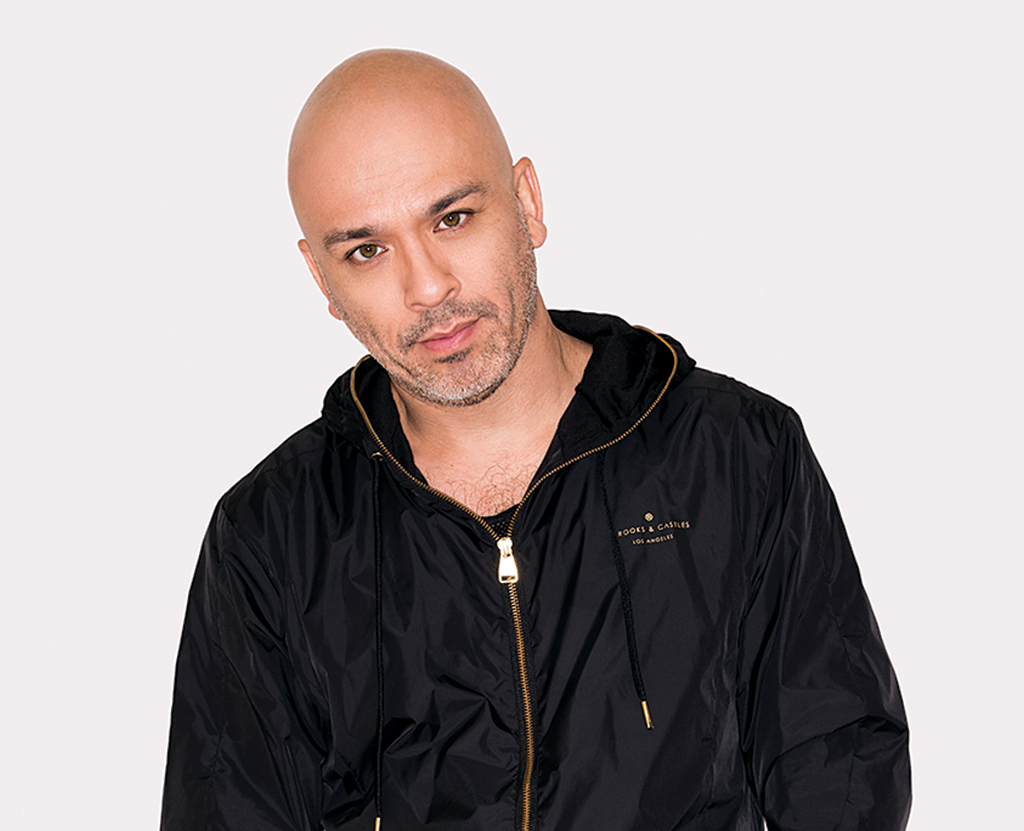 12. Bubble Run
RFK Stadium, August 12
Washingtonians get a lot of guff for living in a bubble. Why not embrace it? This three-mile run takes participants through a series of "foam bogs" that douse you in multicolored froth—it's not so much a race as it is a contest to get covered in bubbles. At the finish line is a dance party with deejays, prizes, and plenty more foam. $50.
13. FestAfrica
Veterans Plaza, August 12–13
It's the 15th anniversary of Washington's largest celebration of African culture, expected to draw more than 8,000 people to downtown Silver Spring. Bring the family and some lawn chairs for an afternoon of music and dance, fashion shows, and arts and crafts—or, if you're feeling inspired to take part in the fun yourself, join a dance practice or drumming workshop. Free.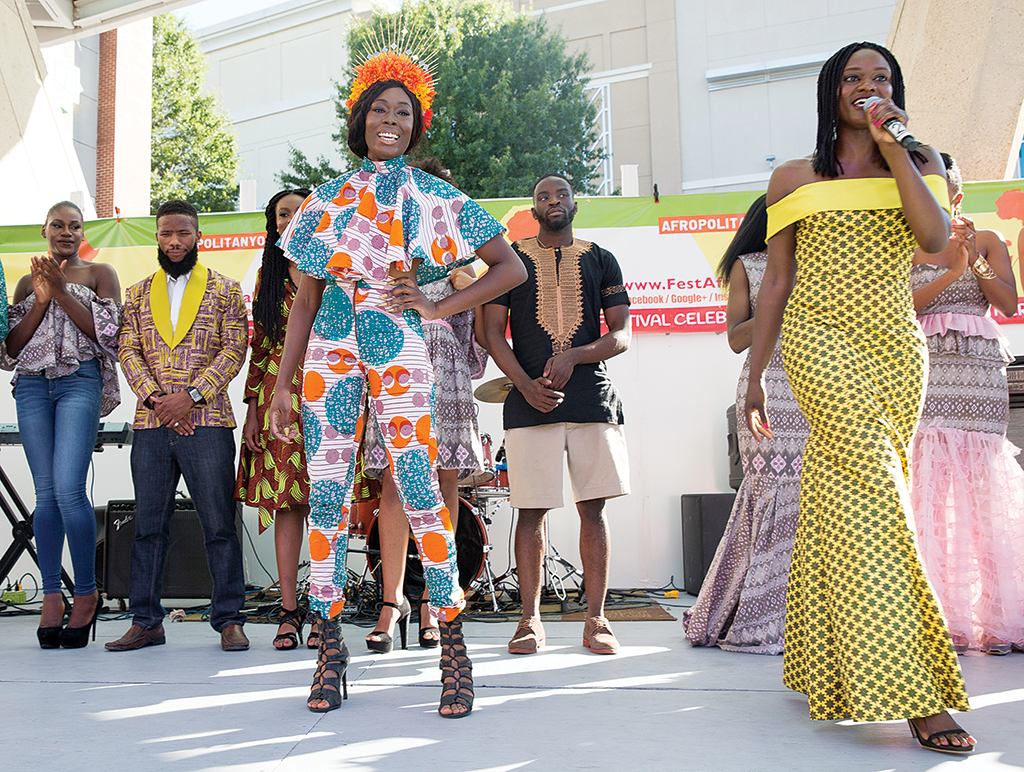 14. Pilobolus
Wolf Trap, August 15
This New York dance company's name is derived from a light-loving fungus whose spores shoot through the air—an apt metaphor for a troupe that strives to push the boundaries of "the human body as a graphic and expressive medium." At Wolf Trap, it performs selections from its 17-piece active repertory, blurring the lines between artistic and athletic disciplines. $20 to $55.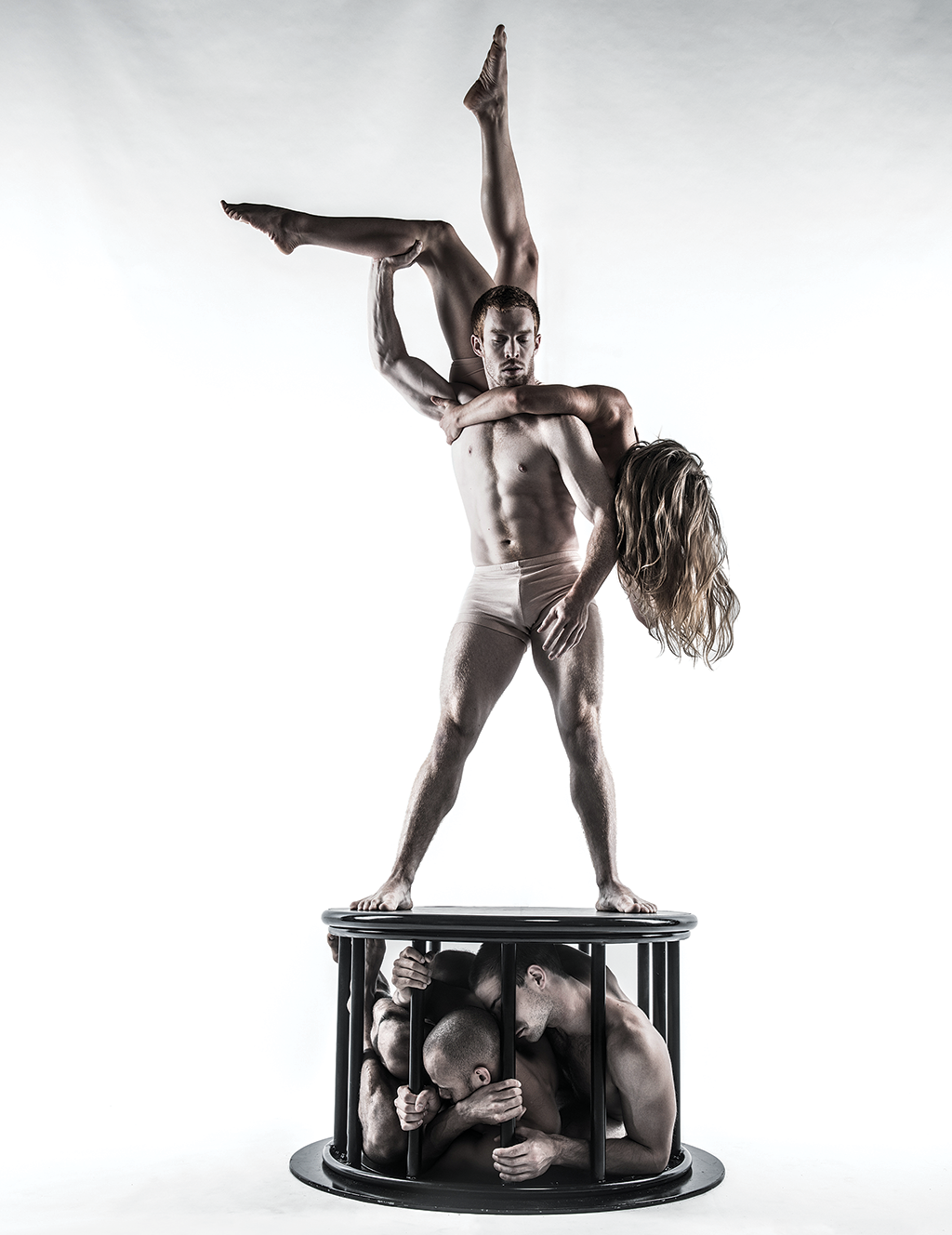 15. Chesapeake Crab & Beer Festival
National Harbor, August 19
National Harbor may have gotten a new casino and a ton of restaurants in the past year, but some traditions remain: For the eighth year, the waterfront destination celebrates Maryland's famous crustaceans. More than 65,000 crabs are available à la carte or all-you-can-eat, alongside live music and craft beer. $59 to $119 (ages 4 to 20 $29; 3 and under free).
16. Sugarland
Prince George's African American Museum & Cultural Center, August 19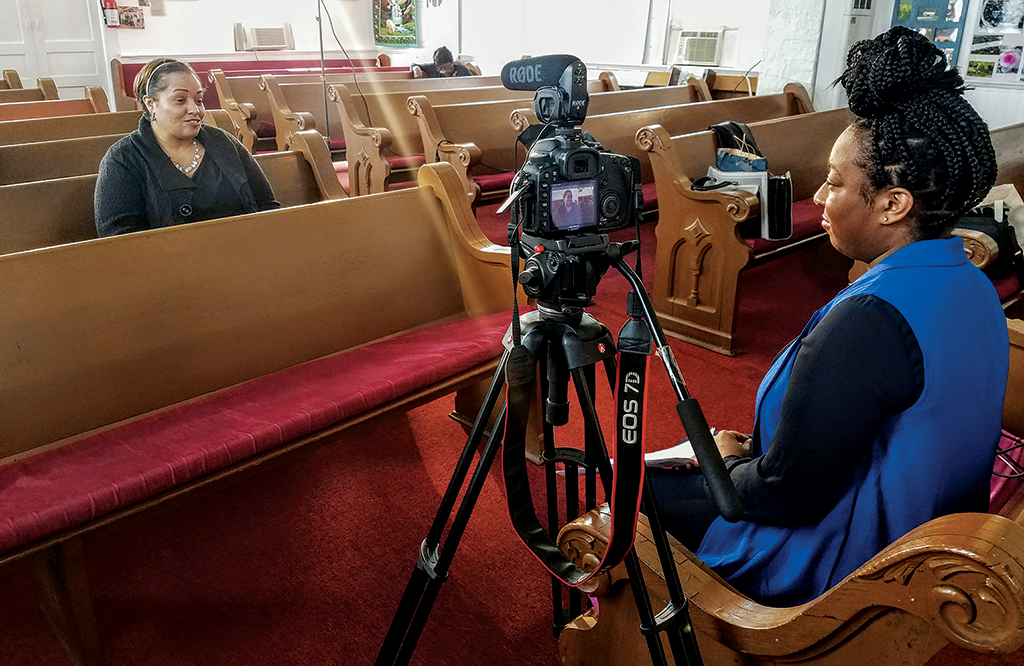 Nicole Garder was celebrating her birthday last year on a vineyard in her hometown of Poolesville when her grandmother starting telling stories: She said it felt good to be "home," back on the land where she and her parents had worked, where their ancestors had been enslaved—a history Garder had never heard. She was determined to find out more and eventually produced this 16-minute documentary about those stories. The film is part of Prince George's Summer Saturdays Film Series, followed by a Q&A with Garder ($10 to $50). The filmmaker spoke with Washingtonian about chronicling her genealogical journey.
What did you learn making Sugarland?
It was less what I learned and more how I felt afterward. It's like my world was expanding right before me. I don't know if we have many times in our lives to really feel the richness of knowing we're going somewhere that really matters. I hope that as people watch the film, if people don't know where they've come from, they really try and seek it.
Why is this story important for a Washington audience?
When we think about the narrative of slavery, we always think about the Deep South. For some reason, people don't understand that it existed in Maryland and DC as well. My ancestors were a part of building the sandstone that helped build the Smithsonian castle. I would look at the castle and think how beautiful this building was. It's a point of pride to know that everywhere you look, we're there—although right now in DC, black and brown people feel like we don't really belong in the city anymore. I hope they make sure that their feet are planted in this city, because we belong here, too.
How did you feel when you finished?
This process was so therapeutic for me because I always felt like I was alone. Battling depression, having not finished college, being a black woman, and feeling like my voice was silenced for so many reasons—hearing these stories pulled me out of that deep, deep hole that I didn't even know I was in.
17. John Mayer
Jiffy Lube Live, August 25
Mayer is reportedly seeking to vanquish his bad-boy image as he approaches his 40th birthday. The Search for Everything is the musician's first album since a high-profile split from Katy Perry, and it's defined by introspective hits such as "In the Blood," which helped move Mayer out of his familiar pop-music milieu after deejay Bobby Bones began playing it on country radio. $36 to $425.
18. Capital Dragon Boat Regatta
Southwest Waterfront, August 26
Dragon-boat racing dates back 2,000 years, when, the legend goes, fishermen had to thrash their oars to scare off fish during a rescue mission for a Chinese statesman. This Potomac River regatta is only in its fourth year, but it still features that unique rowing style along with boats sporting carved dragon heads and drummers. Spectators can watch the race from the Gang-plank Marina on a somewhat more modern device: a Jumbotron. Free.