This page describes the contents of an issue of Washingtonian magazine. Subscribers get exclusive early access through our print and digital editions. Most of our feature stories are later published online and linked below.
Buy a Single Issue
Subscribe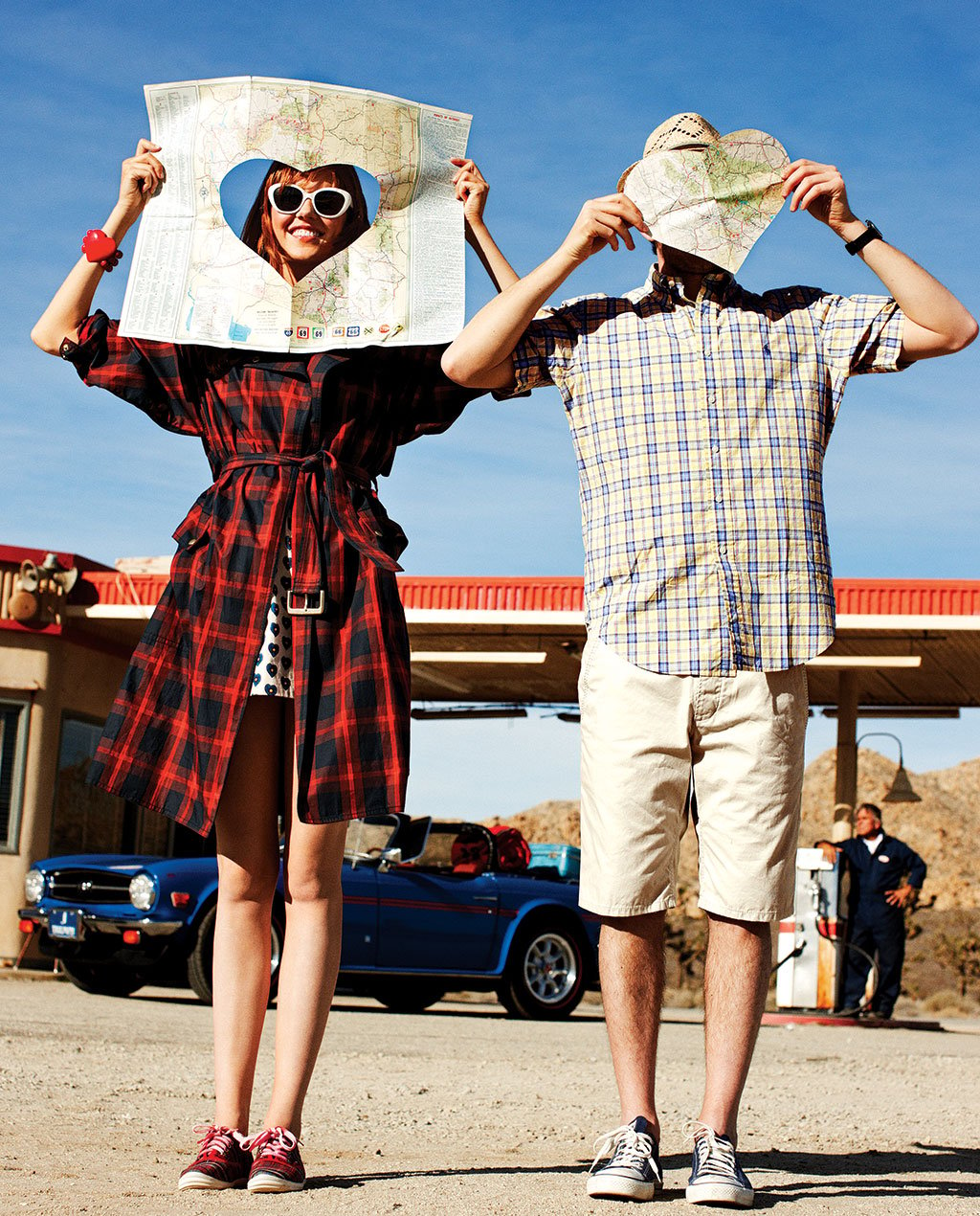 Between the summer heat and the political heat, it's a good time to get out of town. At these destinations, all within a few hours' drive, you can relax, recharge, and leave work—and Washington—far behind. Edited by Sherri Dalphonse.
FEATURES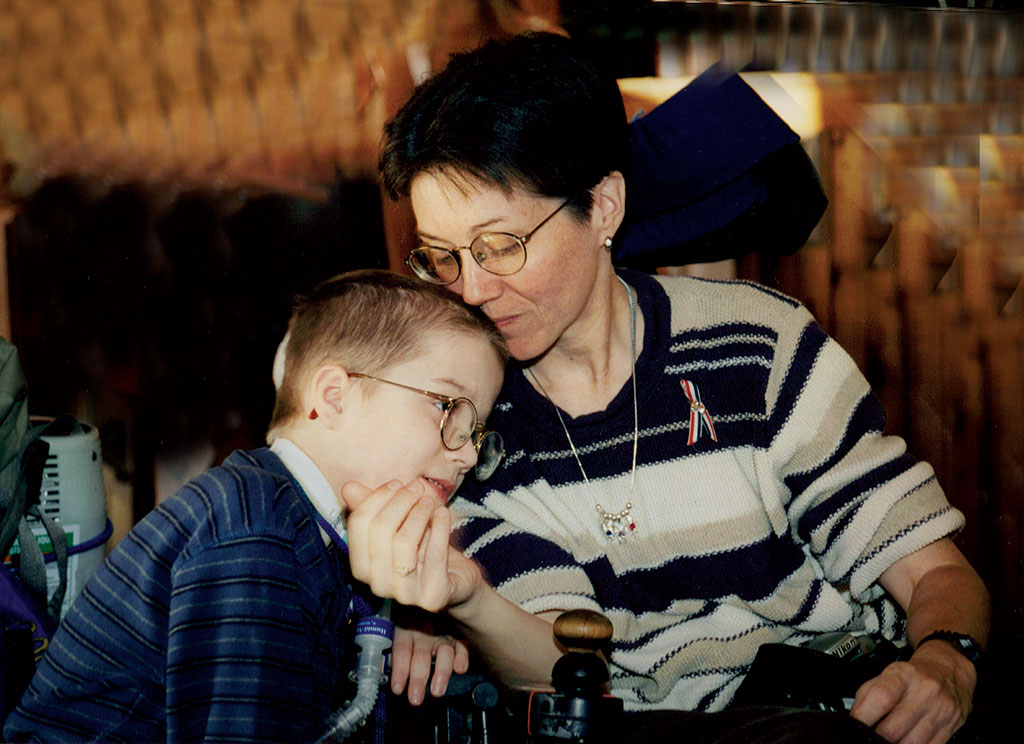 Her son was the little boy poet with the devastating rare disease who earned worldwide fame and made friends with Oprah and Jimmy Carter. Now facing her own mortality, the Rockville resident looks back on what a wondrous thing it was to be Mattie Stepanek's mom. By Justin Heckert.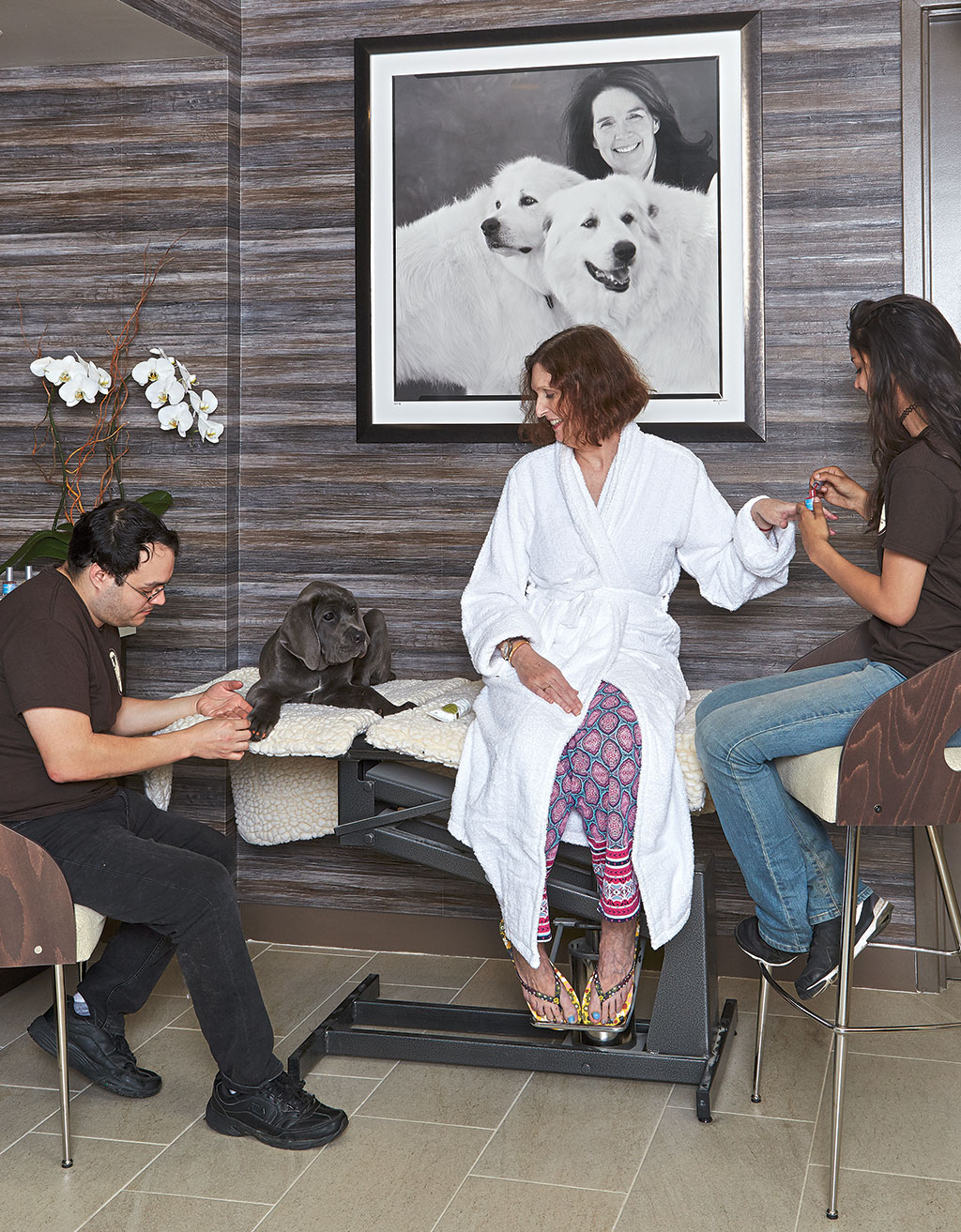 Is a new $8-million pet resort plush enough for a human guest? Our correspondent checked in to find out. By Cathy Alter.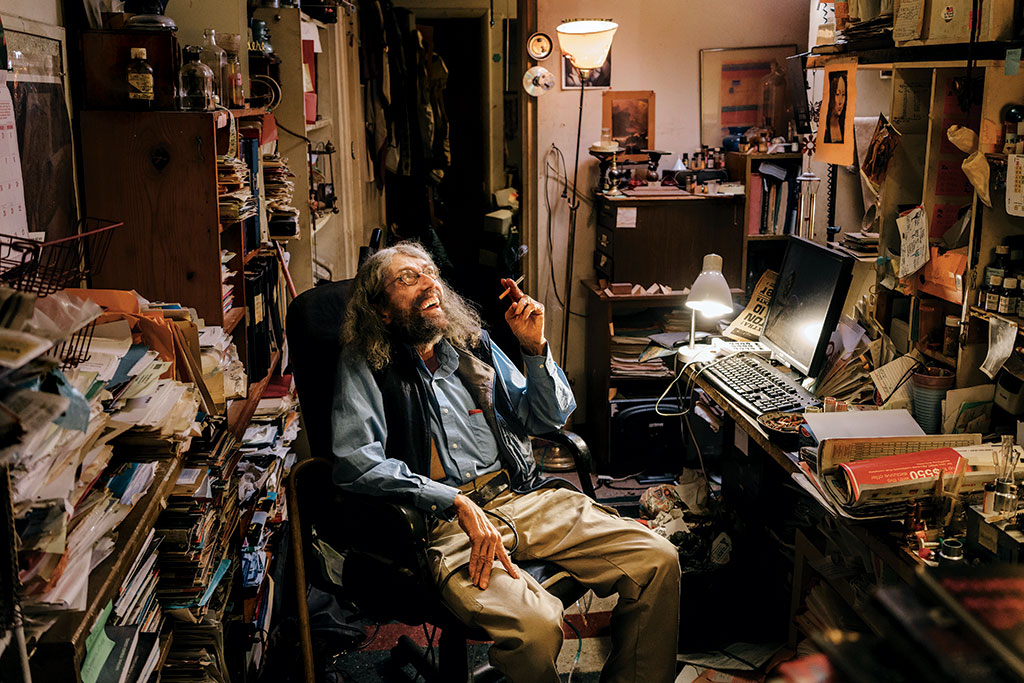 In the '60s, Pete Novick was a local counterculture celebrity. Writing in an underground paper as Fooman Zybar, he offered advice about every illicit drug on the street. Then he disappeared. Somehow he's still alive. By Eddie Dean.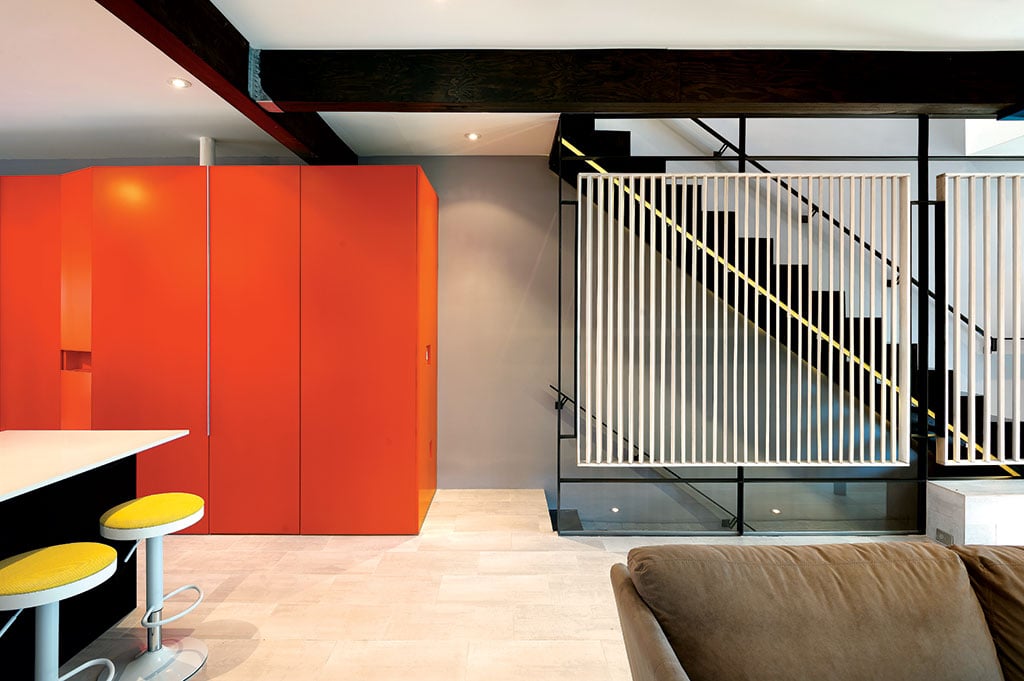 Our Residential Design Award winners reflect the diversity of the region's housing needs—from a building for homeless vets to units for millennials to multimillion-dollar spreads. By Marisa M. Kashino.
---
CAPITAL COMMENT
Rent Seekers: Pay Congress a stipend to afford DC housing? Don't laugh—it's a good idea.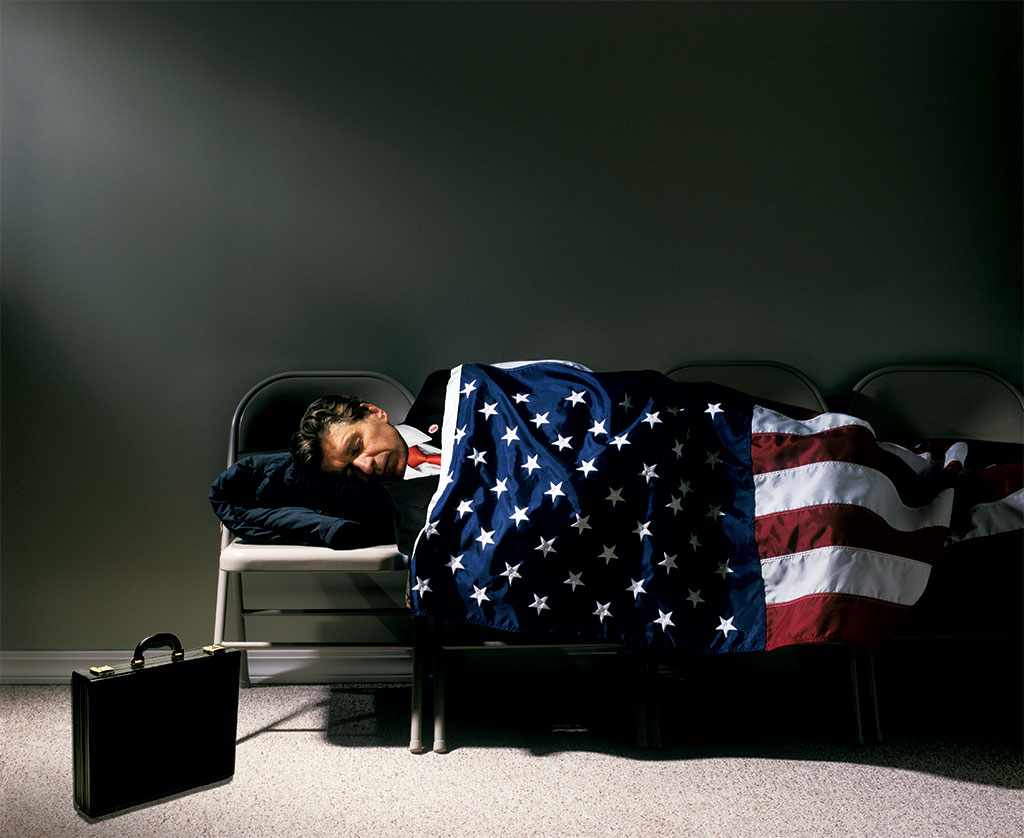 Not the President's Men: Top lawyers are passing up a career-making opportunity. Why?
What's eating Cleveland Park?: Explaining an upscale neighborhood's restaurant die-off.
The Supremacist Next Door: What to do about a notorious new neighbor?
---
The 18 performances, exhibits, and other things worth your time this month.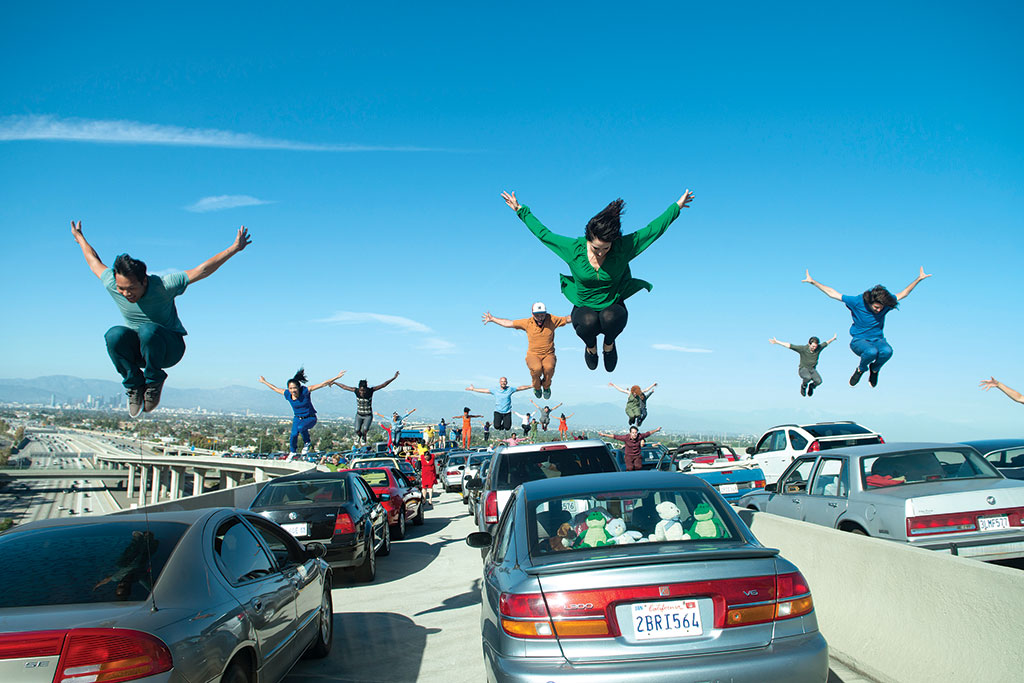 ---
IQ
Michael Twitty: The Southern-food historian explains why Washington is a big part of his field.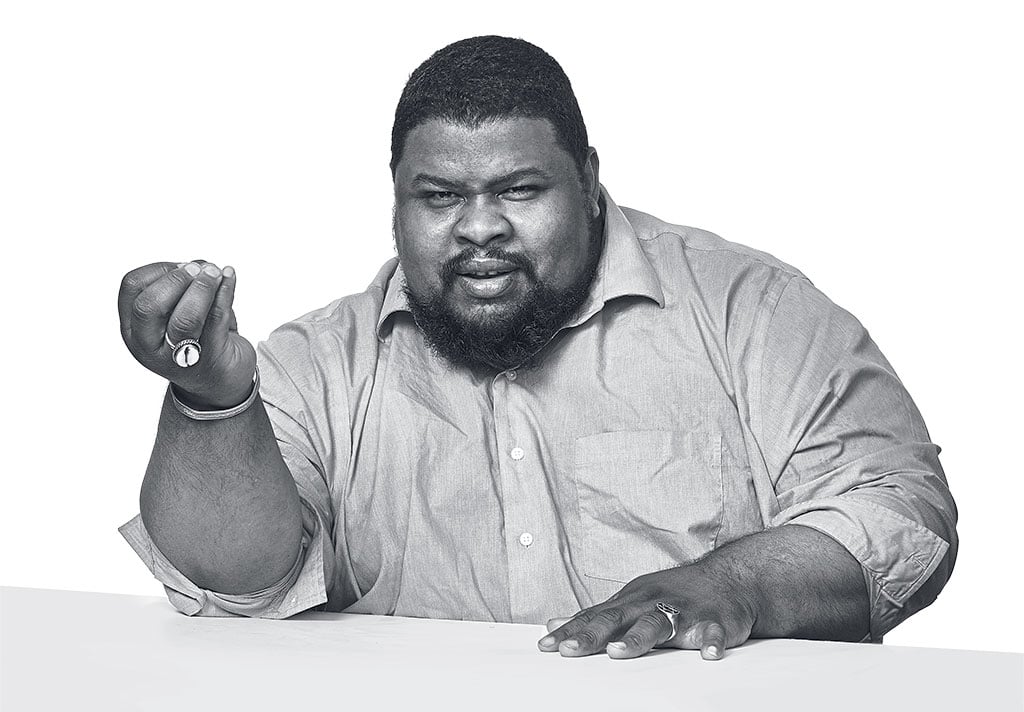 Catching Up With Eric Cantor: Neither his own ouster nor Trump's election convinced the former Virginia pol that the establishment needs to change.
Bike Lanes, Suburban Style: While city dwellers were bickering, Montgomery County launched a surprisingly smart initiative.
Washington Confidential: Why a Tinseltown insider publication is suddenly a player in DC.
---
LIFE
Dry Goods: Beat the humidity—and the sweat—with these favorite hair and skin products.
Casinos: A guide to Washington's four casinos—plus five more worth the drive—and what to know before setting foot in any of them.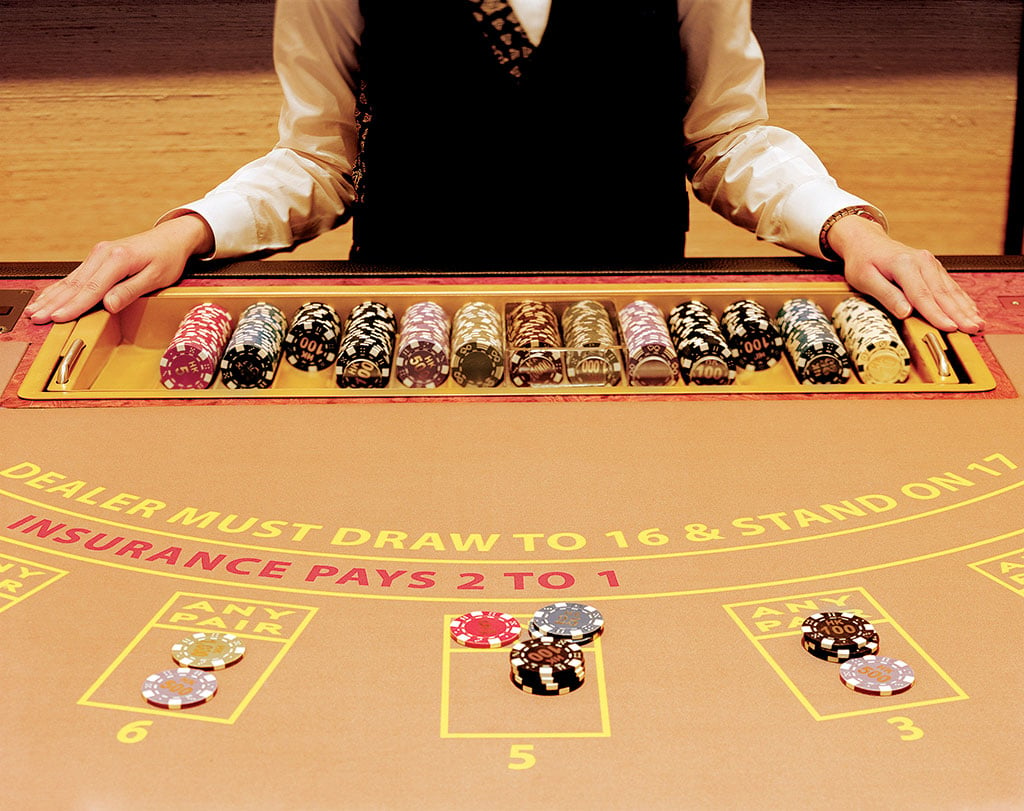 ---
TASTE
The Washington Ice-Cream Guide: The scoop on ice cream in our area—the best flavors, where to find local specialties, trendy treats worth trying, and more. Plus, the Salt Line makes a splash in Navy Yard, and Capo Delicatessen serves real-deal Italian subs in Shaw.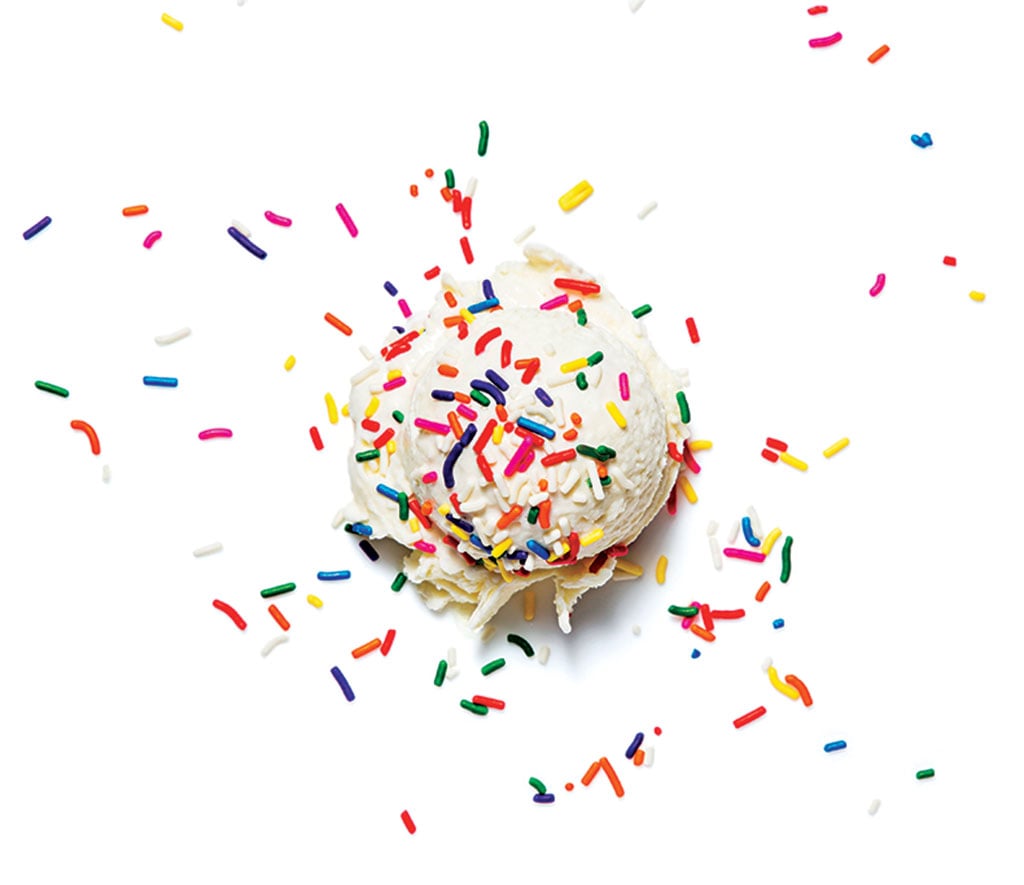 ---
HOME
Renovating: Behind the scenes of a six-figure remodel in Arlington and a budget-friendly DIY kitchen in Glen Echo.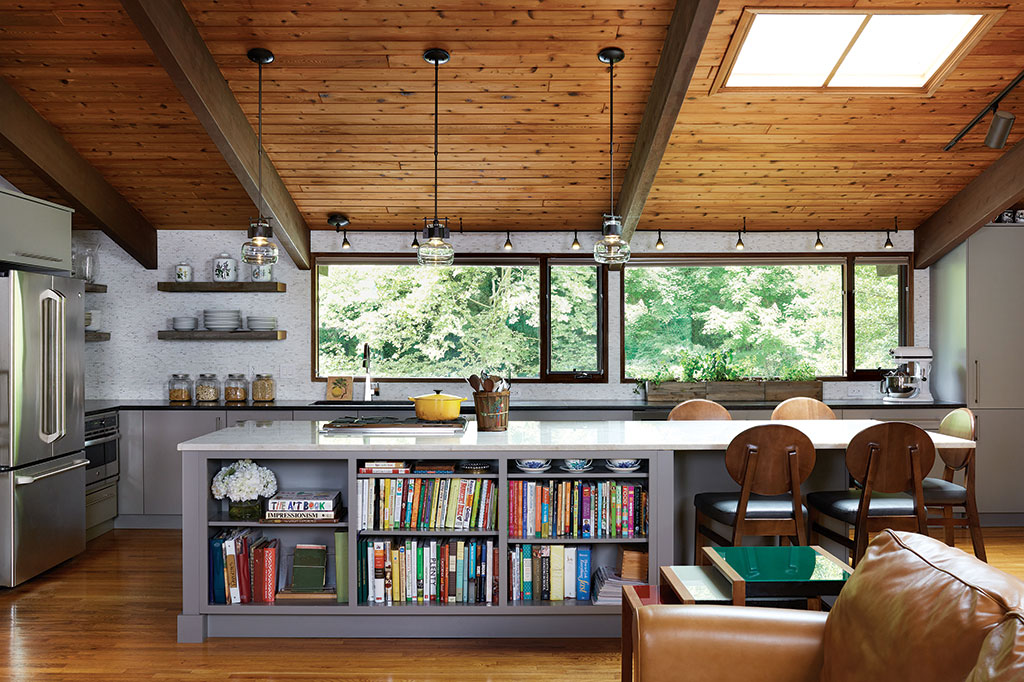 Off the Market! The month's luxury home sales.
Want more? Of course you do. Take a look at our past issues.