For 36 years, Washingtonian has partnered with the local chapter of the American Institute of Architects to recognize the area's best-looking new residences. To ensure the process is unbiased, submissions are kept anonymous and none of the jurors—architects from around the country—are local. Perhaps never before have their picks so accurately reflected the diversity of our region's housing needs—from a striking new building for homeless veterans to an alternative to group-house living for millennials to multimillion-dollar spreads for Washington's 1-percenters.
Of this year's 126 entries, here are the 12 that rose to the top.
1) A Technicolored Rowhouse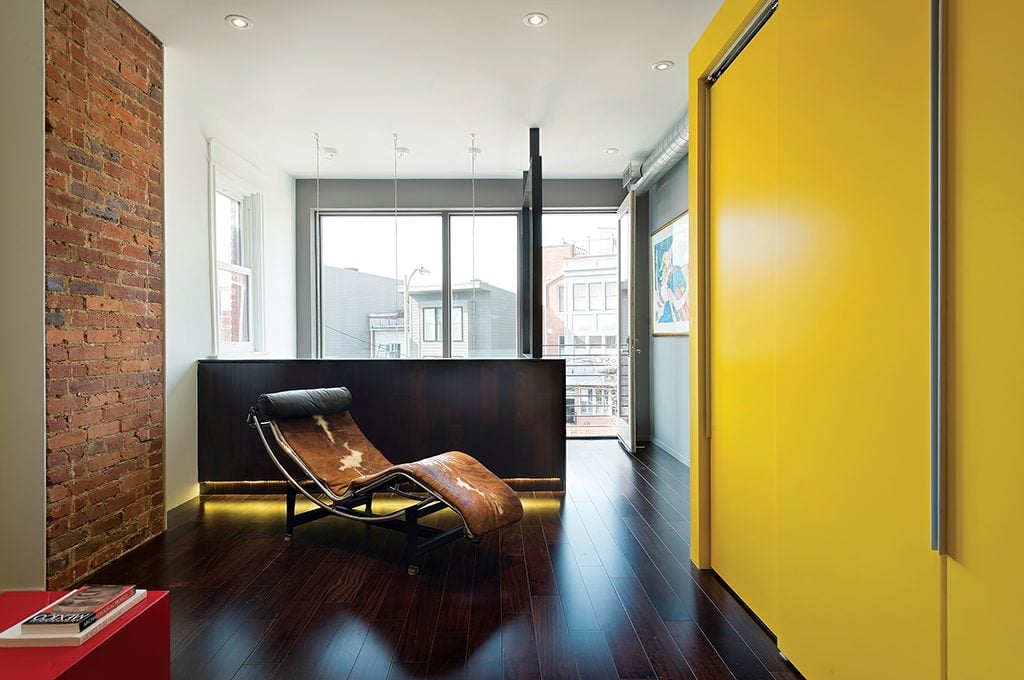 Winner: Richard Loosle-Ortega / Kube Architecture
For years, the owner of a Capitol Hill rowhouse used the property as a rental. When she finally decided to move in herself, she had a clear vision for what she wished it to become: "Modern Puerto Rico." Architect Richard Loosle-Ortega had grown up on the island and wanted the space to evoke its colorful streetscapes. In addition to using a bold palette of green, yellow, blue, and orange throughout, Loosle-Ortega incorporated traditionally Latin American elements, such as tile flooring rather than hardwood and a wood screen along the stairs.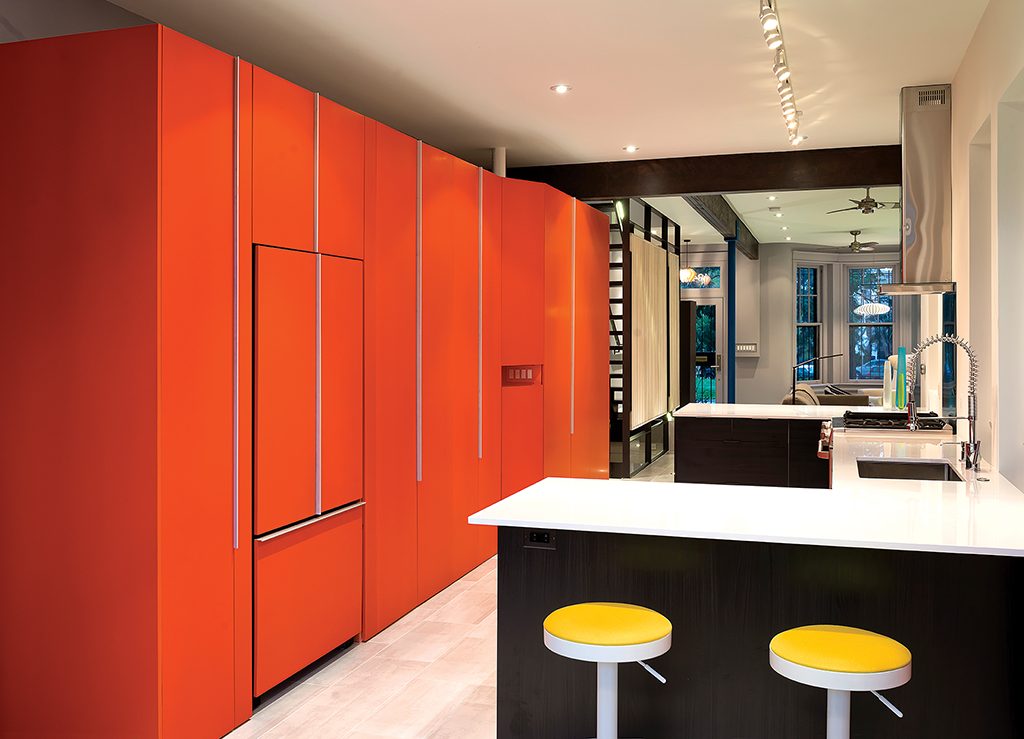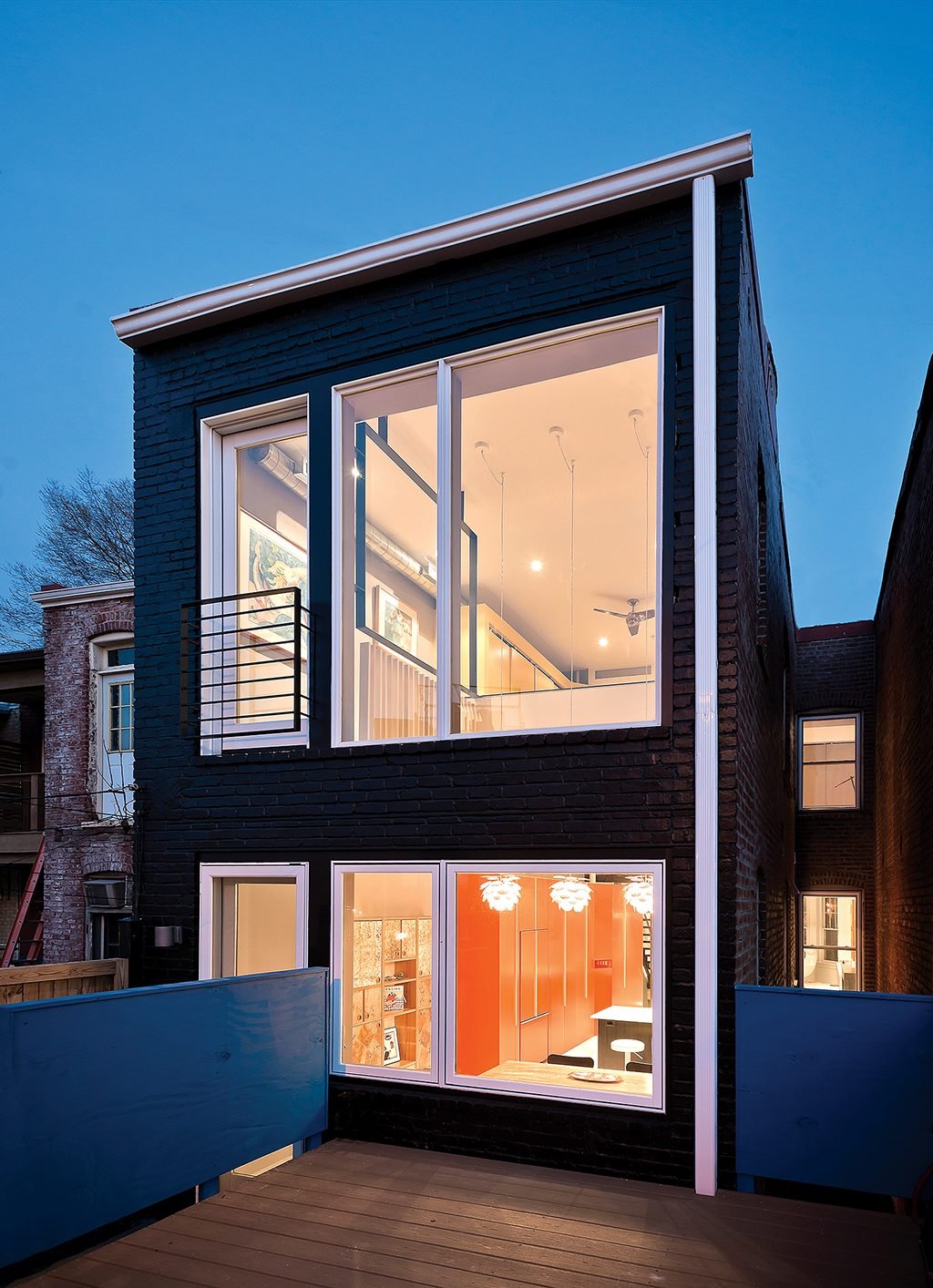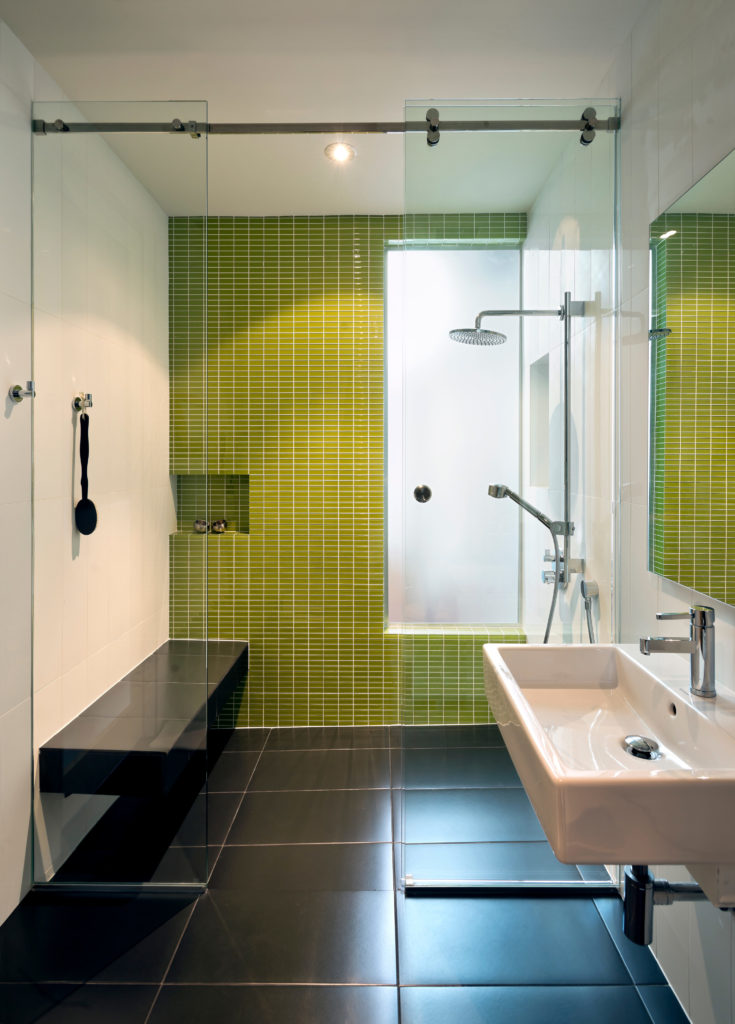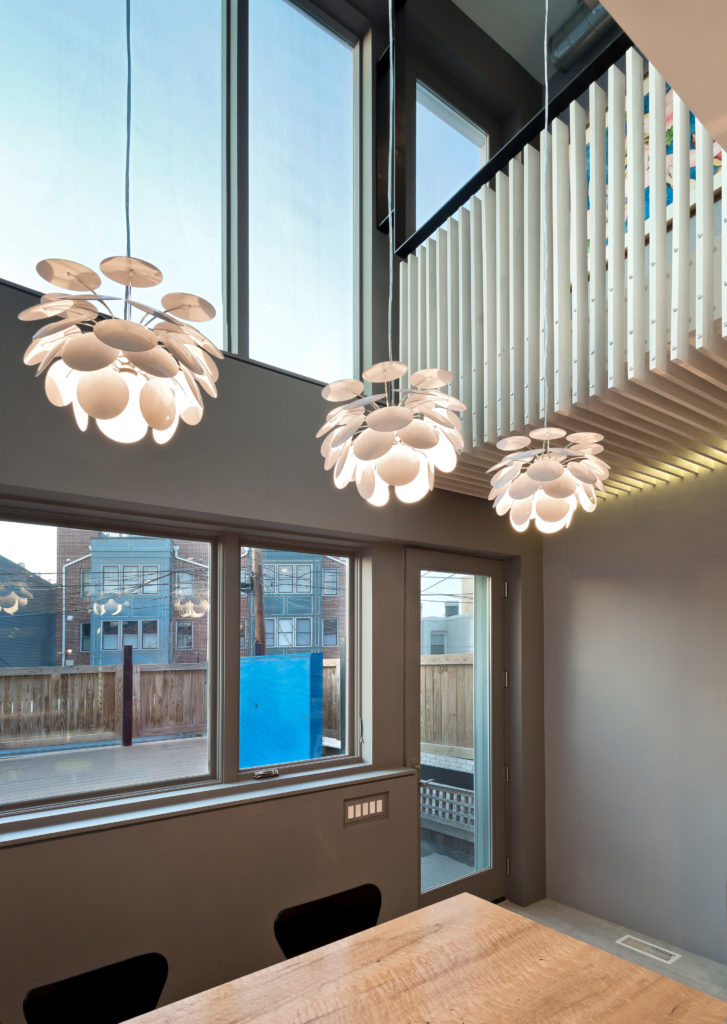 2) Preservation, Not Renovation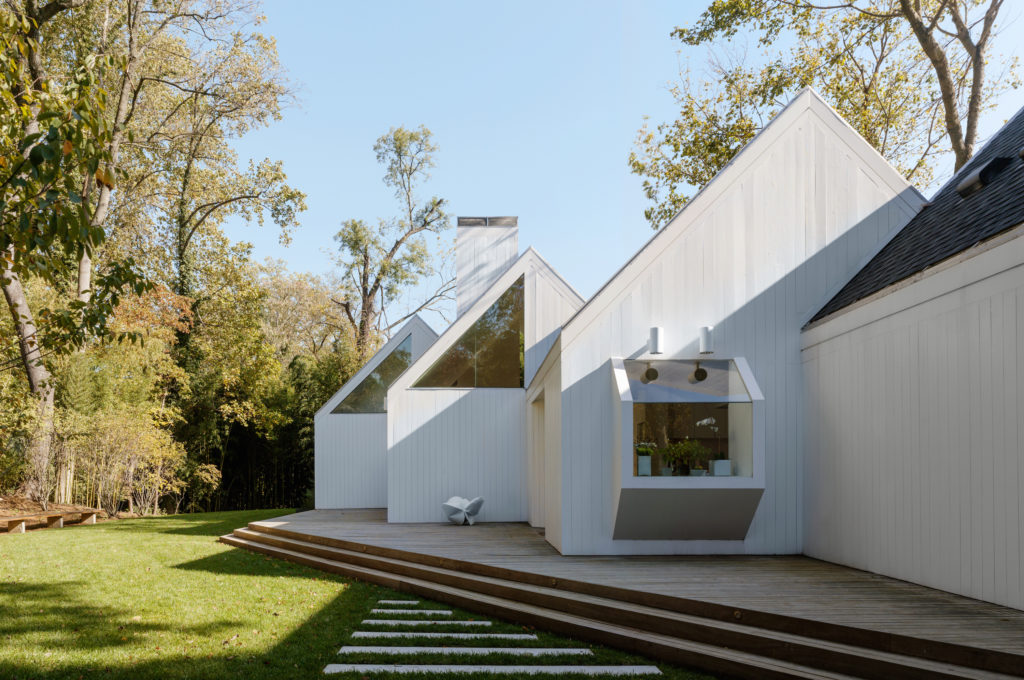 Winners: Richard Williams and Tim Abrams / Richard Williams Architects
Architectural preservation isn't reserved for Victorian mansions in historic districts. When Richard Williams and Tim Abrams were hired to update the "Four Pavilions" house by renowned modern architect Hugh Newell Jacobsen, they approached it as preservation, not renovation. The 40-year-old home in DC's Kent—one of Jacobsen's most recognizable works—had fallen into disrepair. The architects set out to update its kitchen and bathrooms, replace flooring and windows, and remedy rotted exterior walls. But the house's overall aesthetic and size remain true to its origins. Williams considers the result an homage with "a fresh perspective."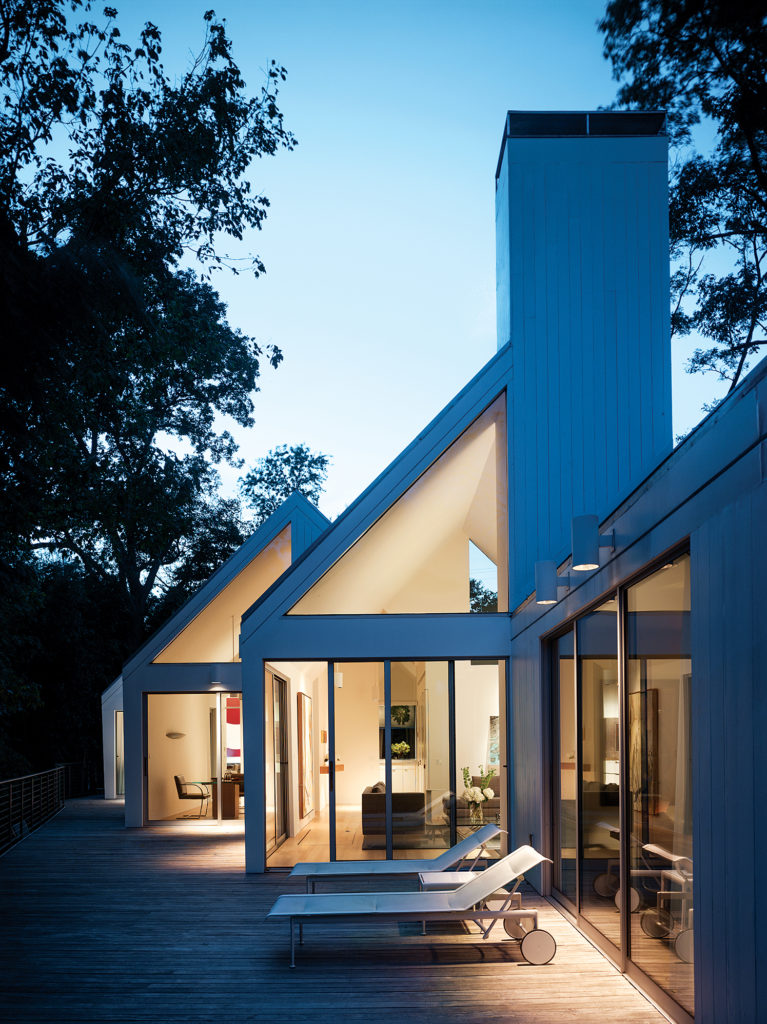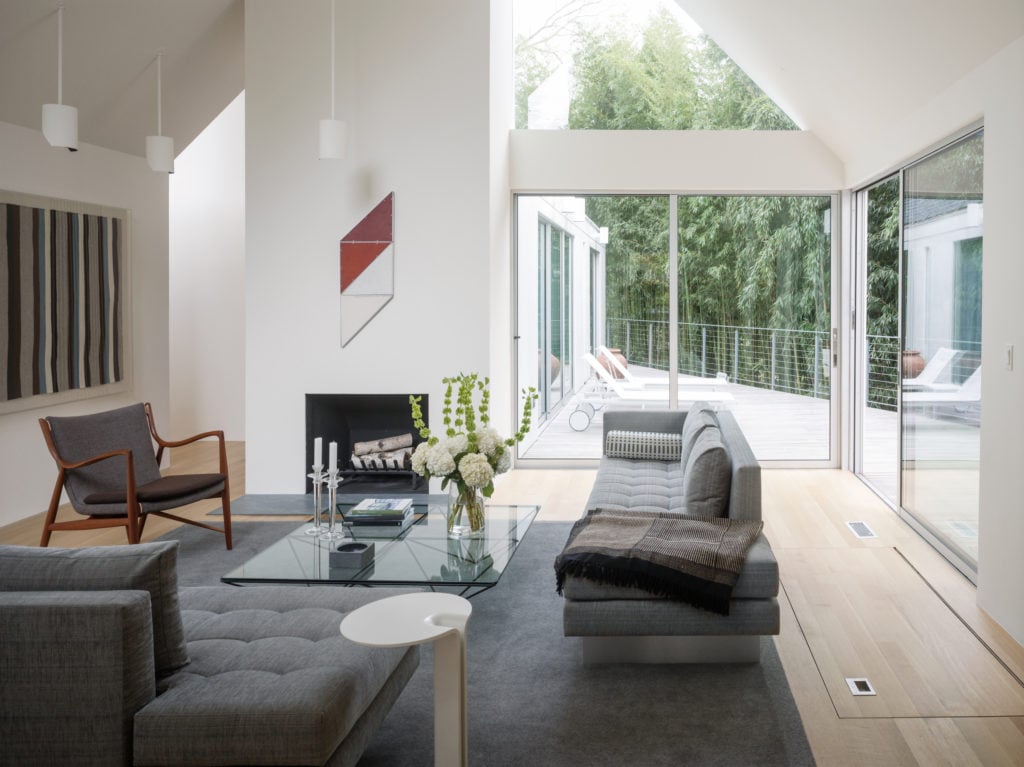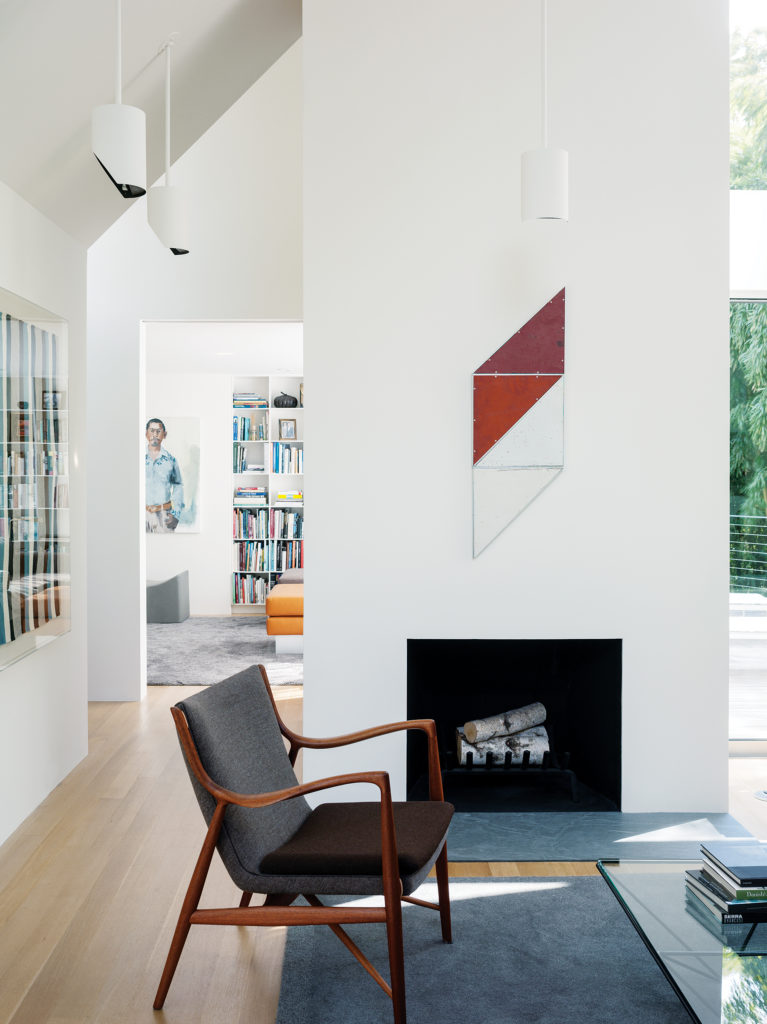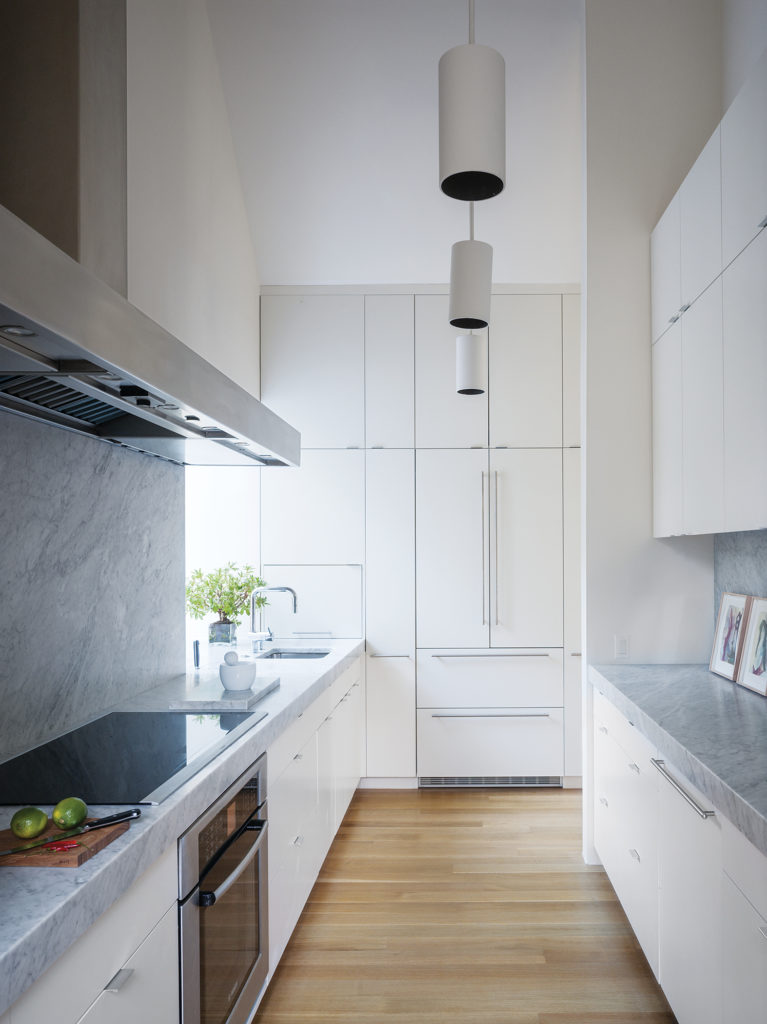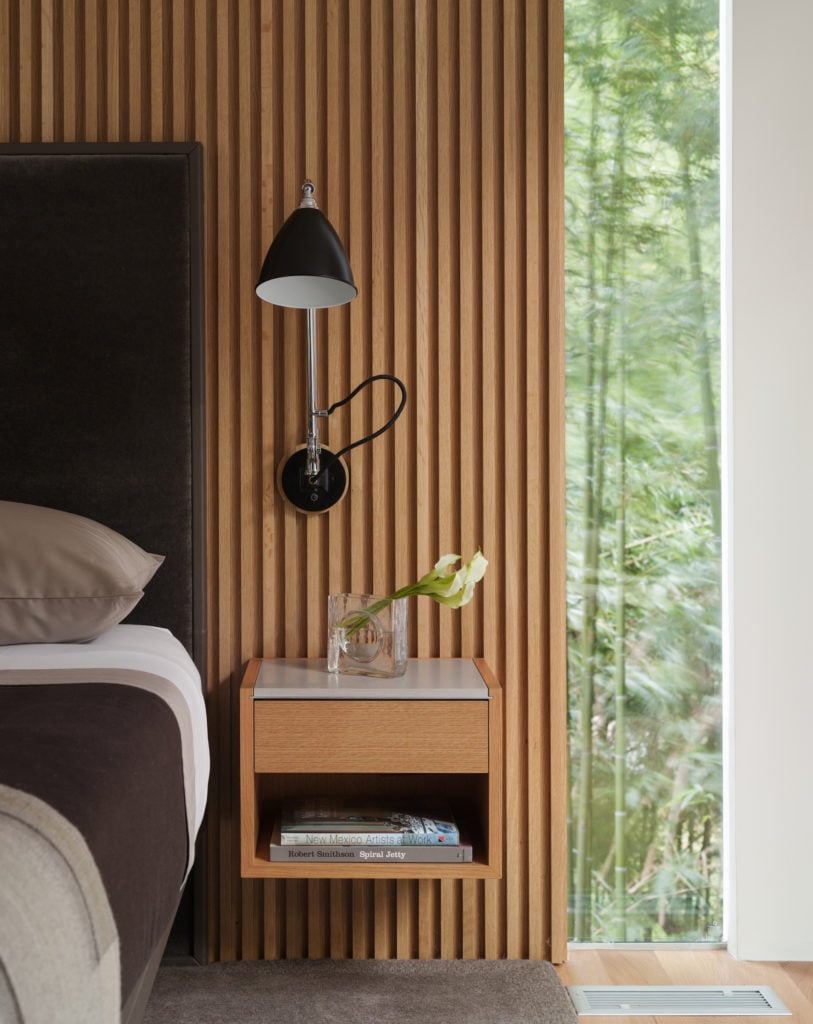 3) Floor-to-Ceiling Views
Winners: Robert M. Gurney and Claire Andreas
When a Washington family asked architect Robert M. Gurney to build a weekend house on a 100-acre property near Charlottesville, he recognized his biggest challenge: They'd already given their horses the best view. "The first thing they built was the barn," Gurney says. "They put it right where I would've put the house." That's a bit hard to imagine, given the dramatic site he found. With views of the woods in back and rolling pastures in front, Gurney designed the main living areas to be just one room deep with floor-to-ceiling glass walls, so no matter where you turn, you're enveloped by the natural surroundings.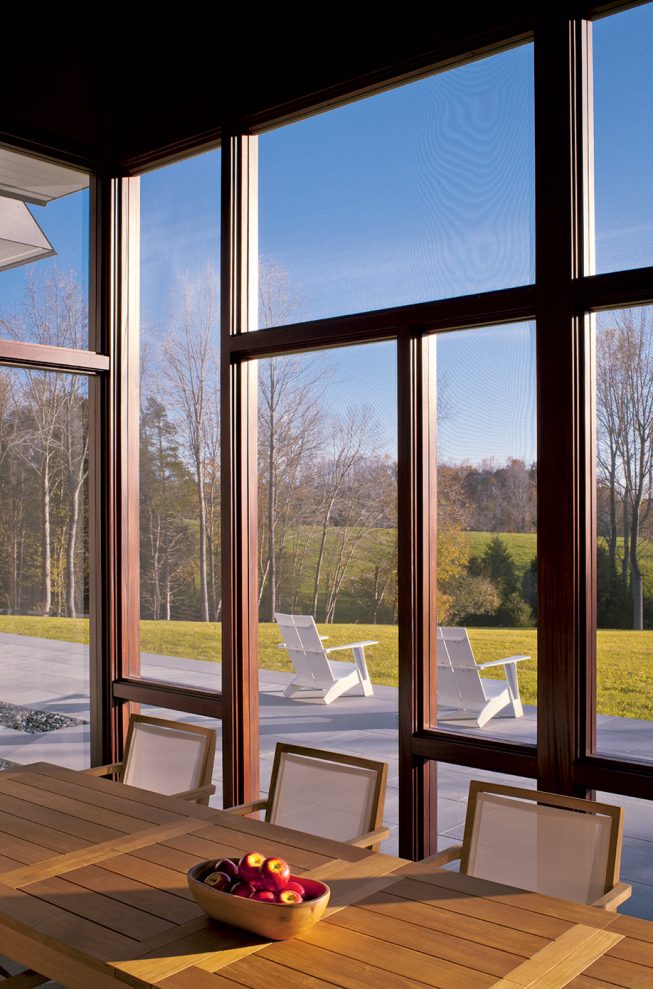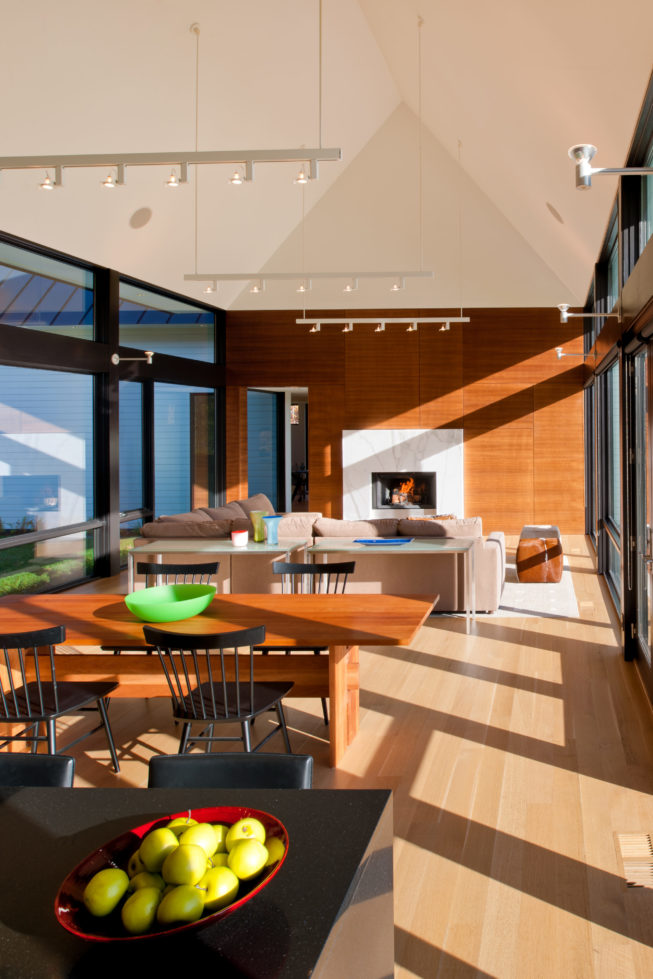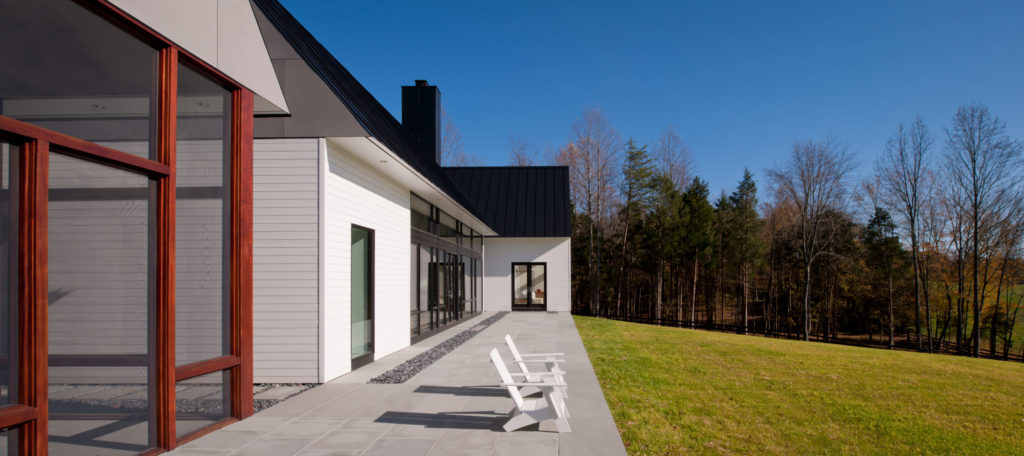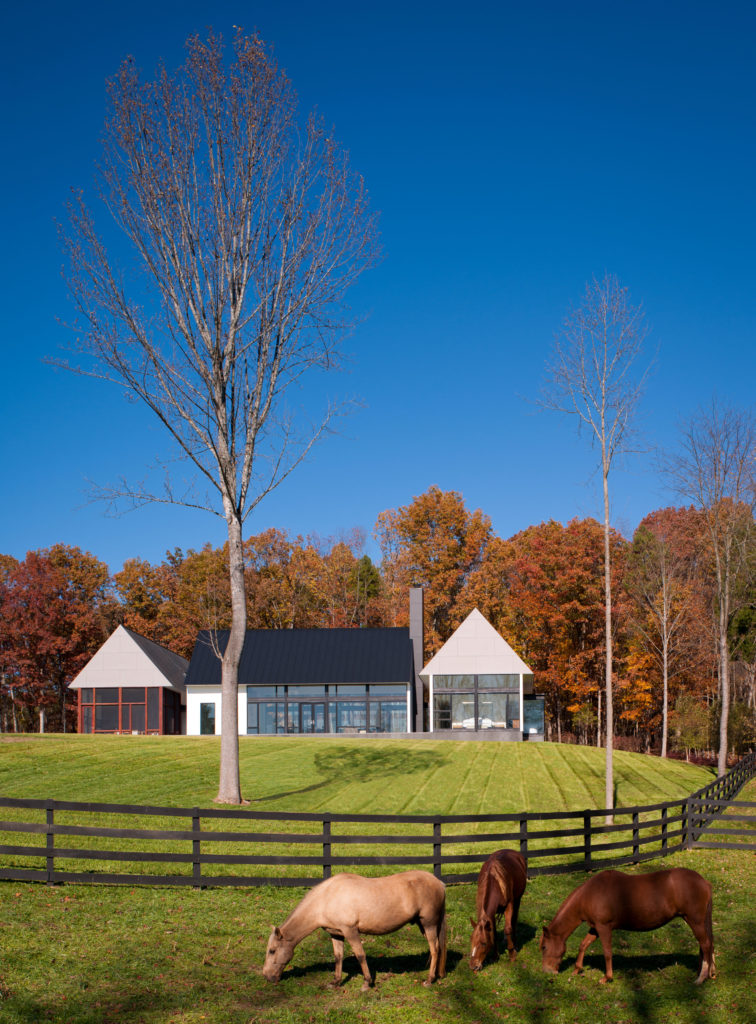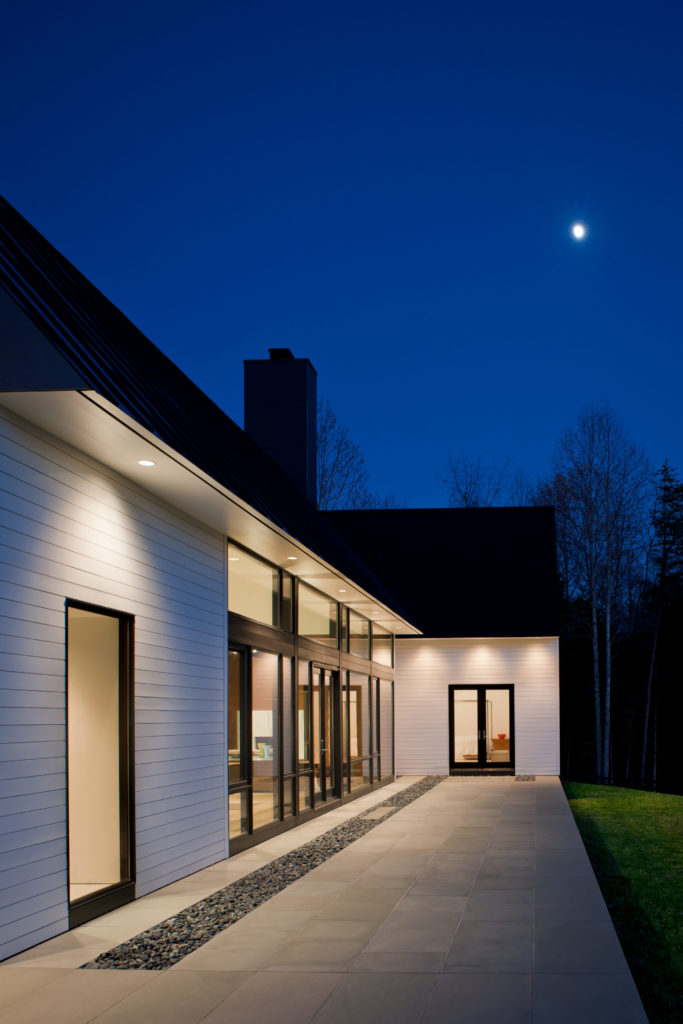 4) A Compact Playhouse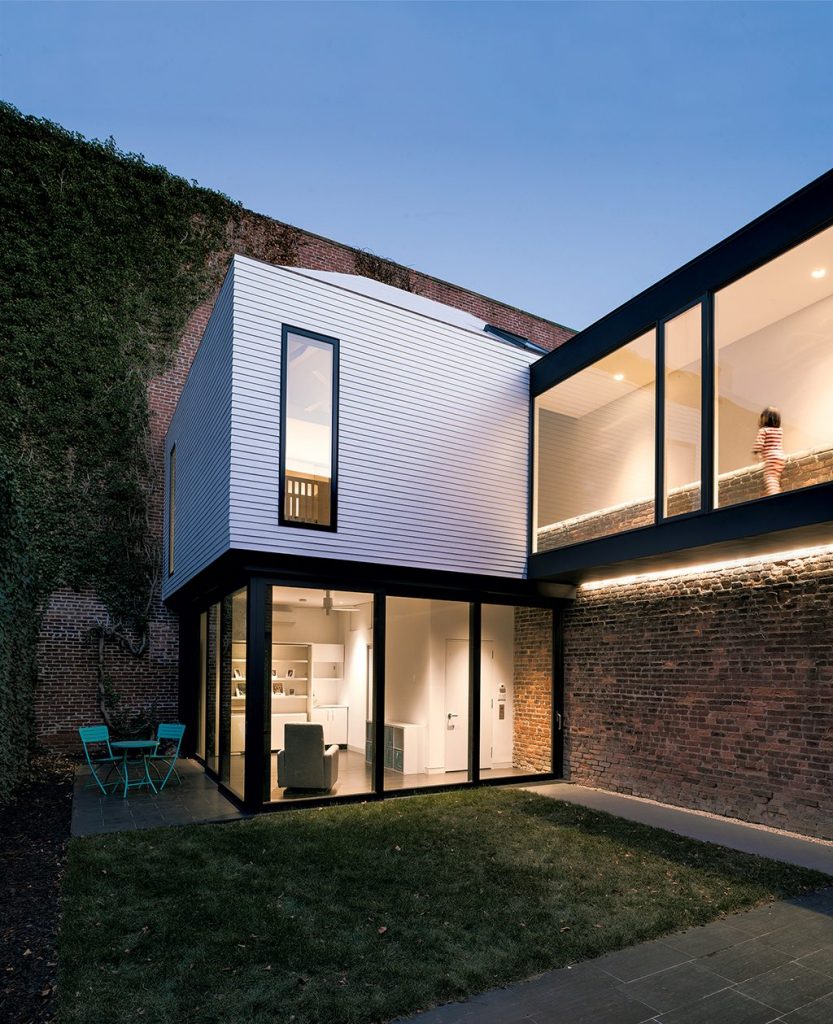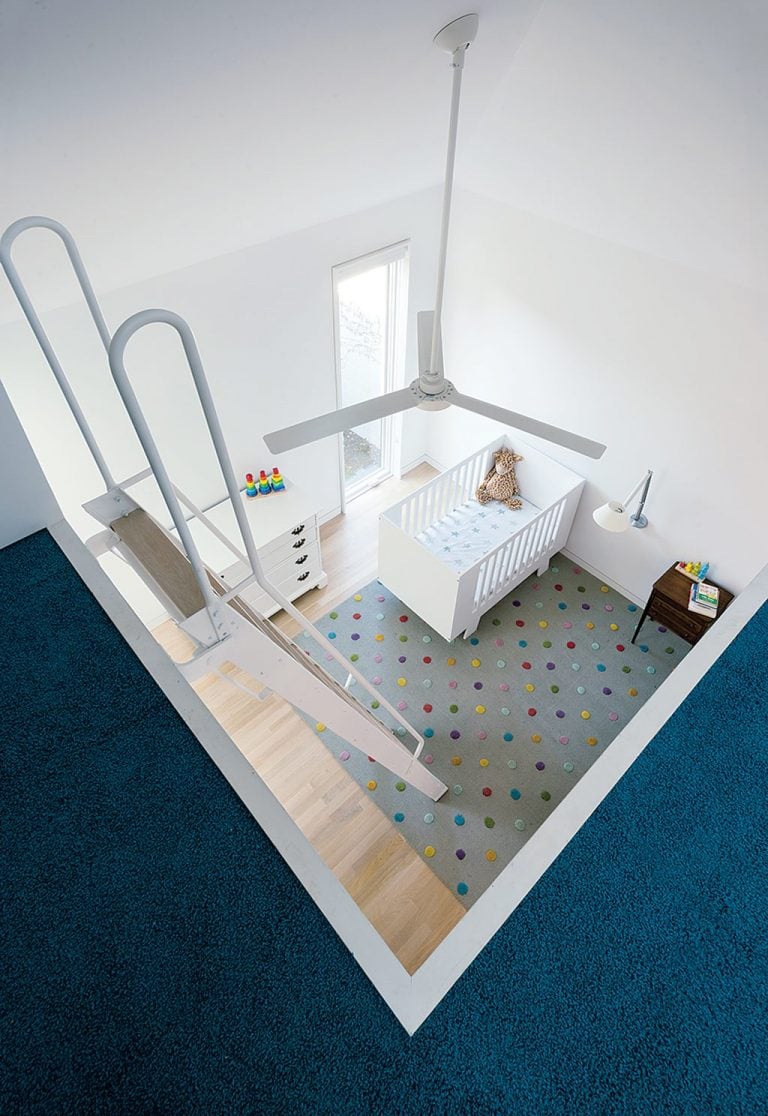 Winner: Mark Lawrence and Elizabeth Emerson / EL Studio
When his own family of four outgrew their home in a converted horse stable on Shaw's Naylor Court, Mark Lawrence decided to build an addition in back. He and fellow architect Elizabeth Emerson crafted an incredibly efficient, two-story space that connects to the main house via a glass walkway. Its 800 square feet include a playroom that converts to a guest room, a kid's bedroom, two bathrooms, and a loft. One trick to fitting so much in: Lawrence and Emerson installed a compact elevator rather than a space-eating staircase.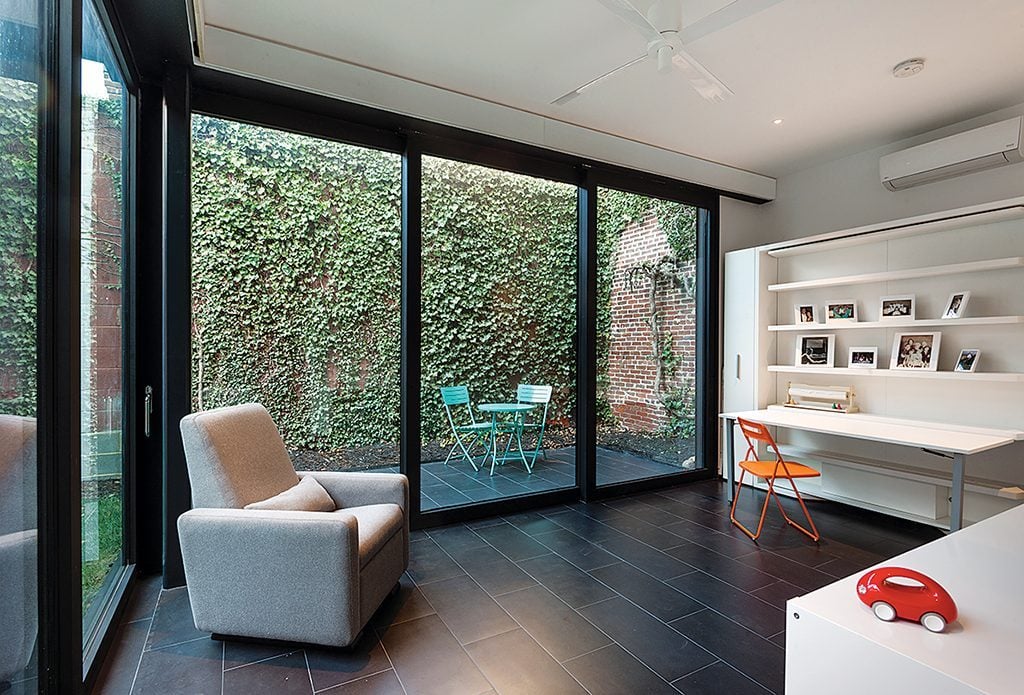 5) The Old Meets New in Kalorama
Winners: Jim Burton and Pete Serafin
Long before Barack Obama and Jeff Bezos moved to the neighborhood, Brad Pitt and Angelina Jolie toured this 1800s Kalorama home. Luckily for Jim Burton and Pete Serafin, they passed and their empty-nester clients snapped it up. The architects were assigned to transform the place into something current that still preserved the past. Though its dominant features—high-gloss cobalt cabinetry, a dining room wrapped in wood slats—mostly skew modern, Burton and Serafin kept original brick walls and fireplaces as well as parts of the historic layout, such as a back staircase that Burton says adds "a whimsical quality."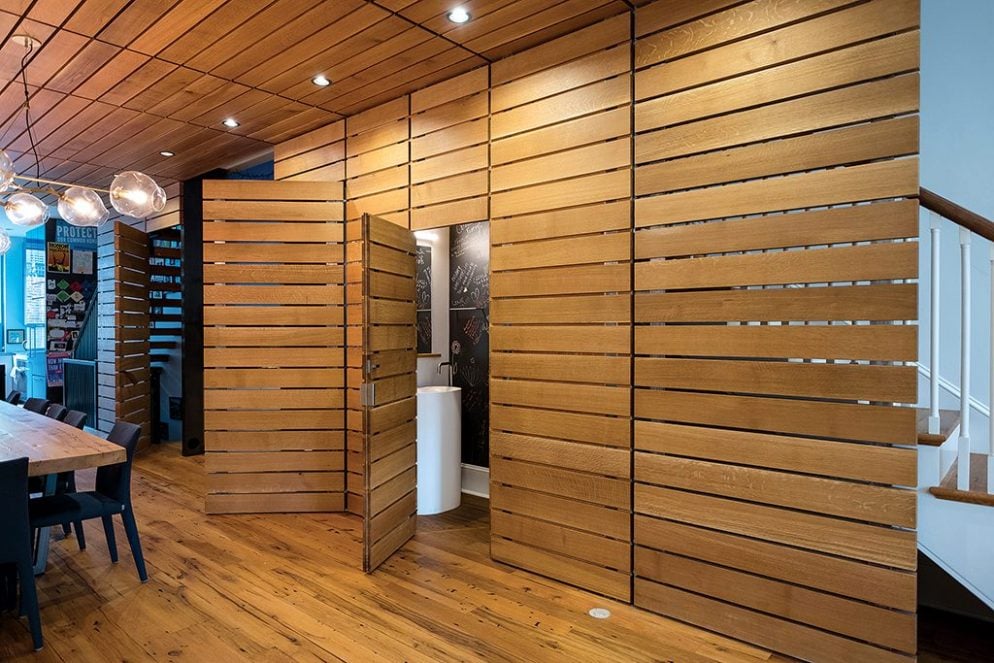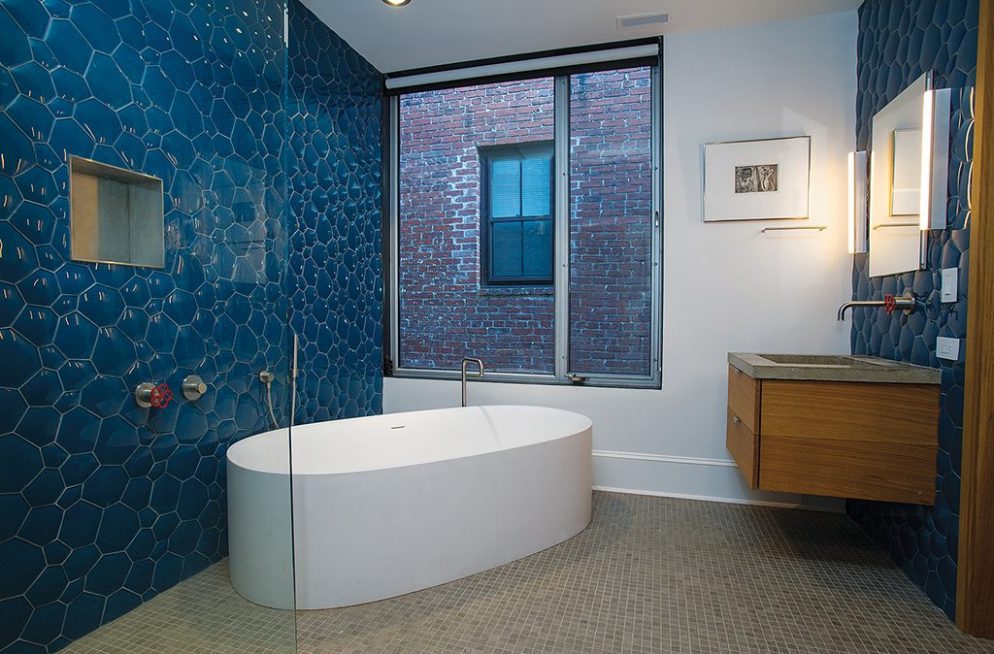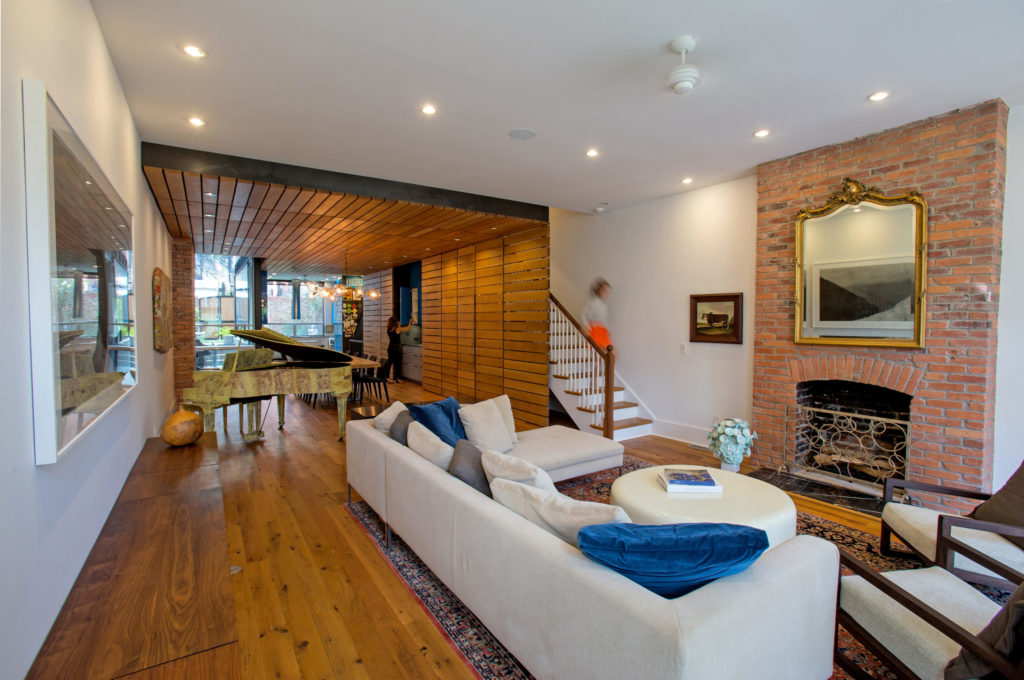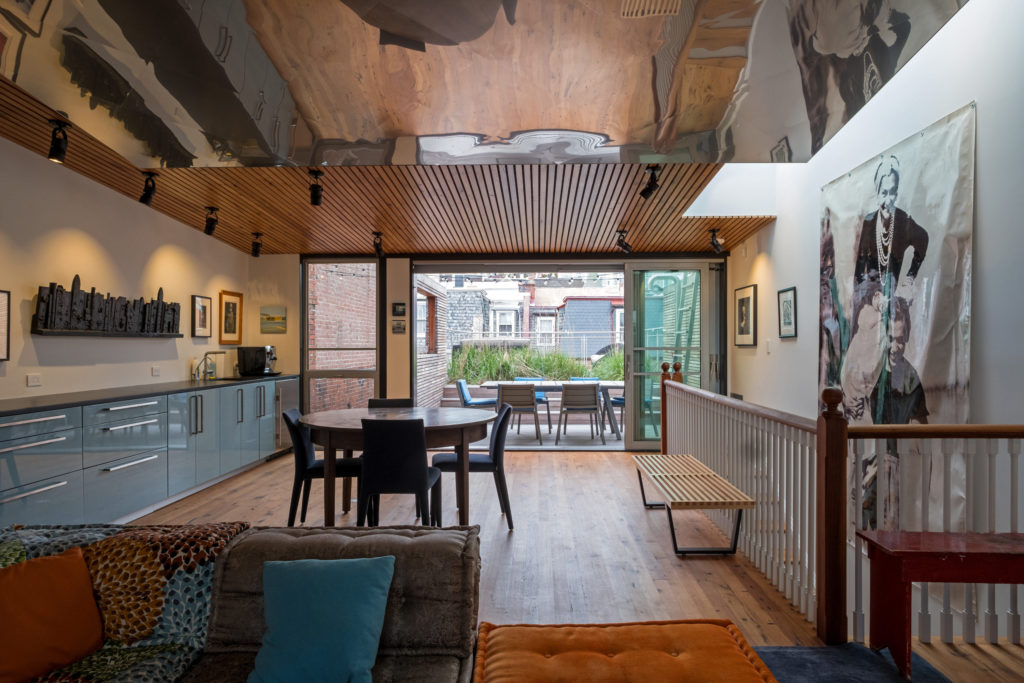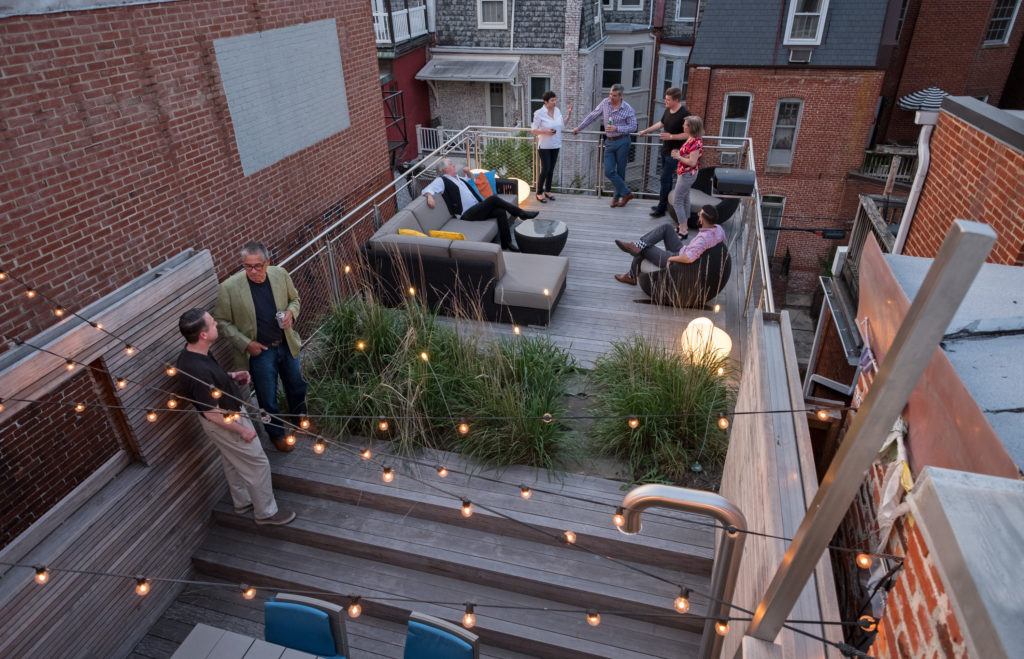 6) A Private Rooftop Oasis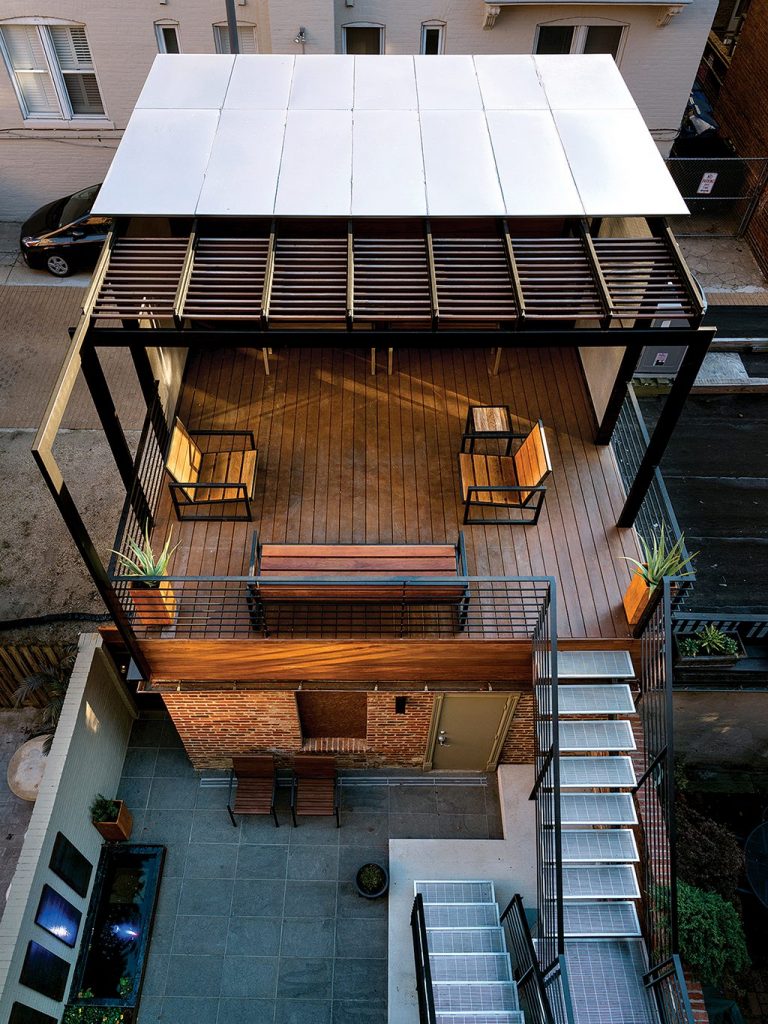 Winner: Janet Bloomberg / Kube Architecture
The homeowners' priority was privacy—they didn't want neighbors to be able to see into the rooftop oasis they'd hired Janet Bloomberg to build atop their garage in a Dupont Circle alley. She understood but worried that the structure would look like a solid box. The solution? Corten steel. Bloomberg used strips of the lightweight, low-maintenance material to create the roof deck's walls, angling them so you can see out but not in. An ipe-wood floor and trellis warm up the space. The architect relished working in an alley: "We could just be purely modern and industrial. We didn't have to worry about matching the street fabric."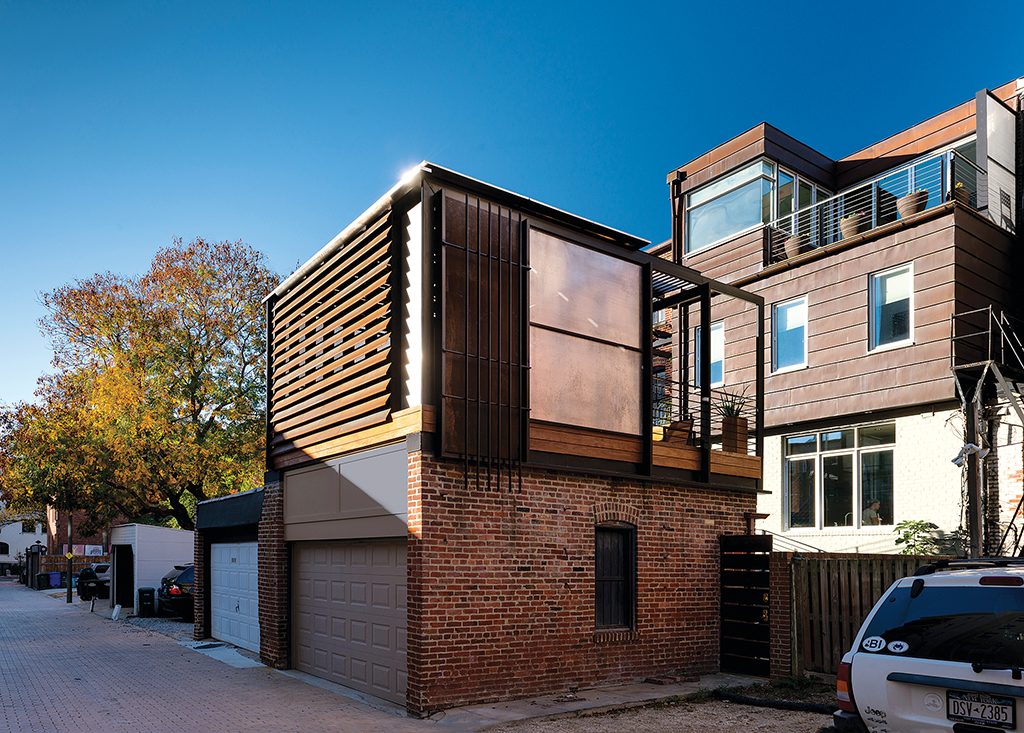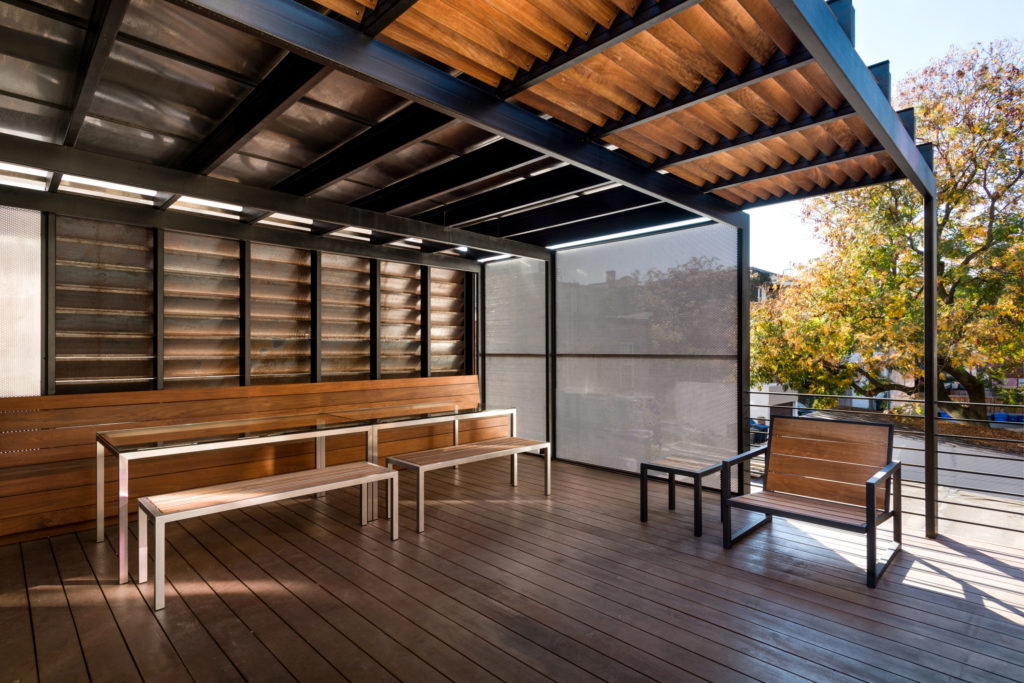 7) A Modern Tiny Home
The family of three living in a one-bedroom cabin in rural Howard County wanted the place to feel modern and thoughtfully designed—but that was about it. They didn't want architect Mark McInturff to make it too much bigger. Because people of their cultural background live with minimal furniture, they needed its rooms to fit only a small dining table and a couple of sleeping mats. McInturff incorporated a modest addition with an entryway and a spiral staircase housed in a stucco-clad cylinder. He used only pocket doors, so the whole layout can open up to become one large space. He was so enamored of the project that he claimed it as his own—no one else in his office was involved: "It became a labor of love."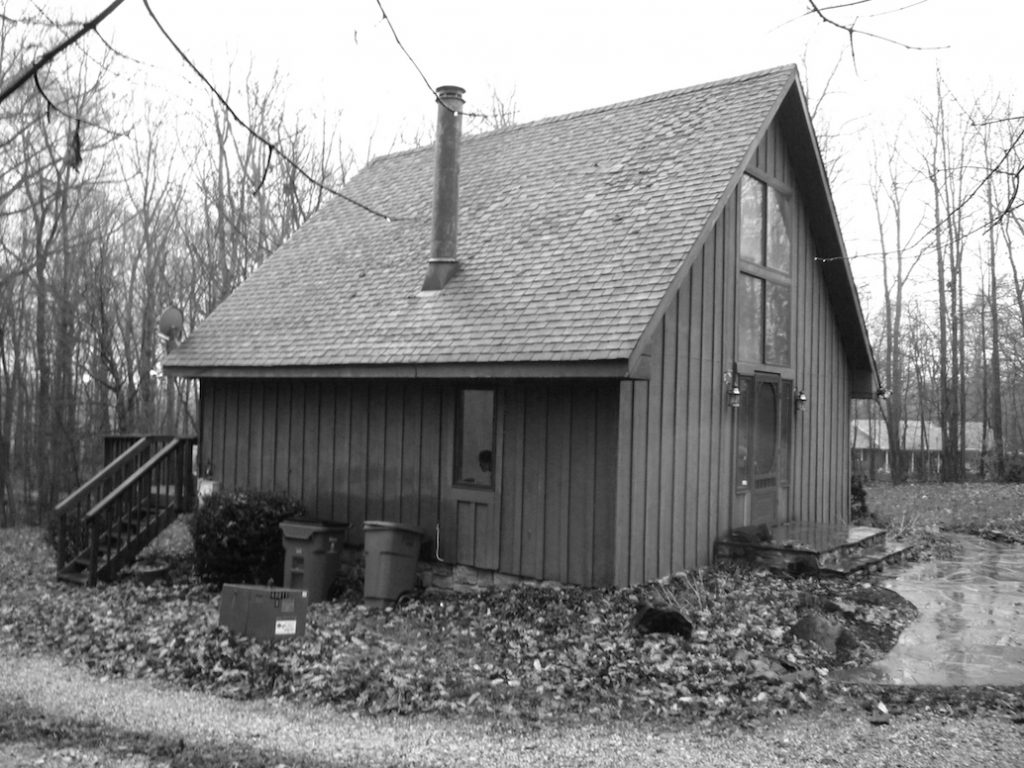 8-9) Stunning Staircases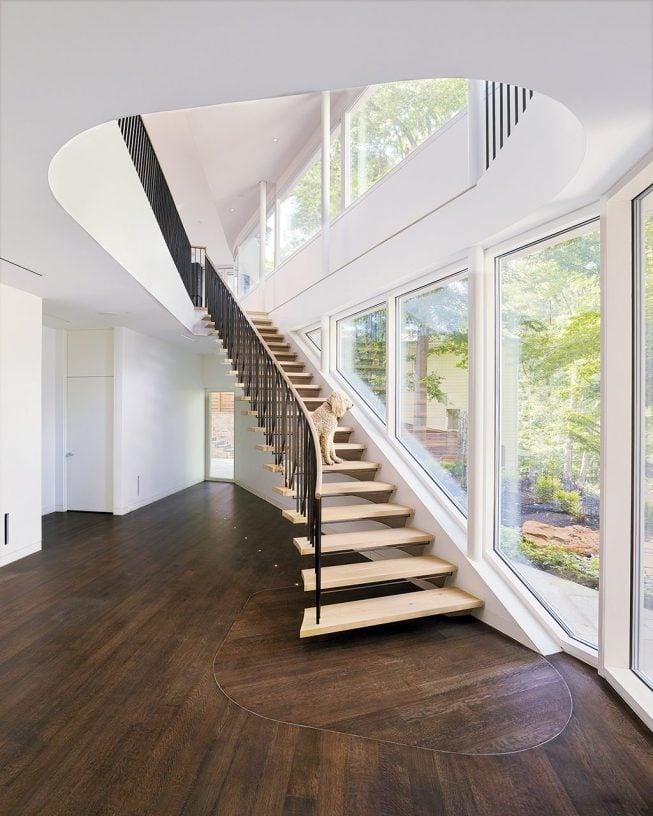 Jurors recognized two stunning staircases with "Detail" awards.
Winners: Kendall Dorman / Wiebenson & Dorman Architects and Salo Levinas and Maria Gorodetskaya / Shinberg.Levinas Architects
(Left) In this home near Rappahannock County's "Little Washington," the stairs are made of layered oak and steel. The treads are suspended away from the wall for a floating effect.
(Right) In a new house in DC's Crestwood, the stairs are made of white oak and antique bronze. Local craftsman Zdenek Raska built them.
10-12) Multifamily Marvels
Three winning buildings in different DC neighborhoods offer distinct types of housing:
The Apartments at CityCenterDC // Downtown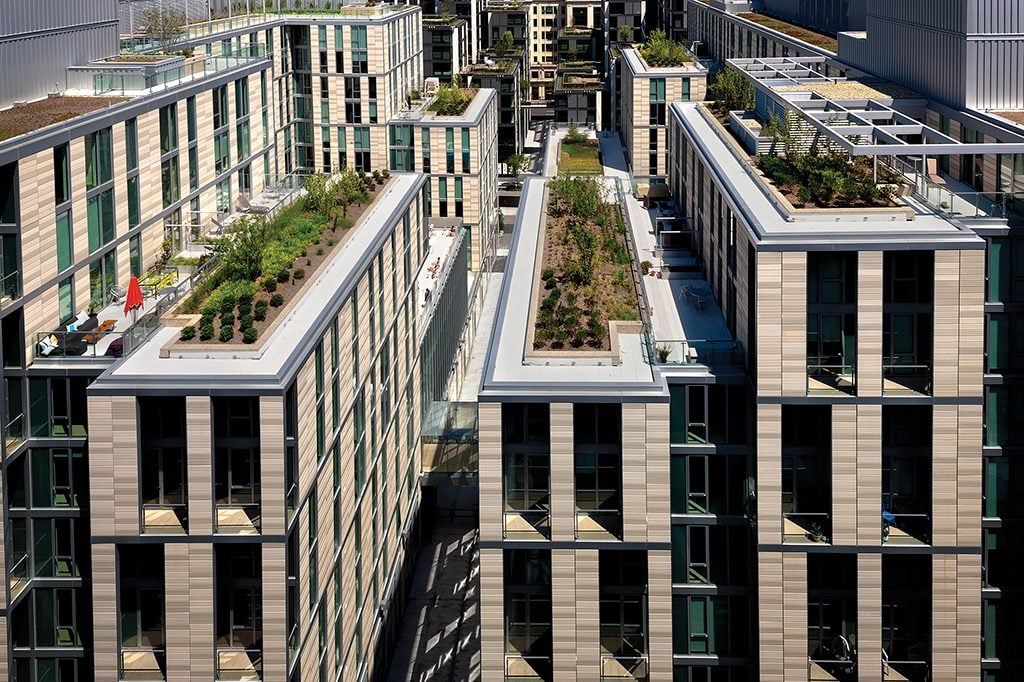 Winners: Robert Sponseller, Claudia Russell, and John Moyer / Shalom Baranes Associates Architects
When you walk through CityCenterDC, architect Robert Sponseller hopes you'll notice the varied scale of its two apartment buildings. The facades on H and I streets climb 11 stories, while the sides on car-free Palmer Alley step down as low as two stories for a more pedestrian-friendly feel.
The John and Jill Ker Conway Residence // NoMa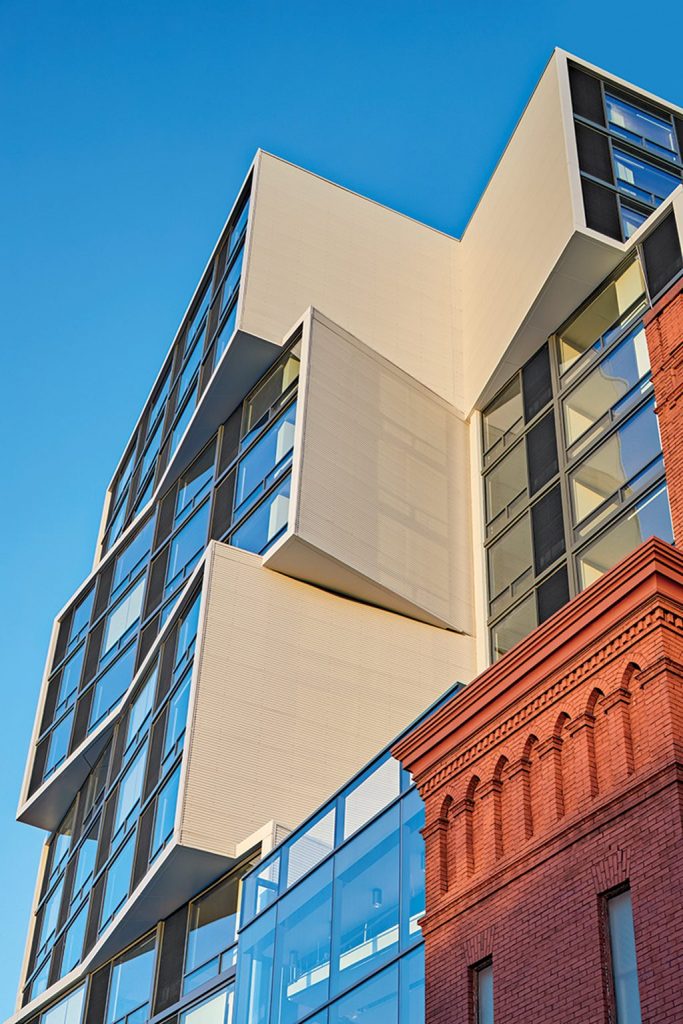 Winner: Suman Sorg / DLR Group
This striking building looks as if it should command DC's typically sky-high rents. But its 124 apartments are reserved for formerly homeless veterans, people referred by the city's Department of Behavioral Health, and other low-income residents. Architect Suman Sorg says the key to the project was using inexpensive materials—corrugated metal, polished concrete—in sophisticated ways: "It's like good tailoring."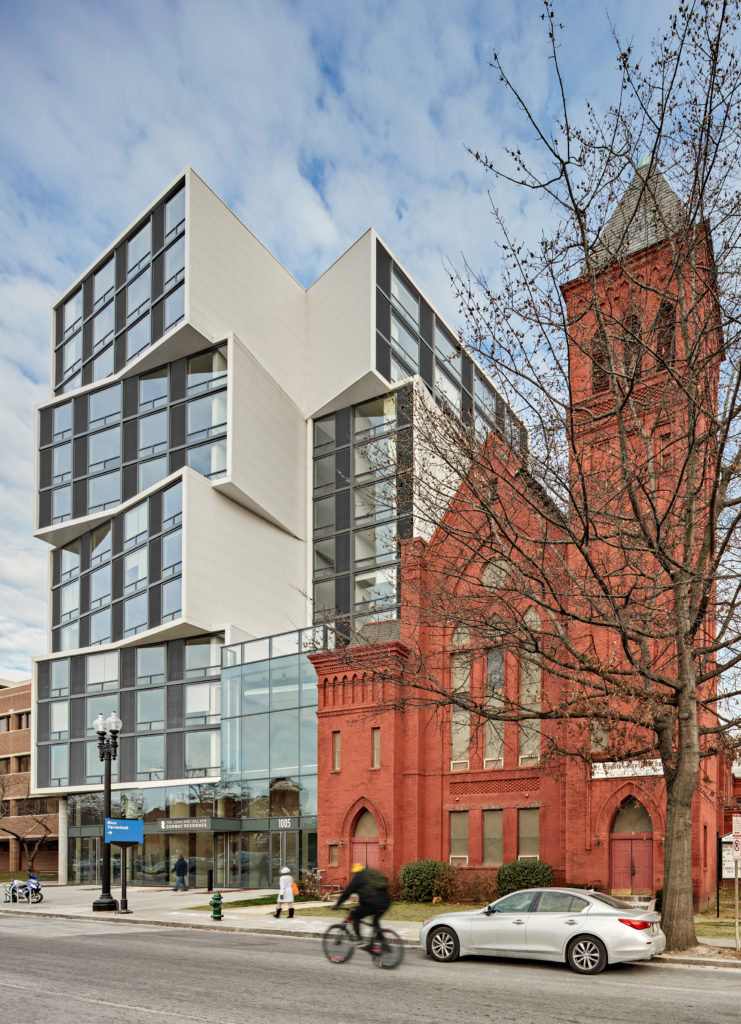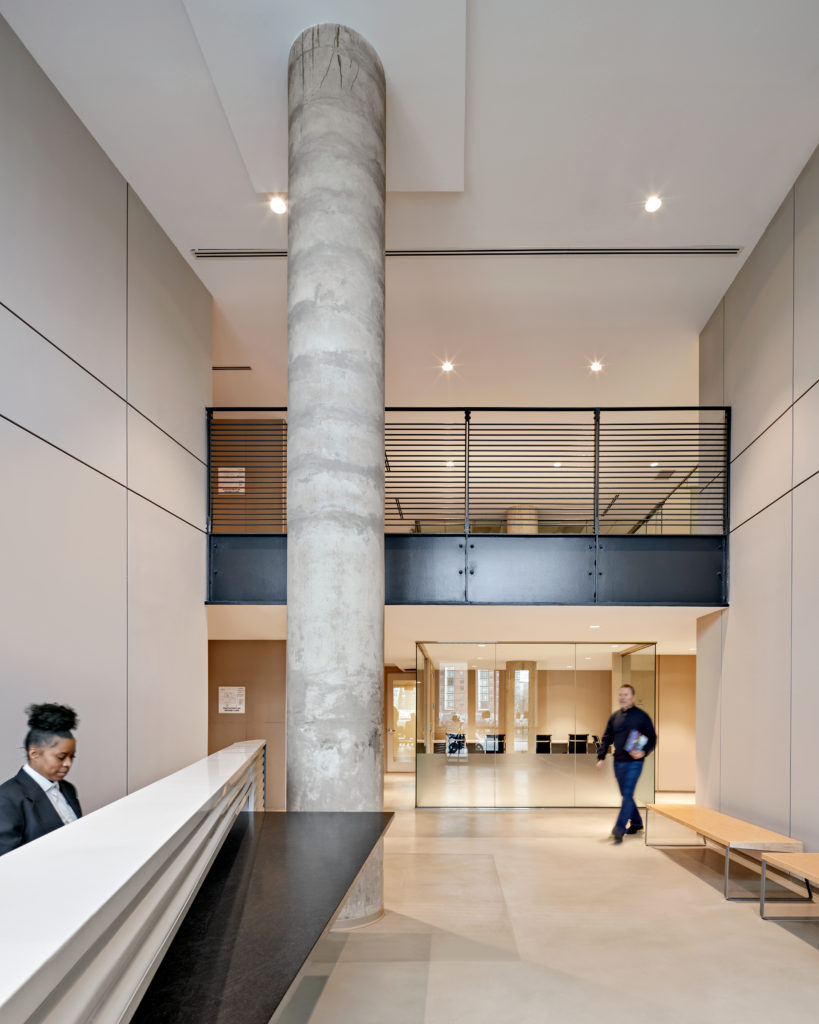 OSLOatlas // H Street Corridor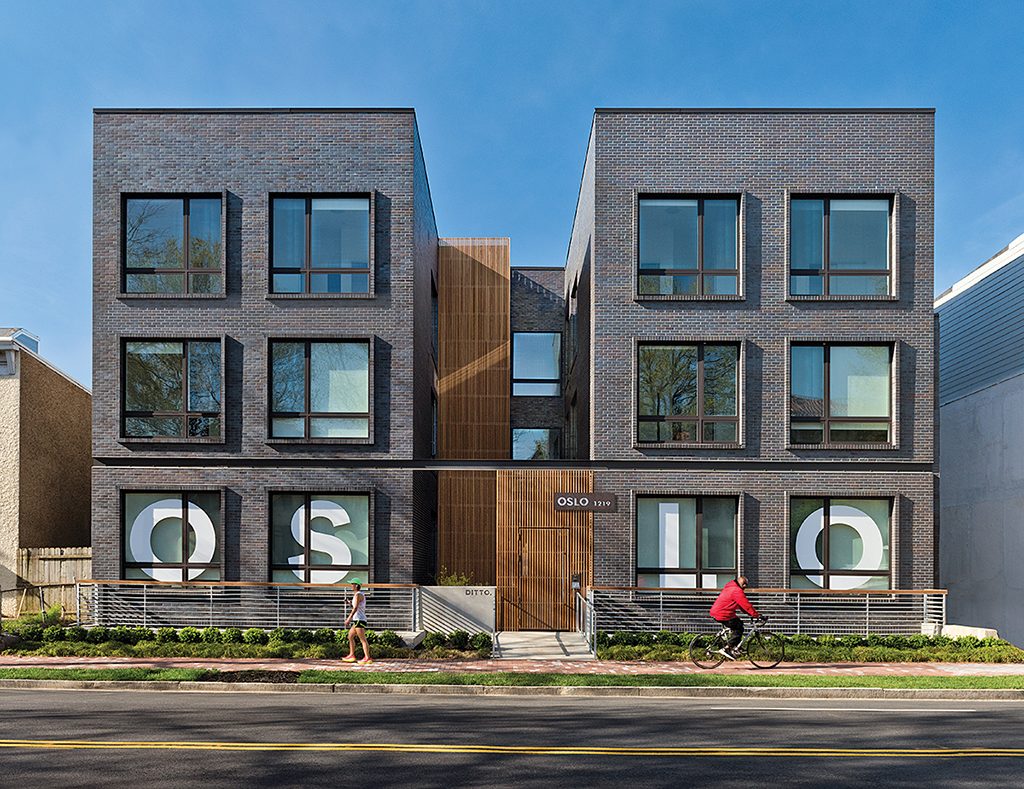 Winners: Samson Cheng and Ron Schneck / Square 134 Architects
Developed by Ditto Residential as a group-house alternative, the eight apartments each have five bedrooms with adjoining private bathrooms. Residents rent by the room, sharing kitchen and living areas.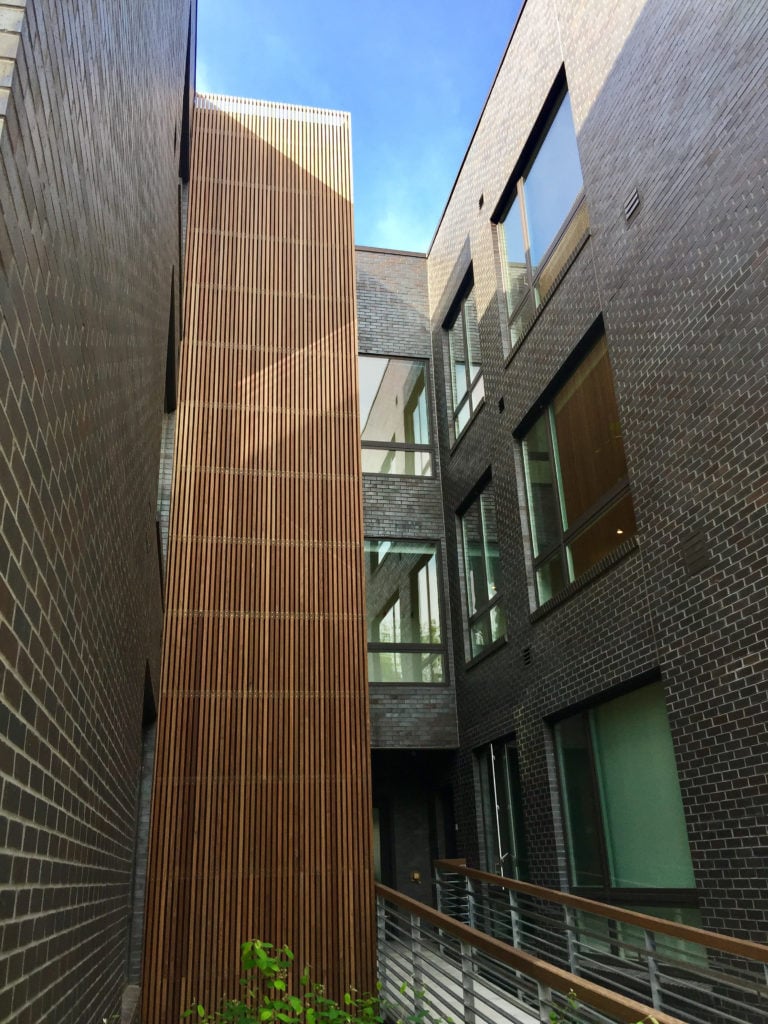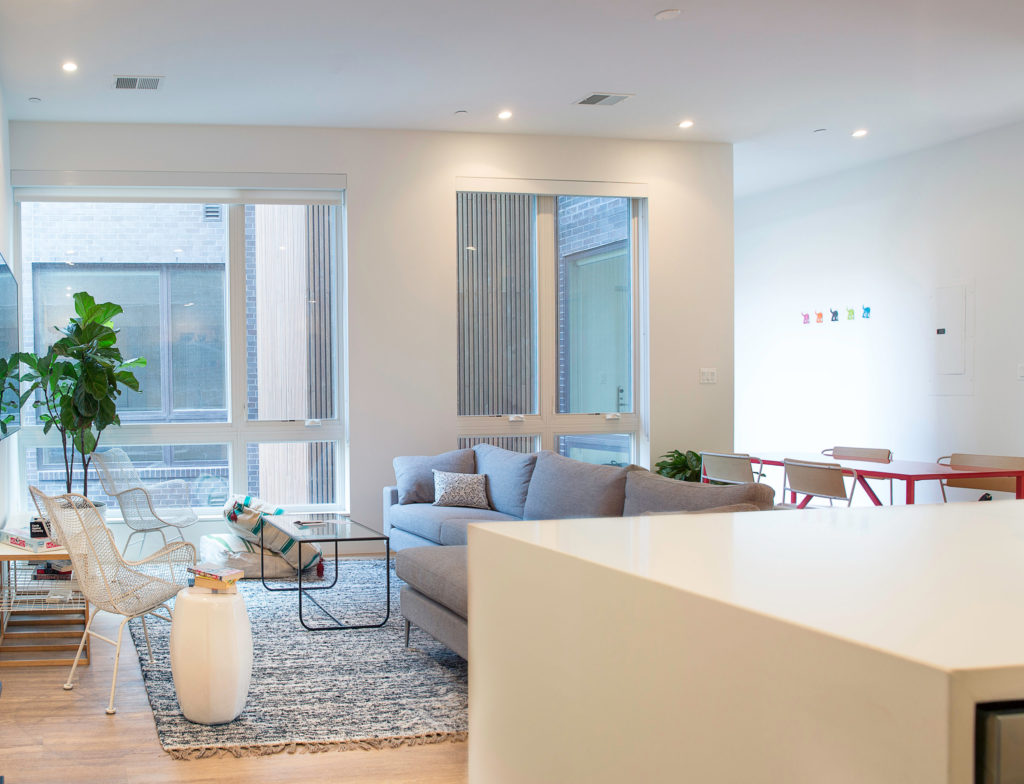 This article appears in the August 2017 issue of Washingtonian.