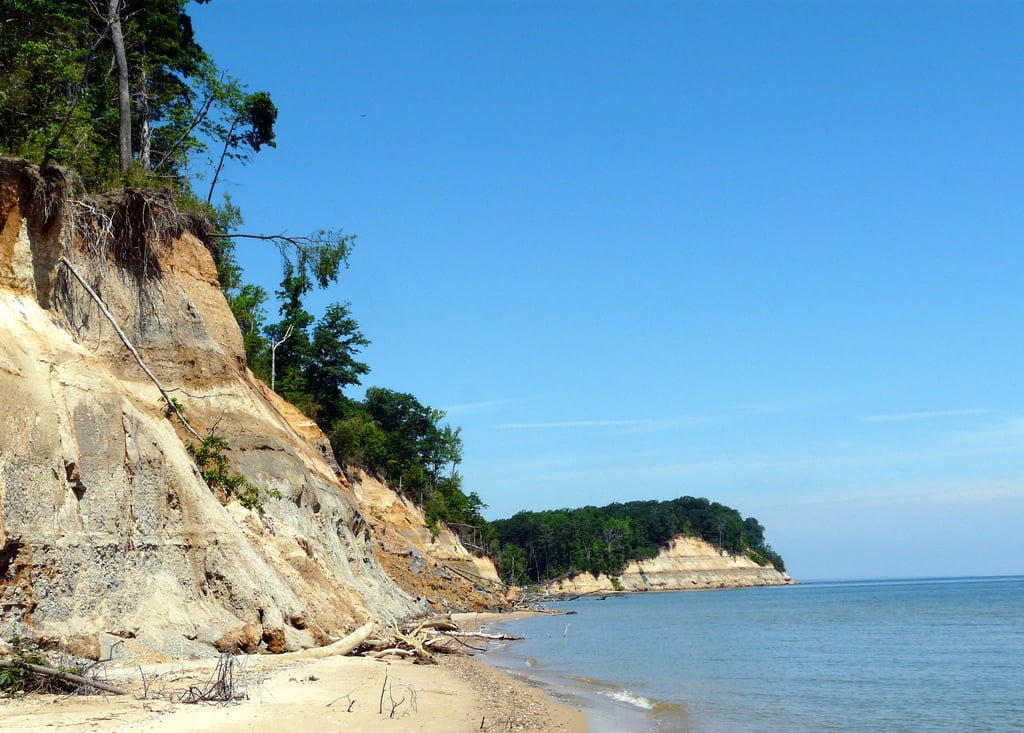 It's a nearly two-mile hike from the parking lot to the ocean, but the trek is worth it. More than 600 fossil species from the Miocene era have been discovered on the beach near the cliffs (the area below the cliffs is off limits due to safety concerns). You'll have the highest chances of uncovering shark teeth, oyster shells, and Chesapecten scallops. For the best results, bring a shovel and sieve to search efficiently. $5 per car; cash only.
10540 H. G. Trueman Rd., Lusby, Maryland; 301-743-7613.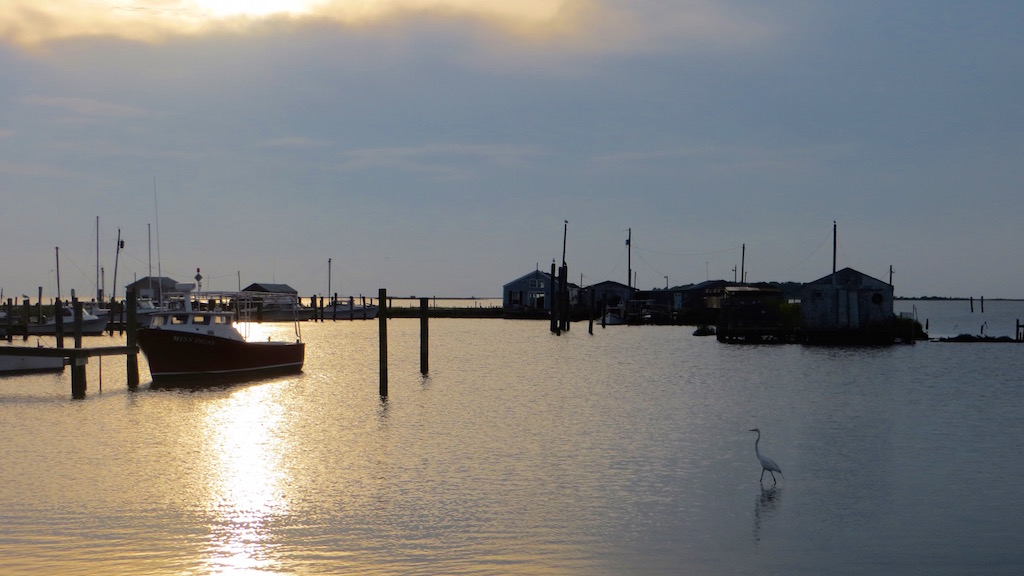 There is a bounty of booty for tenacious treasure hunters willing to take the 45-minute boat ride out to the charming Chesapeake isle. (Ferries to leave from the city dock next to 1108 W. Main Street, Crisfield, Maryland.). Locals refer to beachcombing as progging, which literally means to forage or poke about. Though there is no shortage of sand dollars, scallop shells, and clamshells to be found, more astute proggers can score arrowheads, old coins, and vintage pottery shards. For the best chance of going home with a few finds for your collection, ask around for a local guide to show you the finest spots to scour.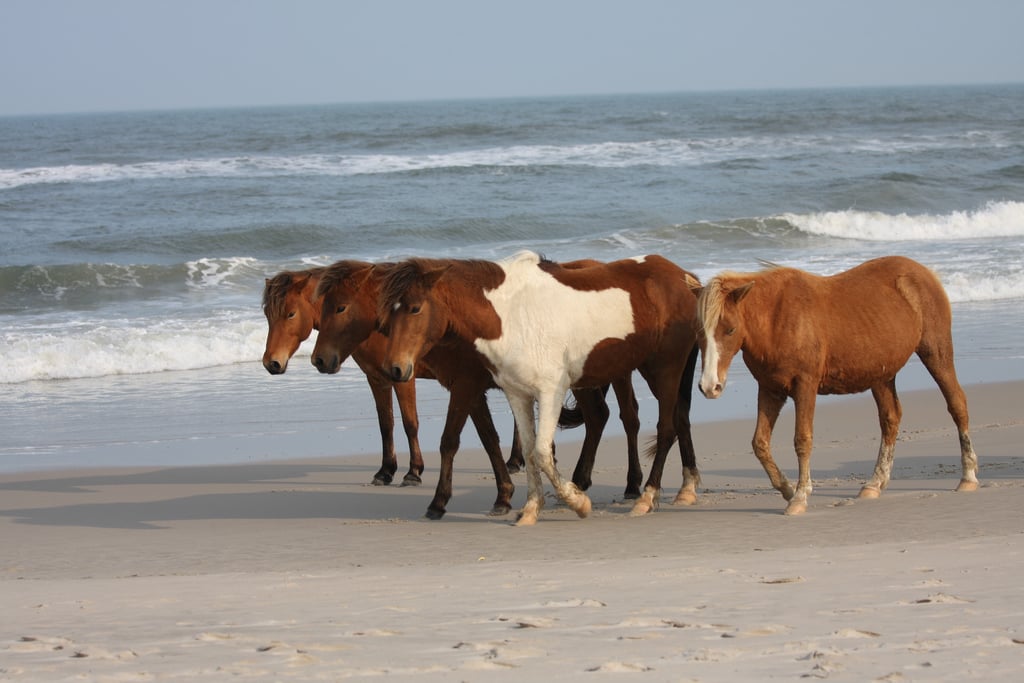 Come for the wild ponies, stay for the beachcombing. The shores are littered with shells galore–knobby whelks, ocean quahogs, cockles, and periwinkles–as well as sand dollars, sharks teeth, plenty of sea glass, and the occasional gold or silver coin. Visitors are allowed to take home a gallon of seashells each, so be careful not to collect over the limit. $10 for a seven-day vehicle pass.
7206 National Seashore Lane, Berlin, Maryland; 757-336-6122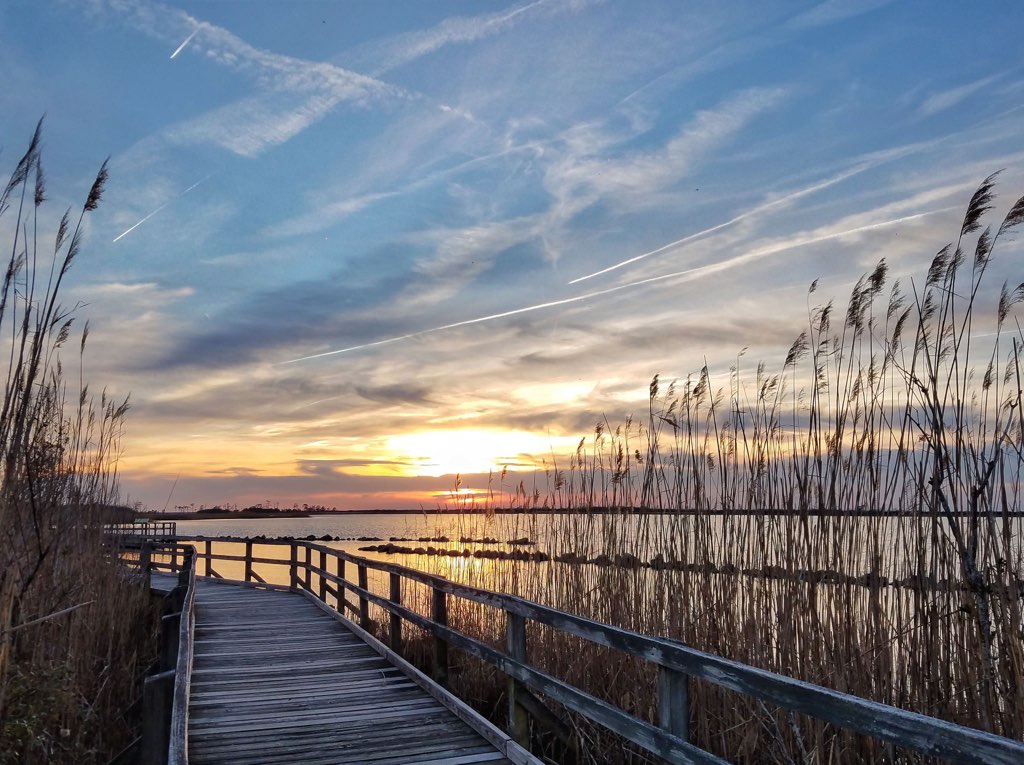 The 9,250 acre-preserve is rife with bounty for beachcombers. Whelks are common, so you might pick up shells of the knobbed, channeled, or lightning variety. Other potential finds include slipper shells, surf clams, and wentletraps. Scotch bonnets are prized discoveries in these parts, so keep your eye out for the yellow, orange, or brown mottled shells, which are two to four inches long.
4005 Sandpiper Road, Virginia Beach, Virginia; 757-301-7329