The shop windows are filled with strappy sandals and peep-toed slingbacks–summer is in full swing. Sure, block-heeled slides may be just the thing to round out a season of playfully cropped pants and midi dresses, but it's hard to know what you should wear to work, especially if your office is more corporate. For expert advice we turned to Marlene Hu Aldaba, owner of Hu's Wear and Hu's Shoes, who shared her tips on following office dress code and rounded up a few professional options that are both great for work and breezy enough to keep you cool even during the most sweltering of commutes.
How Can You Tell if Your Summer Shoes Are Office-Appropriate?
From Marlene Hu Aldaba as told to Hayley Garrison Phillips
The rules vary from office to office, so it's always best to look to your boss and coworkers when deciding what footwear is appropriate. The good news is, whether your work environment is ultra-conservative or more laid back, there's no shortage of warm weather-friendly shoe trends that are absolutely work-appropriate and still stylish and interesting.
For office-appropriate looks stick with styles in luxe materials like leather and suede that aren't too bare. Streamlined or structured sandals are typically a safer bet when dressing for a more conservative office environment. Simple details like buckles, subtle prints, and textures can give a sandal a dressier feel and make it easier to wear with your office attire.
Your shoes should act as a natural extension of the rest of your outfit and complement its overall look. If a pair of sandals feels like they're not quite right or out of place, then that's a sign they may not be meant for the workplace.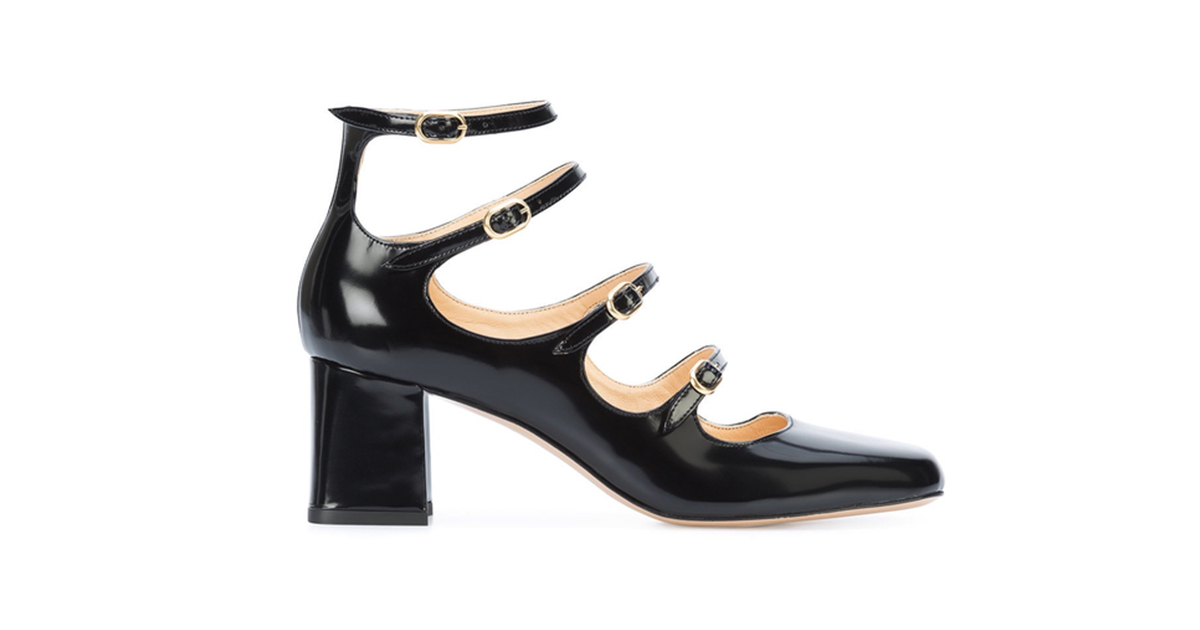 Sandals with block heels offer a polished look that is both functional and professional. A style like Marion Parke's "Suzy" Mary Jane pump ($595) is a great option to pair with your office looks and transitions from day to night with ease.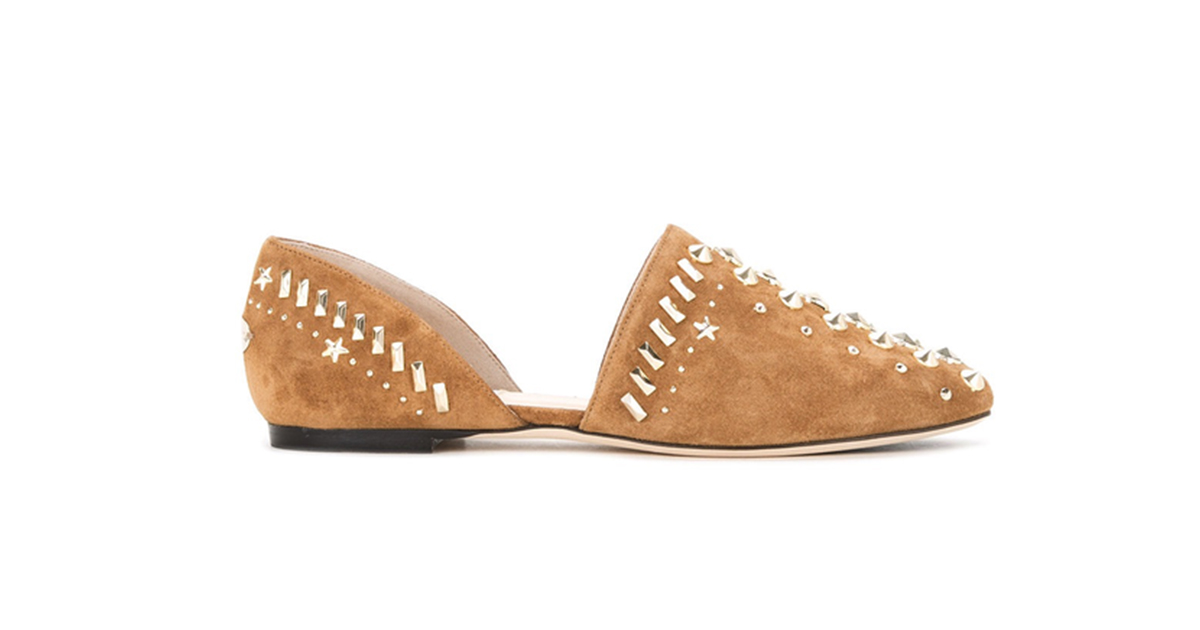 Another great option is a d'orsay flat like the Jimmy Choo "Globe" studded flats ($795). This closed toe option will keep your feet cool with its open sides.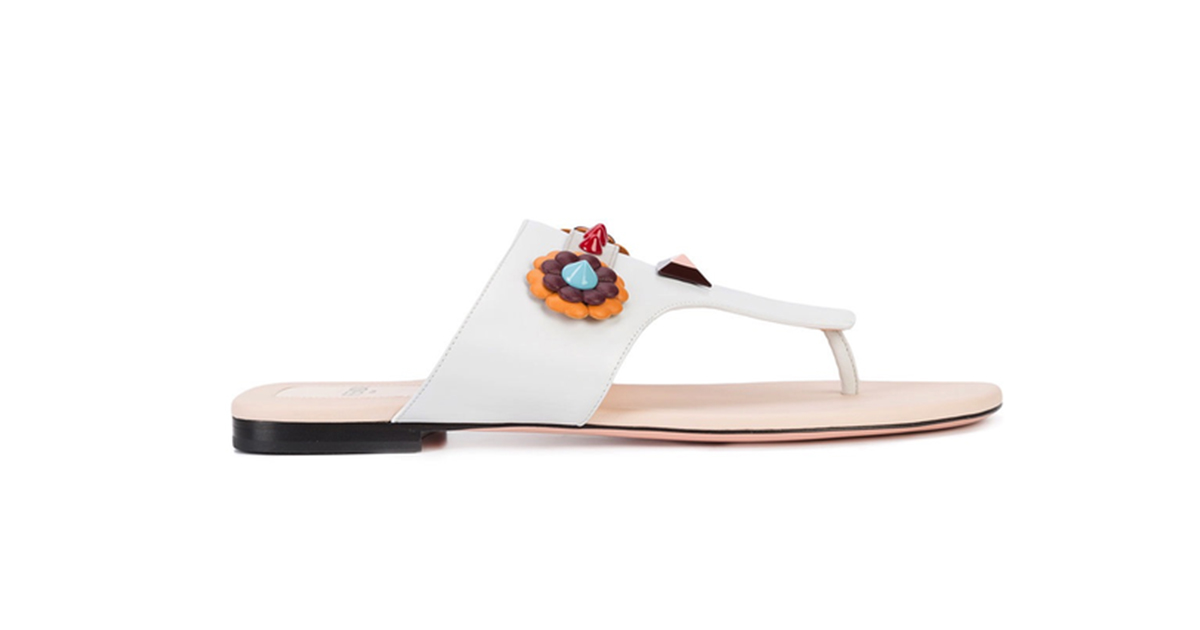 Slides such as Fendi's floral stud sandals ($750) offer breathability and comfort and can be worn with everything from dresses to denim.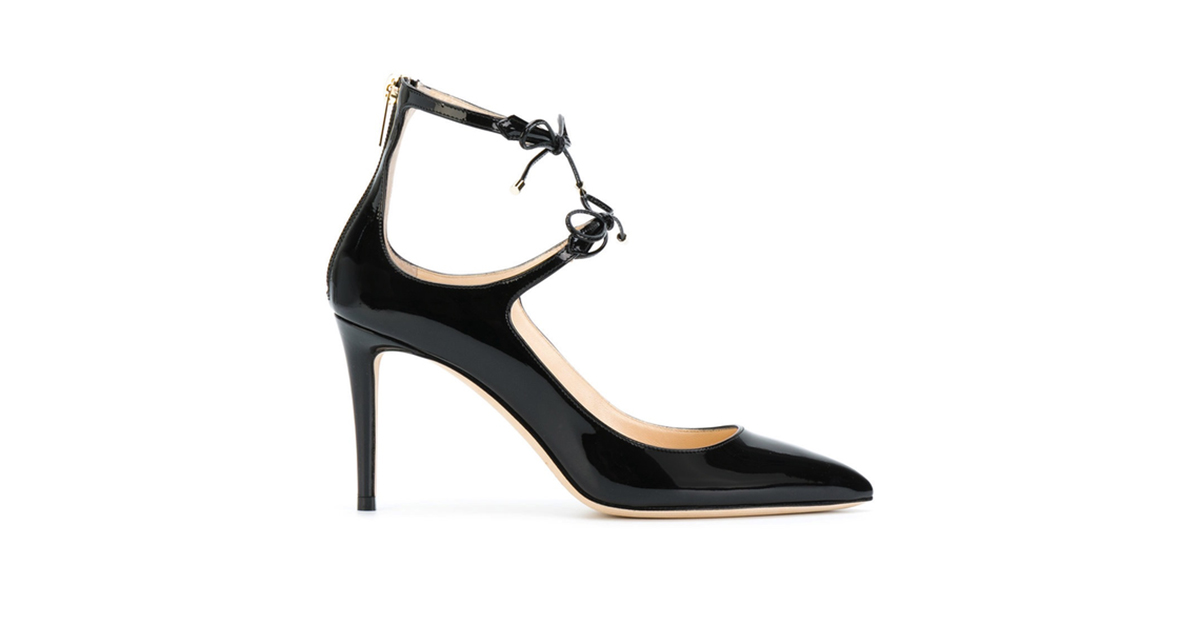 Another trend for this season is cutout details, perfect for keeping you cool and on-trend all at once, like these Jimmy Choo "Sage" pumps ($795).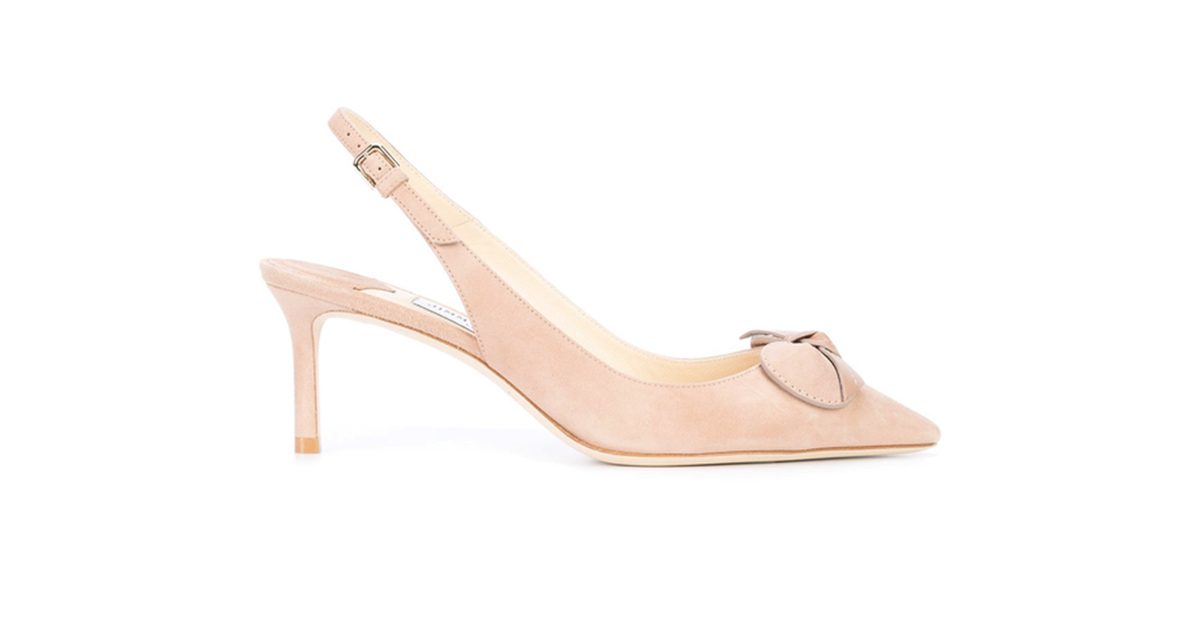 Slingbacks are another great option. They're closed-toe but still show plenty of skin to keep feet cool. The "Bare" slingback pump by Manolo Blahnik reveals a hint of toe cleavage to go seamlessly into an evening look ($695).