Baltimore has been a beer-drinking town since flagmaker Mary Pickersgill sewed the Stars and Stripes on the floor of a local brewery in 1812. Since the first German immigrants set up elaborate breweries and leafy beer gardens, Baltimore has embraced its proud history of local brewing. Today, the city's craft beer scene is thriving with unique offerings at breweries big and small, tap houses and sports bars.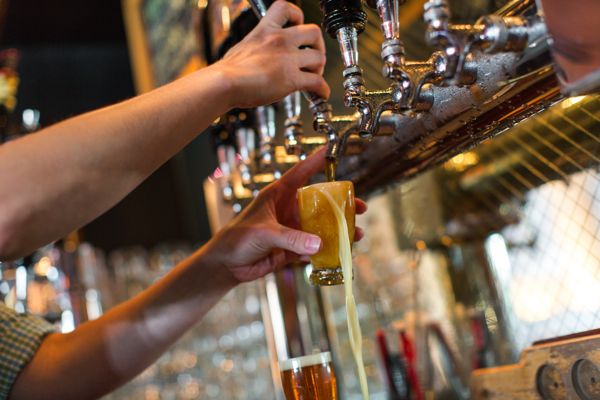 Go to Baltimore Beer Week Events October 13-22
Baltimore Beer Week celebrates the city's brewing legacy with beer-focused events throughout the city. The massive Das Best Oktoberfest annual celebration at M&T Bank Stadium parking lots on October 14 kicks off the festivities with lederhosen and more than 150 international, domestic and local beers, plus wines and schnapps. Check out other events like tap takeovers, a beer legends hall of fame induction, battles of the brews and more at the Baltimore Beer Week site.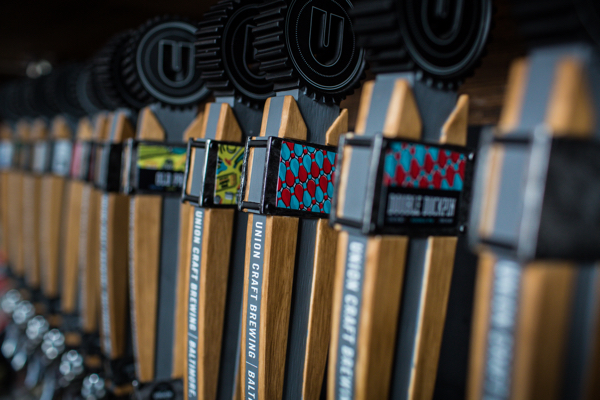 Take a Brew Tour
City Brew Tours Baltimore is the only beer tour company in Maryland that offers daily brewery tours to Baltimore's top breweries, brewpubs and beer bars. The five-hour tours include tastings of up to 15 different craft beers, a beer pairing lunch or dinner, VIP visits to three to four breweries and round-trip transportation from downtown Baltimore. It's an all-inclusive way to get a full taste of Baltimore beer offerings.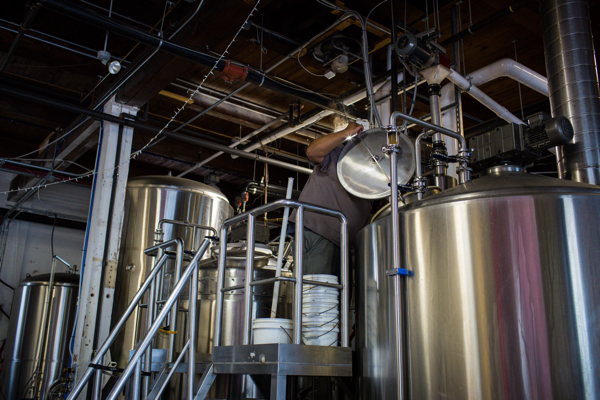 Meet the Locals
Get to know Baltimore, one pint at a time at any of these beer destinations.
Union Craft Brewing has quickly grown into one of Baltimore's top beer darlings, not just for its delicious offerings, but for its community-mindedness. You can regularly attend concerts, festivals and themed events at the brewery in the Woodberry neighborhood.
The pirate-themed beers by Heavy Seas have become a staple on taps around the city. The brewery gives free tours on Saturdays and Sundays with hefty samples and a glass available for $5.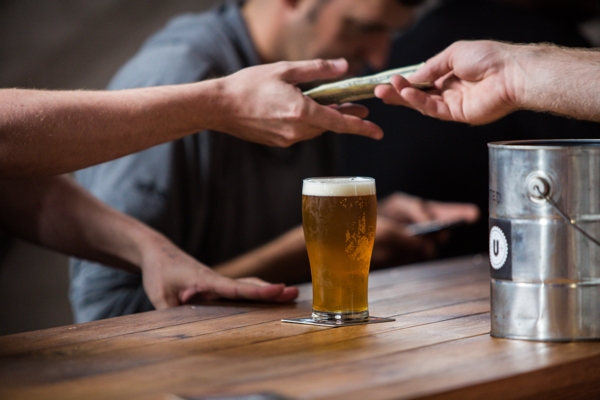 Visit the Mount Vernon cultural district, and stop at Brew House No. 16, a historic century-old firehouse-turned-restaurant, to enjoy one of the house-brewed beers paired with traditional and contemporary pub fare.
The Brewer's Art is an upscale brew pub set in a grand Mount Vernon town house where you can try any of the six house-made Belgian-style beers on tap at the elegant upstairs lounge or the catacomb-like basement bar.
Pratt Street Ale House serves up beer from one of Baltimore's oldest and longest-running breweries, Oliver Brewery. This English-style brewpub offers a range of beer styles, from blonde, to bitter, to brown ales.
While it doesn't brew its own beer, Max's Taphouse features 140 rotating drafts, five hand-pumped cask ales and an international collection of some 1,200 bottled beers in stock—so you can drink in the beer or the sports on any of the Taphouse's 18 TVs.