Starting Saturday, the World Press Photo Foundation will put its 2017 collection on display in the Dupont Underground. The foundation will also present images from its archives collected over the past 60 years, making the three-week show its largest US exhibition ever.
Every year, the World Press Photo Foundation receives about 80,000 images taken by photographers around the world. A panel of industry experts considers them and chooses winners for various categories, from nature to contemporary issues. Then the winning photographs are printed and shown in 100 global cities. 
World Press Photo collaborated with Lightscape Foundation to bring the event to Washington in hopes of expanding the reach of the photographers who took  the pictures and the stories behind them. Lightscape's executive director, Robert Meins, says the District is a particularly special location for this show, as many decisions that affect the featured topics are made here.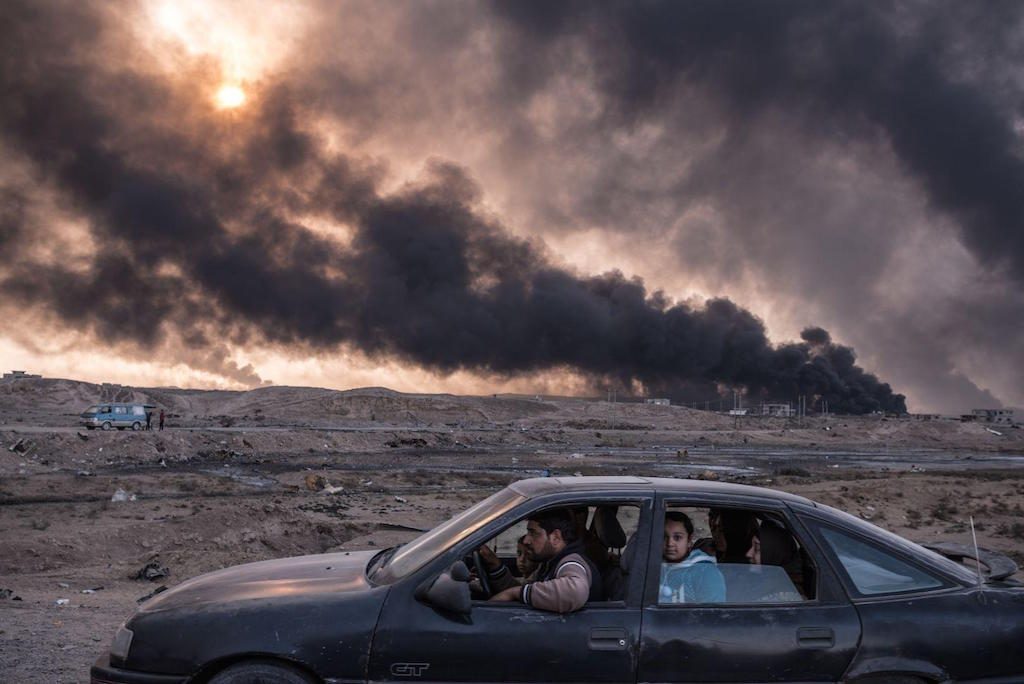 DC's version of the exhibition is unique not only because of its quantity of images, but also because organizations including the National Geographic Society, the International Women's Media Foundation, and the White House News Photographers Association are supporting it. 
Among the features on display will be photographs from the battle to retake Mosul from ISIS, the Syrian civil war, and mass migration of refugees.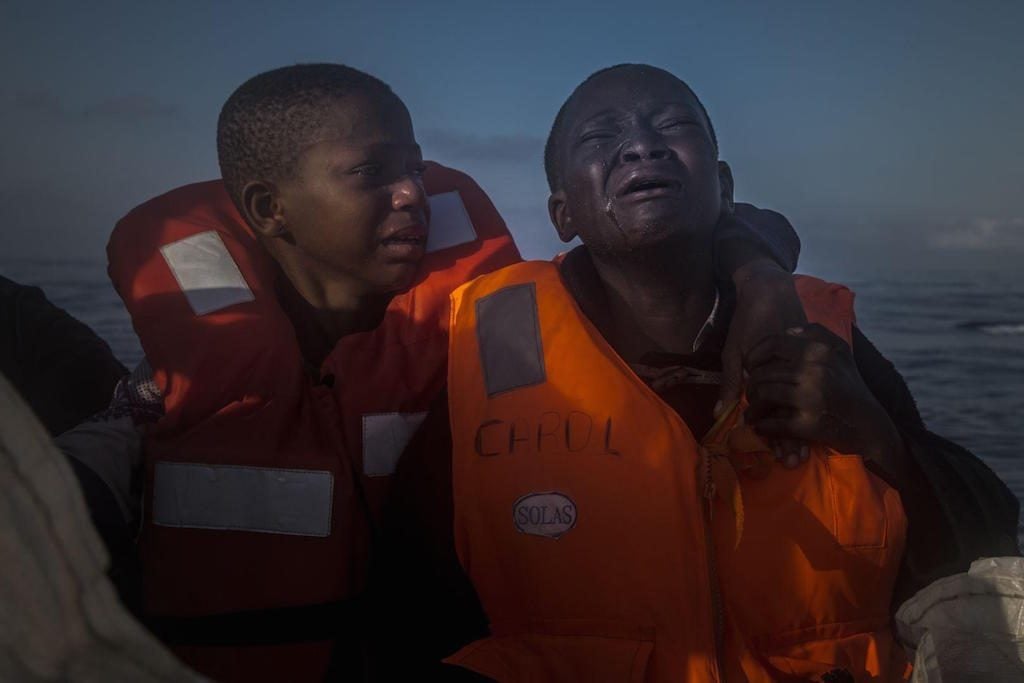 Meins says that Lightscape and World Press Photo "have no ax to grind" with their choice of content. But he hopes that the storytelling behind the photos will break down the differences that come between people of opposing political views. 
"If you go into Facebook or other places, there is not much dialogue," Meins says. "It's mostly yelling and being very strong in your own position without questioning it. That questioning is what we really want to provoke in people."
General admission tickets $15. Through November 26.