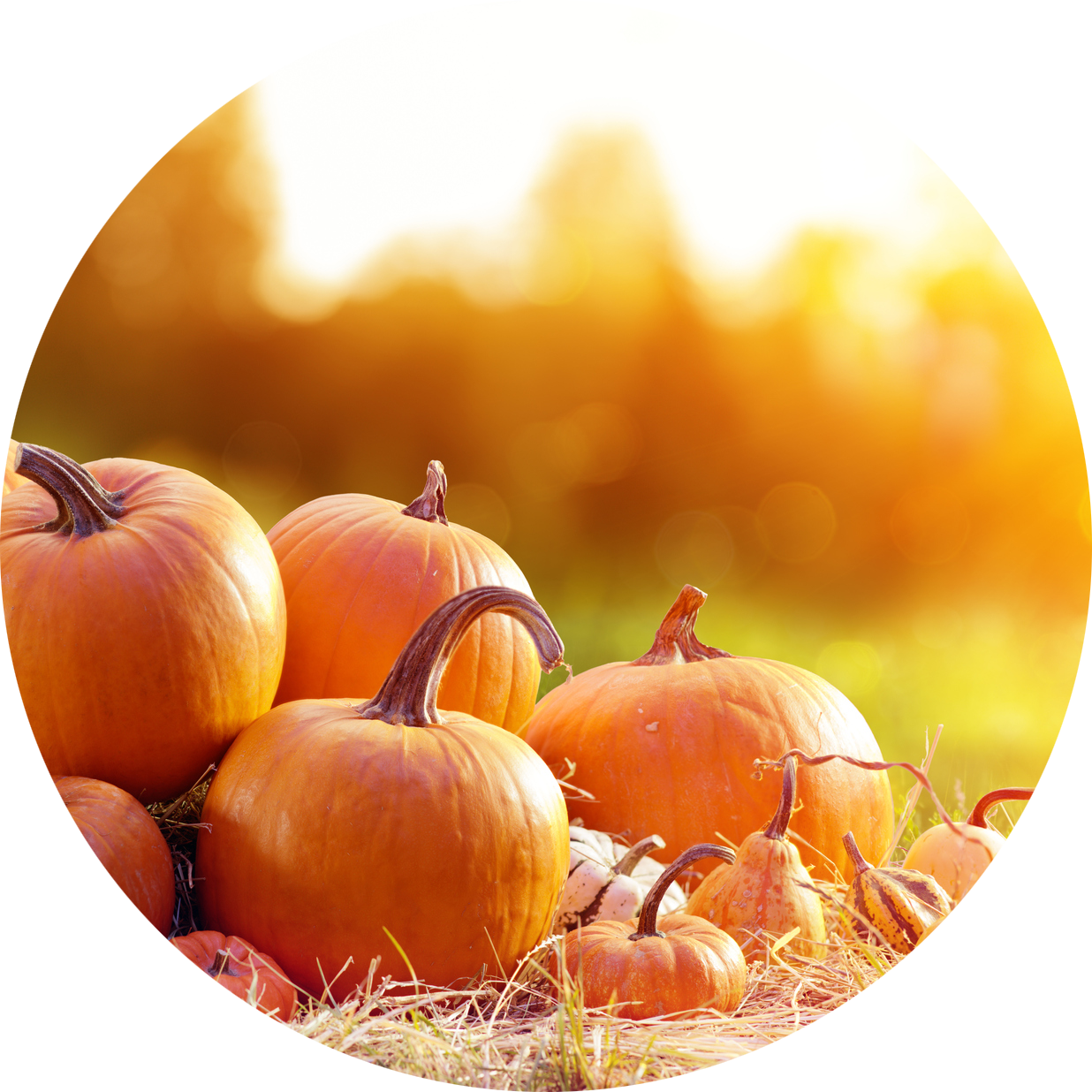 Make the most of autumn activities with these ideas for a fun-filled fall. Check out colorful foliage, corn mazes, haunted houses, pumpkin patches, and more.
Go on a foliage tour around the District. Or, just look at these #fall shots.
City Center
The obvious— fake leaves still count.
Washington Monument
A different monument shot.
Capitol Hill
Up on the hill.
Rock Creek Park
Rocky and red.
The Mall
Streets of gold.
Arlington Cemetery
Orange, yellow and marble.
Malcolm X Park
Still sword-less Joan with the brightest backdrop.
Eastern Market Neighborhood
The classic row house shot.
Jefferson Memorial
Leaf canopy.