Michael St Maur Sheil acknowledges he's about to say something indelicate. "You Americans have forgotten your history," he says. "You really have. You don't know about the First World War."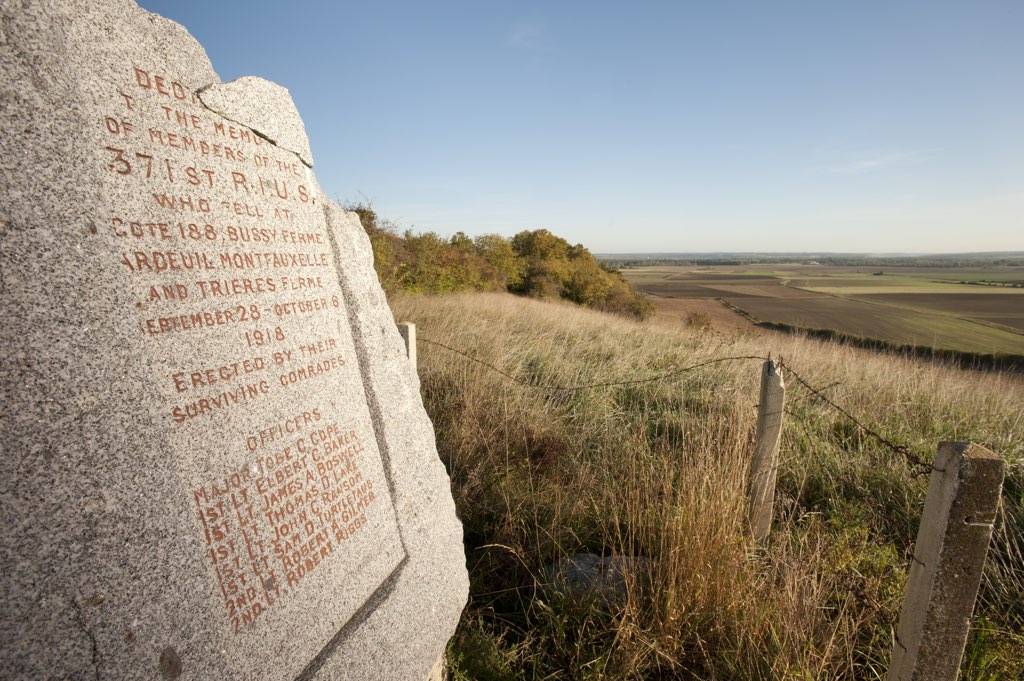 The British photographer has a point. The Great War occupies little real estate in the American subconscious. Perhaps it was because we were in it for such a short time. Perhaps it's because it marked the beginning of our ascent as a world power and not the decline many European powers saw afterward. Perhaps its because our soil, if not our soldiers, came out of it without any lasting scars.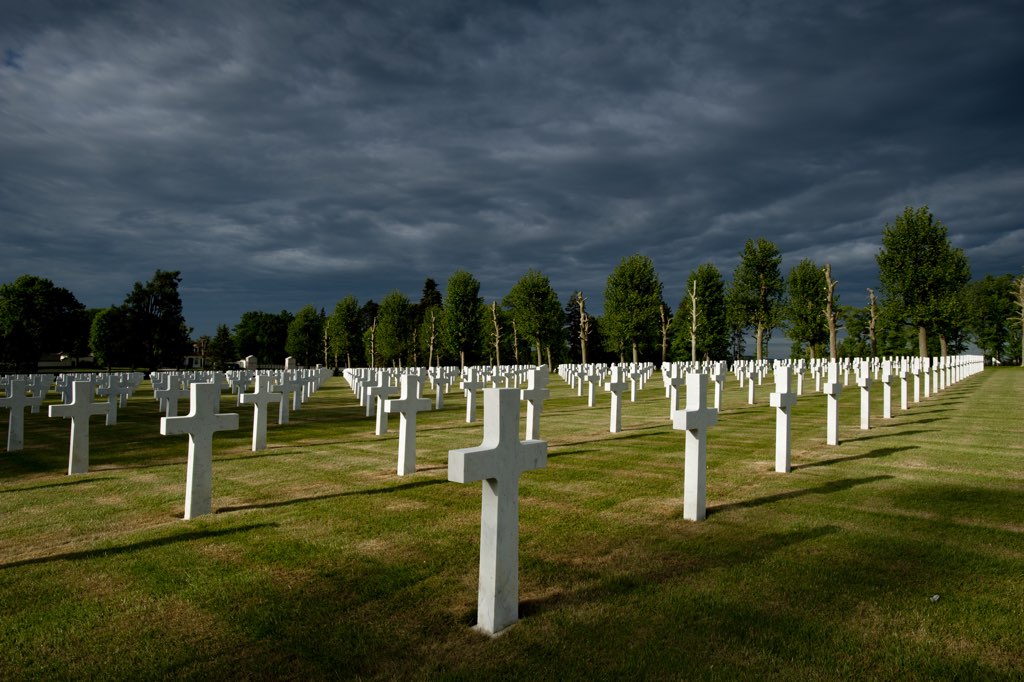 Sheil documents how Europe's wounds have scabbed over in Fields of Battle, Lands of Peace, a temporary exhibit at Pershing Park that the National WWI Museum and Memorial in Kansas City, Missouri, helped to curate. His photos show how nature and industry have reclaimed the shell holes and ruptured chalk of the Western Front, and tell the story of how the US prosecuted the war's final months.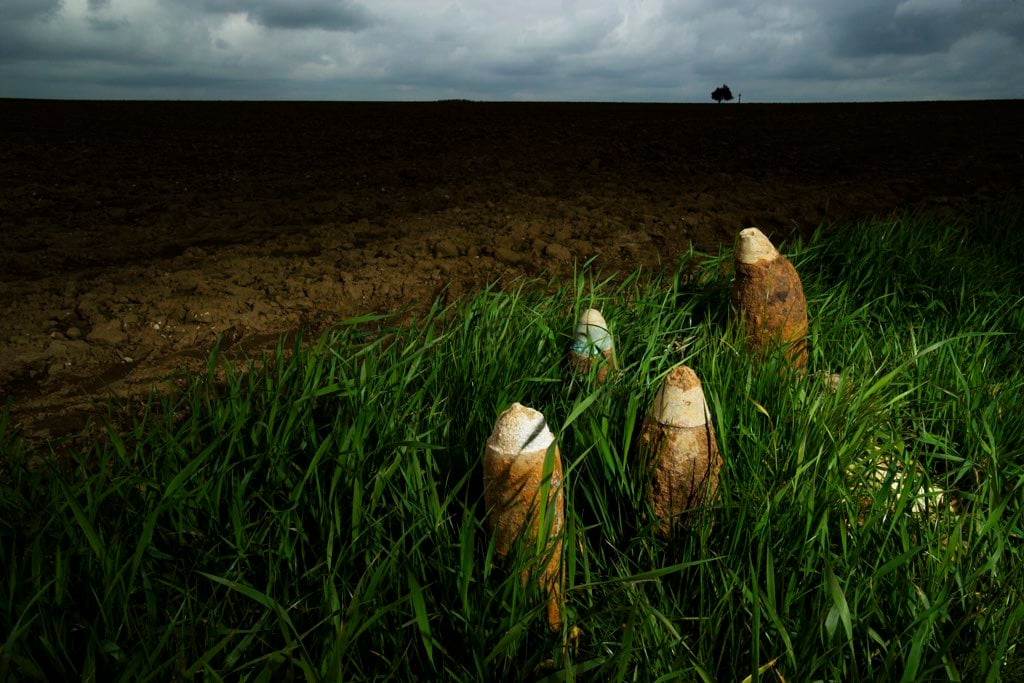 If you go, you'll see images of the "iron harvest" of the Somme, where farmers still routinely dig up unexploded ordnance. Belleau Wood, a battle many US Marines still view with reverence. And you'll learn some of the stories that may yet cement this confusing conflict into mainstream consciousness on this side of the Atlantic. The "Harlem Hellfighters" who effectively joined the French Army after learning the still-segregated US forces would only let them work as laborers. Ernest Wrentmore, who lied about his age and served when he was 12 (he went on to serve in World War II and Korea: "If Steven Spielberg made a film about it you wouldn't believe it," Sheil says). Henry Gunther, the Baltimorean who died in the last minute before the armistice went into effect on November 11, 1918, perhaps trying to prove that despite having German parents, he was a patriot.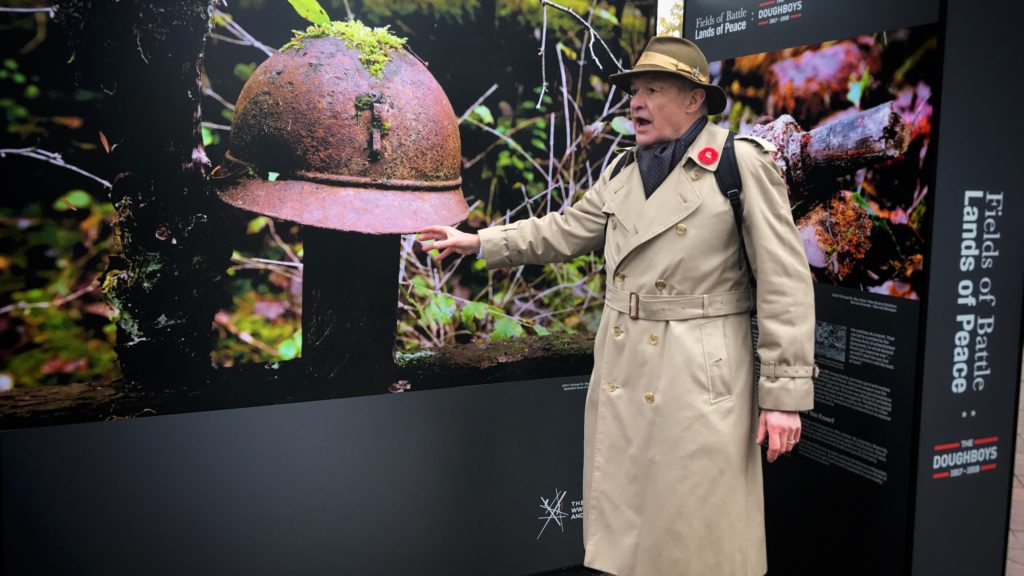 The exhibit traveled here from Kansas City and will head to other cities after it leaves DC–and the park where a long-overdue memorial to World War I broke ground Thursday. The photographs, augmented by photos from the Kansas City museum's collection, is outdoors on purpose: It should be somewhere "people bump into it," Sheil says. That way, he says, we may yet get a handle on "What an extraordinary story the First World War represents."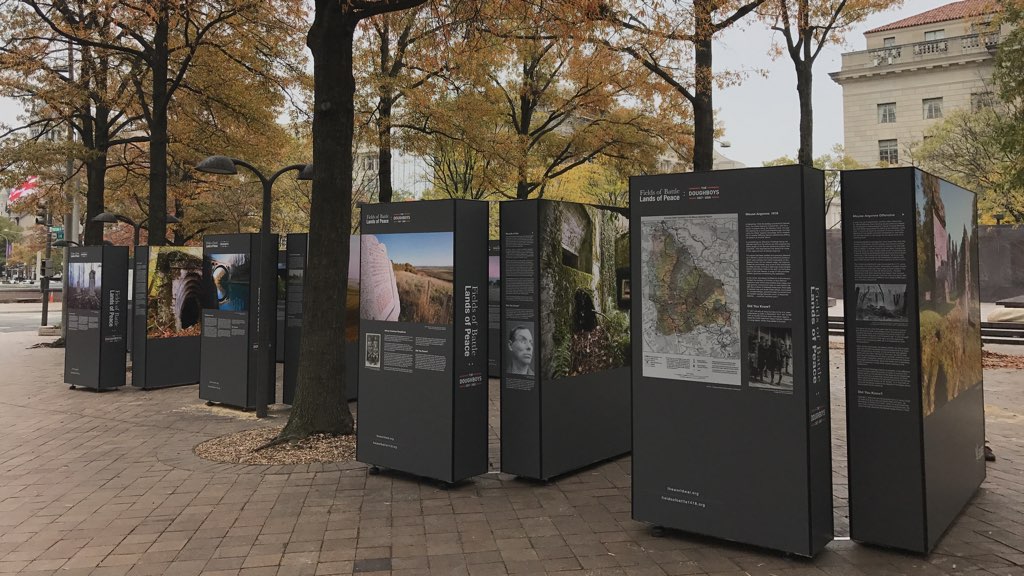 Fields of Battle, Lands of Peace: The Doughboys, 1917-1918 will be on view at Pershing Park through December 3.