Nocturne, the cocktail bar beneath a doughnut shop in Shaw, uses all kinds of Portlandia-esque ingredients in its drinks: sunflower seeds, duck fat, cactus, and butternut squash. One of the creations is literally a bowl of Asian noodle soup with Scotch.
And then there are the cheese cocktails.
Sure, dairy and booze isn't totally novel (think White Russians or martinis with blue cheese-stuffed olives). But the concoctions at Nocturne go beyond that, incorporating Roquefort with Scotch and mascarpone with mezcal. Does cheese belong in cocktails? We wanted to hear head bartender Chris Jakubowski's case for it.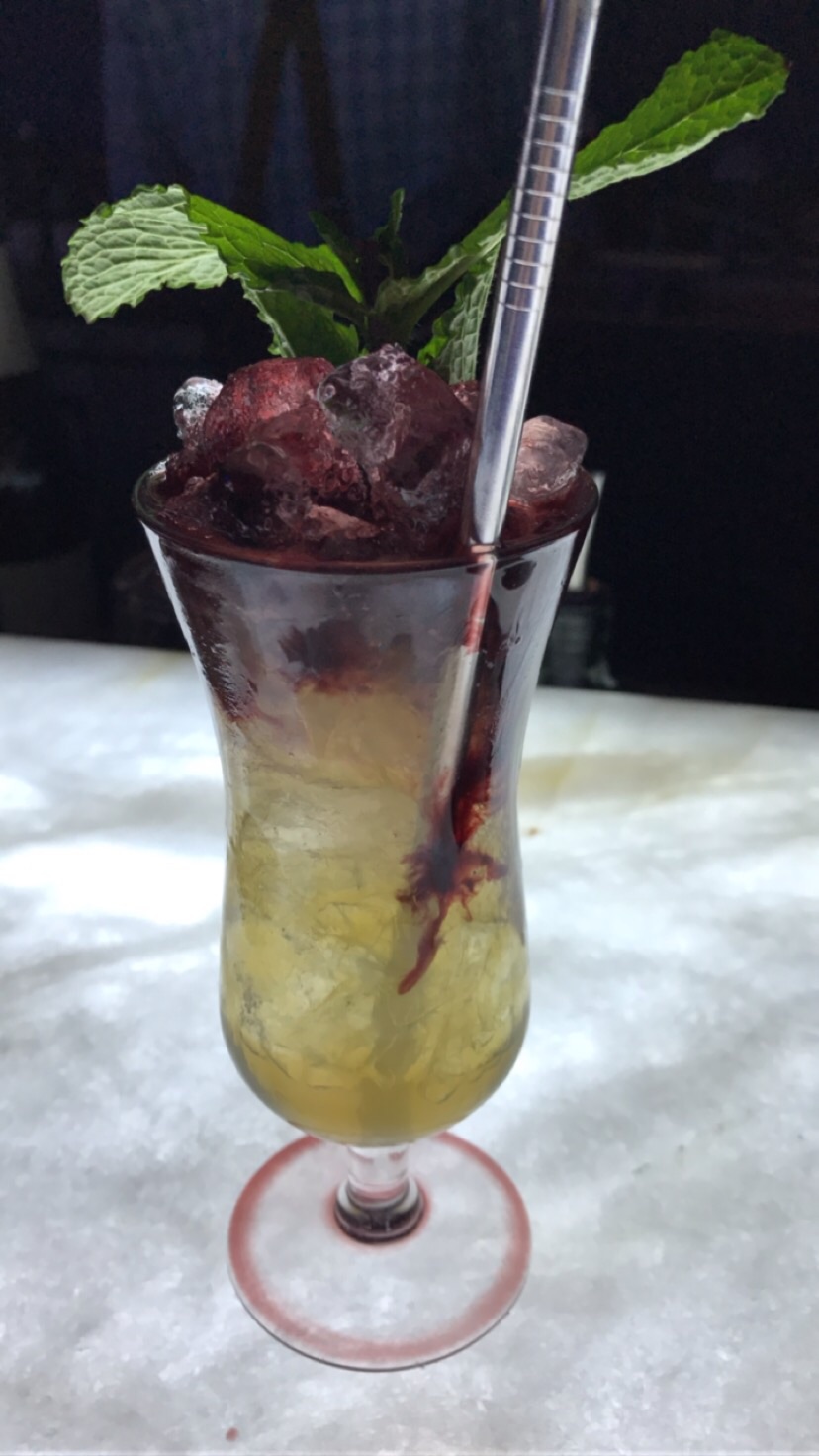 First, to be clear, it's not like you're drinking a coupe of queso or a flute of fondue. One of the drinks looks more like a tiki tipple. Jakubowski infuses cave-aged Roquefort into Scotch through a fat-washing process in which he muddles the cheese into the alcohol, freezes it, then separates out the solids. After that, the flavor is still a little too strong, so he runs the mixture through a a centrifuge that spins it super fast, clarifying the liquid. The Scotch is mixed with a pear cordial and falernum syrup, then topped with a red wine reduction. It's sweet and spiced with a subtle funkiness from the cheese on the end.
"It's supposed to be like drinking a cheese board," says Jakubowski, who previously worked at Hank's Cocktail Bar and Slipstream.
The drink is called "Rob Hates This" because, well, owner Rob Krupicka doesn't like it. Surprisingly, though, that's not because Krupicka hates blue cheese, but because he hates Scotch. Having tried it, I'd actually order it again.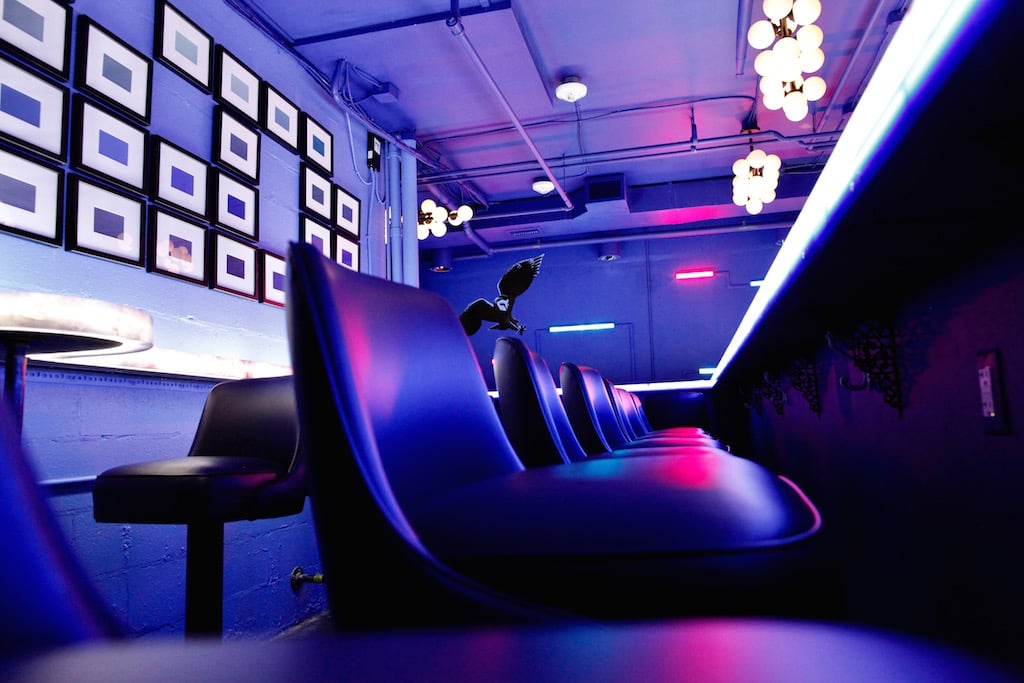 Another cocktail called Vasco de Gama is inspired by elote, the Mexican corn snack. Jakubowski combines corn-fennel syrup, tomato juice, and mezcal. He then adds a dollop of house-made mascarpone, a spiced tomato-white wine espuma, and basil-infused olive oil powder. The bartender initially envisioned topping the whole thing with cotija cheese, but instead opted for grated parmesan.
Got all that? Basically, it tastes like a foamy, smoky margarita sprinkled with parm—not bad, just… confusing. "It's a real textural drink," Jakubowski says.
Jakubowski says he didn't set out looking to make cheese cocktails; he just thought the flavors meshed well. After all, cheese is frequently paired with alcohol, why not go a step further and actually combine them?
Plus, both are products of fermentation. "There's such rich depth of flavors, such complexity in cheese," Jakubowski explains. "To be able to marry that with something as equally complex and deep as alcohol, it wasn't as much of a leap for me."
We can't wait to see what he does with egg shells and rotten banana…