For the past forty years, sitting US presidents have been a near-constant fixture at the Kennedy Center Honors. While Jimmy Carter, George H.W. Bush, and Bill Clinton all declined the invite at one point or another, they made efforts to attend for most years that they were in office.
As with nearly every annual Washington gathering in the Donald Trump era, this year was a little bit different. Two honorees—television writer Norman Lear and dancer Carmen de Lavallade—put their foot down when asked about attending a reception at the White House back in August. Soon after, the White House released a statement saying that the President and his wife Melania would neither attend the event nor host a reception for the honorees.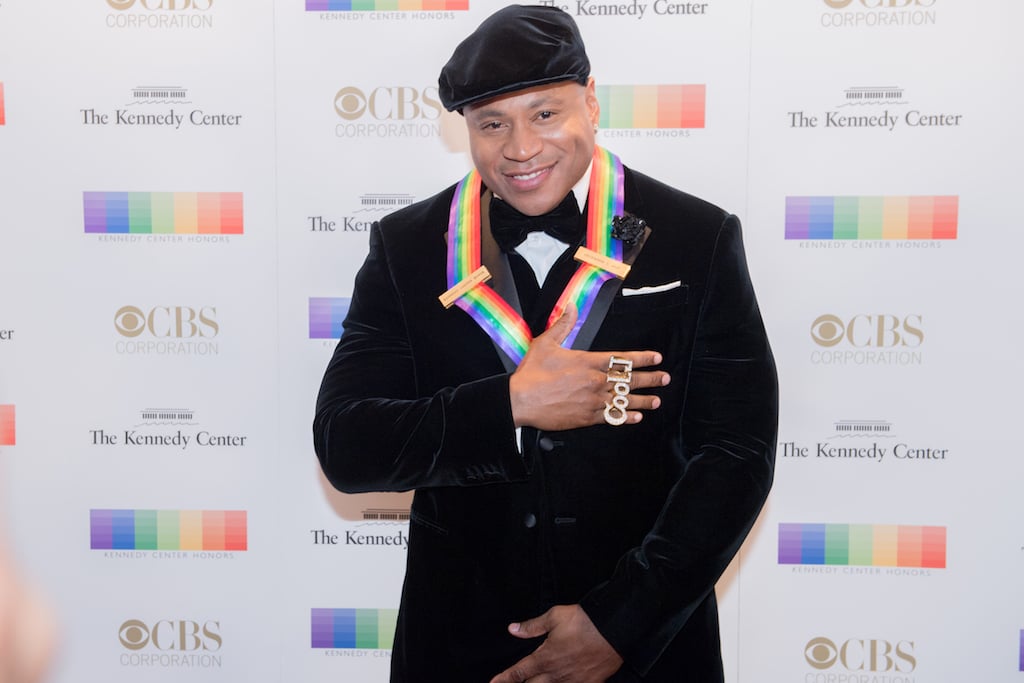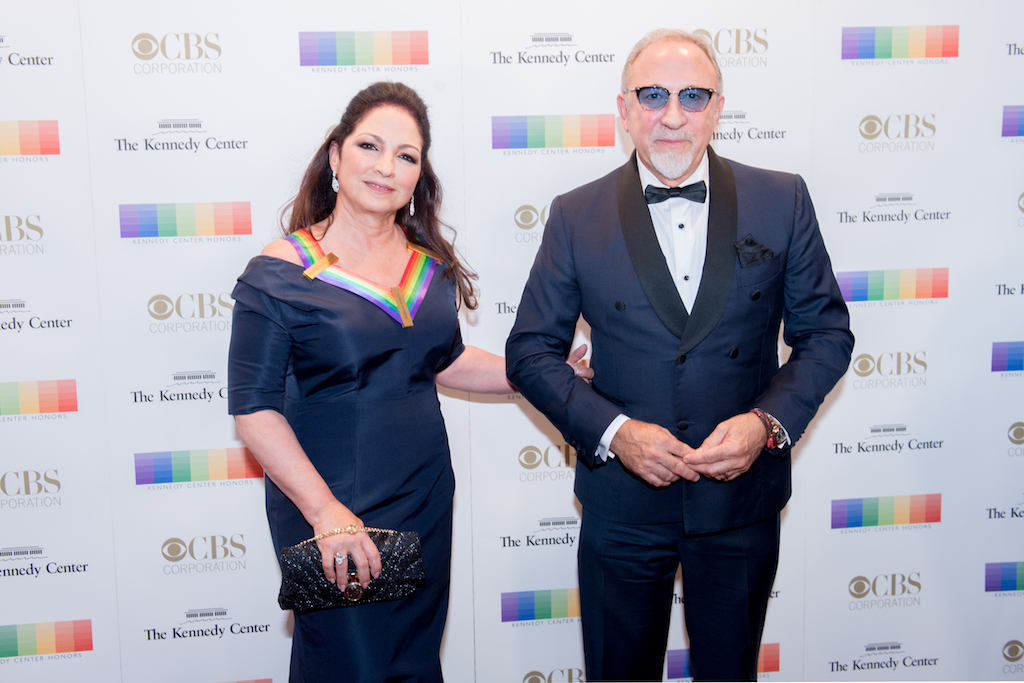 Members of the Trump administration that did attend tended to come from the White House's "globalist cuck" wing. Treasury Secretary Steve Mnuchin sat with his wife, Louise Linton, up in the balcony. During the last tribute to pop singer Lionel Richie, Linton clapped enthusiastically, and blew kisses at the honorees. Chief Economic Advisor Gary Cohn attended, as did Education Secretary Betsy DeVos.
De Lavallade, a dancer who shot to fame in the 1960s under the tutelage of modern-dance figures like Josephine Baker and Lester Horton, was just fine with the President's decision to not attend. "I didn't care," de Lavallade said slyly. De Lavallade, who has devoted much of her career to teaching students at the Yale School of Drama and the Dance Theatre of Harlem, took particular issue with the Trump administration's plan to gut NEA funding. "I can work with anybody," she said. "But this is the first time I said no. It's an attitude that's not conducive to the world right now. He doesn't like us."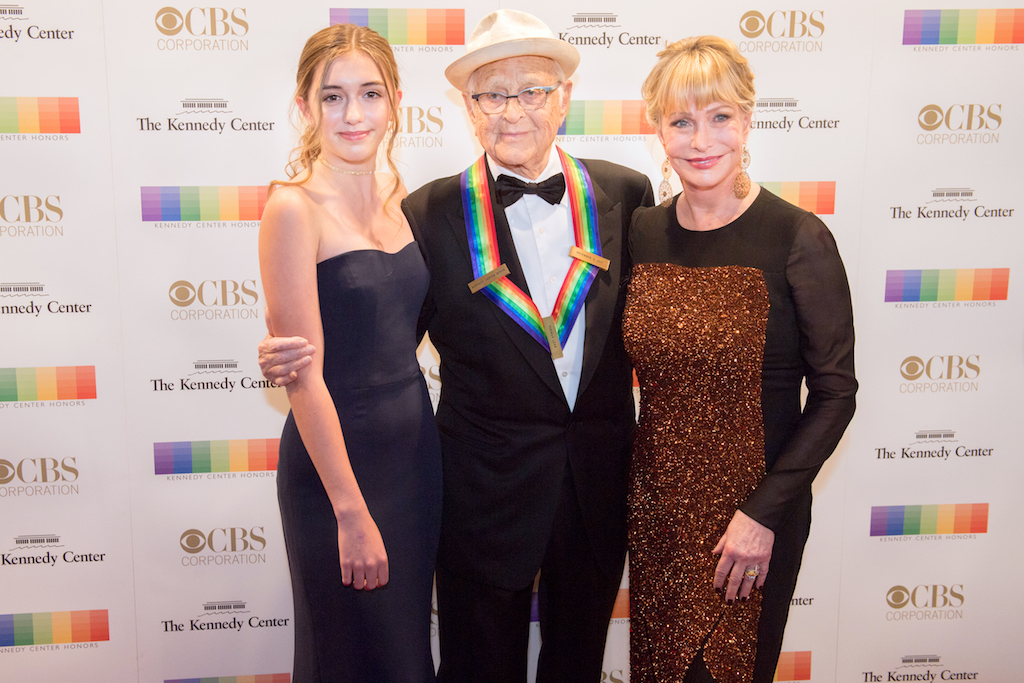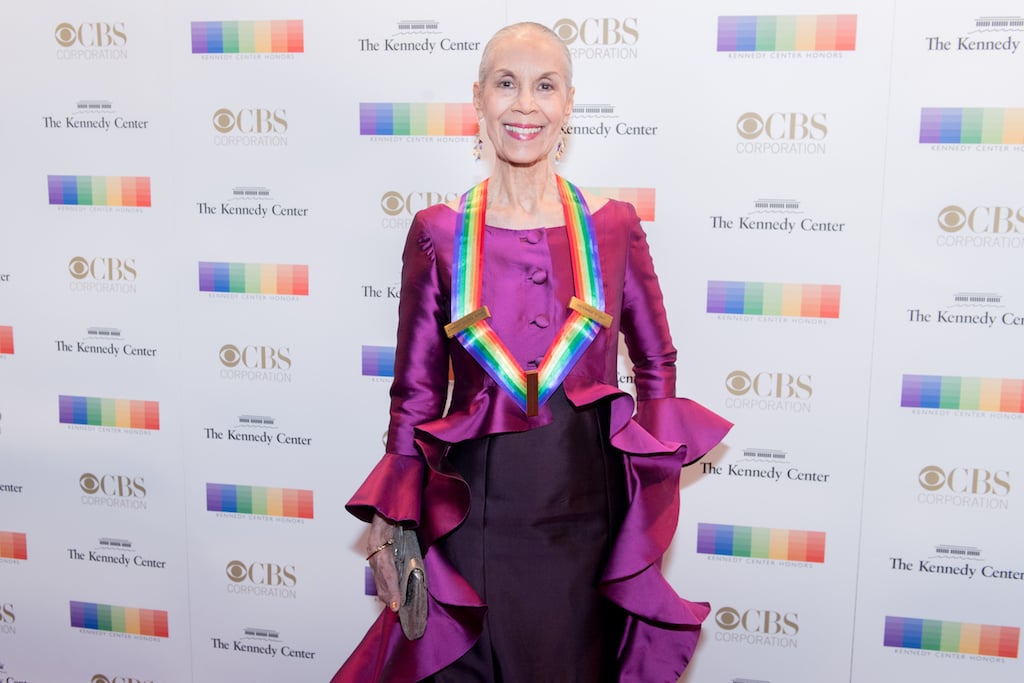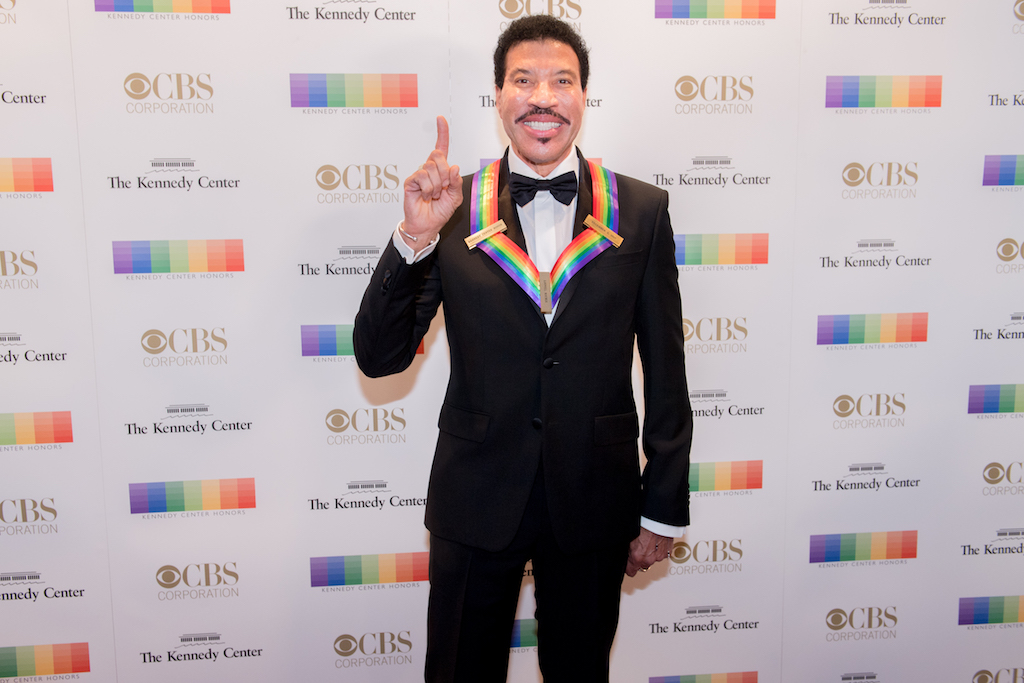 LL Cool J, the first hip-hop artist to receive the award in Kennedy Center history, refrained from calling out the President directly, but said he thought that today's politicians could benefit from going back to basics when it comes to rules of civility: "Kindergarten rules would be great right now," he said.
Gloria Estefan was the fifth artist honored at the event. Meryl Streep and Misty Copeland paid tribute to De Lavallade, while Stevie Wonder sang some of Richie's most famous pop hits. Estafan's daughter, Emily, performed in honor of her mother, and Run-D.M.C. and Busta Rhymes came out to rap for LL Cool J. 
As the tribute to Norman Lear reminded attendees, it can be hard to separate art and politics, particularly when an artist's work is inherently political. With shows like All In The Family and Good Times, Lear tackled issues such as racism, homophobia, and poverty with humor throughout the 1970s. Many have drawn parallels between one of Lear's most famous characters—the loudmouthed, politically incorrect Archie Bunker—and President Trump.  
"Artists really are political animals," said Kennedy Center president Deborah Rutter. "They hold the mirror up to us, and they reflect back to us—who we are, and what's going on in society." 
Even so, politics largely stayed out of the Sunday night event. The President's name wasn't mentioned once—it seems all the attendees could agree on that decision.