Not sure what to give your best friend, your boss, or your father-in-law for the holidays? We asked local experts—in fitness, cooking, fashion, and other passions—to tell us what would make a great present. Here are 30 of their favorite things.
Brew Master
Stagg Pour-Over Kettle
$70 and up at fellowproducts.com.
It can be hard to walk the line between a great-tasting cup of coffee and a convenient one. To get both, Joel Finkelstein of Qualia Coffee recommends this pour-over kettle, which has a built-in thermometer to monitor water temperature and a narrow spout to guarantee optimal flow over your grounds.
Count on It
Just tracking steps is so 2009. Today's exercise gear can help you work out smarter, often by marrying fitness and tech in a way that local trainers are loving.
Smart Rope
$80 at tangramfactory.com.
Embedded LED lights create a hologram that counts each time the jump rope whips through the air. With future updates, it will also show calories burned. "Jumping rope is one of the best bangs for your buck in terms of calories burned per minute," says DC personal trainer Errick McAdams. "This takes it to the next level."
Athlete Recovery Sleepwear
$100 at underarmour.com.
Chris Perrin, founder of DC's Cut Seven gym, is happy to take a page from Tom Brady's playbook with the quarterback's new Under Armour sleepwear. The pajamas are lined with a bioceramic print that absorbs body heat and reflects Far Infrared, a type of healing electromagnetic radiation that supposedly enhances recovery.
Bluedio H Plus Turbine Wireless Bluetooth Headphones
$30 at Amazon.
You could spend $200 on wireless headphones. Or try Bluedio's version. "These are substantially less expensive than other headphones, but I prefer them," says Virginia Kinkel, owner of Arlington's Bodymass Gym. "They have a great fit around your ears, stay secure when working out, and have just as high-quality sound."
Whoop Strap 2.0
$500 at whoop.com.
Jen Kranjec, a coach at CrossFit Praxis in DC, calls this recovery tracker "a FitBit on steroids." It's meant for serious athletes—LeBron James and Michael Phelps are fans. The Whoop Strap collects physiological data, such as heart rate and temperature, so athletes can anticipate peak performance.
Hustle Hart Day Sneakers
$130 at Nike.
"These sneakers are a beast," says Perrin of Logan Circle's Cut Seven gym. "They are versatile, durable, and sexy. They were made for athletic movement, which is what I'm all about."
Align Pant II
$98 at Lululemon.
"These are the softest workout pants I own, and I wear them nearly every day—both to work out and to train clients," says Kinkel, a figure competitor and owner of Bodymass Gym. "Their next-to-skin feel keeps you free to move and lets your body breathe."
Everyday (Almost) Gourmet
Carrara marble and stainless-steel-clad kitchens reign supreme in Washington. What's rarer are the nine-to-fivers who can actually carve out time to use them. Which may be why these gifts are on many wish lists.
Instant Pot
Various sizes; $60 and up at Amazon.
The higher boiling point of this electric pressure cooker can cut cooking time by as much as 70 percent, and a variety of settings means you can also steam, sauté, cook rice, and, in some models, make yogurt.
Tasty One Top
$150 at tastyonetop.com.
This is no ordinary hot plate. It follows recipes from an app on your phone, adjusting temperatures or telling you when to add the vegetables or flip a pancake. "It's made by BuzzFeed, of all companies," says Union Kitchen cofounder Cullen Gilchrist, who recommends it.
Air Fryer
$300 at Williams Sonoma.
Frying is a pain—and not exactly healthy. A tub of hot oil? Instead, Brian Patterson of L'Academie de Cuisine suggests an air fryer, which he says is "essentially a very compact convection oven" that cuts down calories, simplifies cleanup, and can still satisfy that craving for crunchy goodness.
Classics With a Twist
This city loves timeless styles and brands. Here are six fresh ways to satisfy those tastes.
AllSaints Bales Leather Biker Jacket
$560 at AllSaints.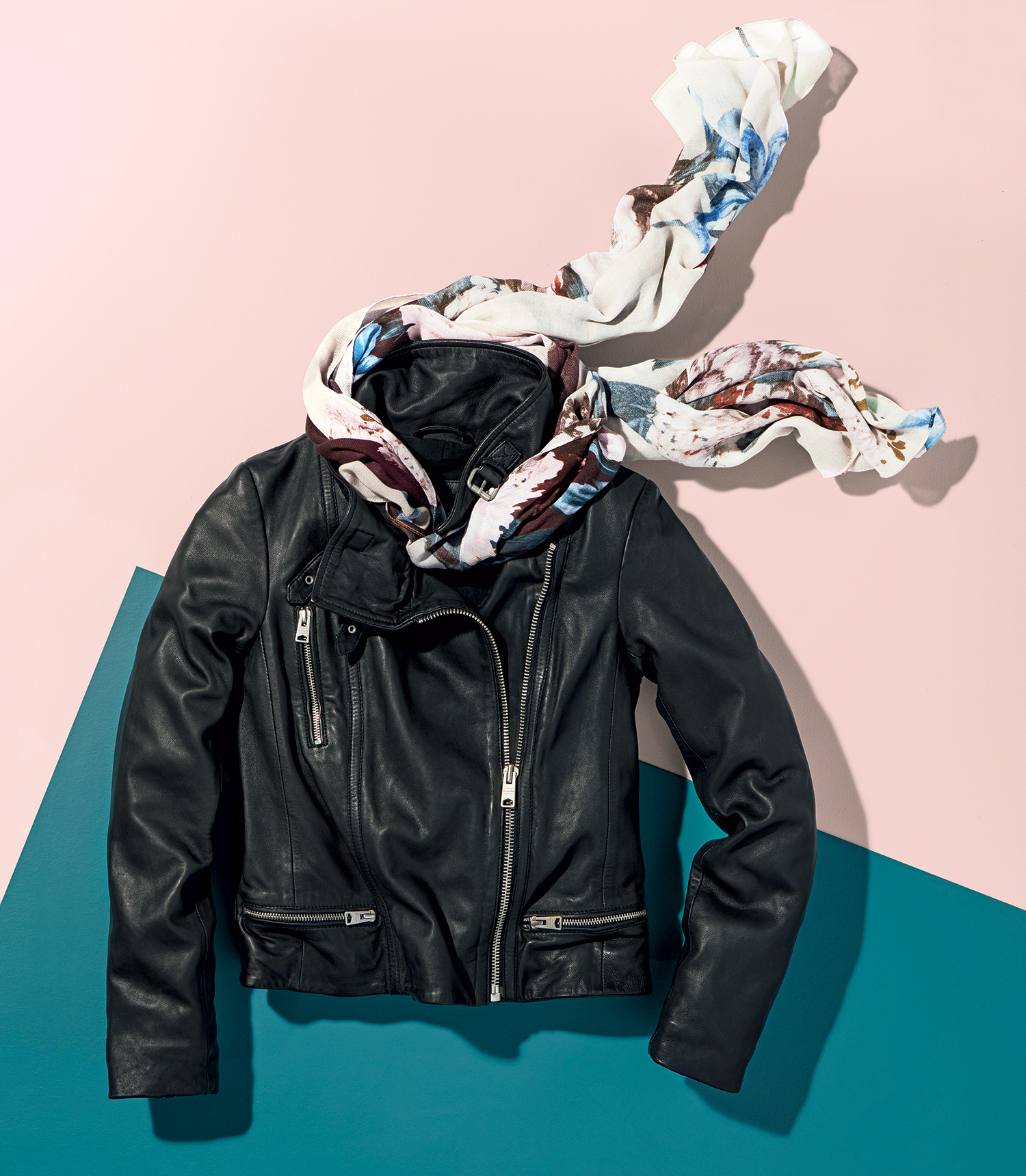 Zipping up in a leather jacket is a sleek and cool way to stay warm. "Right now it's all about the classic leather motorcycle jacket, buckles and all," says Robin Fisher, DC's regional director for Fashion Group International. It's shown here with the Hobbs London "Erica" scarf, $115 at Bloomingdale's Chevy Chase.
Gabrielle
$105 for 1.7 ounces at Chanel.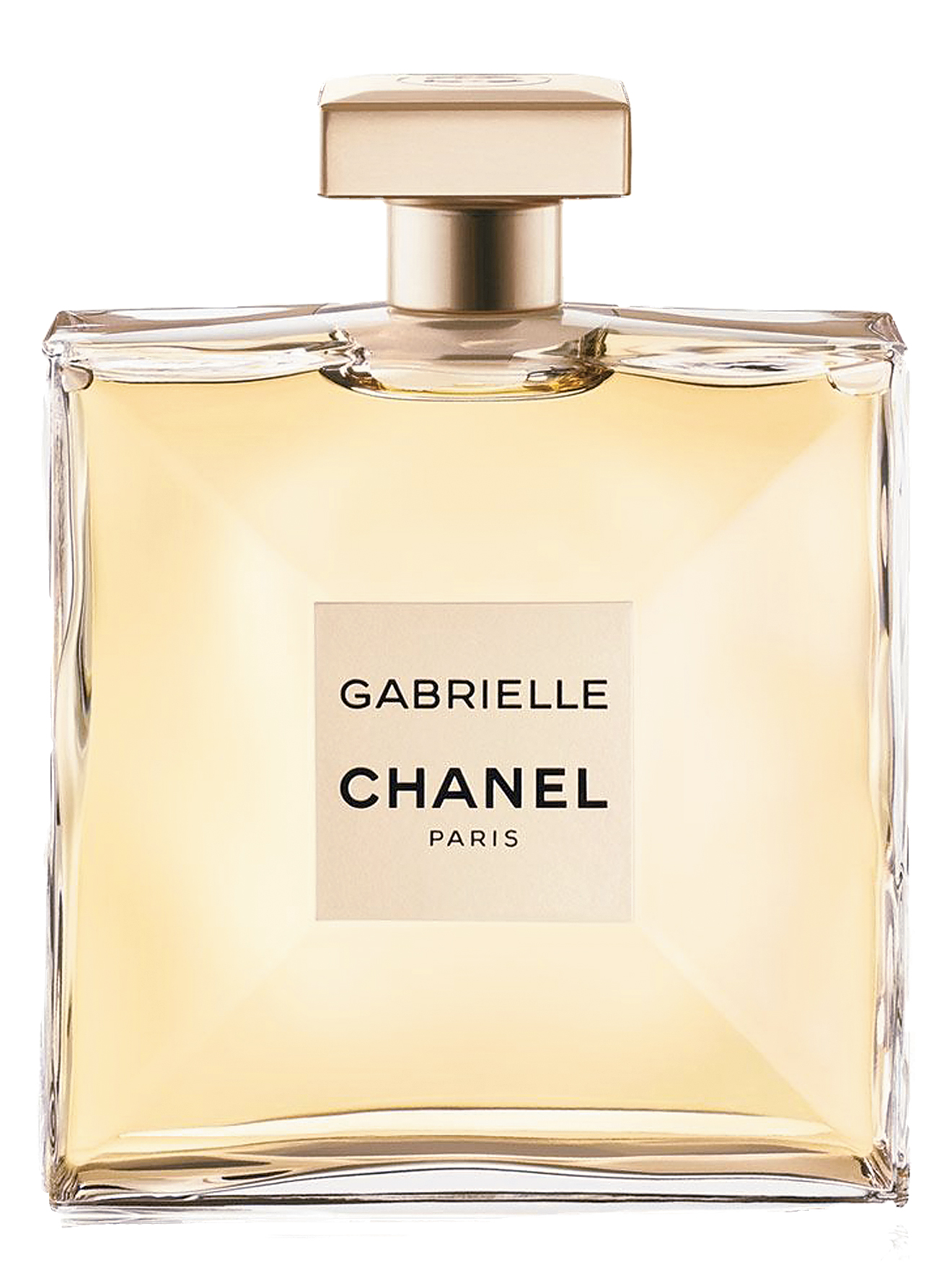 "It's been 15 years since Chanel launched a major fragrance," says makeup artist Mimi Tran. The new release makes for a time-tested holiday gift.
Kendra Scott "Petunia" Ear Crawlers
$90 at Nordstrom.
Want to add edge to a weekend look but still play it conservative at work? "Crawler earrings provide the look of multiple ear piercings without obtaining them," says Janice Ellinwood, department chair of fashion design and merchandising at Marymount University.
Simon Miller Mini Birch
$435 at simonmillerusa.com.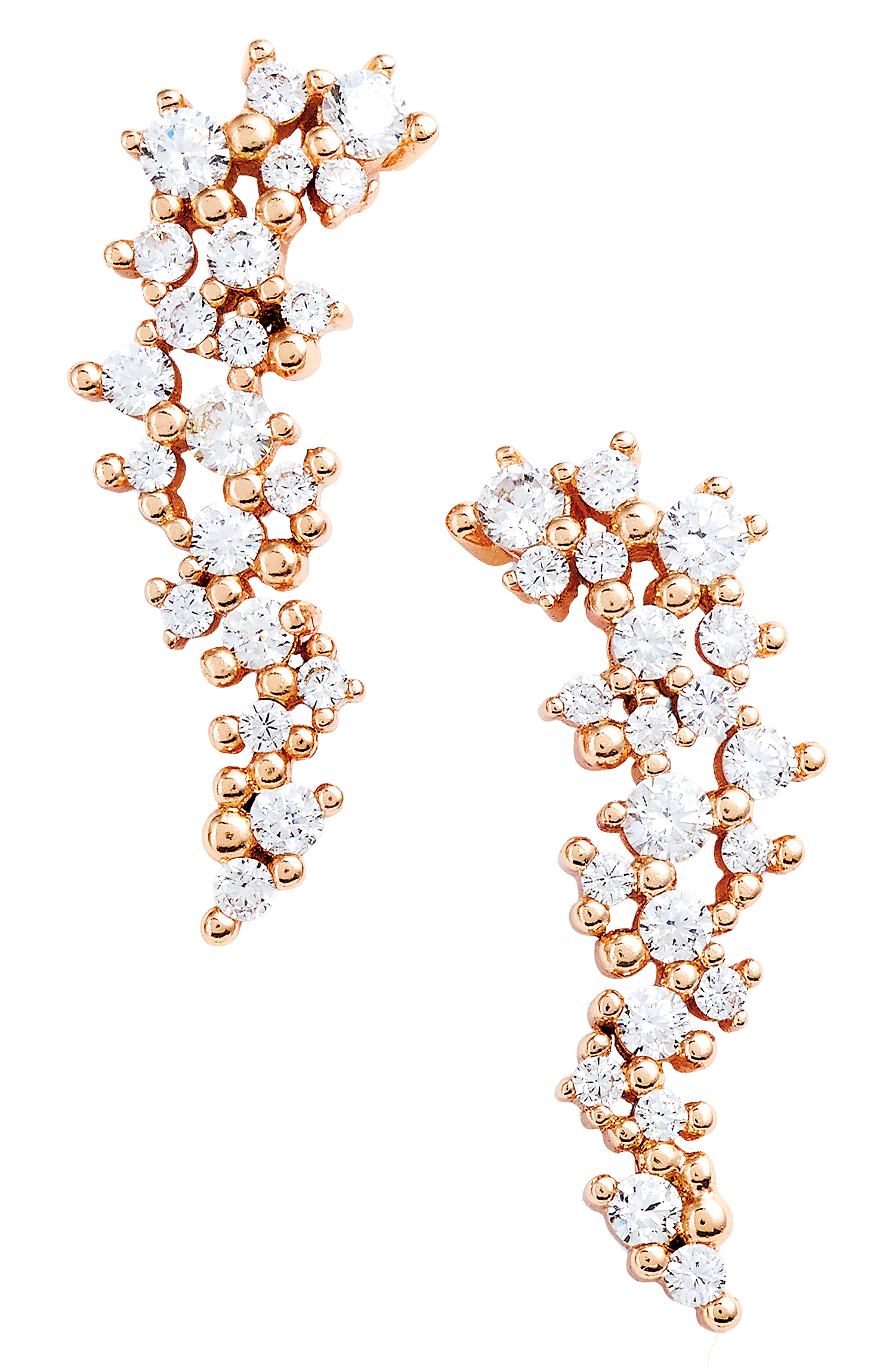 Small jeweled handbags may work for a night out in other towns, but any bag without room for a tablet-size cell phone is a no-go in Washington. The Mini Birch strikes a balance, playing it small but practical with a timeless silhouette and sturdy handle.
Viola Milano Seven Fold Tie
$161 and up at violamilano.com.
For certain DC professionals, a tie is part of the uniform, so you want to give one that both is exceptionally made and stands out. "Viola Milano uses beautiful fabrics that tie a very nice, full knot," says Read Wall, founder of the clothing shop of the same name.
Linjer Watch
$249 at linjer.co.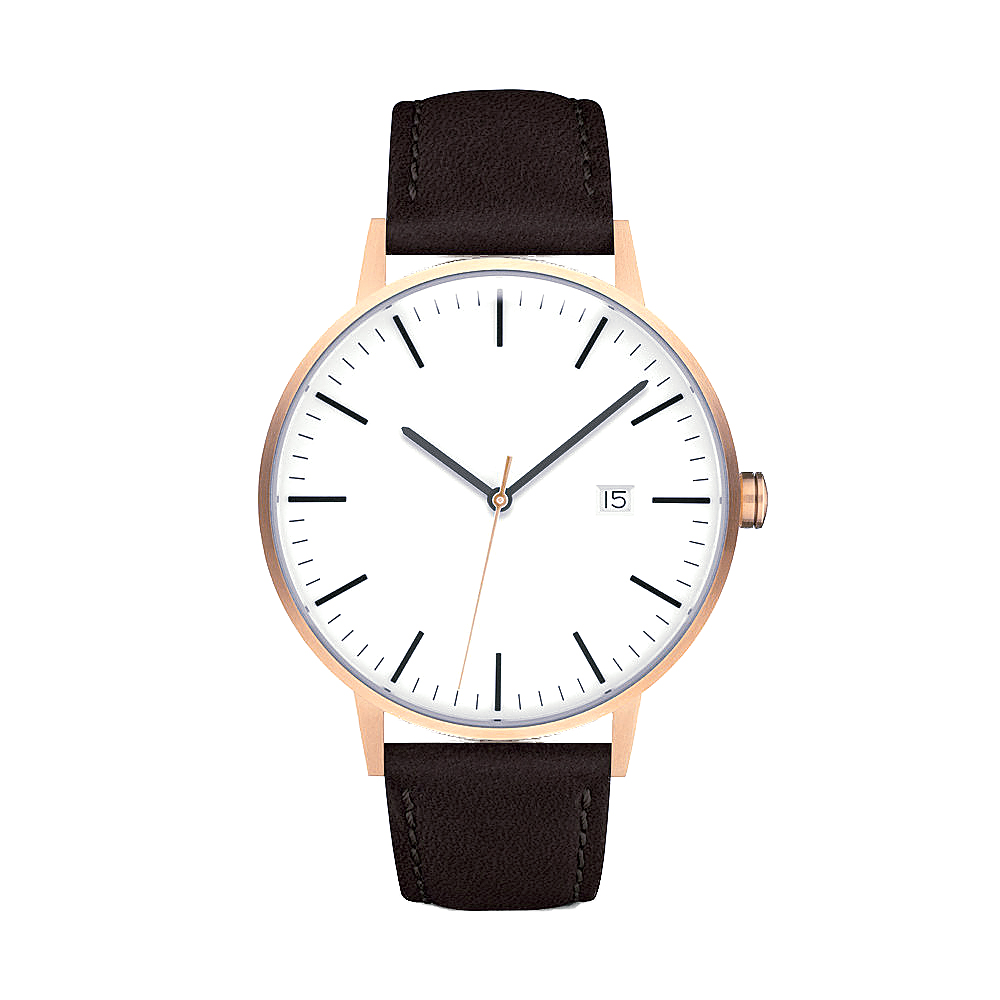 In a city that avoids showiness in favor of subdued luxury, choosing a watch can be a delicate art. Paul Munford, editor of the online newsletter Lean Luxe, recommends Linjer: "Super-minimalist, super-classic, and the pricing is approachable. These are some of the more tasteful quartz watches on the market."
Book Smarts
Washingtonians are always talking about their latest read—so here are six new releases worth talking about. From presidential bios to cakes literally fit for a queen, these picks are by local authors or have deep local ties.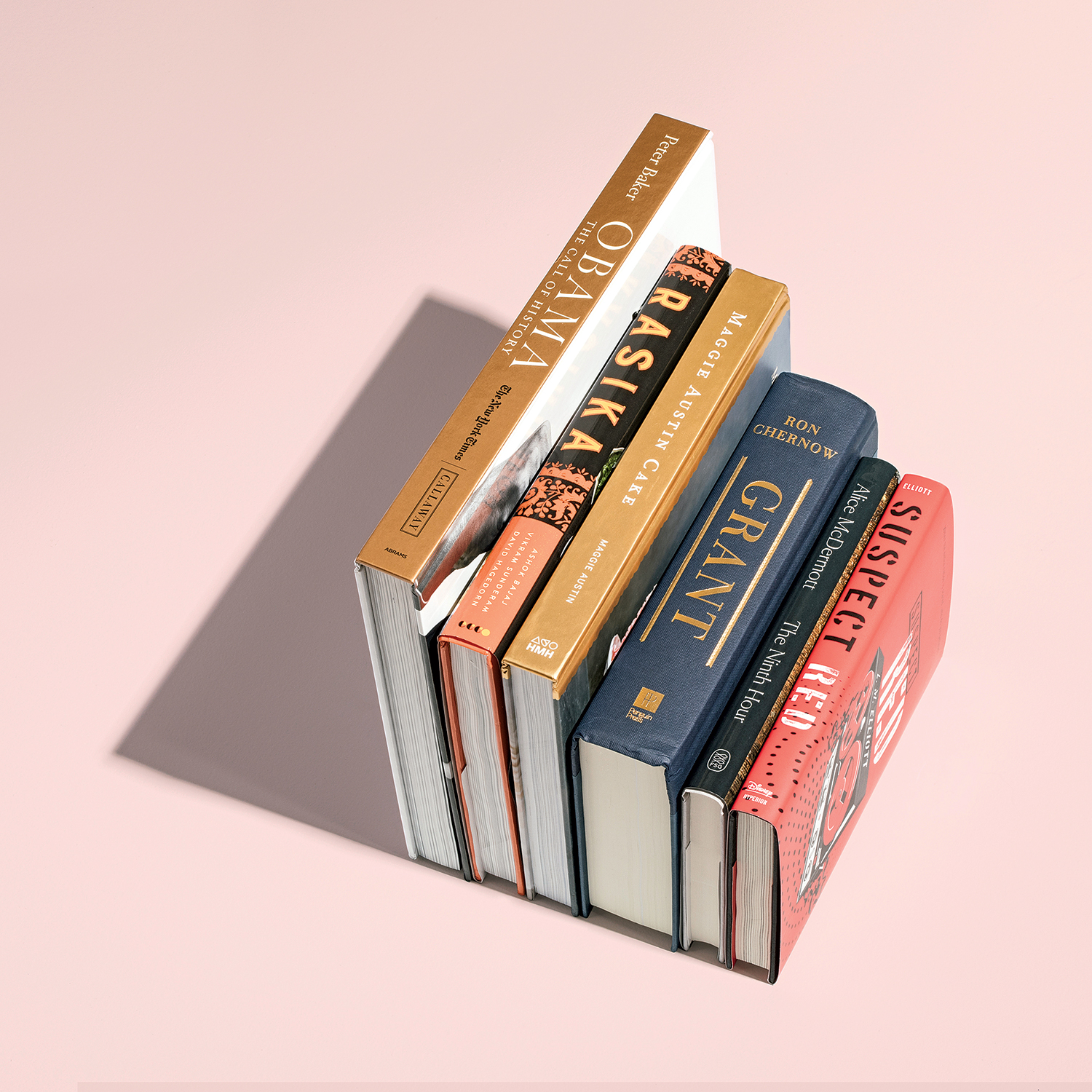 Obama: The Call of History, a coffee-table book by Peter Baker ($34.38; all prices from Amazon); Rasika: Flavors of India, a cookbook by Ashok Bajaj, Vikram Sunderam, and David Hagedorn ($22.48); Maggie Austin Cake: Artistry and Technique, a baking how-to by Maggie Austin ($23.79); Grant, a biography of Ulysses S. Grant by Ron Chernow ($23.99); The Ninth Hour, a novel by Alice McDermott ($17.68); Suspect Red, a young-adult novel by L.M. Elliott ($9.95).
Building on Blocks
We asked hundreds of local parents: What's the best gift for a kid? almost everyone said the same thing—blocks. They appeal to children of all ages, and one peek at the DC skyline says it's a skill worth nurturing. But just as this city can be divided politically, You'll have to find out which brand of Blocks a family already is loyal to—then you can choose a fun accessory or expansion set.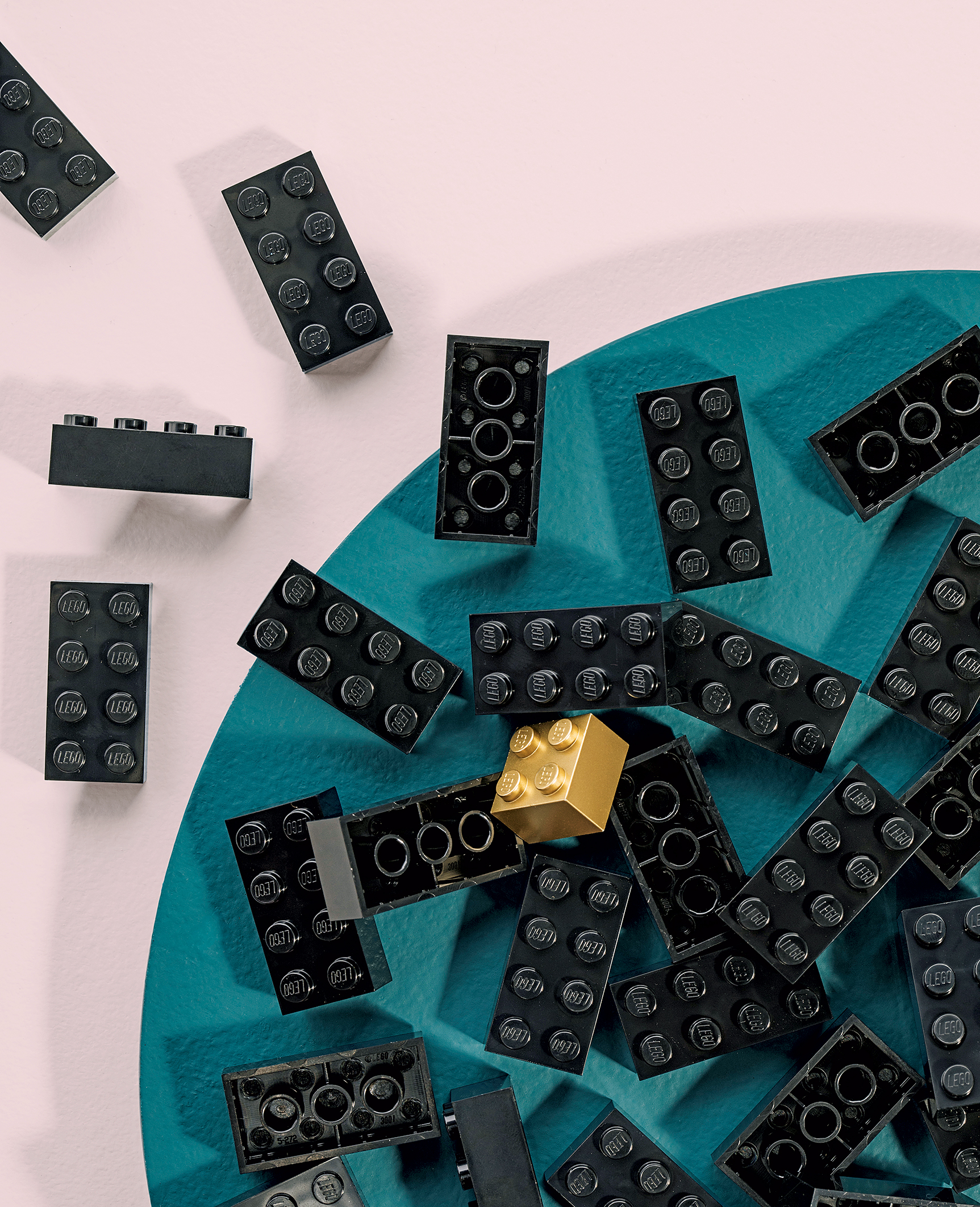 This 68-year-old toy hardly needs an introduction, the plastic pieces are such a staple. But the brand is still popular, it's one of the few also good for older kids, and it's always adding new collections—from Marvel comics to female astronauts.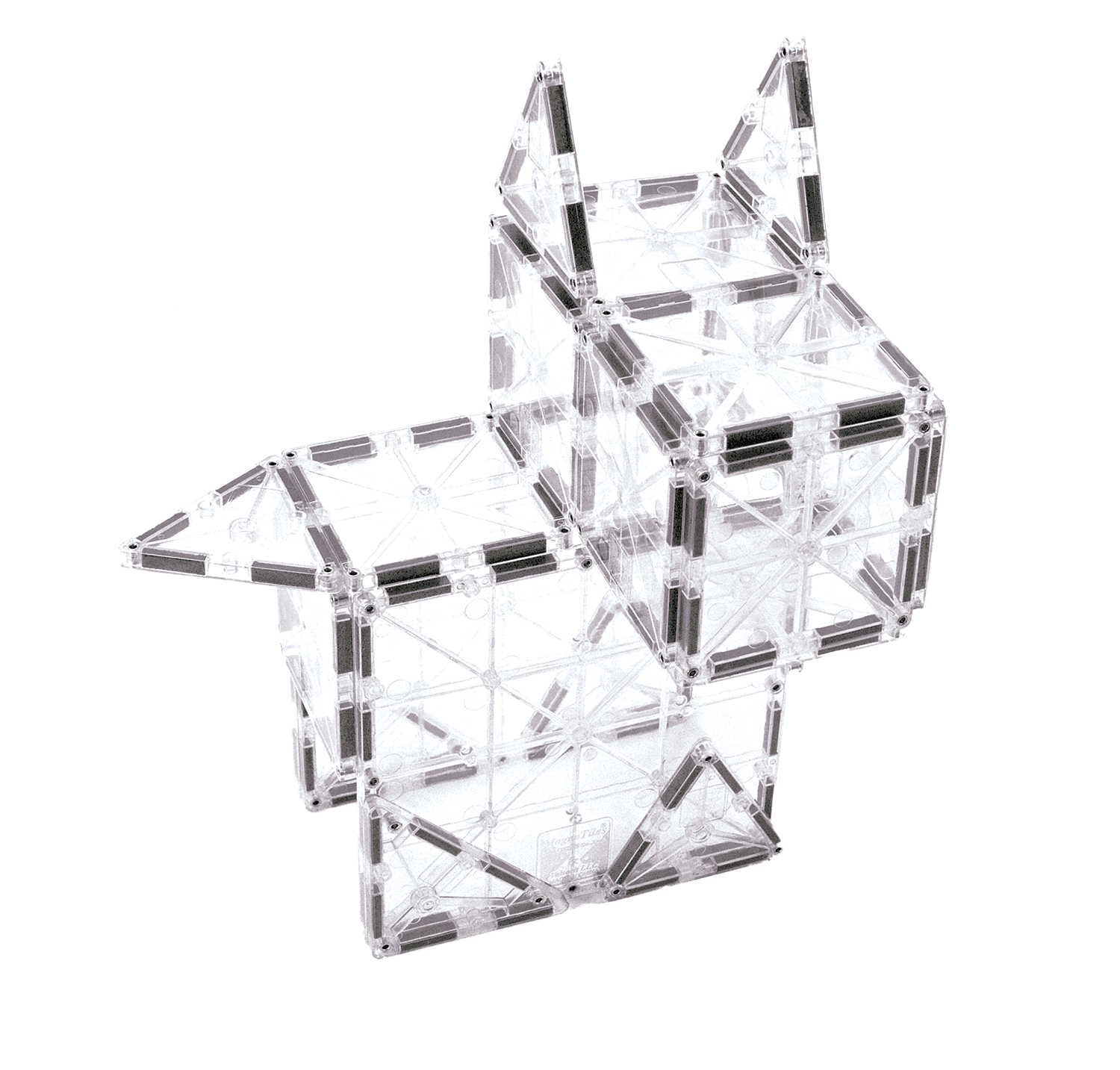 The favorite among those polled, these flat plastic pieces with magnetic edges are beloved for their longevity—advertised for ages three and up, they captivate mini-builders at least to age nine.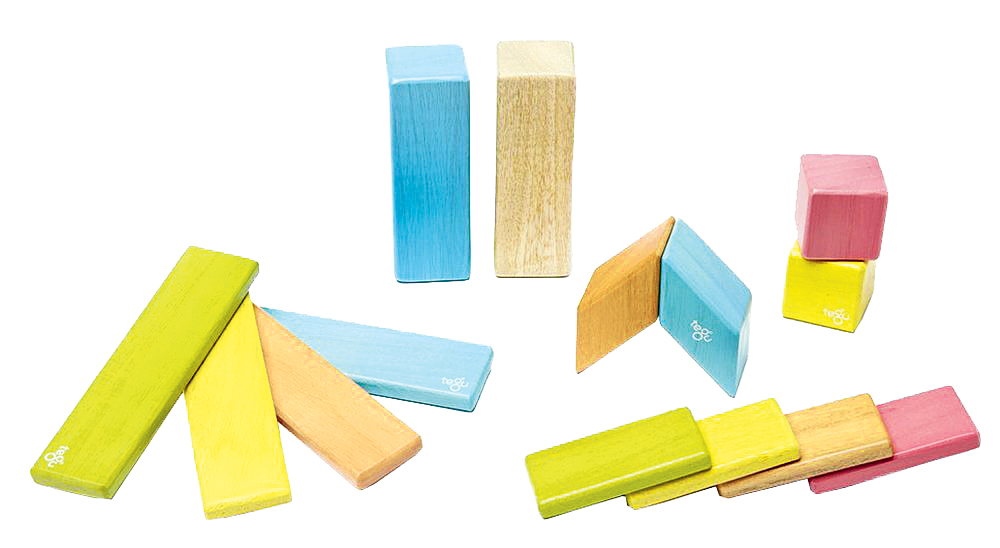 Powerful magnets inside these wooden blocks make them as addictive as they are attractive. Travel sets keep little hands entertained in the car or at a restaurant. Recommended for ages three and up.
Reminiscent of the Popsicle-stick houses you may have built as a child, these thin, uniform blocks can be used to make large yet intricate structures and nurture budding architects. Ages three and up.
Starting Them Young
Food Truck Indoor Playhouse
$49.99 at melissaanddoug.com.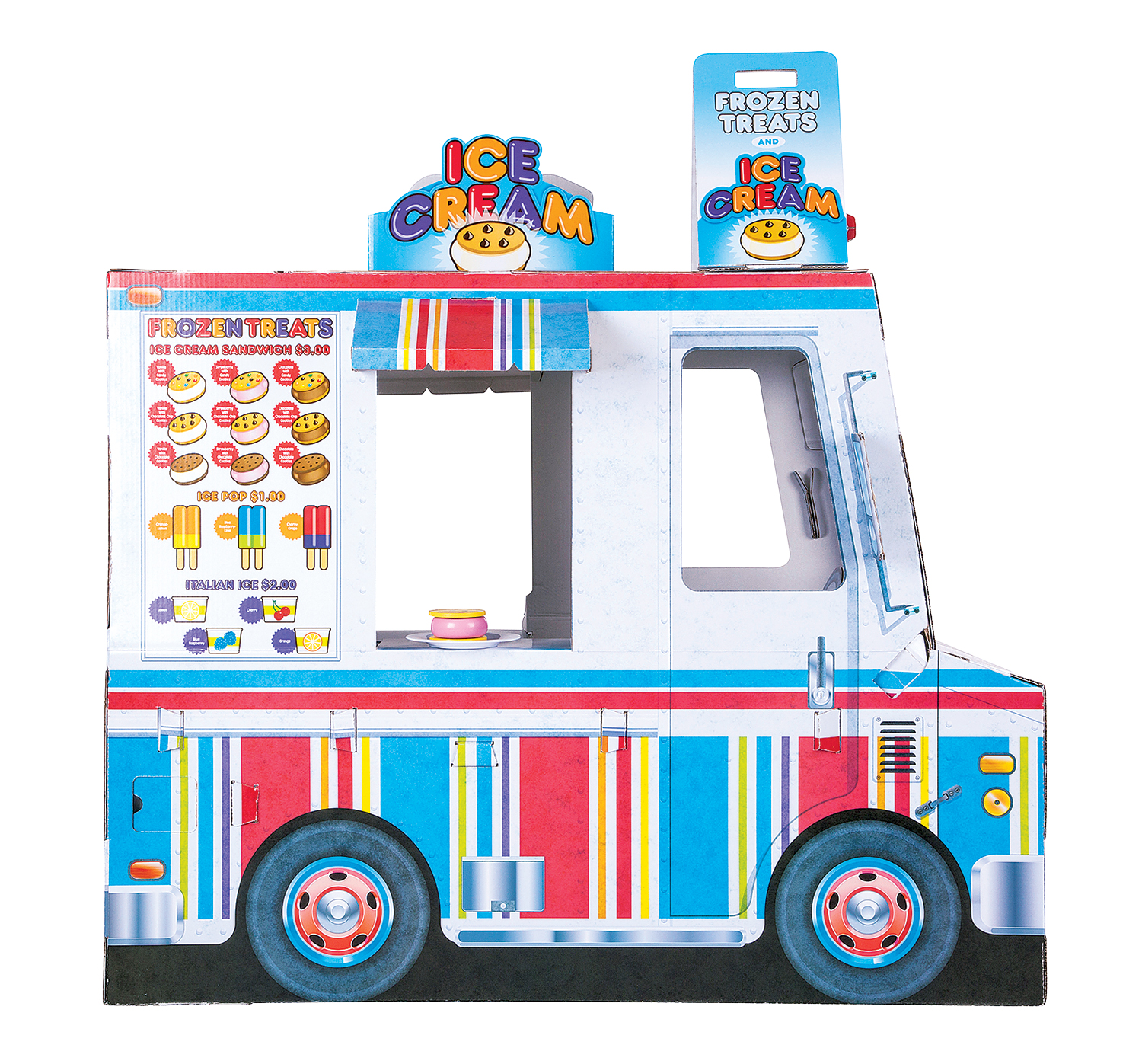 While play kitchens have been around for years, the force of our foodie culture is strong. No surprise, this year's version puts a hipster spin on the classic. Mini-chefs—and budding entrepreneurs—can "serve" barbecue on one side of the food truck, ice cream on the other. How better to prepare the next generation of DC dwellers?
That's a Wrap
What do you give the person who seems to have everything? Here are three ideas.
The Selfie Toaster
$65 at burntimpressions.com.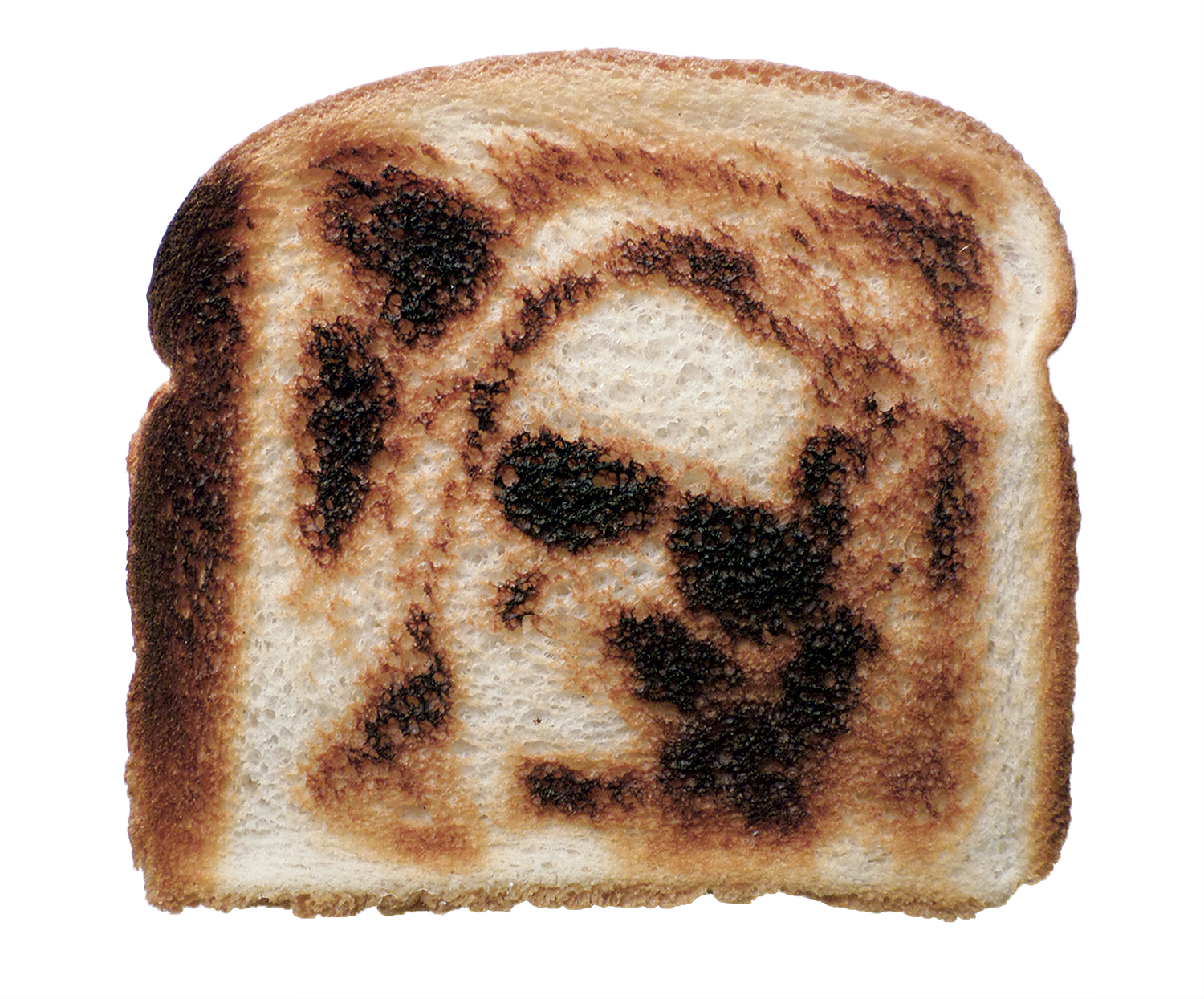 People in DC can have big egos. So why not a gift that plays to that? Or at least to their sense of humor. "I love to give this awesome toaster that can toast a picture of someone onto a piece of bread," says Sara Bonjean, a GOP fundraiser. "That gift requires a little advance planning."
Tile Mate
$25 at thetileapp.com.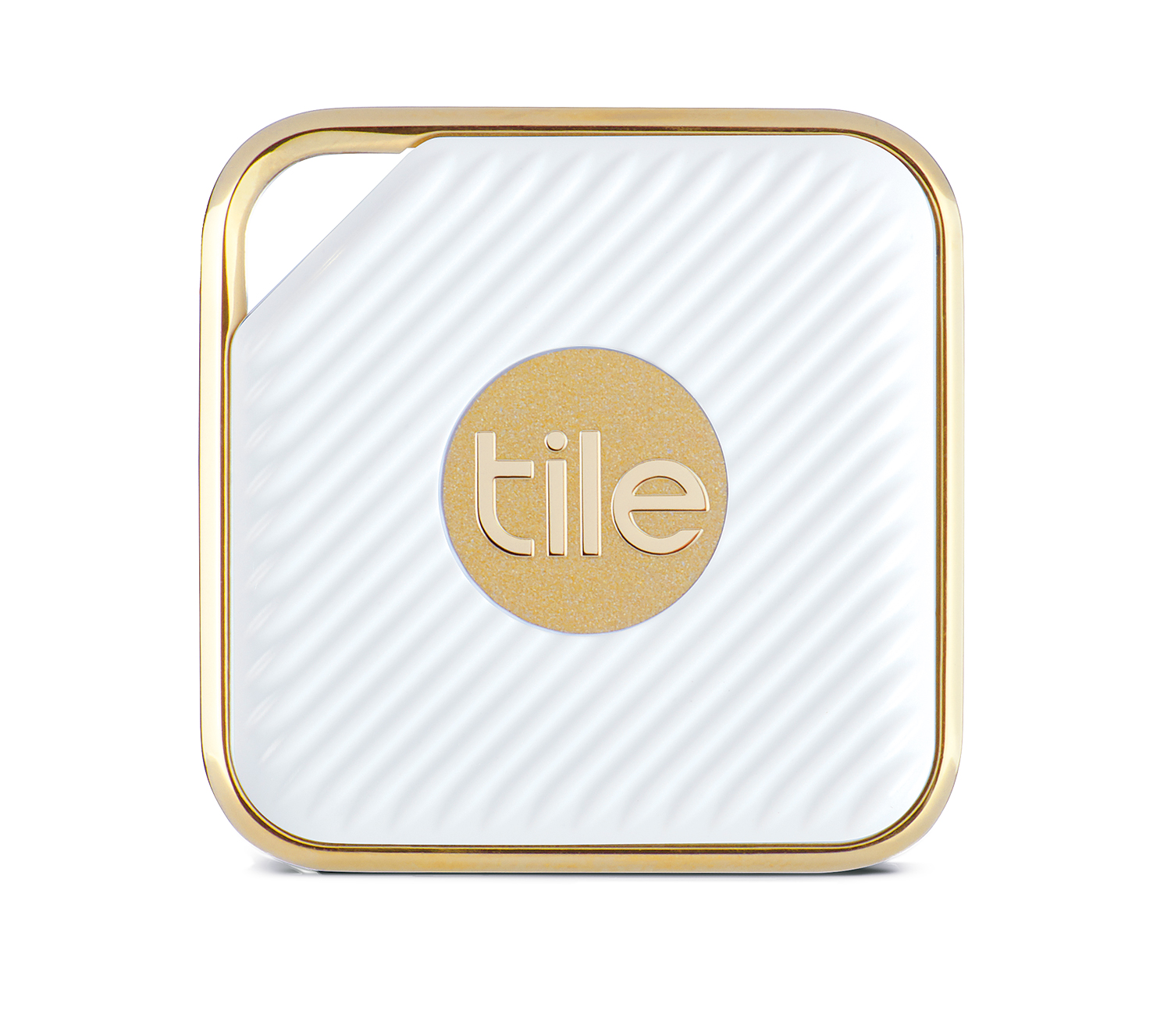 Everyone in this town is busy—it's easy to lose things. Tile's "trackers" use Bluetooth technology and an app to help keep tabs on just about any item you tend to misplace, from your keys or phone to your car. Its most basic version is the Tile Mate. Susan Tynan, founder and CEO of Framebridge, is a fan: "My colleague gave me a Tile be-cause we park in Georgetown, so every night when leaving work we joke, 'Where is my car?'"
Litter-Robot III Open Air
$449 at litter-robot.com.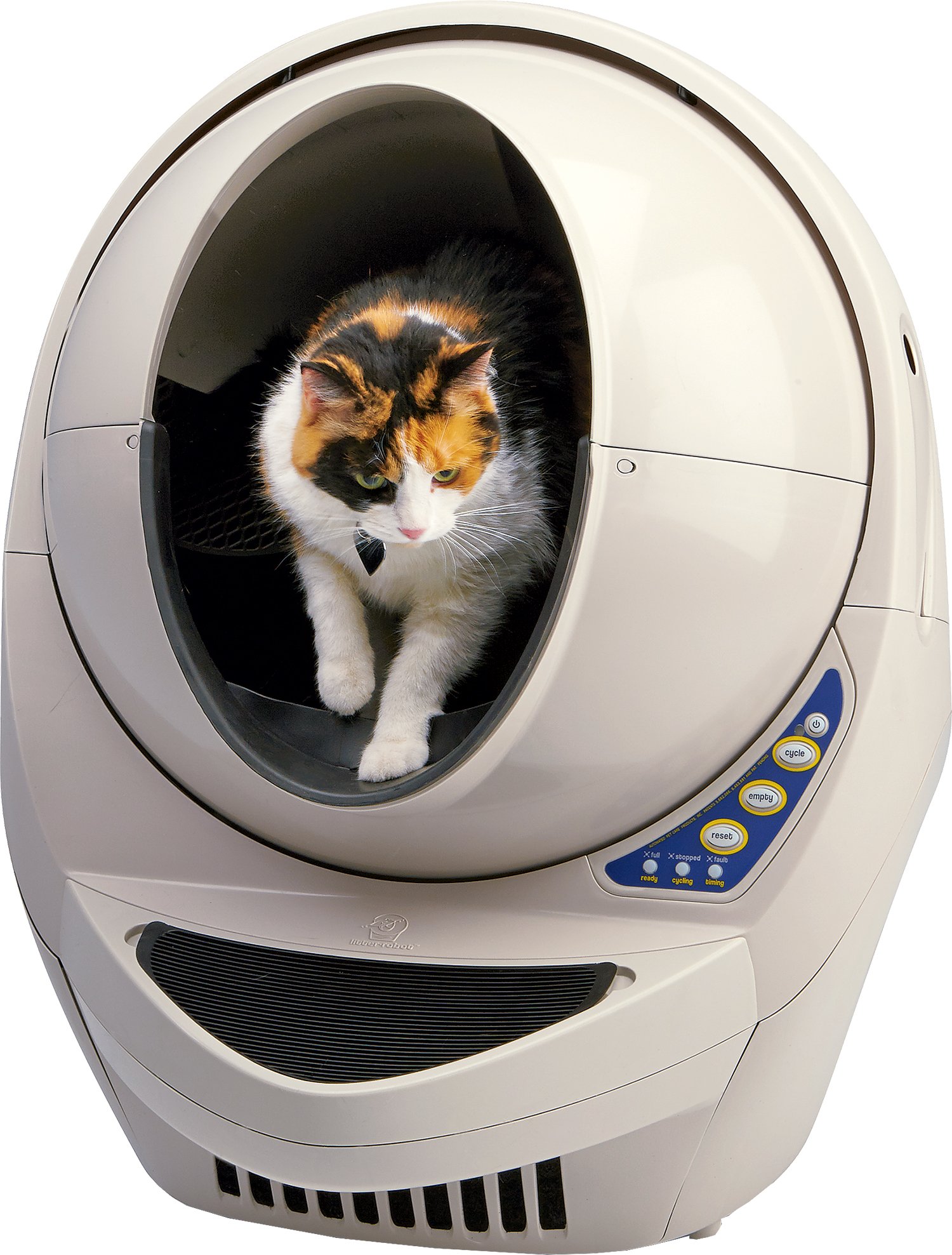 For the cat lover in your life, Hannah Shaw, founder of the rescue organization Kitten Lady, recommends a Litter-Robot: "It keeps everything so fresh and clean for our cats and reduces smells and cleaning time. It's the Cadillac of litter boxes. It felt silly owning a $400 litter box at first, but if you're a hardcore cat lady, it can't be beat."
This article appears in the December 2017 issue of Washingtonian.