This page describes the contents of an issue of Washingtonian magazine. Subscribers get exclusive early access through our print and digital editions. Most of our feature stories are later published online and linked below.
Buy a Single Issue
Subscribe
He's the most unusual, divisive, impulsive, unpredictable, disruptive President of the modern era. He's also our neighbor. A look at how one city has dealt with 12 exhausting months.
FEATURES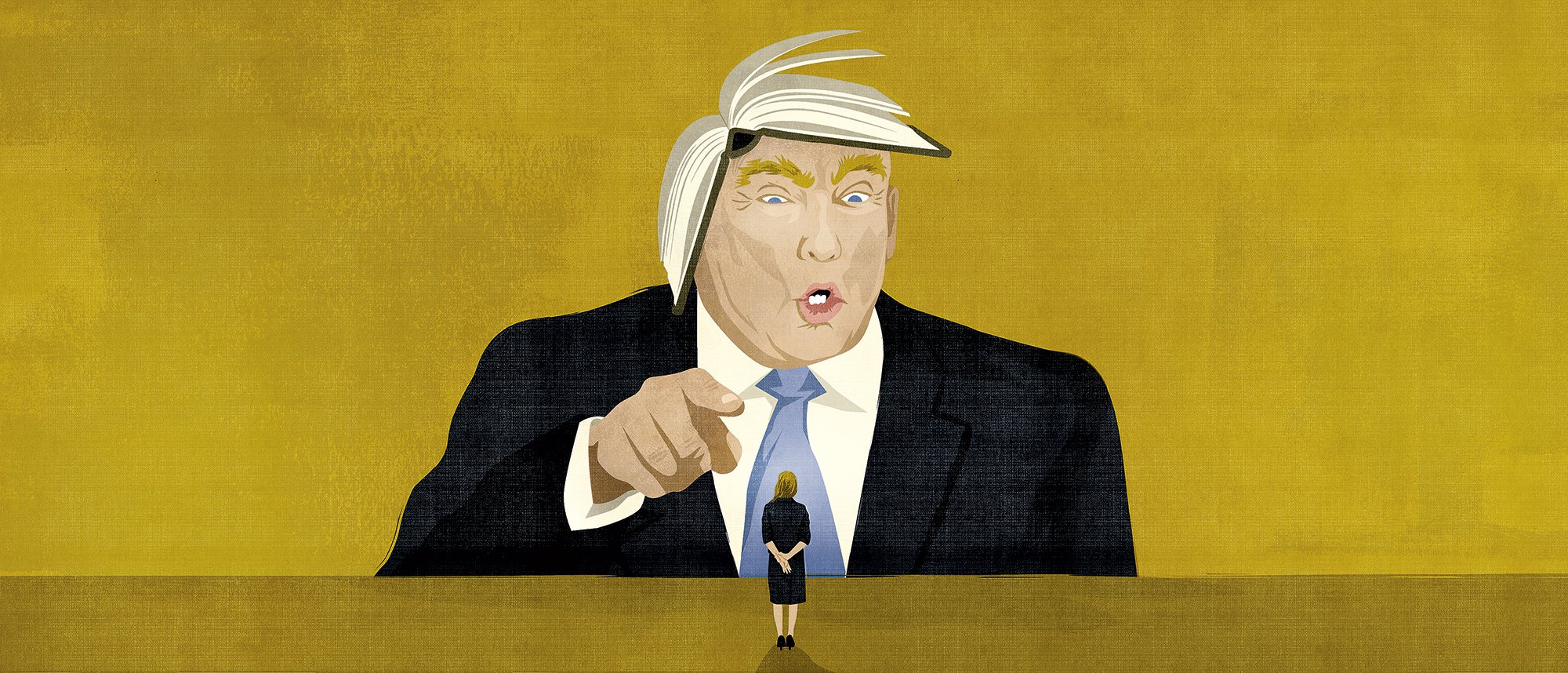 If the past 12 months had been a novel, you might have laughed it off for being so implausible. So with another year looming, we gave five actual fiction writers a challenge: Write us a story set in 2018. Make it as oddball as you want. Only time will tell if real life proves even weirder.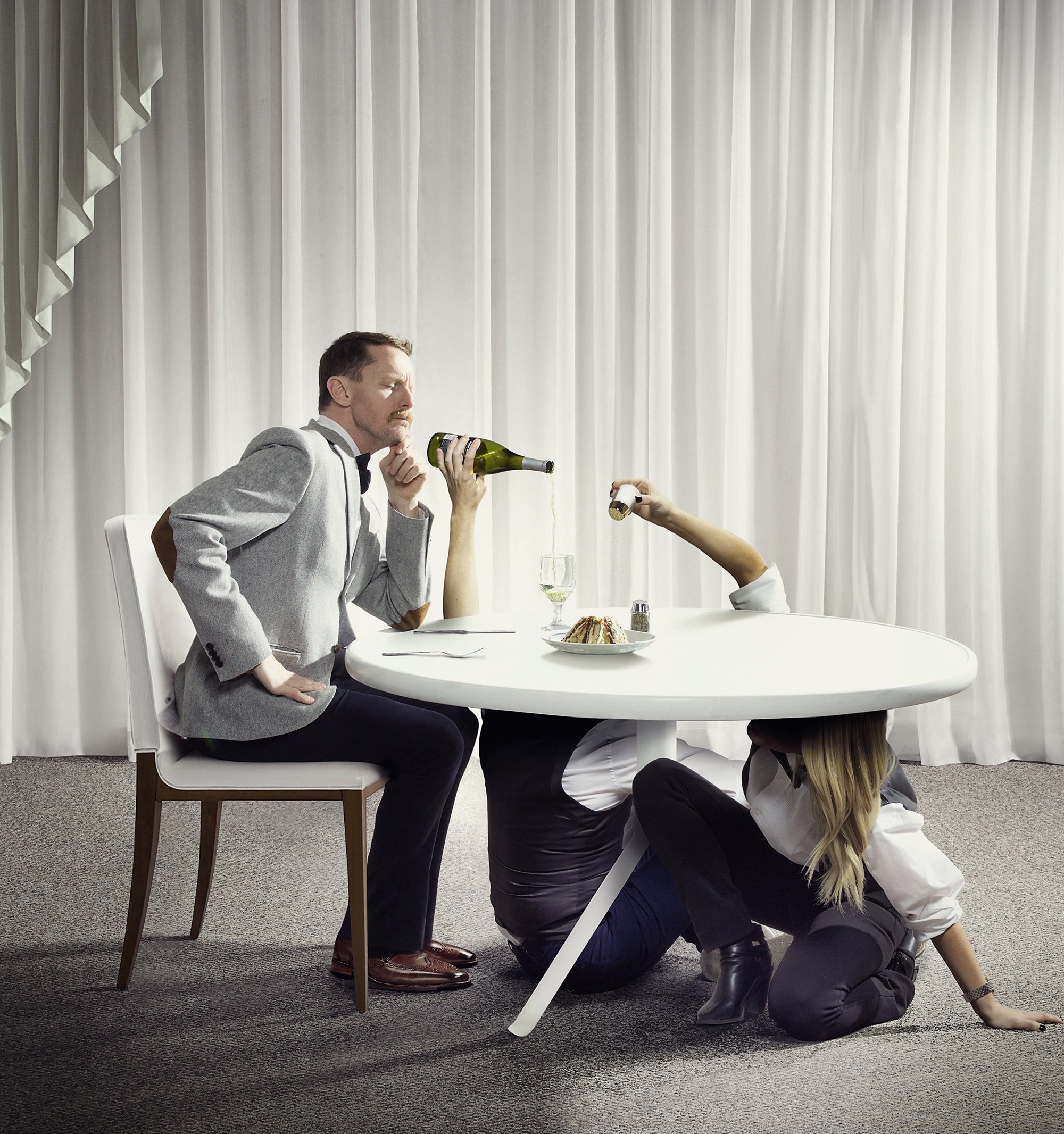 Dining critics have long tried to hide their identities when going out to eat. But these days, restaurants use elaborate techniques to outsmart them—such as planting spies at the next table. By Jessica Sidman.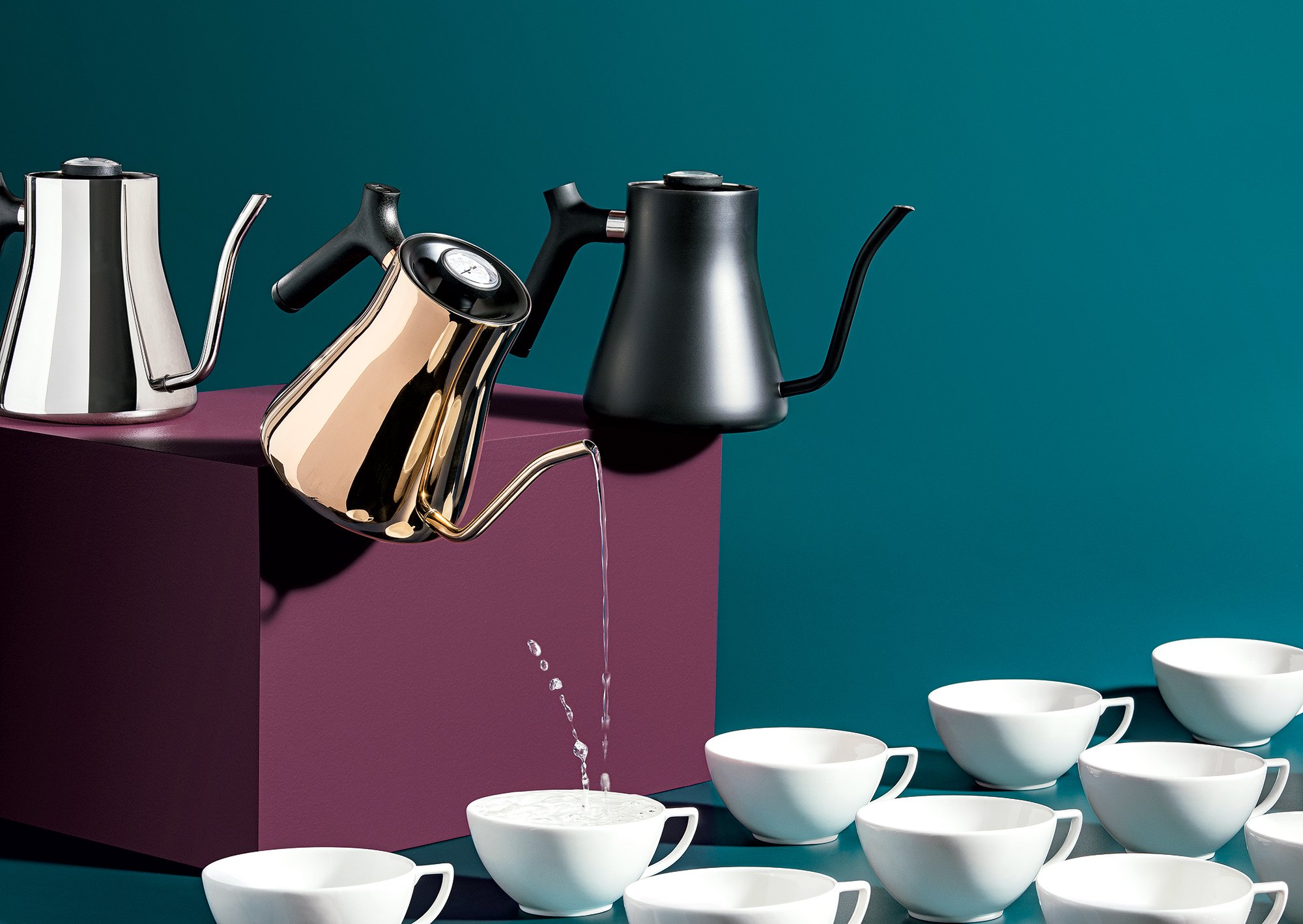 Not sure what to give your best friend, your boss, or your father-in-law for the holidays? We asked local experts to tell us what would make a great present. Here are 30 of their favorite things. By Caroline Cunningham, Hayley Garrison Phillips, and Amy Moeller.
Top Lawyers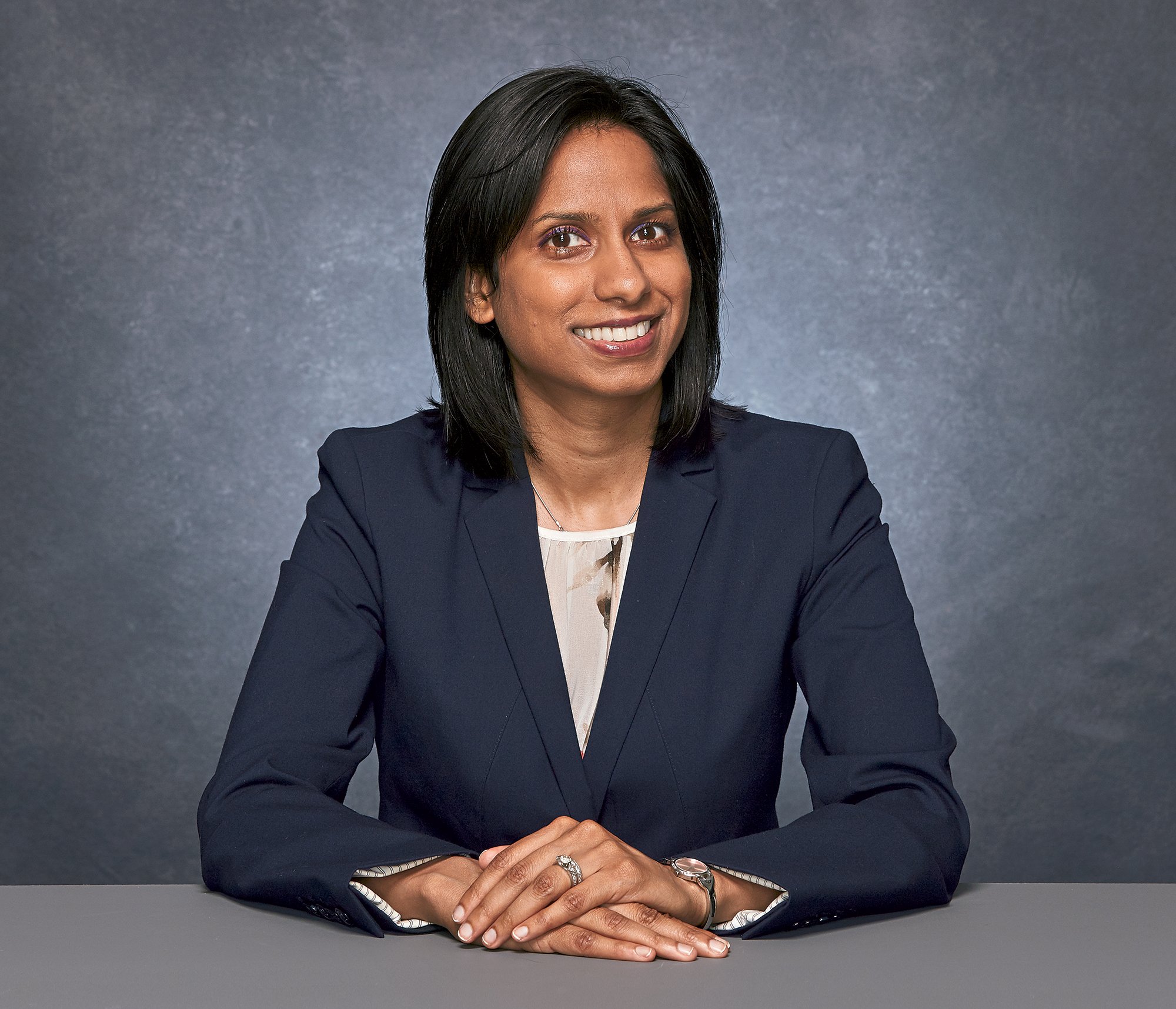 Our biennial list of Washington's best legal talent.
---
CAPITAL COMMENT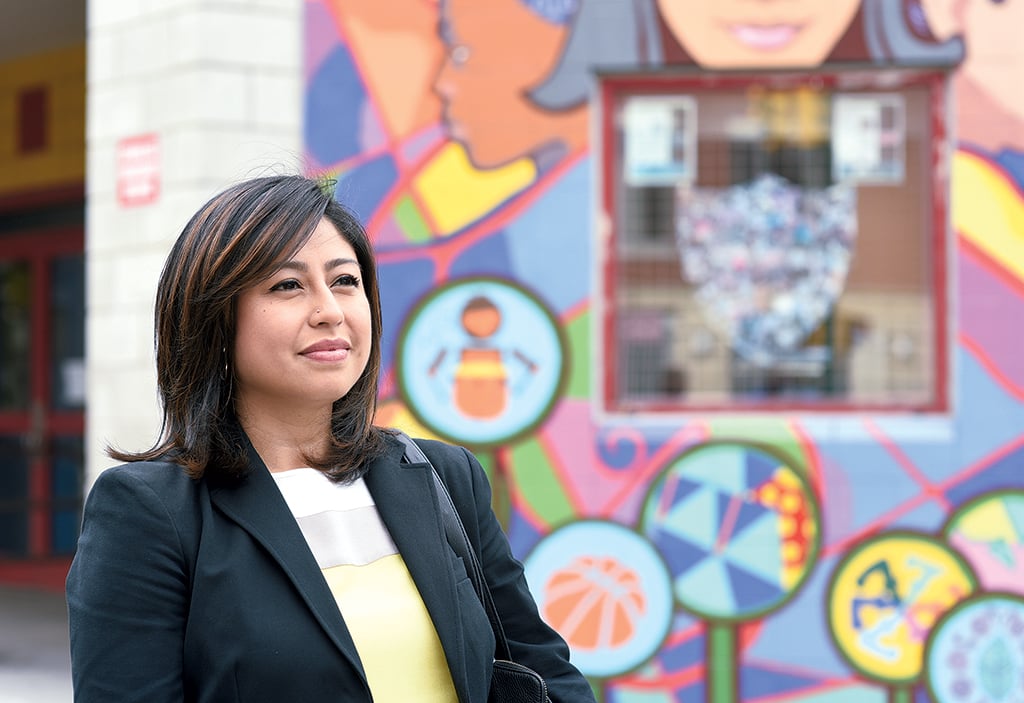 Pour Behavior: Is brunch a gross ritual for DC's young elite? Or just something fun to do on a Sunday?
Paths to Success?: Transportation ideas that could change how we get around.
Prep School: A fallout shelter expert is helping DC residents get ready for disaster.
Dream Weaver: The moving story of our area's sole 2017 MacArthur "genius" winner.
---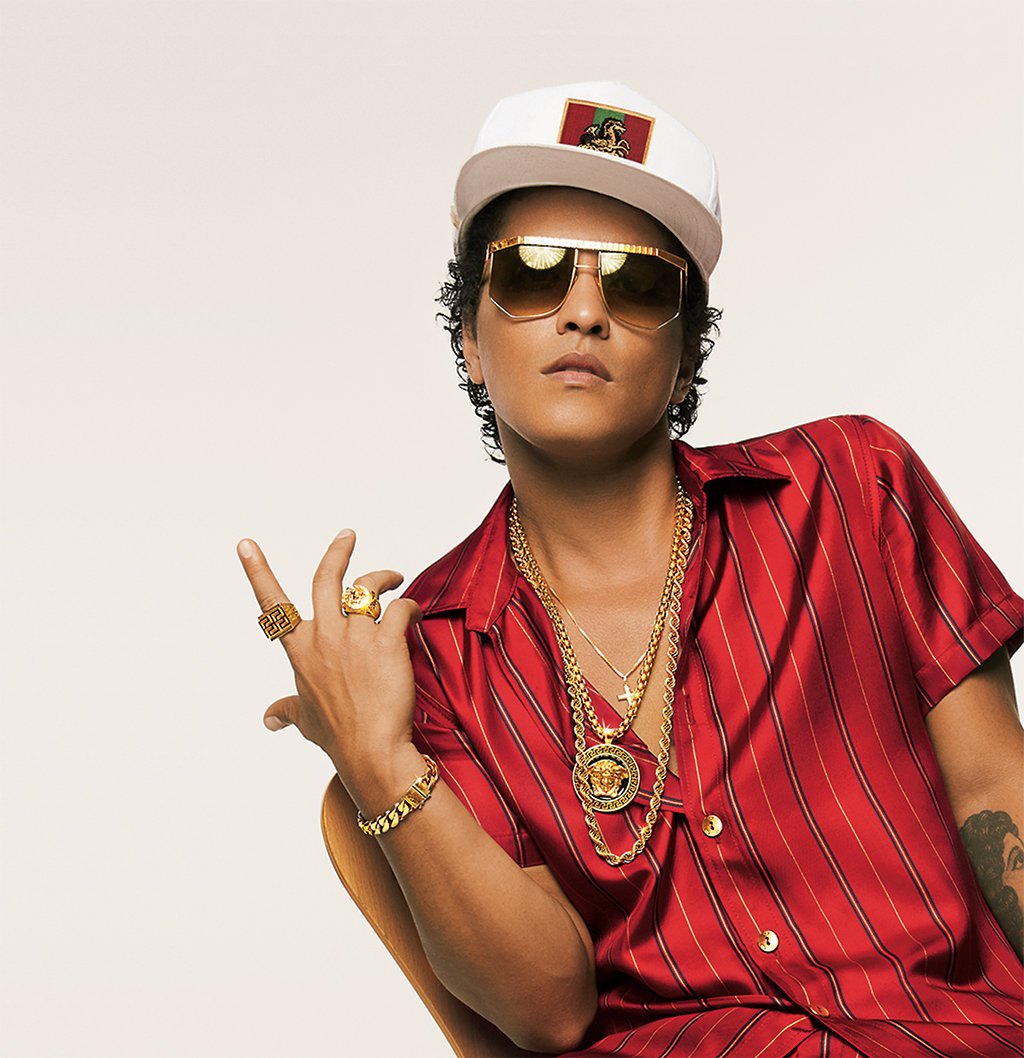 The 37 performances, exhibits, and other things that are worth your time this month—including a map of holiday events.
---
IQ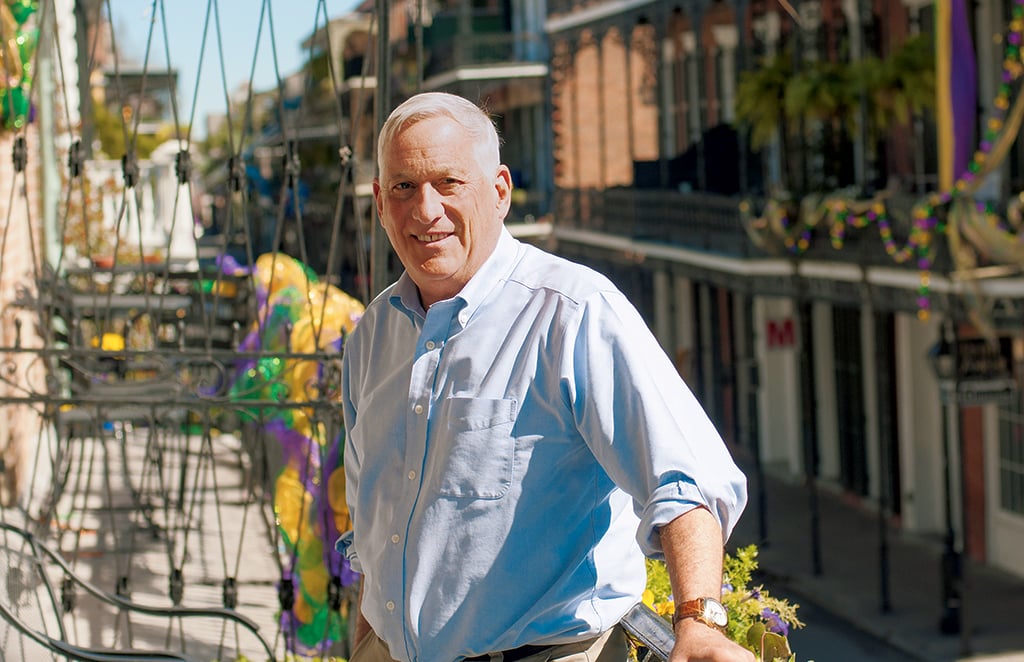 Interview: Chef Mike Isabella on his ever-expanding culinary empire.
Personal History: Author Walter Isaacson explains why he left DC.
Cityscape: As shopping malls whither, some are getting creative.
Media: Why we're all still charmed by Ben Bradlee.
Culture: Perfecting the art of sucking up.
---
LIFE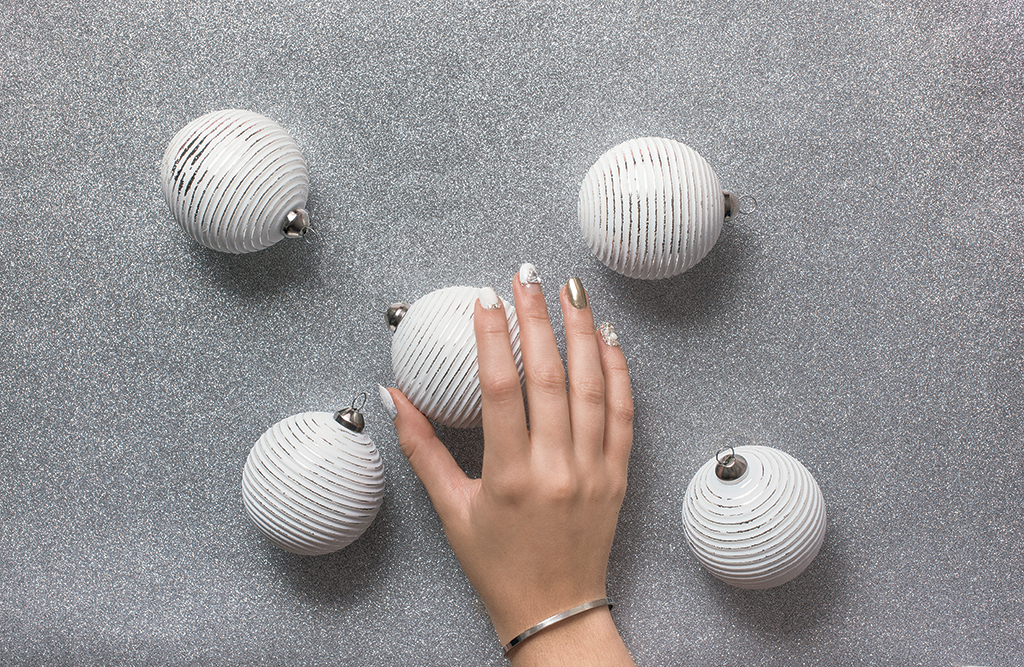 Nail Art: Five manicurists who can jazz up your holiday style.
Doing Good: 24 local charities where you can give back this season.
Road Trip: Our favorite ways to explore the Brandywine Valley.
---
TASTE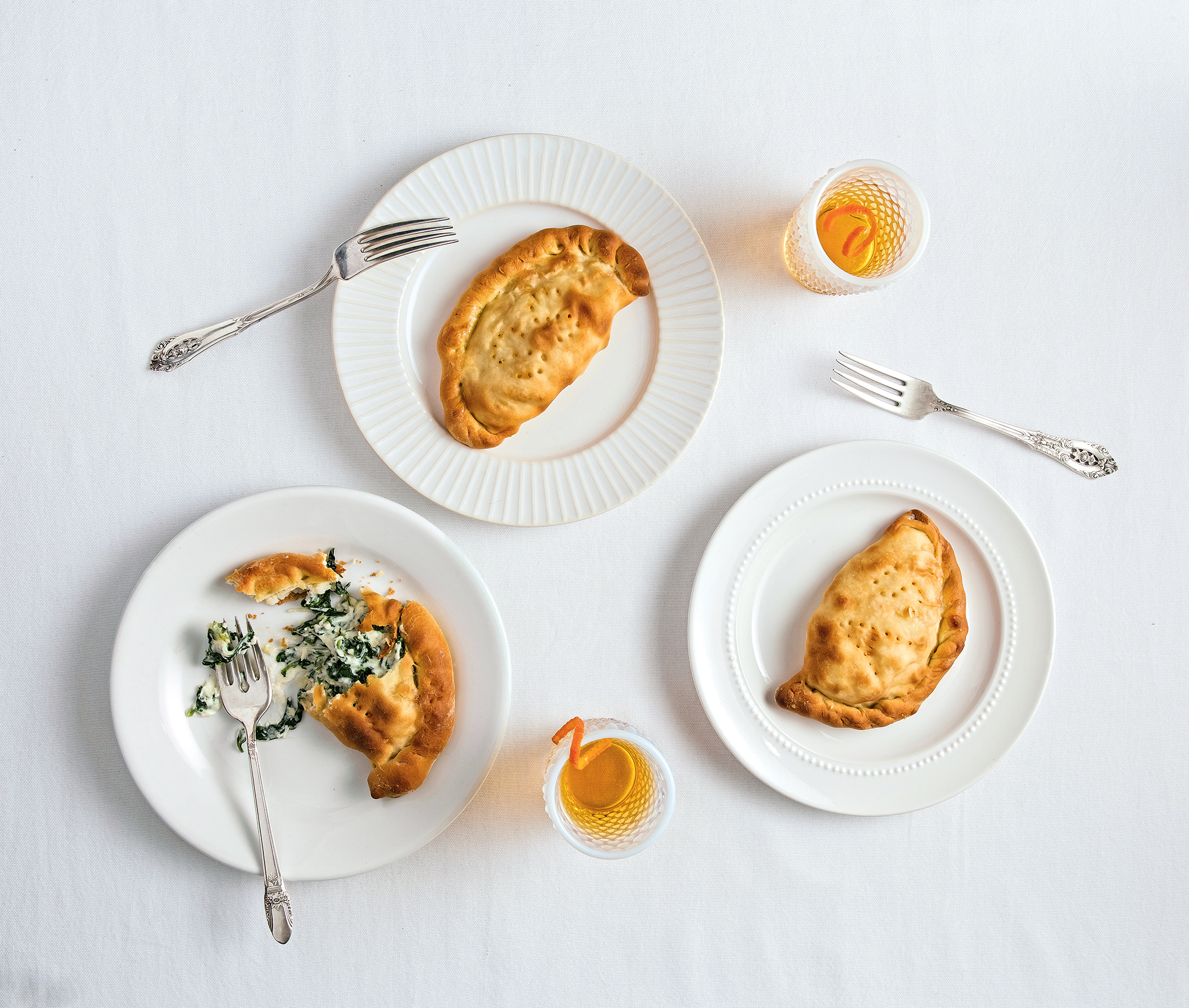 Tastes of Home: Washingtonians share time-tested family recipes.
Review: Chef Ryan Ratino wows at his 14th Street spot, Bresca.
Winner Time: For the 40th year, readers pick their favorite places to eat.
---
HOME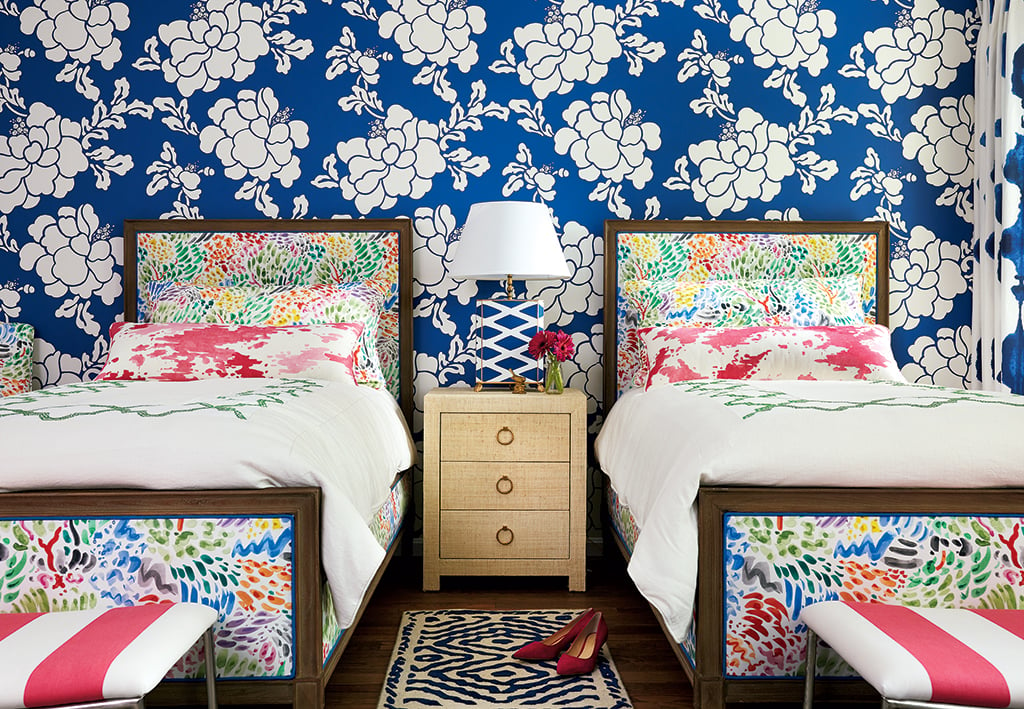 Guest Bedrooms: Spaces to inspire you to play host.
Neighborhood Guide: The best of Reston and Herndon.
Pets: The lengthening life span of pets.
Want more? Of course you do. Take a look at our past issues.