Until recently, you could only rent at the Yards—the development of riverfront restaurants, shops, and luxury apartments in Southeast DC's Navy Yard—but the area is about to get its first condo building, the Bower. Sales started at the end of 2017*, though the Bower isn't scheduled to open until early next year. Its 137 units are priced from $360,000 for a studio to $2 million for a penthouse.
When the building is finished, it will include an outdoor terrace and grill area, a fitness studio, and about 13,000 square feet of ground floor retail space, likely to be focused on food and beverage options.
Its developer, PN Hoffman's Monty Hoffman, says he believes Navy Yard is a natural complement to the Wharf, his massive project about 1.5 miles away on the Southwest riverfront. "It's all going to merge together. Buzzard Point is next. All of that is going to be redeveloped," he says. "From Southwest all the way to Southeast, it's all going to be DC at its finest."
Here's a look inside the Bower's model unit.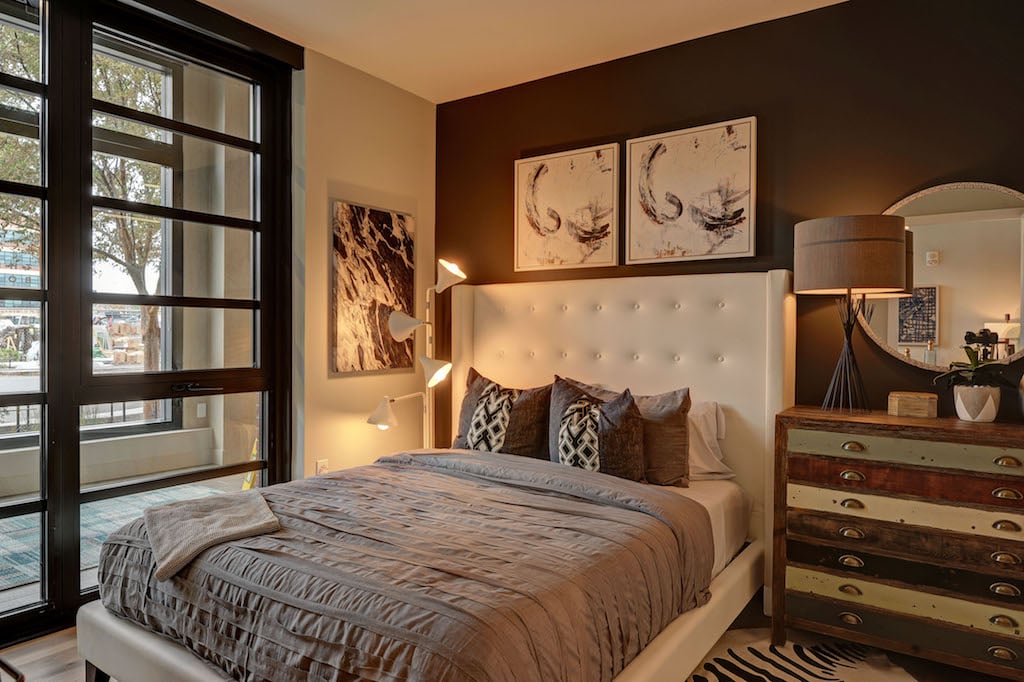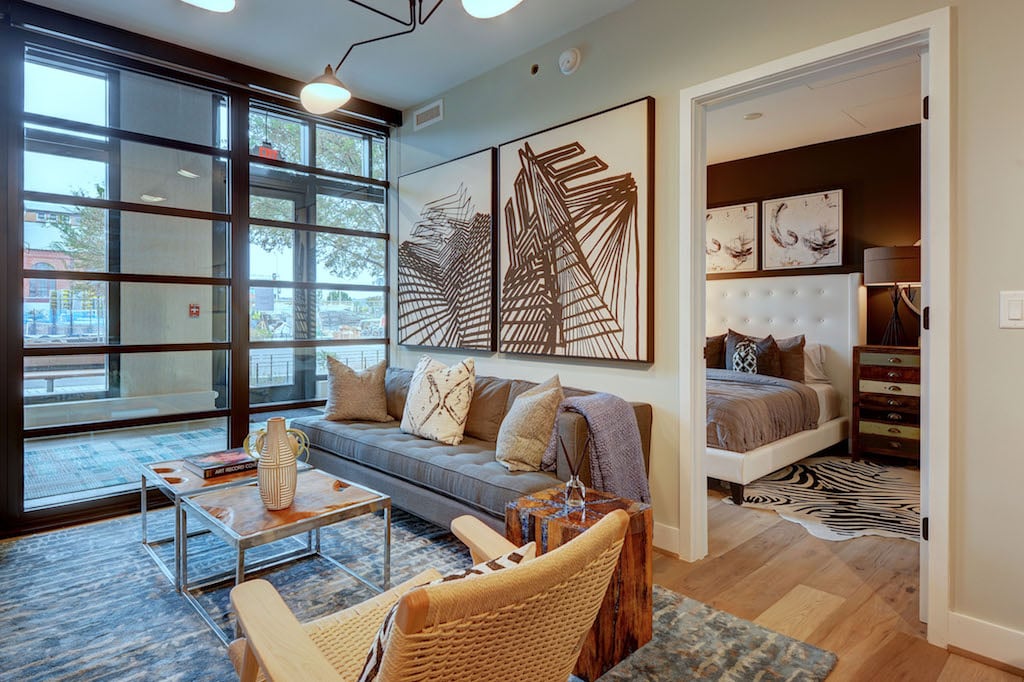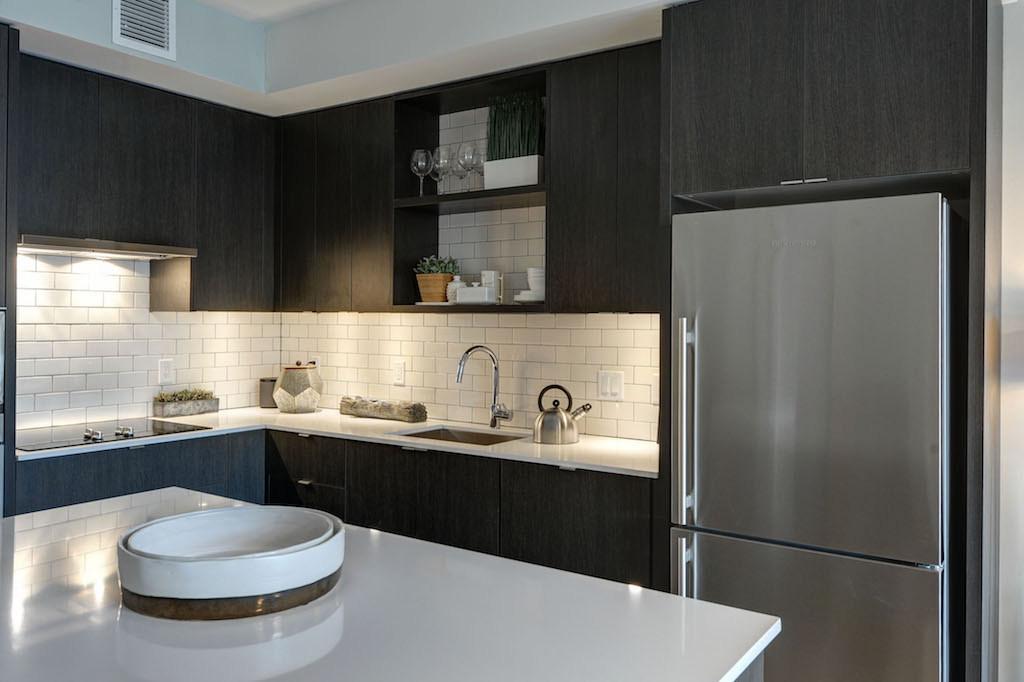 *Acting on information from the Bower's publicist, an earlier version of this story incorrectly stated that sales began this week.