Crumbs & Whiskers, DC's only cat cafe, offers experiences like co-working with cats, coffee with cats, and even yoga with cats. But from day one, patrons have told owner Kanchan Singh something was missing: wine with cats.
Well, they finally got their wish. The cafe has implemented a BYOB policy on weekdays after 4:15 PM throughout January. If the cats and people are still happy by the end of the month, the policy will expand further.
Cat lovers can bring beer or wine, but not liquor. (Also, bring your own glasses.) Crumbs & Whiskers offers delivery from Olivia Macaron if you want a sweet treat, too.
"This is not a pregame, and this is not a party. It's meant to be relaxing," Singh says. She's offering BYOB Monday through Friday because she knows people party on the weekends. But that doesn't mean you can't make your wine-sipping more festive. Here are five products to bring with you: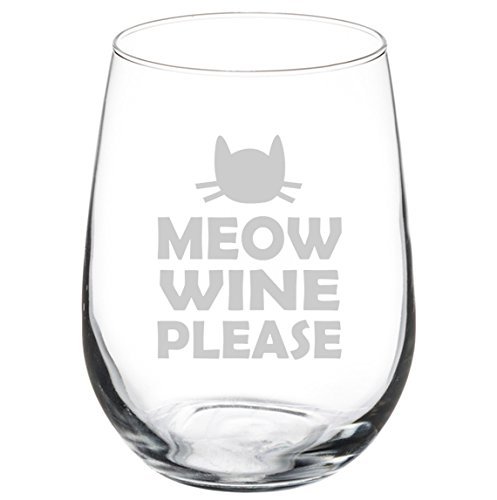 1. "Meow Wine Please" glasses. No ordinary wine glasses will do when you're surrounded by cats.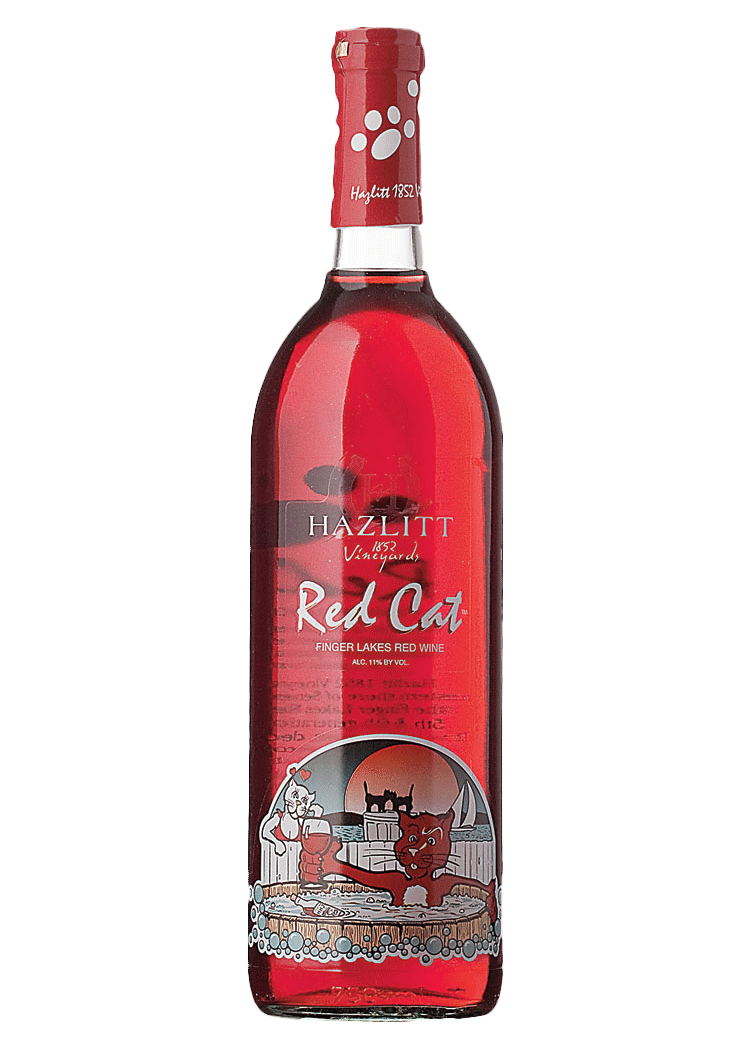 2. Red Cat Wine. The label of this sweet red wine from the Finger Lakes features a lovelorn cat staring longingly at another cat drinking wine in a hot tub. And it's $7.99 at Total Wine. No promises on taste.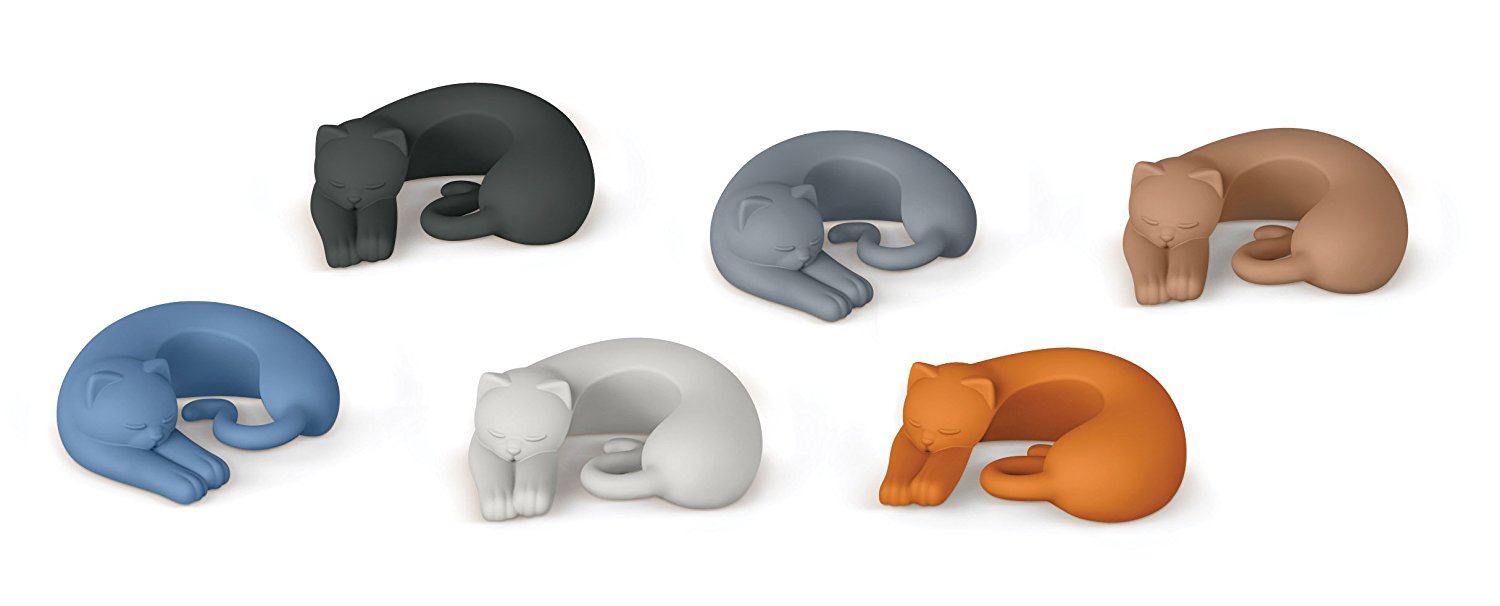 3. Kitty Drink Markers. If you're getting together with friends at the cat cafe, you're going to need a way to keep track of whose glass is whose. With these wine glass charms, problem solved.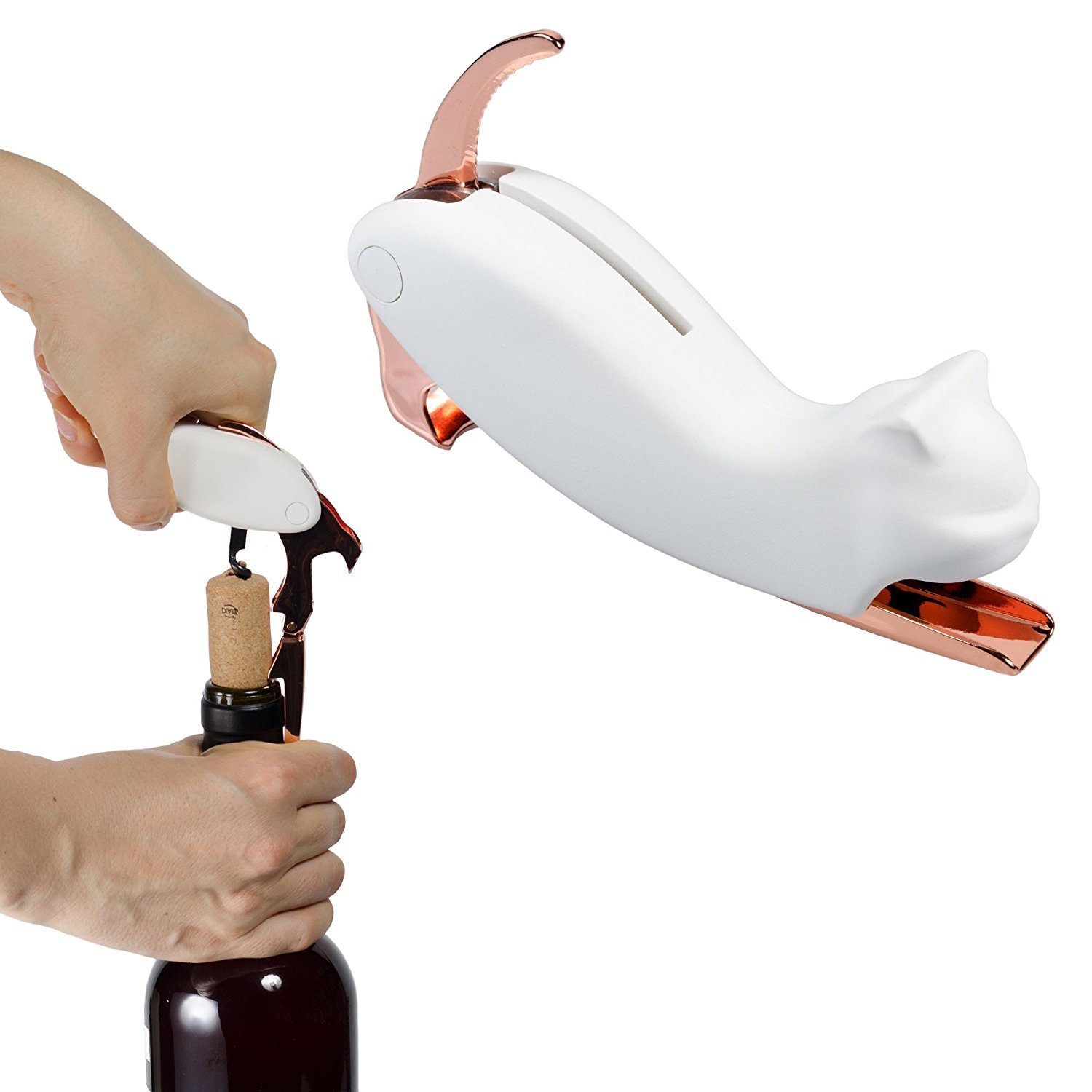 4. Cat bottle opener. If you're opening a bottle of Red Cat any other way, you're doing it wrong.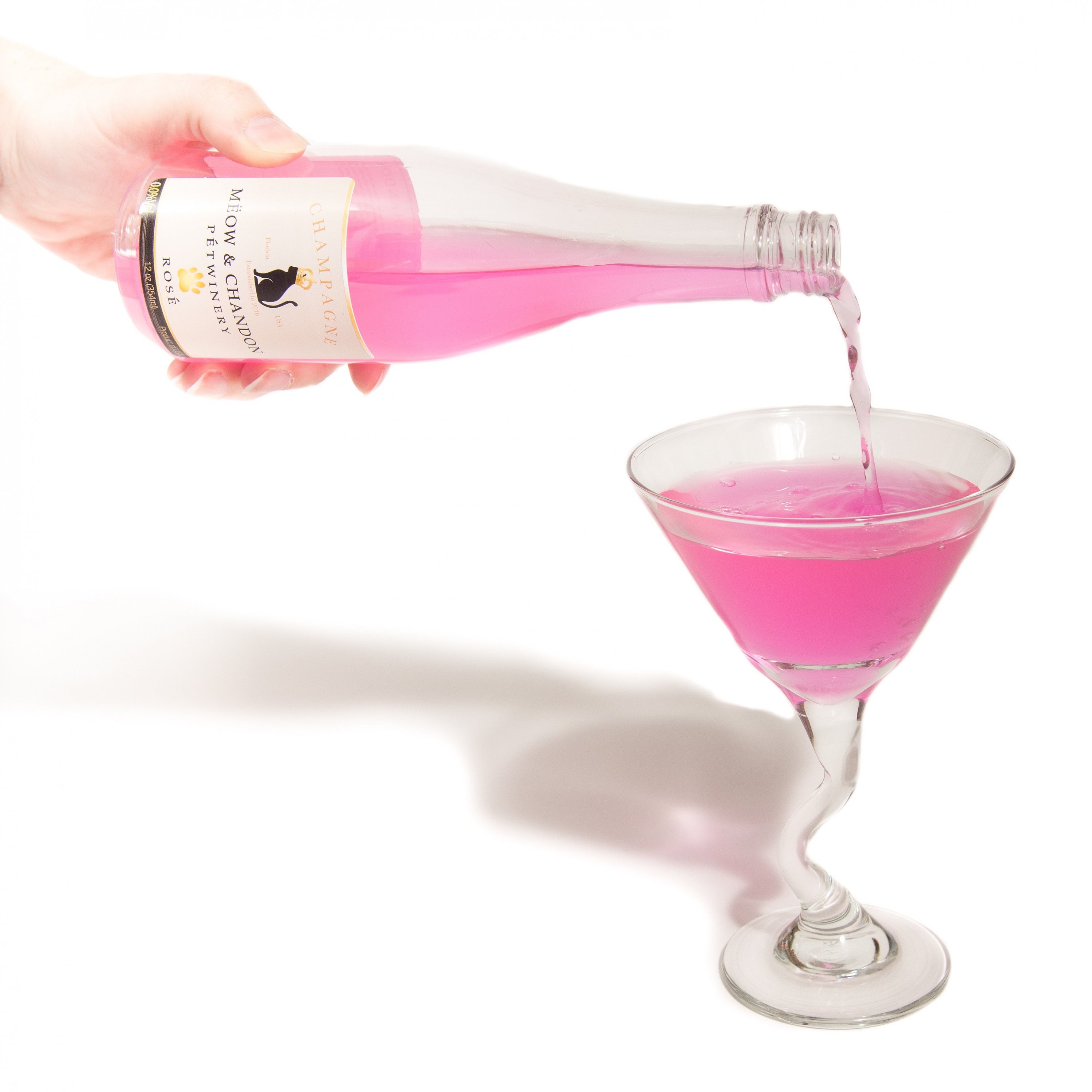 5. Meow & Chandon. This Champagne for cats from Pet Winery is actually catnip, filtered water, salmon oil, and organic food coloring in a fancy bottle. (There's also "Meowsling.") It's probably best not to feed the cats at the cafe, but if you adopt one, you and your cat can drink wine together.
Crumbs & Whiskers. 3211 O St., NW. 202-621-7114.