Caribbean street food and whimsical desserts will replace bar snacks at a new restaurant in a 121-year-old fire station in Bloomingdale. 
Spark at Engine Co. 12, formerly Old Engine 12 Firehouse restaurant, opens February 3 under new owner Jenna Mack (who runs an event planning company called Event Emissary). The same chef is in charge, and a few of the old dishes remain in rotation, but that's about it.
"The menu was large, and it wasn't as focused as I would have liked it to be," says chef Peter Prime, who got his start in DC working at Leopold's Kafe, Citronelle, and Equinox before taking over the kitchen at Old Engine in 2014. His new menu is pared down and highlights the casual island dishes he grew up with in Trinidad.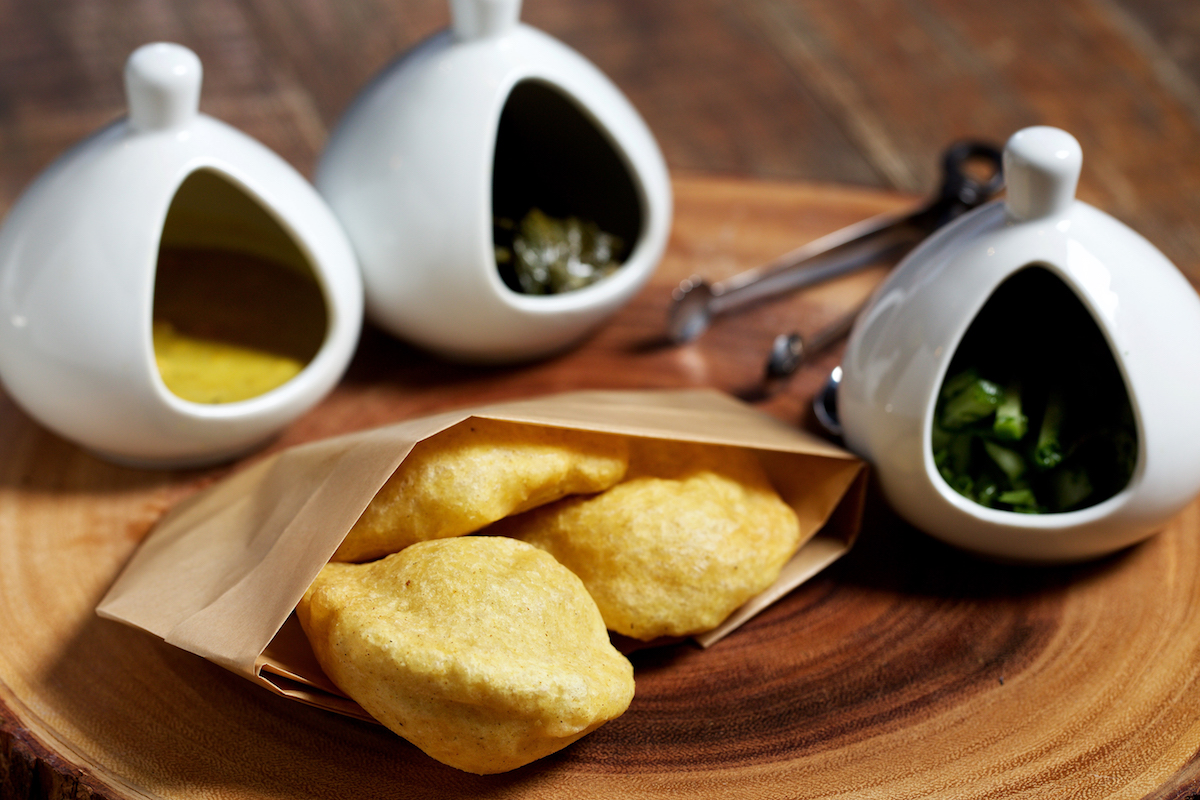 "We designed it around the way I like to eat out," he says. "Sit down with a group of friends, try a lot of different things, you know, just have fun, hang out, eat, get in there with your hands."
He means that literally: smoked meat like oxtail and pork belly come out on wooden platters meant for digging in sans utensils. An entire snapper is fried (complete with head and eyeballs), and a lacquered chicken is a throwback to the Chinese restaurants in Trinidad that Prime went to as a kid. The chef also hopes to carve out a niche for himself with dishes like coconut braised greens, avocado beignets, smoked bone marrow, and chipotle mayo oxtail.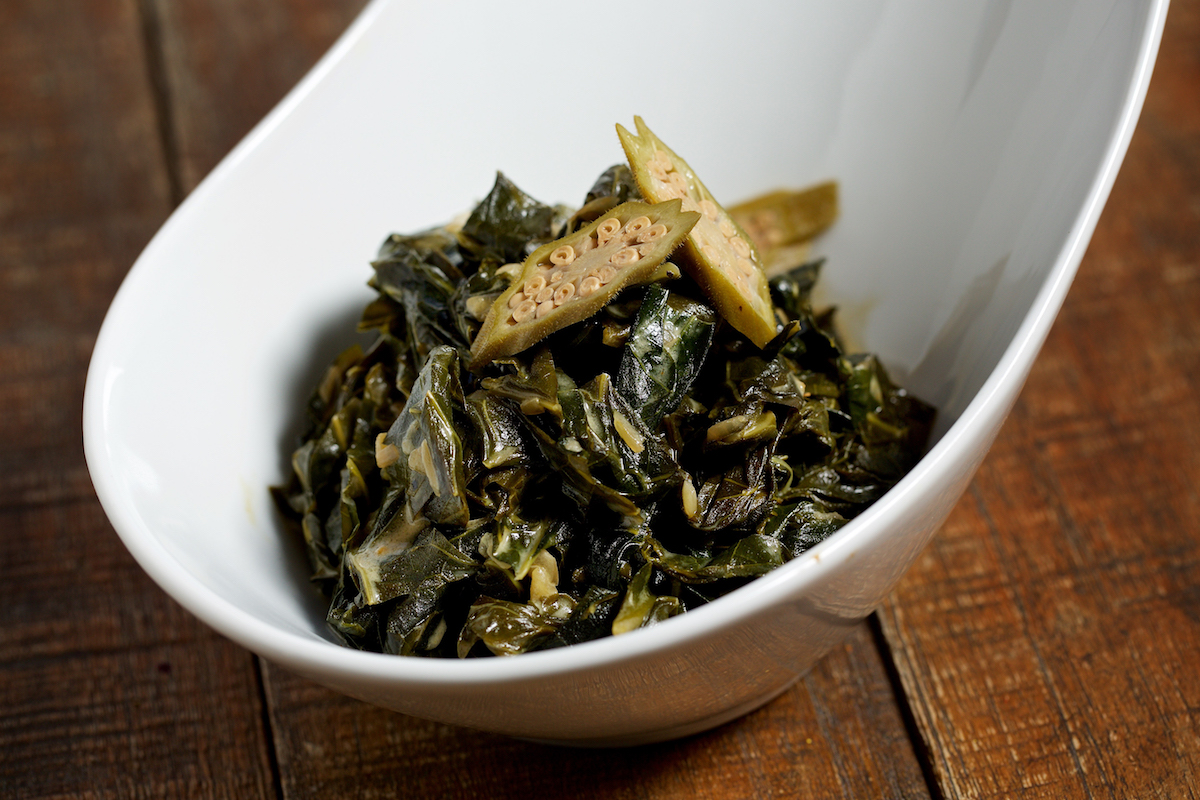 That's just the food. As a native islander, Prime is determined to bring good rum to the restaurant. Despite a rocky start with the liquor as a teenager, he's fallen back in love, and plans to have tasting flight options at the bar. He's using the booze in glazes and sauces, too, like his guava-rum barbecue sauce.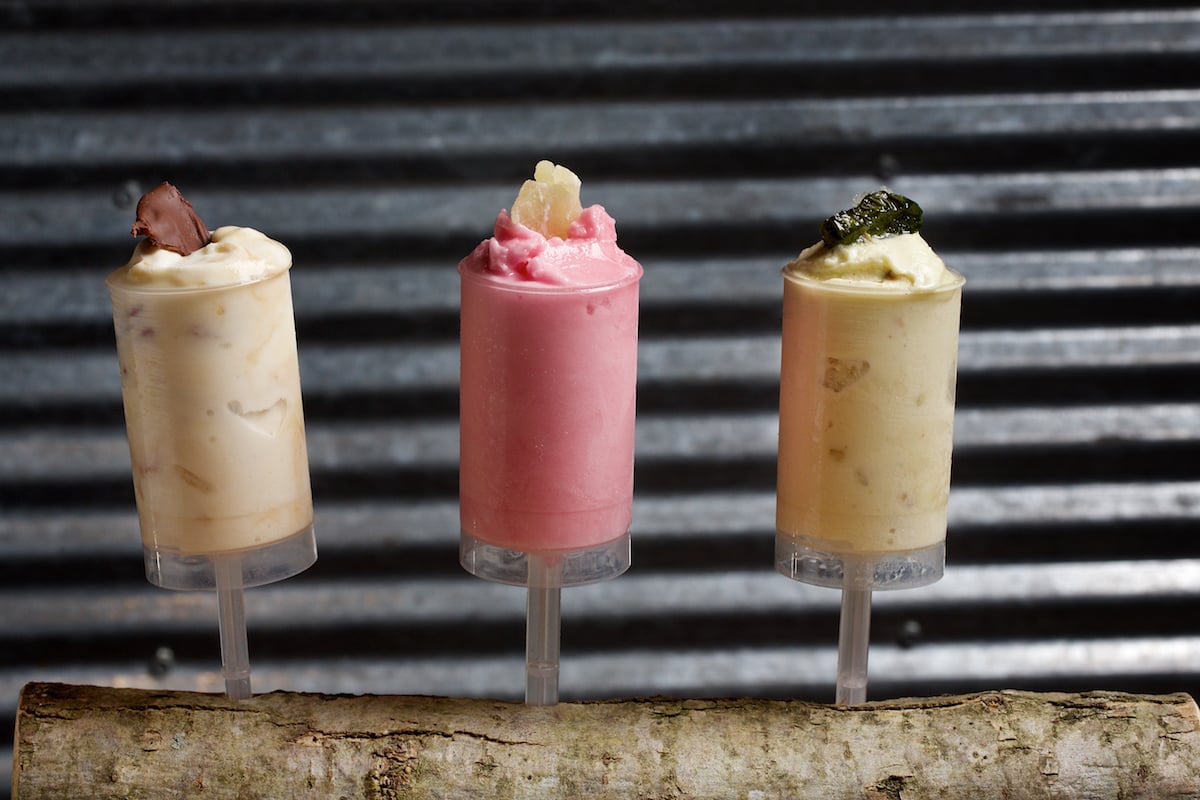 For dessert, there's ice cream and gelato served in push-pop form, banana fritters topped with a rum-and-Coke syrup and Pop Rocks candy, and a horchata-like cocktail rimmed with crushed Fireballs.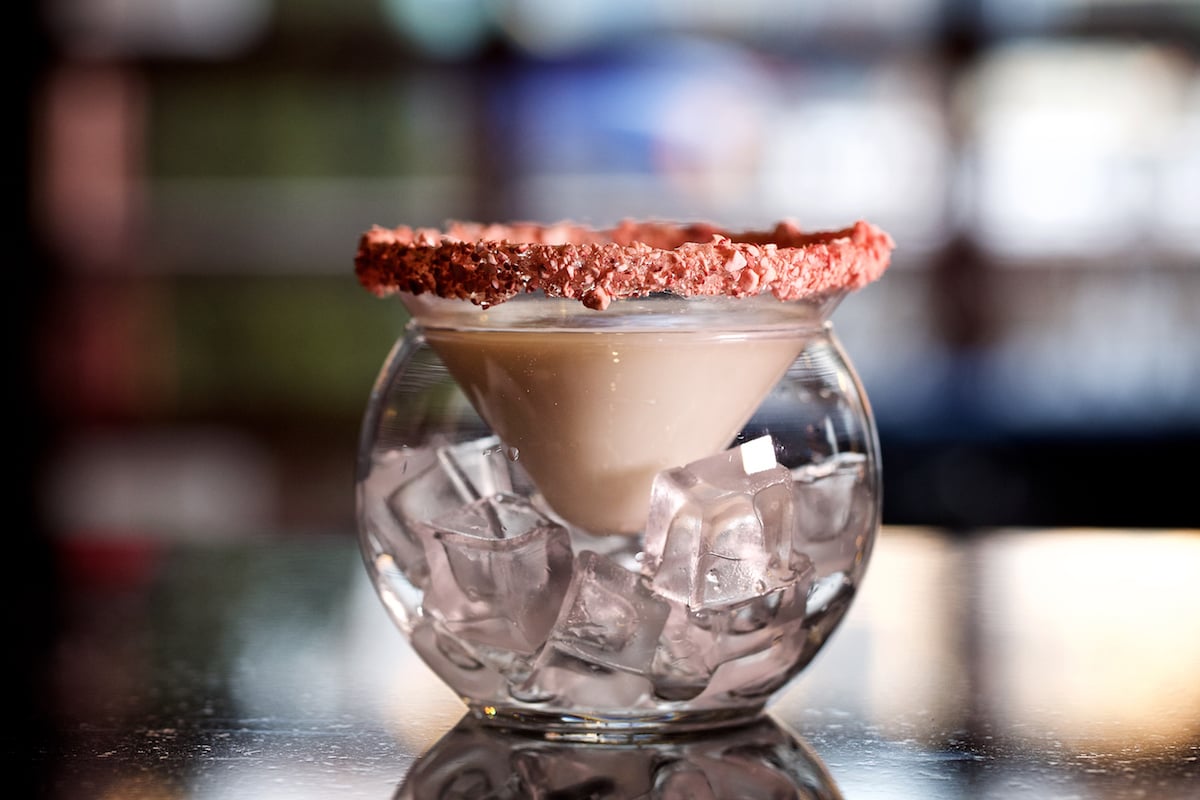 The spot will also host events on its second and third floors, with space for 400 people total. The original fire pole, wood, and brick from 1897 are all still in place at the building, which is listed on the National Register of Historic Places. 
Once it's open, Prime says he's eager to have the neighborhood regulars back in the space and to hopefully use his Caribbean cuisine as a way to attract a new crowd, too. But for now, he's busy with the final preparations and tweaks to the menu, he says. "This is the fun part."
1626 North Capitol St., NW