1. Familiar
Woolly Mammoth Theatre Company, February 5–March 4
Playwright (and actor) Danai Gurira made headlines with her previous work, Eclipsed—the first Broadway production whose cast, writer, and director were all African-American women. Directed here by Theater J's Adam Immerwahr, Familiar is an award-winning look at a Zimbabwean family living in Minnesota as they grapple with tensions between tradition and assimilation. $20 to $84.
2. "Brand New: Art and Commodity in the 1980s"
Hirshhorn Museum, February 14–May 13
It slices! It dices! It uses the imagery of consumerism to offer sly commentary on Reagan-era popular culture! Yes, this exhibit collects some 150 works that play off the visual language of branding and everyday objects. But how well do the artists pull it off? We mixed pieces from the show with random stuff we found around our office. See if you can tell which is which.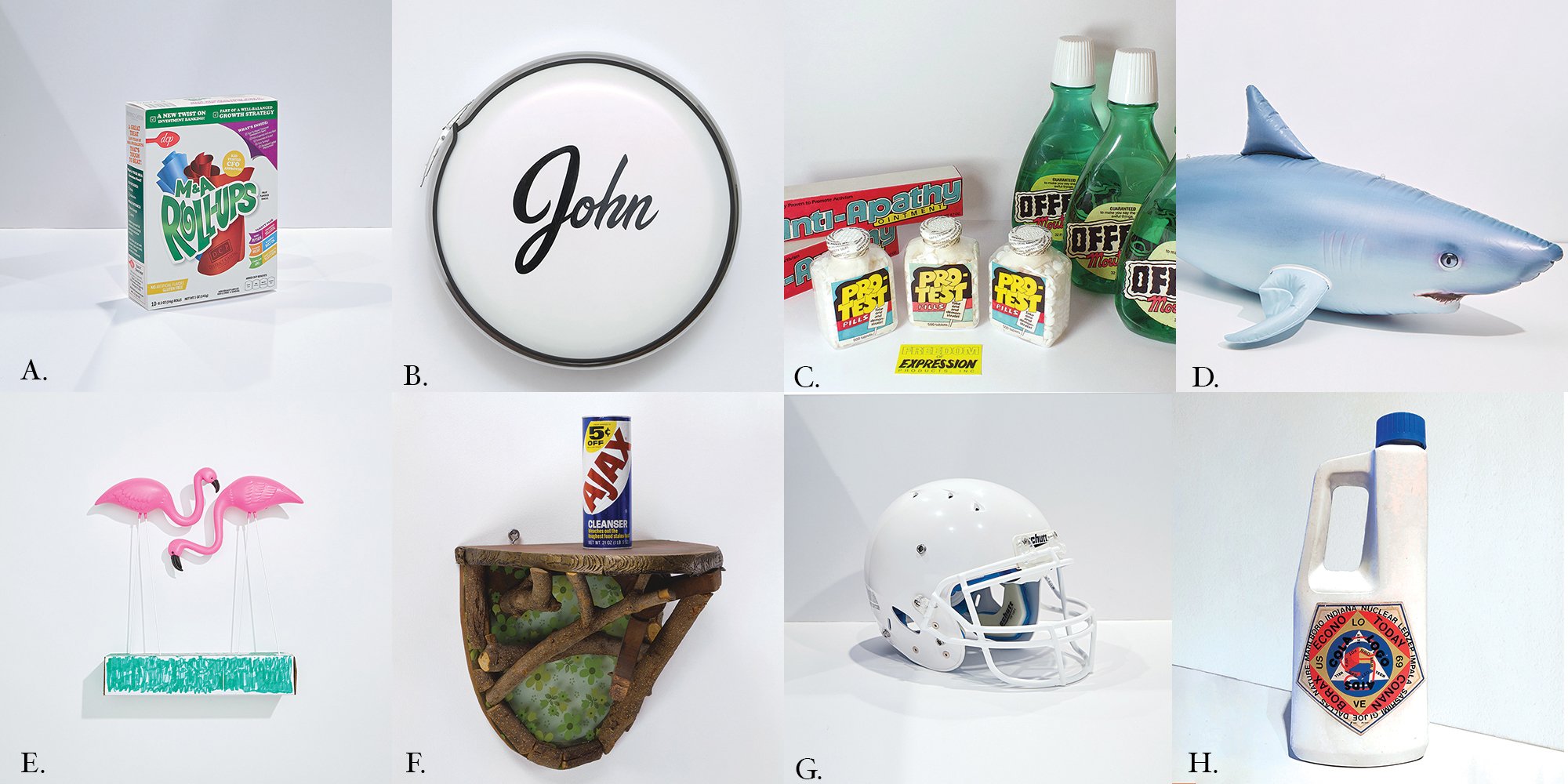 B: John Dogg's "John, Not Johnny." C: Erika Rothenberg's "Freedom of Expression Drugs." F: Haim Steinbach's "Shelf With Ajax." H: Alan Belcher's "$51.49." A, D, E, and G: stuff from our office.
3. The Potlikker Papers by John T. Edge
Politics and Prose at the Wharf, February 19
In his most recent book, food scholar John T. Edge grapples with Southern history through the narratives of chefs and farmers. Washington figures prominently in the fascinating chronicle, which Edge discusses at this appearance (free), but the book leaves one question unsettled: Is Washington a Southern-food town? We asked him to weigh in.
"To name something 'Southern' doesn't convey a lot of meaning these days. I think to call DC a Southern-food town is a simplistic label for a complex place. If you mean a place where the dominant dish is fried chicken and collard greens and cornbread, by that older and perhaps more traditionalist definition, DC might not be best understood as a Southern-food town. But if you think of a newer definition of what Southern food is, wherein Vietnamese Cajun crawfish is as much a Southern dish as is that plate of fried chicken and collard greens, then yes, DC is a town that a Southerner could embrace."
4. Becoming Dr. Ruth
Theater J, February 21–March 18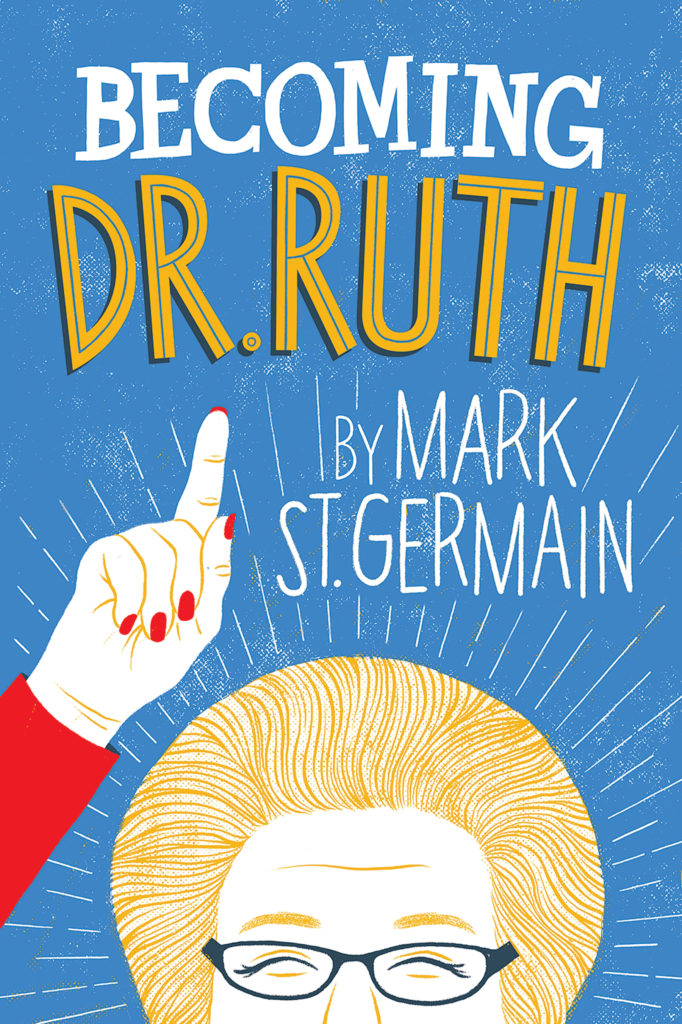 No sex here, we're sorry to report. Written by Mark St. Germain, Becoming Dr. Ruth is a one-woman show that focuses on the famed nookie enthusiast before she wrote a single article about orgasms. Fortunately, it's quite a story. She lost both parents in the Holocaust but was herself saved by the Kindertransport. Later, she was a sniper in the fight for the establishment of Israel, then came to the US to get her PhD. Washington theater luminaries Holly Twyford, who directs, and Naomi Jacobson, who plays the sexpert, bring the surprising tale to life. $34 to $69.
5. Brunch Fest
Union Market, February 3
As you're sipping Bloody Marys and munching on avocado toast at this gathering for brunch lovers ($89), a question might arise: Why is it so hard to make great Bloody Marys at home? We asked Will Gray—who founded the Richmond drink-mix company Back Pocket Provisions and will be manning a Bloody Mary bar at the festival—for the biggest mistakes committed by amateurs.
1.  Botching the Basics
"You have to use fresh tomato—you can't fake that. And the more neutral the vodka, the better. People sometimes reach for the most expensive, but brands like Deep Eddy and Tito's are great."
2. Overdoing the Foliage
"There can be too much focus on the garnishes rather than the drink. It's basically a salad or a sandwich by the time people are done."
3. Misjudging the Burn
"I'm a big fan of spice, so I'll add things like red curry and fish sauce. I want it to bite back. But that can be too much: If you serve one that's too spicy or salty, a lot of people won't like it."
6. "Vanishing Traditions: Textiles and Treasures From Southwest China"
George Washington University Museum, February 21–March 18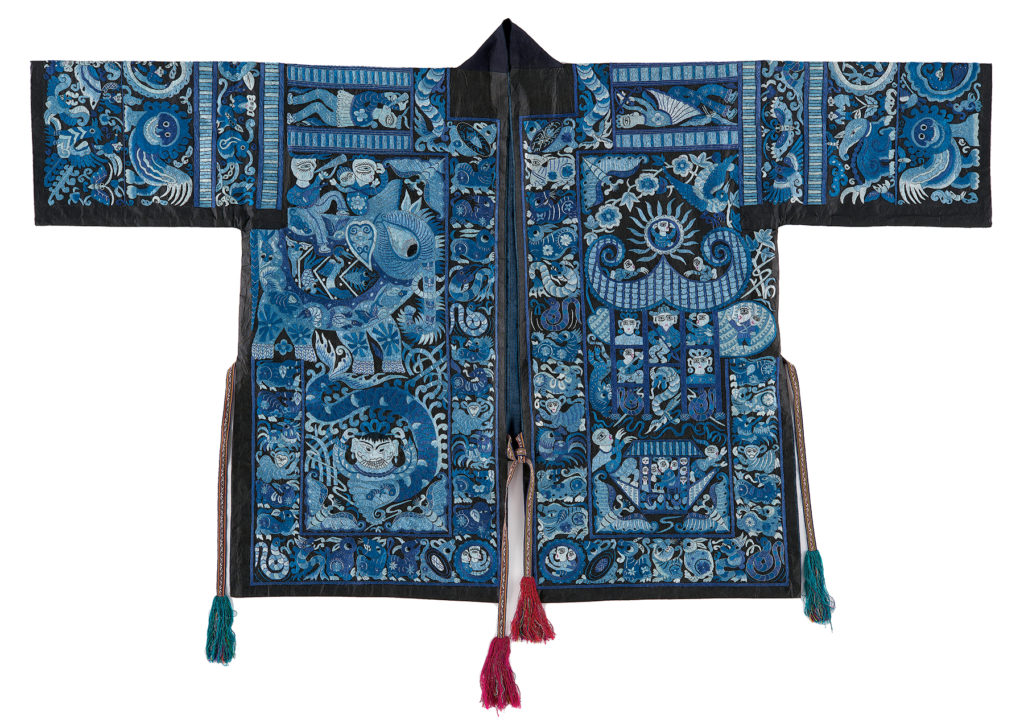 The traditions in question be-long to several Chinese minority groups, including the Miao and Dong people, whose distinct cultures this exhibit aims to spotlight and preserve. Highlights include intricate metal jewelry, handwoven baby carriers, and elaborate festival garb embroidered with images depicting centuries-old legends. Free.
7. The Making of a Dream by Laura Wides-Muñoz
Politics and Prose at Connecticut Avenue, February 21–March 18
On this visit to her hometown to promote her first book, journalist Laura Wides-Muñoz explains why the effort to protect DACA "Dreamers" marks the next chapter in the civil-rights movement. The Making of a Dream makes a compelling case, chronicling the lives of five undocumented activists as well as the broader movement for permanent legal protection. Free.
8. Chicago Symphony Orchestra
Kennedy Center, February 7
The Chicago Symphony Orchestra's last performance in DC, nearly 13 years ago, featured Daniel Barenboim conducting Mahler's monumental Symphony No. 9. The renowned ensemble—now helmed by Riccardo Muti—is finally returning, but with decidedly lighter fare: Brahms's good-natured Second Symphony and the overture to Verdi's I Vespri Siciliani, along with a piece from 32-year-old CSO composer-in-residence Samuel Adams. $50 to $165.
9. The World Only Spins Forward: The Ascent of Angels by Isaac Butler and Dan Kois
Politics and Prose at the Wharf, February 21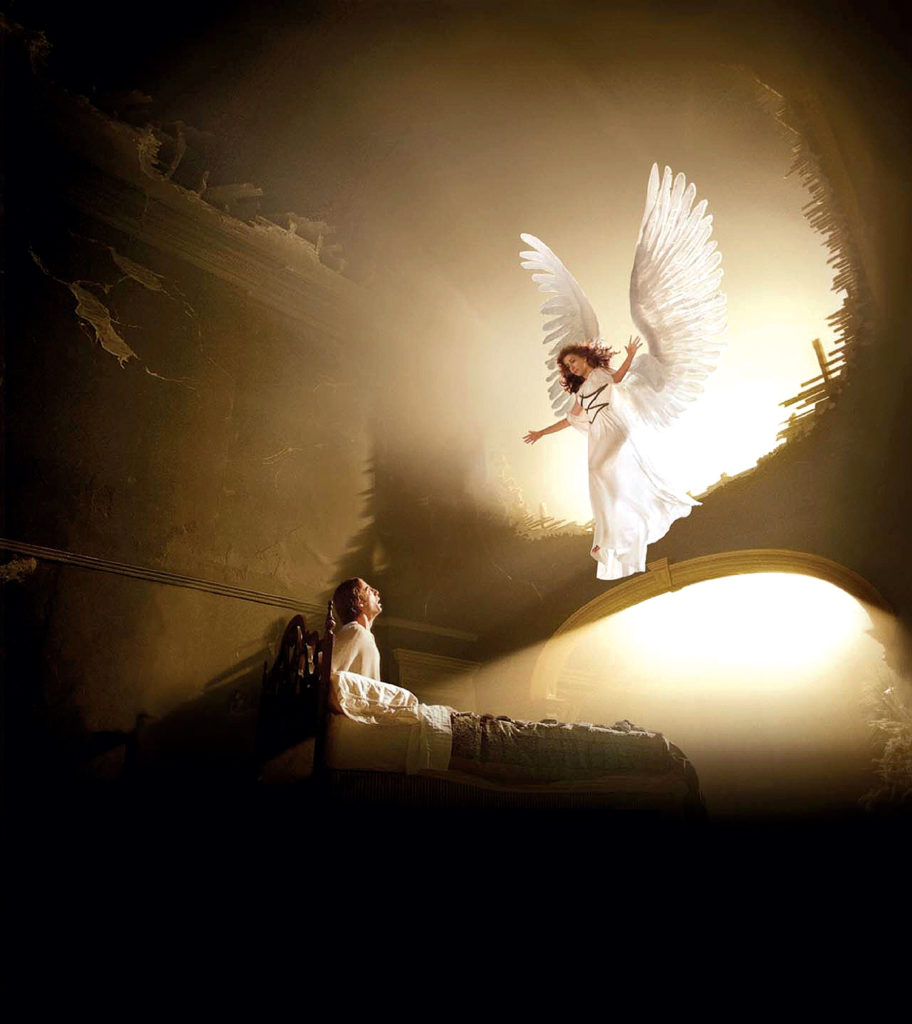 Tony Kushner's theatrical masterpiece, Angels in America, gets the book treatment with this detailed oral history, expanded from a 16,000-word piece that ran on Slate in 2016. When they stop by the Wharf, the authors—writer and theater director Isaac Butler and Slate staffer Dan Kois—will be well equipped to discuss the two-part play's troubled beginning, remarkable cultural legacy, and much-anticipated return to Broadway. Free.
10. Tyler, the Creator
The Anthem, February 21–March 18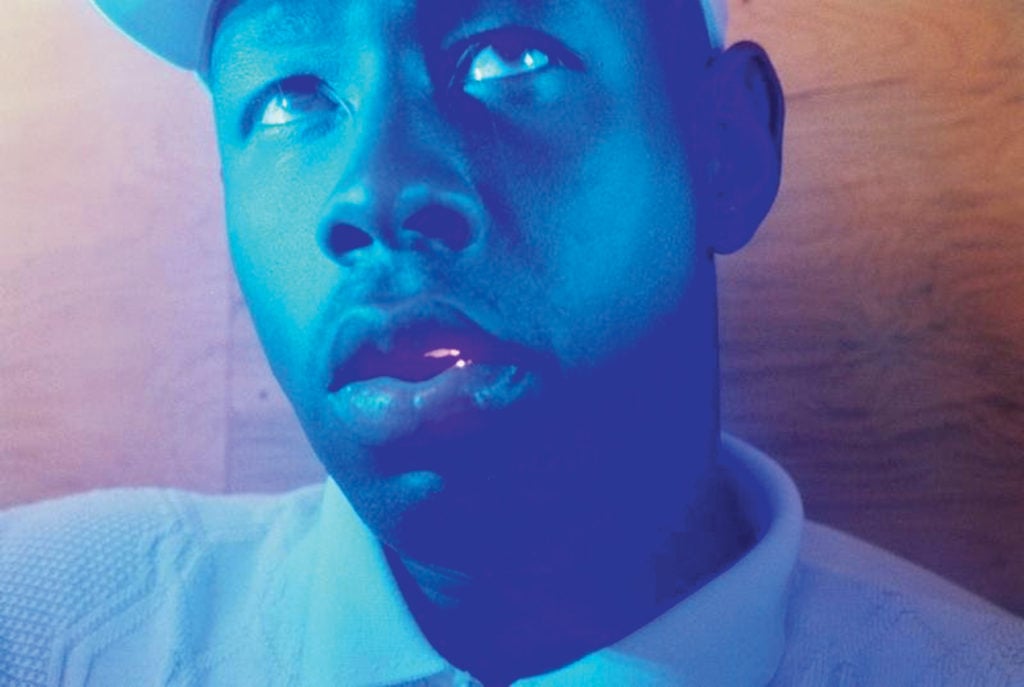 Tyler, the Creator, is best known for lyrics like . . . well, we can't print them here. But on his latest album, Flower Boy, the rap provocateur emphasizes his sensitive side, revealing his feelings about unrequited love and other mushy stuff. While Tyler's music is evolving, his high-energy stage show remains gleefully unrestrained. Expect crude humor and eccentric wardrobe choices. $45 to $55.
11. The Great Society
Arena Stage, February 2–March 11
What is it with Lyndon Johnson and epic biographies? In the tradition of Robert Caro's multivolume series, playwright Robert Schenkkan has written ambitious separate works that together tell the 36th President's tale. Part one, All the Way, was an Arena hit in 2016. Now most of that cast reunites for the local premiere of the conclusion, which finds LBJ trying to make America great via a host of social-welfare programs. $56 to $101.
12. Pop-Up Magazine
Warner Theatre, February 12
Almost anything goes at this traveling journalism-focused variety show, which mixes original nonfiction storytelling with animation, music, and other multimedia accompaniment. The latest iteration features new work from quirky journalist Jon Mooallem, documentary director/writer Erin Lee Carr, and photojournalist David Guttenfelder, among others, along with high-concept fare such as a choose-your-own-adventure story. $39 to $49.
13. Play in a Day
Imagination Stage, February 17
Some artists obsess over their creations for decades, grasping at timeless perfection. Not these folks. One night this winter, six teams of local playwrights and directors receive random assignments of themes and props, then stay up all night crashing original scripts. The next morning, actors arrive to rehearse the ten-minute plays for an evening performance, which is open to the public. Buy a ticket to enjoy—or not, as the case may be—the results of their efforts. $15.
14. Mitsuko Uchida
Strathmore, February 21
Uchida, who performs three Schubert sonatas during this solo appearance, is a stunning instrumentalist. Don't believe us? In a recent book featuring conversations between conductor Seiji Ozawa and novelist Haruki Murakami, the pair gush about Uchida's piano prowess. Ozawa: "Her sound is truly beautiful." Murakami: "She plays with total mastery." Ozawa: "What an ear she has for music!" A don't-miss performance, then. The book's pretty good, too. $40 to $95.
15-16.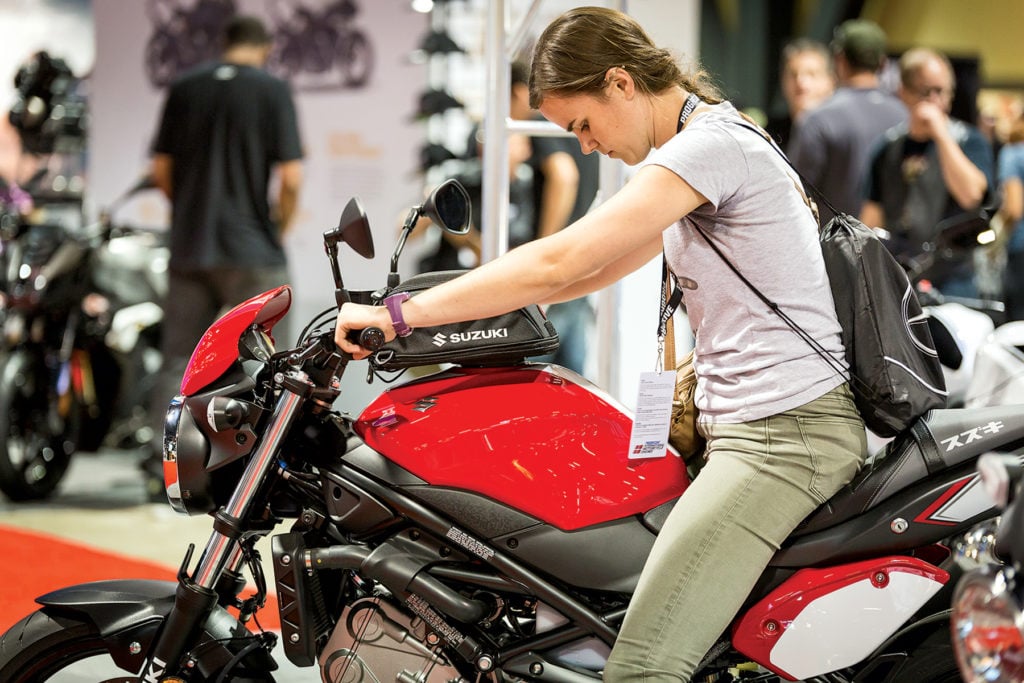 Timonium Motorcycle and Progressive International Motorcycle Shows
Maryland State Fairgrounds, February 9–11
You can buy bikes at the huge Timonium Motorcycle Show, but the real action is gawking at custom and vintage rides, browsing aisles of accessories, and—assuming you're appropriately adorned—competing in the tattoo contest. Timonium: $18.
 Progressive International Motorcycle Shows
Washington Convention Center, February 23–25
DC's motorcycle show (above) is presented by an insurance company, so you might find the vibe slightly less Steppenwolfy than the Timonium Show, but there will be insane aerial motorcycle stunts from Metal Mulisha Fitz Army, whom you might have seen on America's Got Talent. Progressive: $16.
17. Kei Takei and Maida Withers
Dance Place, February 10–11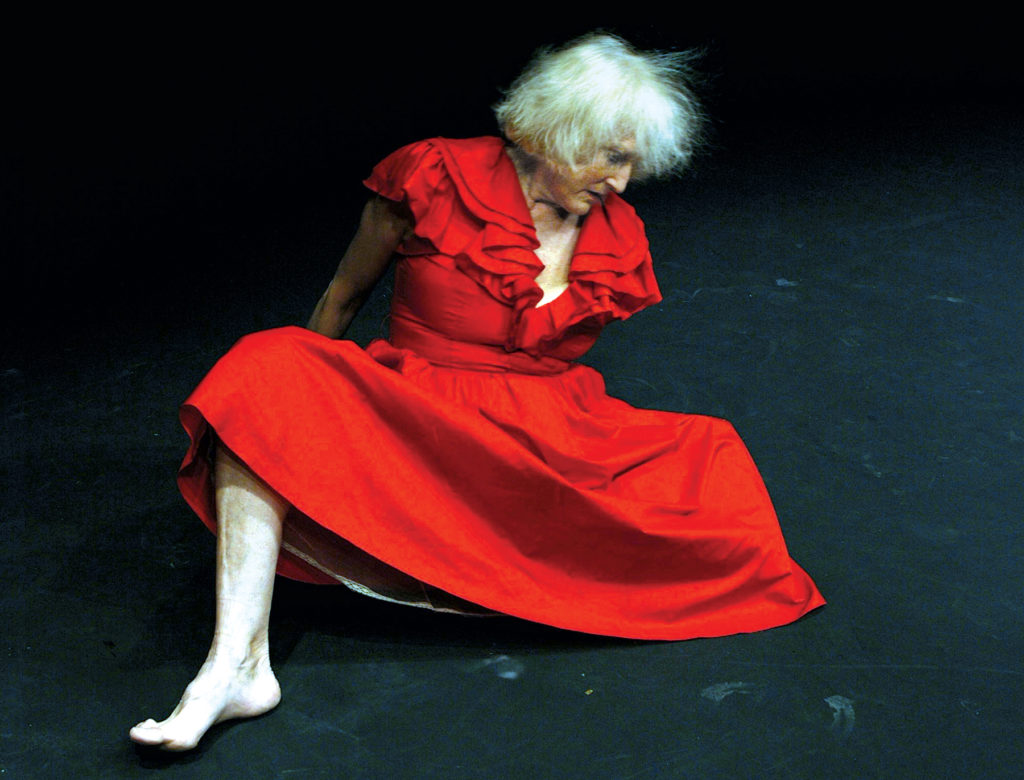 Tokyo's Kei Takei and Washington's Maida Withers (above) perform separate solo pieces that explore very different ideas. In "Digg," Withers dives into issues of Russian identity during this moment of political confusion and conflict. Takei's "Light, Part 47 (Run)" gets a bit more philosophical, tapping into the tension between intense focus and physical abandon. $25 to $30.
This article appears in the February 2018 issue of Washingtonian.